Man more people came back into town than I thought. Cesar decided to invite a bunch of us over last minute to kick back. After the Laker's owned the Mavs (12 and 1 baby!) Stephen and I headed over.
Taraneh, Cesar, Michael.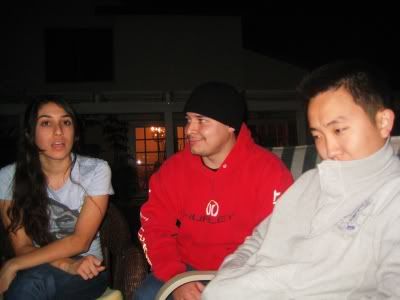 Kevin, Justin.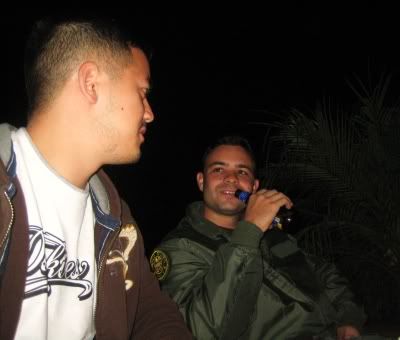 Julia, hookah, Sheryl. Nice face Stephen.
Taraneh and Sina left early and Jenny and Helen joined us a little bit later.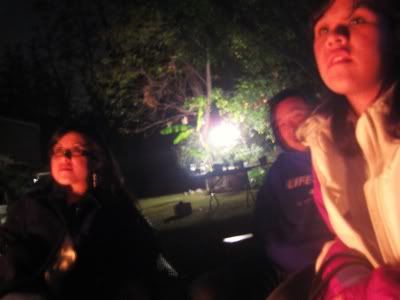 Did you know, that Jenny and Michael had crushes on each other back in 2nd grade but never told each other?! THAT'S SO CUTE!! Michael get closer in next time... And stop holding back your smile.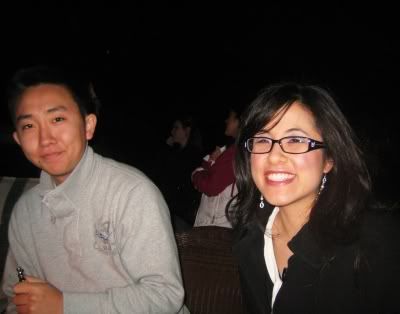 We got a quick game of flipcup going. Sheryl always looks surprised/confused. Jenny's always ready for a picture.
See. It's like she has a 6th sense for when the red light goes on. ACTION!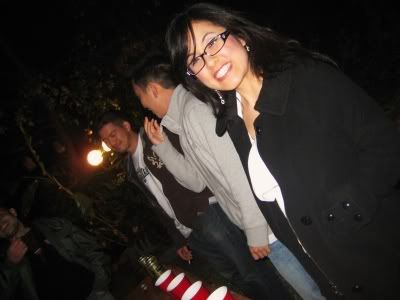 Cesar explaining the game. Sheryl and Arine weren't the best of players. Arine I'm not gonna post the picture of you drinking cuz I know you don't like to at all. FYI everyone, we didn't force her to play. She's just a good sport!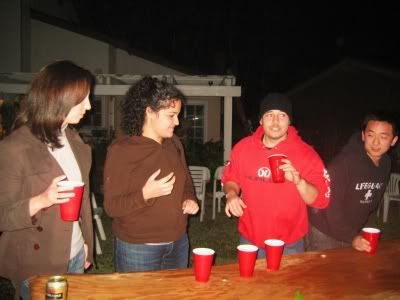 Sike. But I'll take this down if you want me to.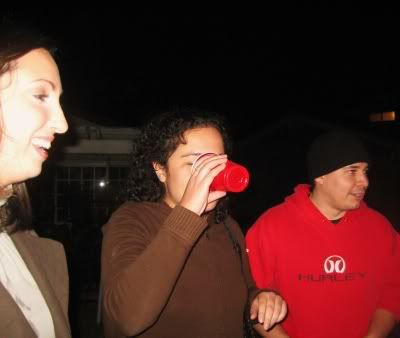 Bruce and Jasmine joined us later as well. They ran late because they were at Bruce's celebrating his mom's birthday.
Bruce's brother had a few of these stickers printed. Jasmine brought some for the party! Dos Santos 2012!
MILF.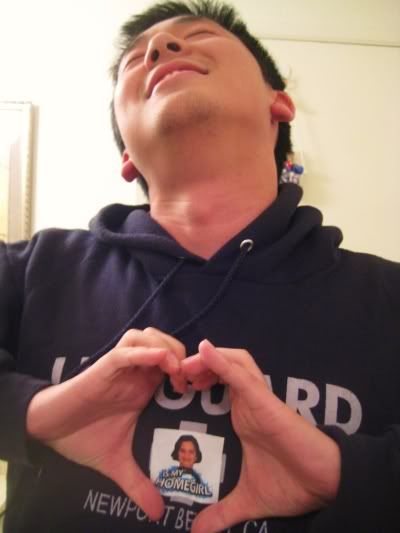 You know the funny thing about this moment is that I was trying to take a picture as they were doing it but I was late. Then I said do it again. Without hesitation, they did. Gay.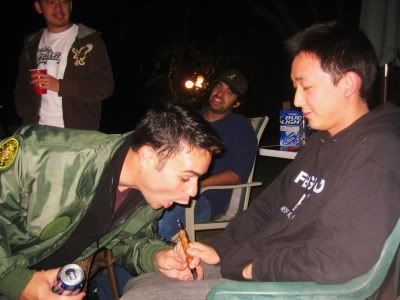 I hate you guys.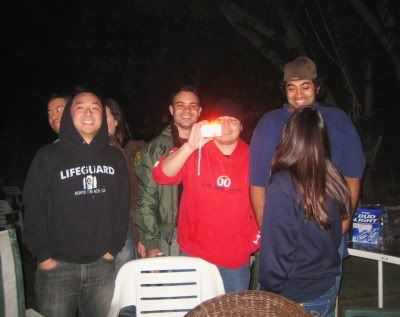 Jason dropped by super late cuz he was too school for us and hung out with his Troy friends. He also ruined the party. Boo Jason.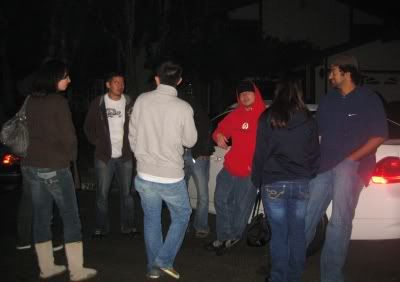 The End.