On Saturday Jasmine had some family and friends over to celebrate her finishing USC Law School. We're all so proud of you Jazzy! The turnout was awesome. She had a lot of her extended family there as well as a good amount of our old high school group. Many thanks again to my brother for having his super badass camera.
The taco cart was SOOO necessary.
Condiments galore: cucumbers, radishes, onions, cilantro, limes, rice, frijoles, chips, and 8 different kinds of salsa.
The steak quesadillas and carnitas tacos were top notch.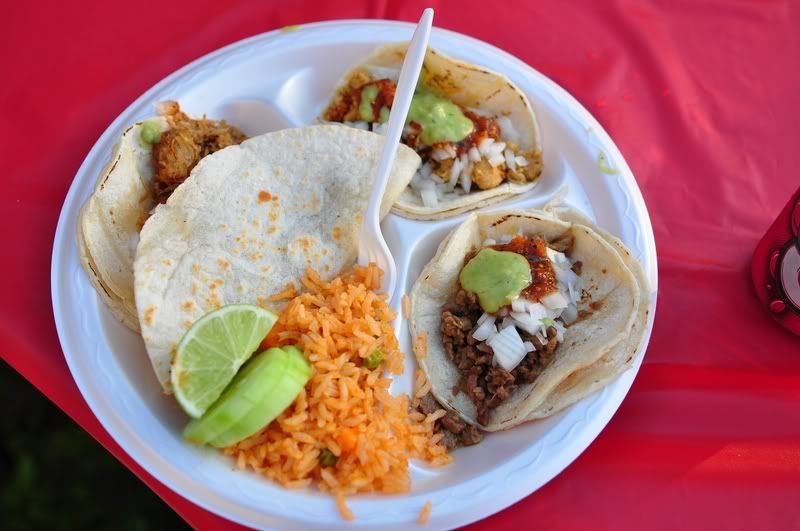 Jinny's shades.
Brian's eating.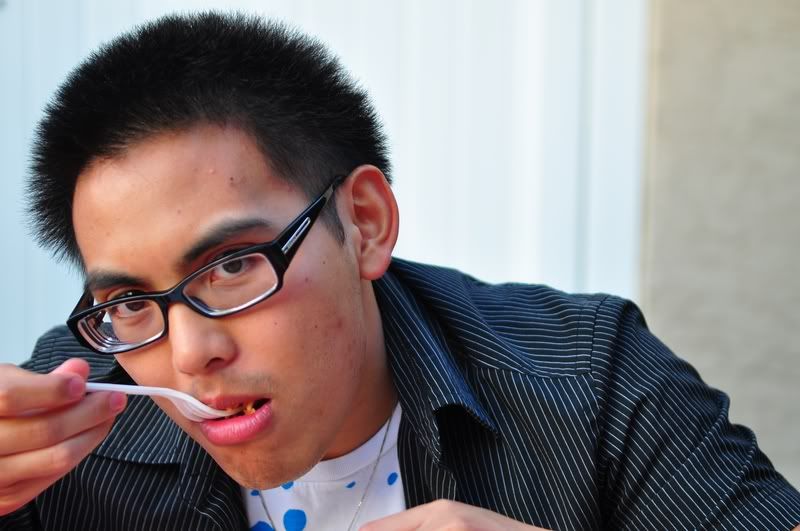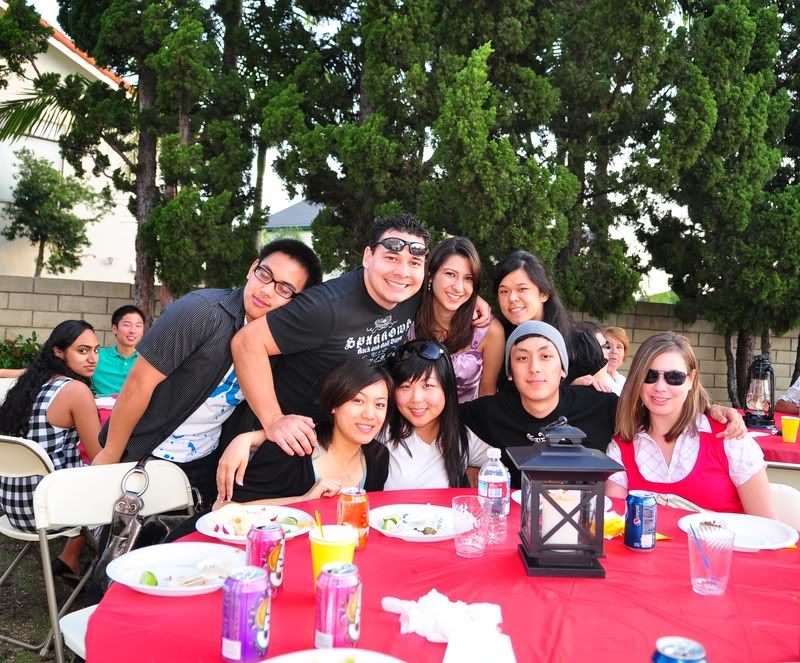 Kevin just got back from St. George's in Granada at the top of his class for his first year of med school! Welcome back dude. Tim makes Jason look like a midget. What does that say about me?! Doh.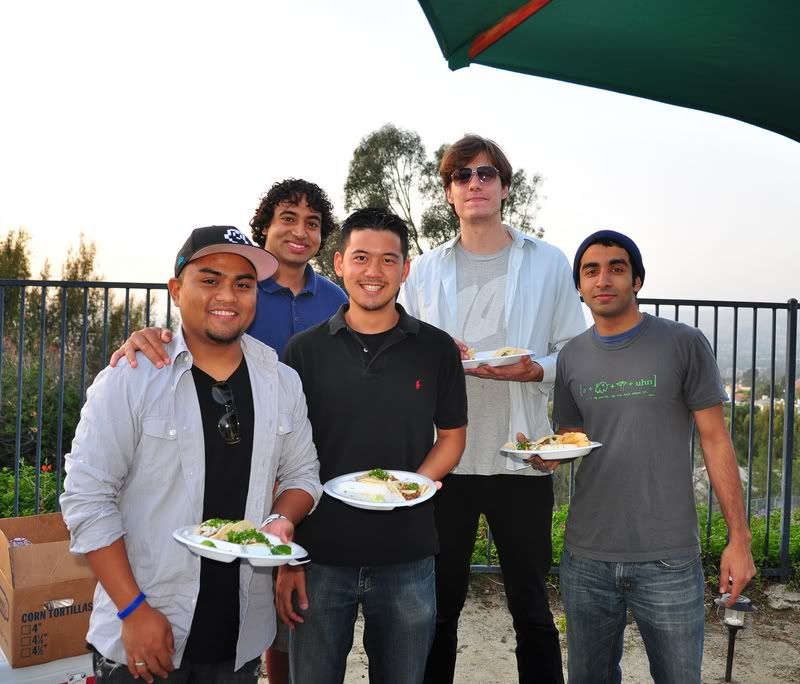 Daniel + Tim + Bruce = 3/4ths Bit Of Change. Donde estas, Adam?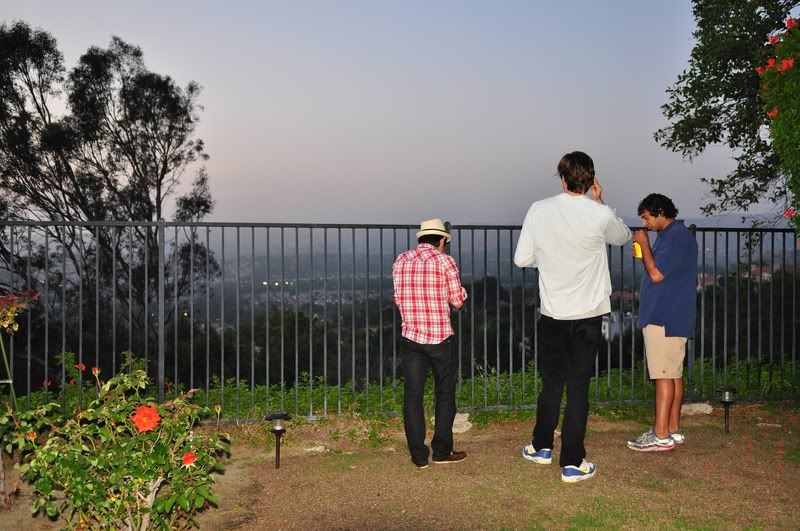 J-E-L-L-O shots!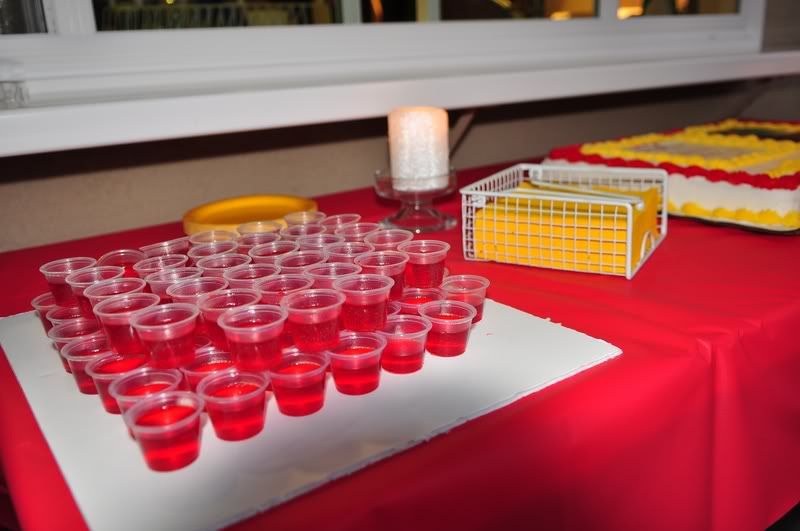 Face cake!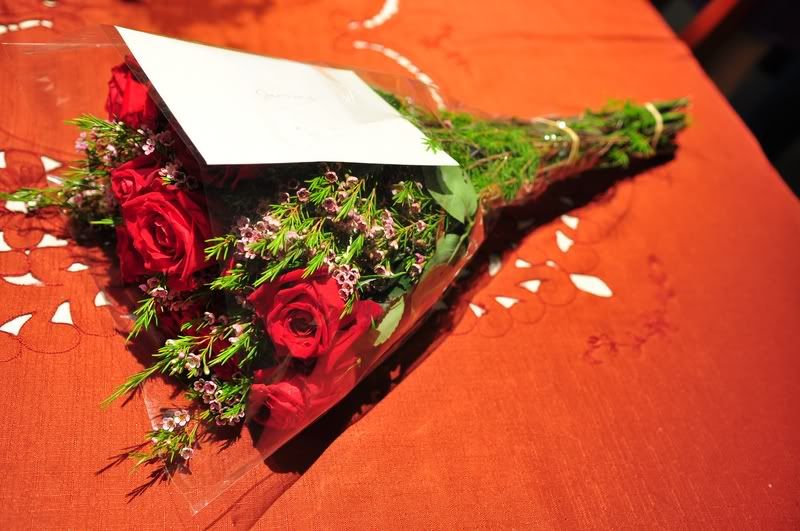 Jenny, Cesar, Helen.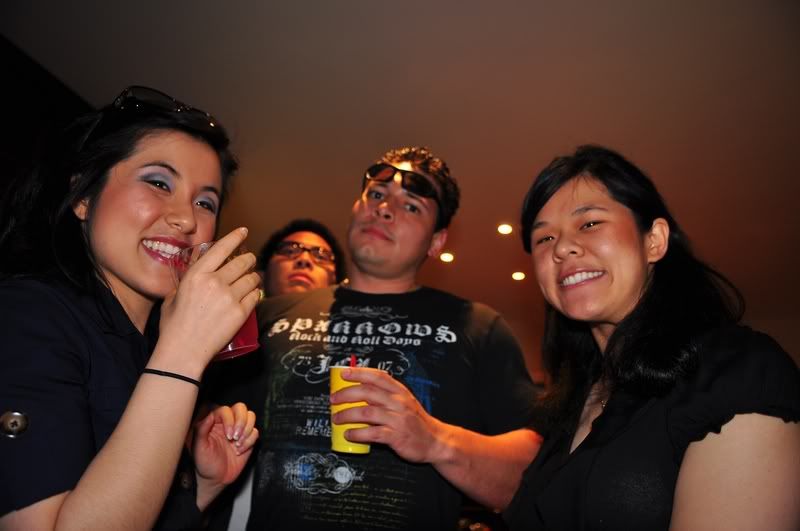 Group shots all night. My group of friends is like the United Nations. You won't really find a collection quite like ours. We were missing a few key components unfortunately.
Bryan has a lot of new friends since moving out to Cali in January.
Channy, femme James, Gaston.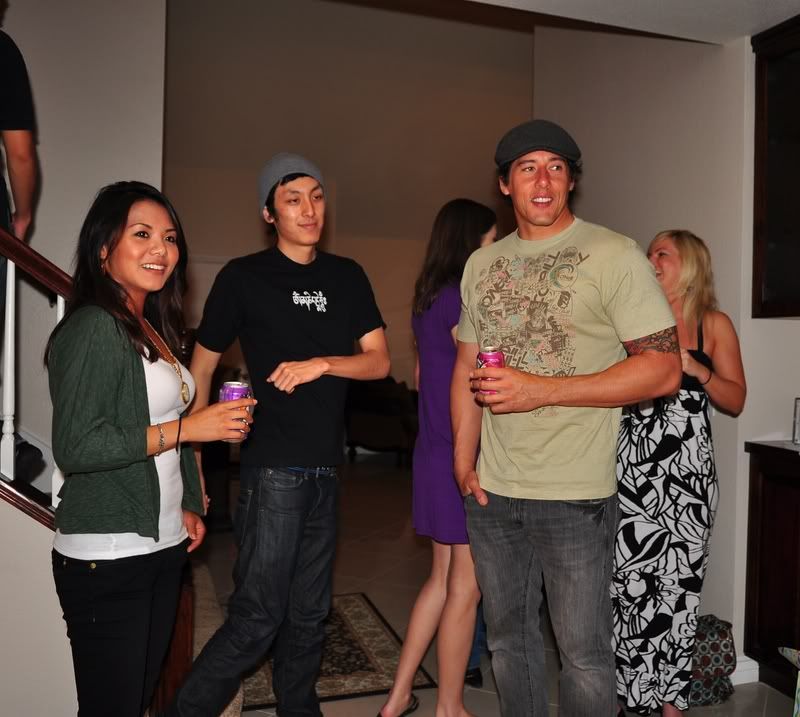 Michael and Barbara with Jasmine.
It's the BoC.
Brittany and Rhea.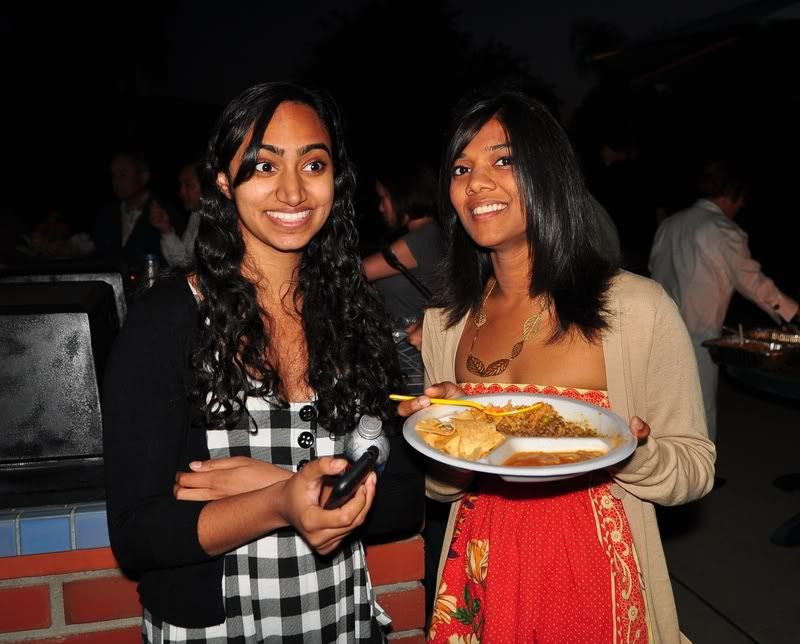 B-Peezy.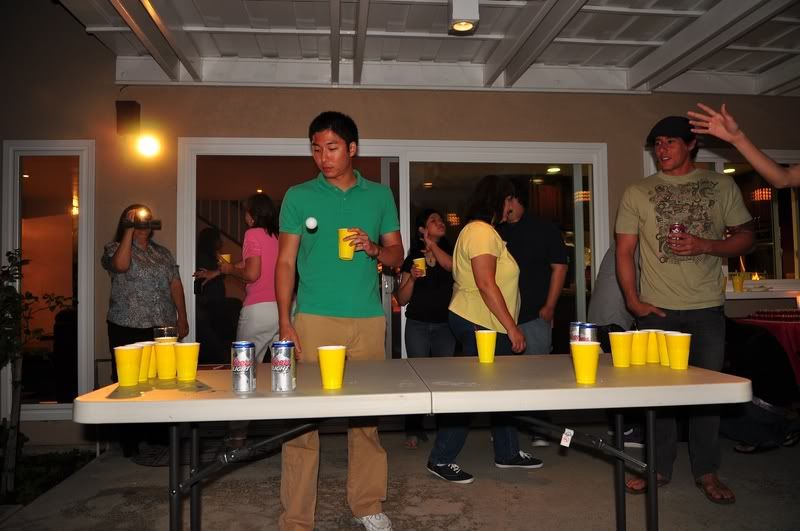 James and I aka Team Tibetapinos lost. :(
Jasmine's family!
HOORAY!!!
Time to eat facecake. Here's Jasmine stabbing the f*ck out of herself.
Yummmm. Jinny has cute dimples too.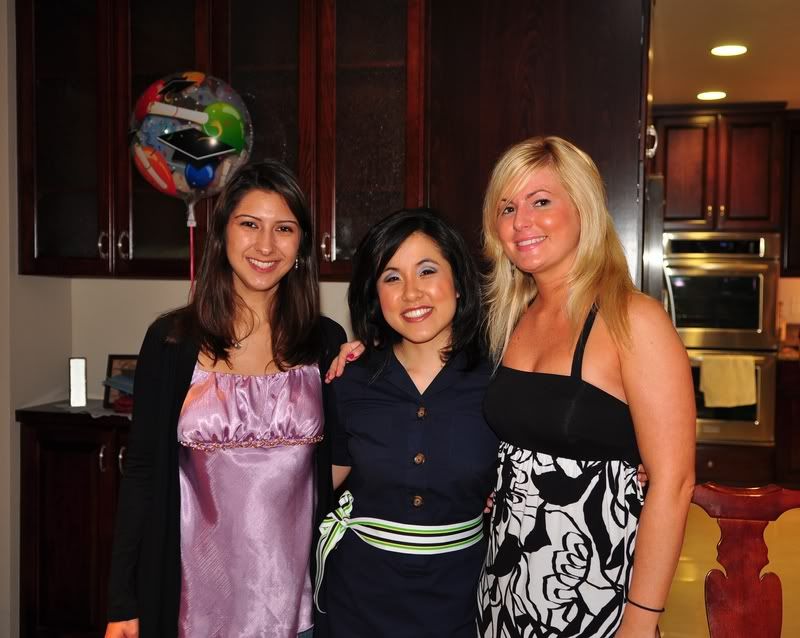 Proud of you Jasmine!
Michael, Jason, Barbara, Helen.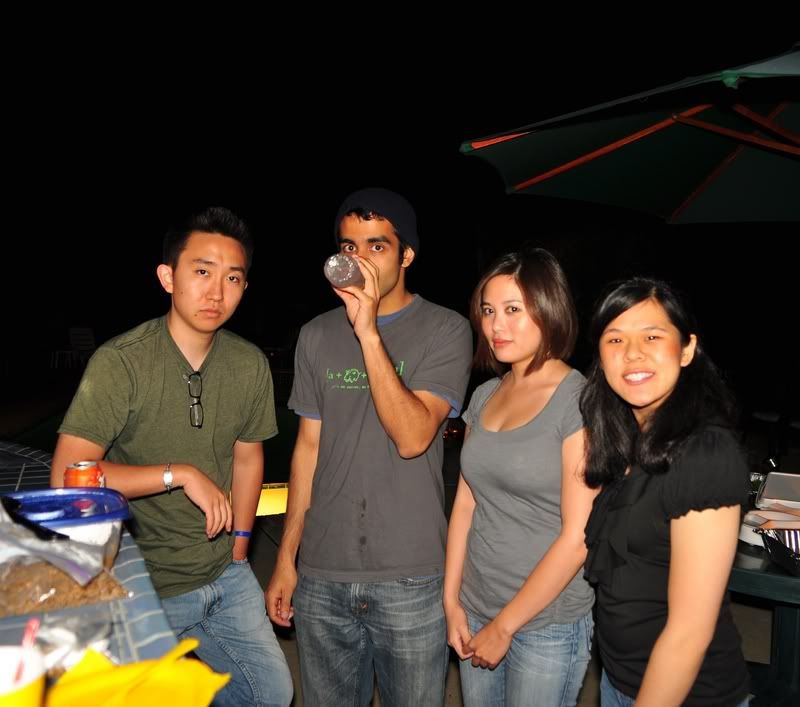 Ms. Velazquez was my partner in crime with her own cameras as well. Thank you so much for having this party. We all had a blast! It looks like you did too.
Flipcup, family style. Here Jasmine is up against her grandma!! So amazing...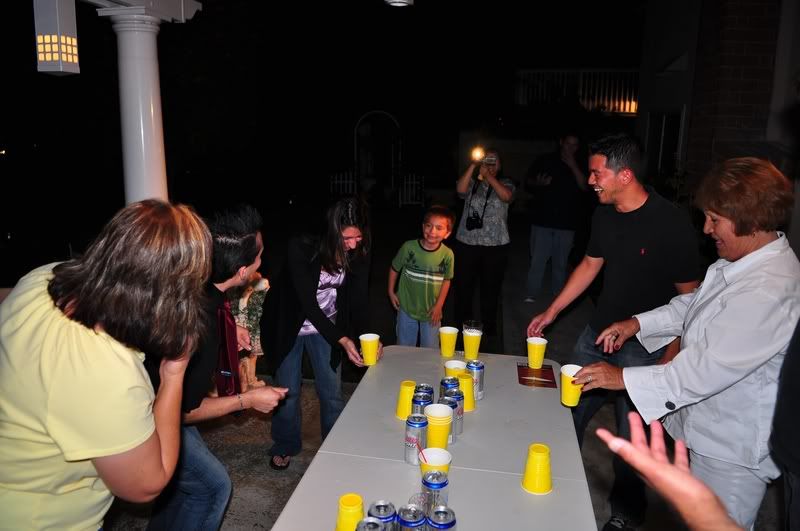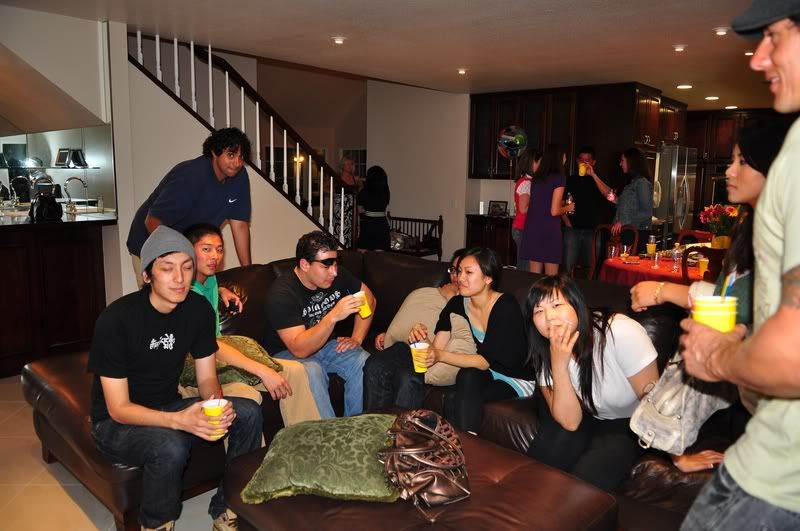 My two favorite Class of '03ers: Juliana and Jinny.
And my diseased lover Lindsay. August is coming up SOON! You'll never be tanner than me unfortunately.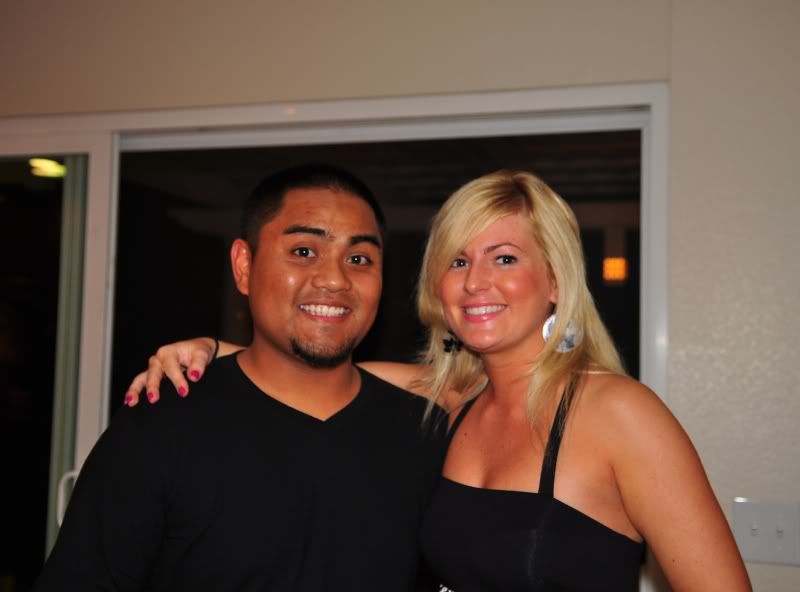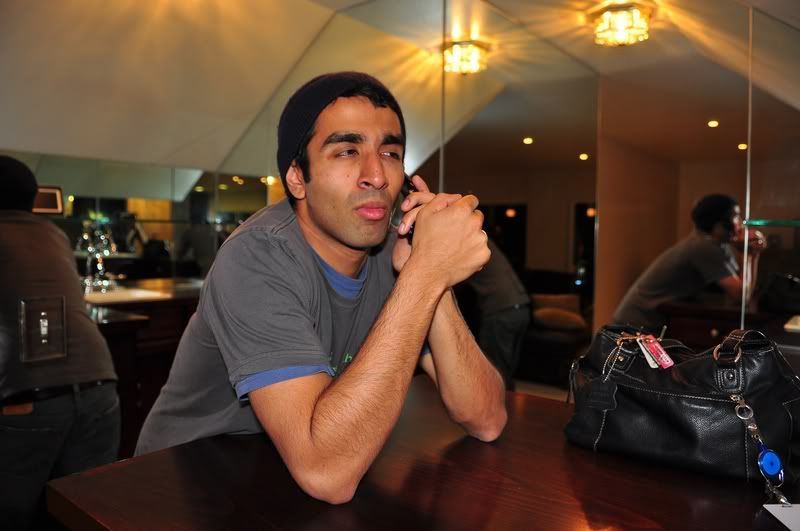 Never enough group shots.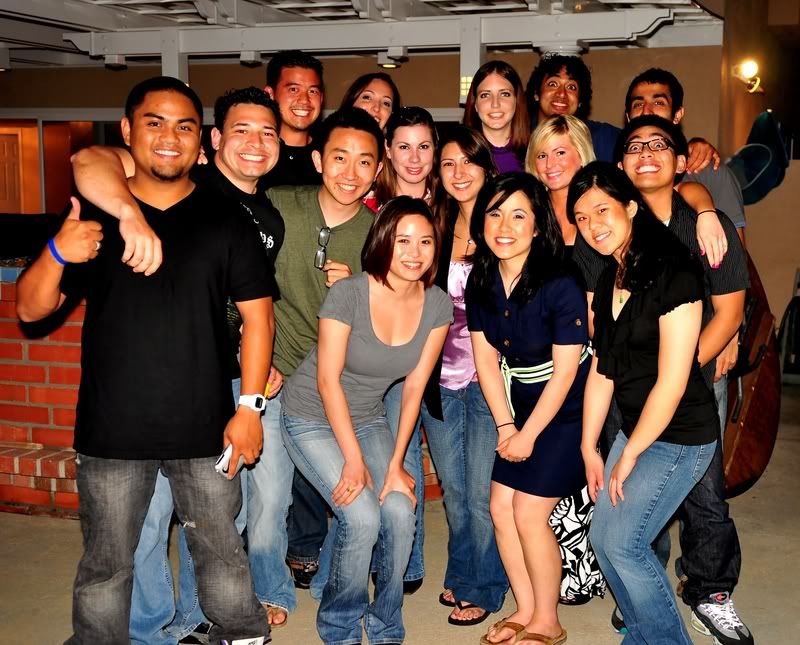 Awwwz.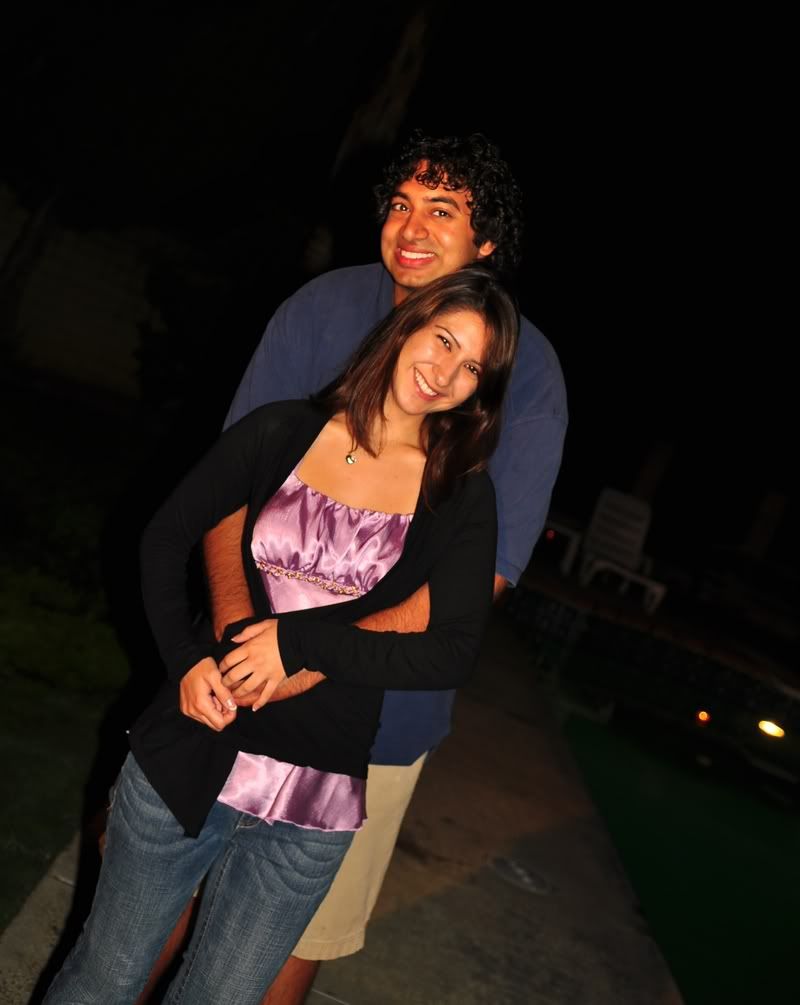 The Velazquez Fam.
No party is complete without a congratulatory shot!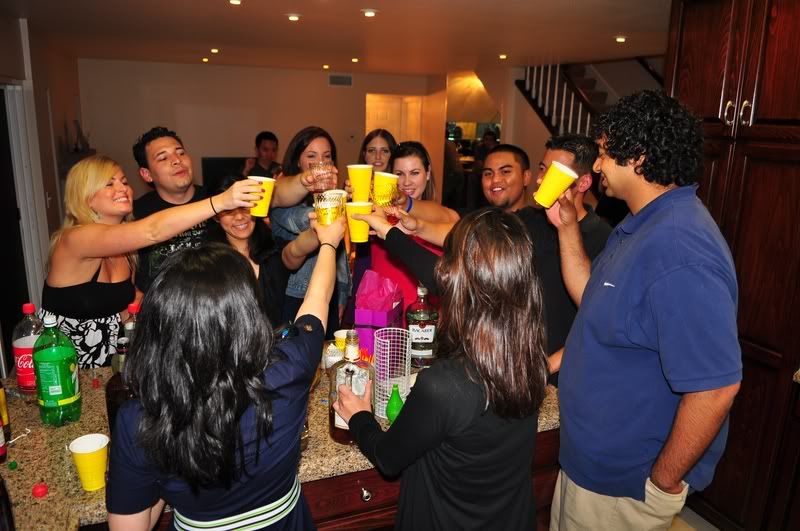 Old flames. Sorry guys but your past will never go away hahaha. Jenny when did you get a job at Delta Airlines?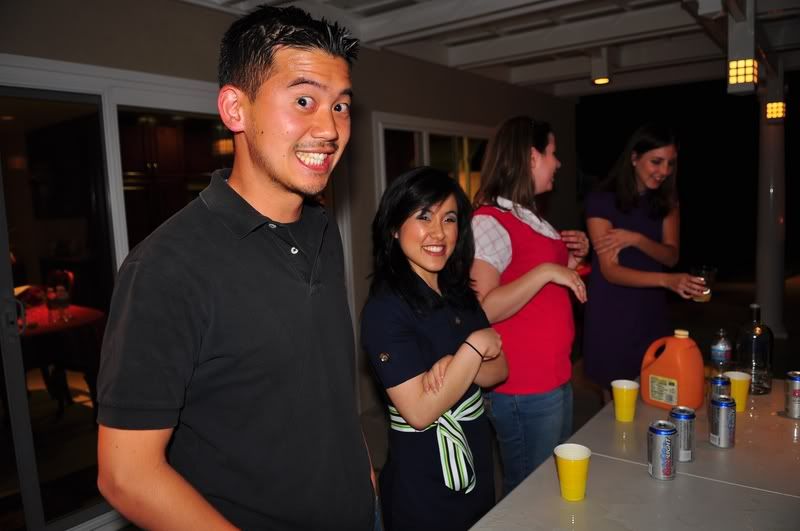 Bruce and Sheryl.
Seriously, what's with the weird faces all night?
Bombed.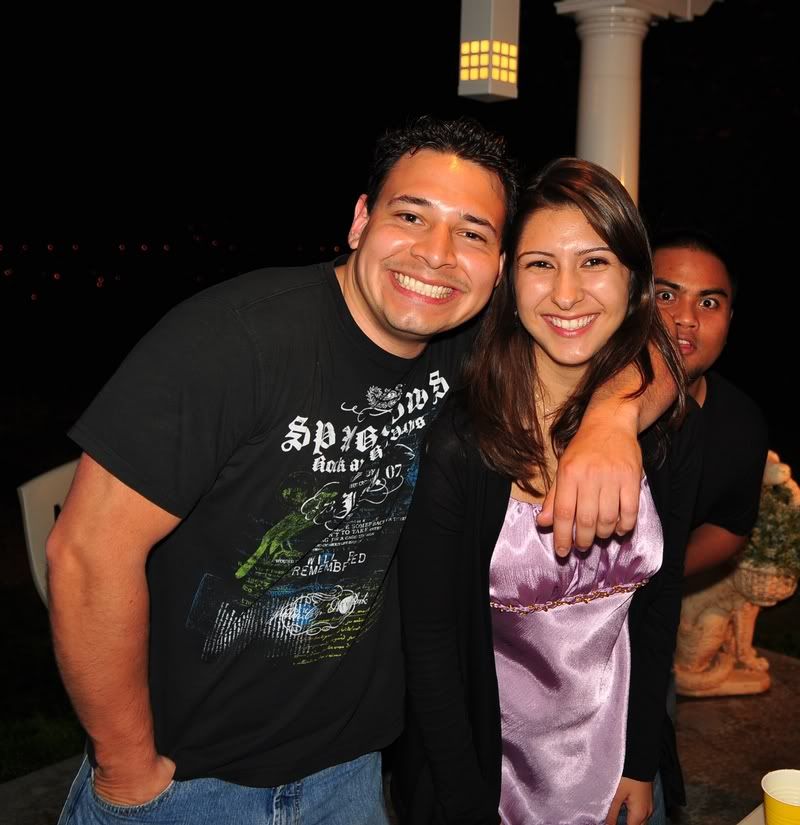 Dixie cup.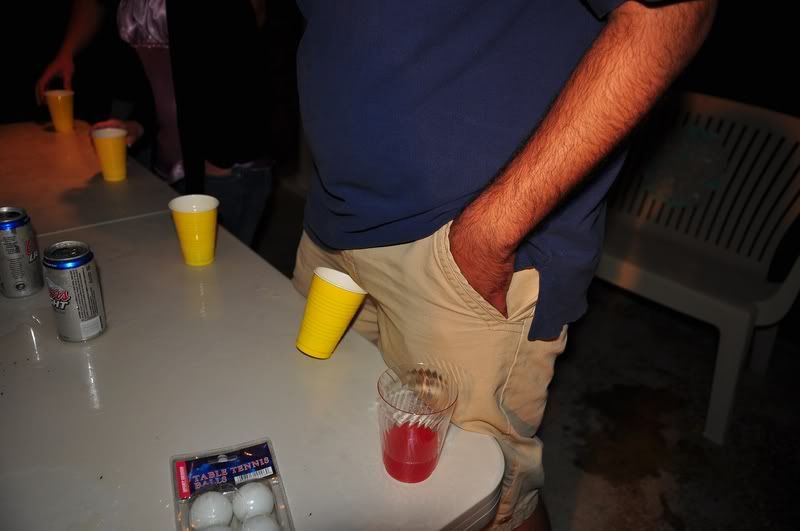 Team... Catholics? Flipcup with mini yellow cups is weird... BUT WE WON!
Team... miscellaneous. Damn Julia got low!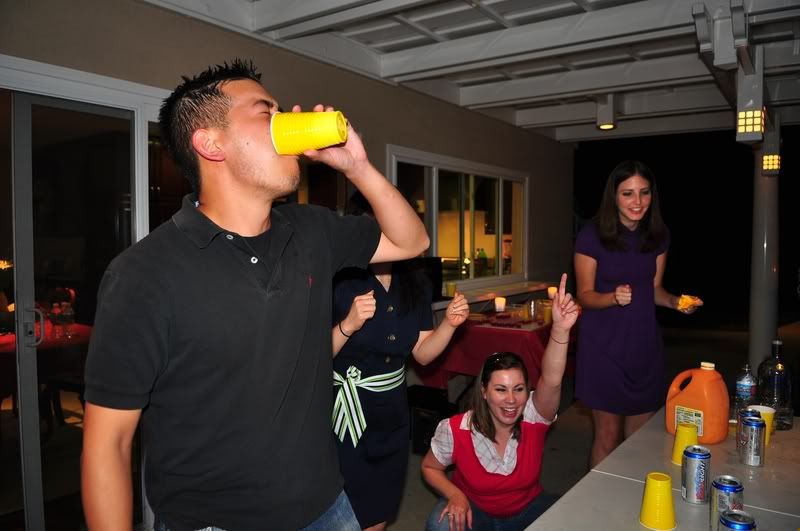 Brian and Barbara having the time of their lives as you can see.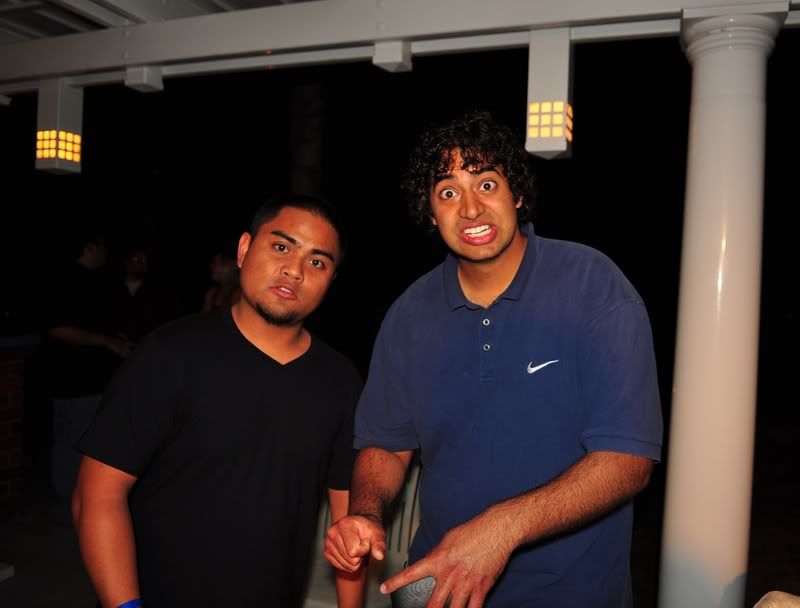 EAT HER FACE!
Sheryl, Cesar,
Erika
Laura.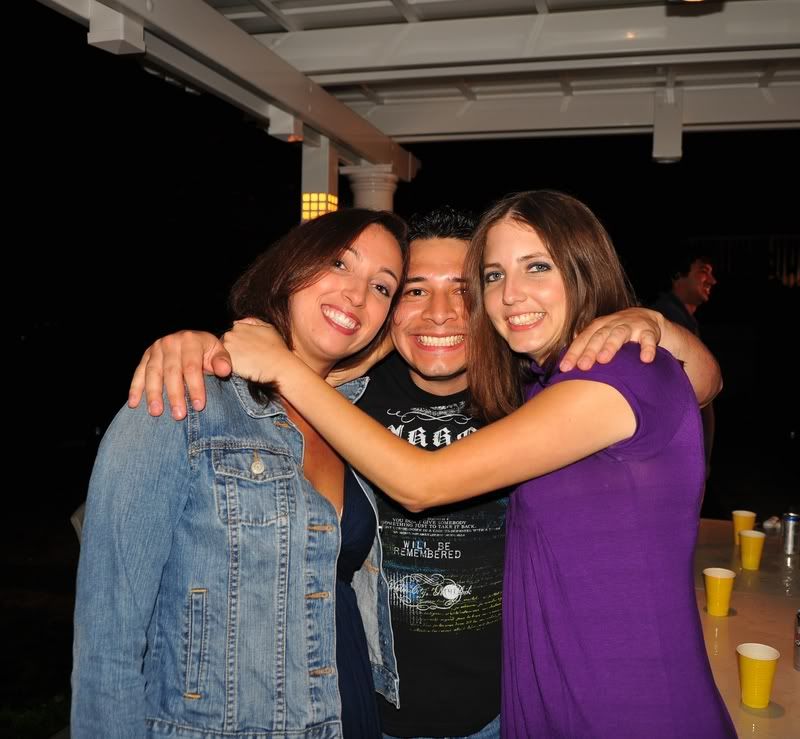 Jasmine plays flipcup like a gangsta with her hand in her pocket. G'd up.
Yoga: chair pose.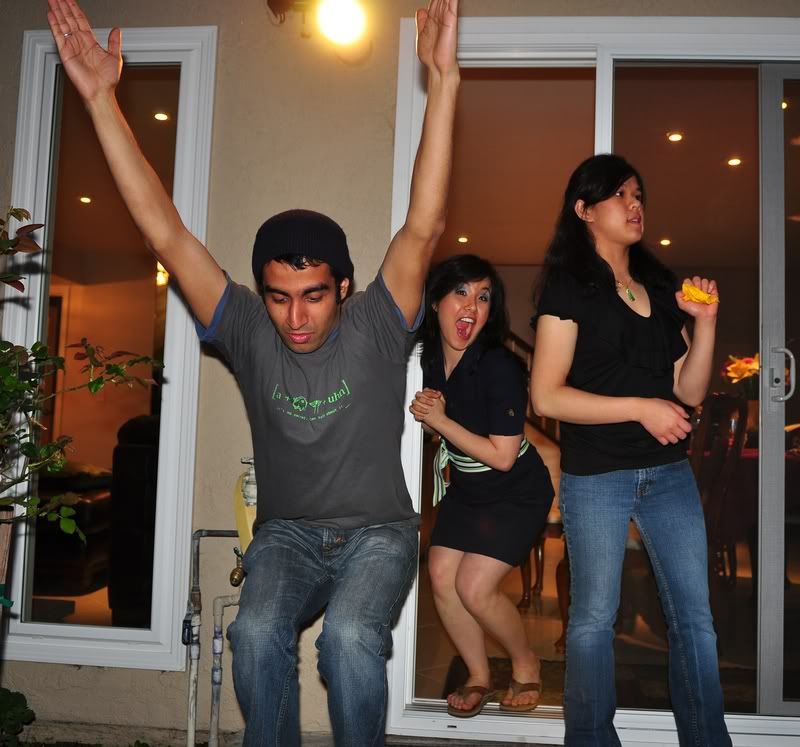 Homo: deep throat taco.
Goodnight.
Goodnight....