Audien feat. Ruby Prophet - These Are The Days
Yee was on his way to Japan for a class trip. Because all flights from Seattle to Tokyo had a layover in LA, he made a 2-night layover to experience the Downtown LA lifestyle. And to kick it with some friends. Public School, Library Bar, Perch. Only a sample of what LA has to offer. Yee, move out here already.
Truffle parmesan fries



Public School burger. Alright it's not as bad as I had it last time. Redemption.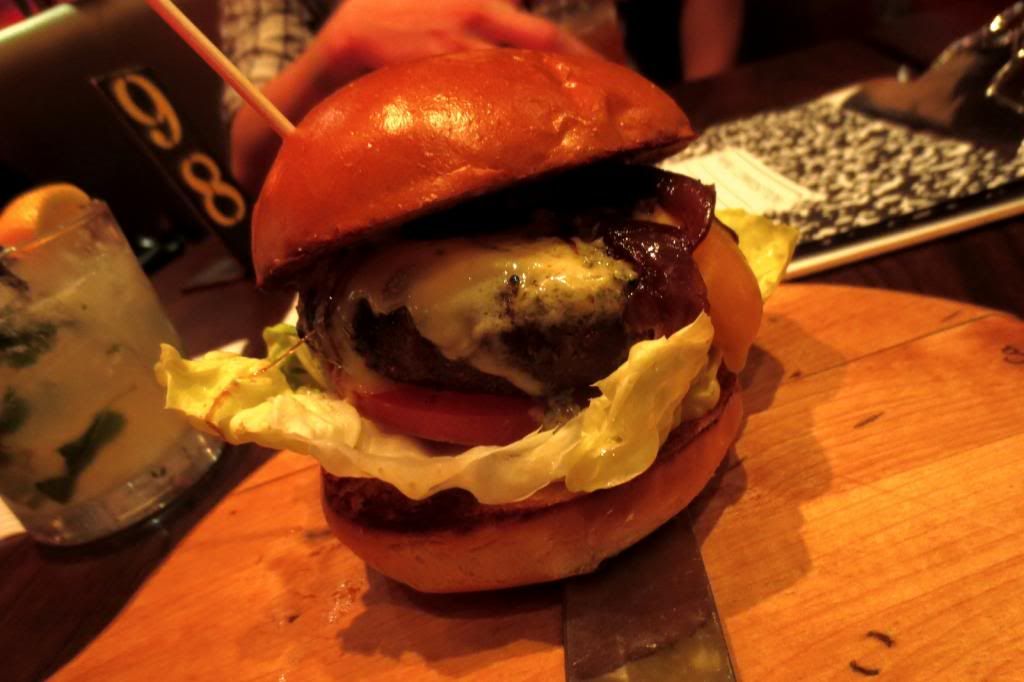 Summer Lovin'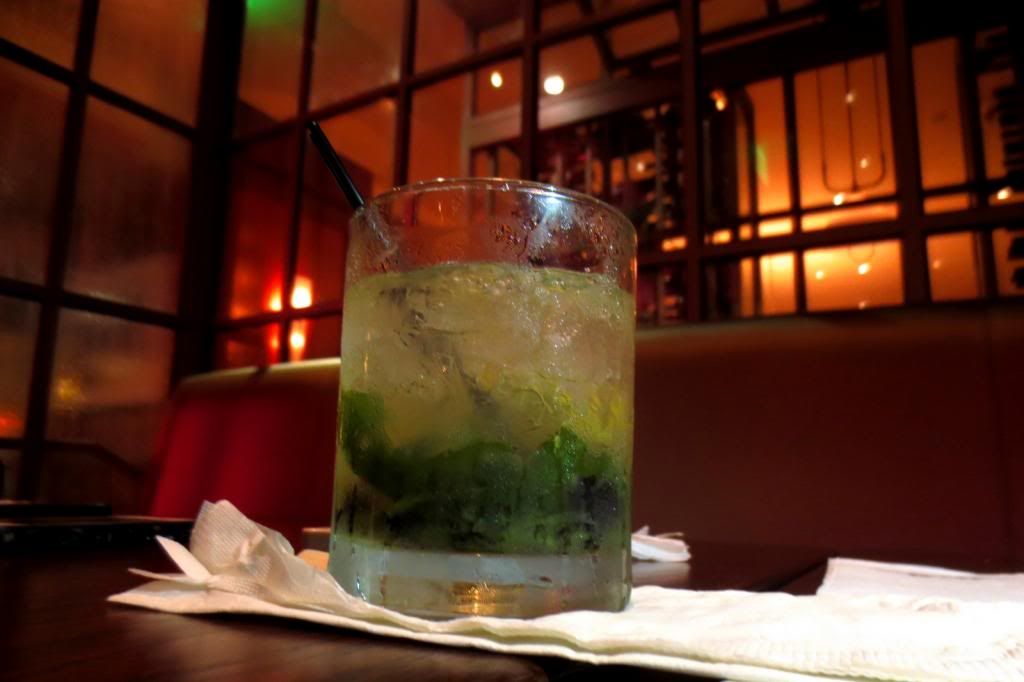 The Welcoming Committee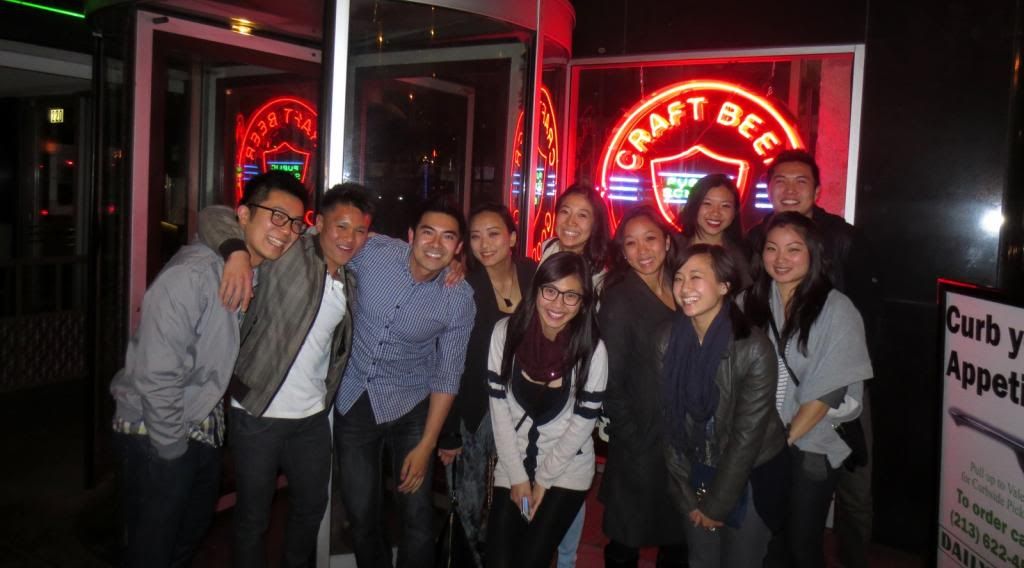 Library Bar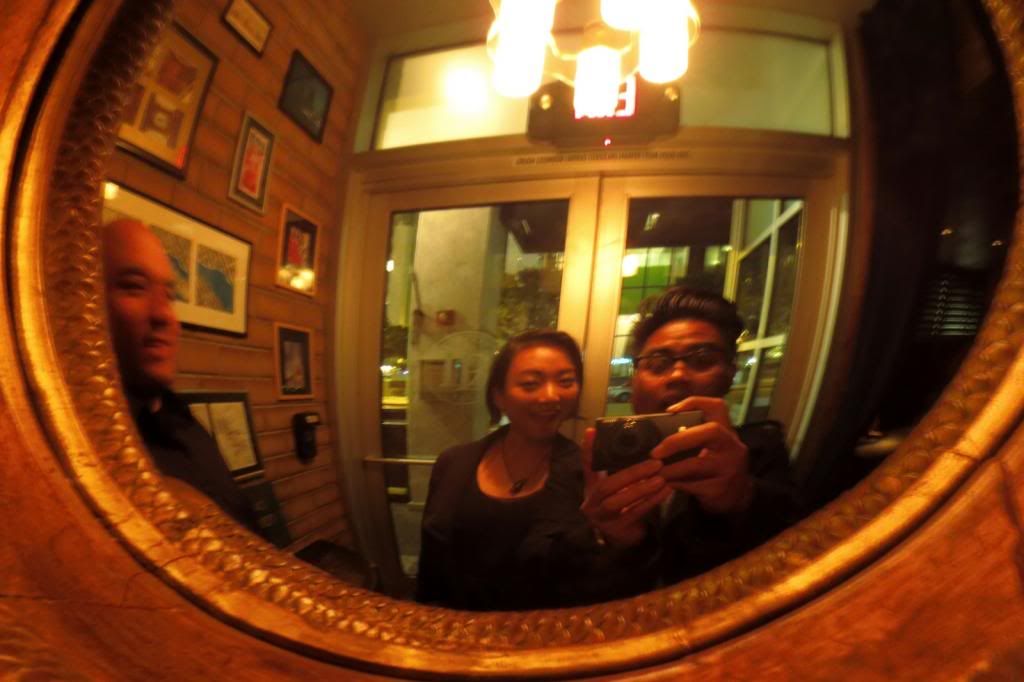 Perch