Kidnap Kid - So Close

Friday, Feb 15

The Mackstreet Boys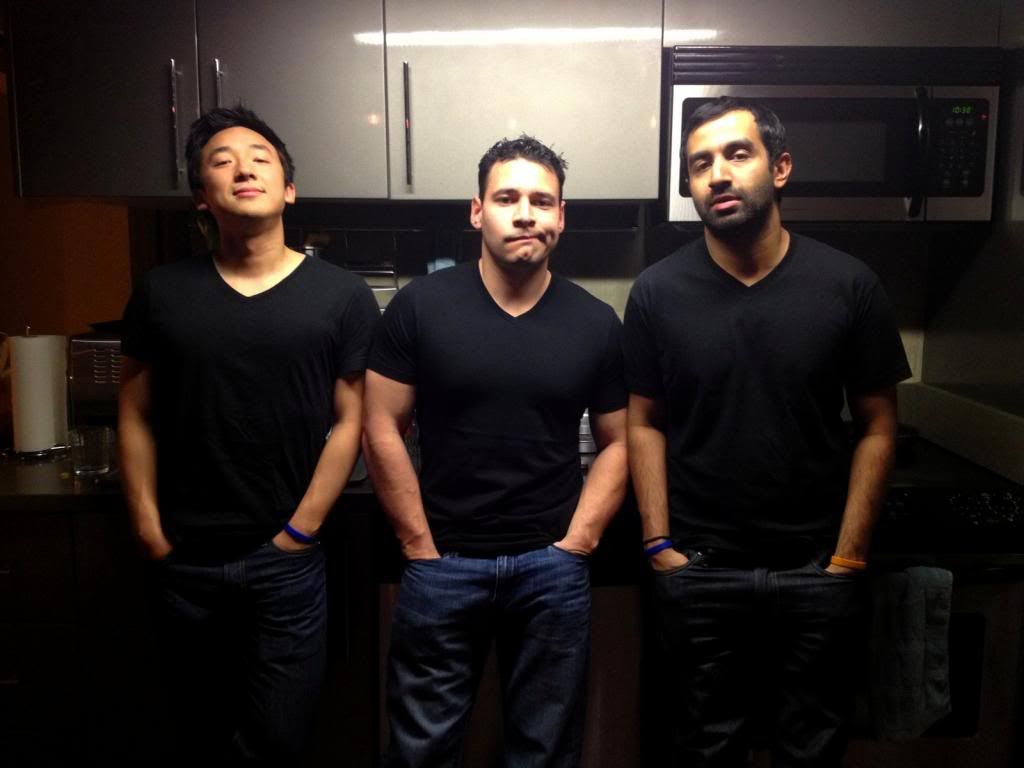 Fundraiser drinks at the Glendon. It was all downhill from here.



Saturday, Feb 16

Caught the LTB guys' first win of the YMCA season!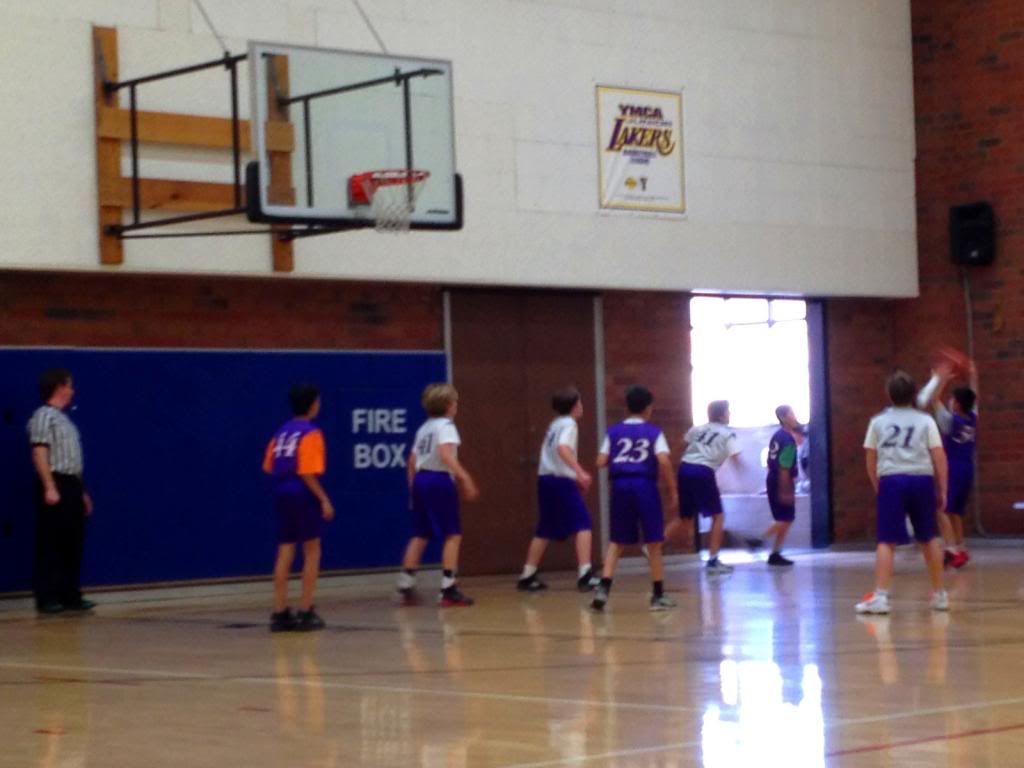 Chicken katsu curry from Hurry Curry!



Sunday, Feb 17

Lunch with some NSB.org Lords at Father's Office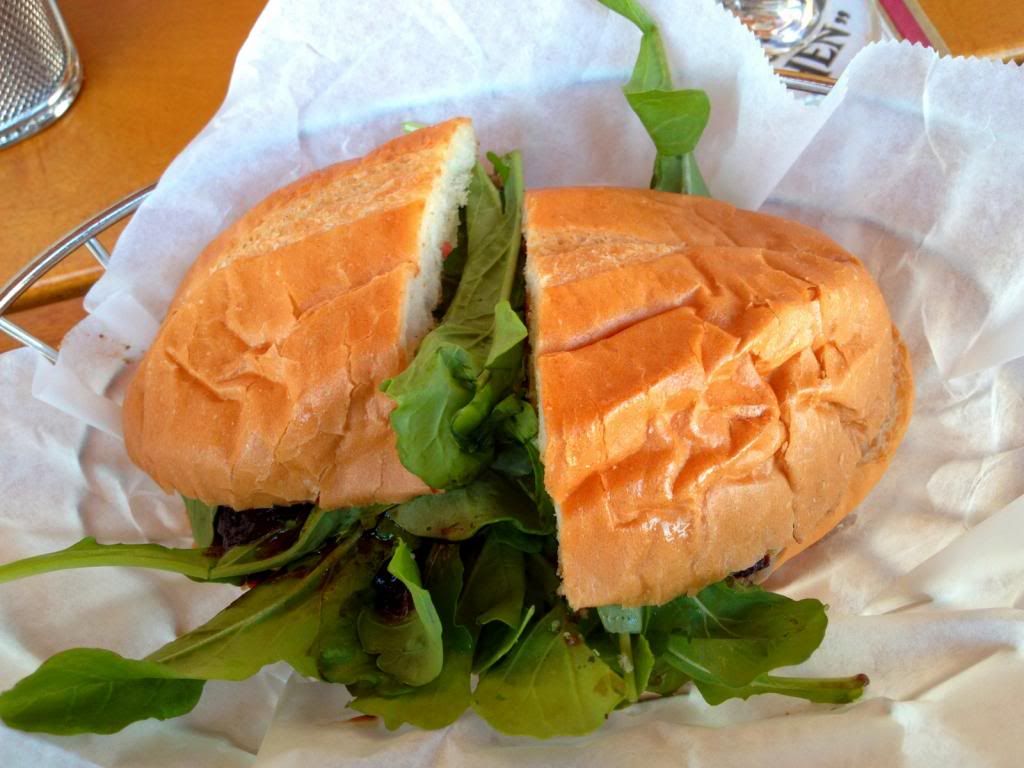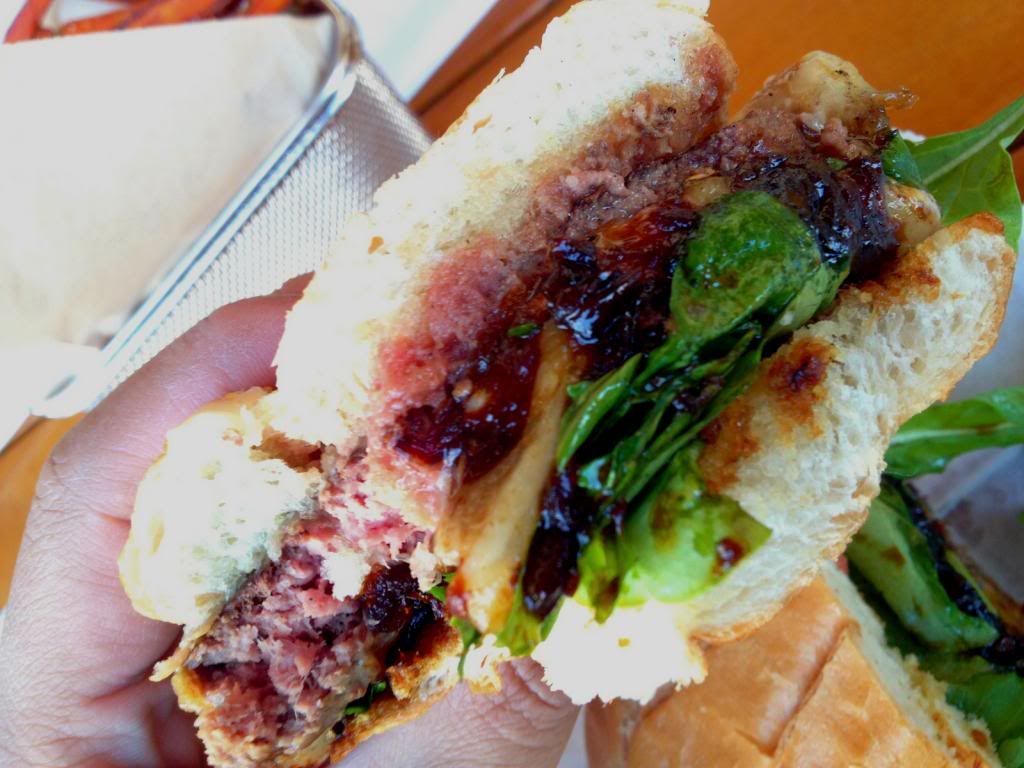 Followed with some suit shopping with the Groomsmen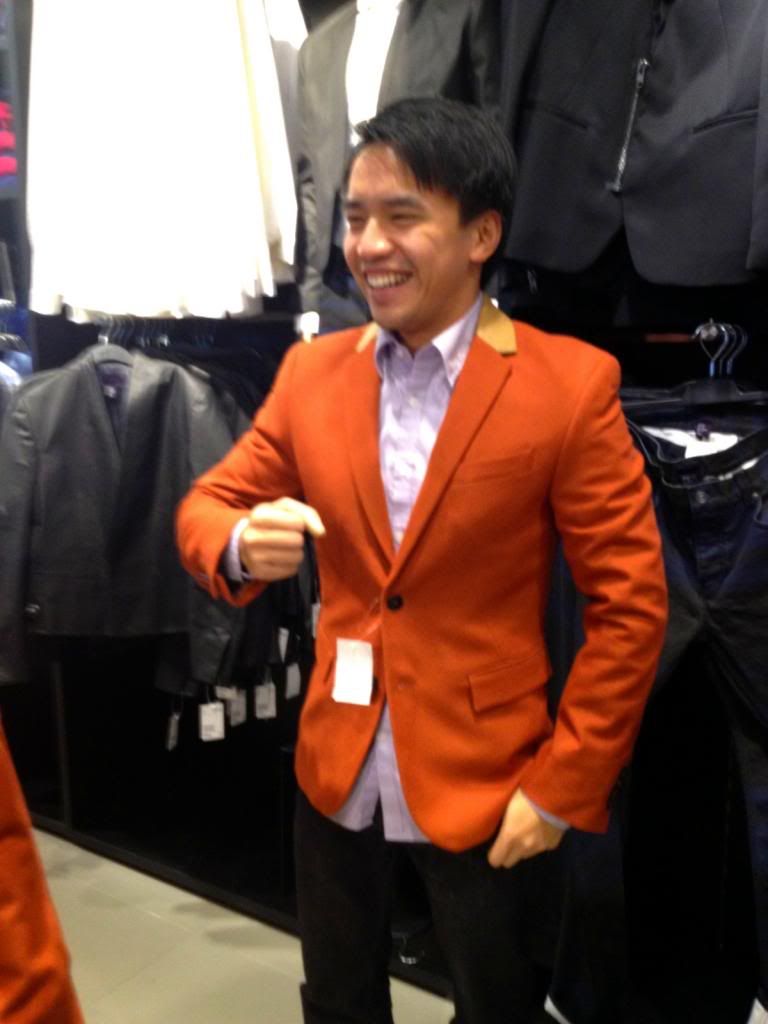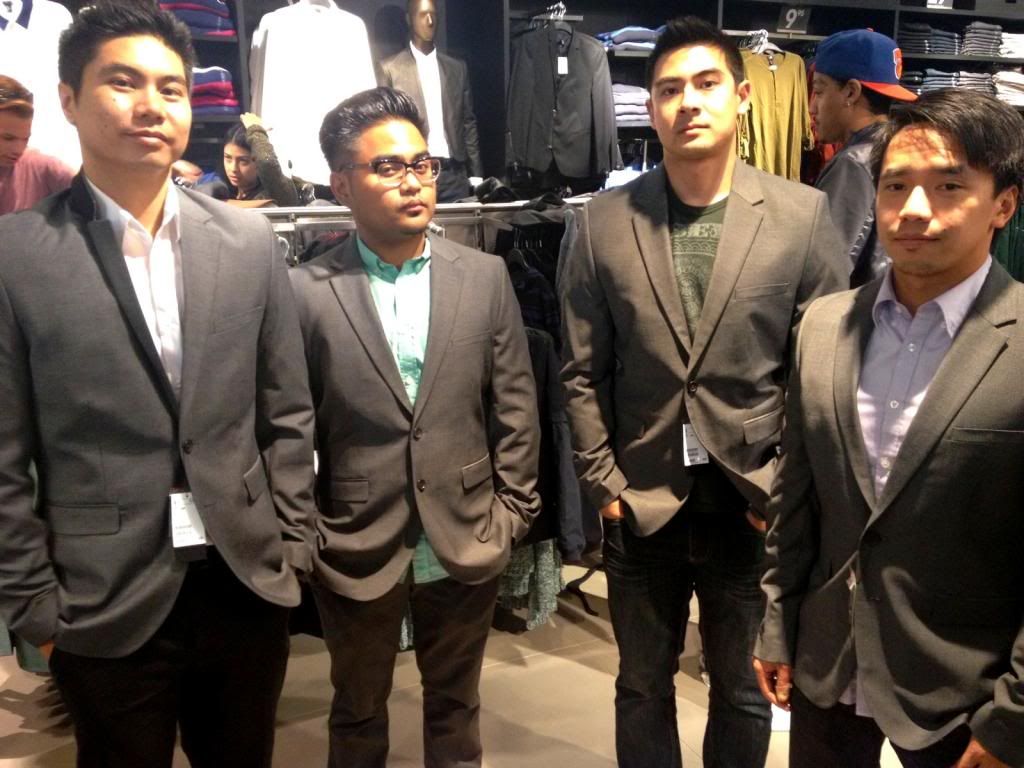 Suits picked. TIME TO DRINK!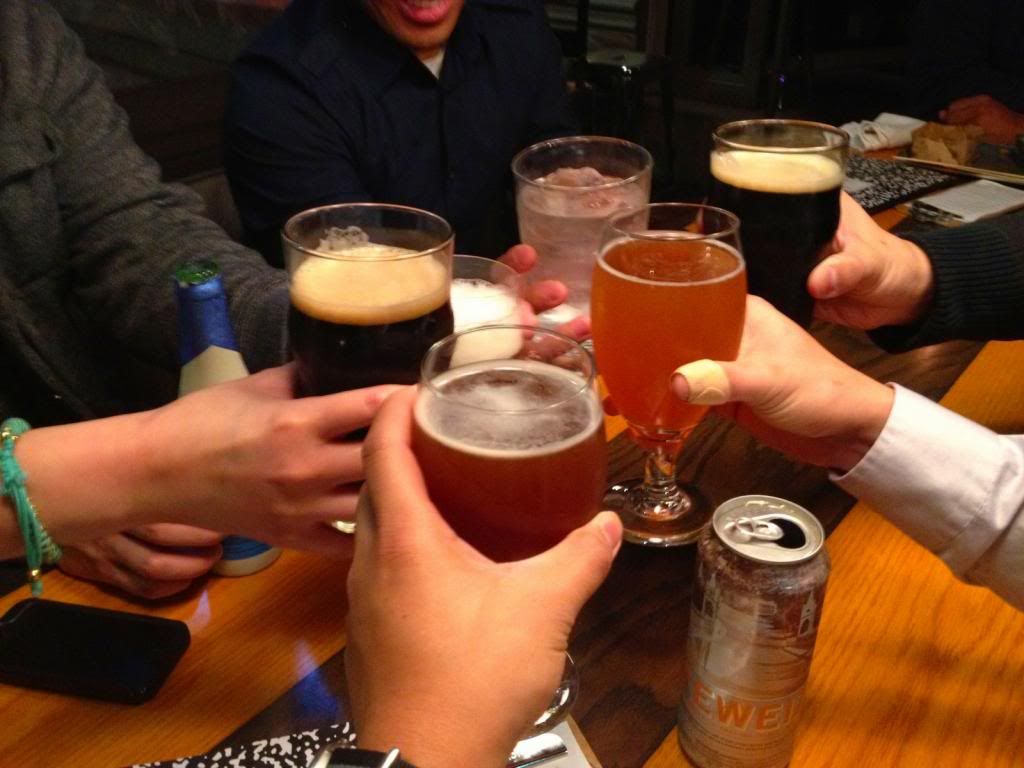 Monday, Feb 18

Cupcakes by Marian



My parents installed bidets in all the bathrooms back home. Gross.



Lunch at Pieology with the fam.



Possibly the quote of the year when discussing their trip in the Philippines: "Hey Jon, we met some kids that were around your age over in the Philippines. THEY REALLY LIKE THE BITCHES THERE!"


If you know Filipino accents, you know what he was trying to say.

My return to Rock City! Still got it.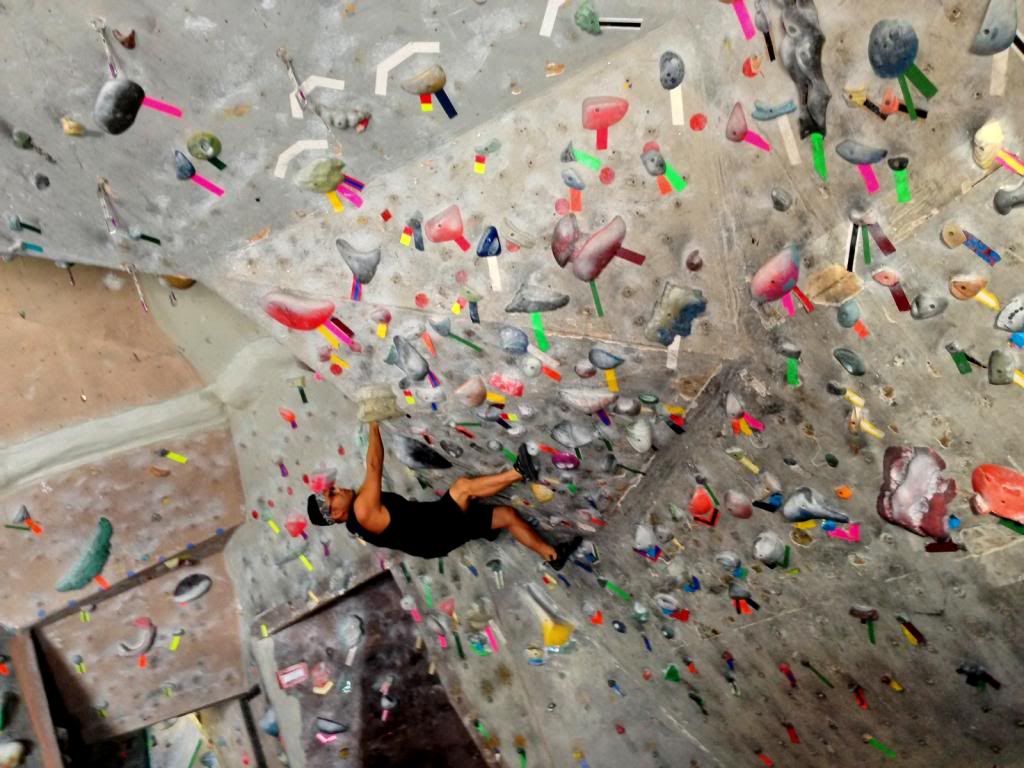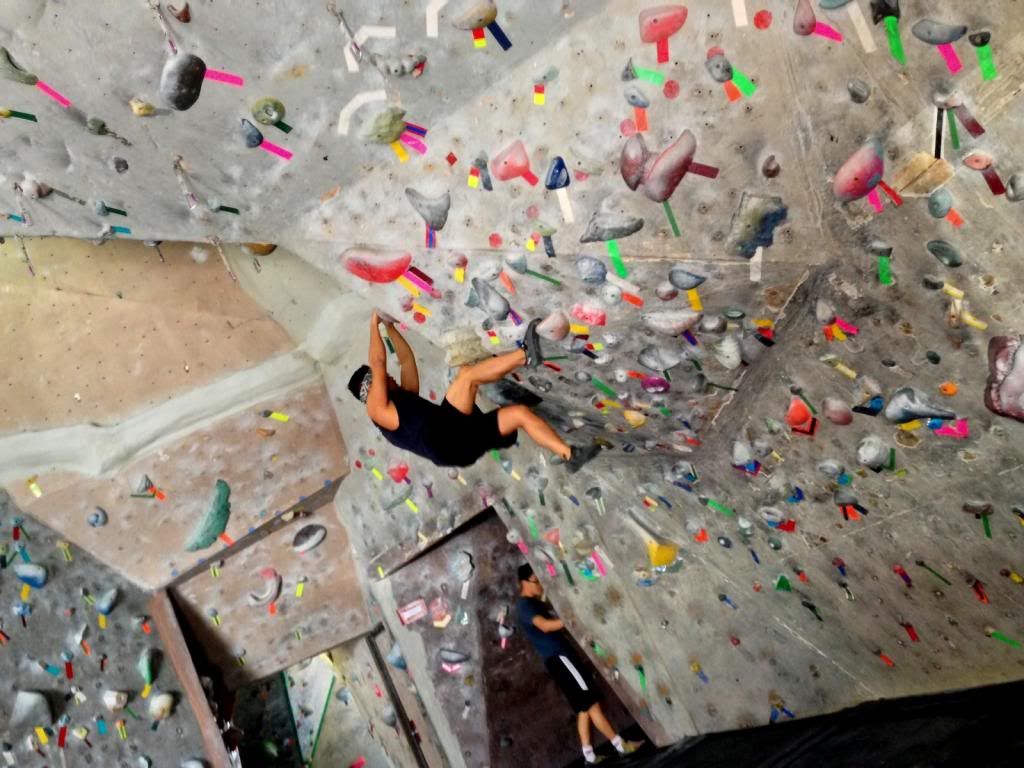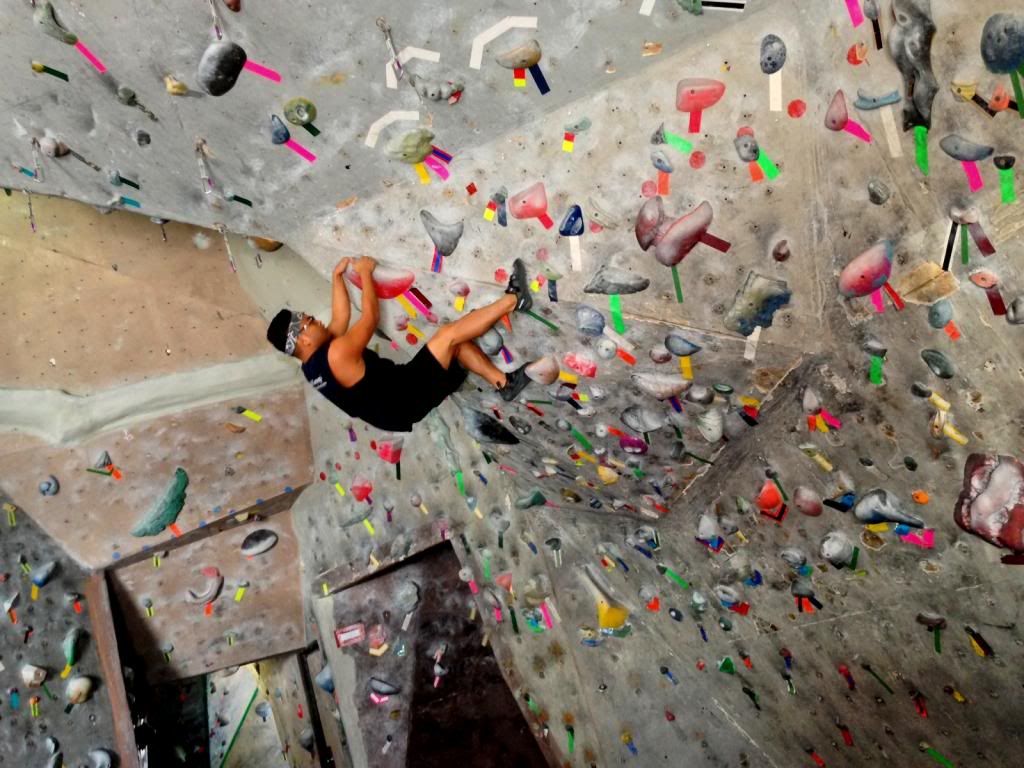 And ending my 3-day weekend with dinner at G-Burger with my heffer hoodrat whore, Alislut!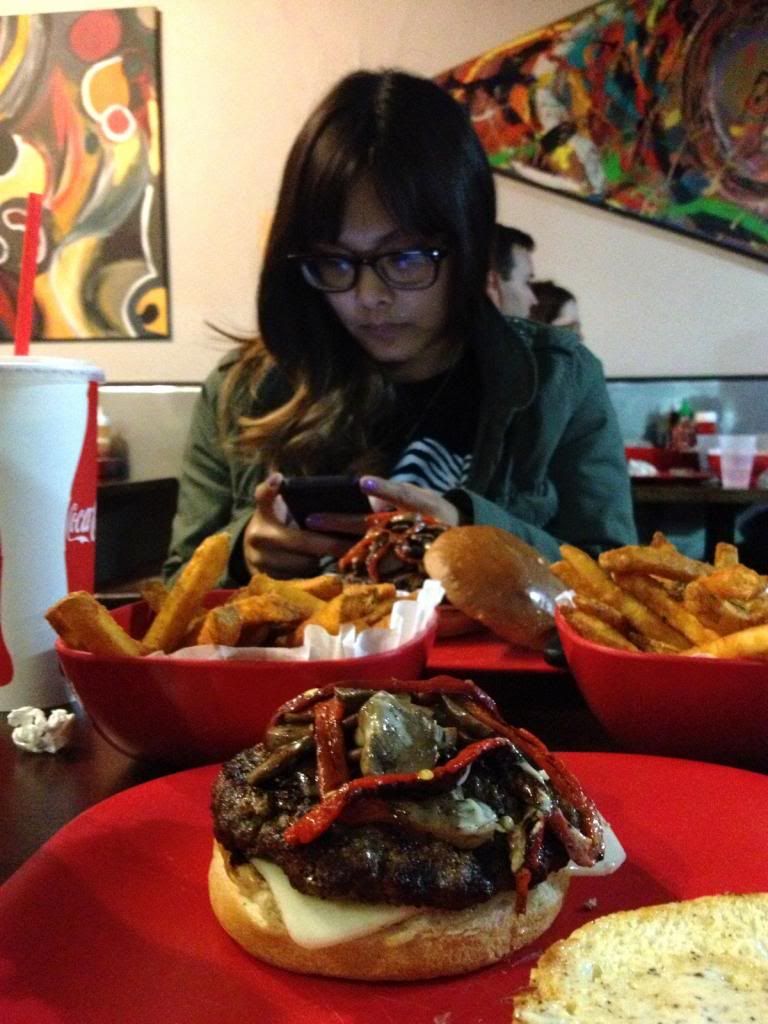 I need to take more Mondays off!