Dillon Francis - Bootleg Fireworks (The Rebirth)
1 of 2 bachelor parties for the man we all love, Alex Wong. We wanted to do something other than the typical Vegas trip (which is coming up). So he gathered his groomsmen along with a few select others to enjoy a weekend up in my uncle and godmother's cabin in Lake Arrowhead. It was a good ol fashioned sleepover with board games, video games, movies, music, and junk food. It's something that we all needed with our hectic schedules these days. Great idea Alex. Maybe next time we can bring, YOUR WIIIIFE.


It's like Apples to Apples, but I'm positive you'll like this more. HIV positive.



"There's something you should know about me, Joe Rogan..."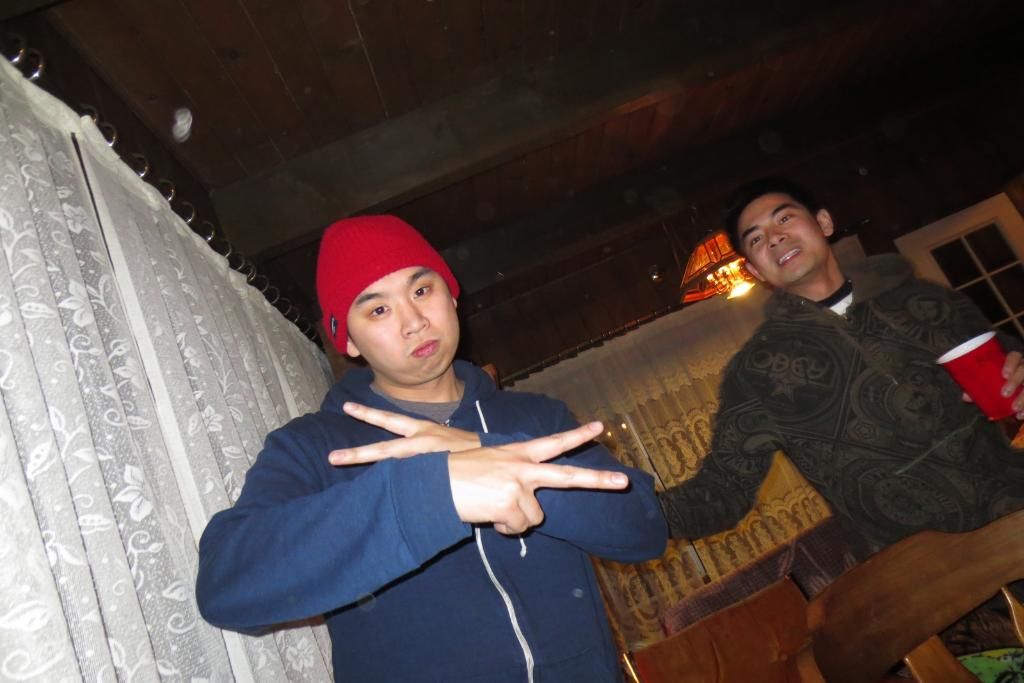 Hours and hours (more like 5 minutes) of fun with this book.



Call of Duty 2: Black Ops


5th player cooperative napping.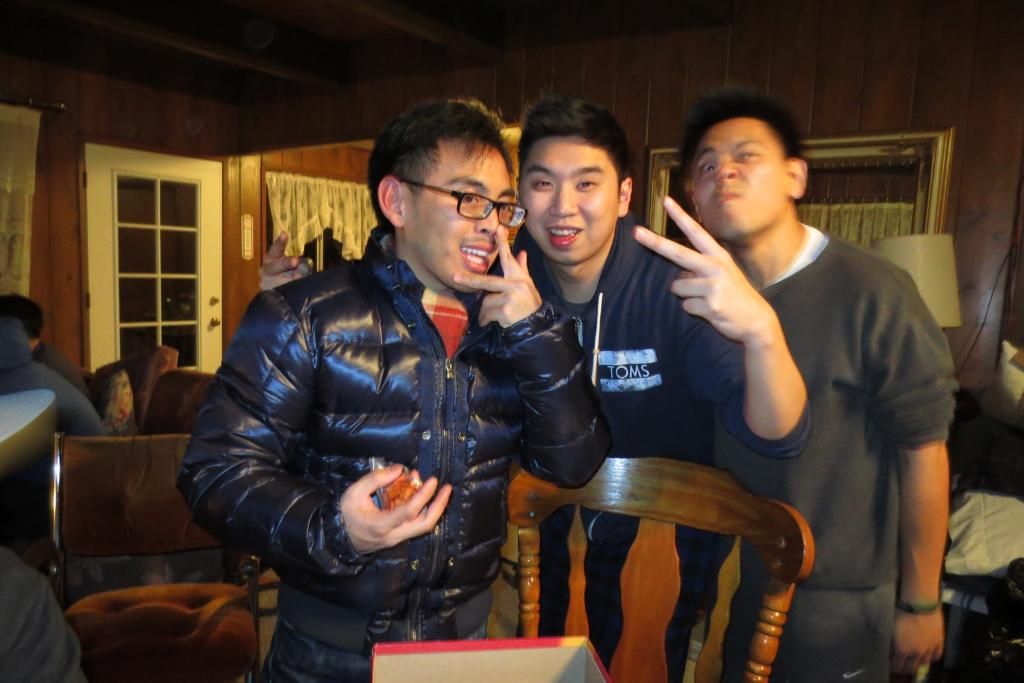 The next morning.



Settlers!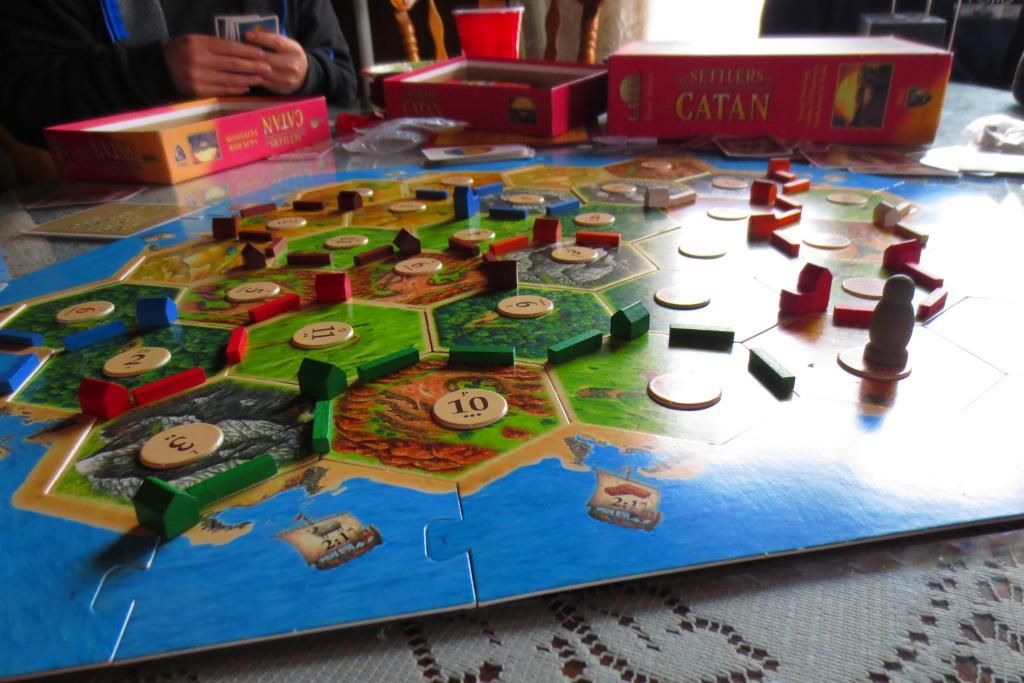 Would you rather have a second home at the beach, or in the mountains?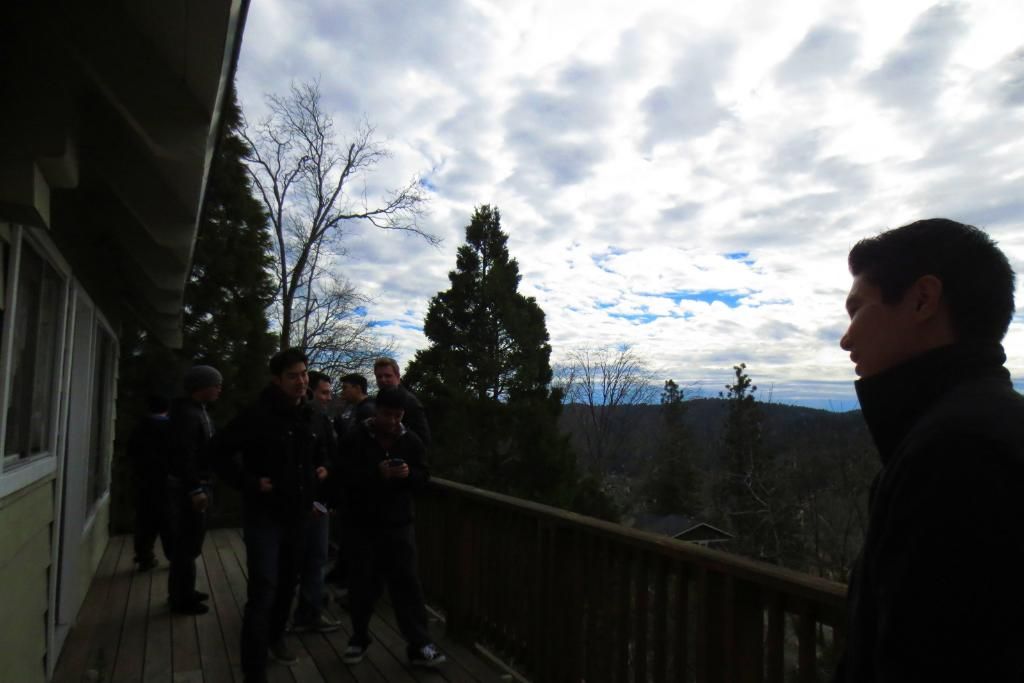 Mountains.



Cozying up by the fire.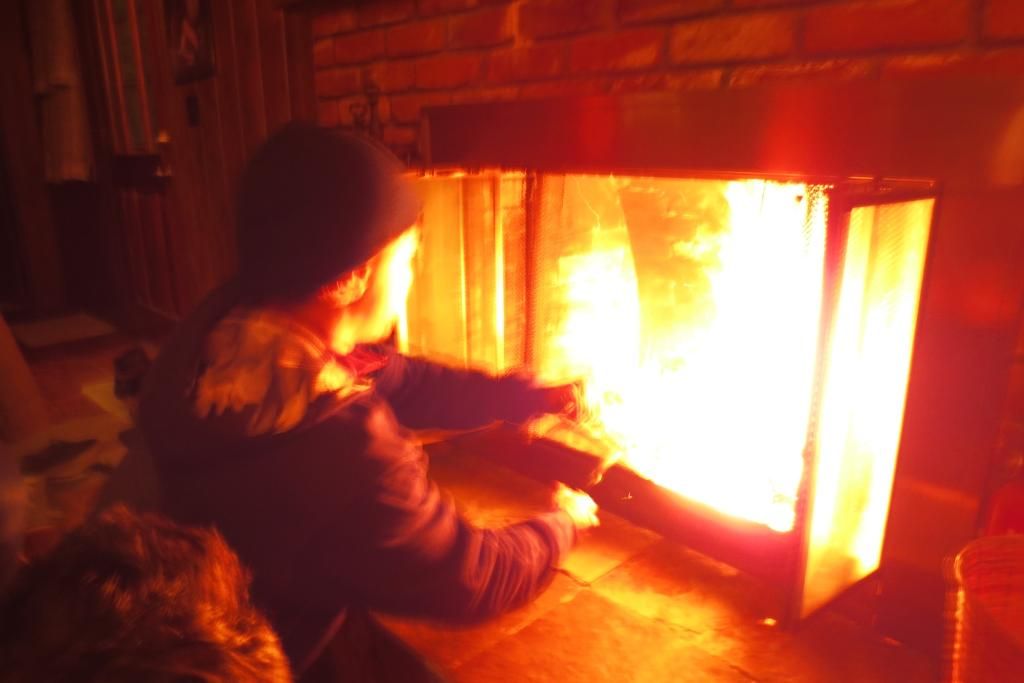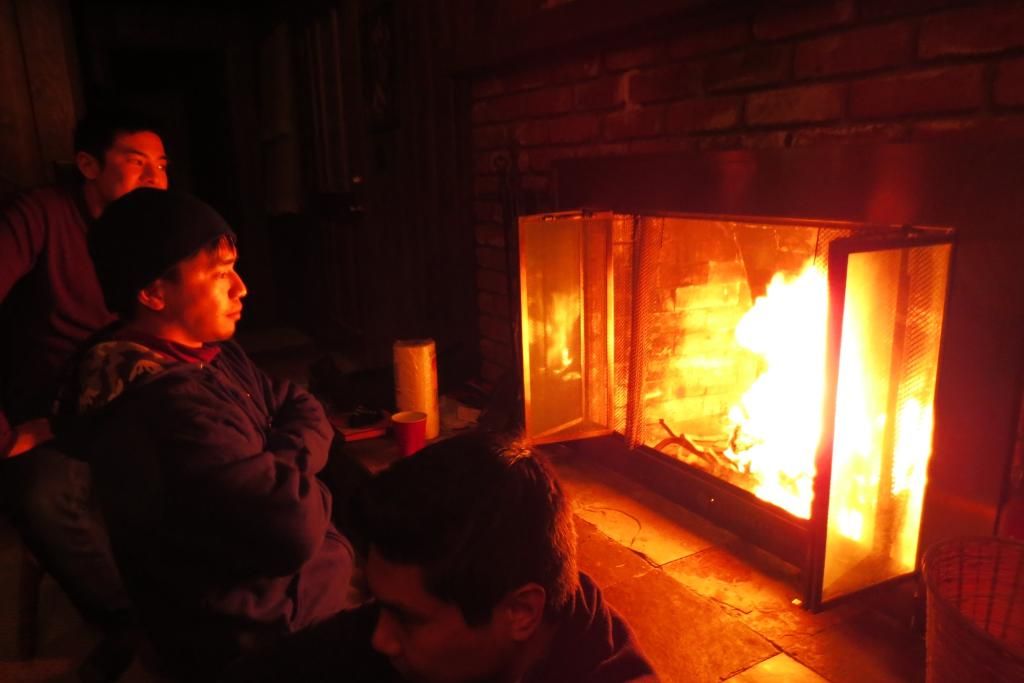 And yeah, this happened.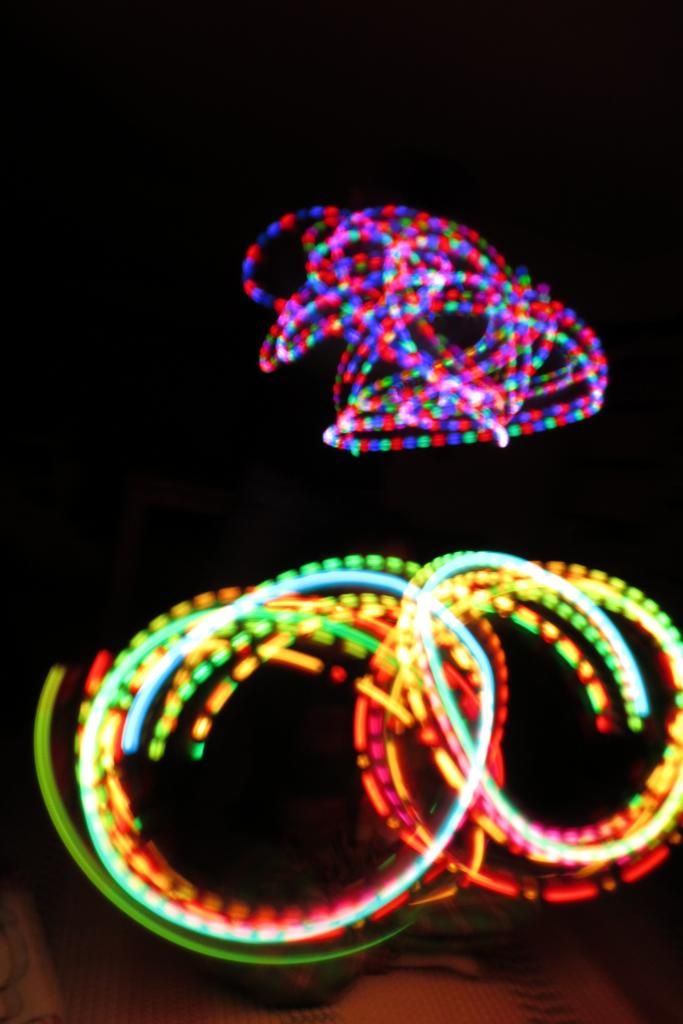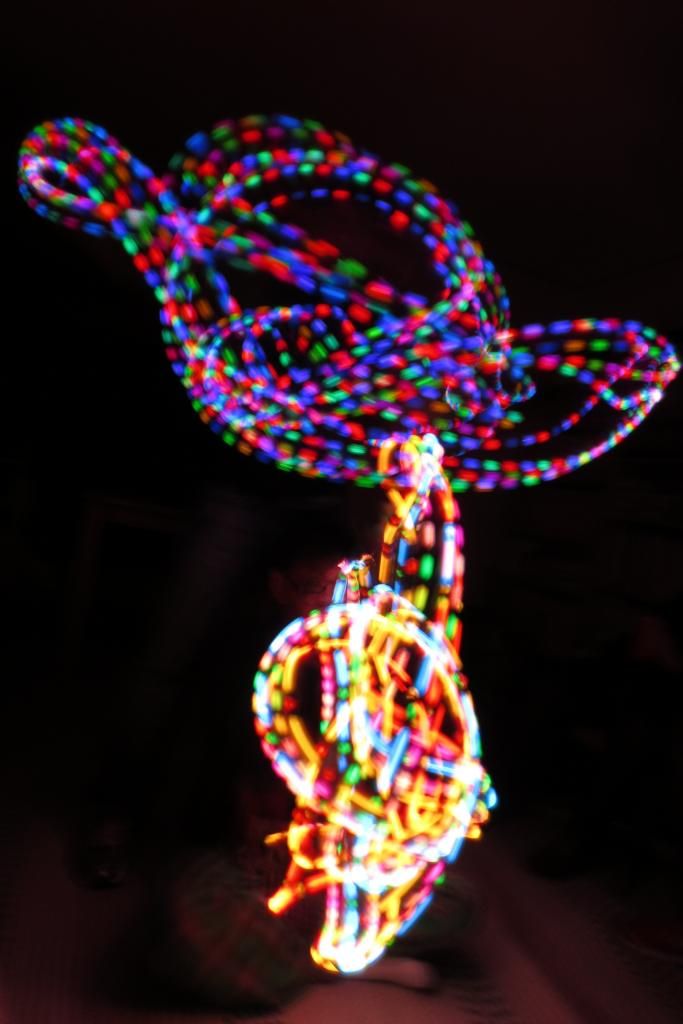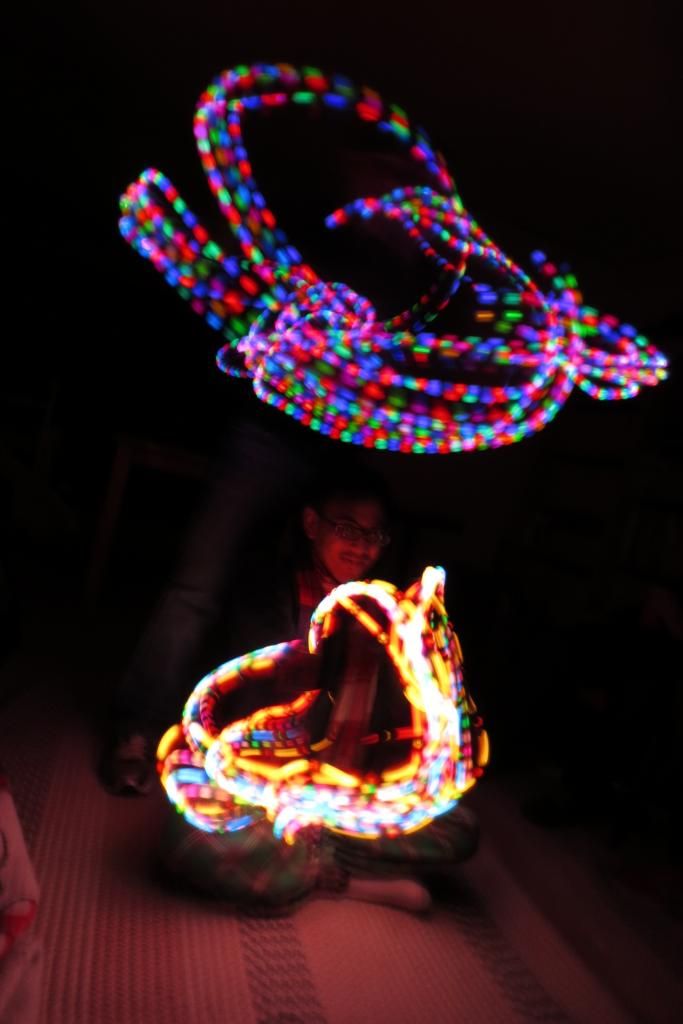 SEX IN THE CITY FOR DUDES!


Panoramhics to end the weekend.





The damage is done.