(I'm a big
CG
fan B, but Mixtape Drizzy is the sh*t.)
10) Drake ft Lil Wayne - Ransom by sirgenesis
Day 3 in LA. This was a morning run with Mocha and Carmel aka Soup and Topher. I got invited (thanks
Emily
!) to watch the FIFA World Cup match between the heavyweights Argentina and Mexico at the pop-up Nike Soccer HQ at The Montalbán. They provided free alcoholic and non-alcoholic beverages, and we were free to browse the Nike ID store and check out the rooftop court for some 5v5 action. Overall a very dope experience!
We could hear the vuvuzelas blocks away. (And used to think they were cool, but goddamn those things ARE annoying in person!)
Thanks Em for getting us past that line! Blogger = Media.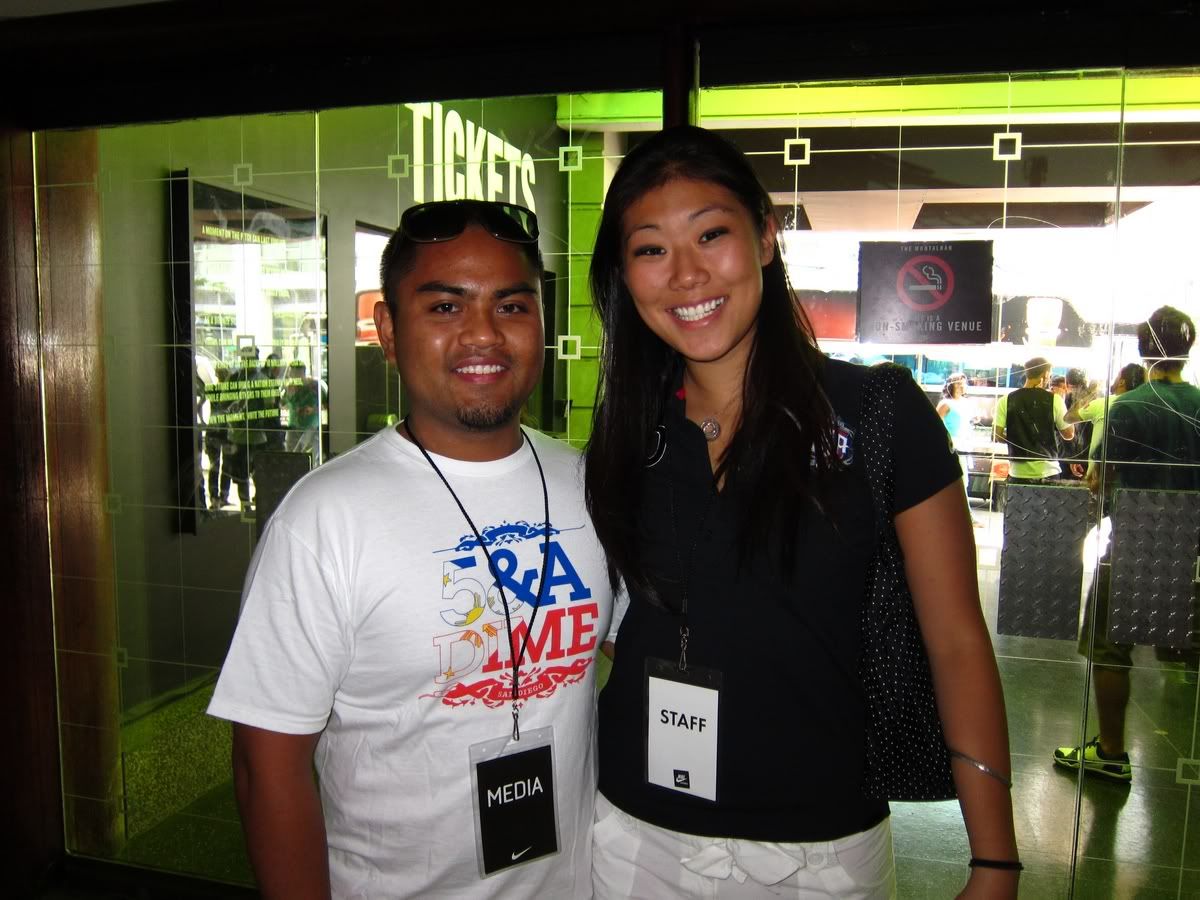 Write The Future: cool or
cursed
?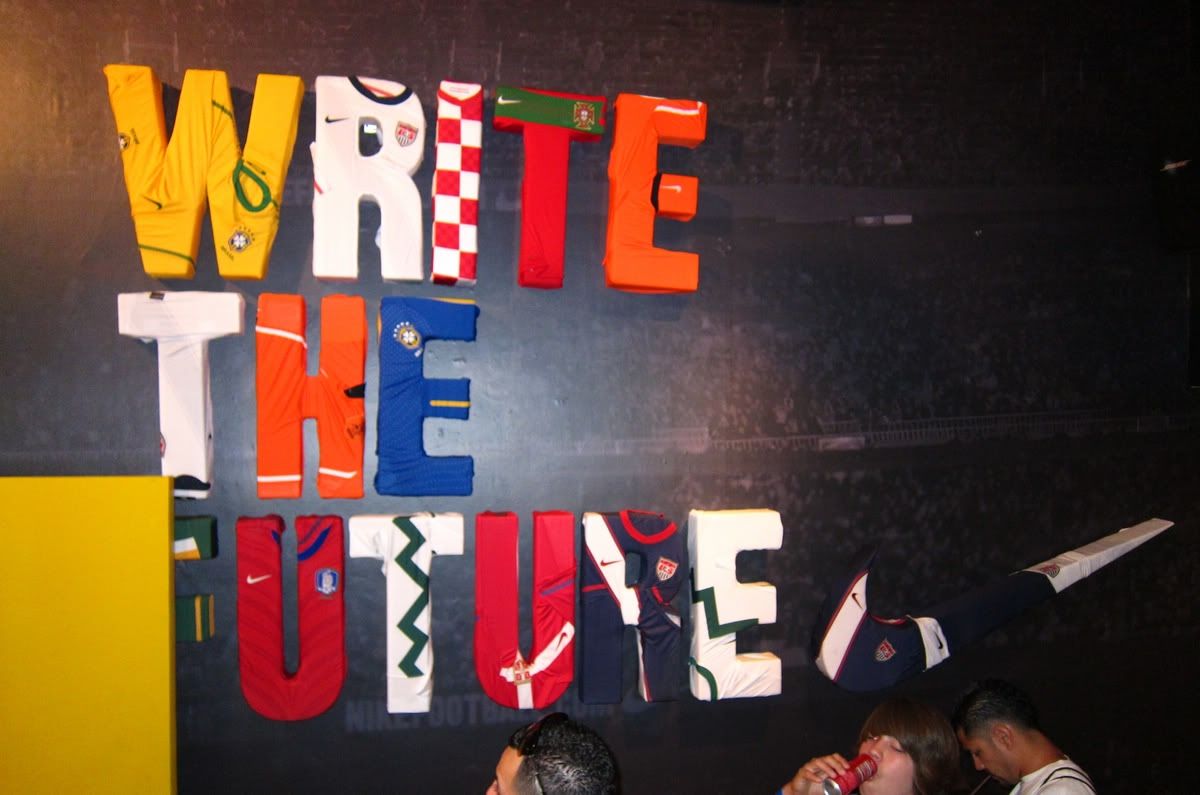 I took a look around the Nike ID store. You could customize a pair of sneakers, or your own soccer jersey. I barely resisted.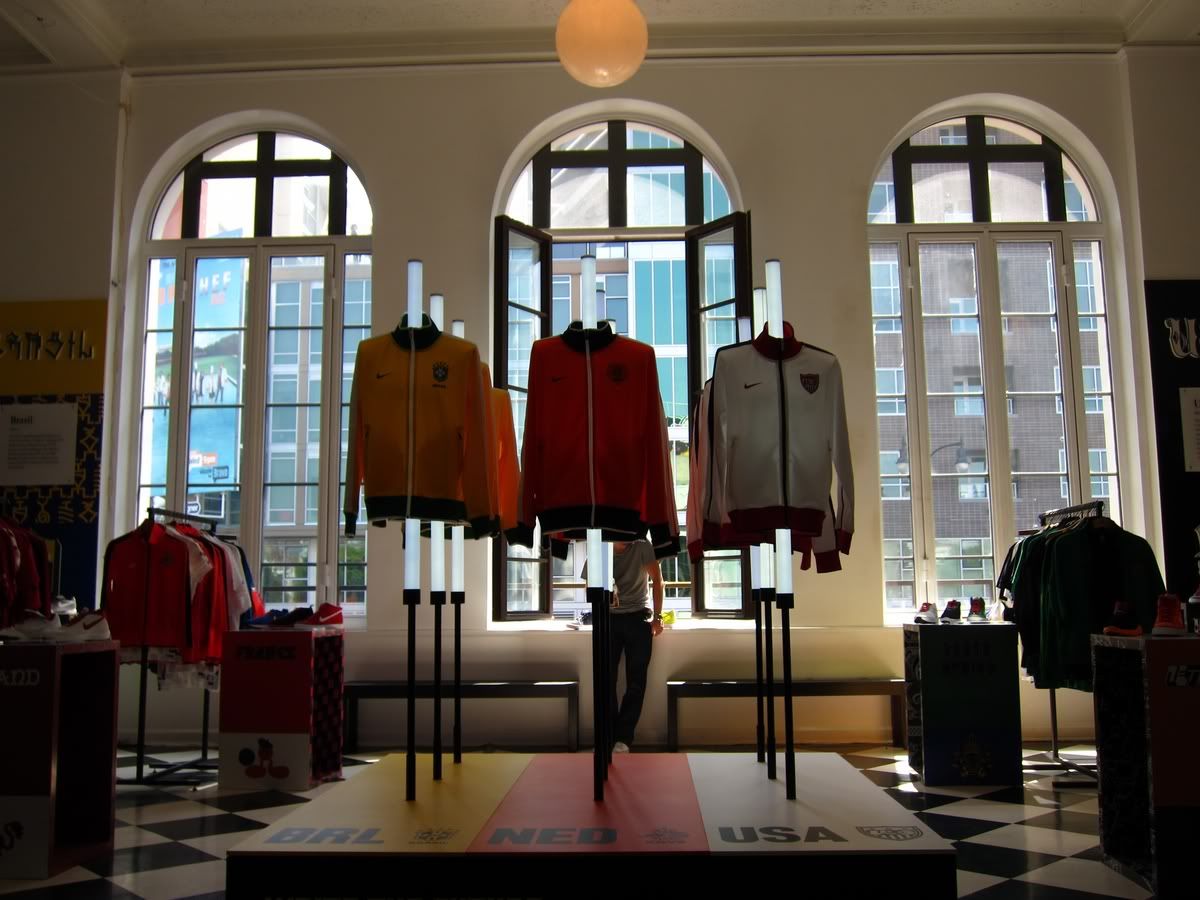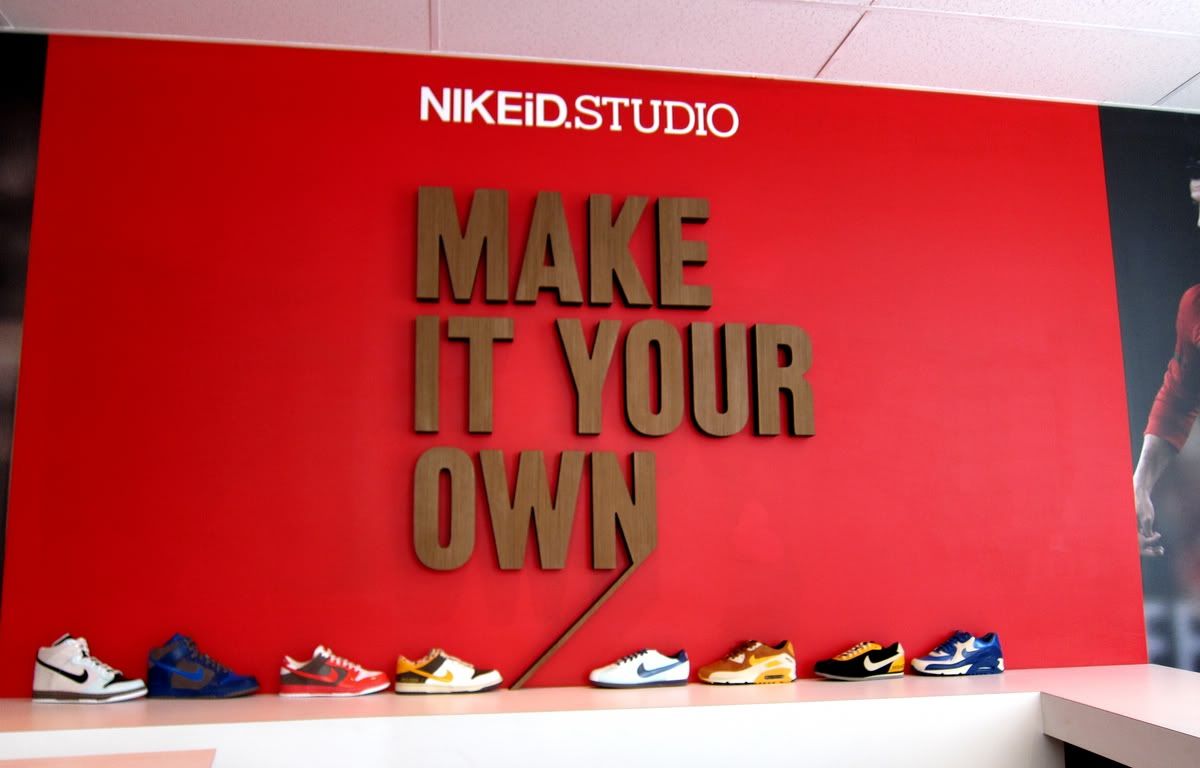 Color and fabric swatches. This is way better than trying to make a pair online.
To raise awareness and funding for AIDS research, Nike(RED) has made these "
Lace Up, Save Lives
" laces. 100% of the profits go towards The Global Fund and soccer-based programs that fight AIDS in Africa.
On to the match! Theater seating is prime.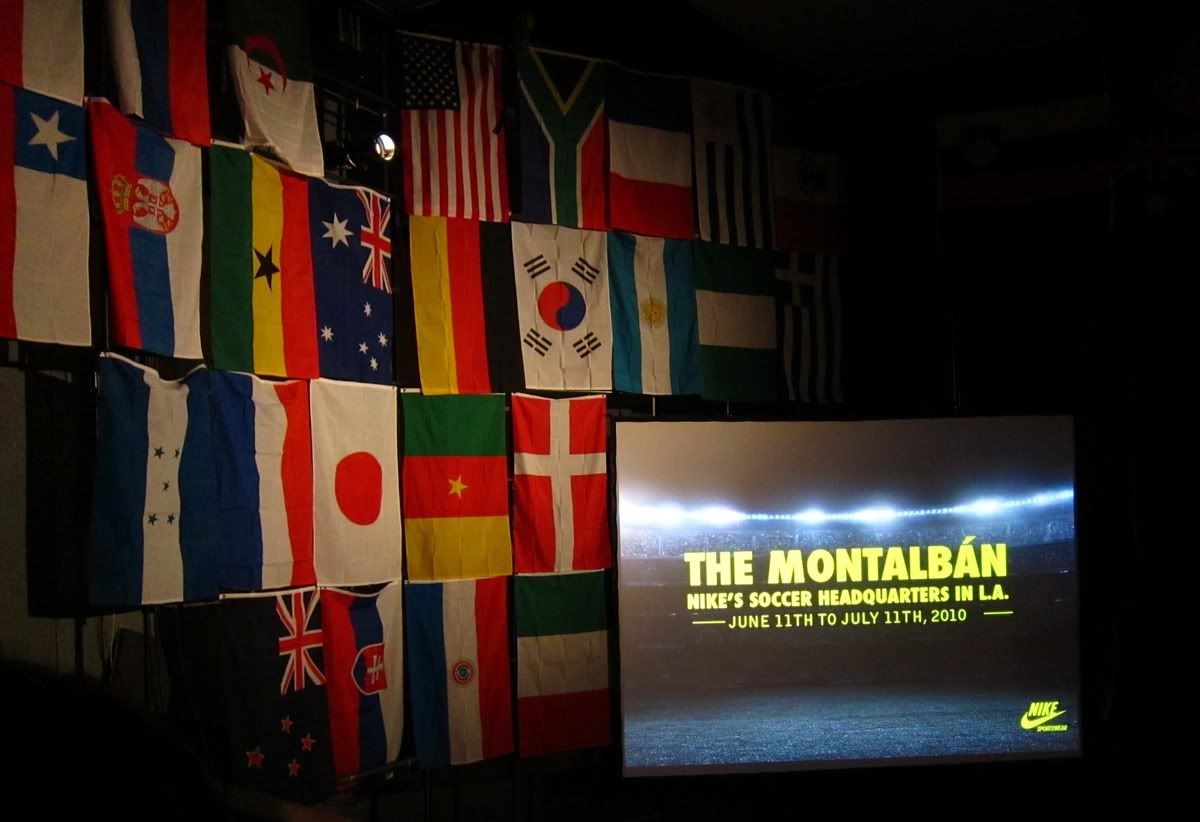 Who's #1?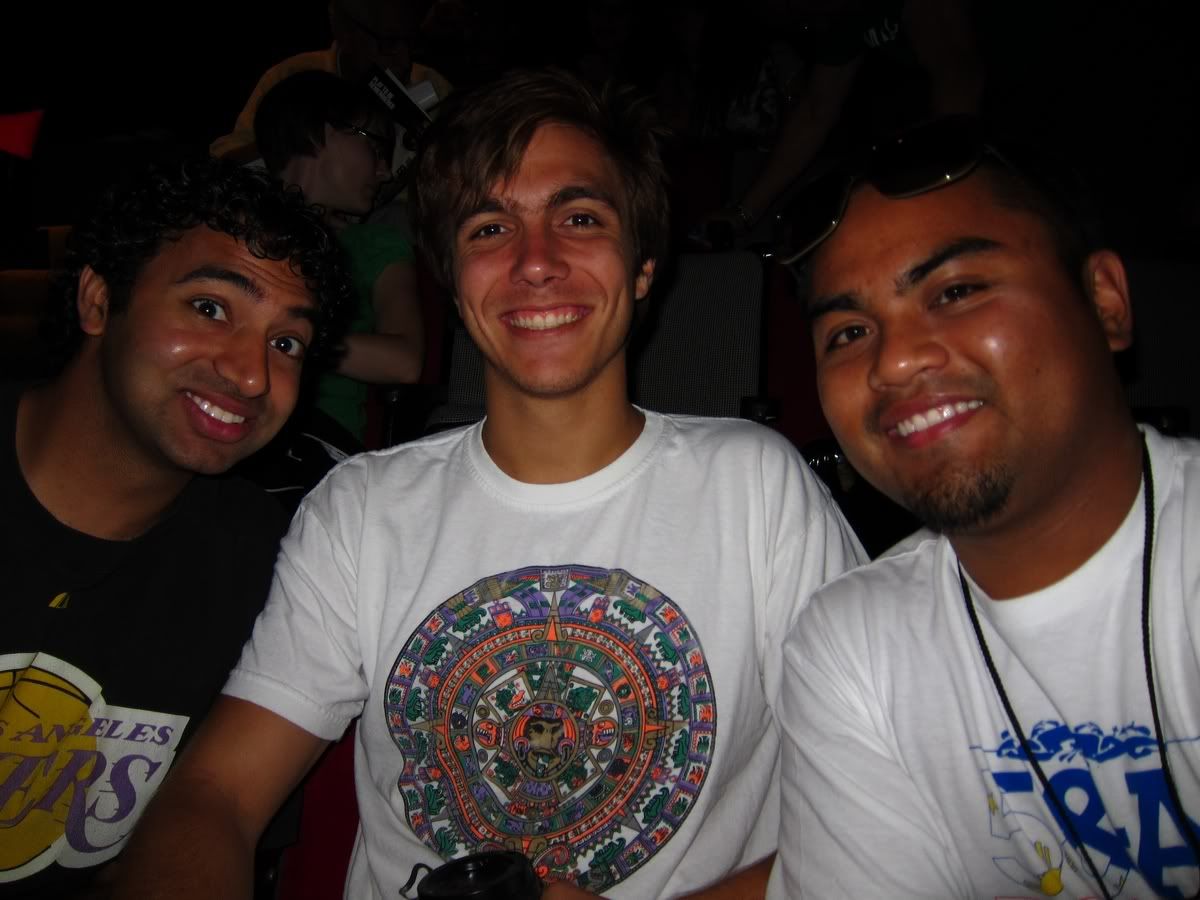 Argentina vs Mexico.
There were definitely more Mexico fans in the house. LA had to represent. Unfortunately, the favored Argentina busted through and will proceed to the next round. In the end however, we all chanted "Boston sucks". Nice.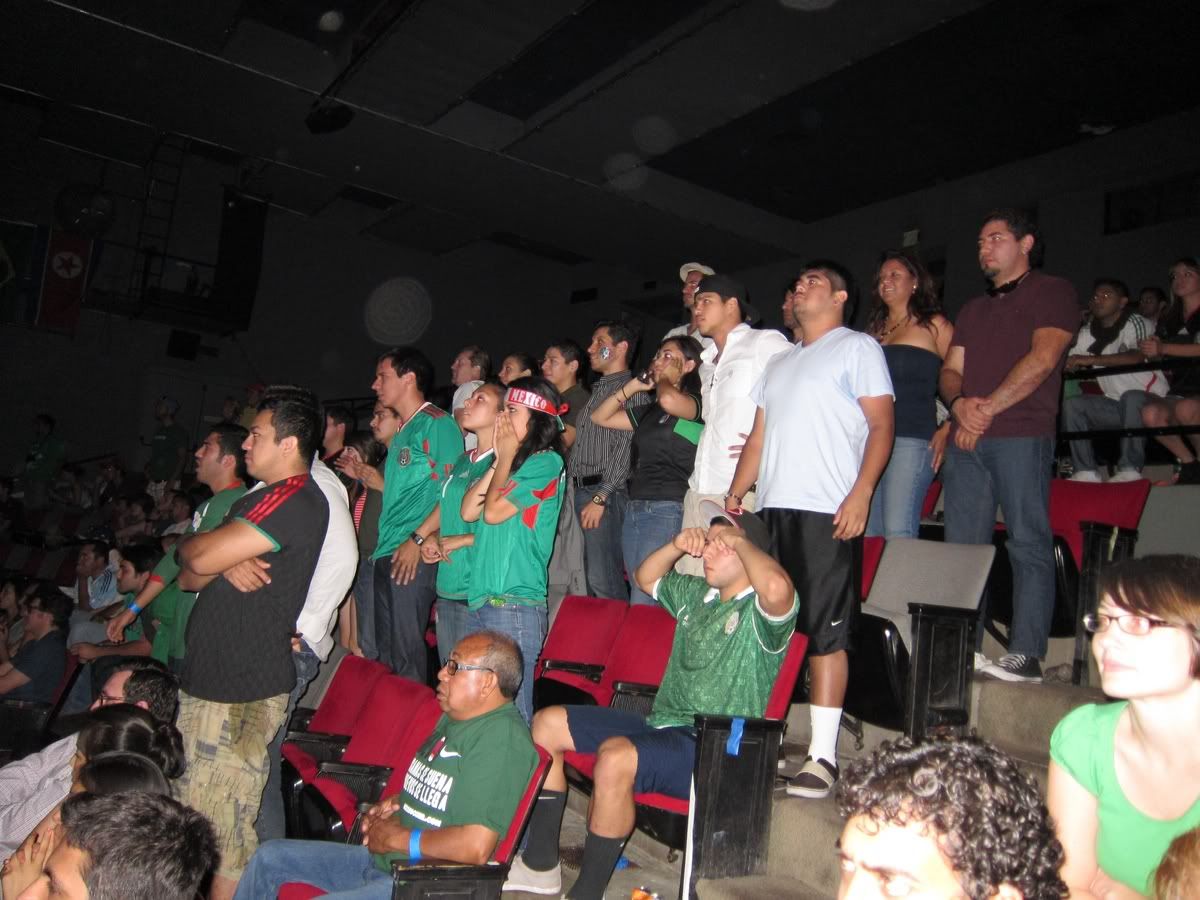 Friendlies. Check out this
time-lapse video
on the painting of the mural by Madsteez.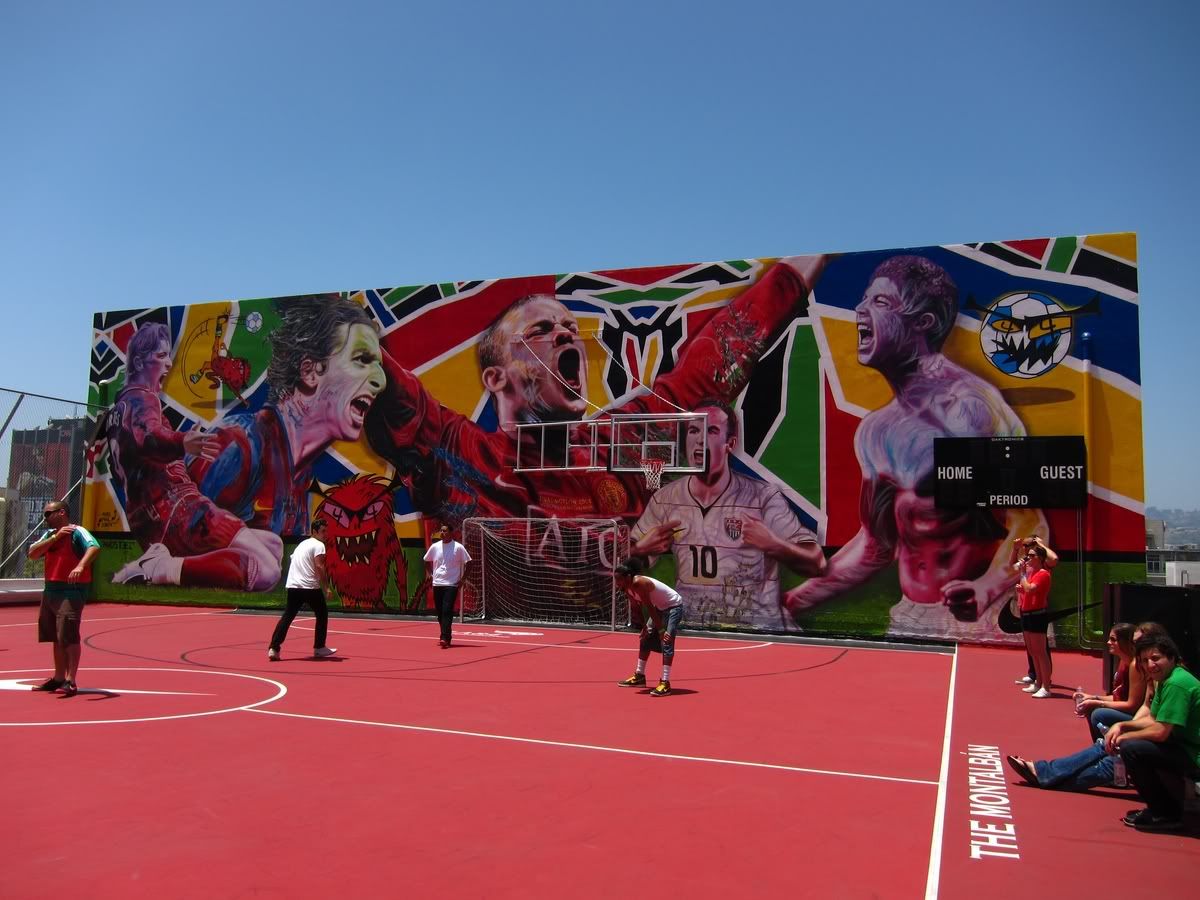 Adam wanted to party afterwards. No luck Chuck.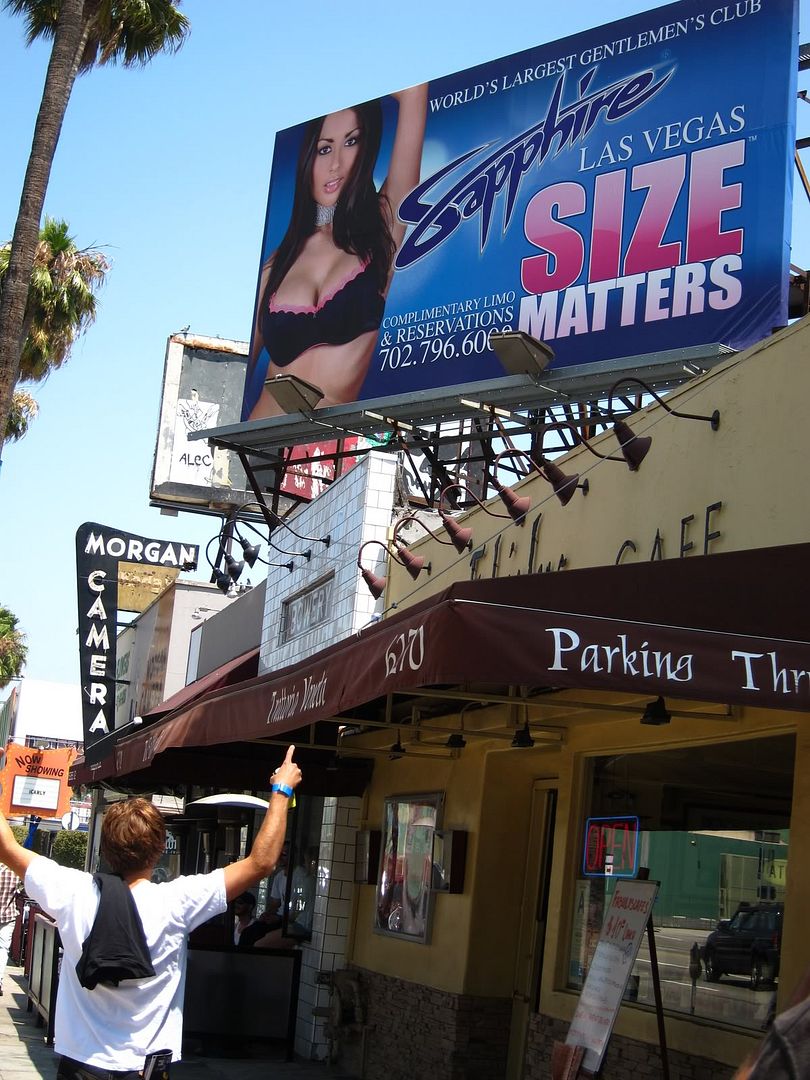 We got a bite to eat at Papa Cristos before we went back to Anaheim.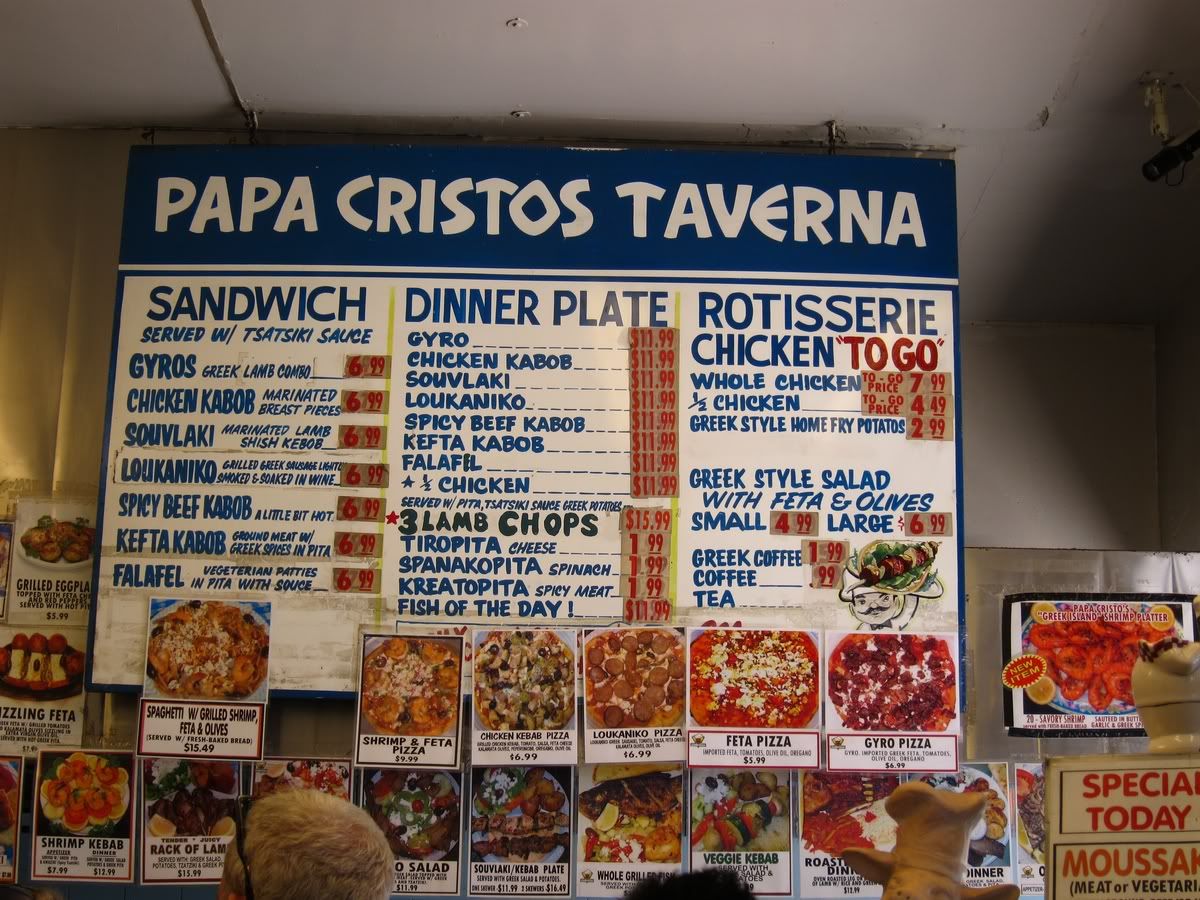 Killing time.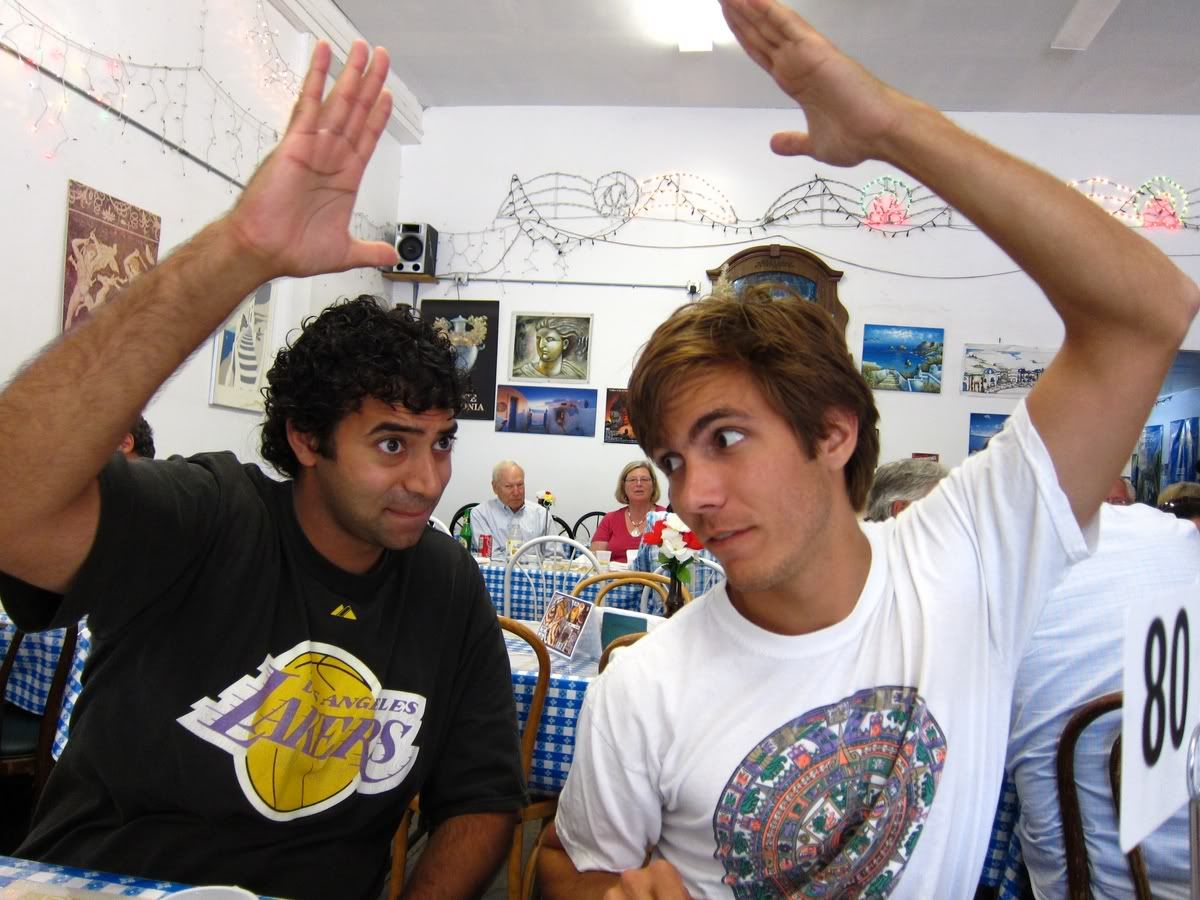 Spanakopita.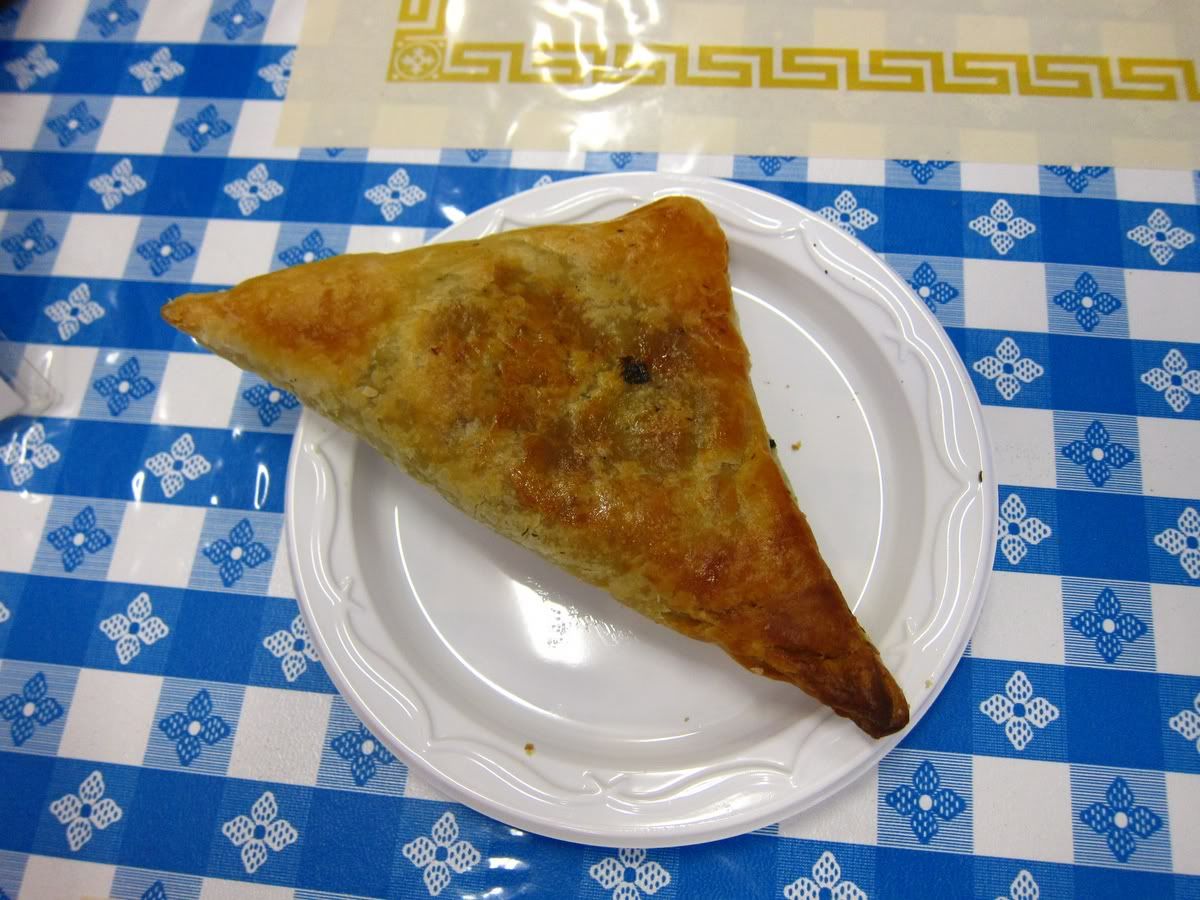 Gyro. Papa Cristos is way better than Mad Greek!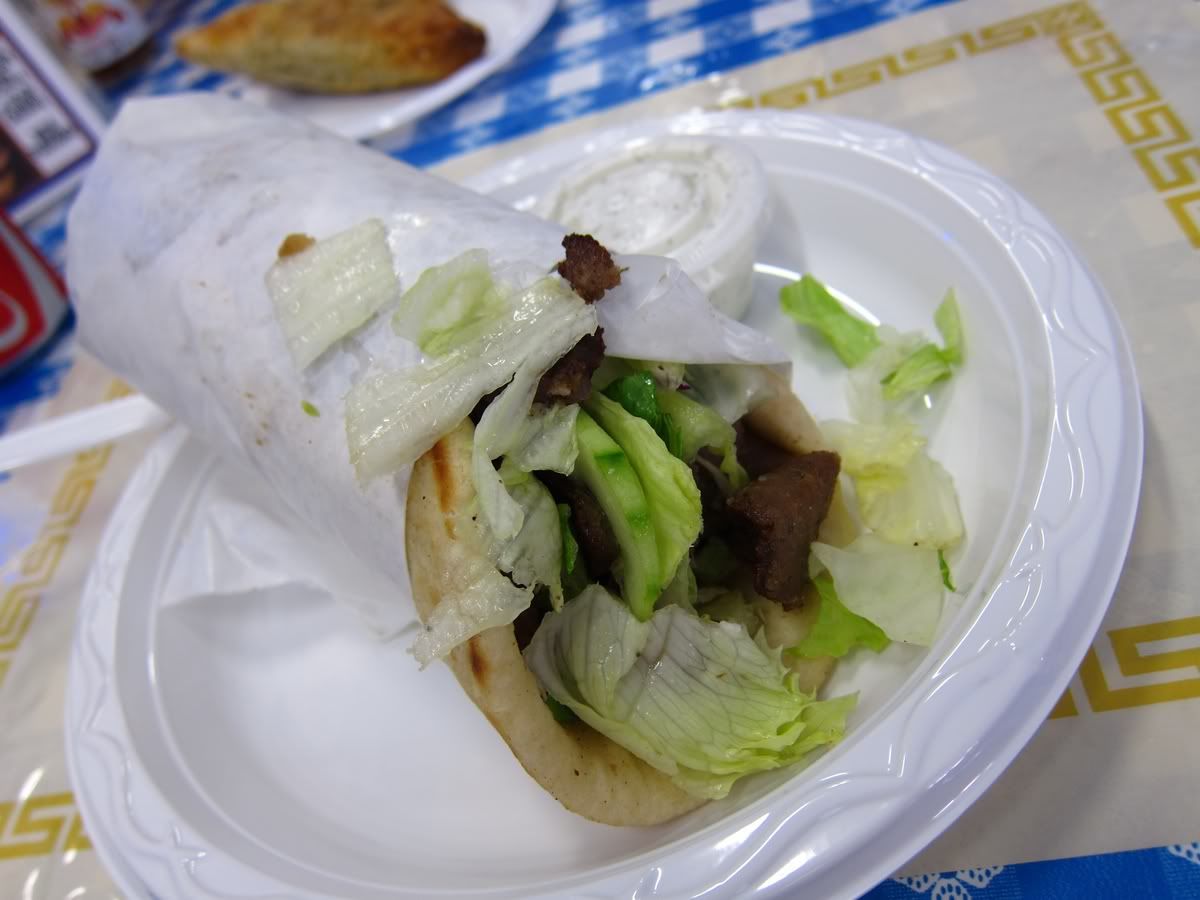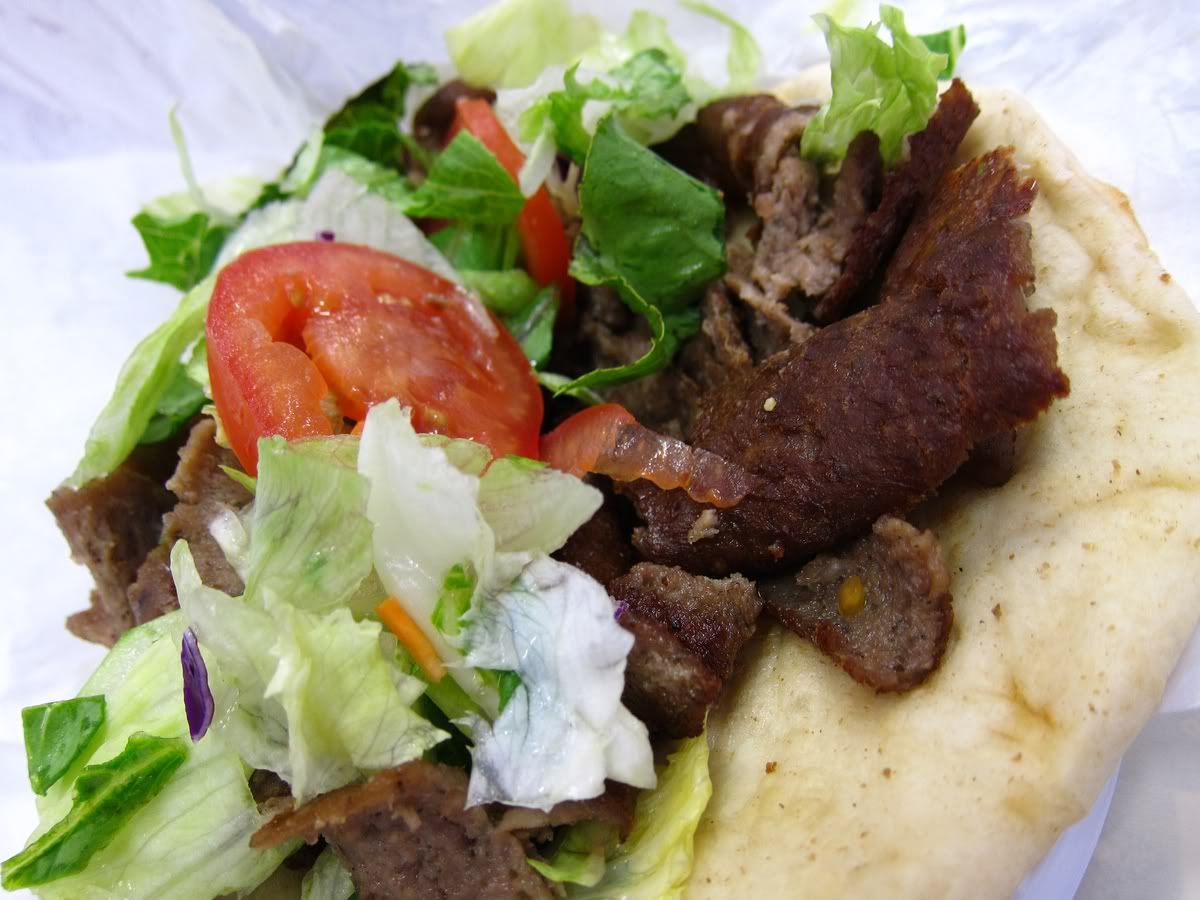 Papa Cristo is in the house!