Killer Mike - Swimming (produced by Flying Lotus) by Hypetrak
A 2-for-1 special. We only intended to meet up for drinks, but ended up getting dinner as well.
Neeraj and I met up with
David
and old UCSD buddy Thomas at
Bootlegger's Brewery
, a local spot near Downtown Fullerton, for a few drinks. It was nice to see David again and to catch up with Thomas whom I hadn't seen since I graduated a few years ago. There was a wide variety available which was nice. And a flight of 5 tasting was only $3. You can't go wrong.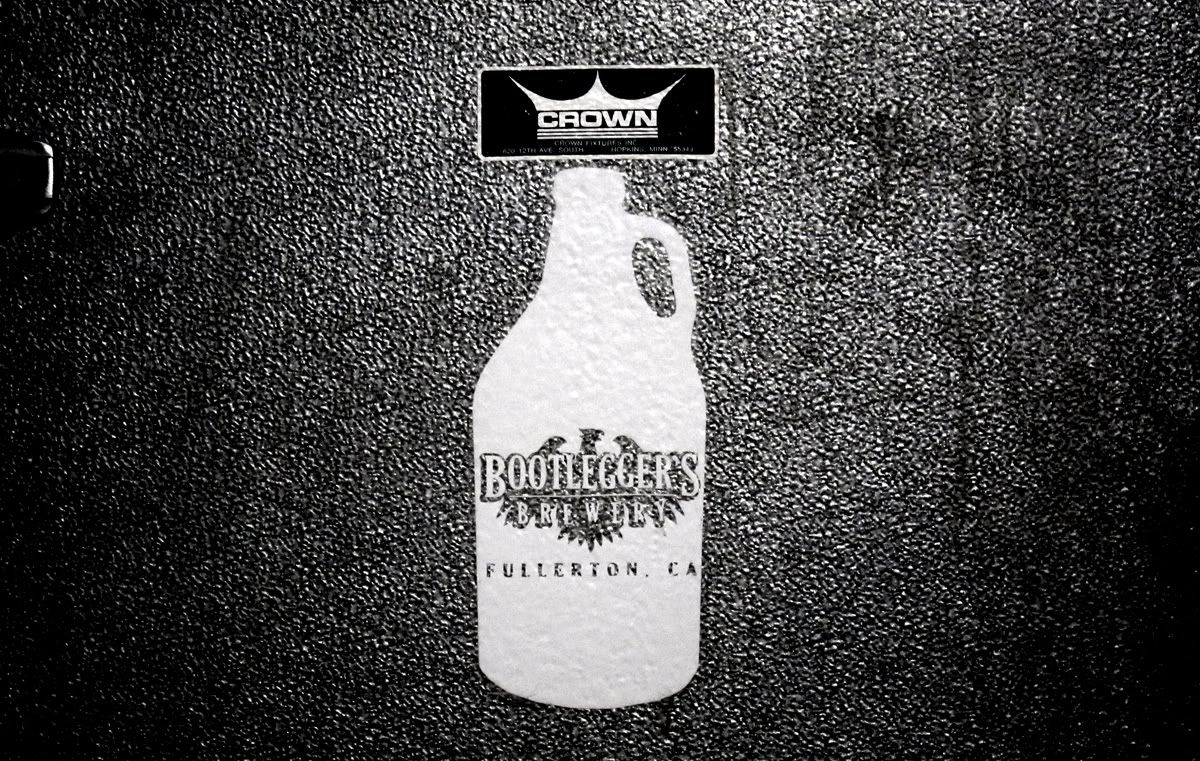 Don't be fooled by the color of the liquid or that it's served in a little jar. This beer is tasty.
Neej, Thom, Dave.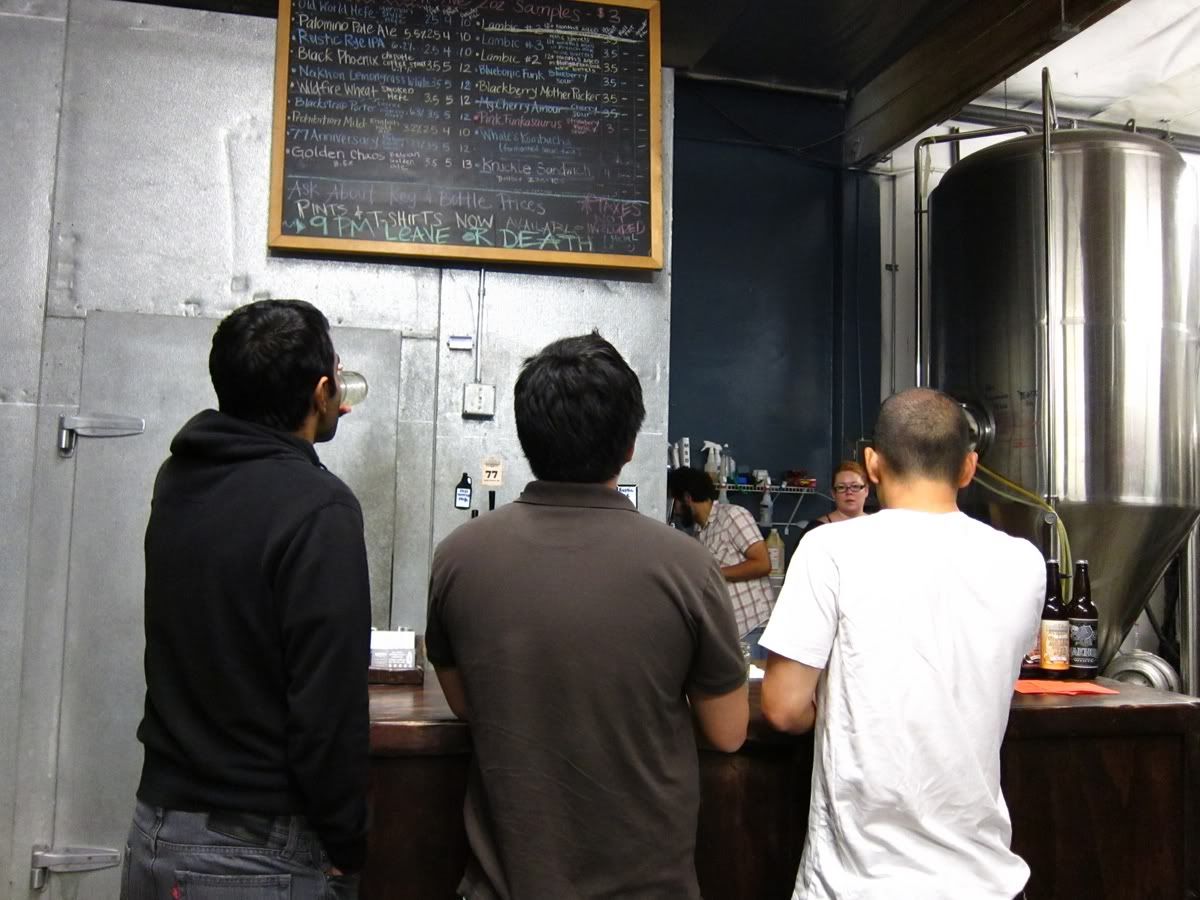 Ah I finally get to give you the Moscow Mule Mug. Enjoy it sir. Hopefully we can still do our Mule tasting before you leave for Davis.
Engraved, just for you sweetie pie.
CampSnoopy: Schroeder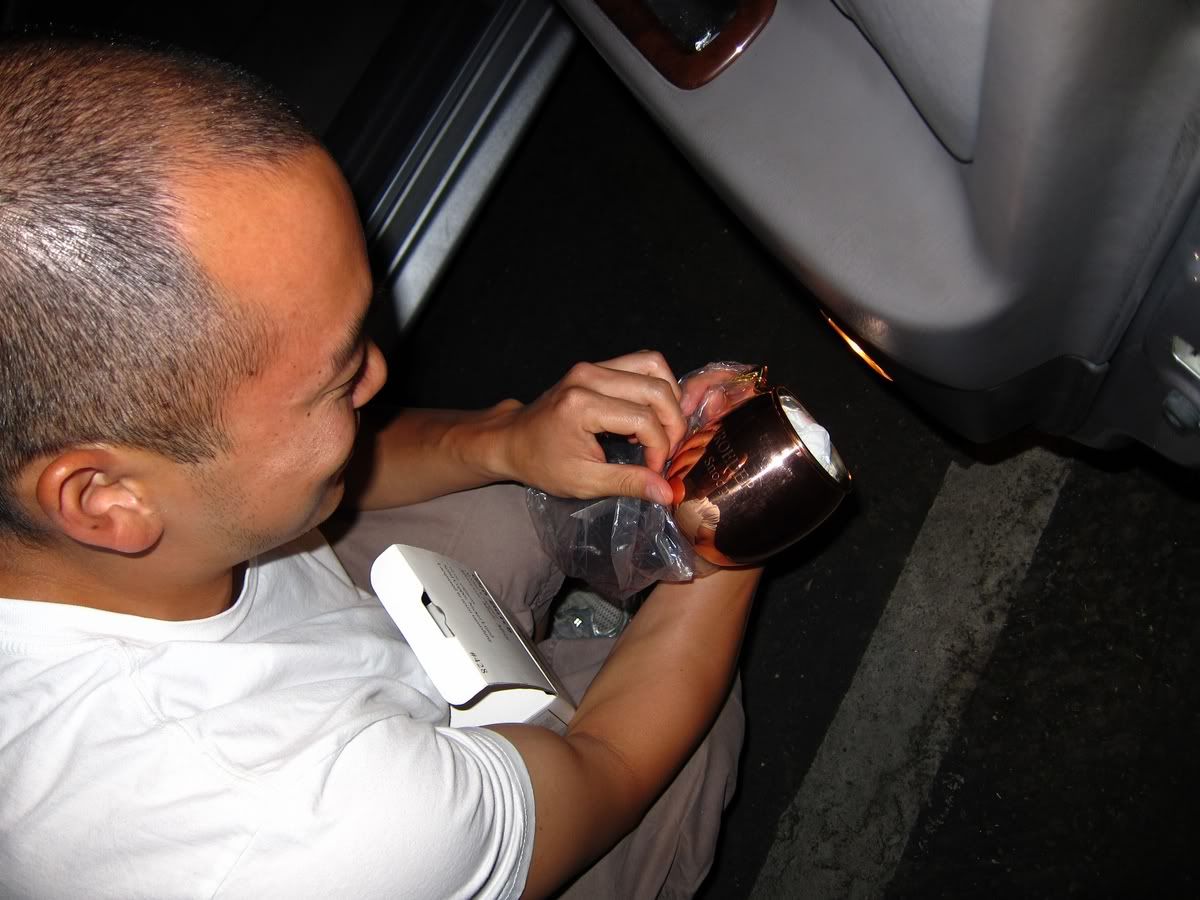 With Thomas a little too buzzed to drive home, we hit up Portillo's Hot Dogs in Buena Park which serves Chicago-style American fast food. I love all the neon lights and old fashioned signs.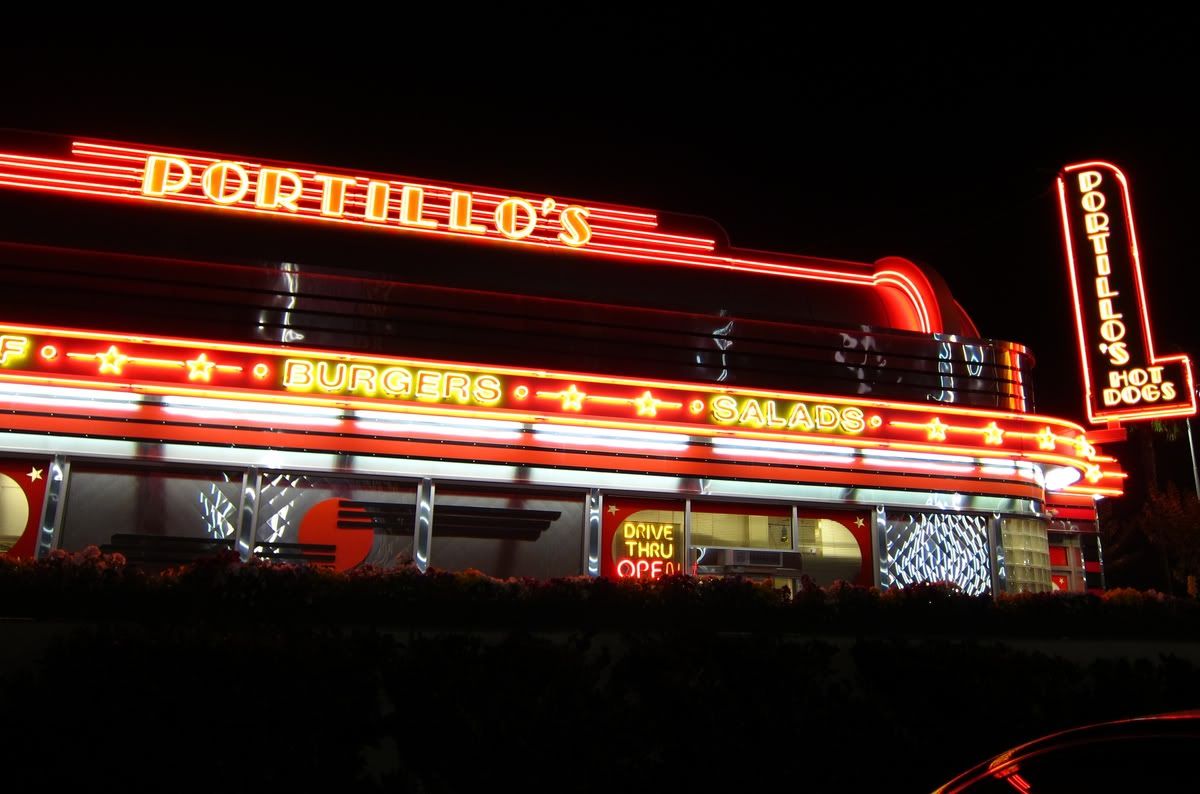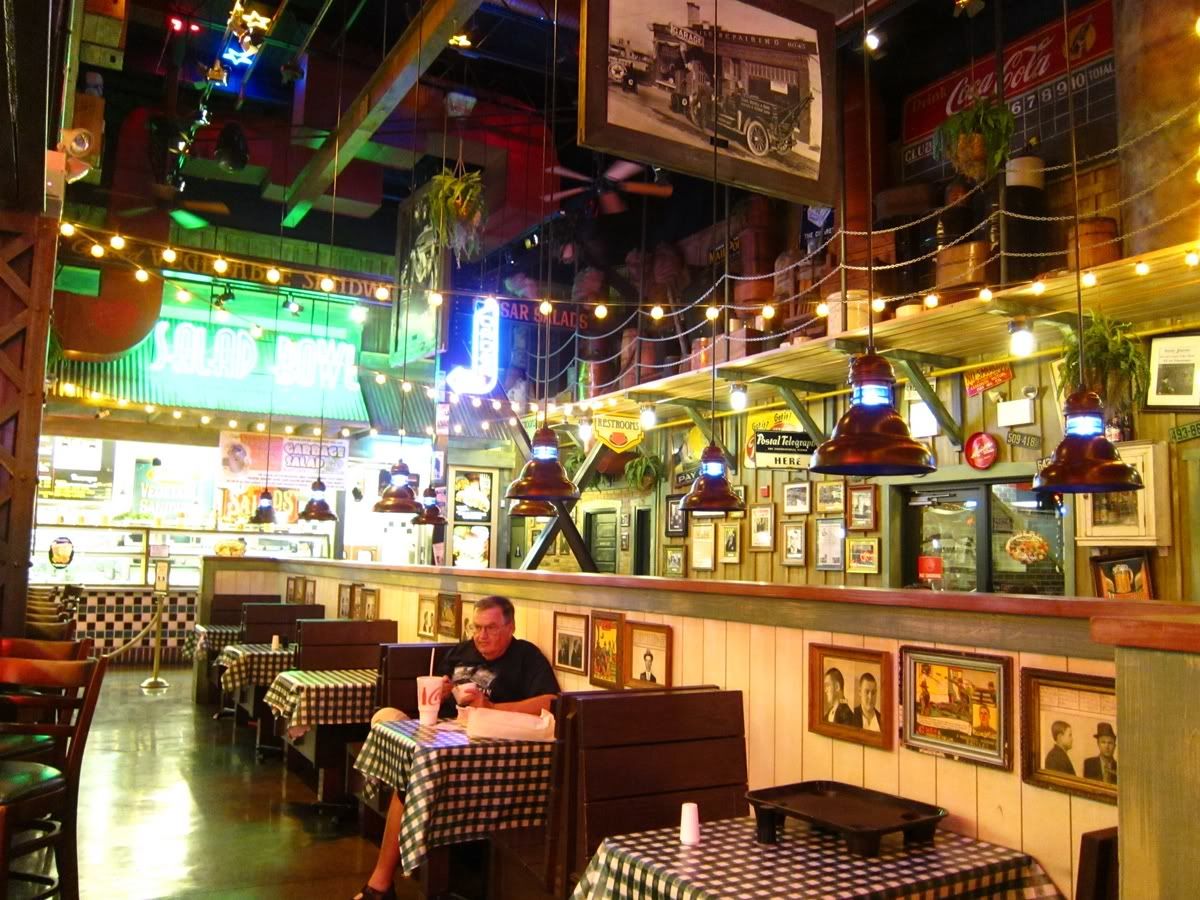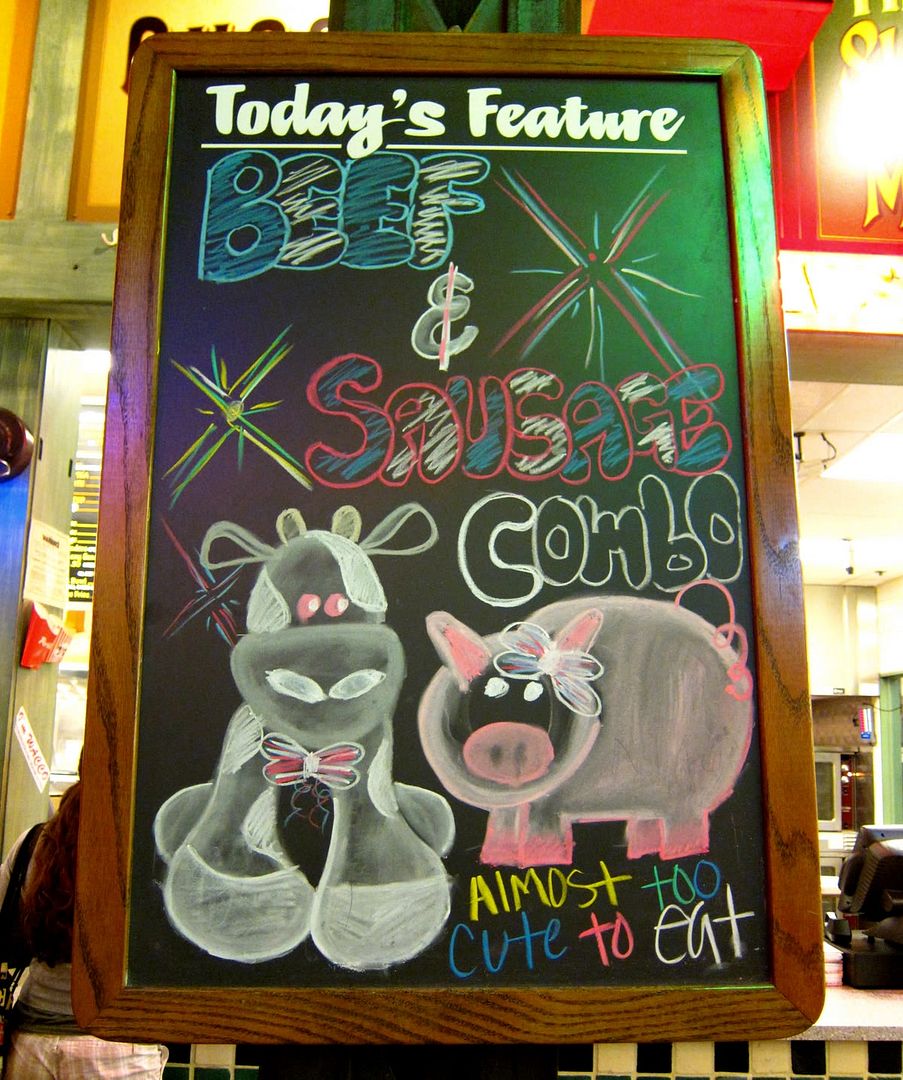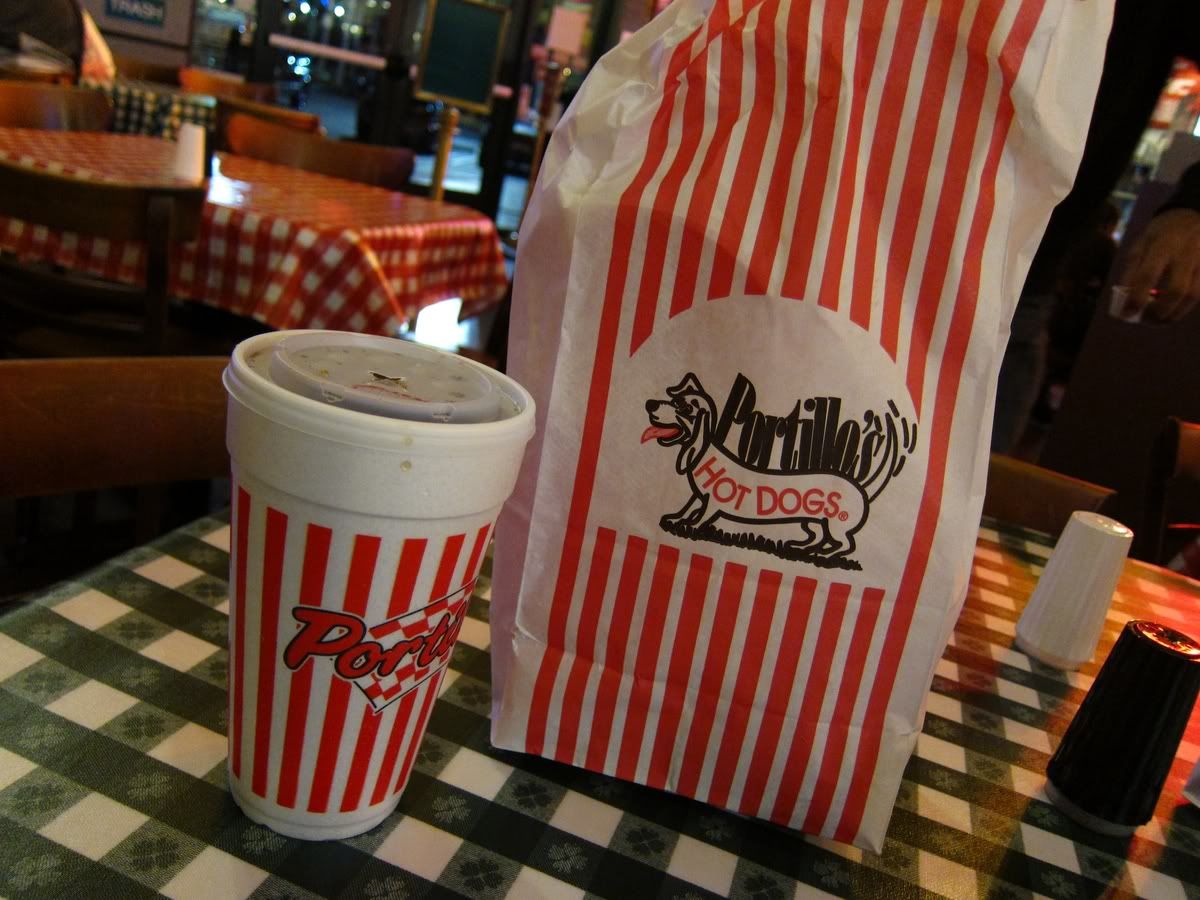 Italian beef sandwich topped with sweet and spicy peppers, au jus sauce on the side. Bomb!
The cuisine mastermind at work. Be sure to read
David's blog
while it still exists! Once he starts Vet school, he may not have the time to update as much unfortunately.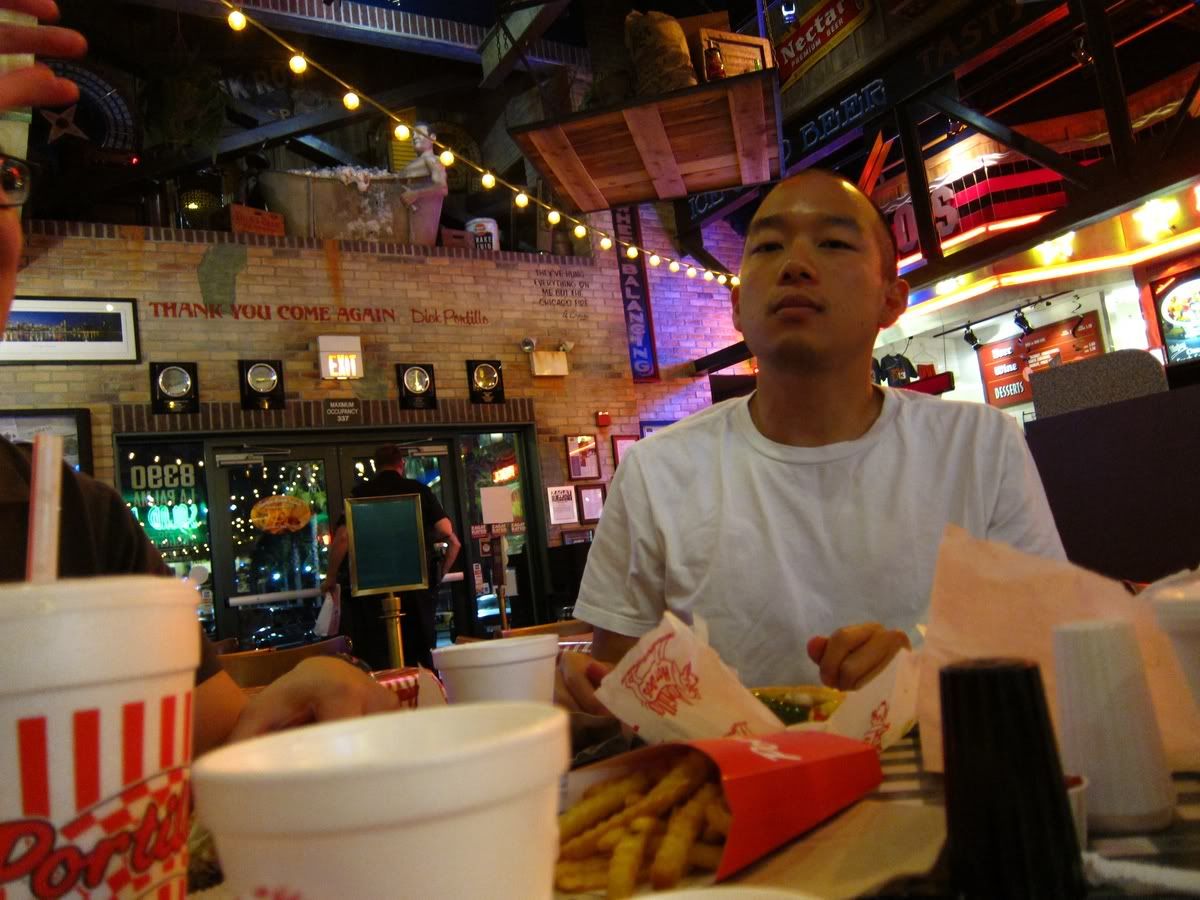 Damages. Excellent choice Thomas!