Delta Heavy had me jumpin' a few times when I was walking by.
EDC 2012, Take 2.
Determined to make it a better night, we went in hard. The lineup itself wasn't as good as Fridays or Saturdays, but you gotta make due with what you got. Unfortunately, I can't say that I
LOVED
any of the DJs. DirtyPhonics was probably my favorite of the night followed by Ferry Corsten and Bingo Players. One thing I did make sure of was that I took a lot more pictures. And I also ventured off on my own occasionally to explore the grounds myself. I should do that more often... On to the pictures!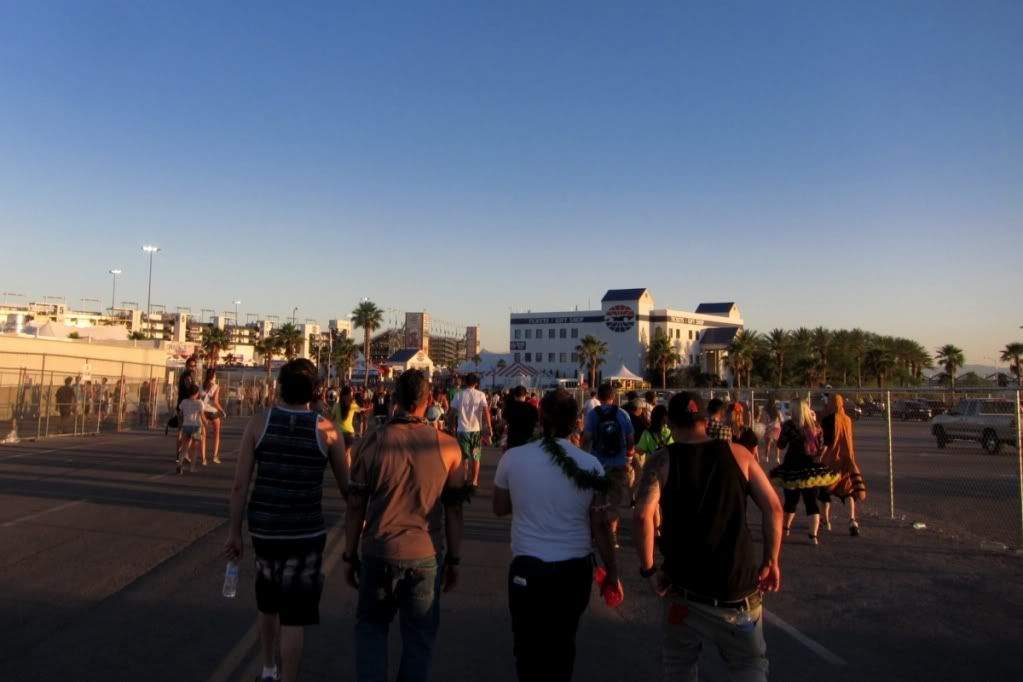 Car shot!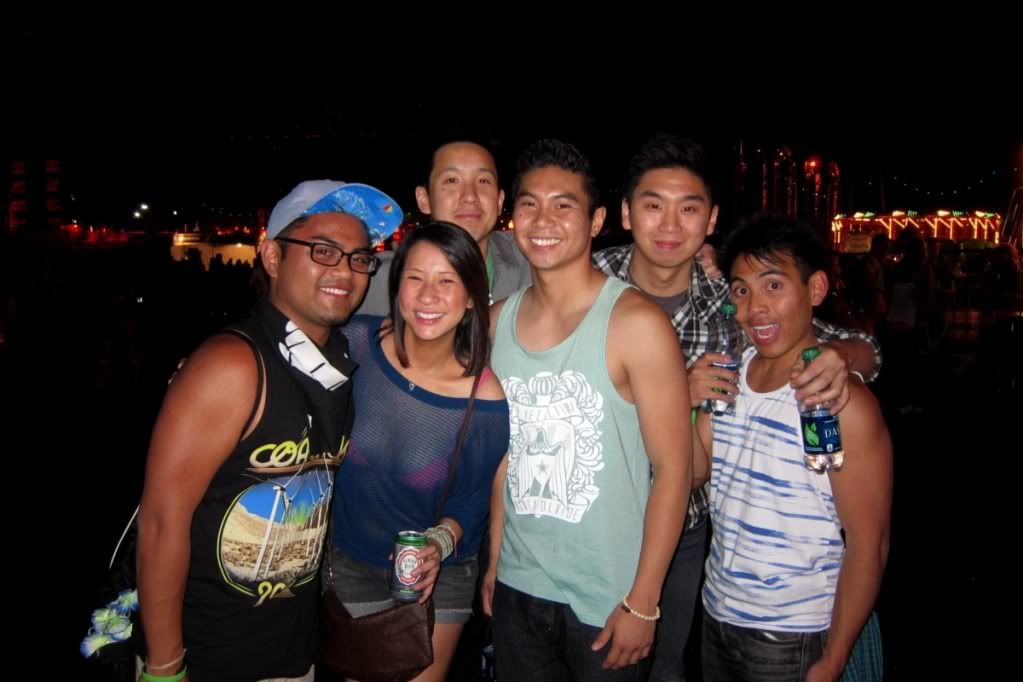 Default with the Besties!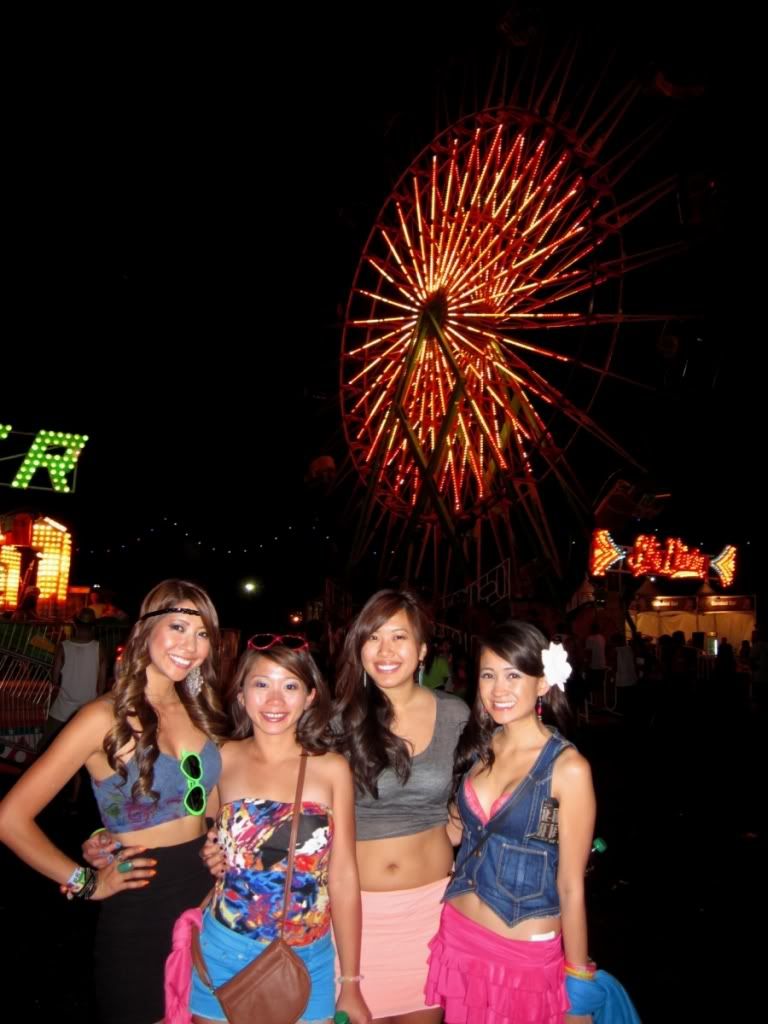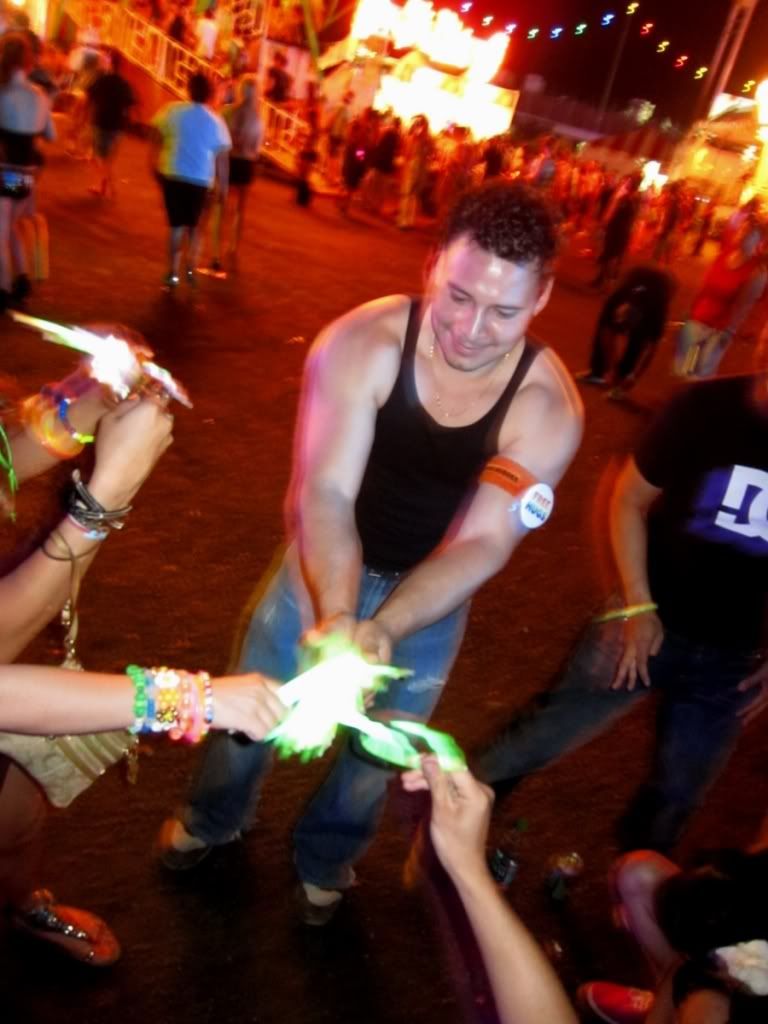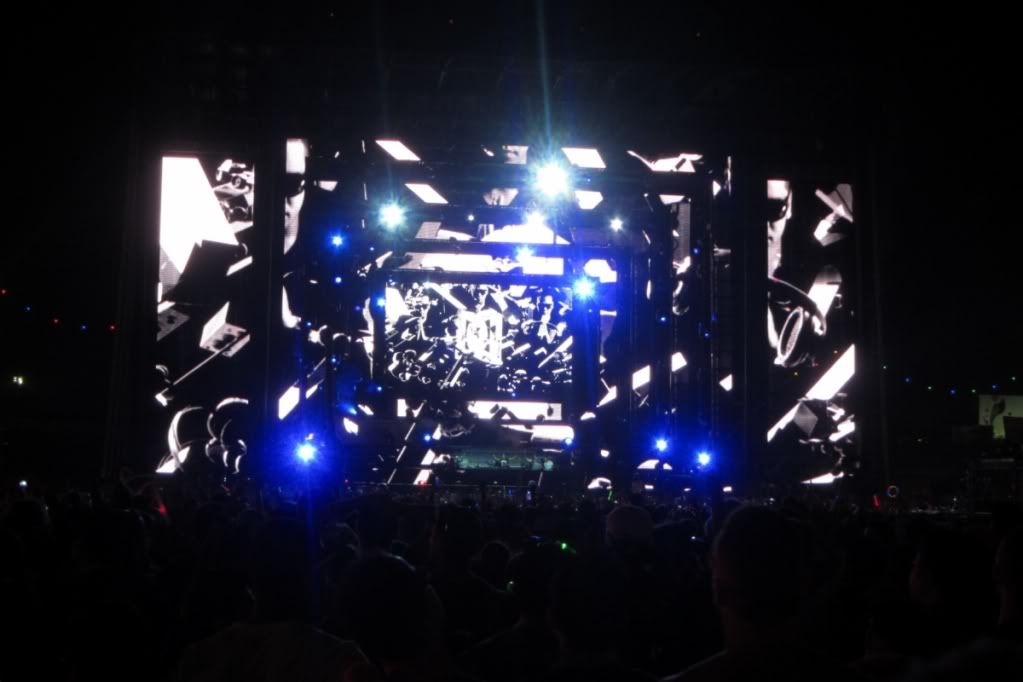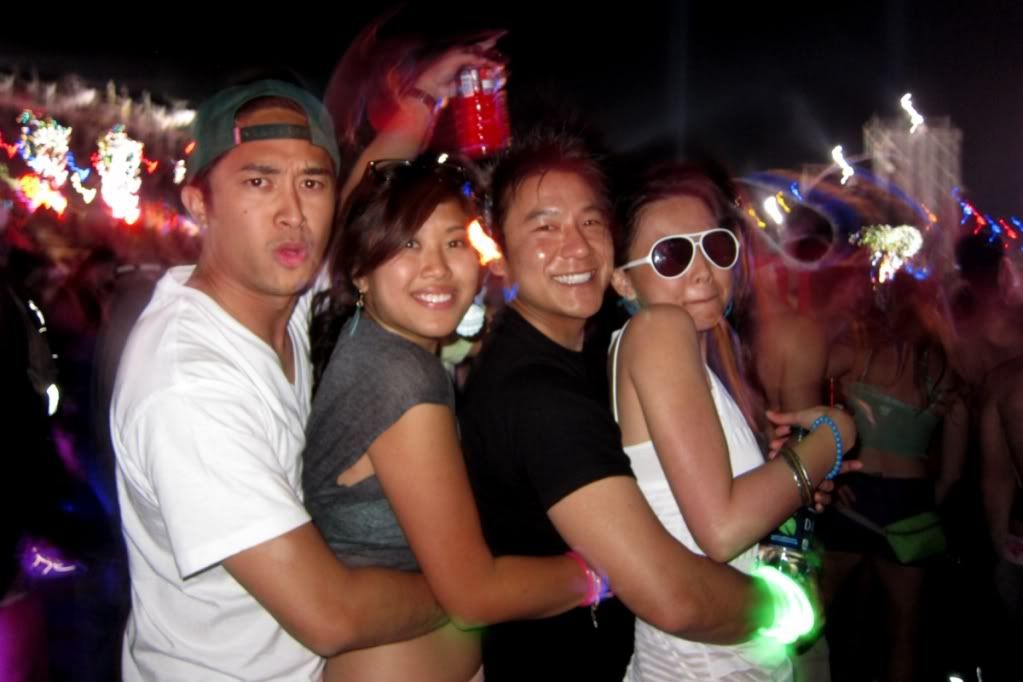 Fireworks!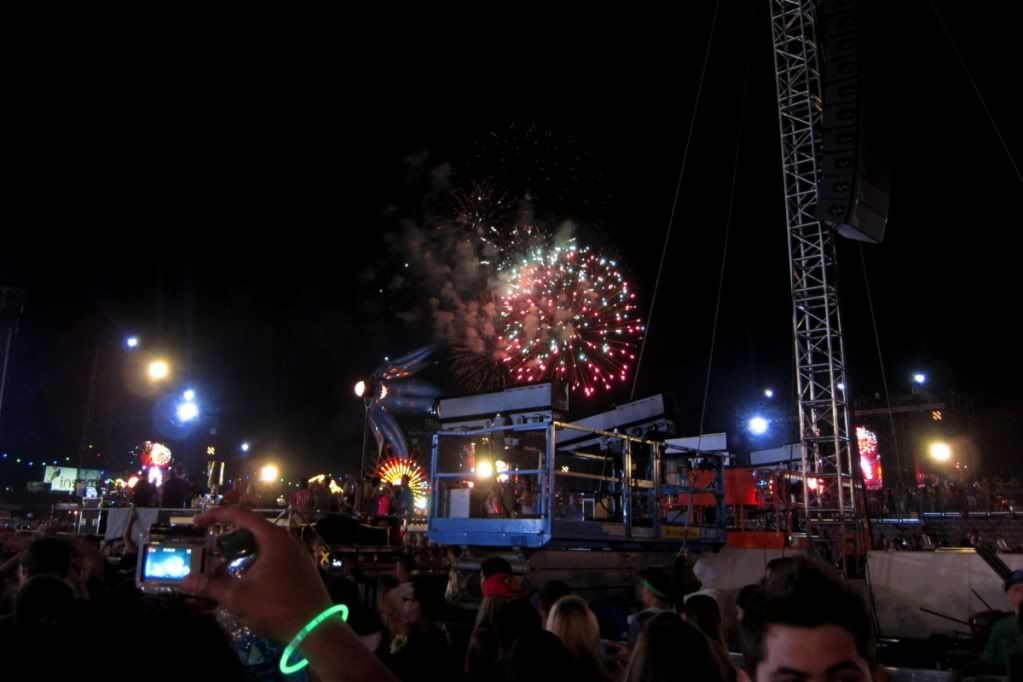 Sib shot!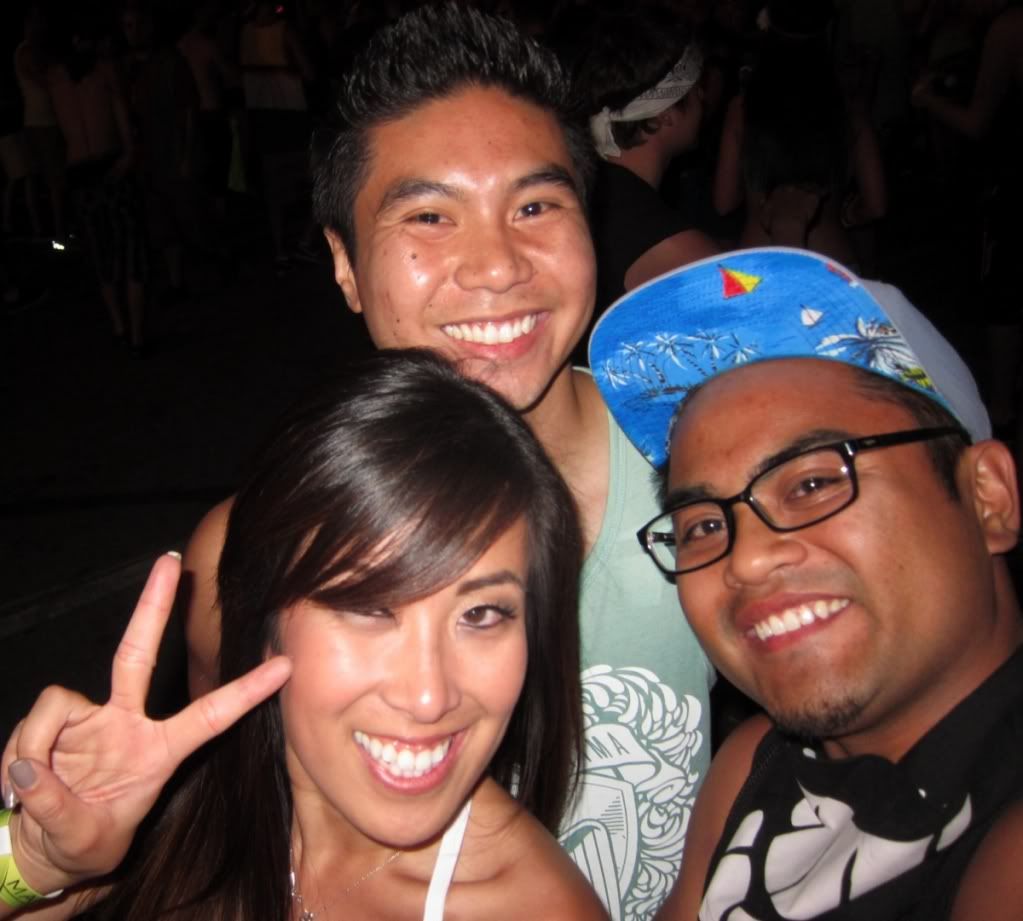 Q-Dance Stage was crazy.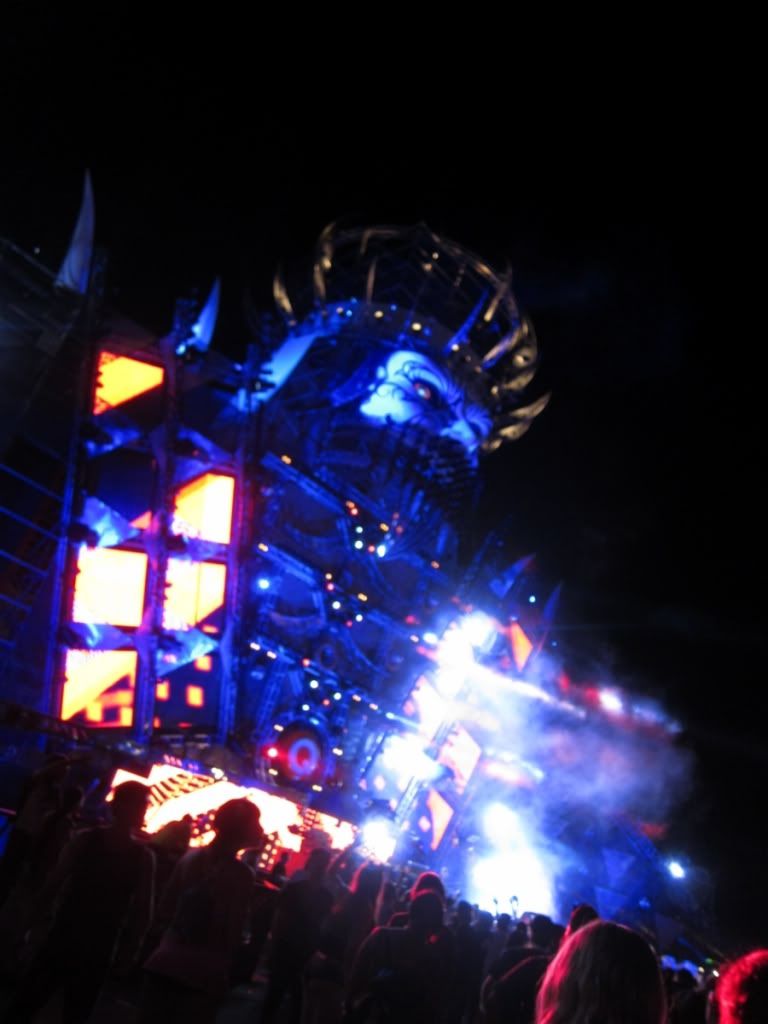 But it wasn't as cool as the ones in the trailers.

My twin.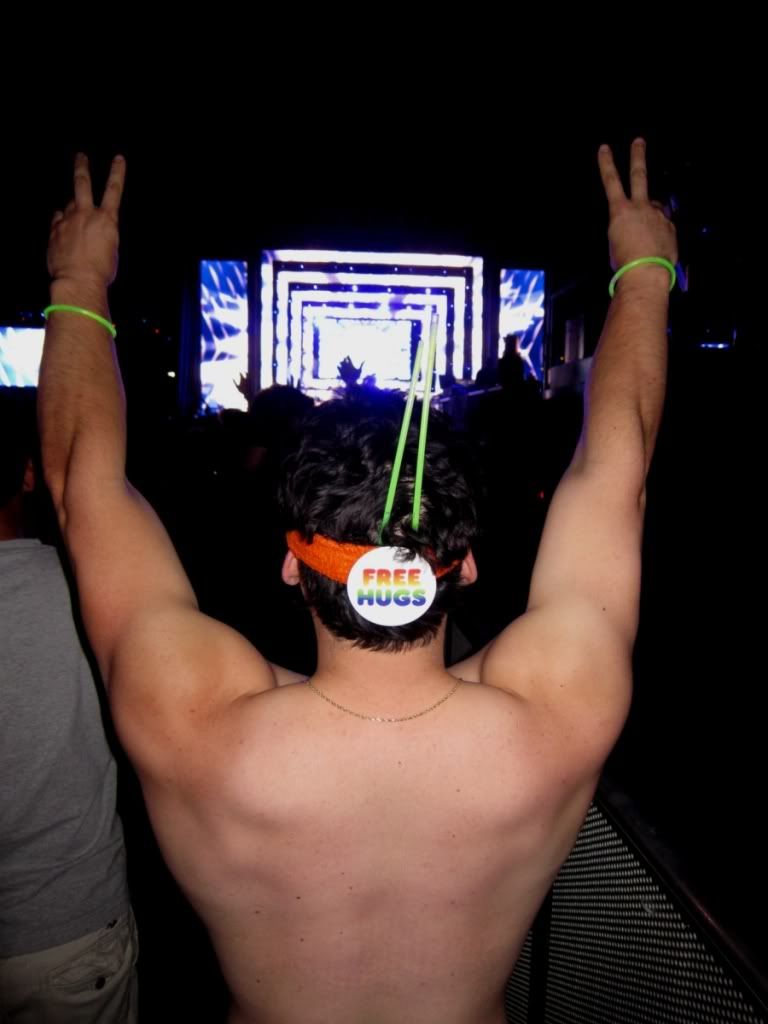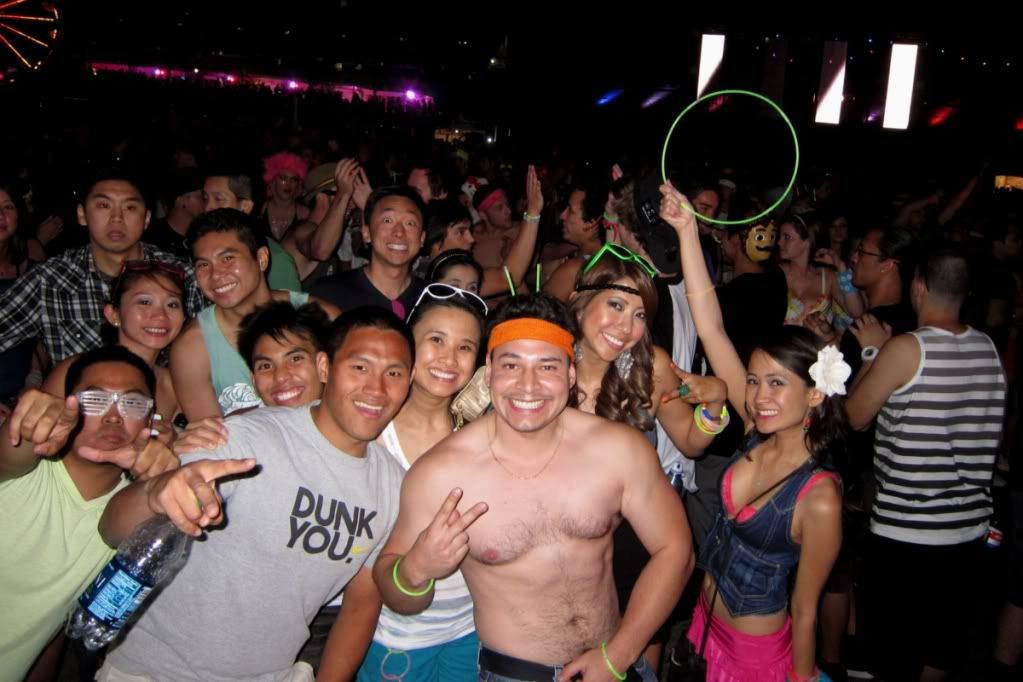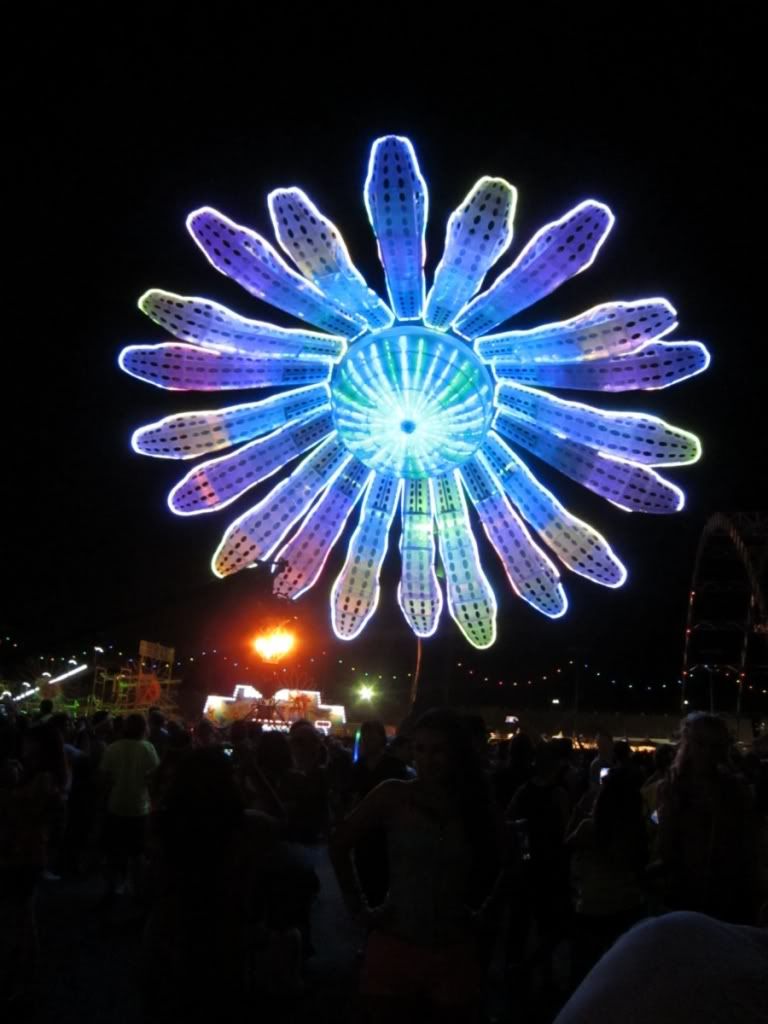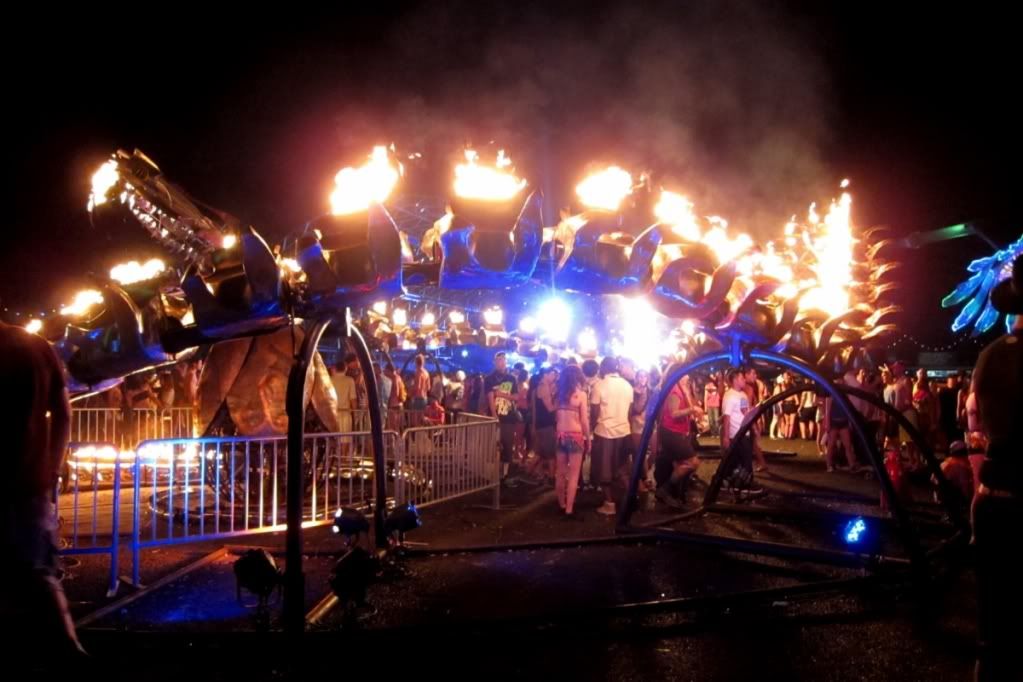 The Spire of Fire is alive!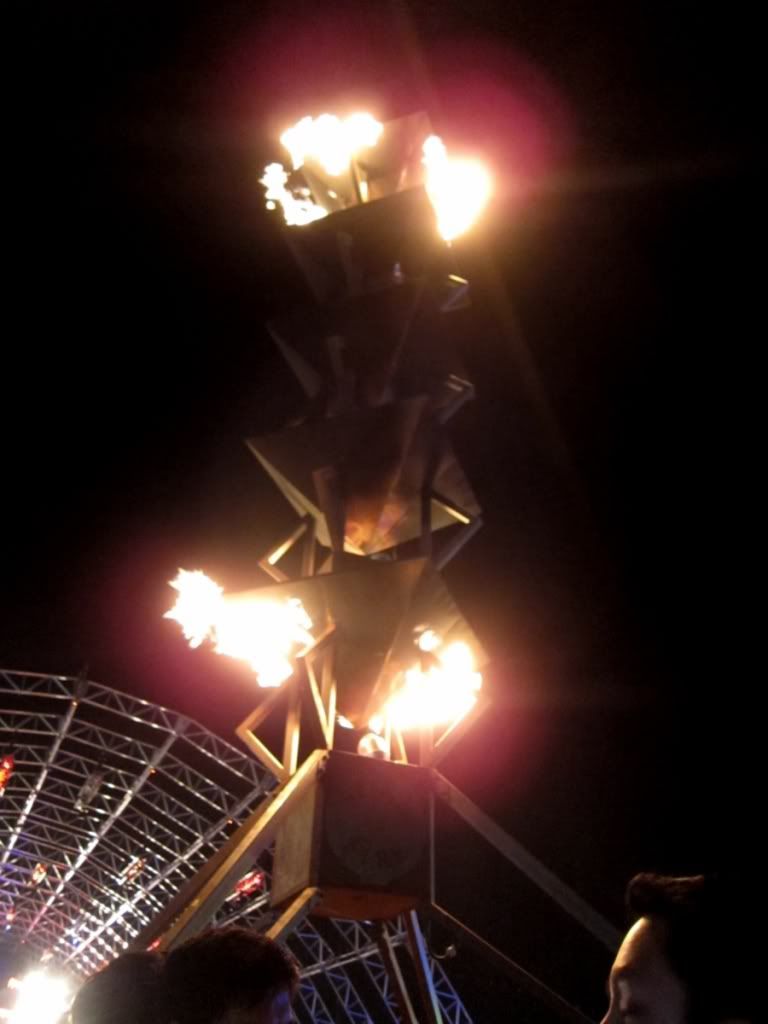 Blue Light Saber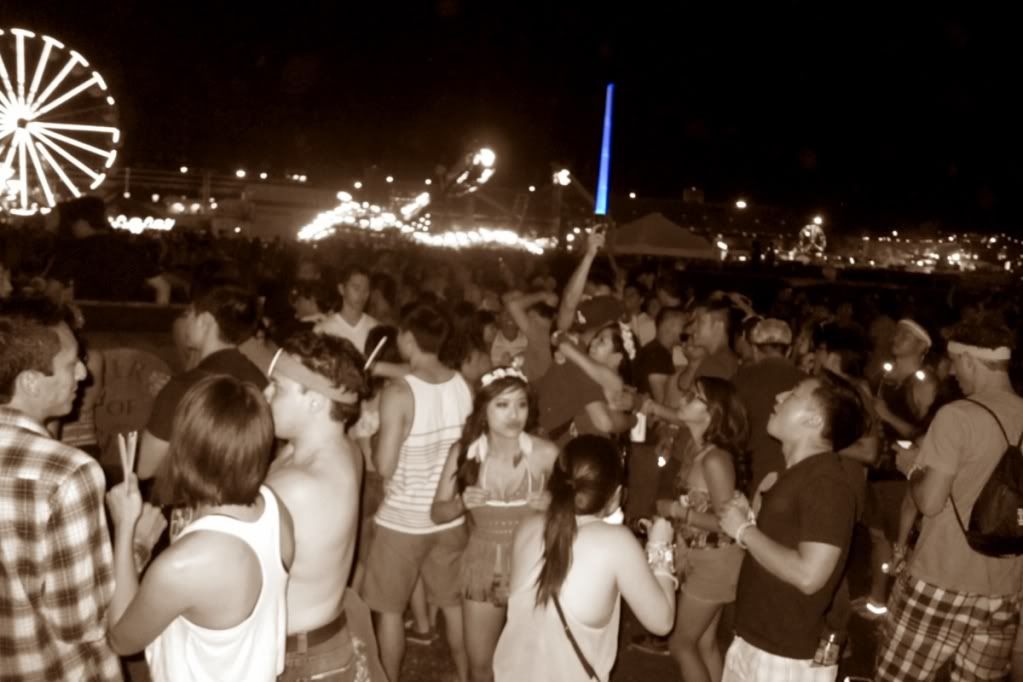 PLUR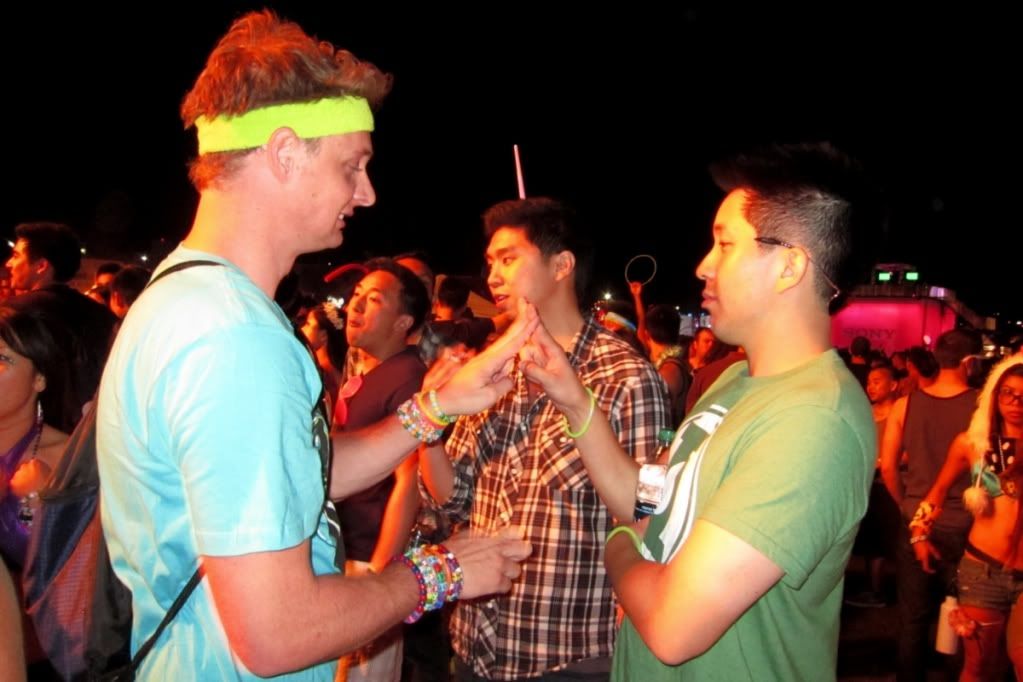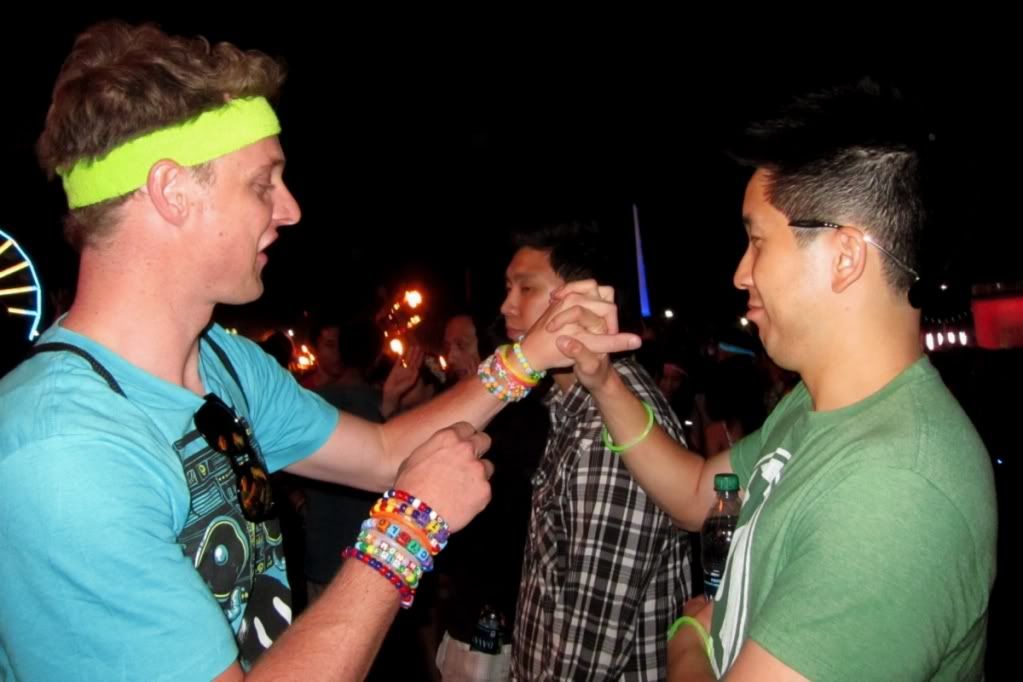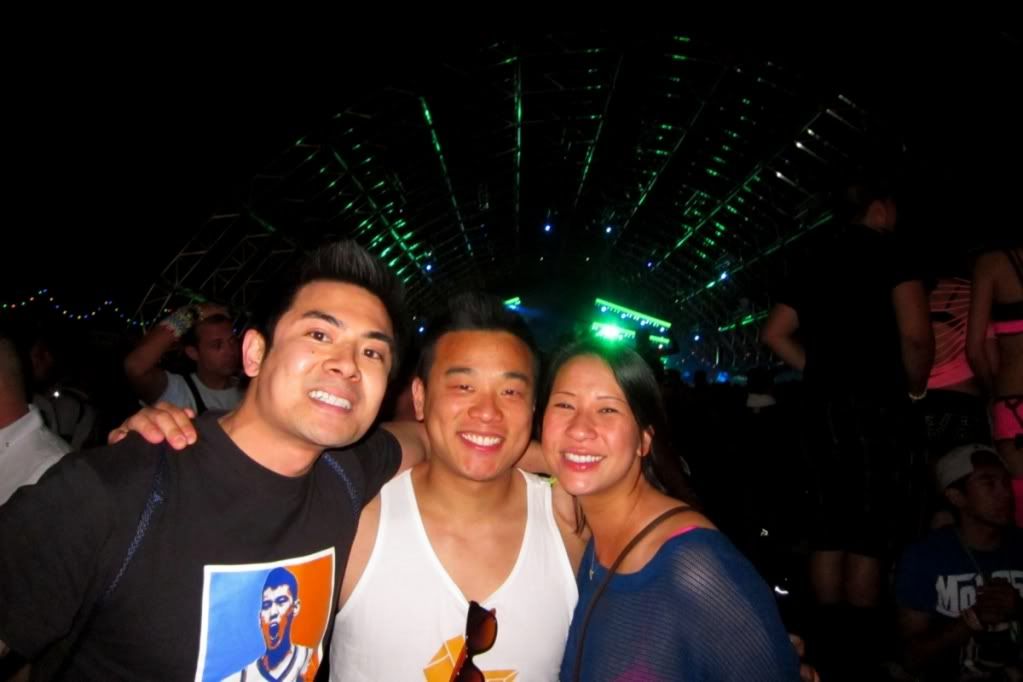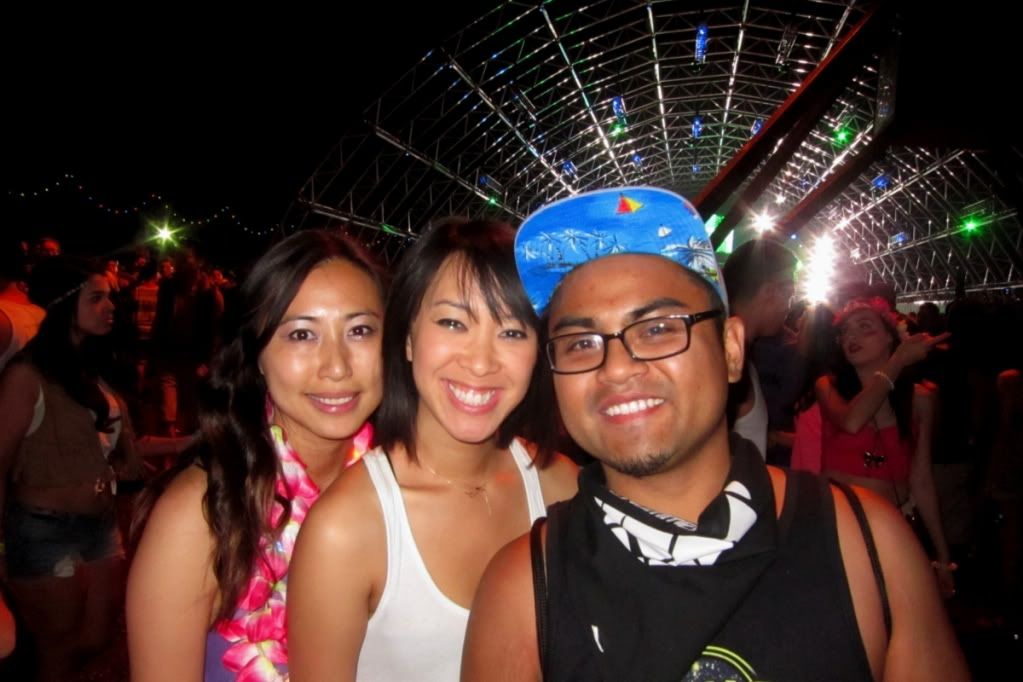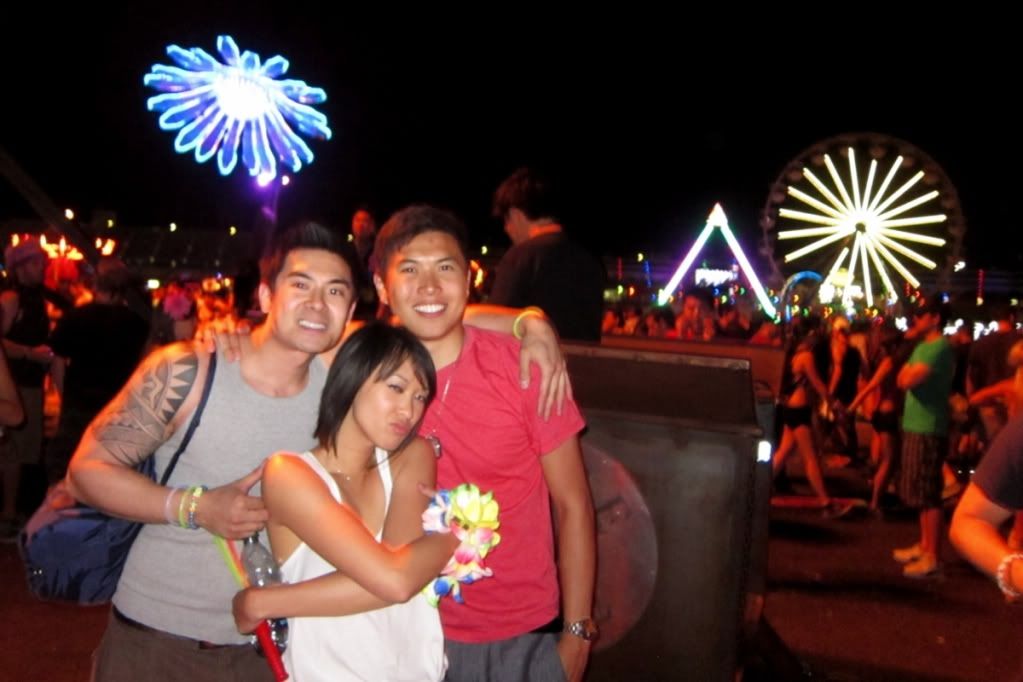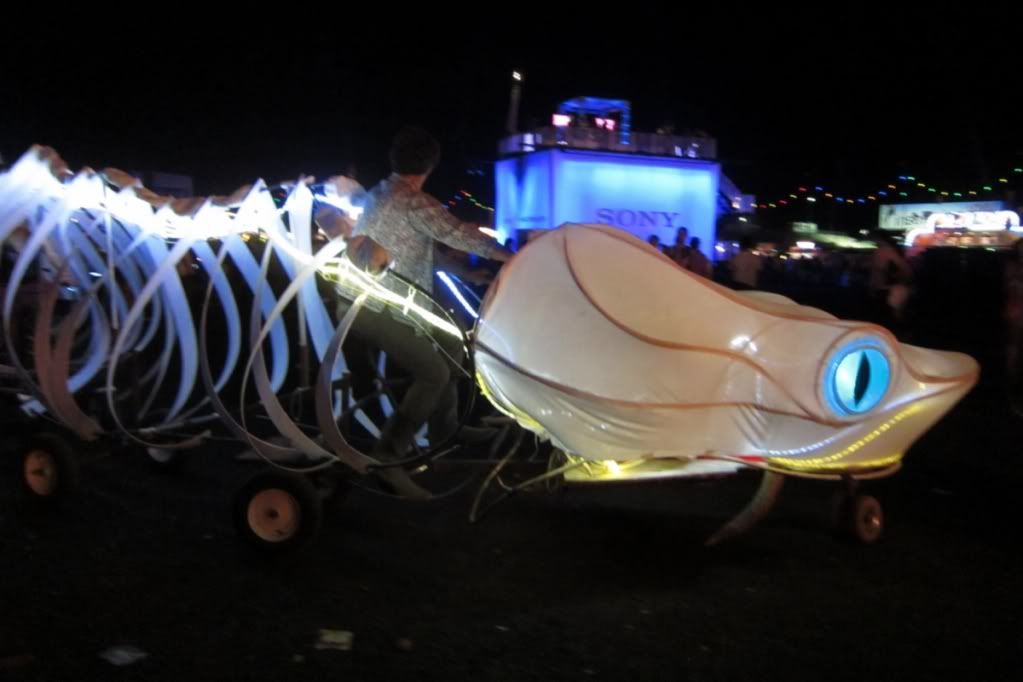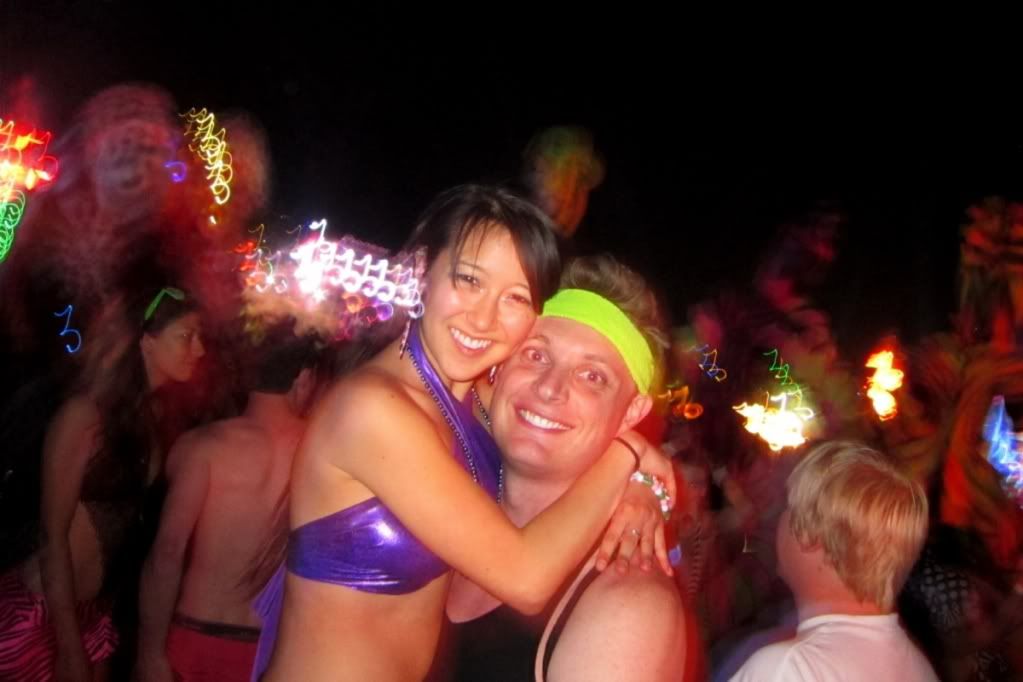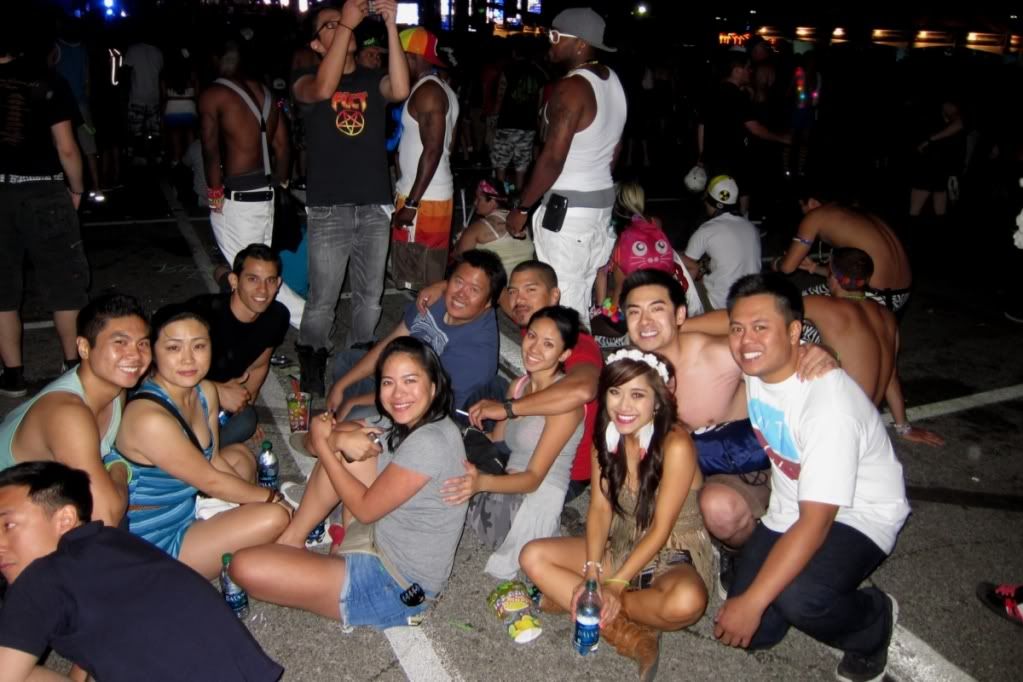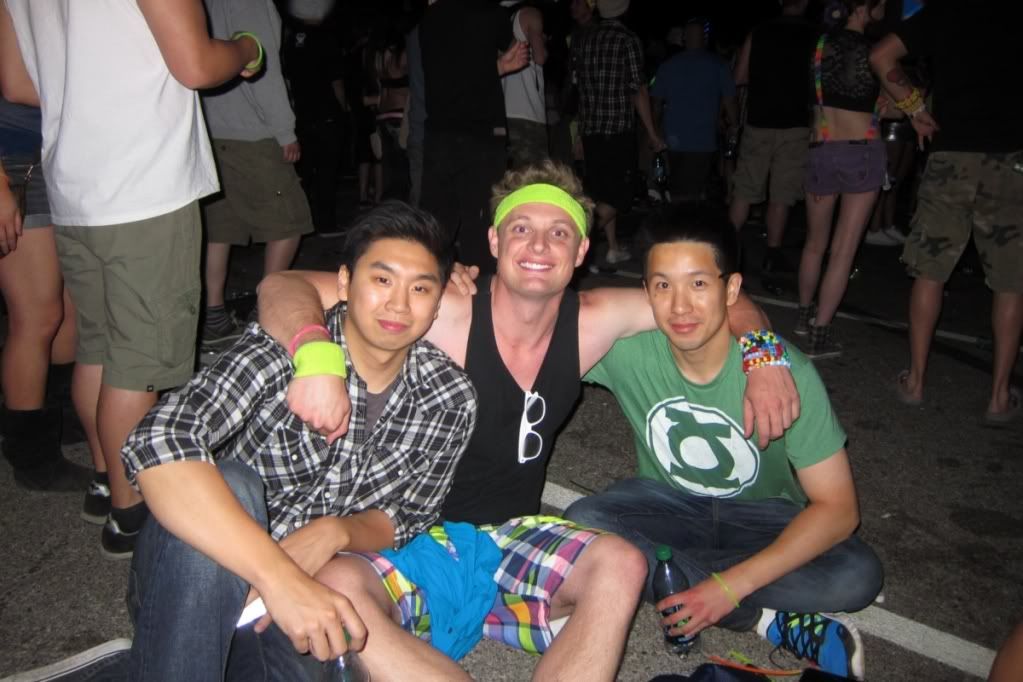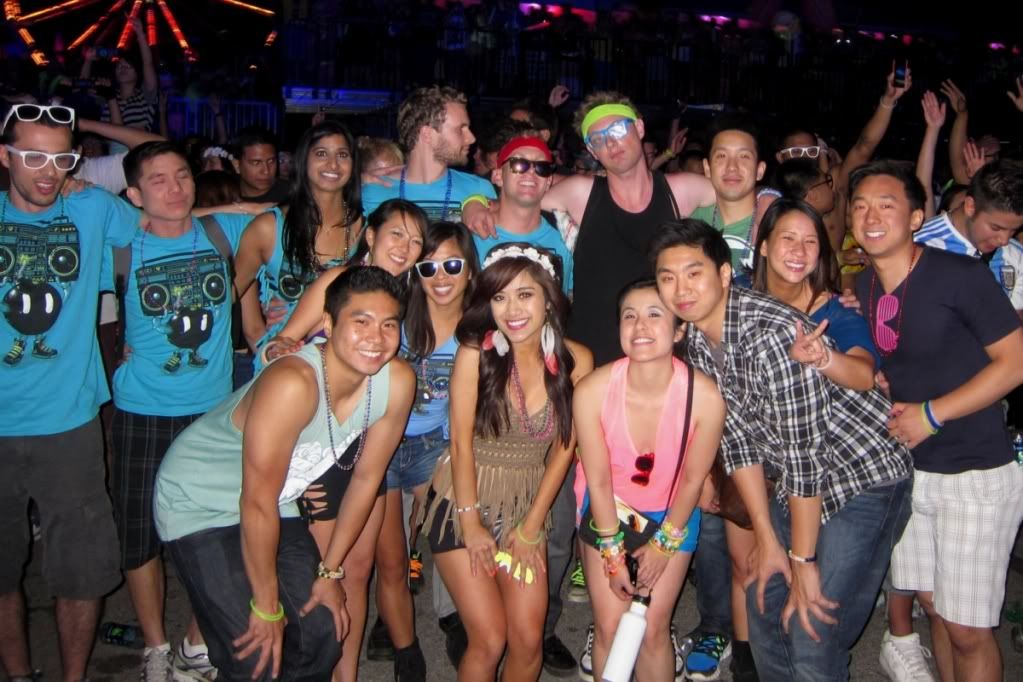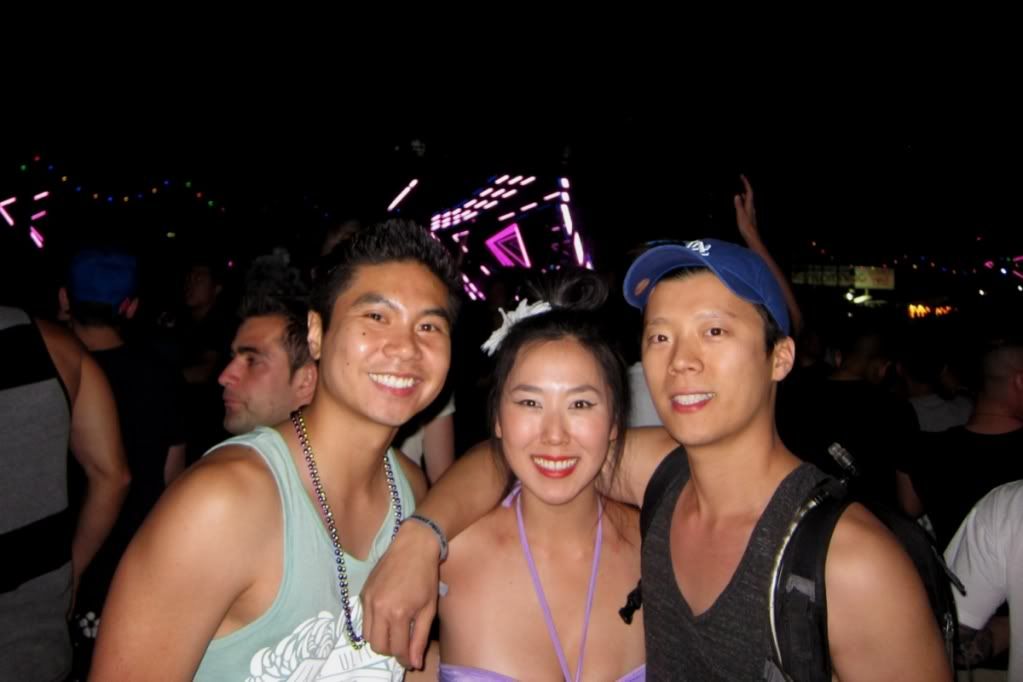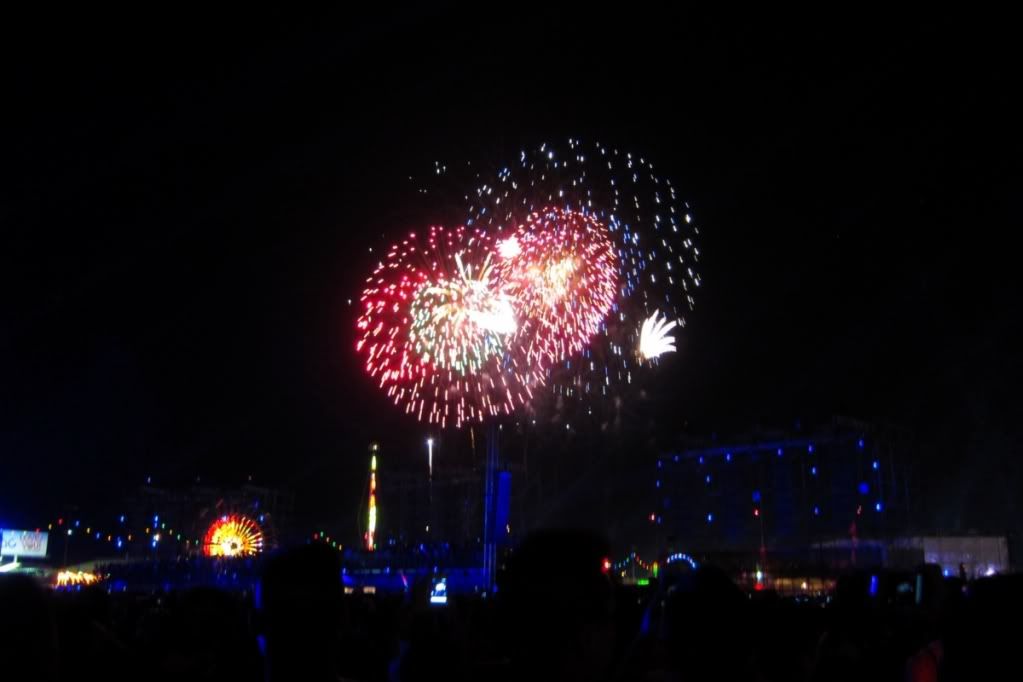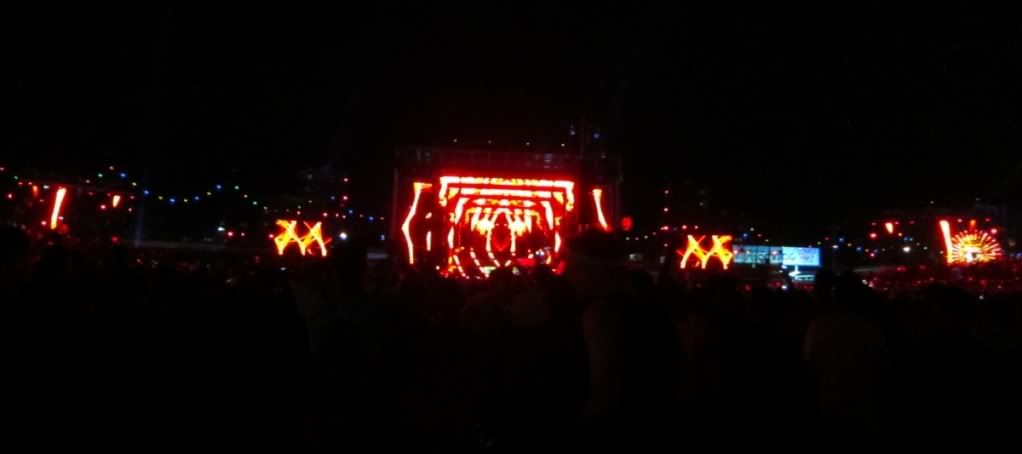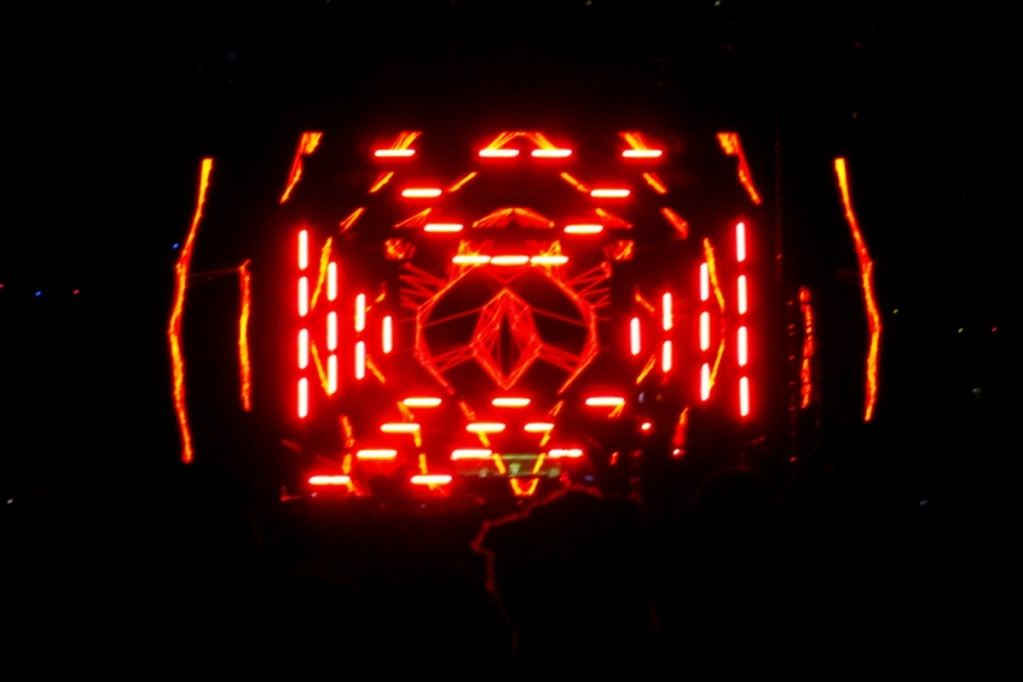 Damn it Maddie...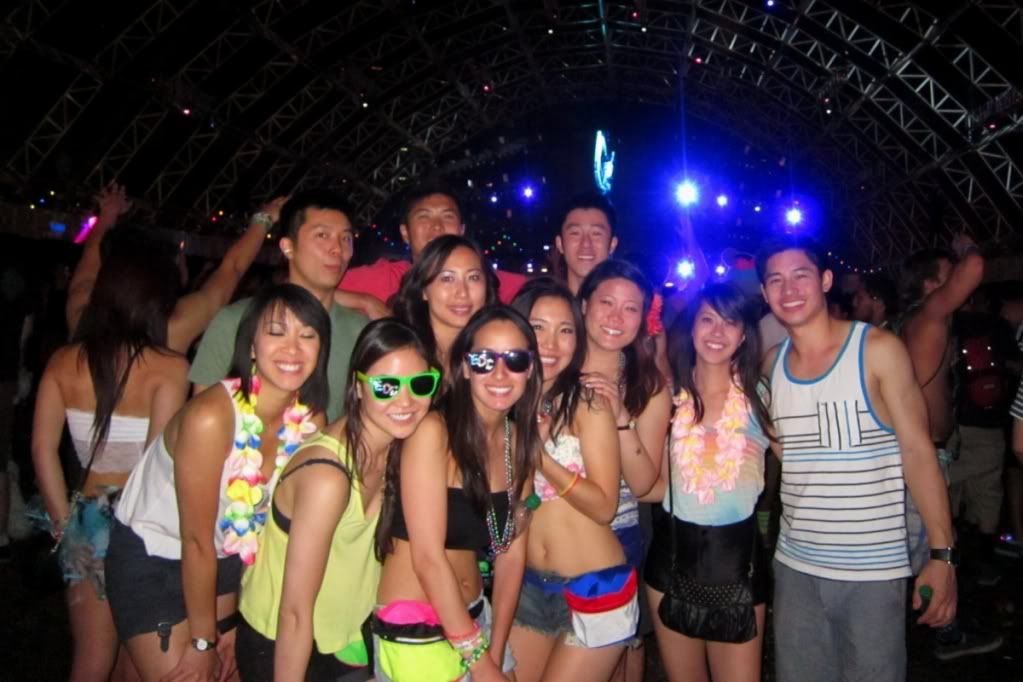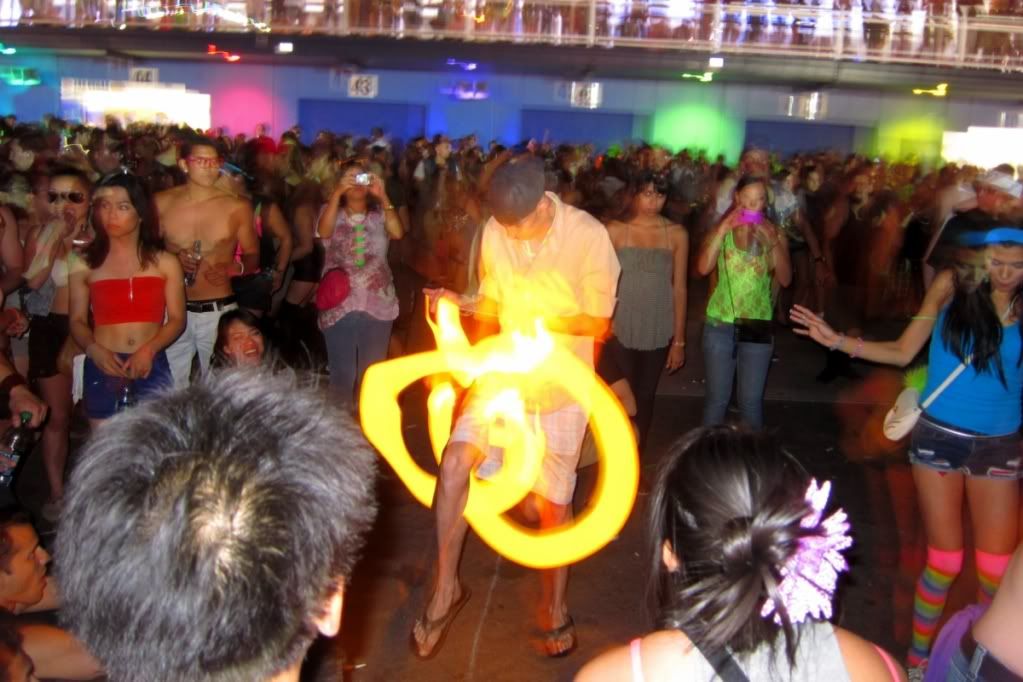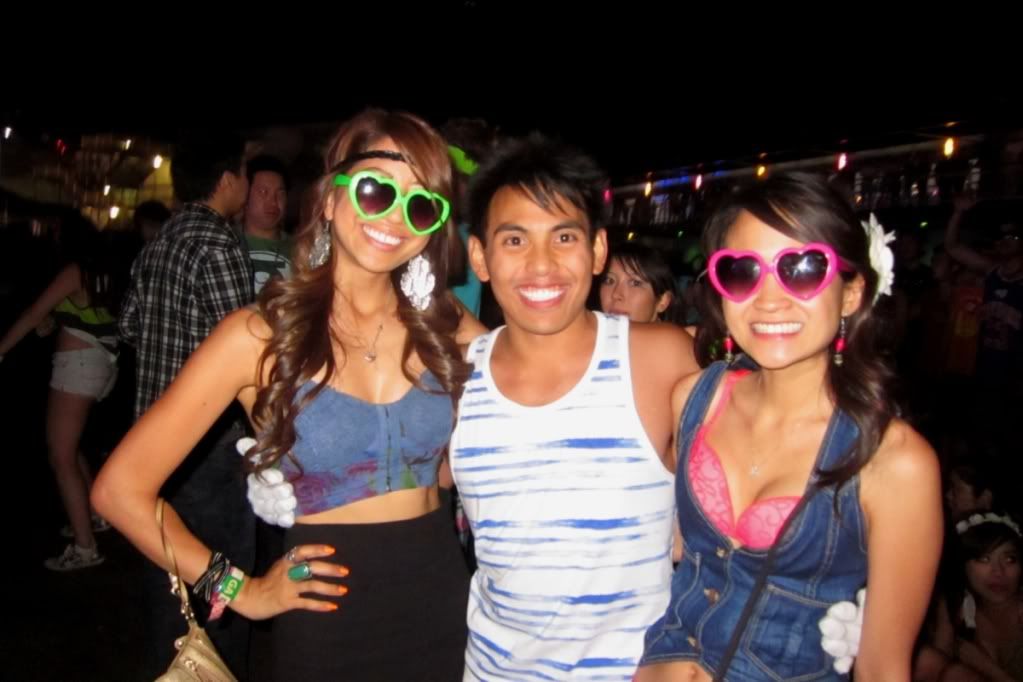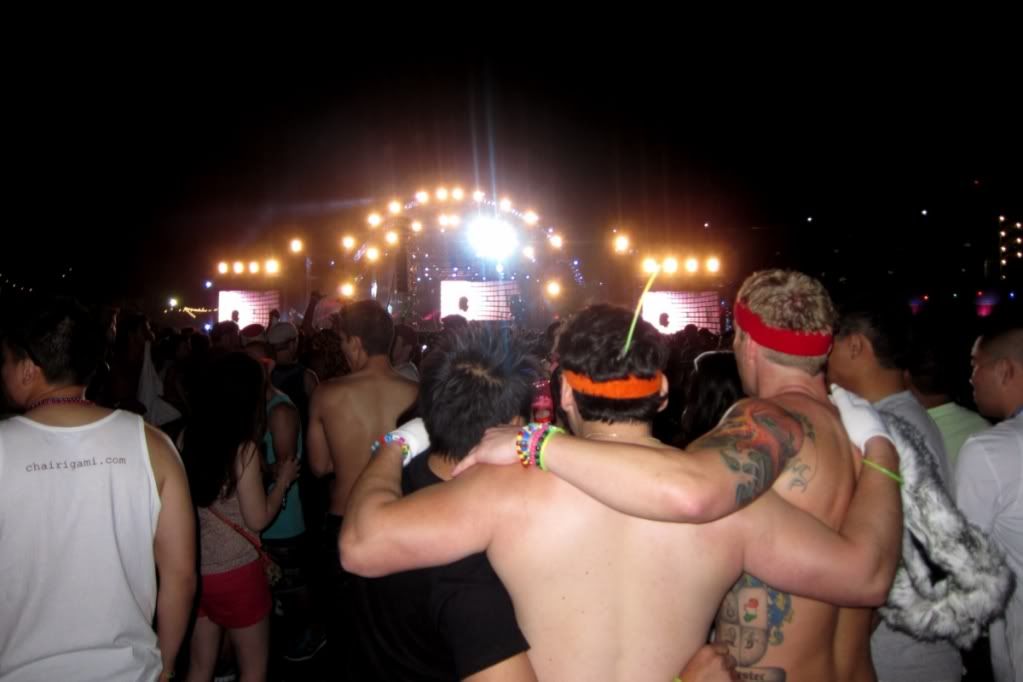 The Final Verdict
Being there was awesome. But all the trouble of driving out to Vegas, driving out to the festival grounds, driving back to the hotel, and then driving back to SoCal, it didn't seem completely worth it. Even if we flew out to Vegas, we would either have to deal with driving a rental to and from the grounds, or dealing with some shady shuttle service.
Having said that, if someone else wants to plan an EDC trip for me next year, I'll consider it!