After a little nap, we went back out on the town to see what it was made of. More drinks and more fried chicken, and plenty of shenanigans. We also distributed some bachelor dares for Bruce to perform for the weekend. He didn't disappoint.


More. F*cking. Daiquiris.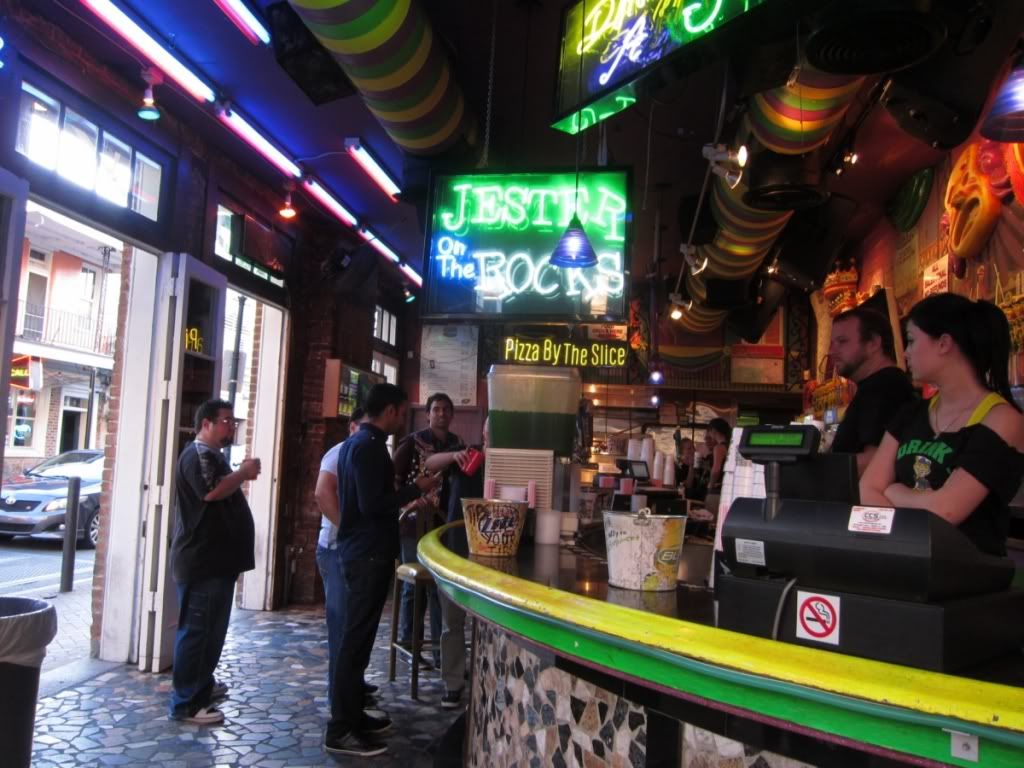 And now I'm drunk for the 3rd time today... Those things are strong!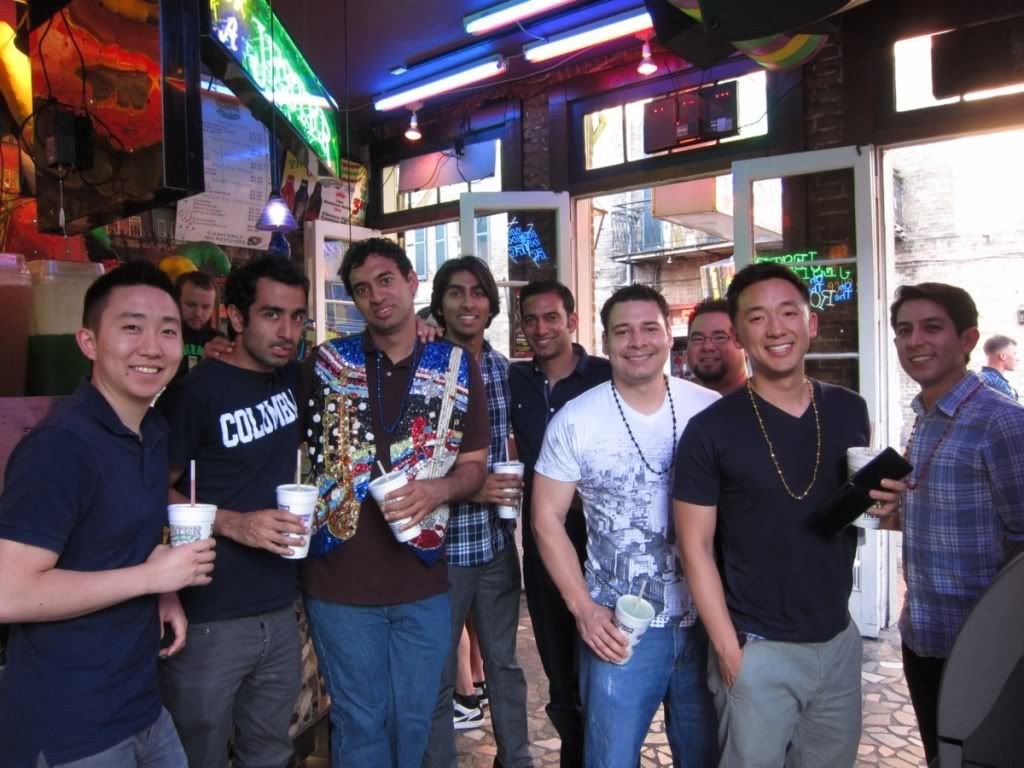 Dinner at Coop's Place.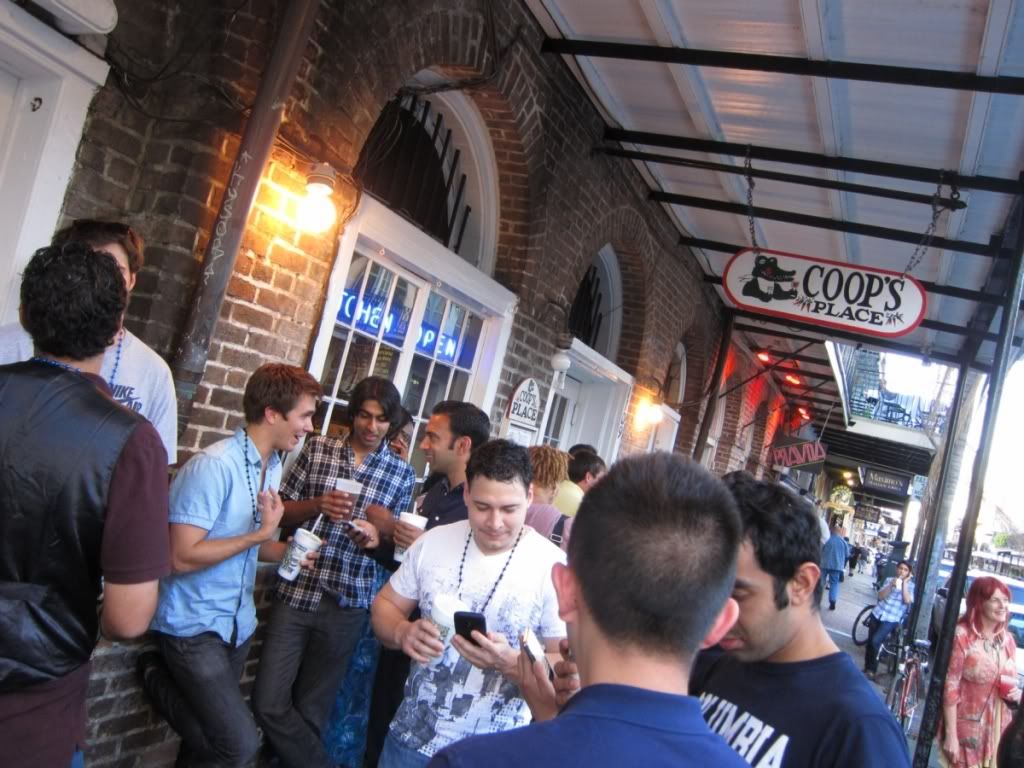 Fried chicken and sausage and rabbit jambalaya. Delish.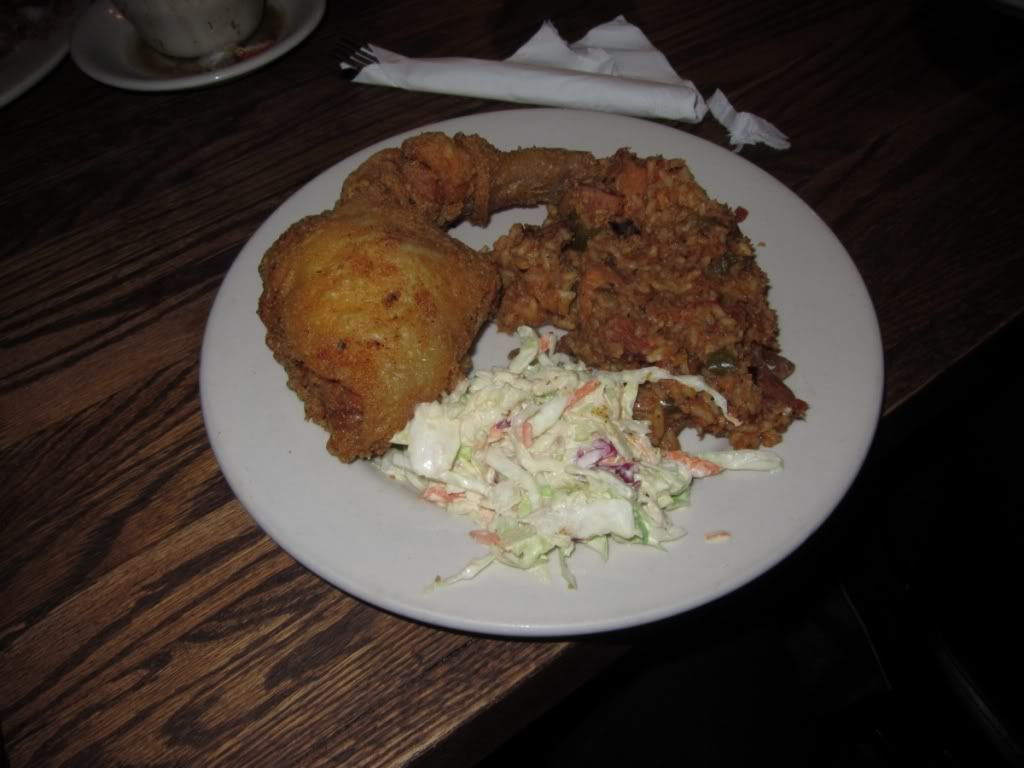 On our way to Frenchmen St.



John's.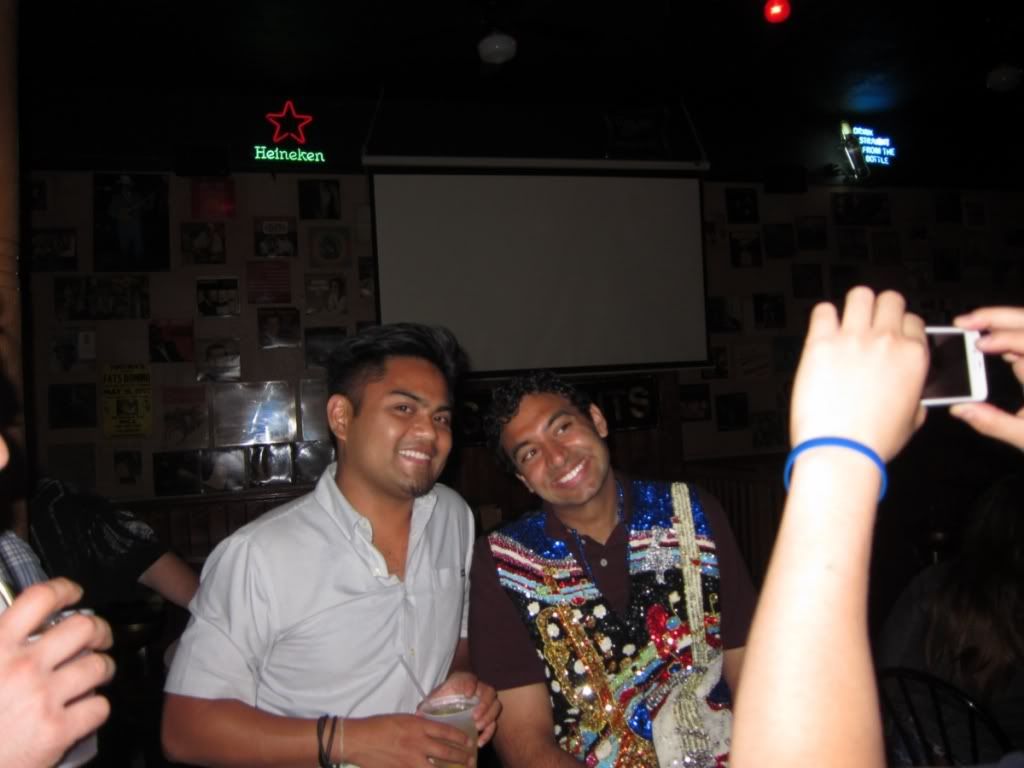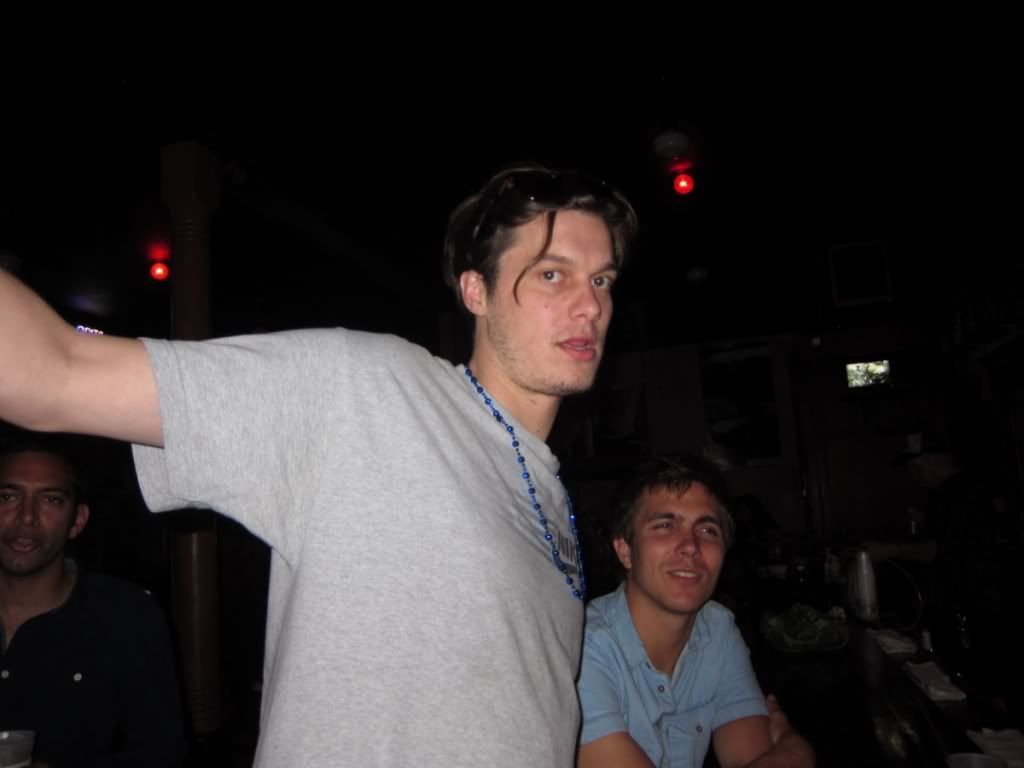 Cheers to the next step!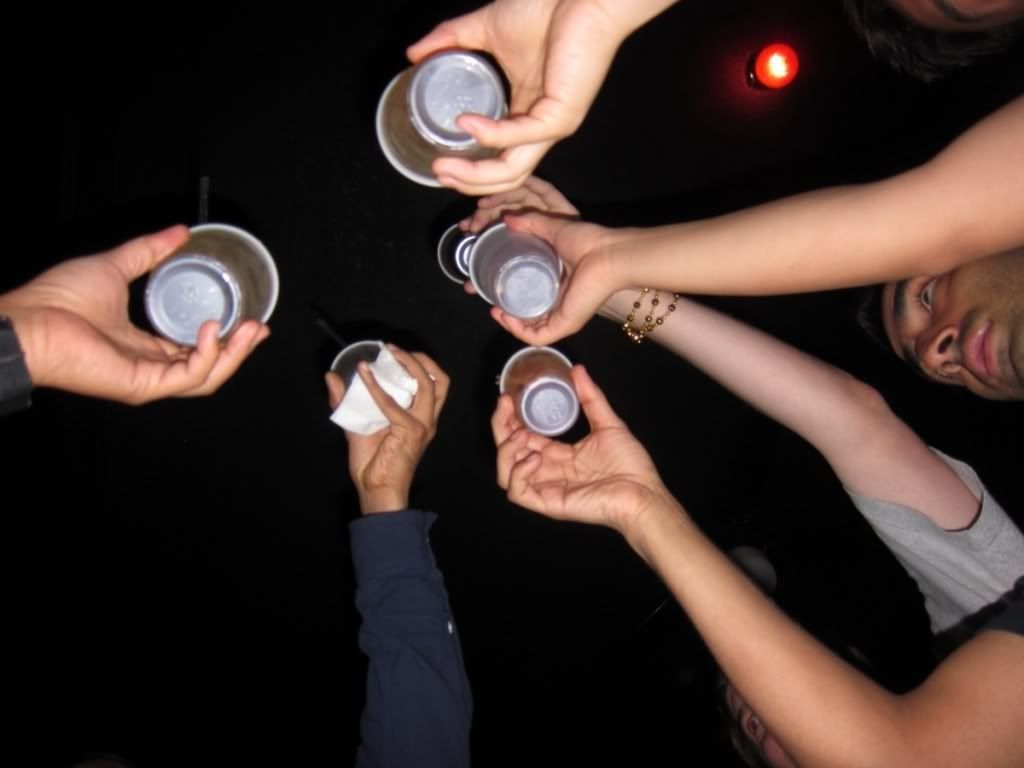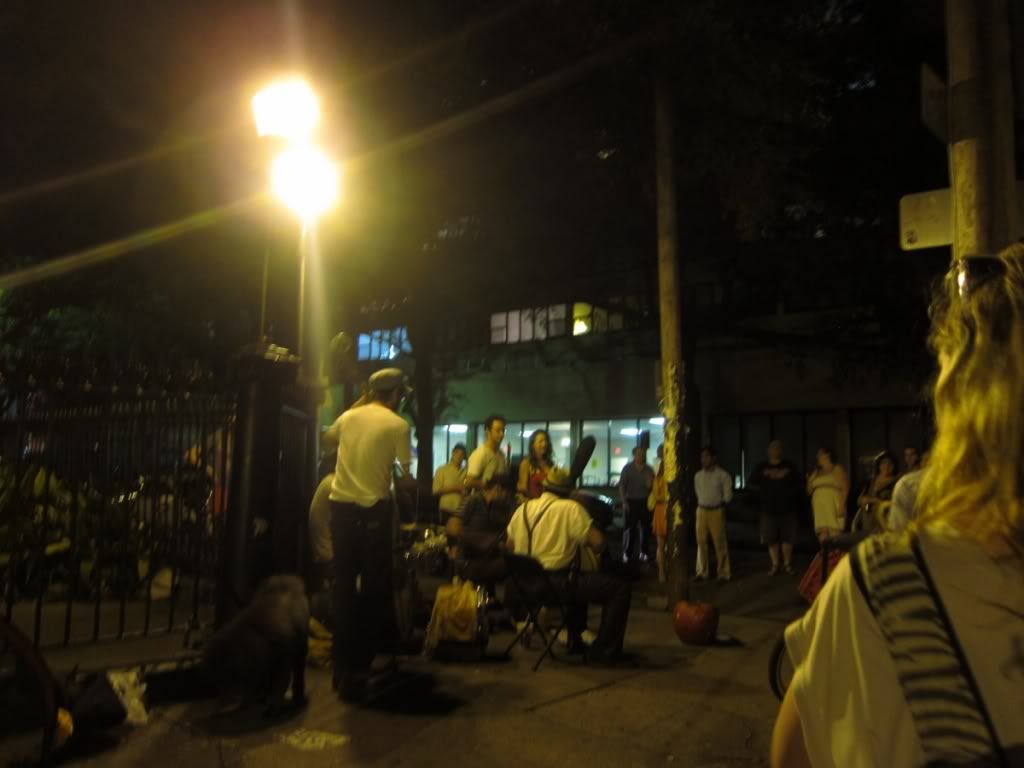 Terrible comedians...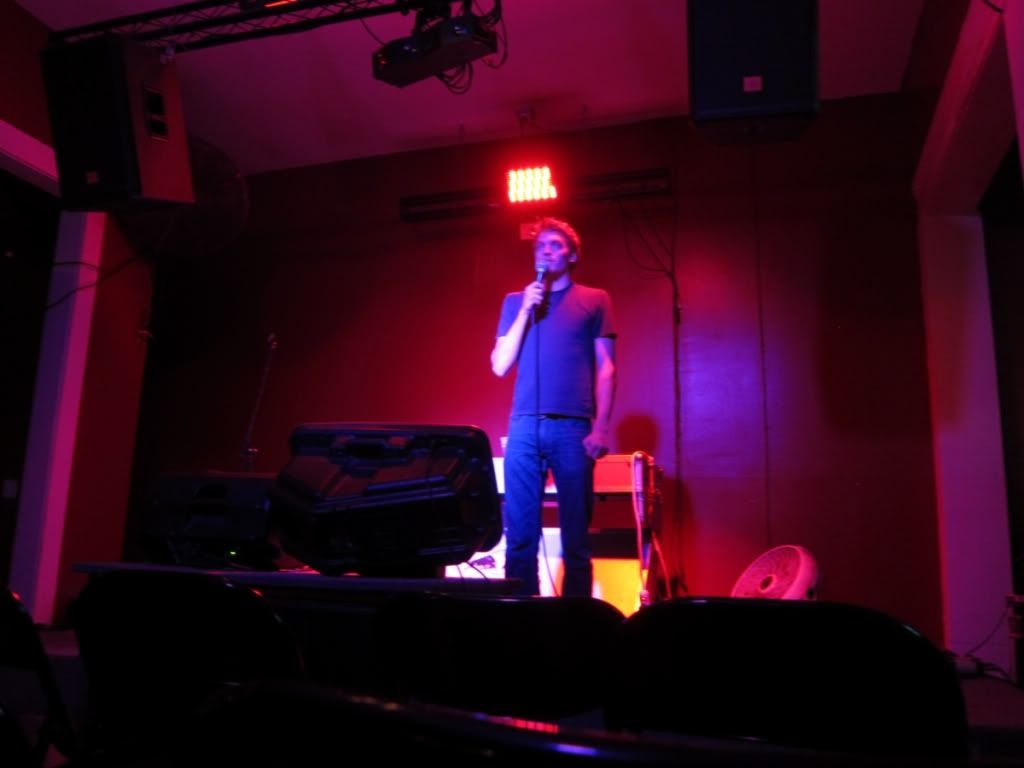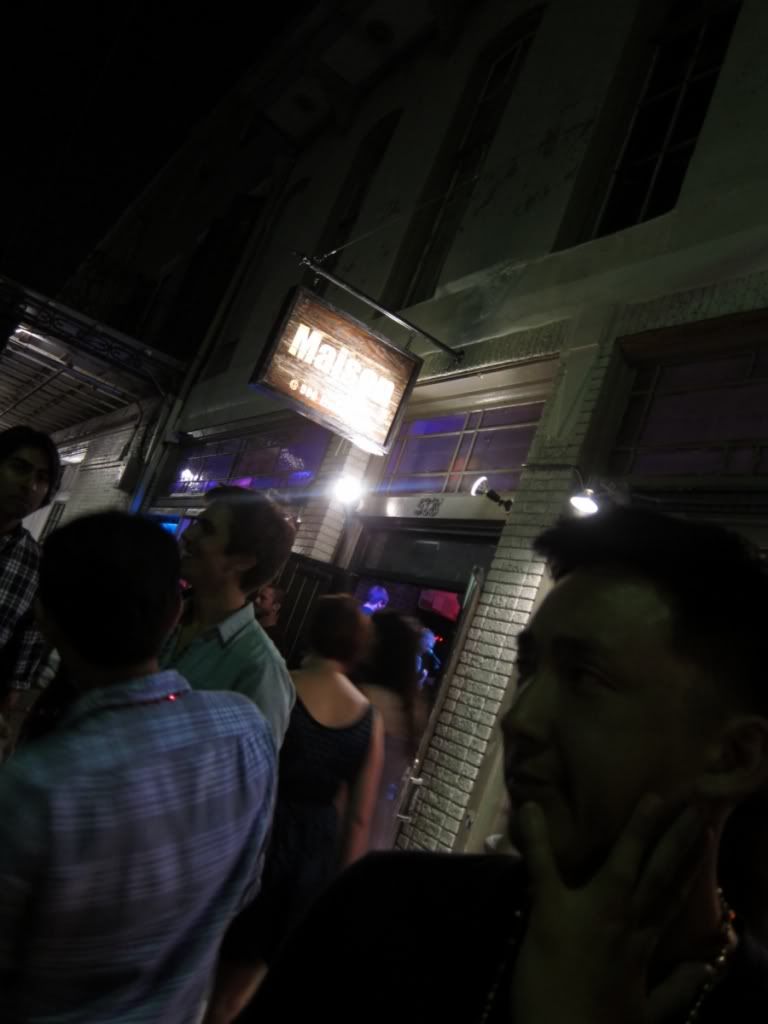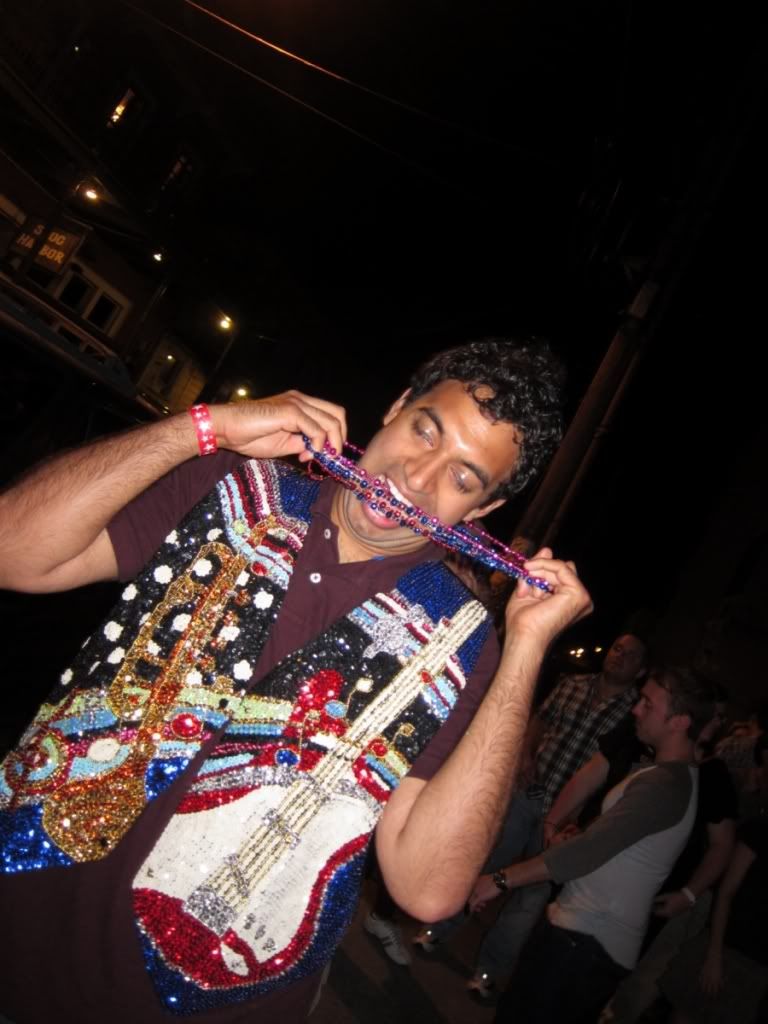 Fight!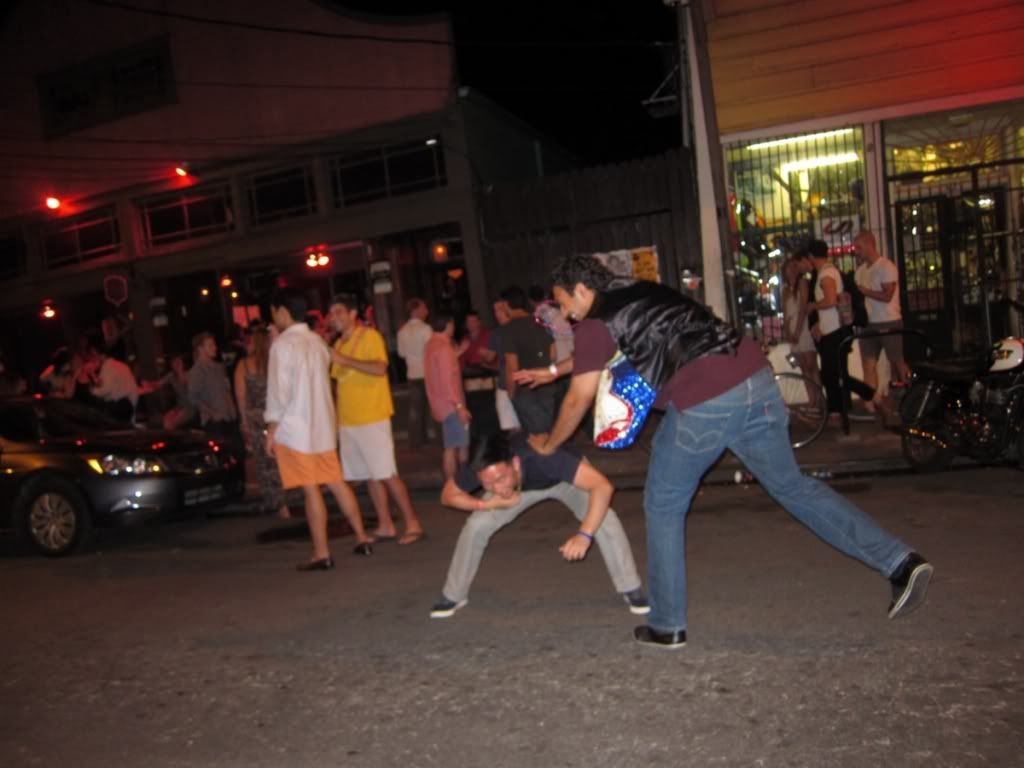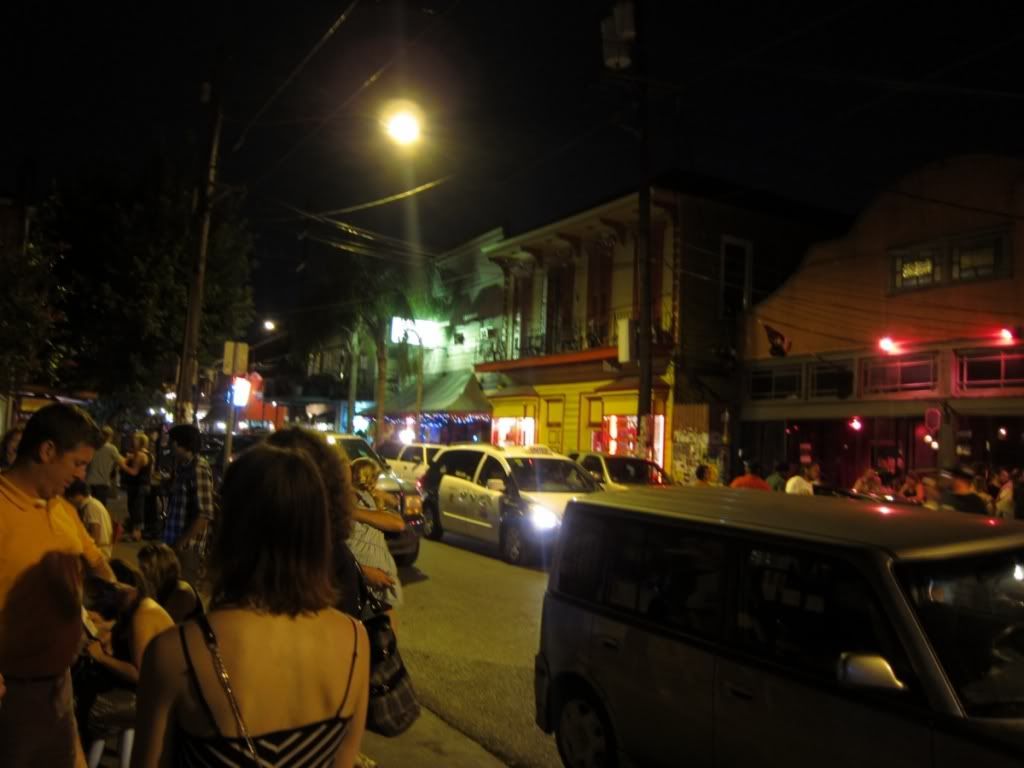 Bros!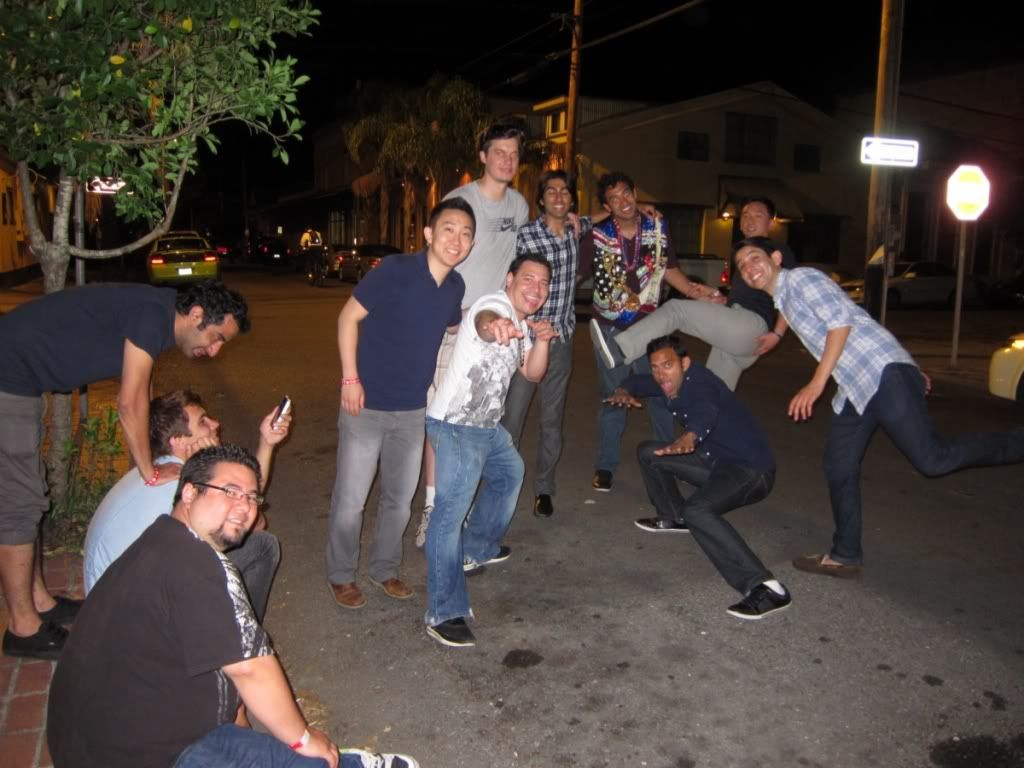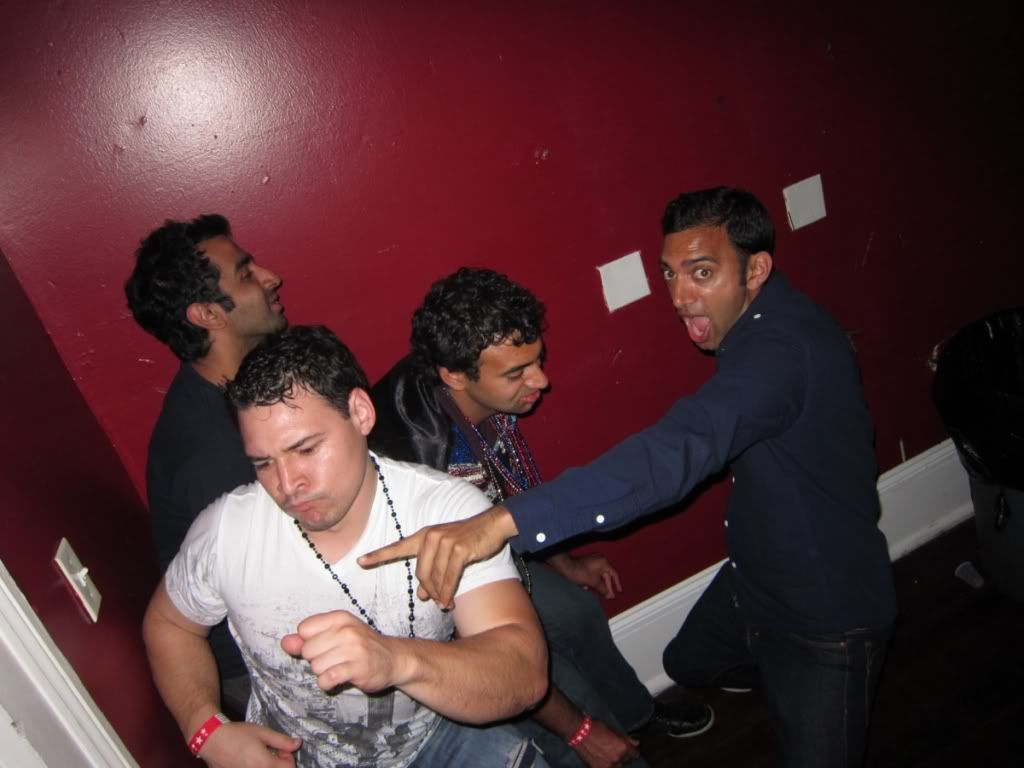 Ending the night we Cafe du Monde for some world-famous beignets!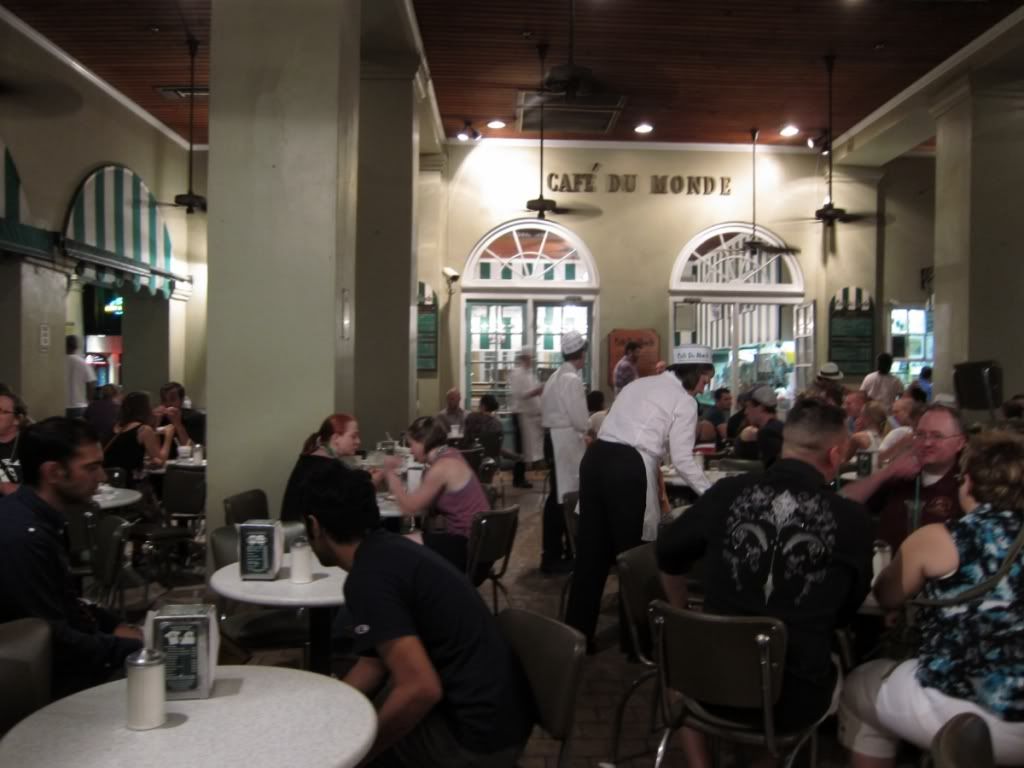 Oh yeah this happened...



Stephen you dog!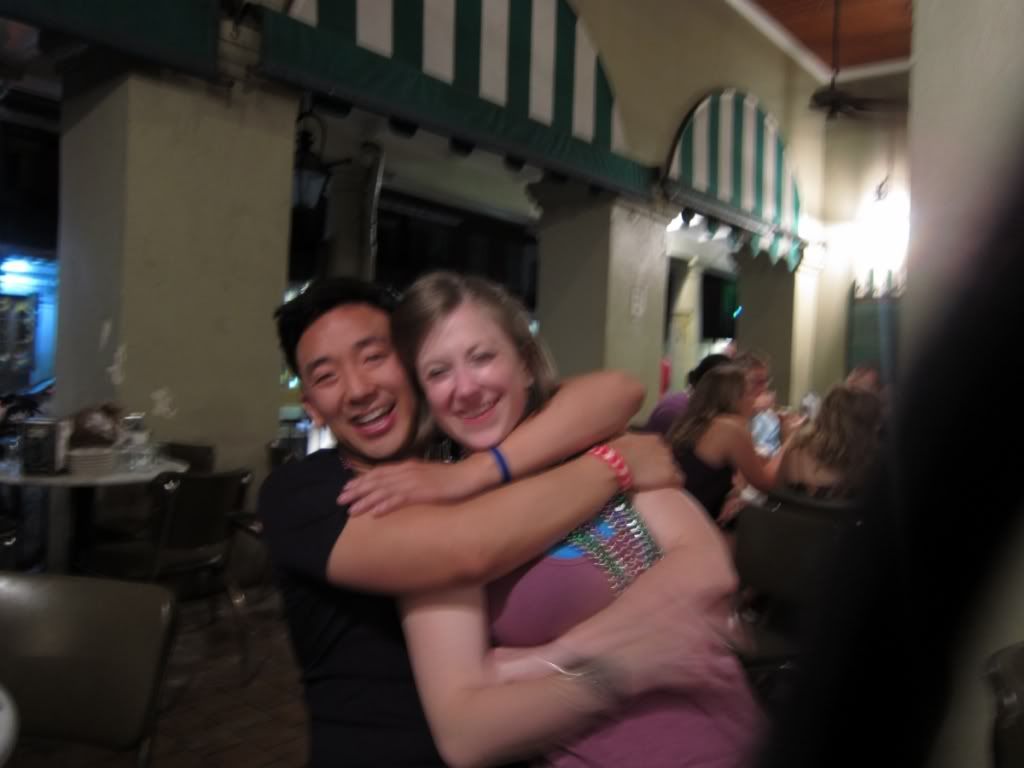 These really hit the spot.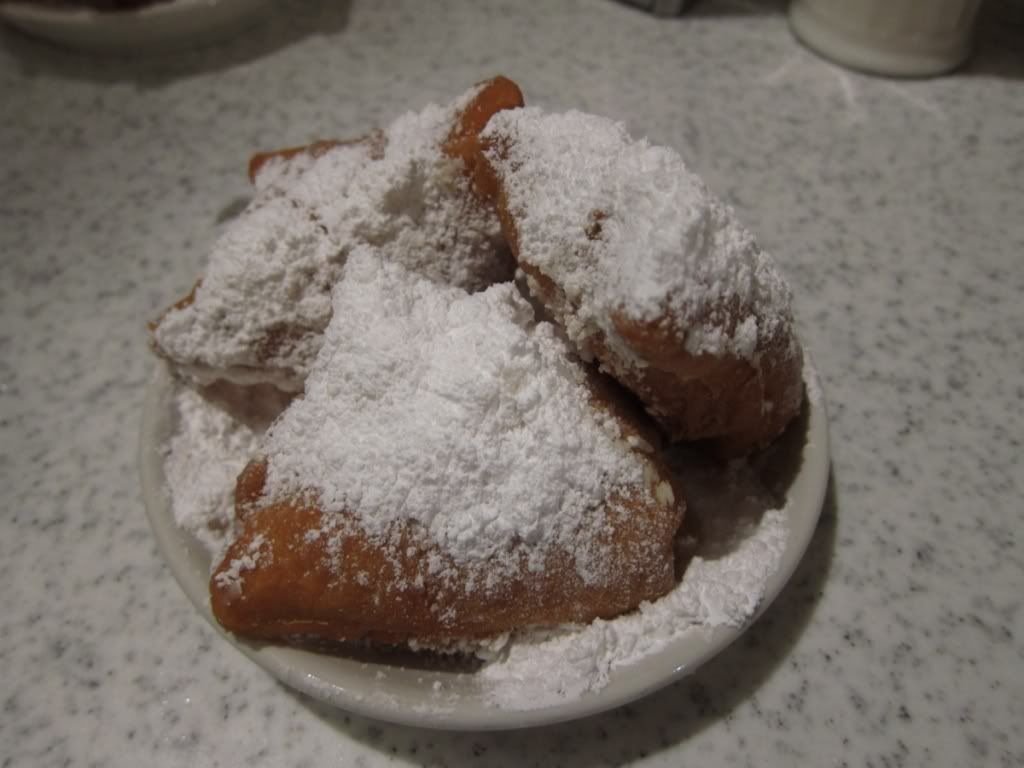 Time to rest up for another day in NOLA.