The next day we took a shuttle over to the swamps to go on the Louisiana Swamp Tour. This is a must-do when you're being a tourist in Louisiana. My apologies if the crew doesn't look so photogenic. It was a long and rowdy night.
Breakfast. No time to indulge in the local eats.



Tour group.



Captain Reggie. This guy is the real deal.



Chock-full of knowledge and goodies to show and tell.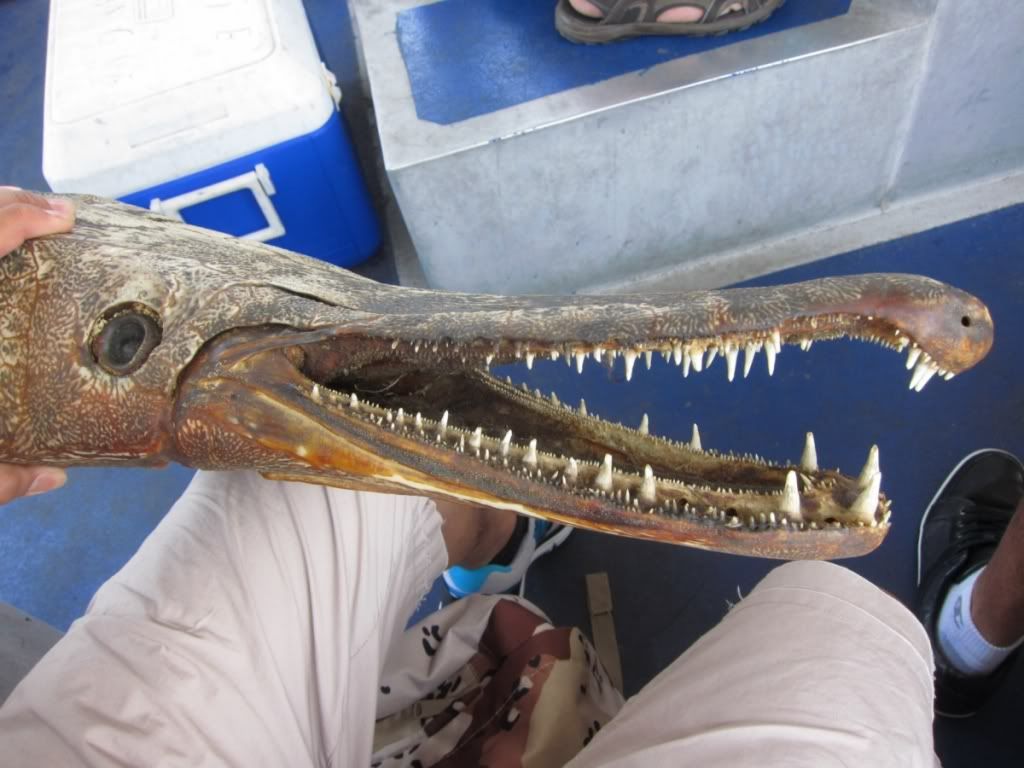 And he knew how to bring the gators out too.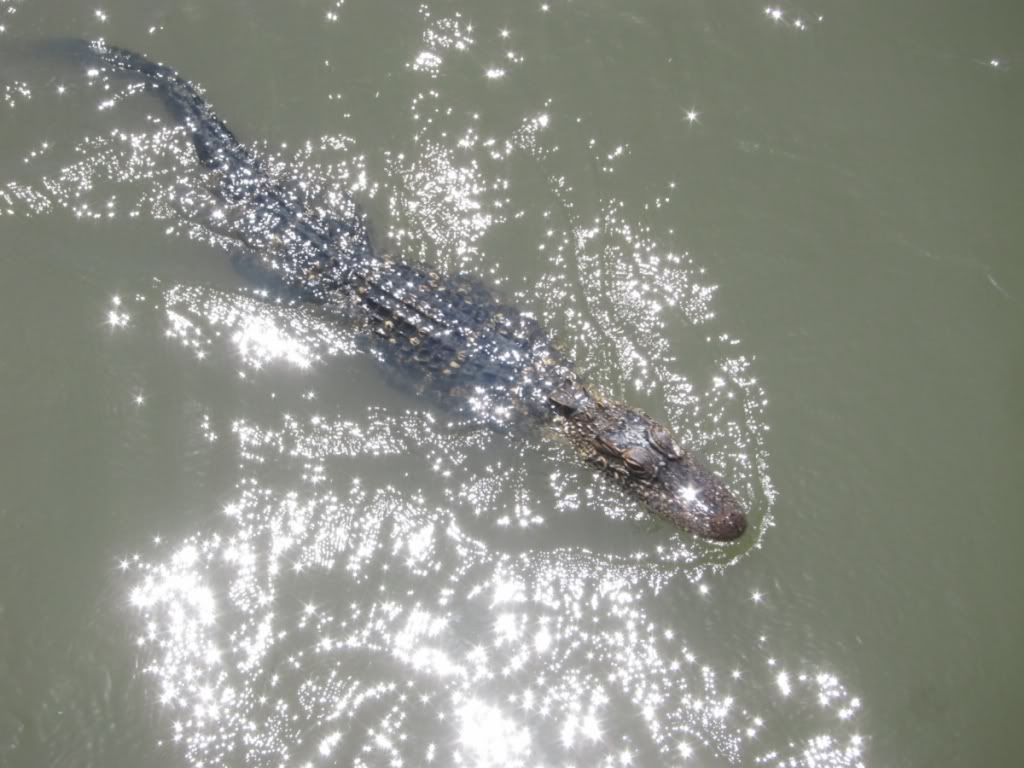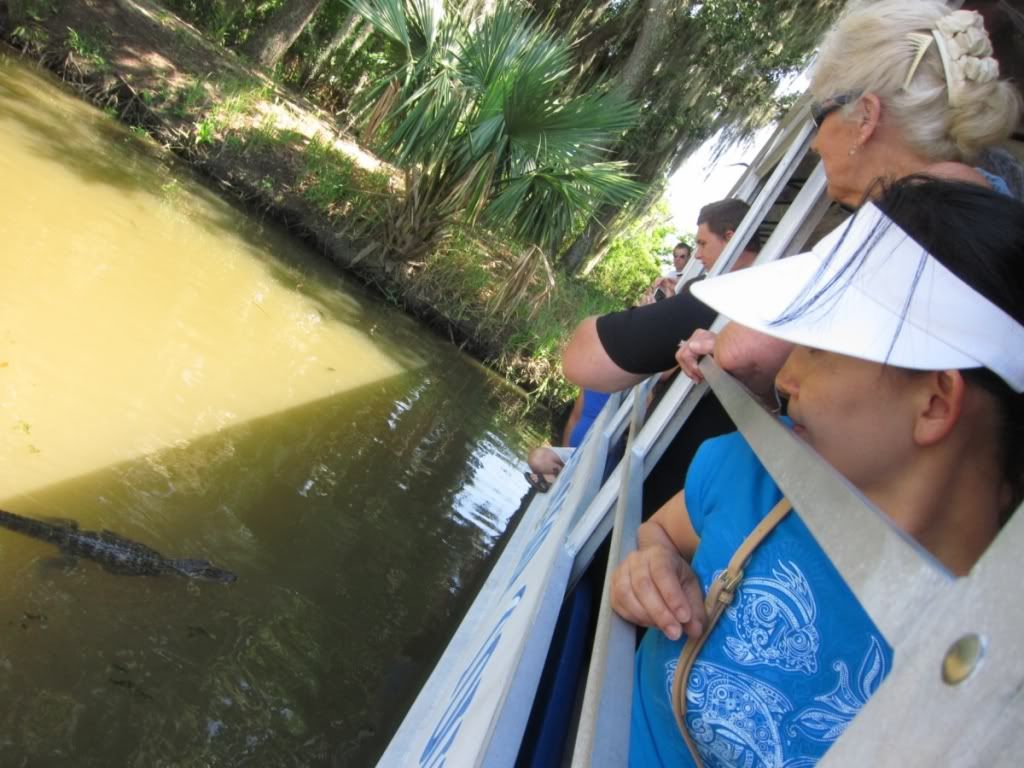 This crazy mother f*cker... That's a 9-foot gator!



Reggie brought out his guaranteed gator on the trip too.



Meet Elvis! King of the Swamp.



A greater appreciation for alligator skin.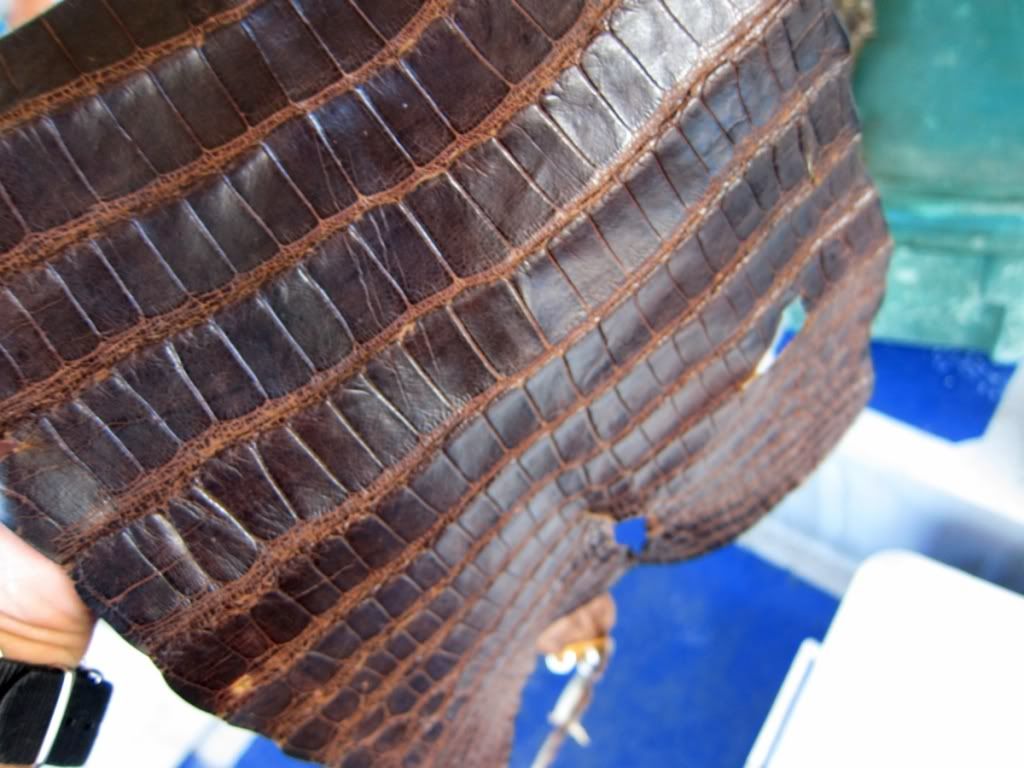 Back to the city.