Man what a terrible day. Everything that could have gone right, didn't. I couldn't get Yeezy 2s online. It took over 2 hours to get to EDC from the strip. As soon as we get into EDC, we get the news that Pacquiao lost in a bullshit split decision.
Then things start to look up. We start to meet up with some other groups. We got a good feel of the grounds. Calvin Harris was KILLING IT! And we were about to see Avicii and Tiesto next. But then the winds pick up, and they end EDC around 12:30am. We wait around until 2am hoping that the DJs will come back on. Then we hop in the car to leave, but we're stuck in the parking lot for over 4 hours. FUCK.
Oh well. It was still quite the... experience I guess.. -__-
Gate A (because Gate S was closed right before we got in...)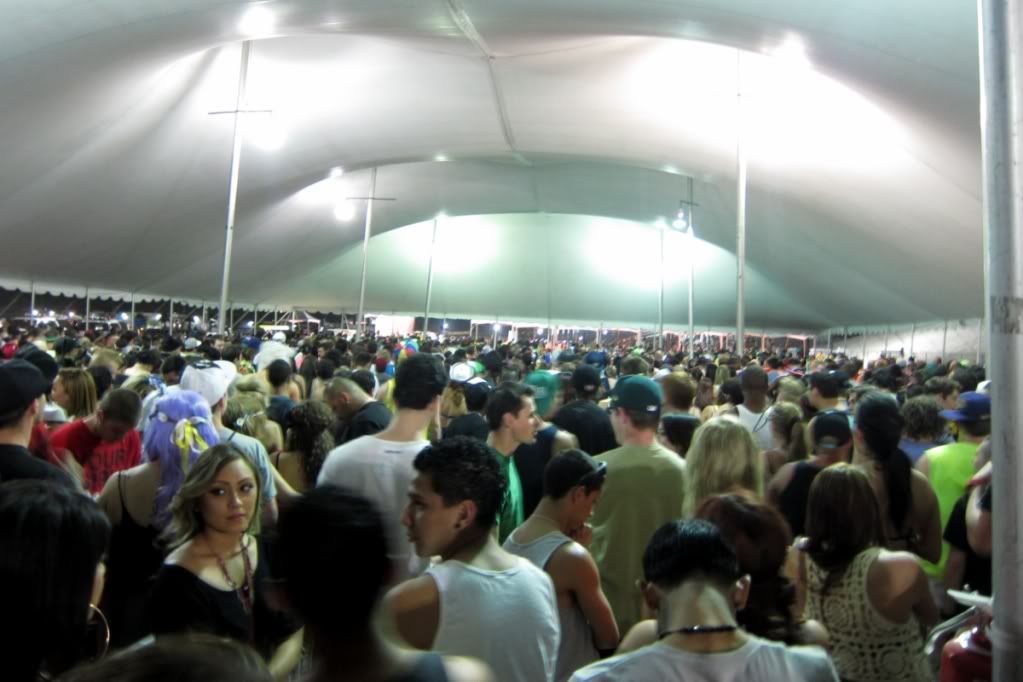 We're in!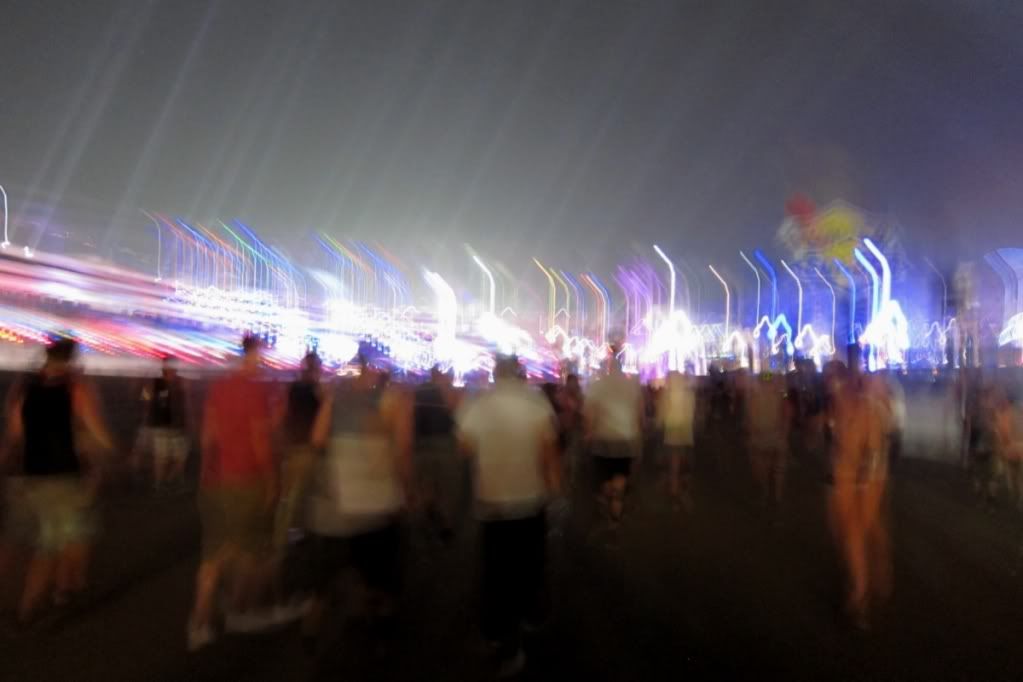 Martin Solveig!


Eh. He was alright. Better at Coachella for suresies.

Boobies.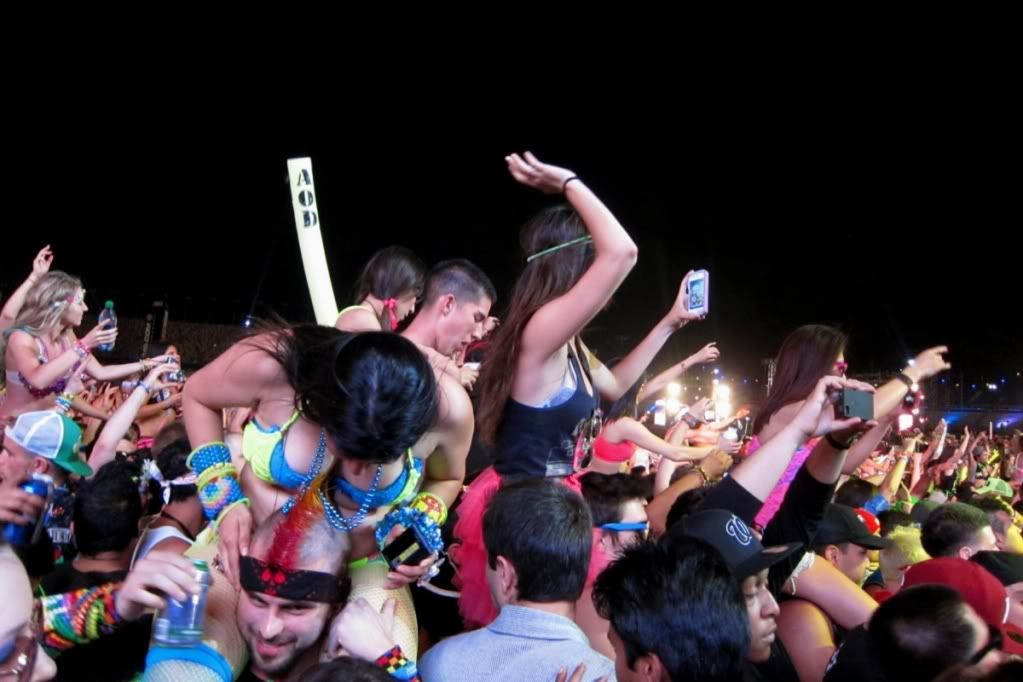 Meeting by the Spire of Fire!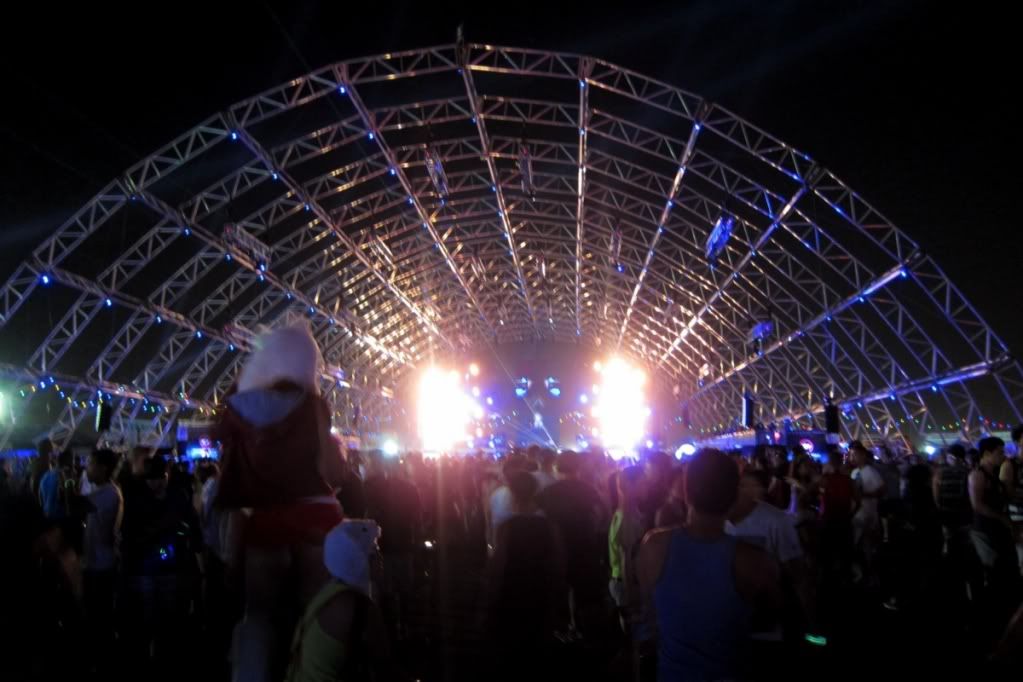 Which was off because of the high winds...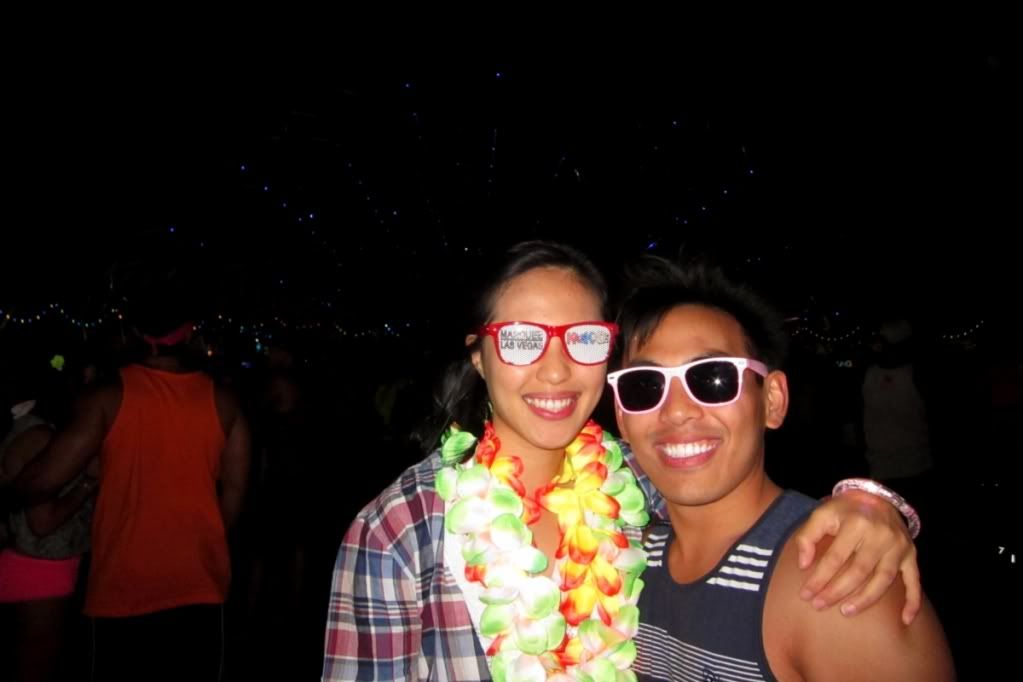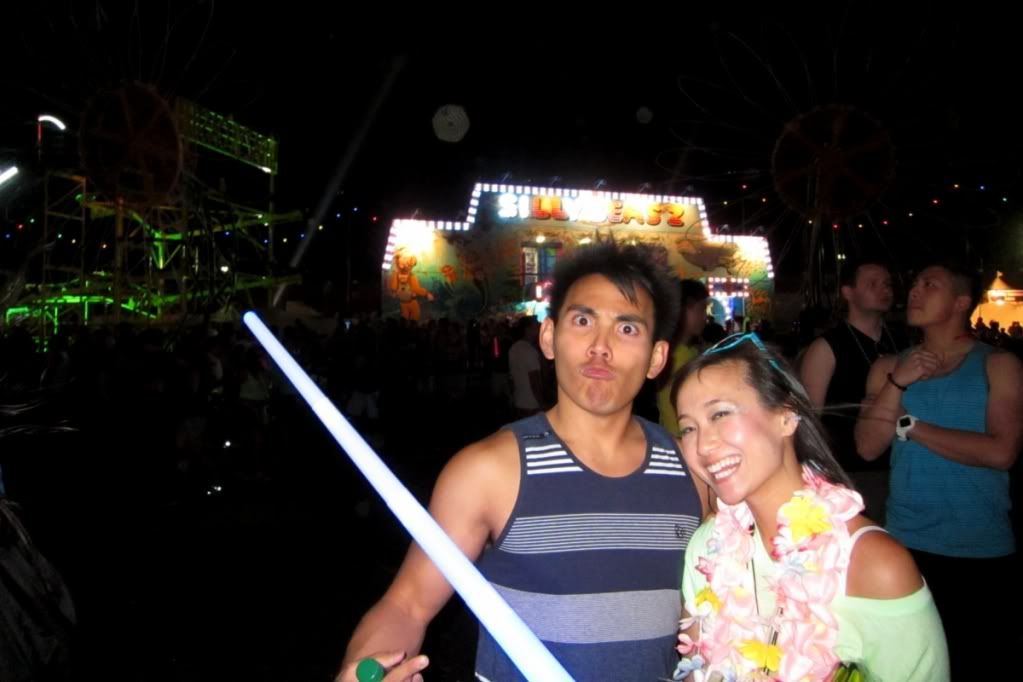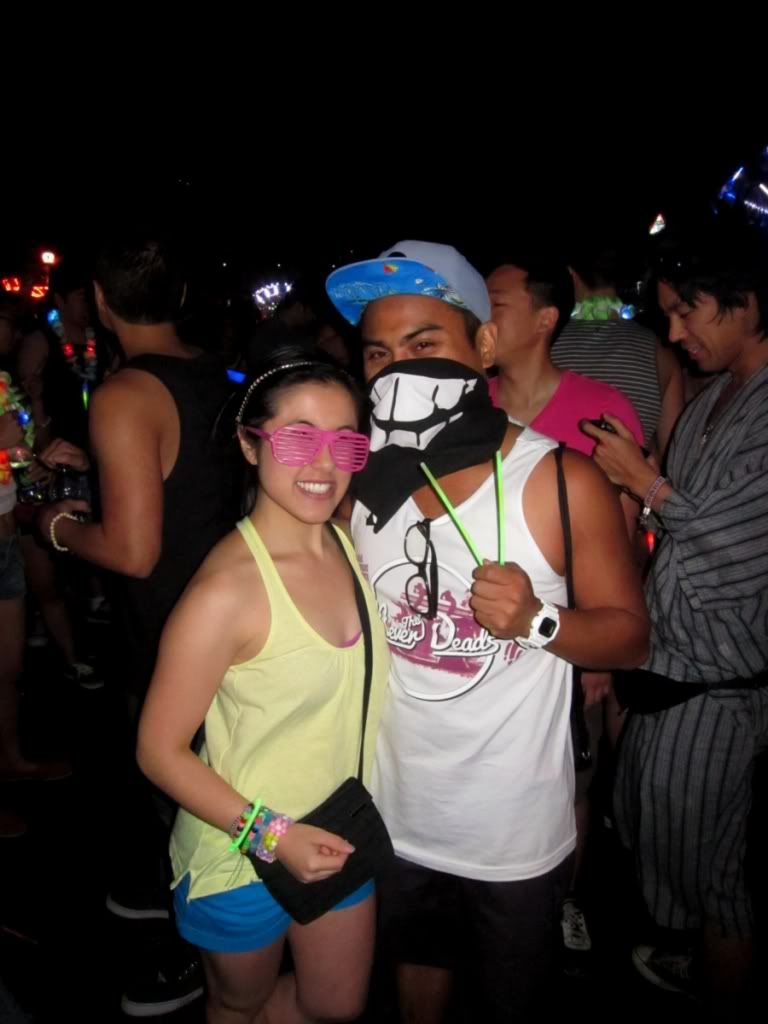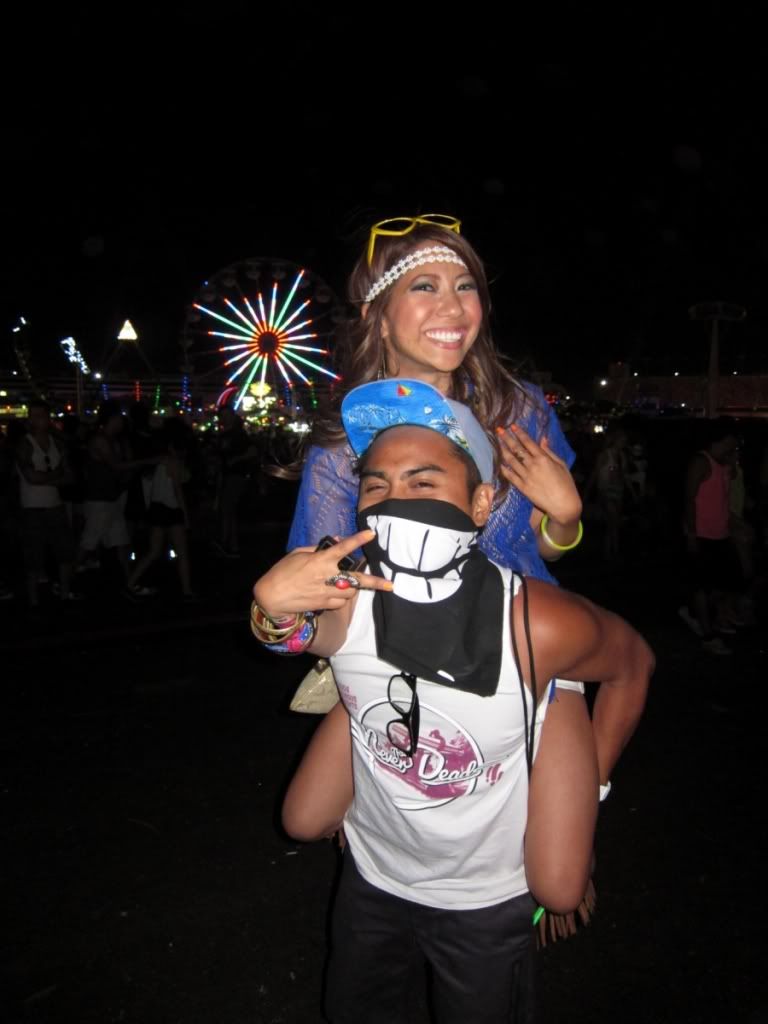 Get down bro.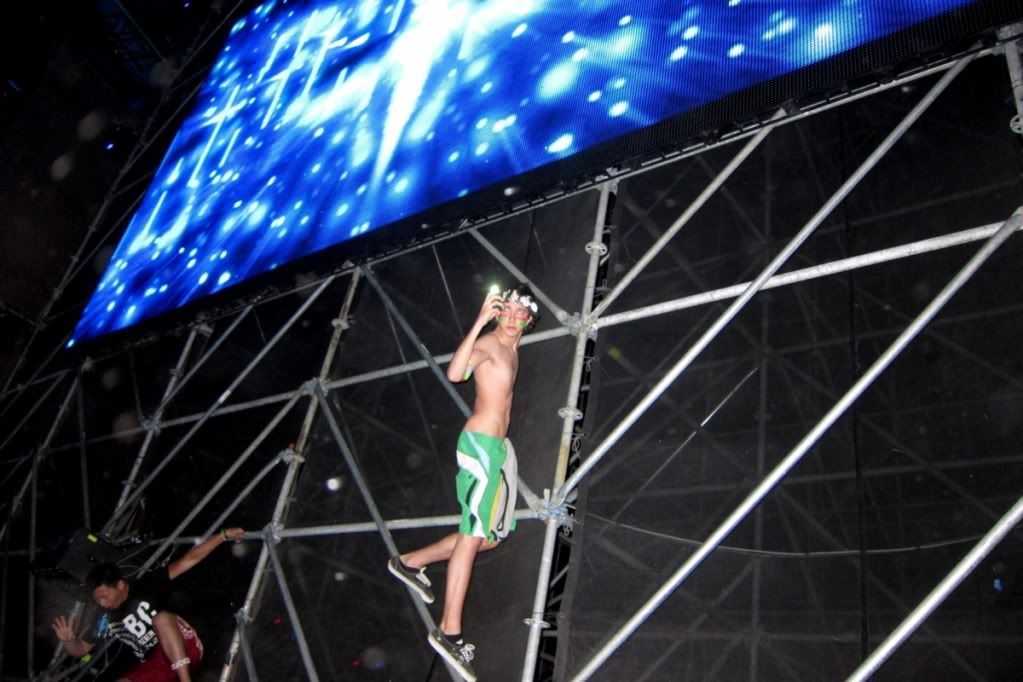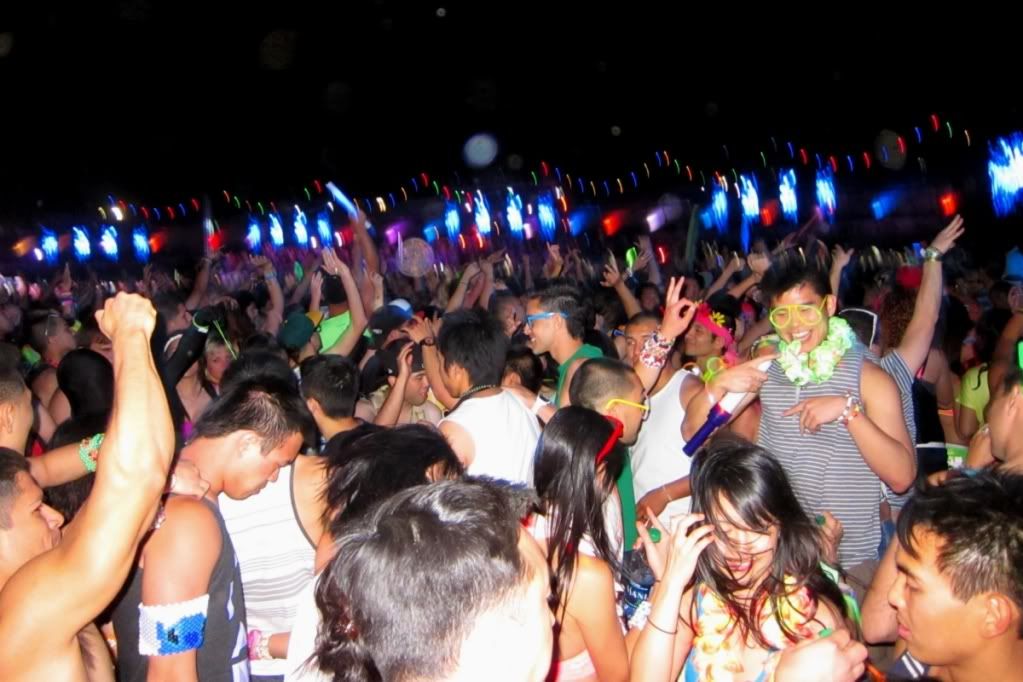 BLUE LIGHT SABER!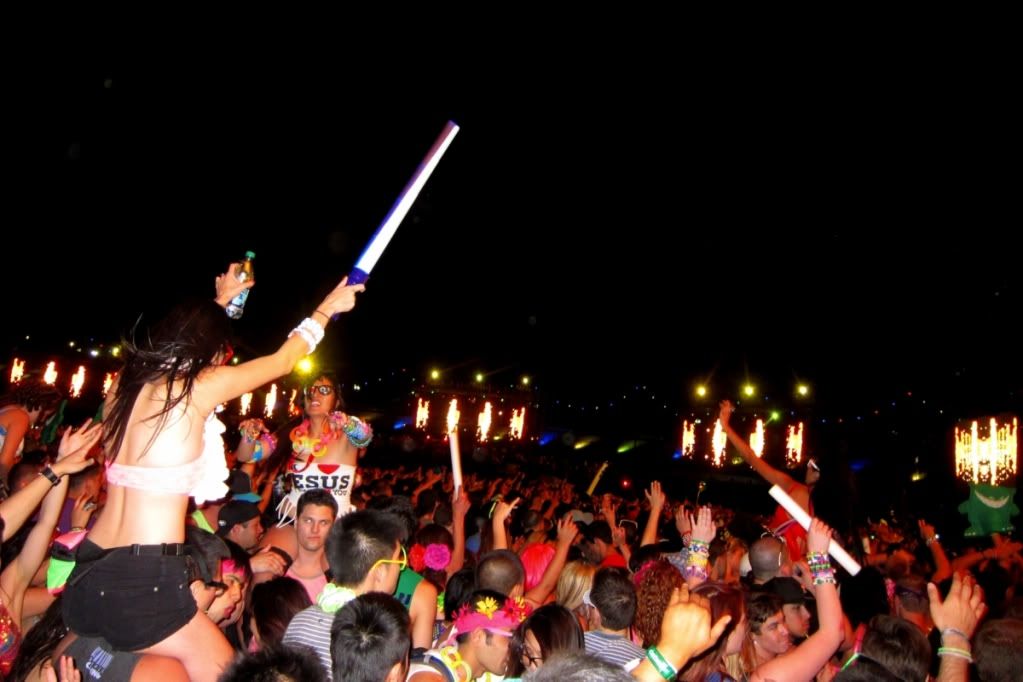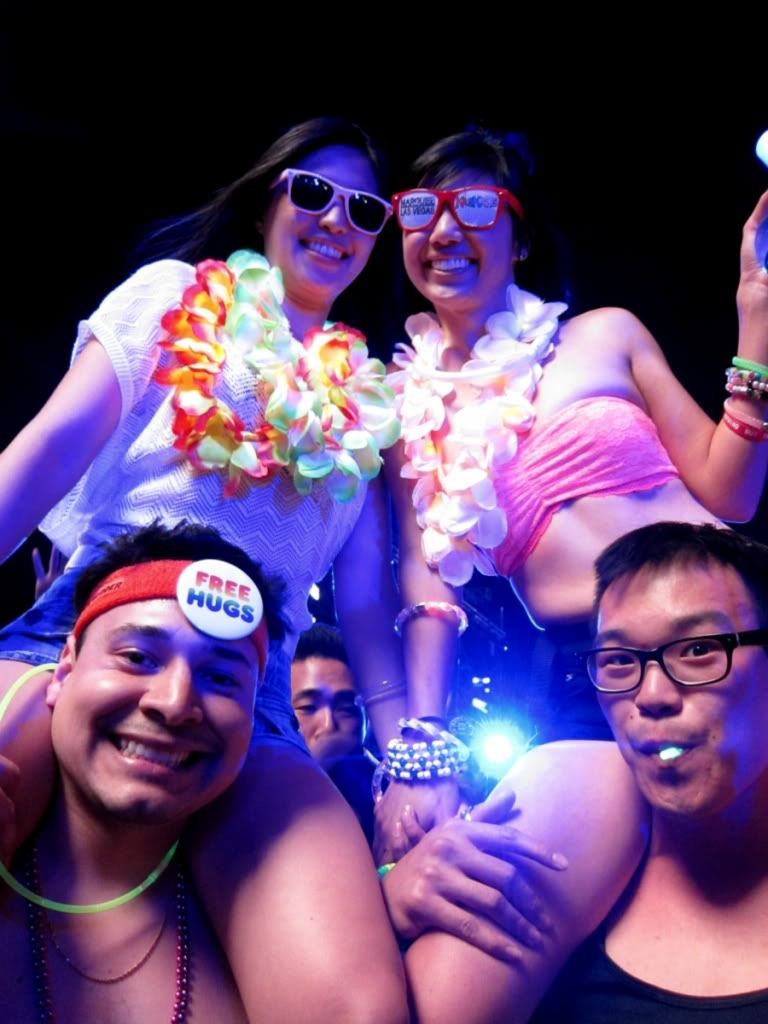 Rallying back at the Spire while things got shut down.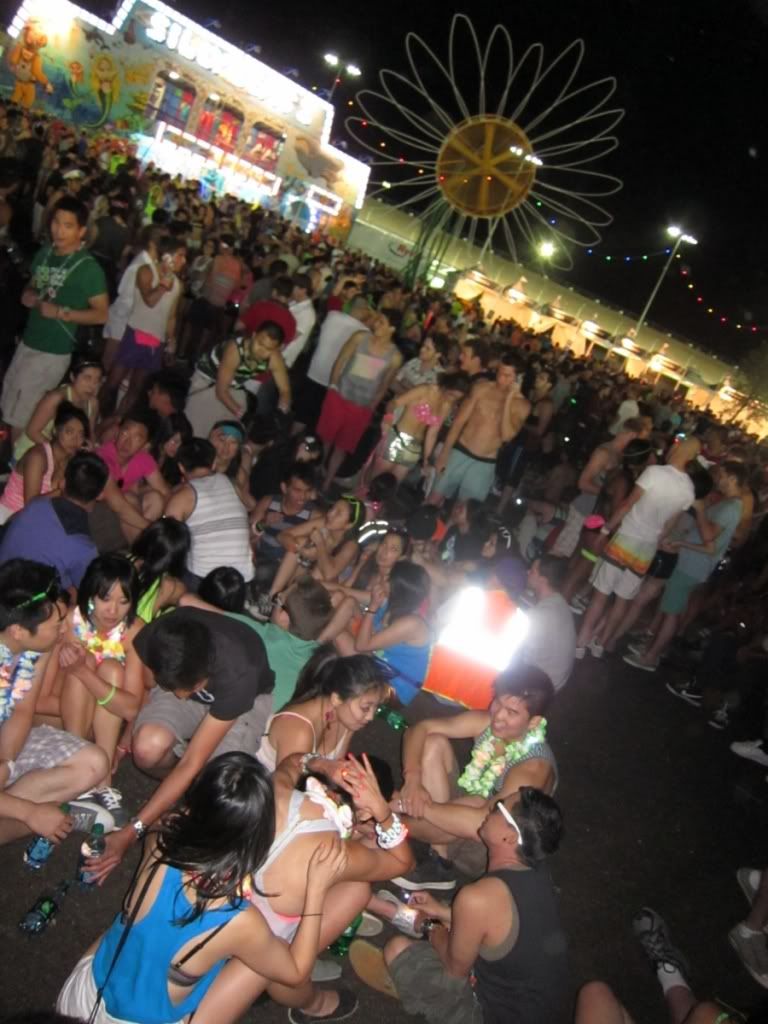 Yeah it was pretty windy...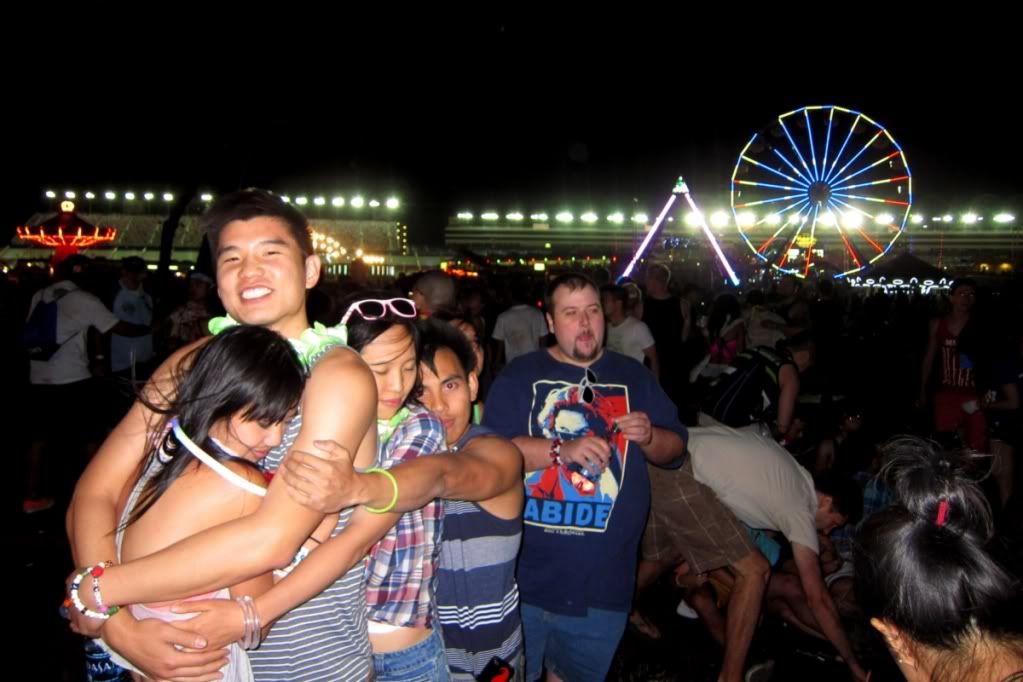 And now its over...

Sorry. No pictures of the 4.5-hour car ride back.
LAME.