Lil Wayne - She Will ft Drake
Ehhh... Sorry this was the worst concert experience in my life. It must have been a combination of things. I'd see Wayne again. And I'd go to the Verizon Amphitheater again. And I'd see a show with my high school friends again. Yet somehow, the combination of these 3 things resulted in a subpar night. Can't win em all.


Maybe I should have had some of this...



Way up high.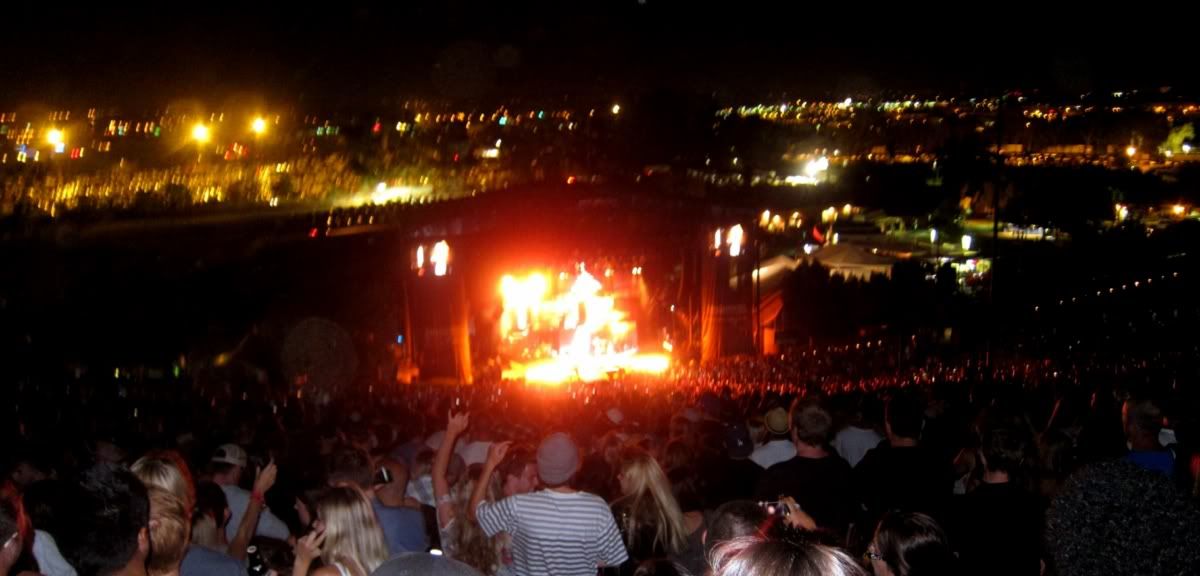 Weezay!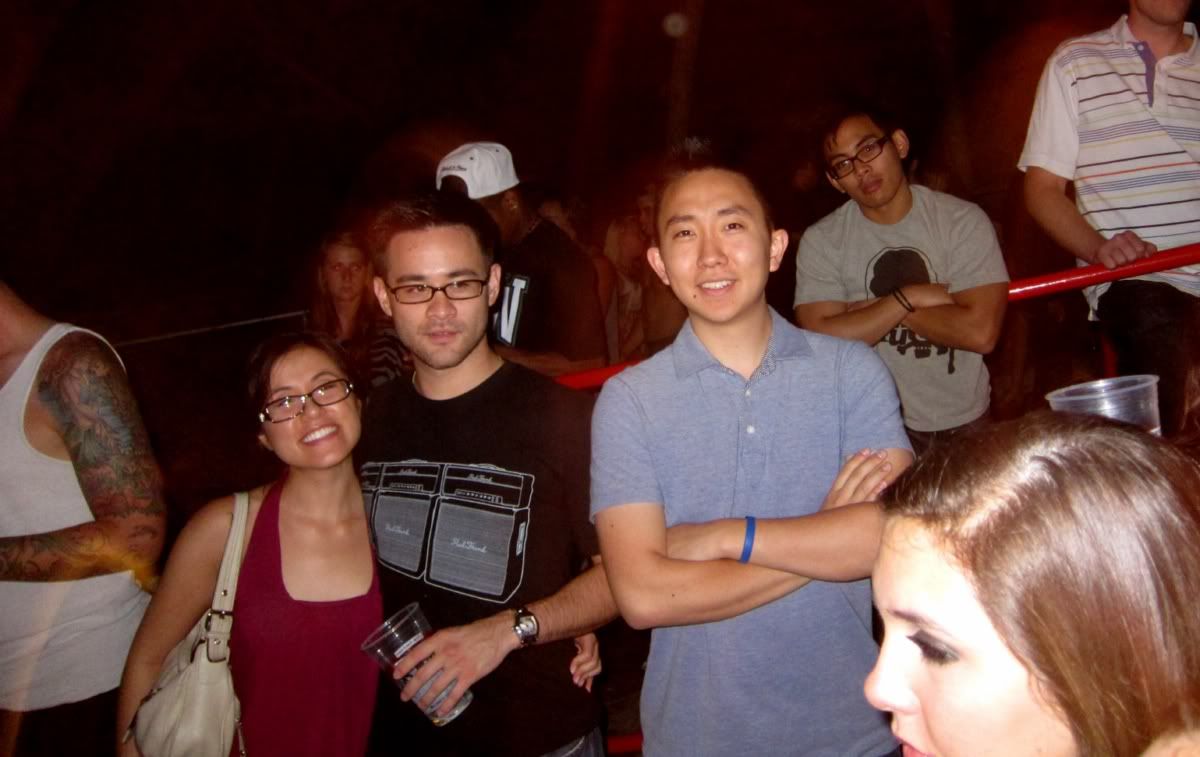 "I'm single..."



5 guys against 1. The one guy held his own though!



BIRDMAN!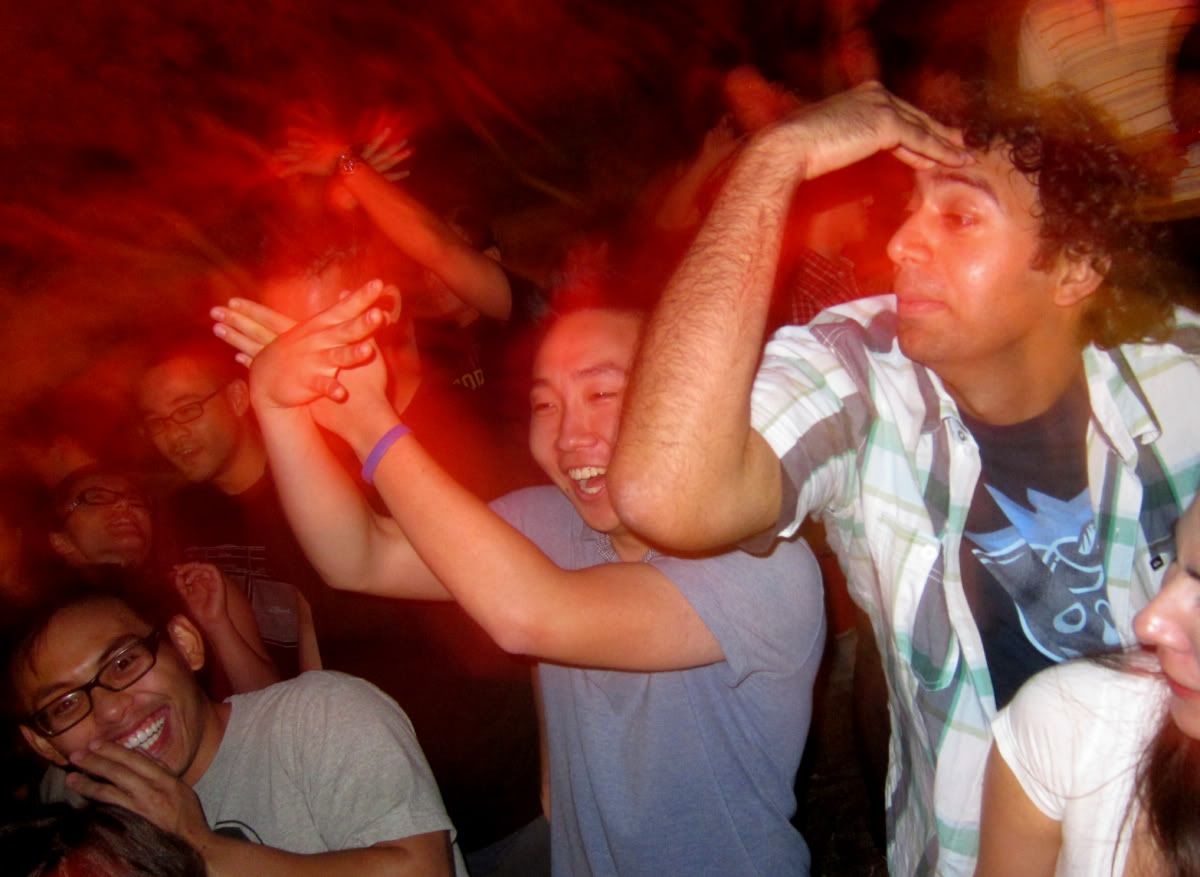 Ah the end of a mediocre night. Calling a tow truck at 1:30am.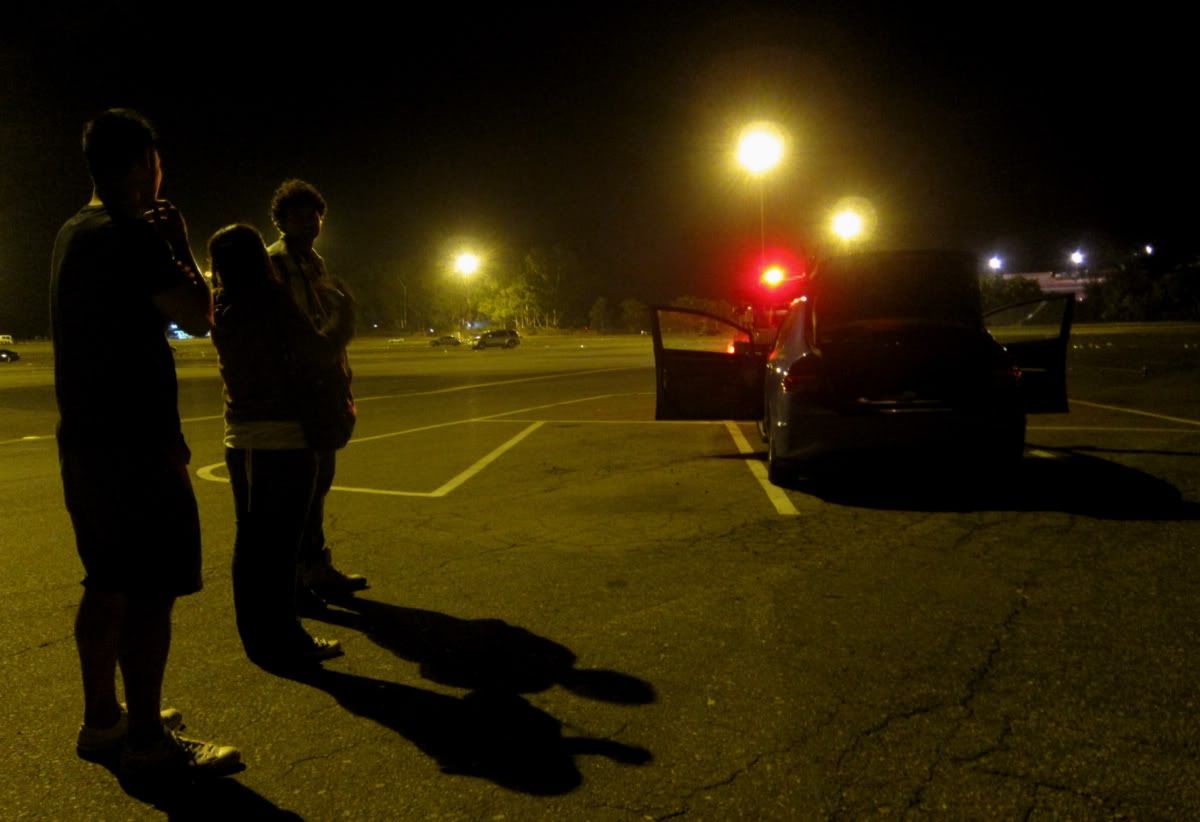 "Worth it to see that!"

Nah, not so much...