Don't like my week-long updates? Fuck you.
Wale - Fuck You
The week in review.
Sunday
Nothing like pho to help you recover from PacFest.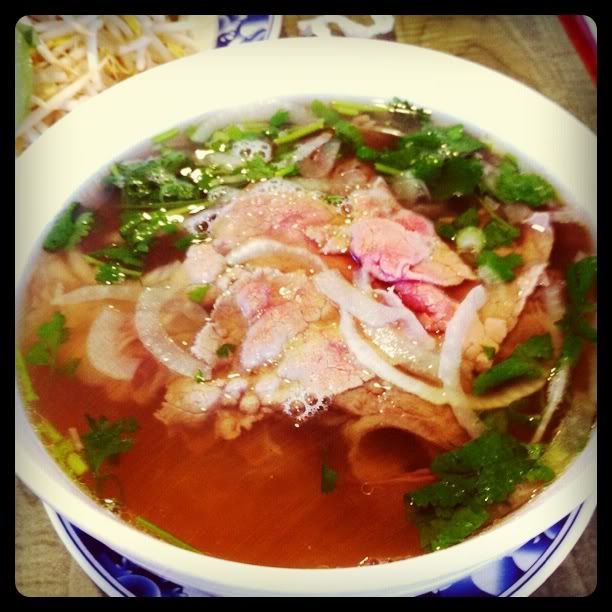 Then up to Studio City for some sushi with the crew.



Monday
Starry Kitchen Taiwanese pork chop sandwich. Bomb. And the owner will definitely curse at you if it's your first time. #WhenKeepinItRealIsFunny



Tuesday
Since we had been eating out pretty often, Ligan and I decided to make dinner. We sent a GroupMe blast and to our surprise, we had a big turnout. Bowtie pasta, ground beef, marinara, salad, wine, cured hams, cheese, crackers. #BurbankFam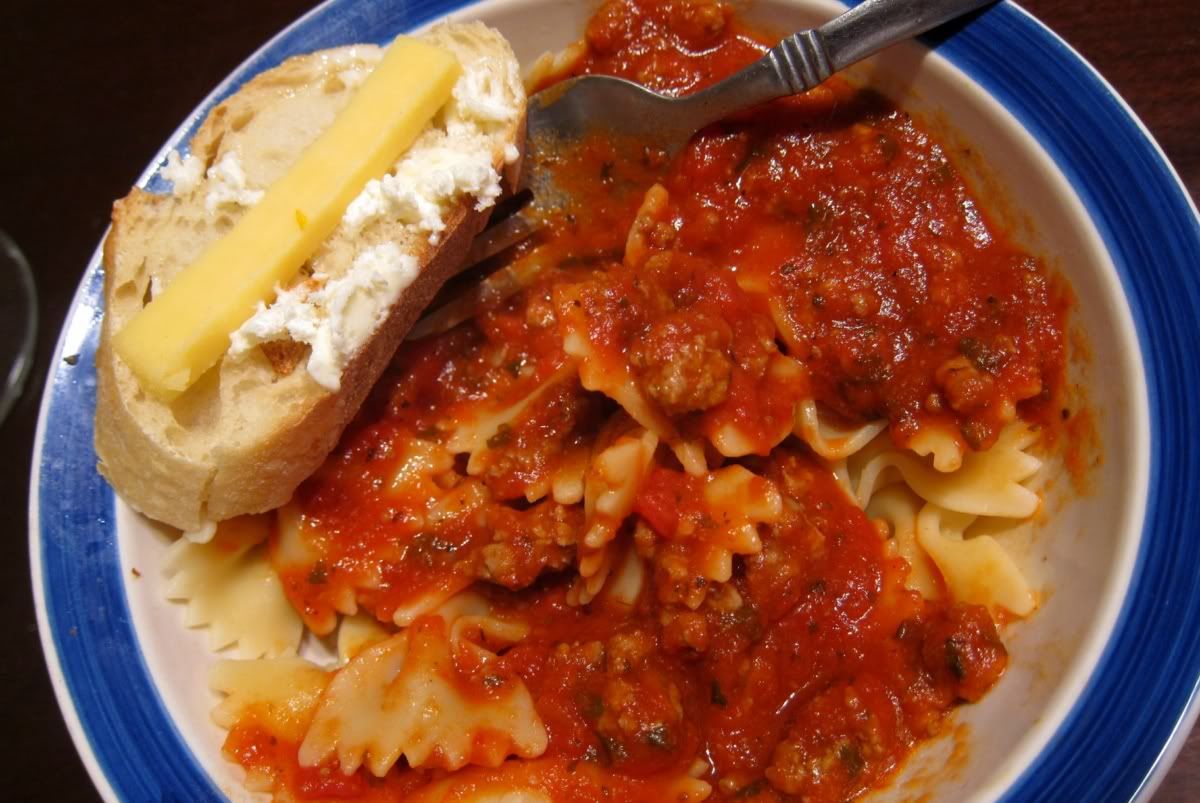 Wednesday
Gordon Biersch for a drink and garlic fries.



Thursday
Attack the Block and dinner at Barney's. No pictures.

Friday
There's a weekly farmer's market outside my LA office on Fridays, and everyone raves about this.


It's really good, but not worth $10 when my dad makes it just as well.

Then back to Anaheim to chill and dogsit Bebe for the weekend.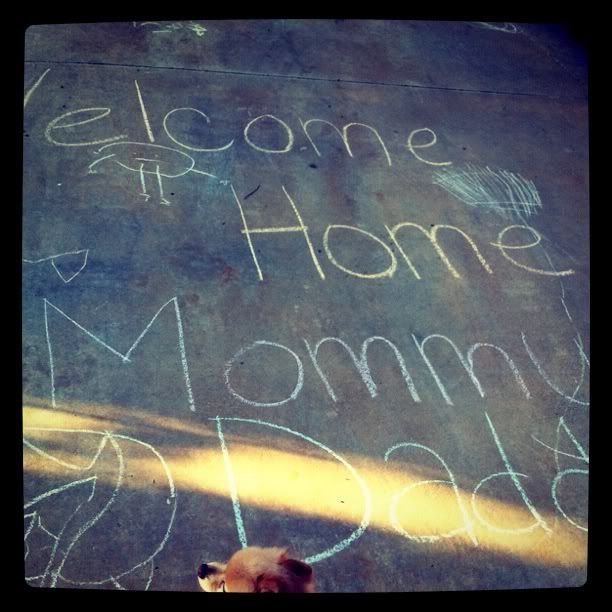 (That was for the neighbor, not me. Hah.)

Saturday
Dinner at Out of the Park Pizza with Cesar, Brian, and Eunice.
Sweet chili chicken, avocado, bacon, and ranch. The sweet chili sauce was a little too sweet for me.



Then later that night we hit up the new Pattern Bar in DTLA for Belle's post-GRE celebration. Chill music, no cover (as bars should be), and a decent selection of drinks.
Fresh fruit for your cocktail.



The Valentino and The Gaultier.



"THREE!"


I wish I could blame Iris' drunkenness, but it wasn't it this time.

Thanks for coming out Eunice!



Sunday
Spent the afternoon catching up with Susan who returned from Hong Kong, Taiwan, and Korea.
Kickin' it.



Thanks for the super fobby shot glasses!



Closed out the weekend with Jeremy & Annie Pangan's new parakeet, Zico.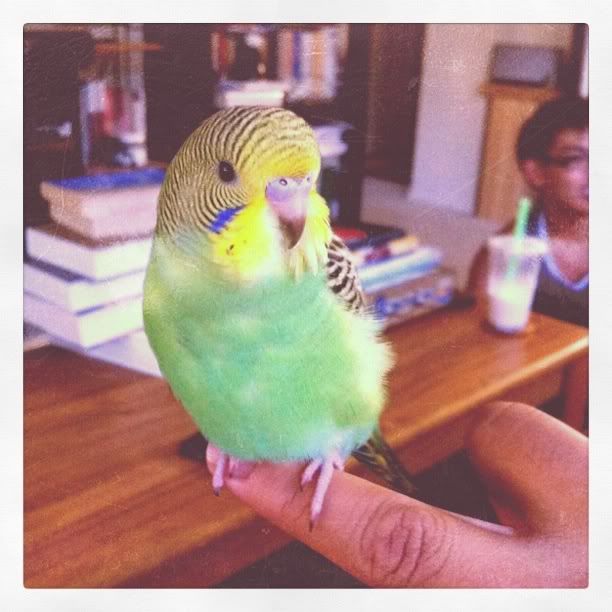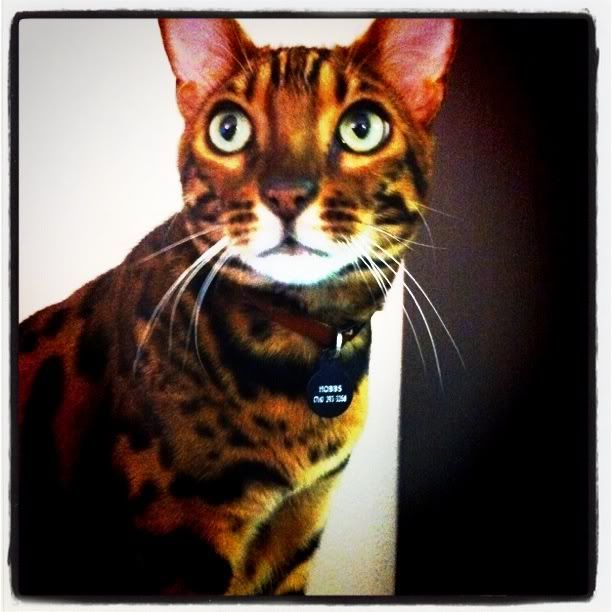 Surprisingly, Hobbs didn't try to eat the bird. Yet...
Yeah at the end of the week, I gained about 3lbs back. Whoops.