DJ Jazzy Jeff & Ayah - Make It Last
I consider myself to be pretty lucky. I have great friends that love to hang out and enjoy great food, and I'm not gaining as much weight as I should be. The only thing hurting is my wallet. But a small cost for great memories, conversation, and new foods to try.
Monday
Carpooled with Maggie up to DTLA, and carpooled back. After a "long" (we left work early hah!) day of work, our appetites got the best of us and we went over to Gatten Revolving Sushi in Cerritos. I tried sweet shrimp and uni! $2 plates and $1.75 beers. Good shit. Then some milk tea from yet another new Guppies location.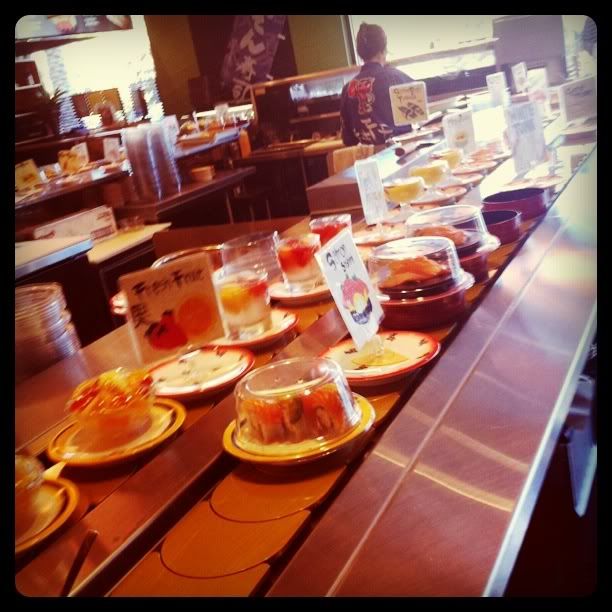 Tuesday
Went up to LA after work to have dinner with Mikey Soh and Jenny Le. I remember when Jenny used to have a crush on Michael back in elementary school. Thanks for making me the third wheel... Westside Tavern in West LA for some shiitake mushroom/bacon/asparagus flat bread, cheeseburger (YES BURGER CRAWL 2011 IS STILL GOING! and this one is pretty up there), grilled cheese/tomato basil soup, and the best toffee cake I've ever had (topped with mascarpone cheese).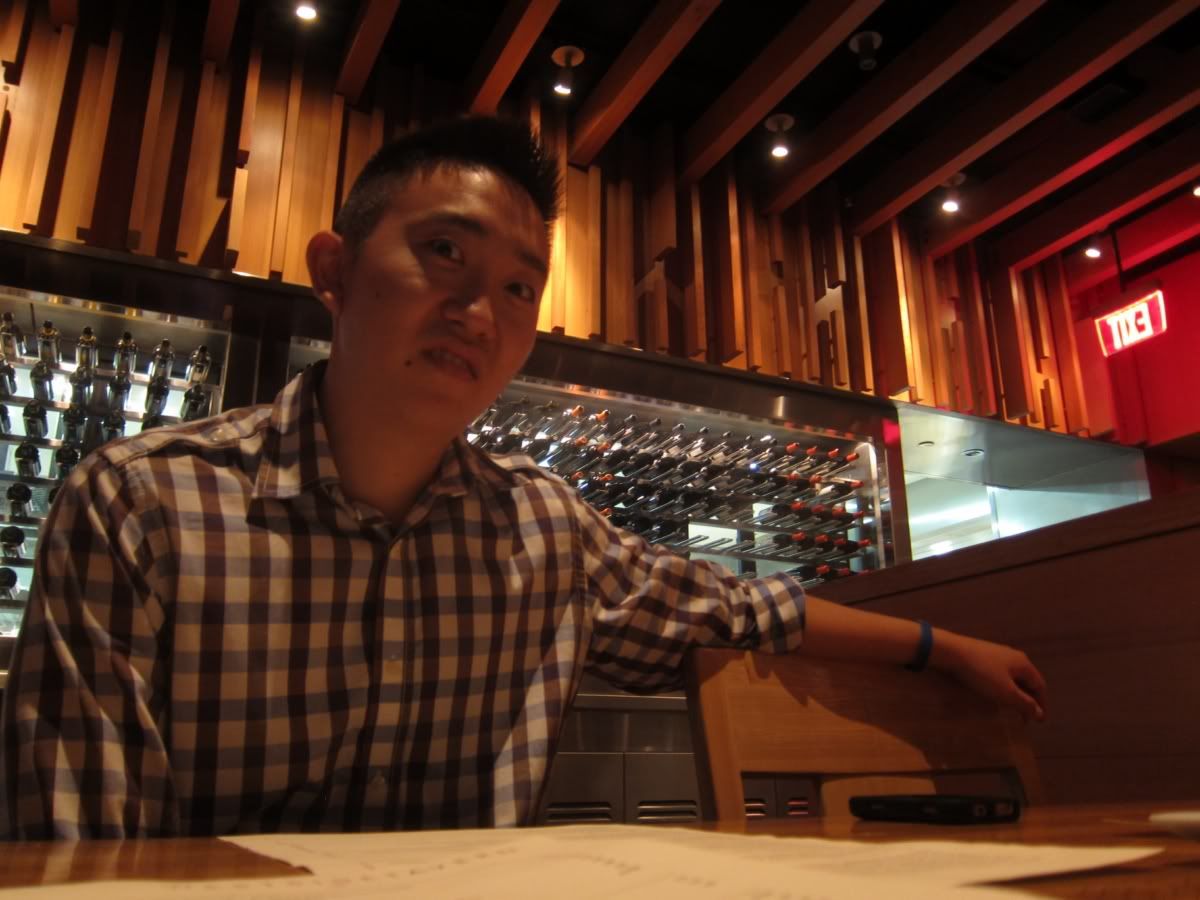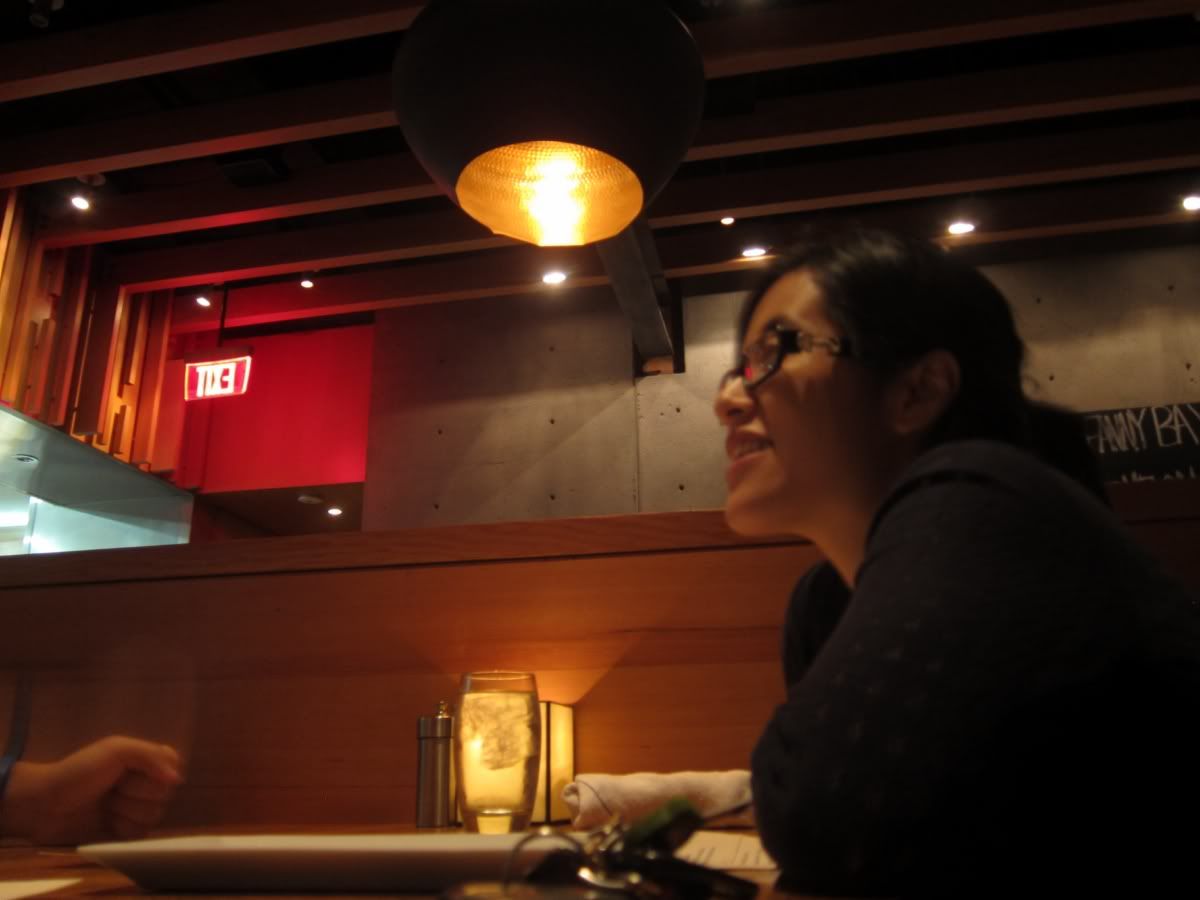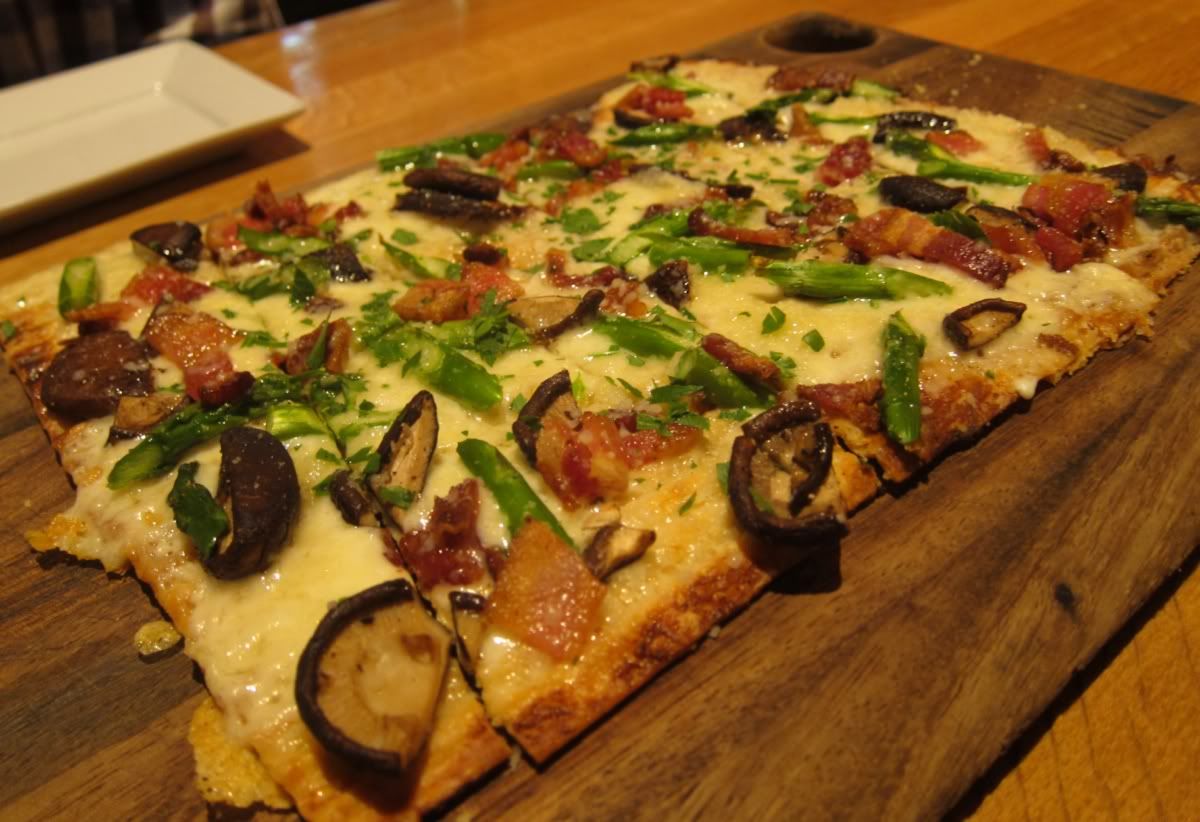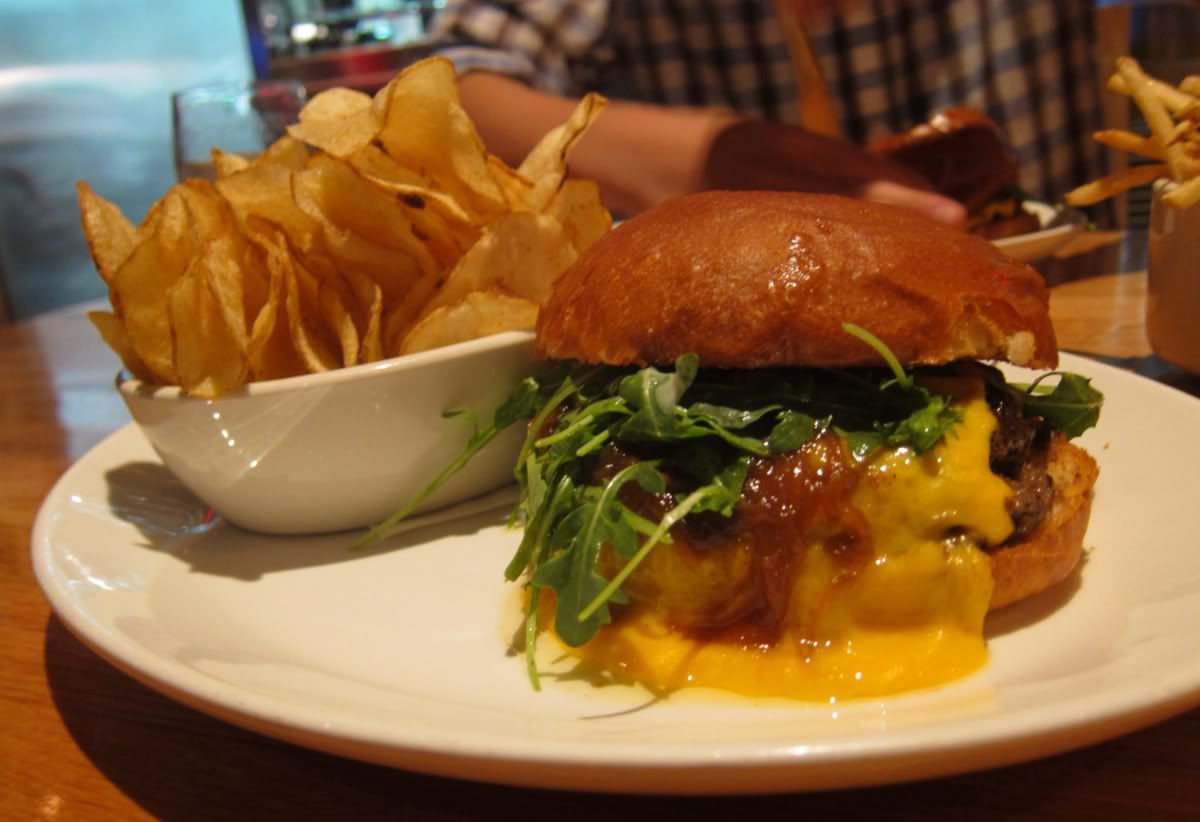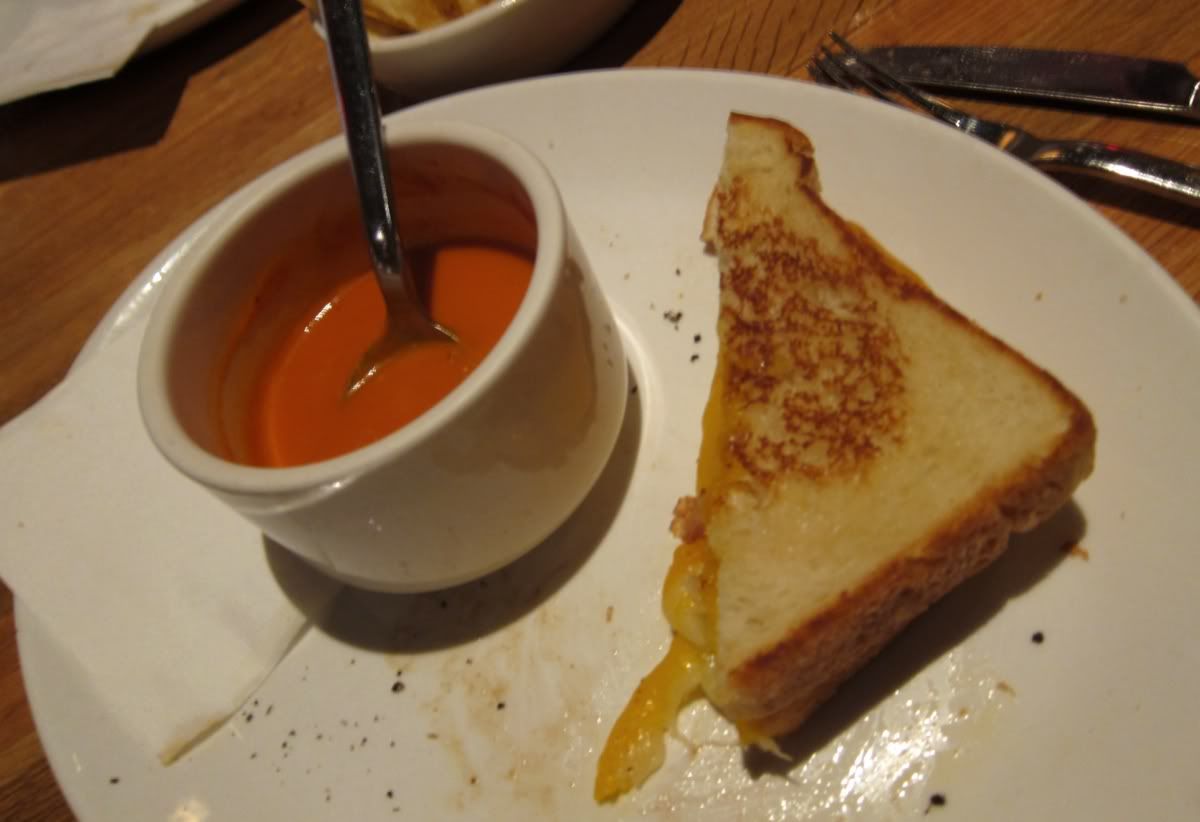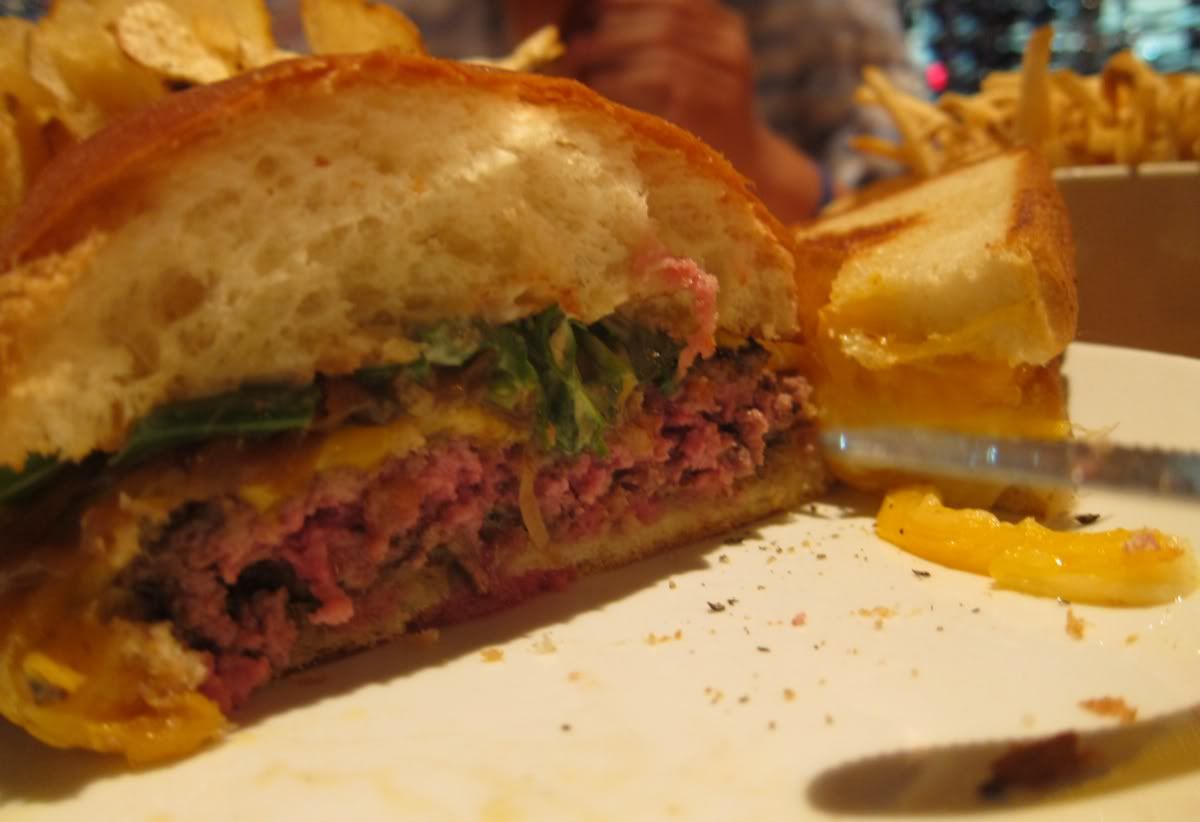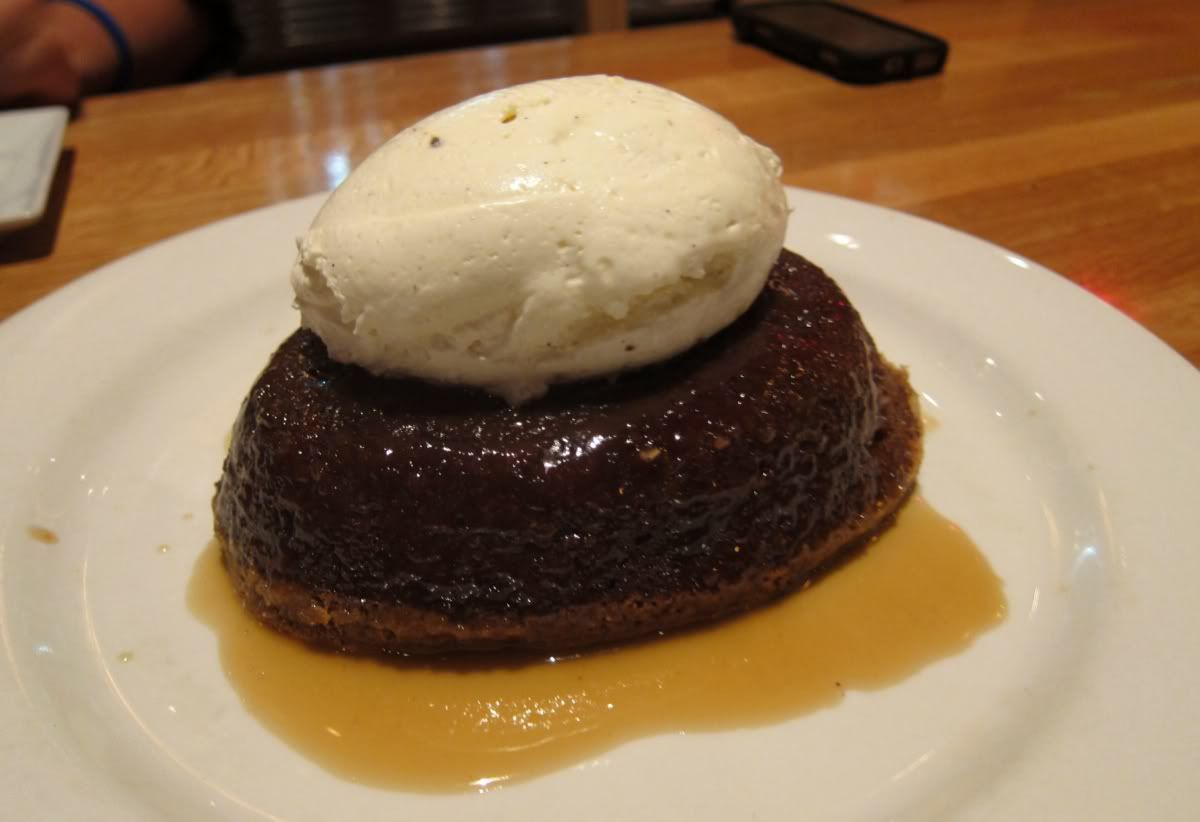 Wednesday
KEYS TO THE COMPANY APARTMENT!


More to come later...
Spent the afternoon working out with Ligan (P90X Back/Biceps, Ab Ripper X) and cleaning up the Burbank house. More room for activities! We worked up quite the appetite, so we got
food
drinks at Lala's Argentine Grill and Laurel Tavern with Evita and Diana (followed by Alex aka
The Count
).
Lala's sangria is top shelf material.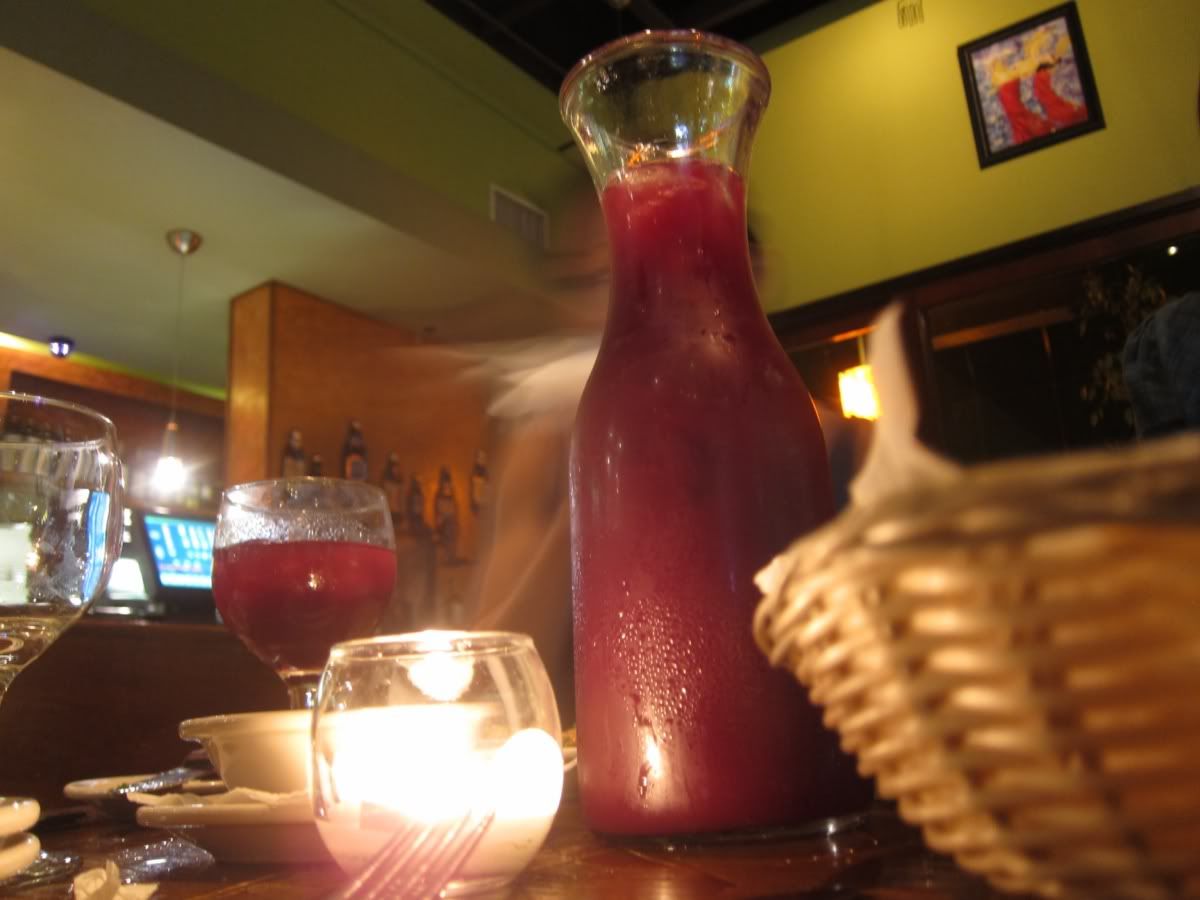 Roomie toast! (Sorry Alex and Ryan.)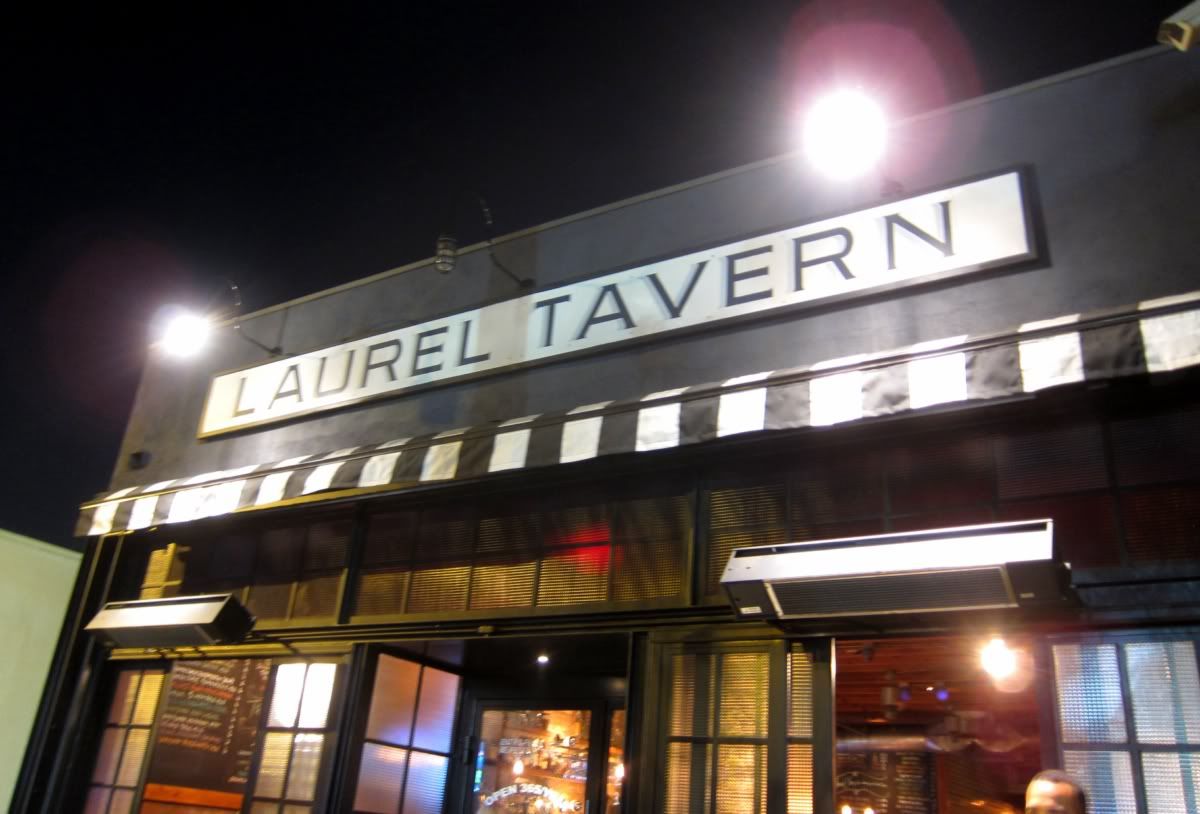 Bitburger non-alcoholic beer. Smells like ass, but has a decent taste.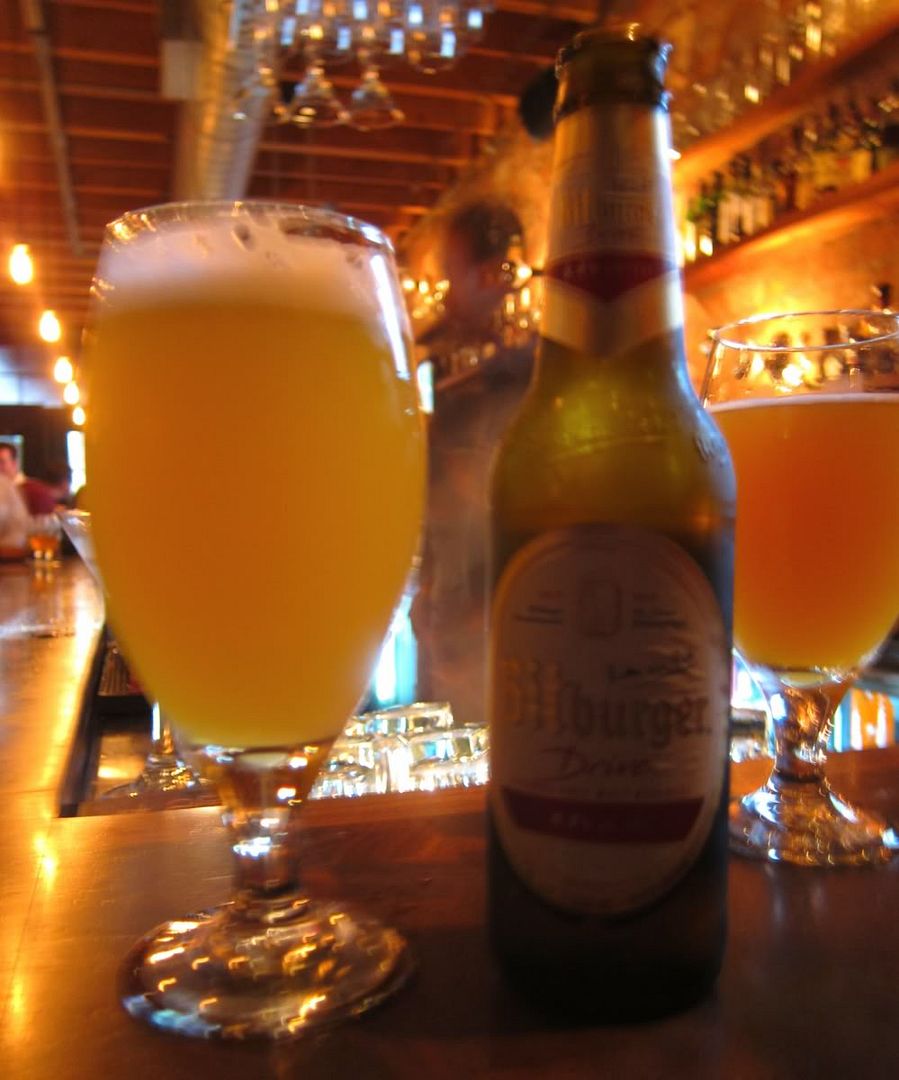 Watching the Throne at Staples on December 12th!



Life changes. Friends don't!

Thursday
Solo dolo at Mendocino Farms today. Pink Cobb salad (salmon, chicken, bacon). Bomb!