The Hood Internet - Billie "Wildcat" Jean (Michael Jackson x Ratatat)
We were supposed to just chill out tonight: grab a little food to eat, and kick back a couple brews. Somehow we ended up drinking beer, sake, vodka/sprites, more vodka/sprites, and more beer. Sushi, Irish nachos, bar sampler, and wings. My stomach hated me. Good sh*t. The wolf pack kept growing as the night progressed too. We started with 4...
Sushi rolls at Wokano.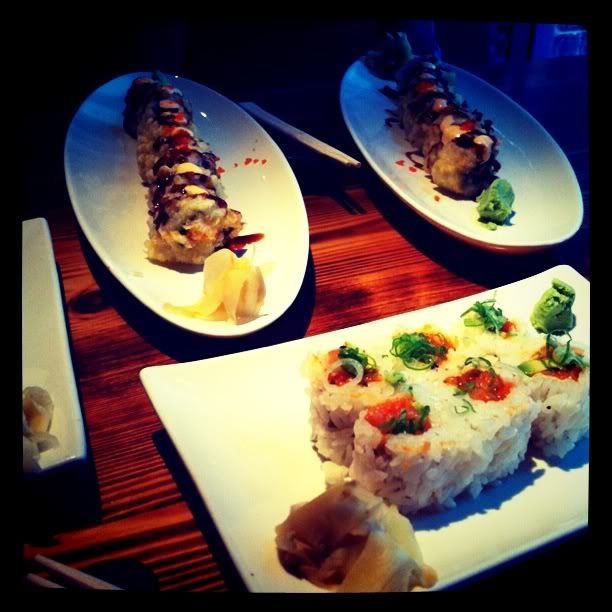 Sake shots. Cheers to Friday.



Vodka x Sprites at Burbank Bar & Grille. $7 each. So we had more than 1 round...



Then Barney's for some games and more food and drinks.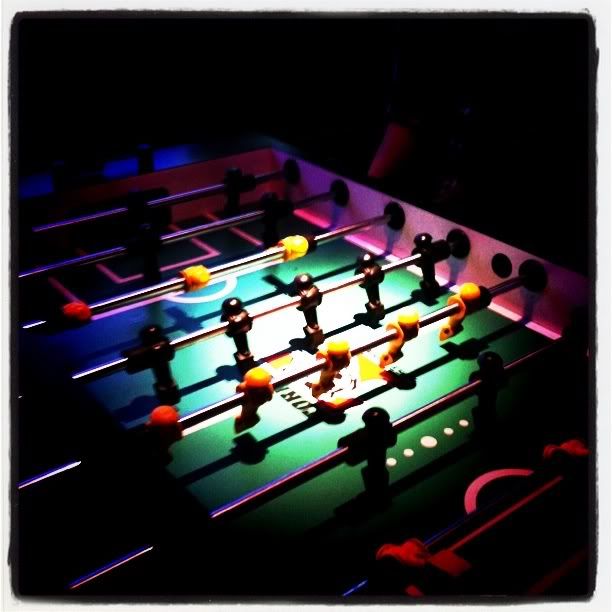 Cheers to Friday! Again!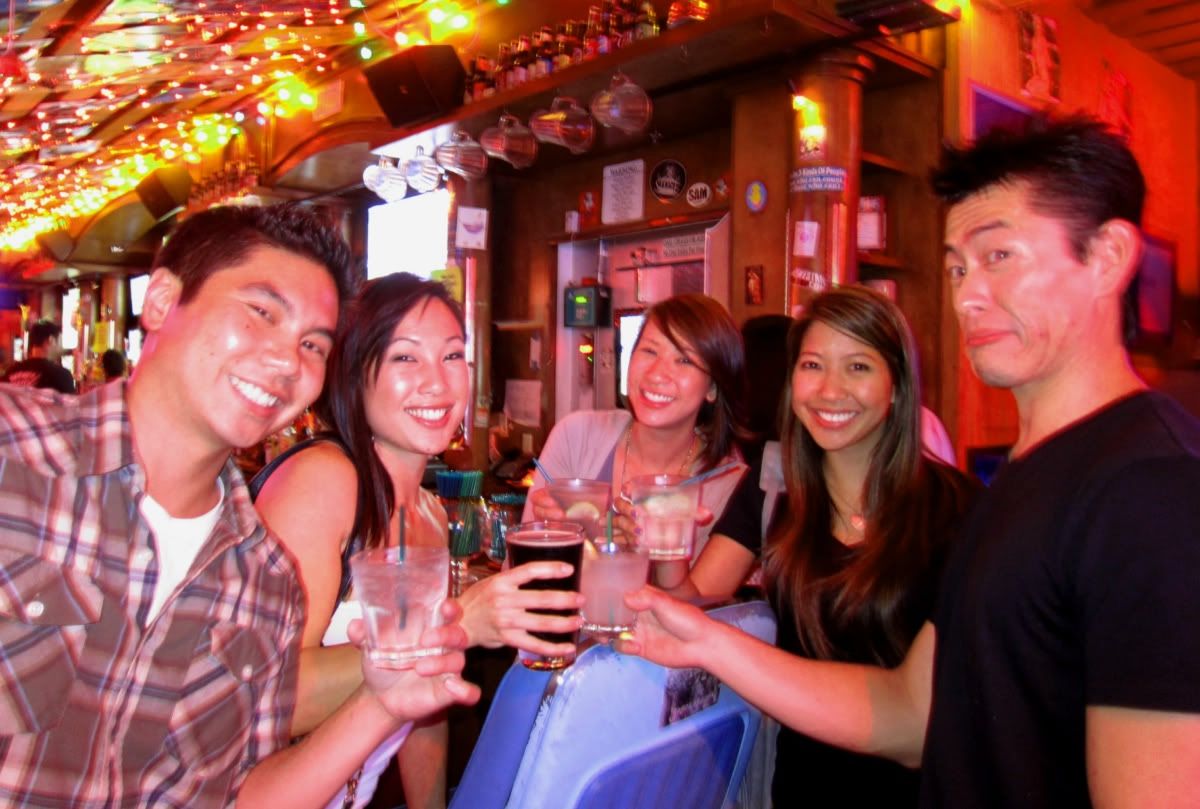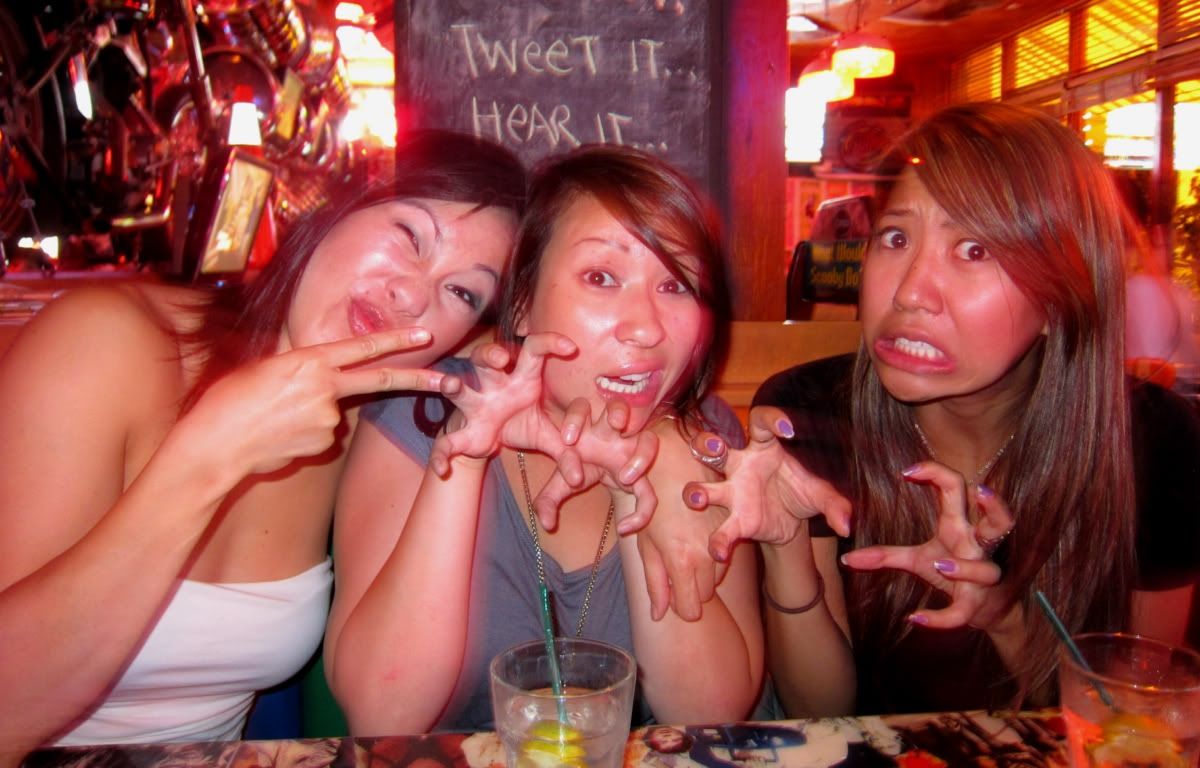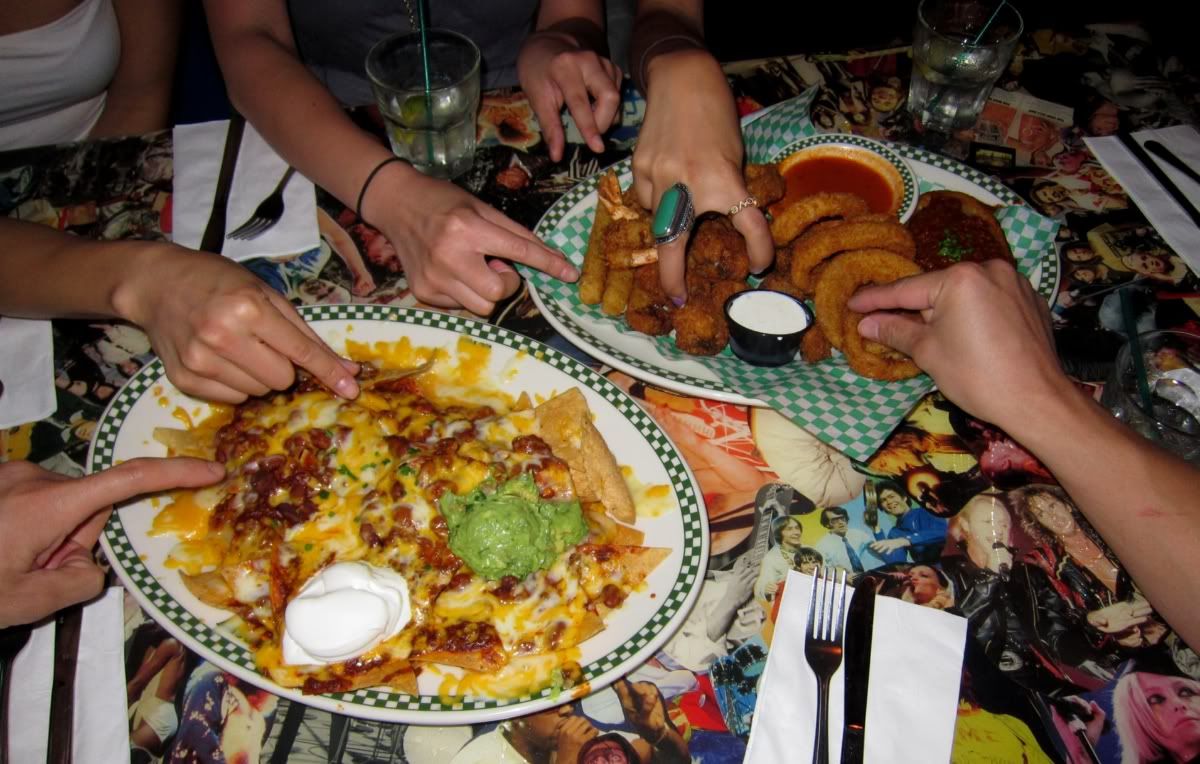 Last stop at Buffalo Wild Wings.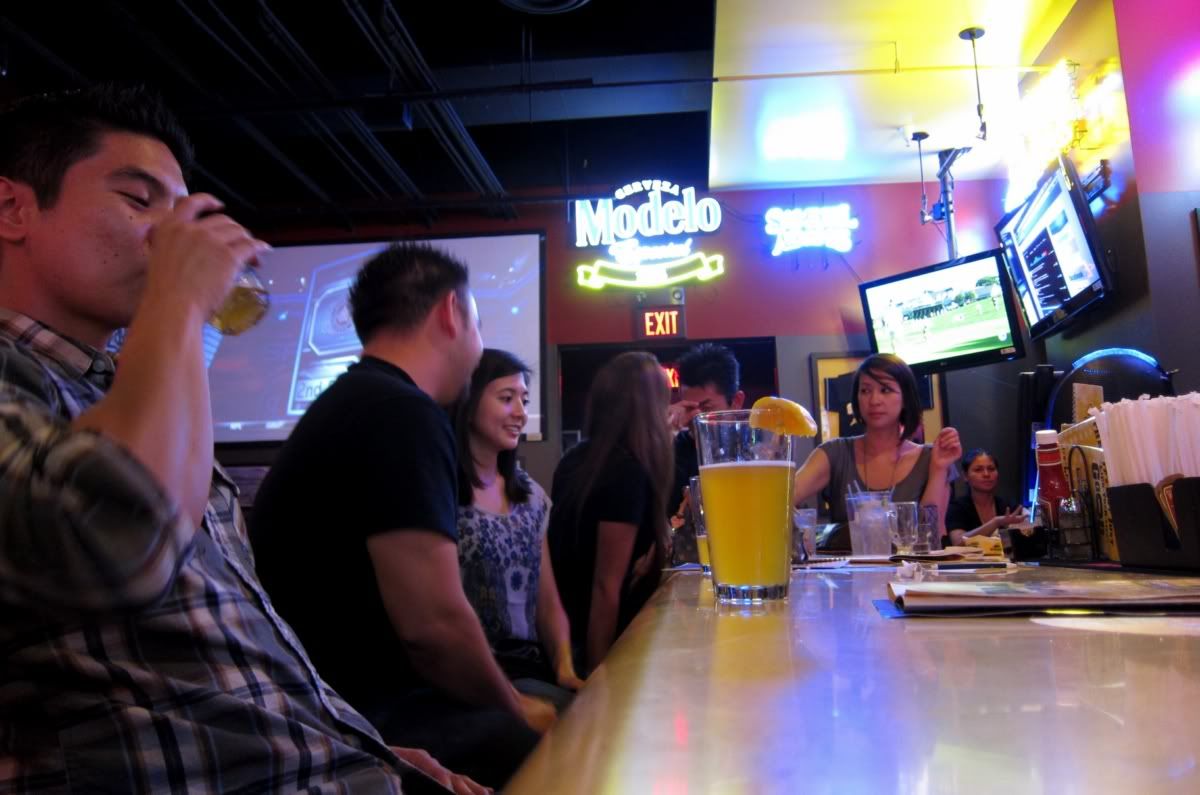 Wing Stop > Buffalo Wild Wings
(For wings)

We ended with 9.