39 songs mashed up together. Been waiting for someone to do this. View the video
HERE
.
Madeon - Pop Culture
Gonna catch up the old fashioned way and just group a bunch of pictures together. There weren't a lot of pictures anyway.
We'll start with Saturday night where some of us hung out with Aeshna with some Vietnamese food in Garden Grove. (Followed by Yogurtland, no pictures.) I wish I had an appetite at the time. Everyone LOVED the food!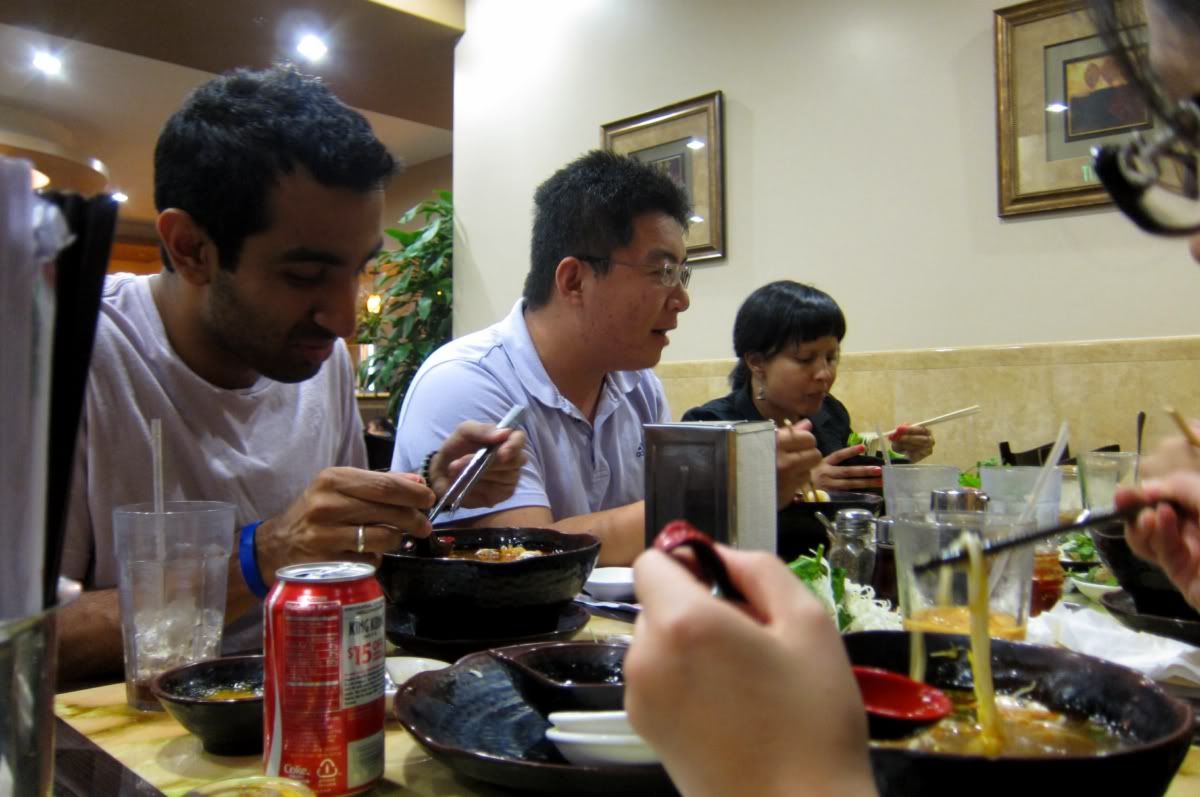 Then a few of us headed over to Bruce's house to lounge around for a bit.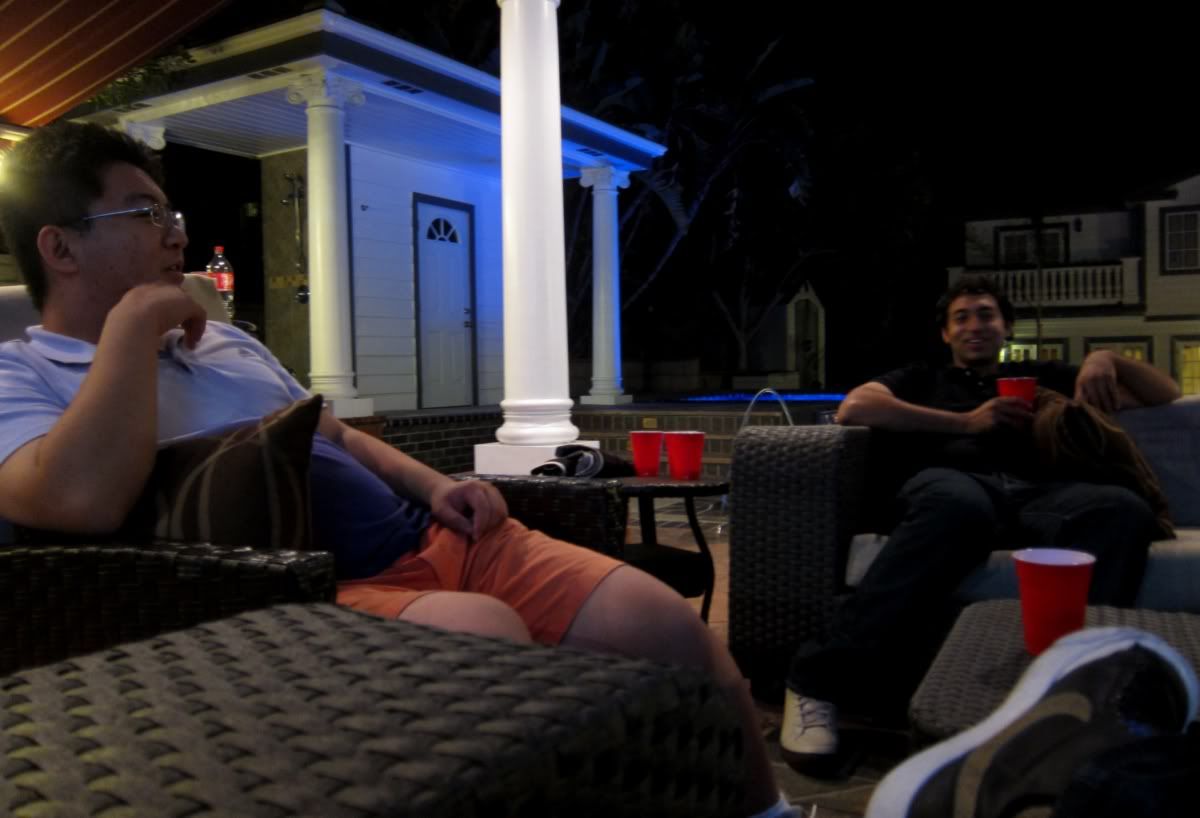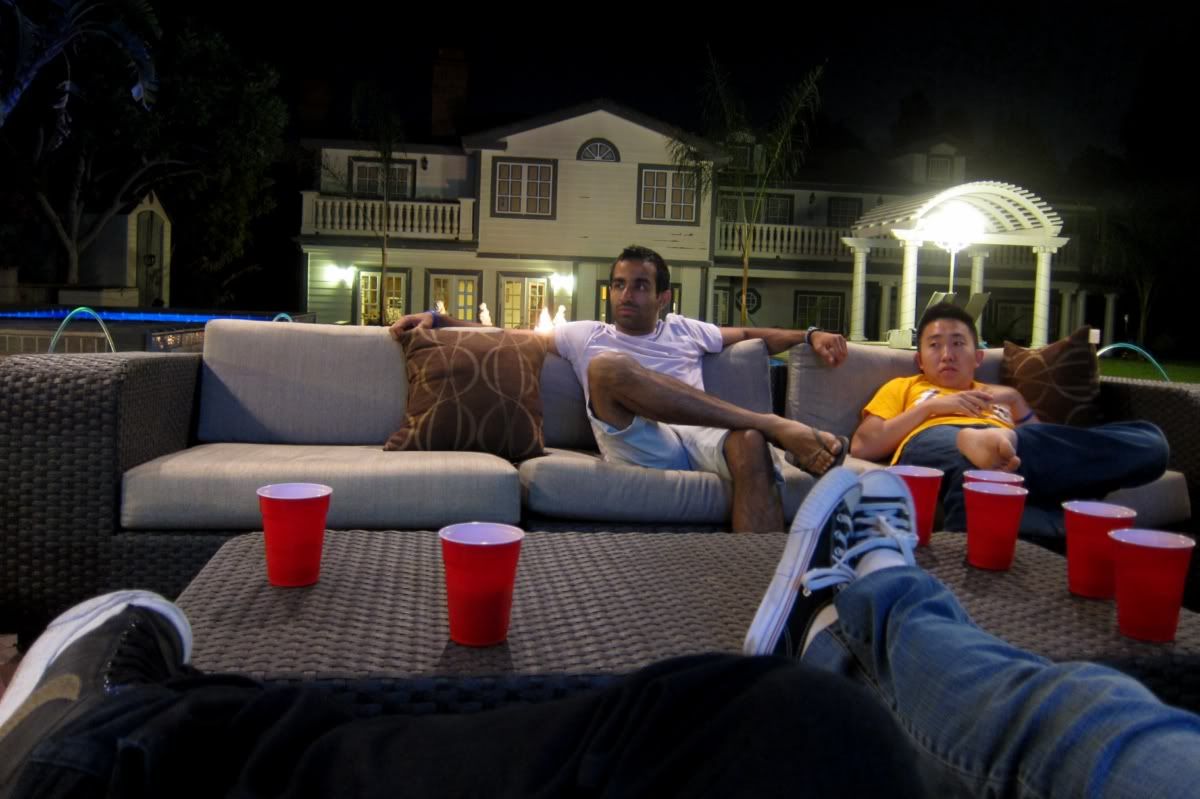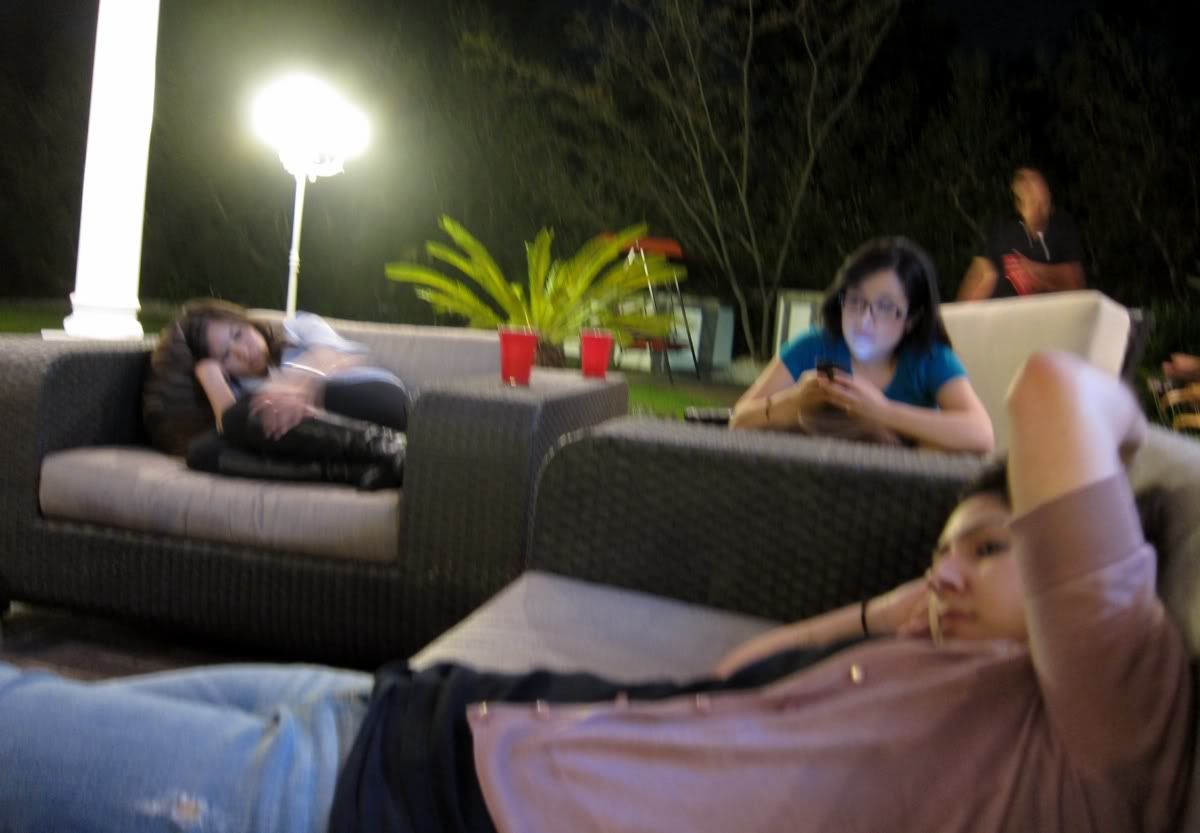 On Monday I hit up G Burger with Karen in La Habra. Burger Crawl 2011 continues! An excellent homestyle burger! I had to get mine with avocado and bacon. So necessary.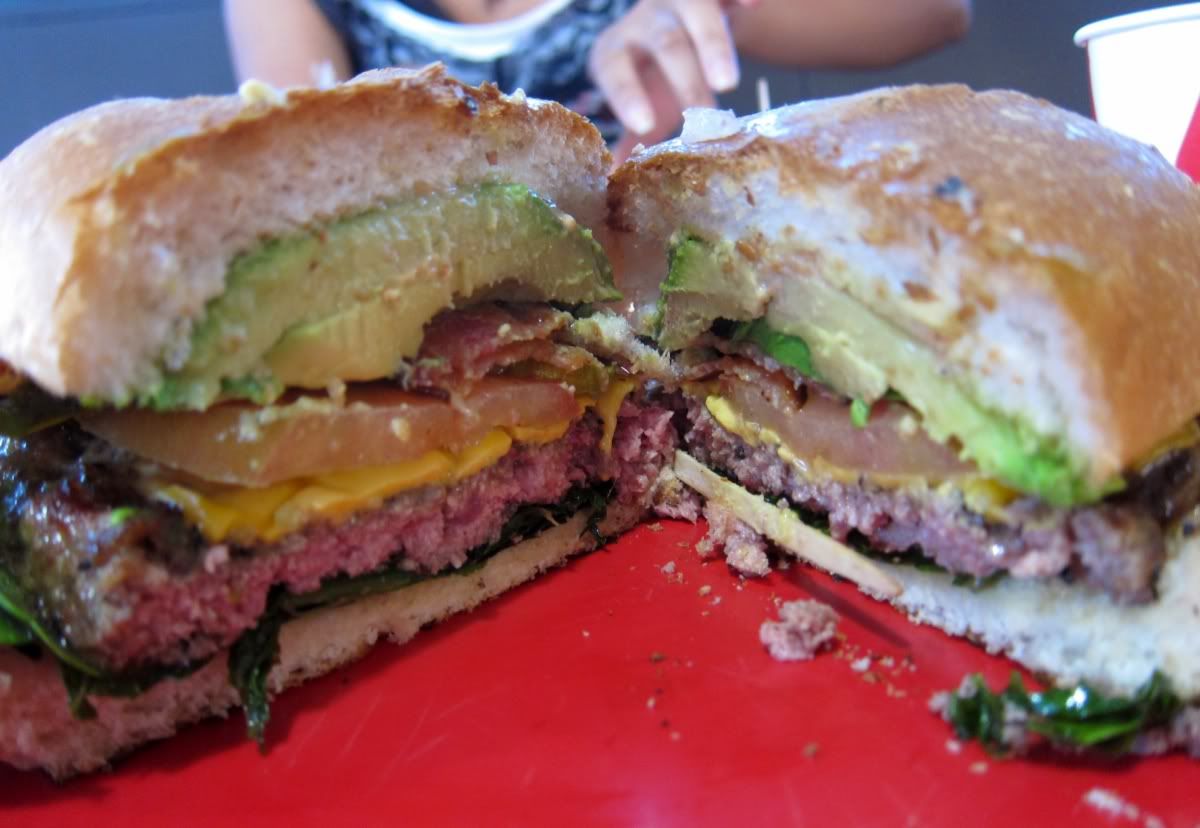 And lastly, I recently started a 2.5 month internship with my company in the Downtown LA office. Thanks to the hospitality of some friends so far, I haven't had to really face a terrible commute. I'm on the 52nd floor of the Bank of America building and loving it. Though I miss the buzz of being on the floor with my fellow associates in Irvine, I'm enjoying the corporate ambiance as well as the perks of staying downtown.
Point A (Anaheim) to Point B (DTLA).


Commute time: 1.75 hours. (Bleh.)

My breakroom view, and free lunch!


(Free only because it was my first day.)




On the first evening Bryan and I hit up the Golden Gopher for a few drinks.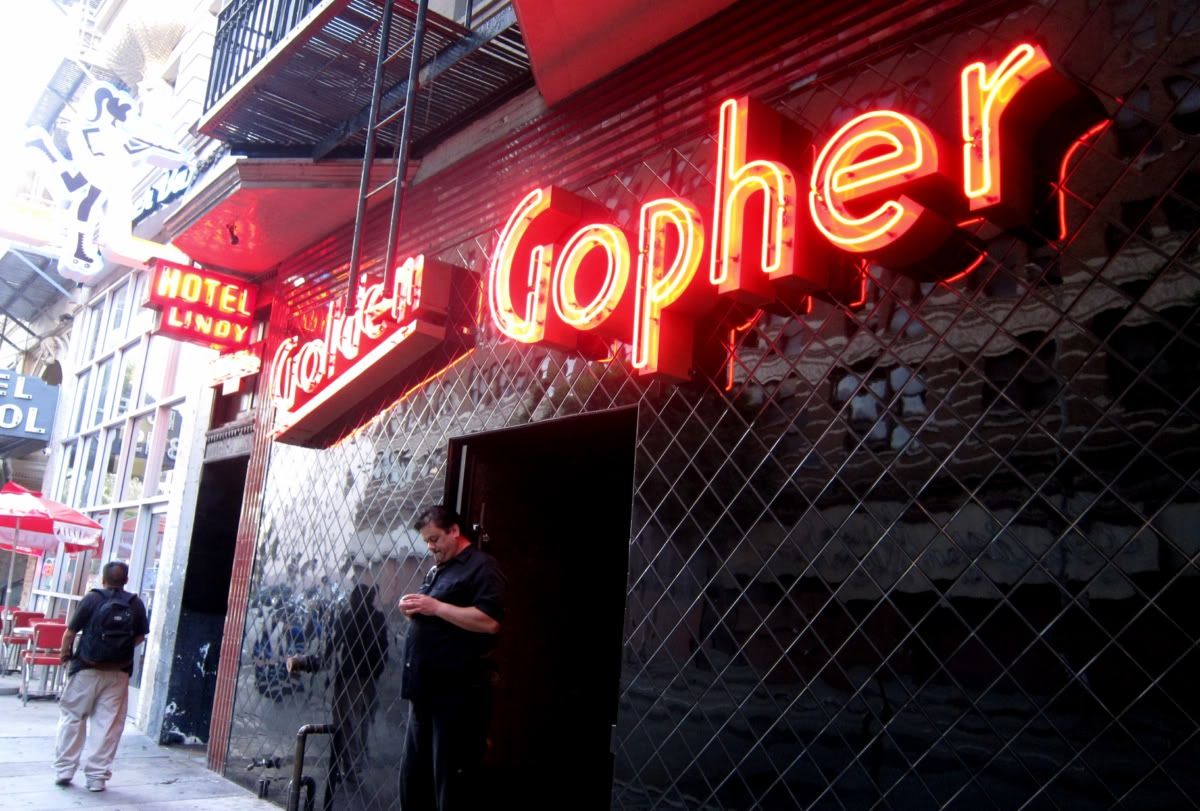 Then we met up with some of Bryan's friends for ramen at Daikokuya.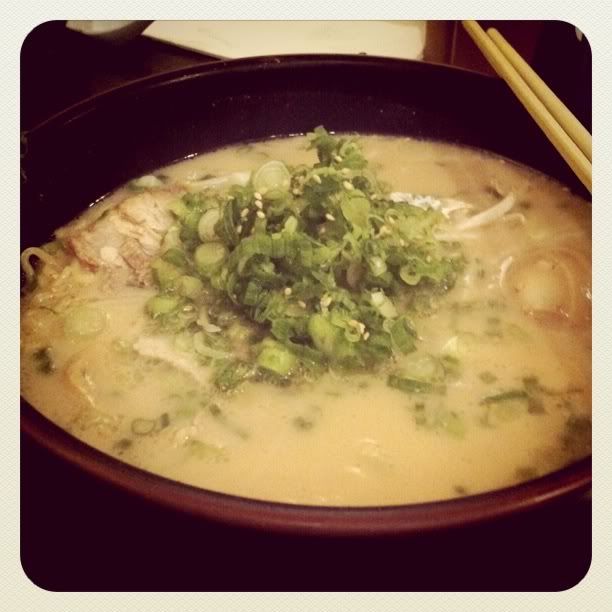 I was in bed by 10:30. Can't remember the last time I got 8+ hours of sleep on a worknight.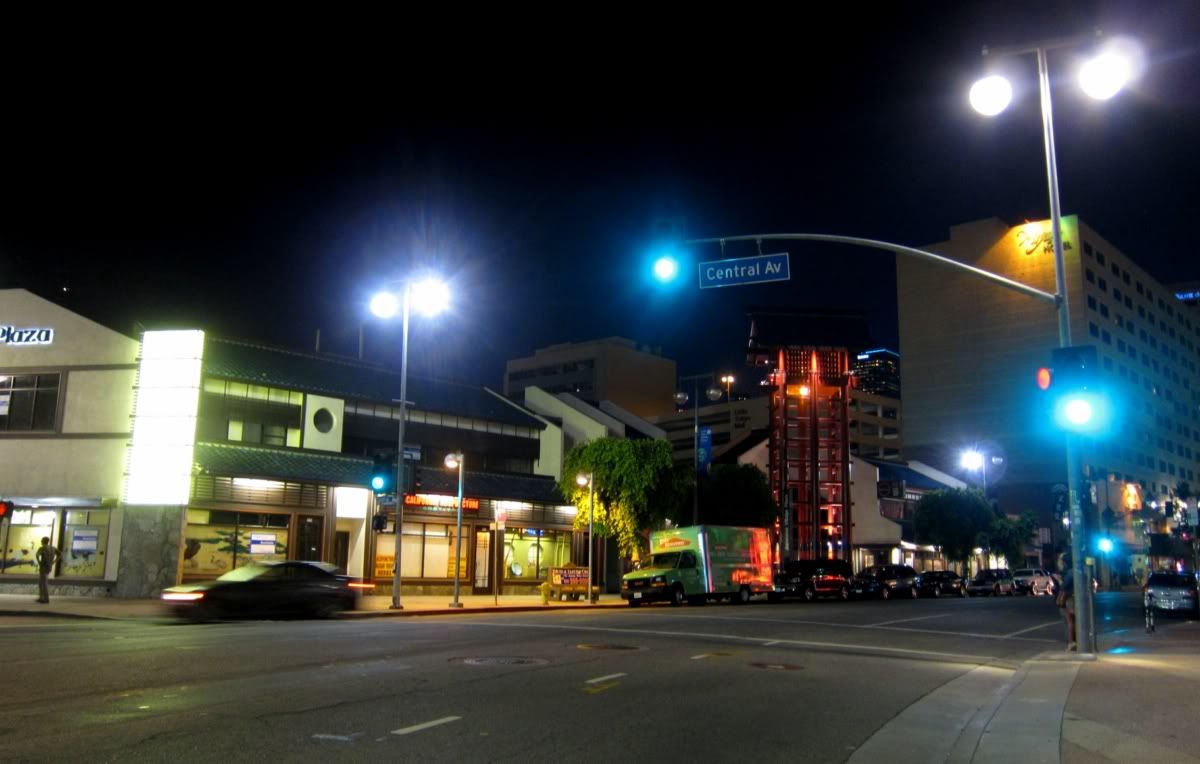 Residual Instagram shots of Downtown LA and the Fullerton Station. Full circle.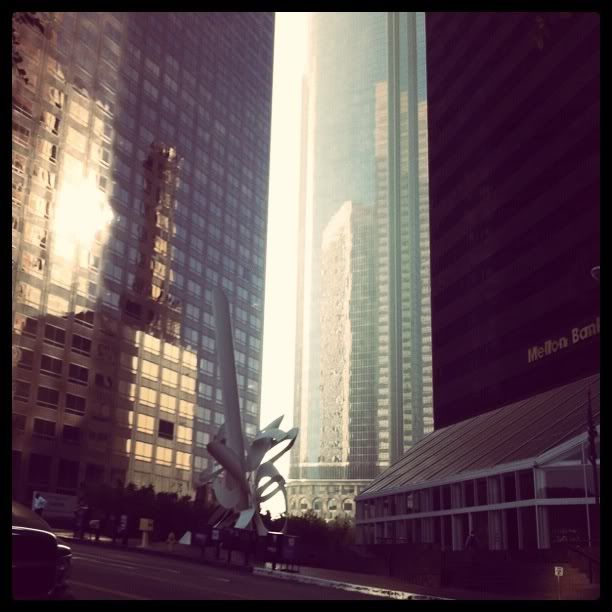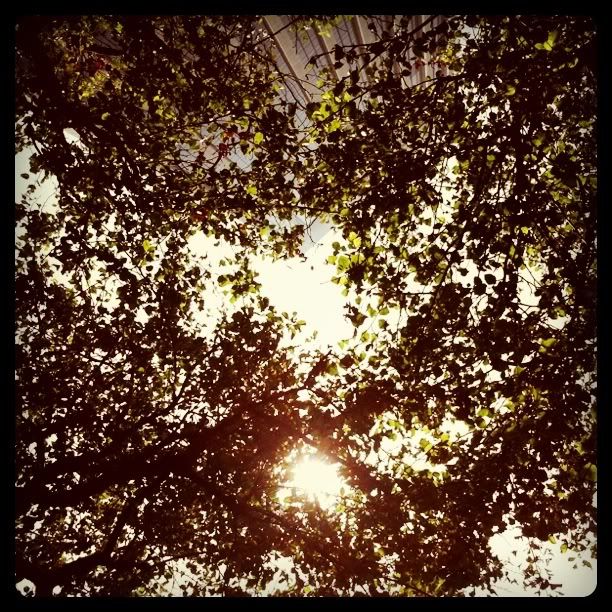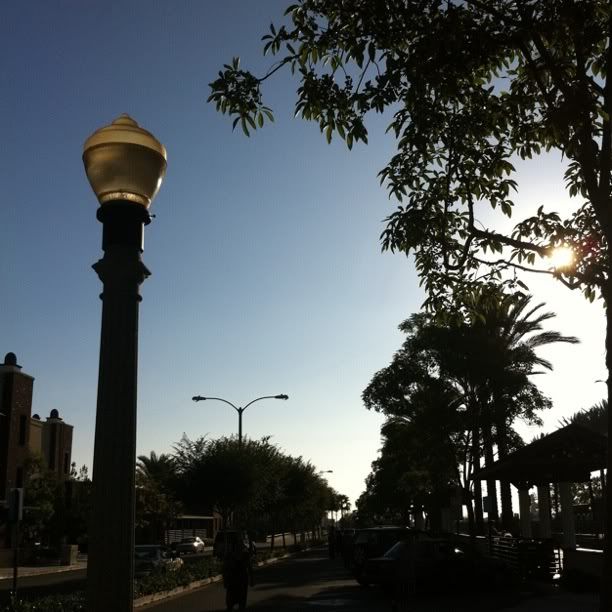 Still trying to get the hang of my internship though... I hope it all works out!