High ft Wiz Khalifa & Chiddy Bang by Big Sean
The beginning of my 4.5-day weekend. Why did I take Friday and Monday off that week? Because of my potential intent in going to EDC. But those plans never came into fruition. Instead, I filled my schedule with random things to do. Went out hiking with my hoodrat and cuzin out near Diamond Bar. It was hot as hell. We brought Abigail's dog, Kokomo along with us, but he ended up being carried around to avoid the snakes and prickly seeds getting into his fur.
The hike was pretty easy for me. Hard on the girls. Typical.
Here we go. Ugh. Steps.



Hmmmm....


We heard rattlesnakes often. And spotted a snake near the trail towards the end.

After the steps we thought it would be a good idea to stretch.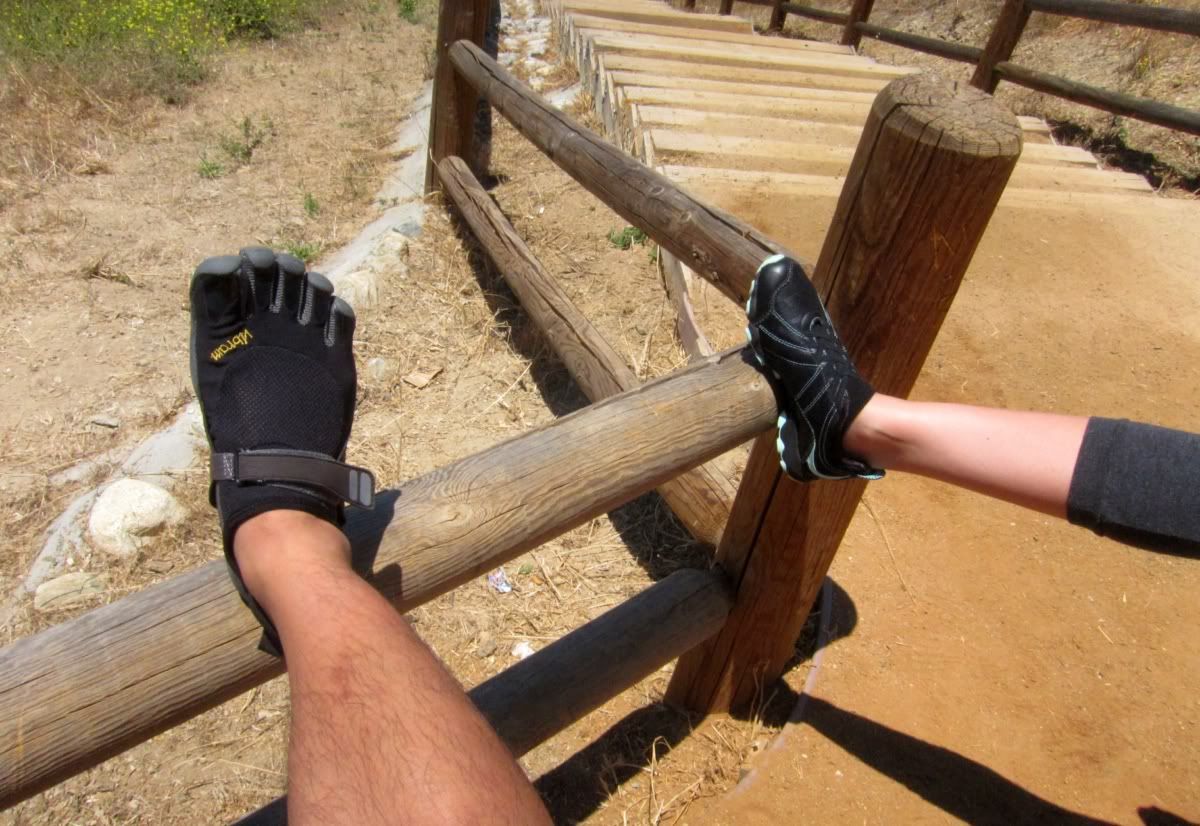 The hike is mostly dirt with steep uphills and downhills, and minimal tree cover.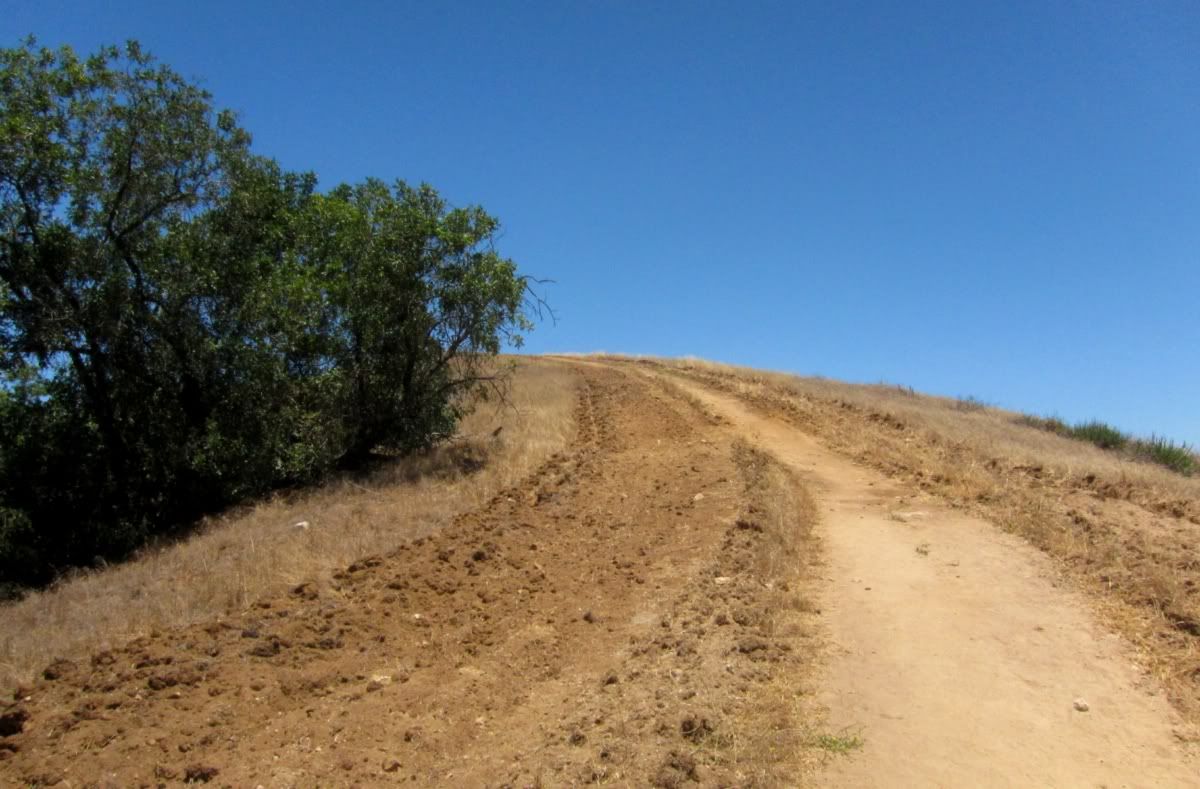 Not the best hike to do at 1pm.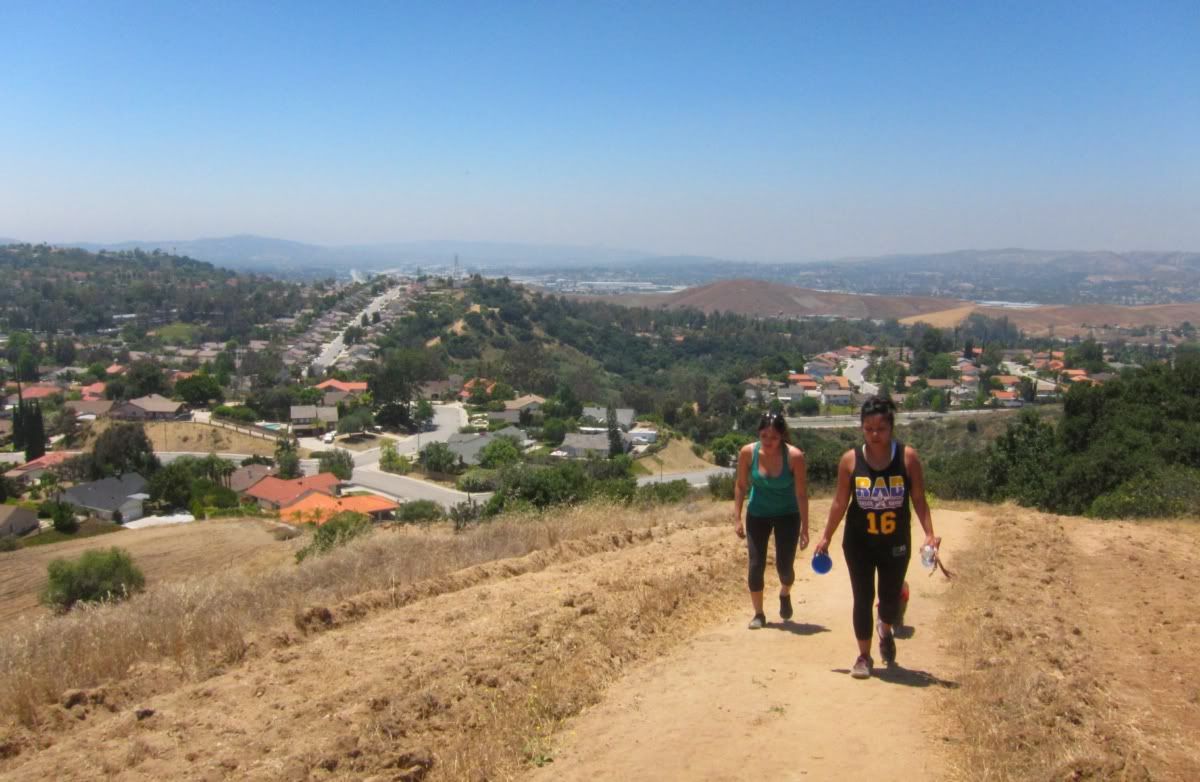 They really need to put some trees out here...



We moved quickly after hearing a few rattle snakes in the bushes...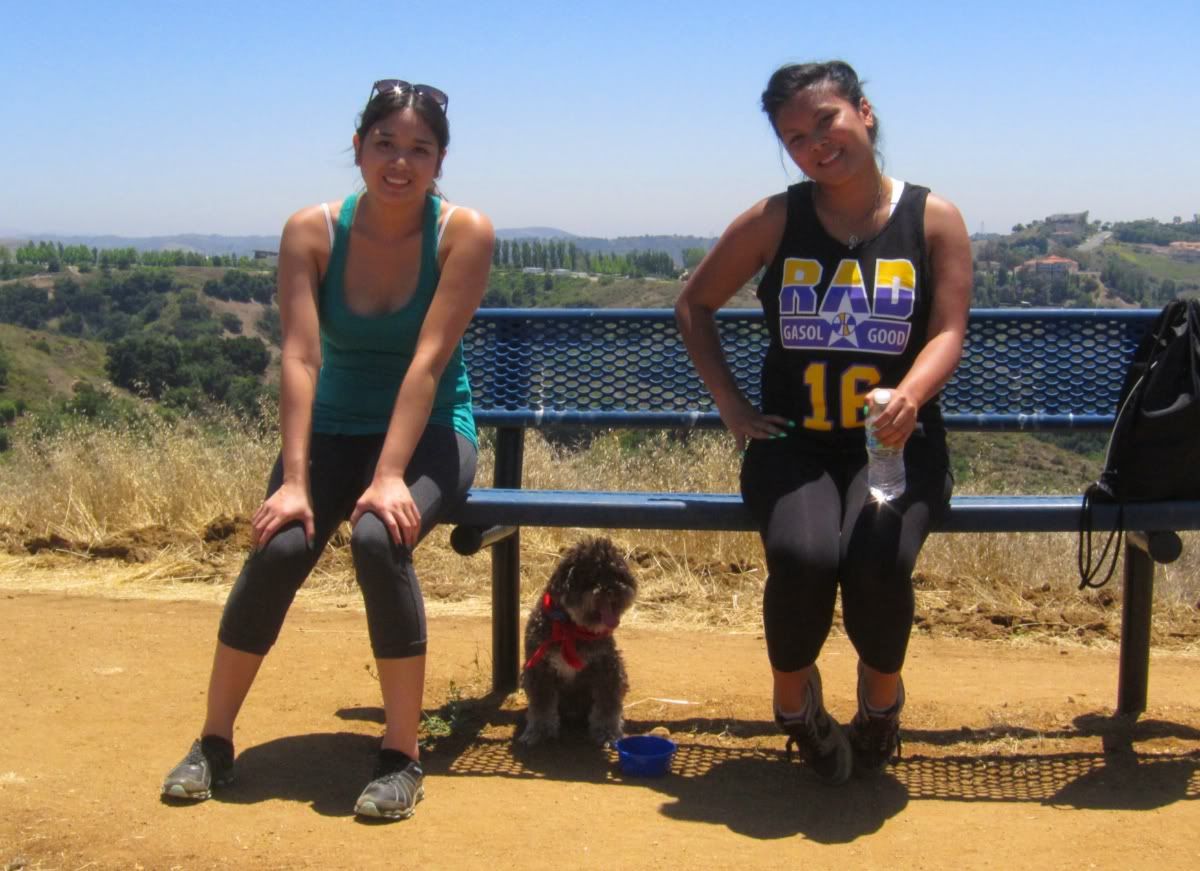 He kept begging to get carried... Matching tongues!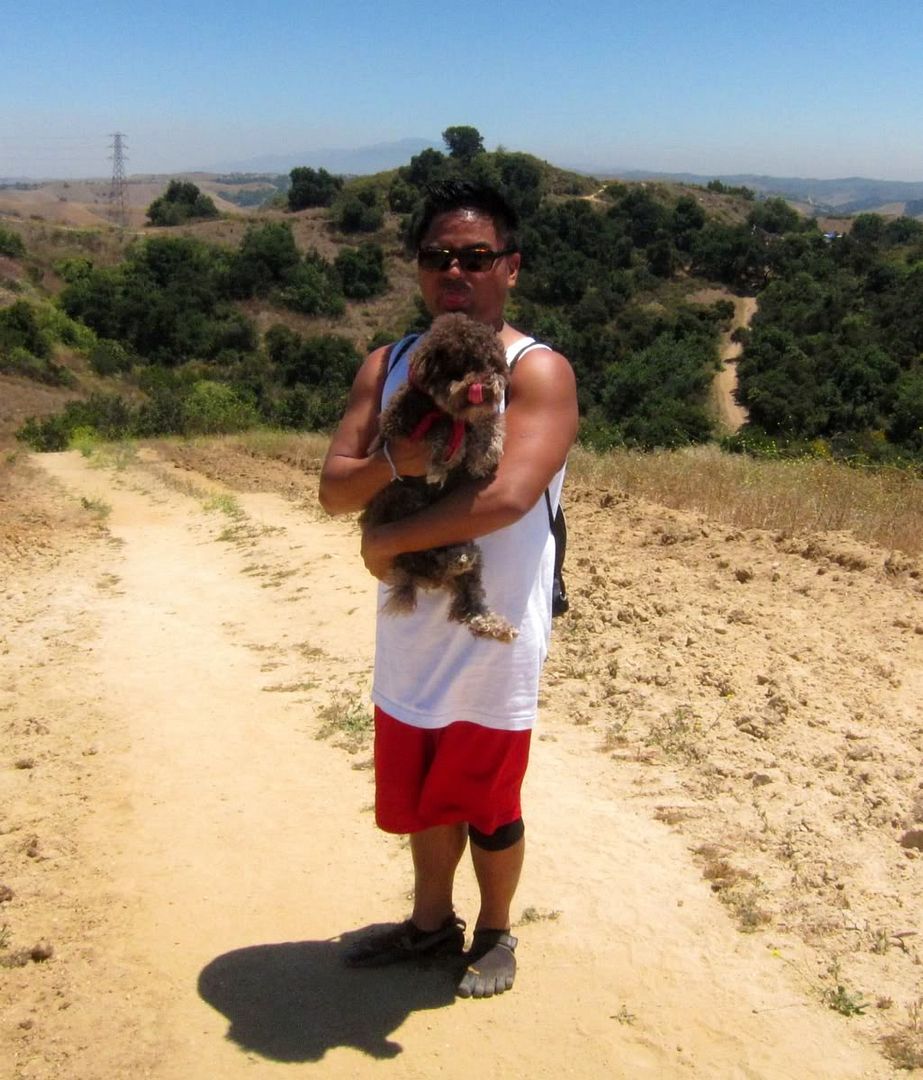 Proof that I made it to the end!


Something's up with that tree...

More steps...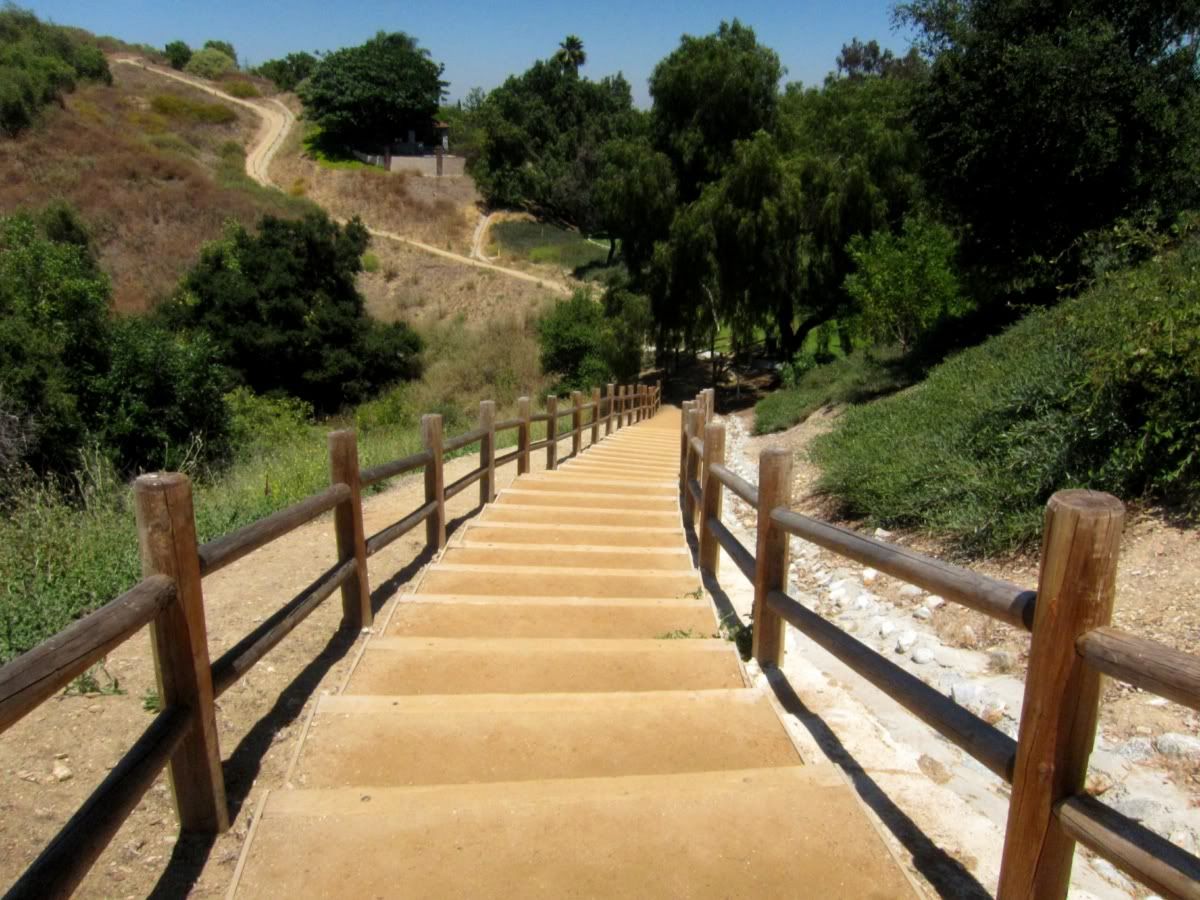 After a little rest in the itchy grassy field near the park, we headed back.



Easiest hike Koko's ever been on.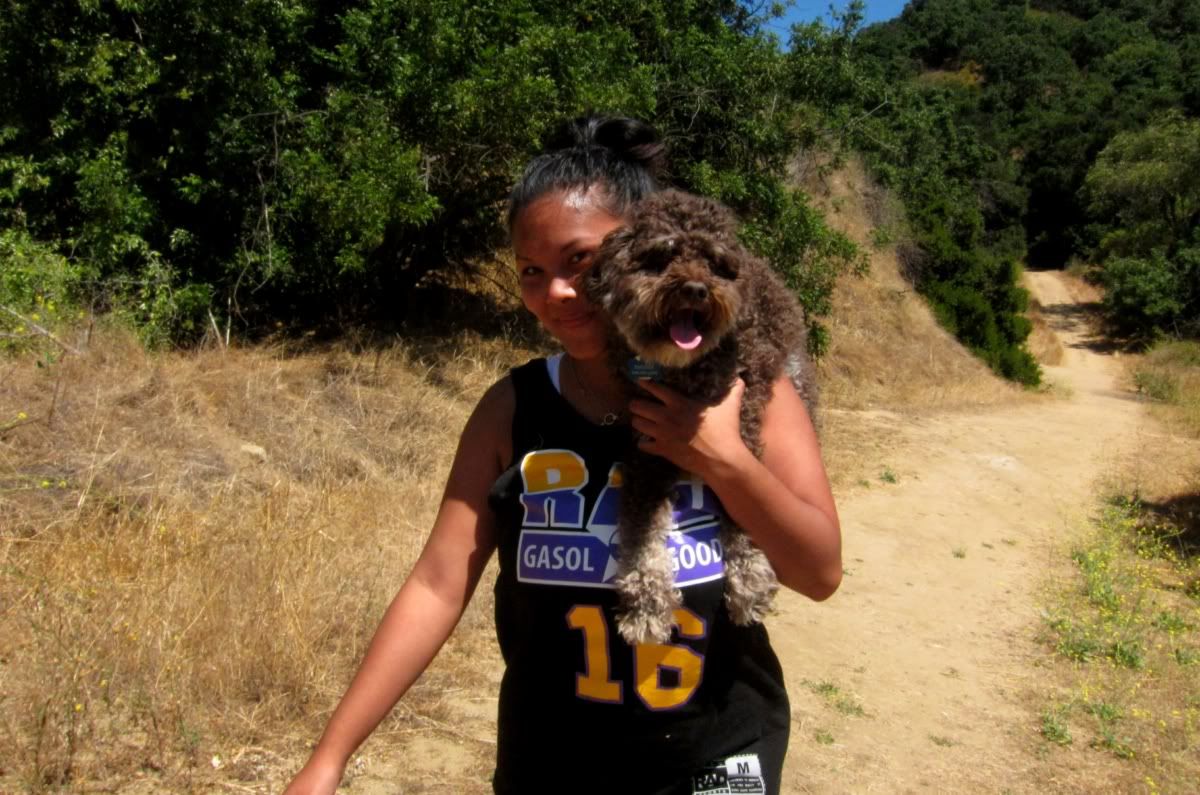 Whew me made it!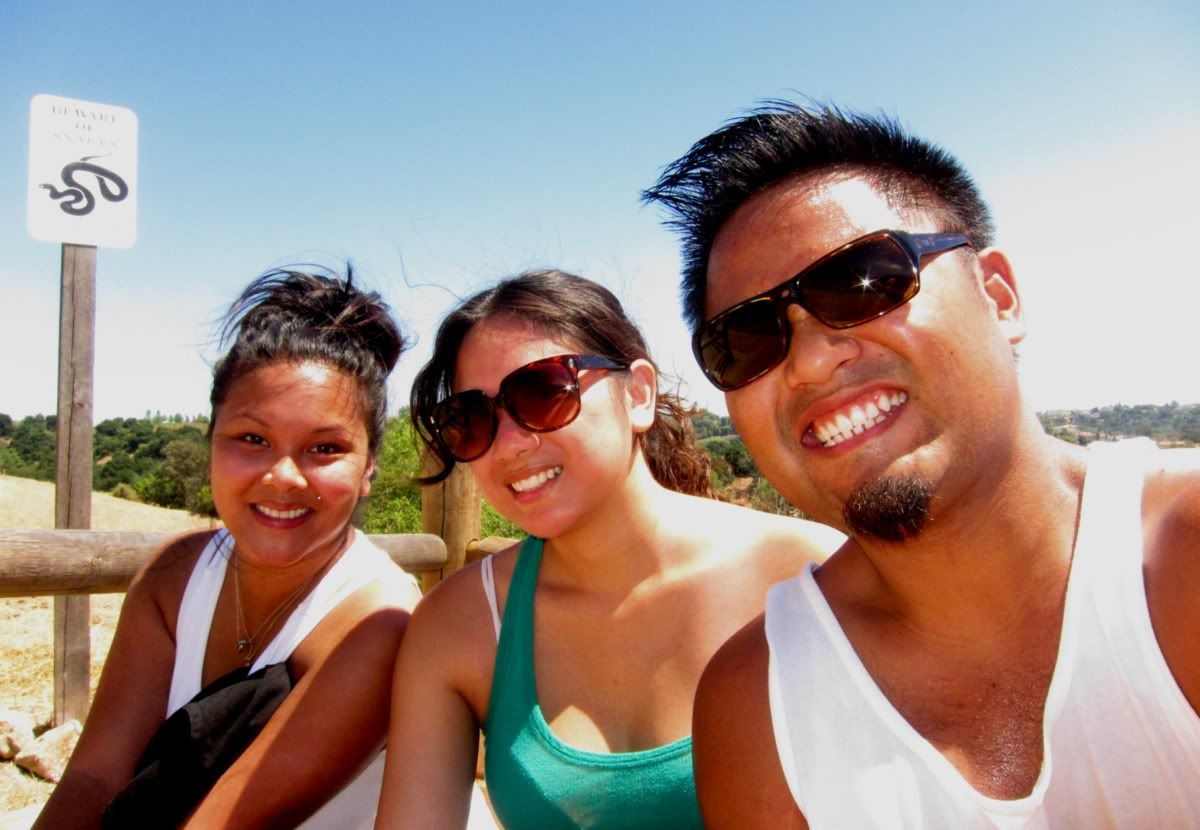 (My chest is glistening...)

And we all turned a darker shade of brown.


Sheryl turned more red than brown actually.

Well done pup.