Lots of pictures of guys with their shirts off in this post. You have been warned.
Martin Solveig - Racer 21
(Last) last Friday we didn't do much except drink and pig out on junk food at Bruce's house which was terrible. So Saturday I went on a little hike on Serrano with Neeraj and Brian.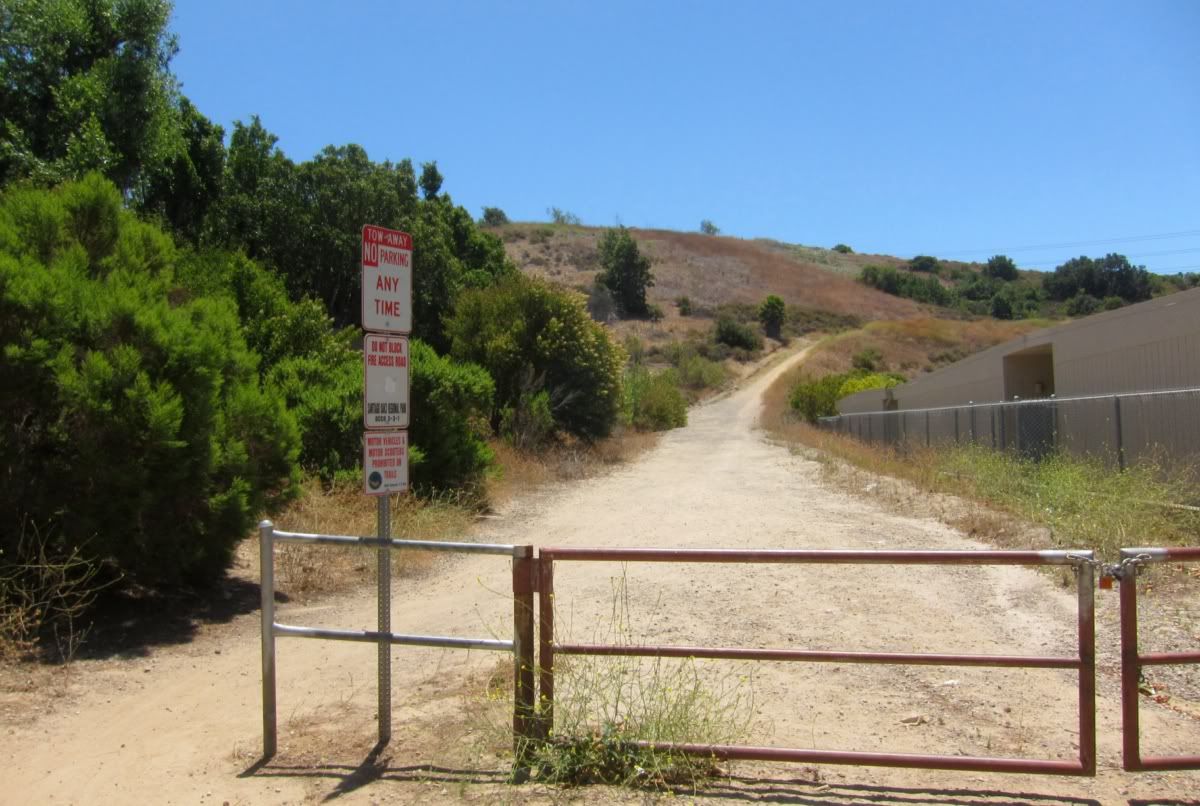 The sun was beating down hard, so the other guys wanted to get an even tan.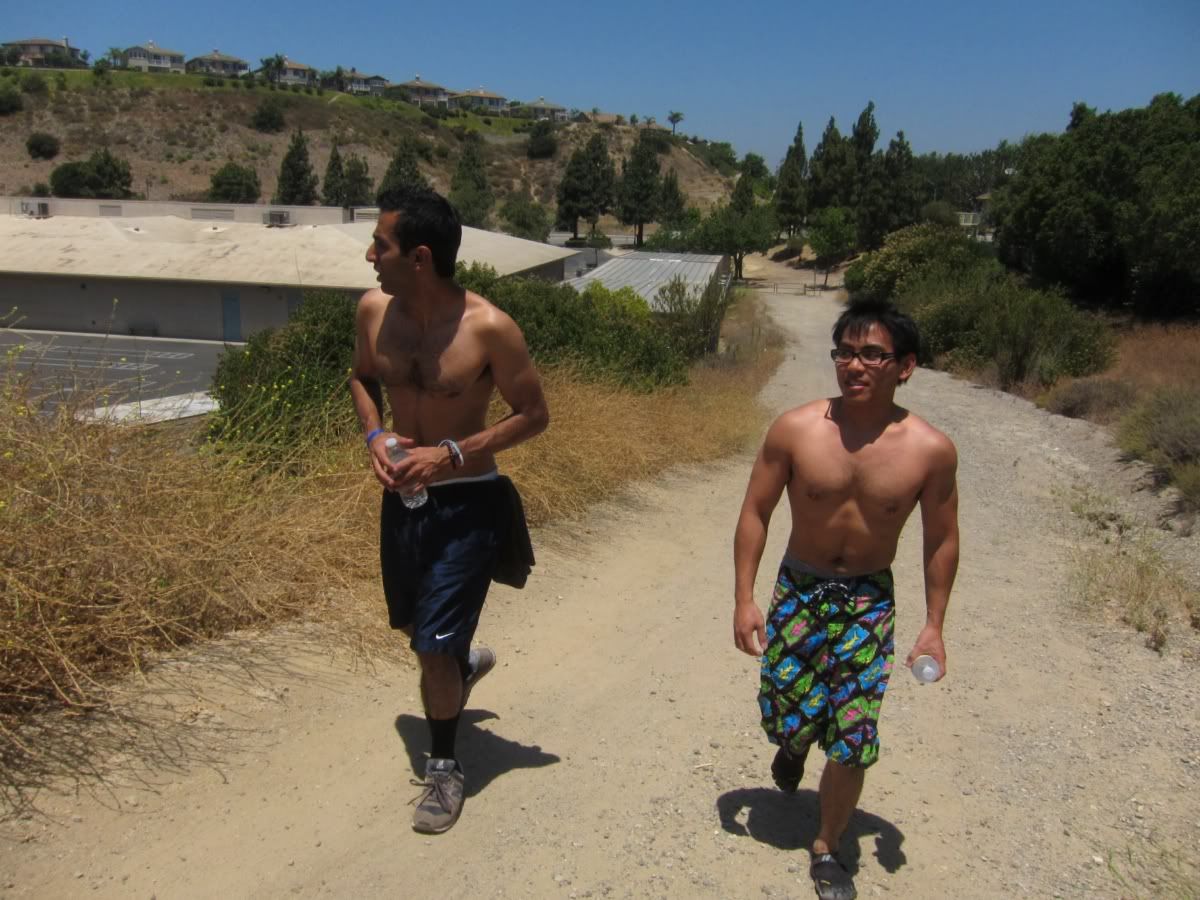 Uphill jogging. My favorite...



We're officially breaking the law.


(But there were trails. I don't get it...)

The beginning of the trail leads up to this rock. Photo ops.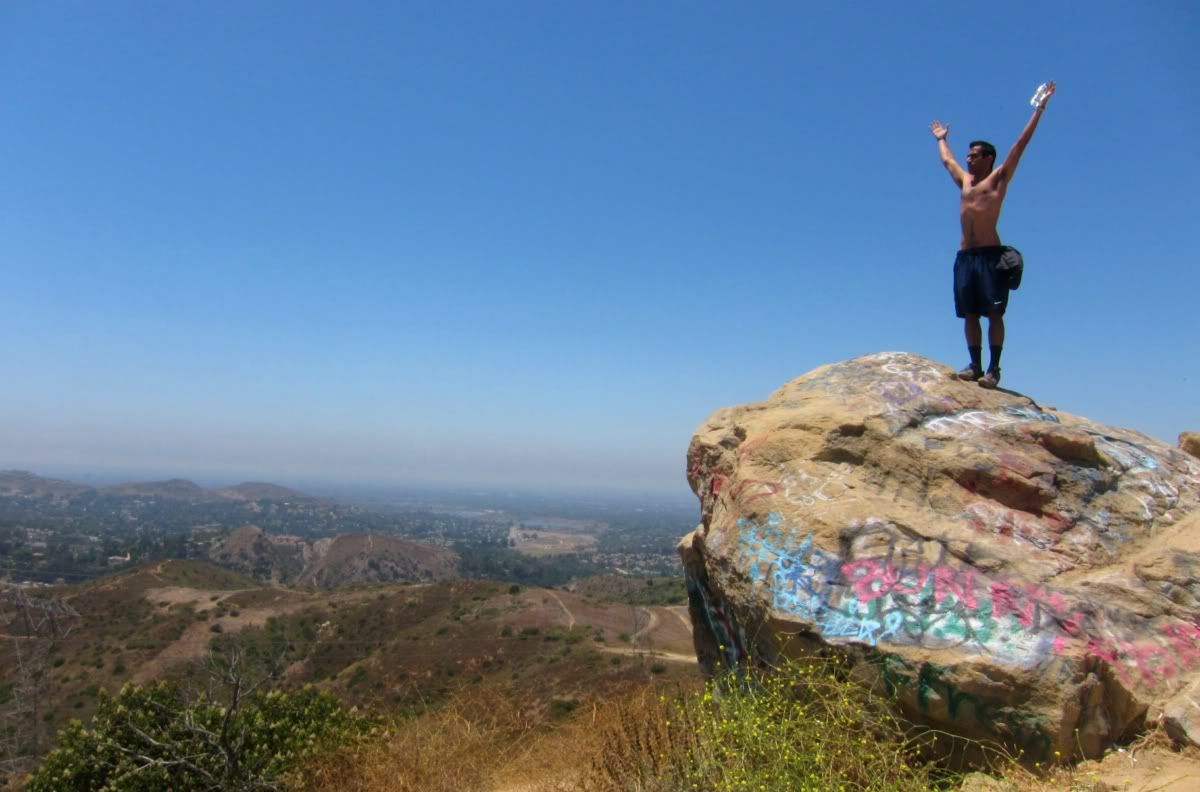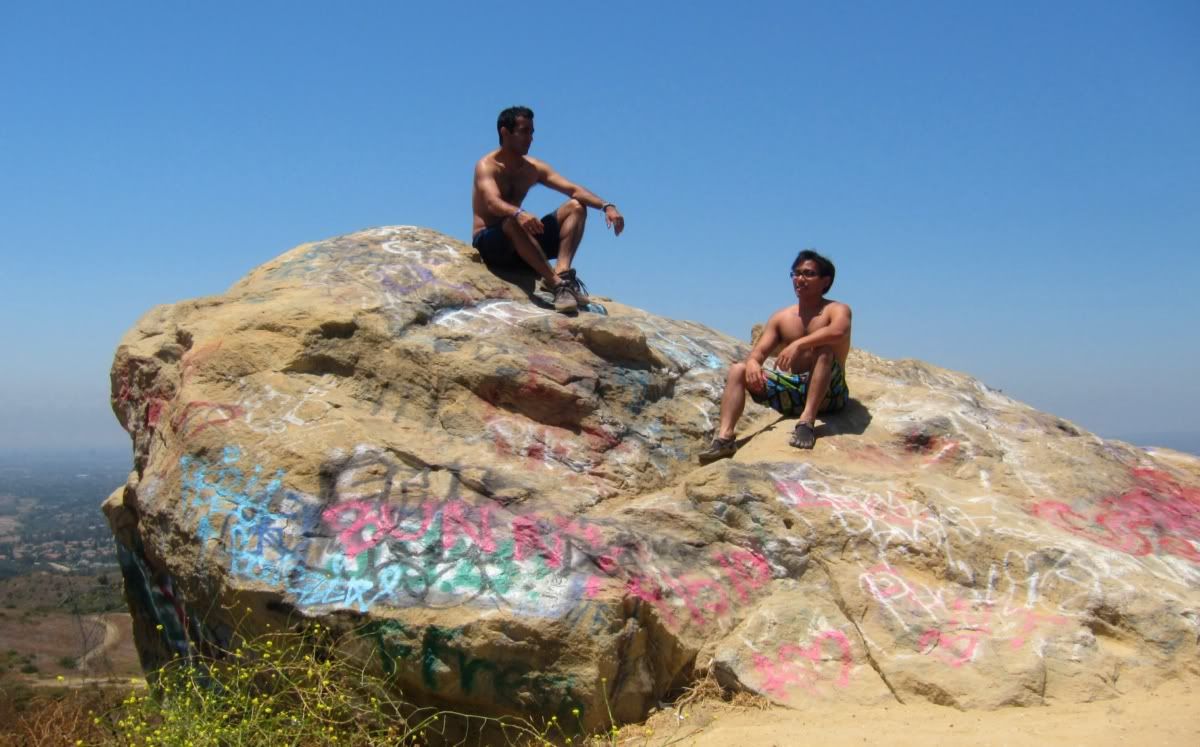 Ventured down the other side.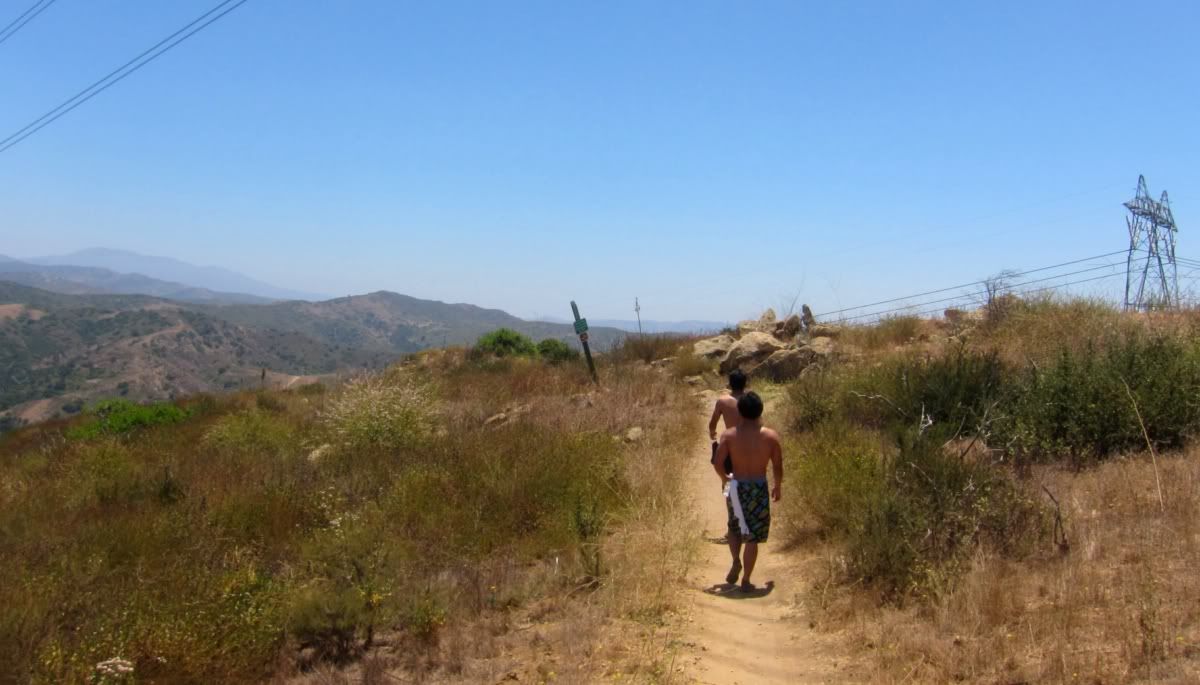 Neeraj always wanted to be an astronaut.



Salute!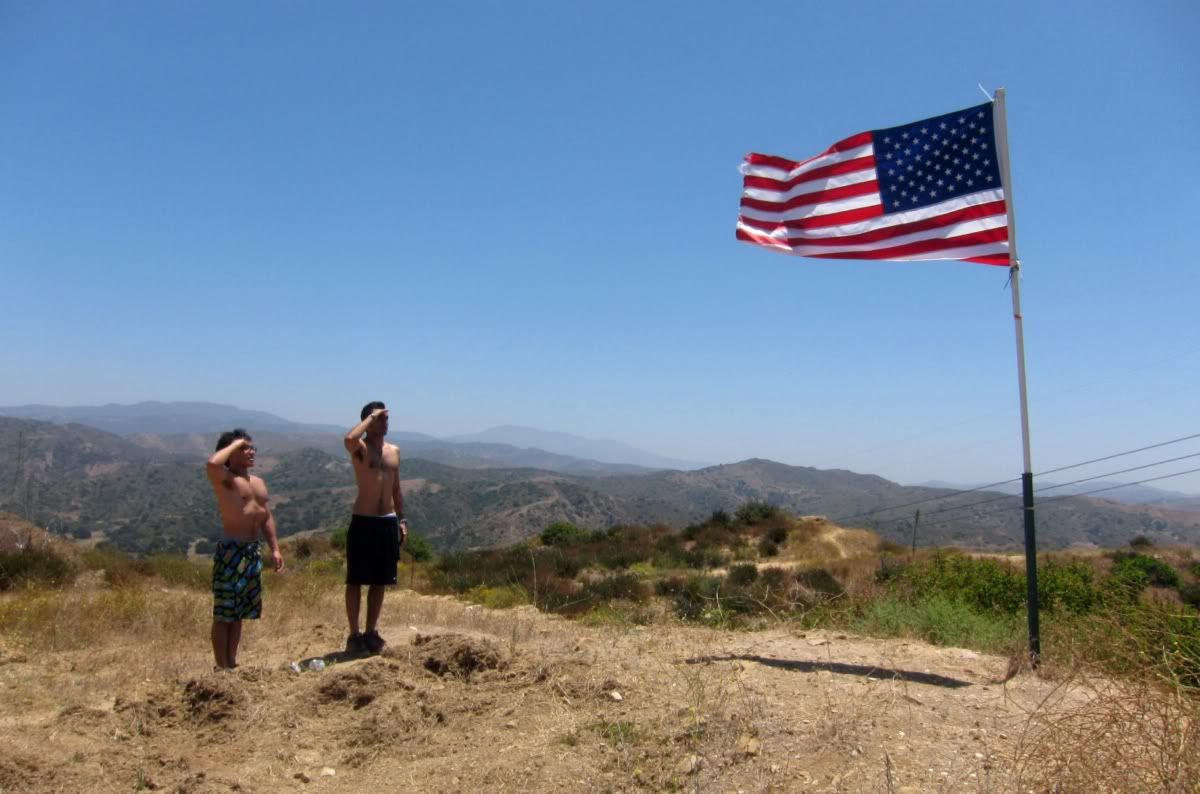 More jogging.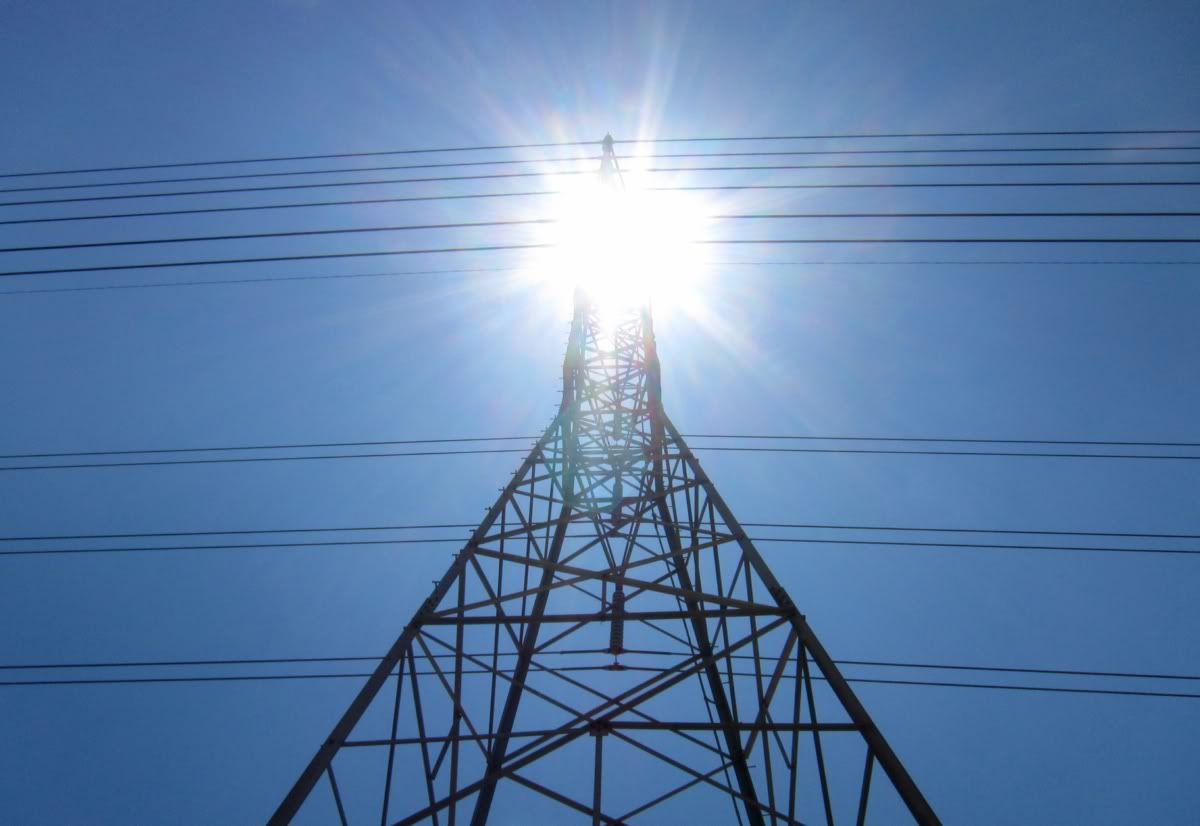 More breaking the law.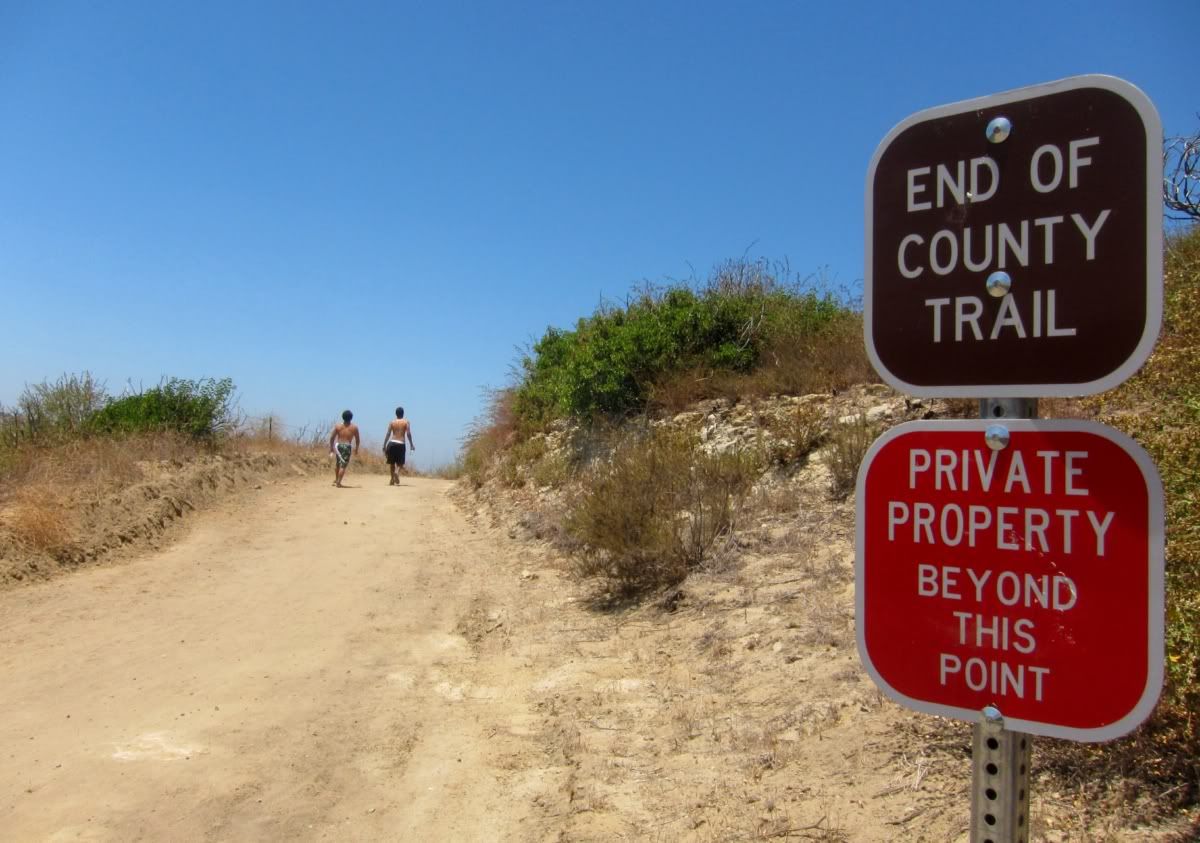 Sorry my bod isn't good enough to pull the shirtless shot.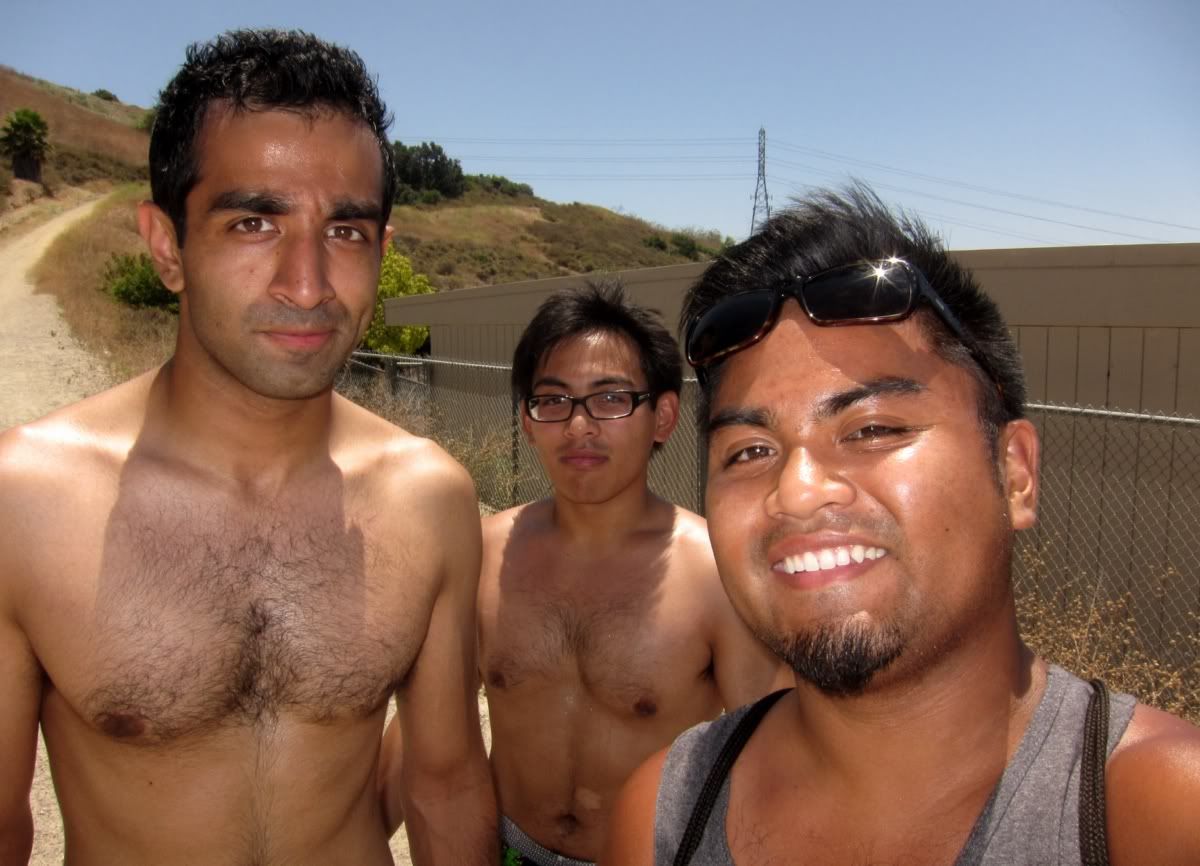 Then we headed over to Bruce's for some battle rope training.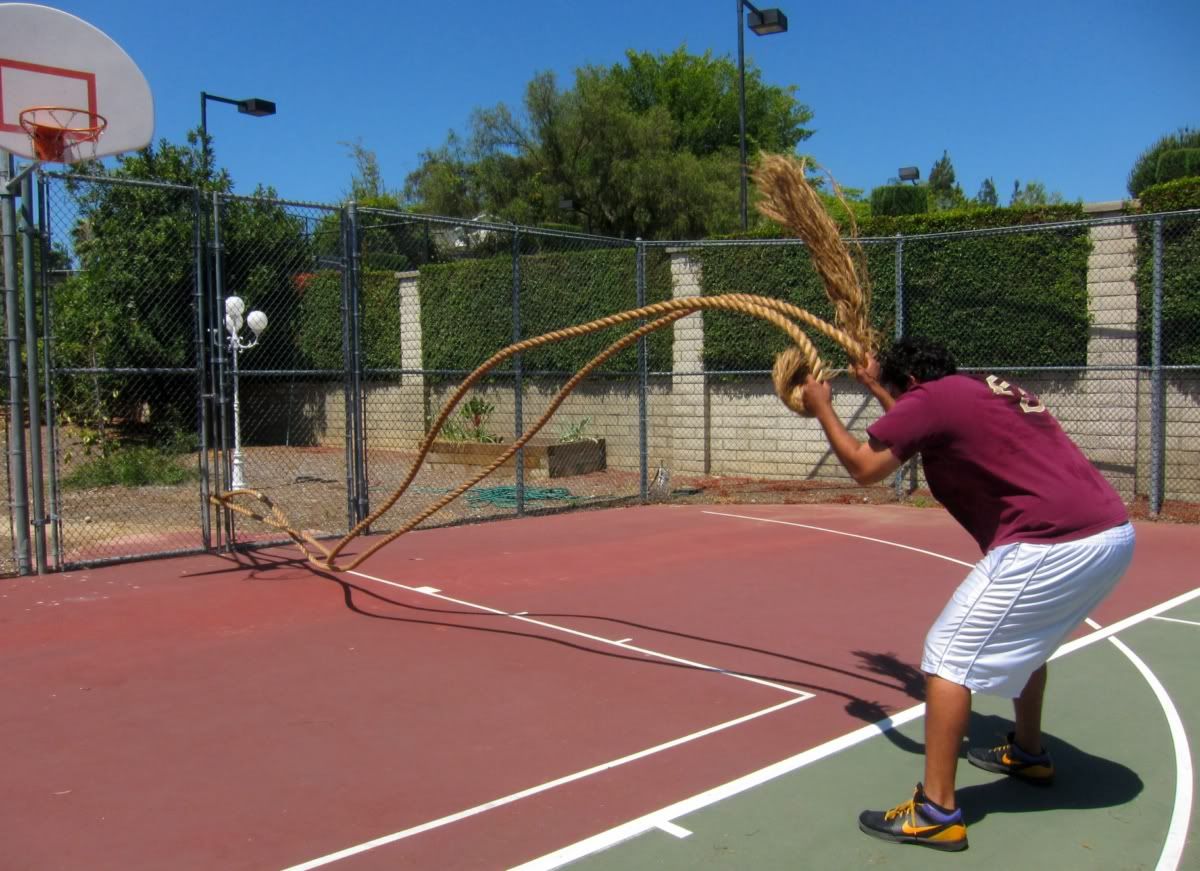 Michael has recently been working with a personal trainer.


He looks like the Korean Hulk!