CSS - Hits Me Like A Rock (Dillon Francis Remix)
A random night in the OC. Reyes drove down from LA to avoid the Carmageddon (all hype). We were going to hit the ol DTF stomping grounds, but I made a slight recommendation to check out Commissary Lounge in Costa Mesa.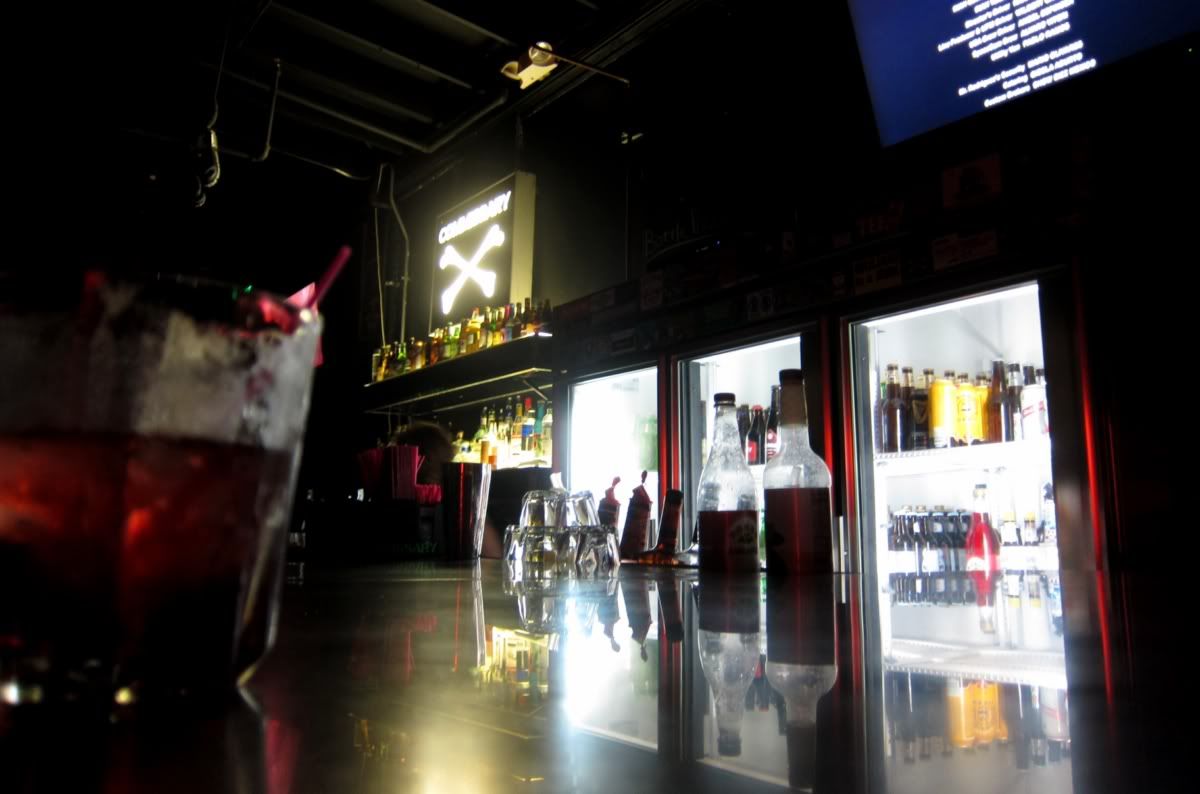 Supreme.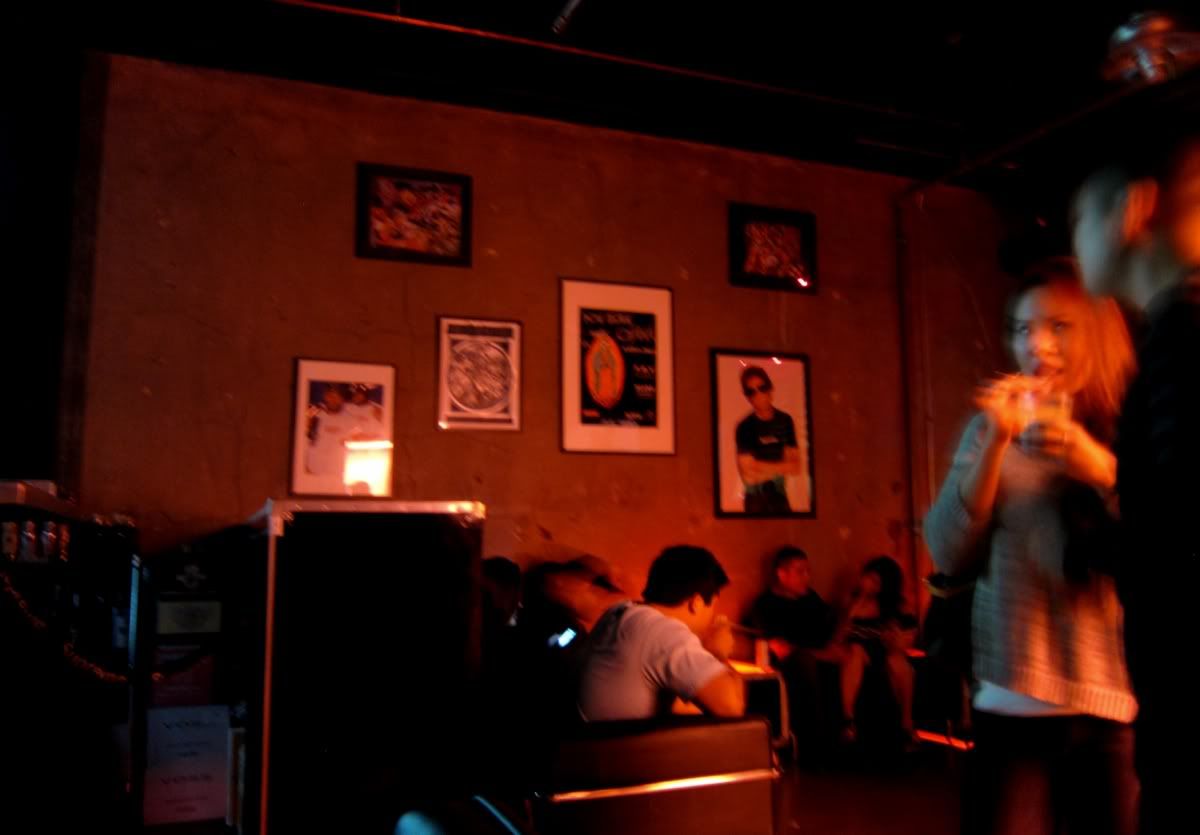 I spy Alfred.



Chimay.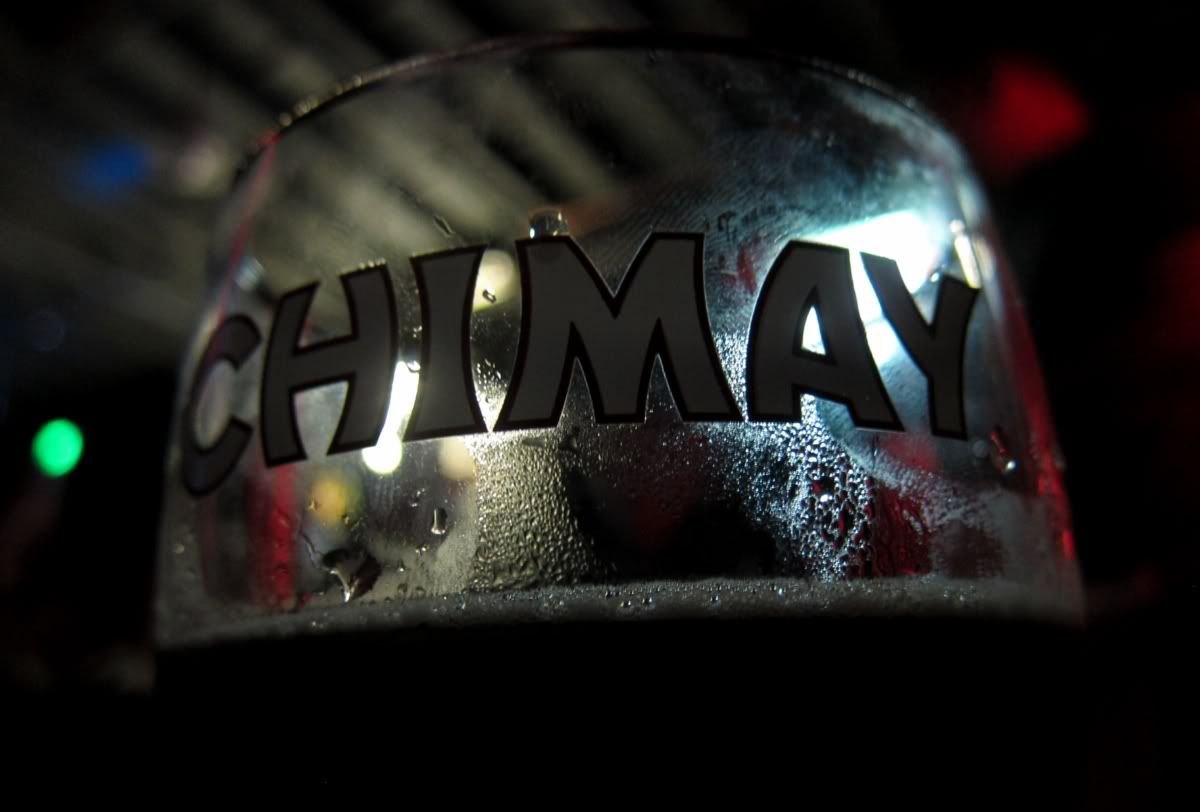 "HAHAHAHAH!"


(At least it's better than thug shot.)

Smooth move Ryan.



Heavy conversation about Thailand.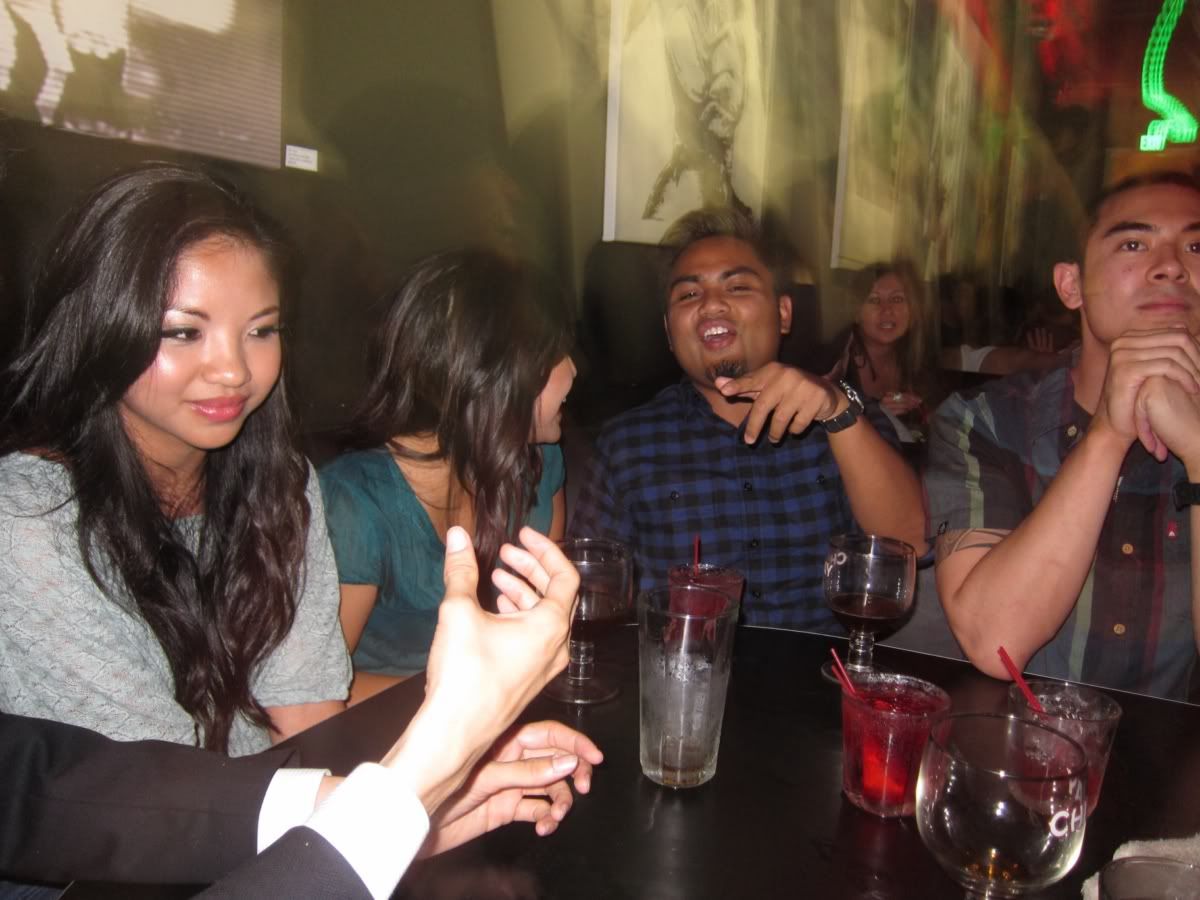 Break it down!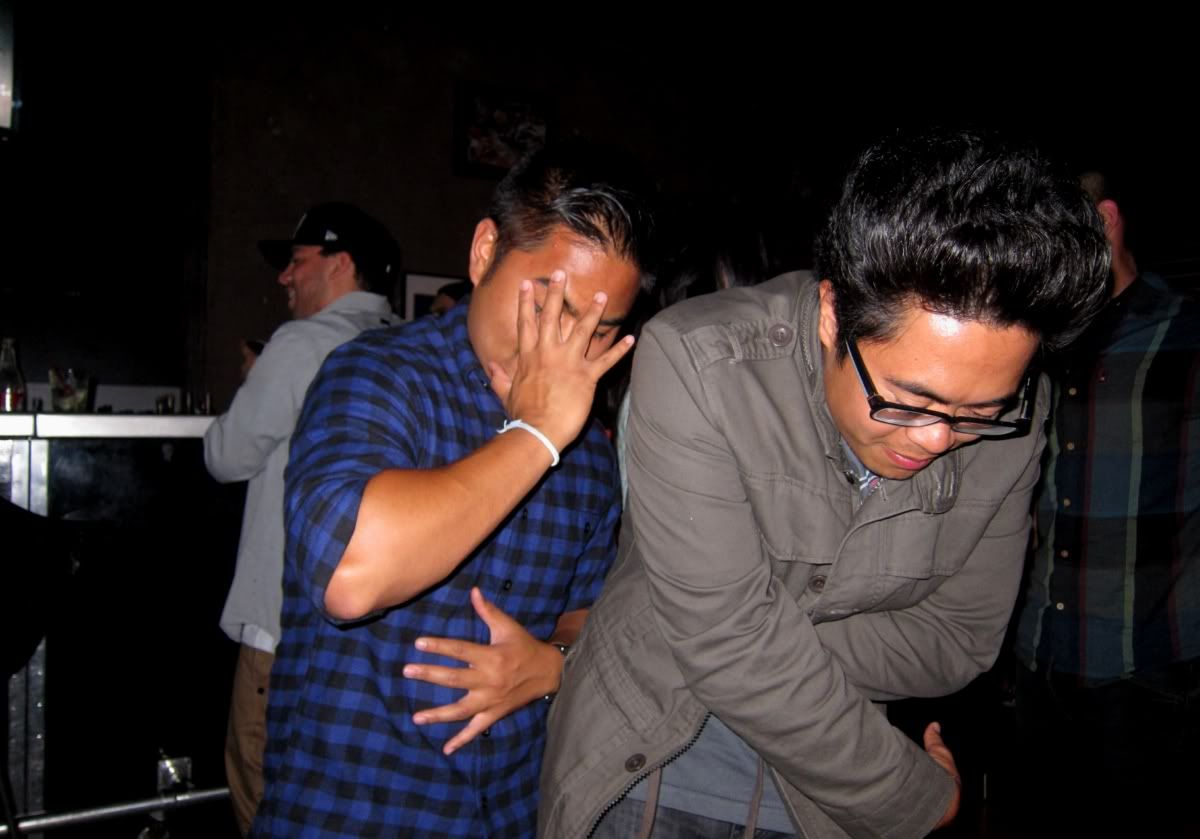 Douglas.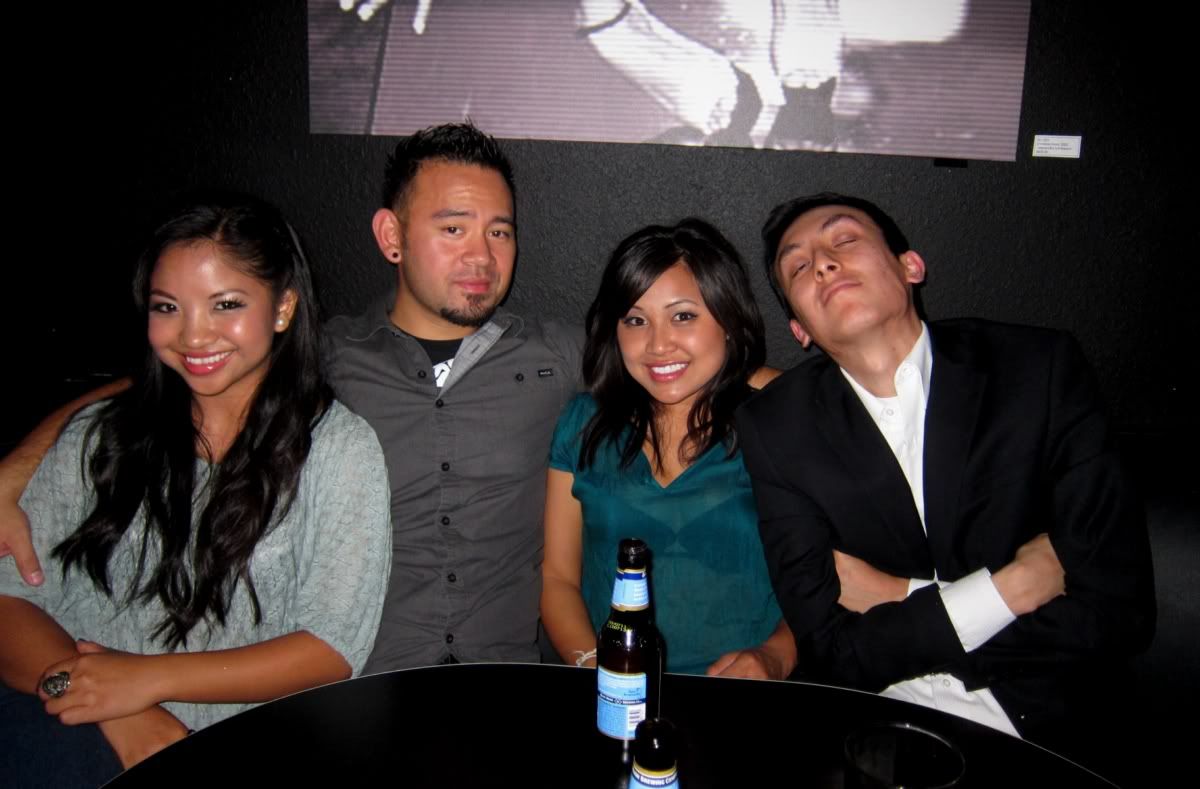 Nice moves girl!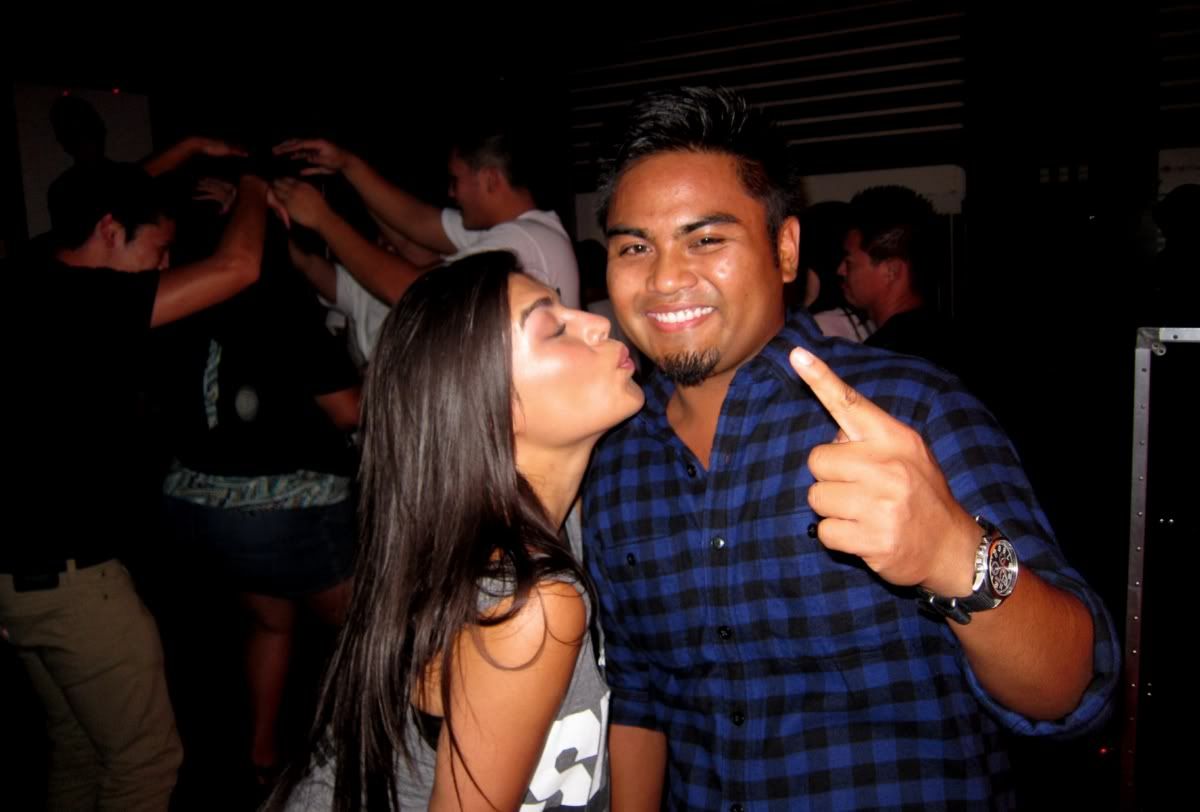 Good times guys!