That's a pretty weak title. Suggestions for new titles will be considered.
After I had some friends over at the house and kicked them out at 8, Neeraj, Stephen, Michael and I went up to LA and met up with some other friends for a little house-warming/holiday party.
Marian made these sugar-free "green" velvet cupcakes. They weren't that bad guys.
Lil and Mike finally making amends, over a t-shirt. Dumb.
Stephen doing his best Biggie impression from
Mo' Money, Mo' Problems
.
"V" for "Victory" Jasmine? Nope, #2. That's jacked up B.
"Hey Jomo, we'll give you $40 if you do a
suicide
."
It's been a while since I've done this. So my main concern was whether or not I still could get the height in my hop to make it all the way around. I mean, there was a chance that I could break my neck and do some serious damage. But for $40 bucks? I'm in it to win it!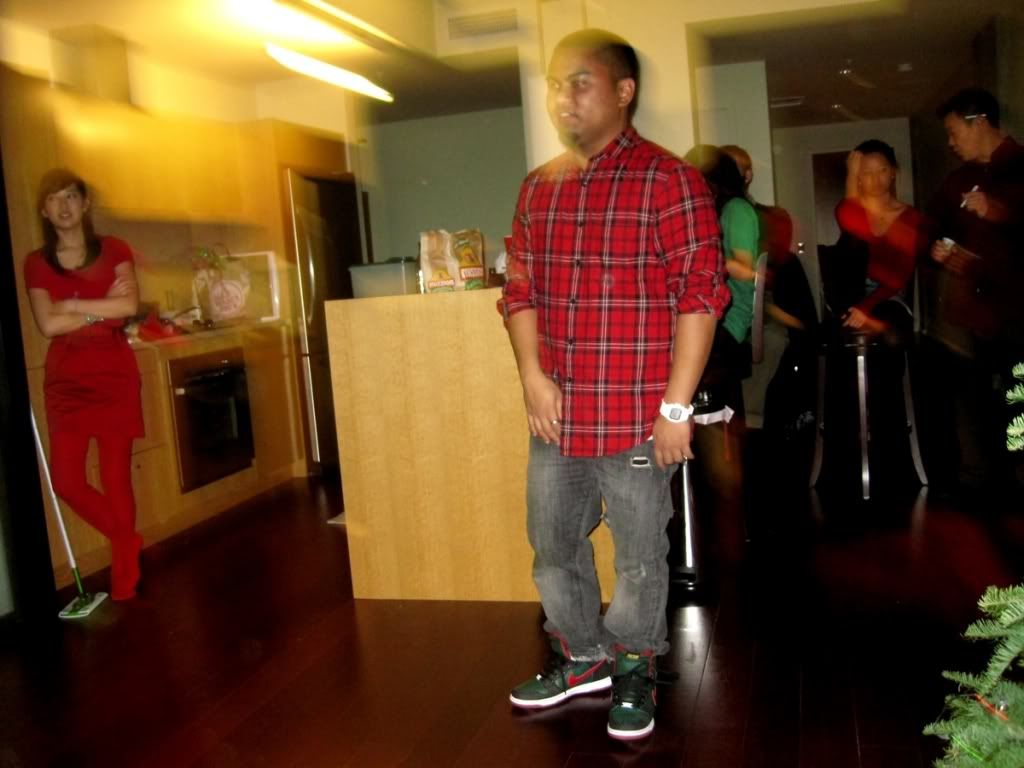 Here I go!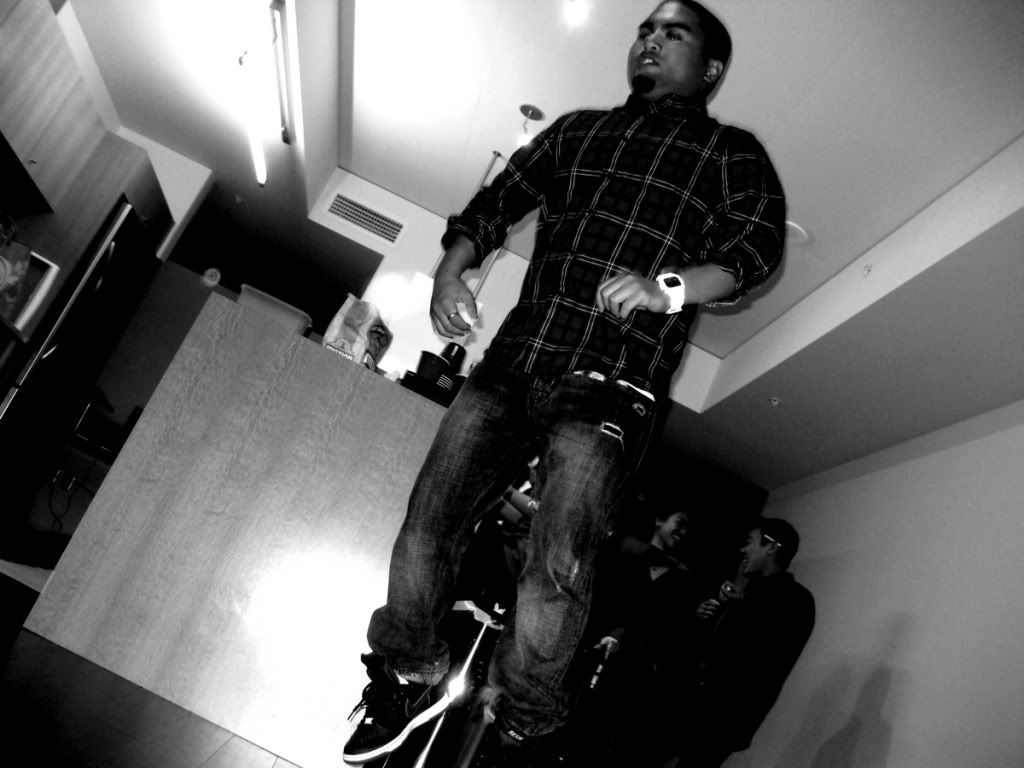 Success. I didn't die. Just a minor bruise on my lower back. I swear it doesn't hurt!
Fun! (Substitute for "crackin'")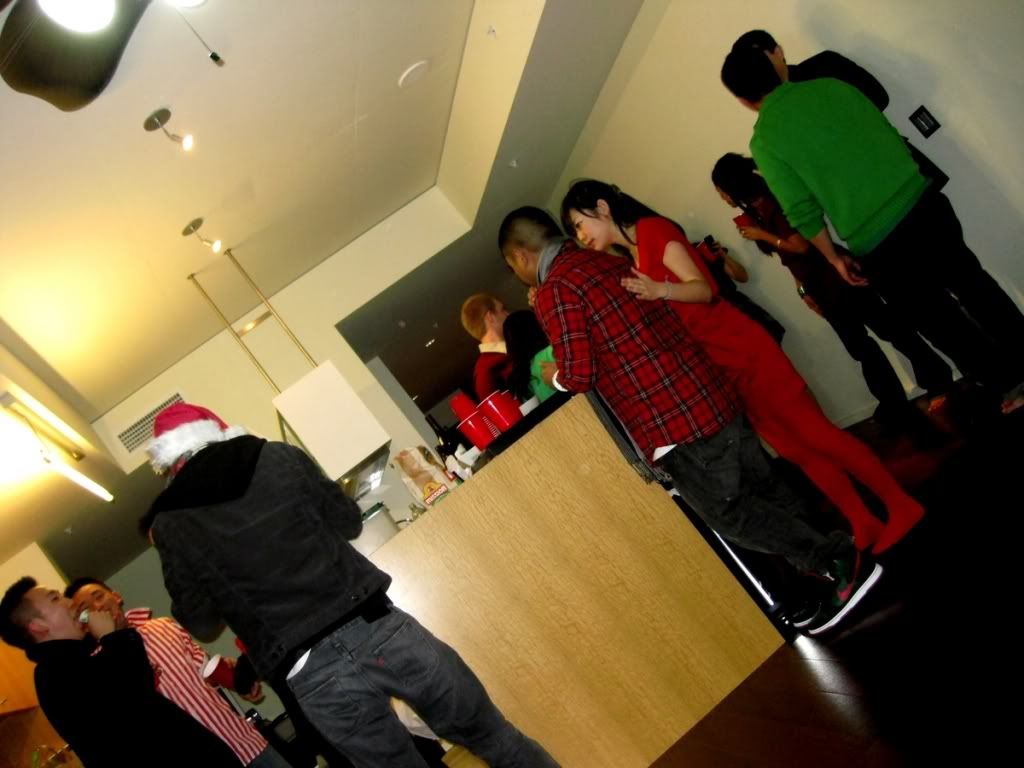 A throwback to that moment at Hephatha. Where's Brian Park to ease the tension?
What's wrong buddy? Did you lose a baby during your volunteer shift at Kaiser?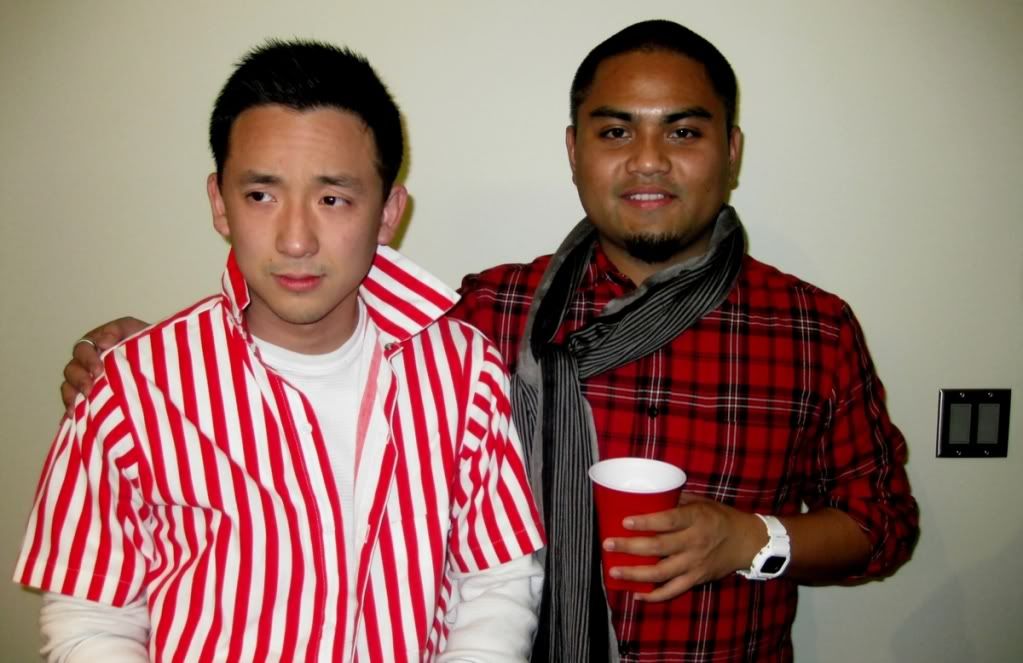 My new friend Leilani! You better invite me to your next family party.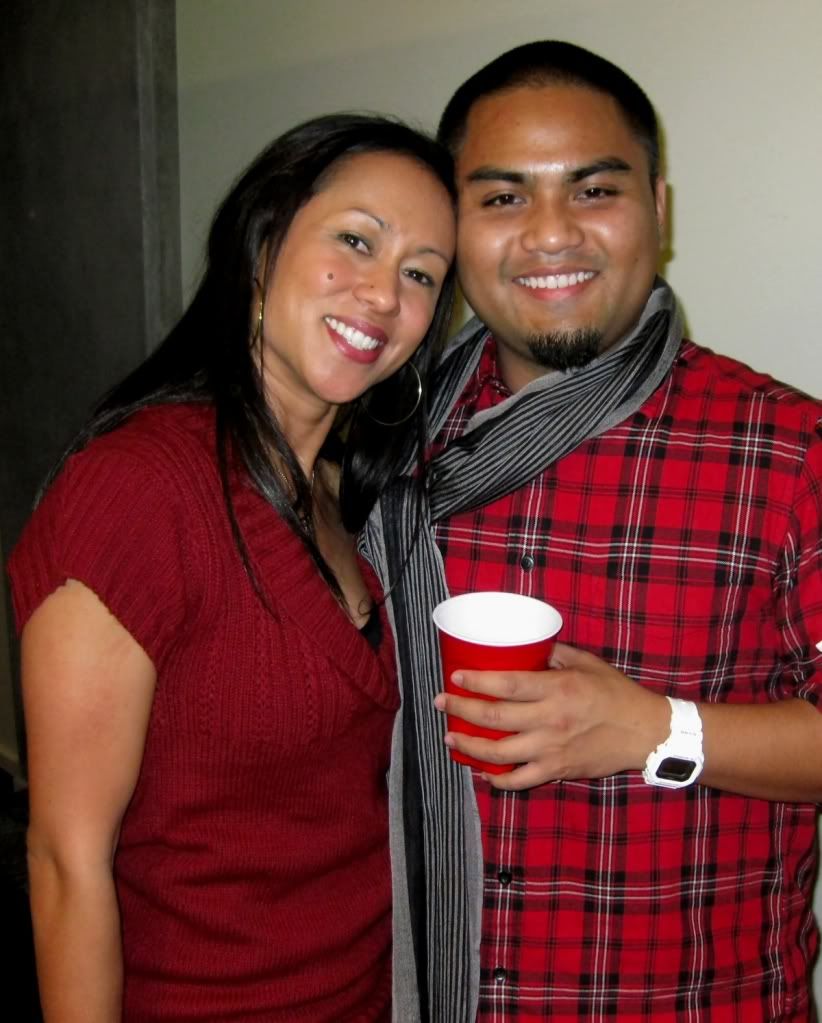 Awesome place Ray! Thanks for having us over.
Seriously, what is your deal sometimes Steve?
Mar x Lil, 2/3rds of the Ya-Ya Sisterhood and ONBC. (NBC > ONBC)

Neej x Stephen x Ray x me x Bruce x Jasmine x Michael, aka the homies.
Typical wasting of time outside. We're trying to figure out where to eat.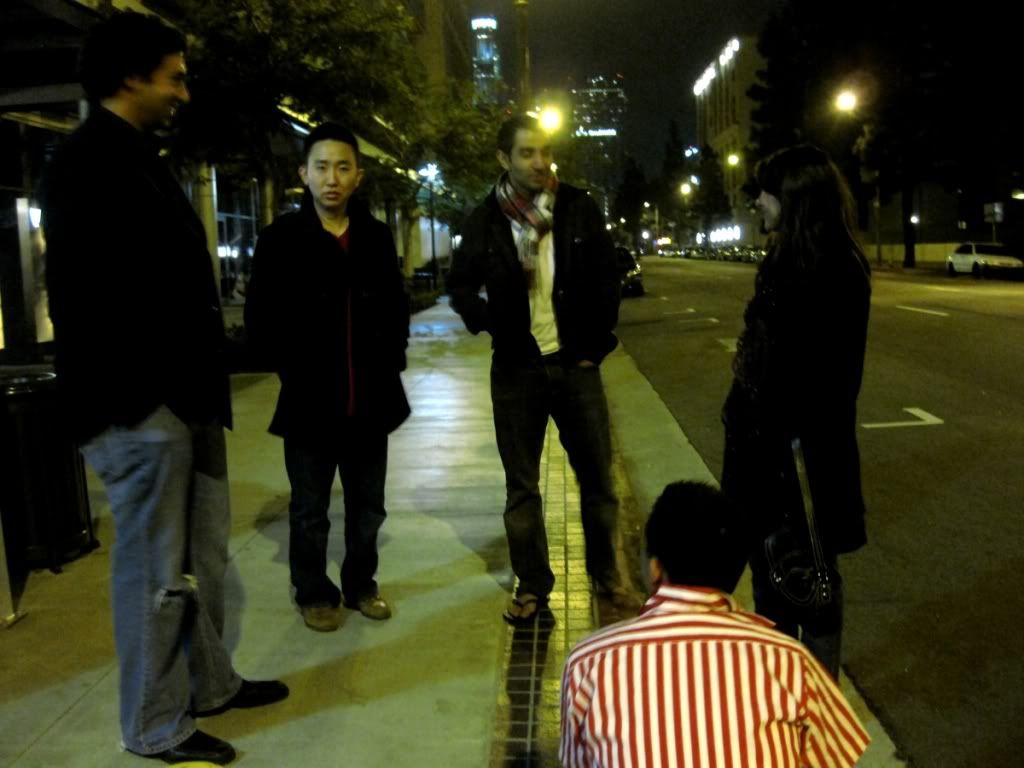 Hell yes.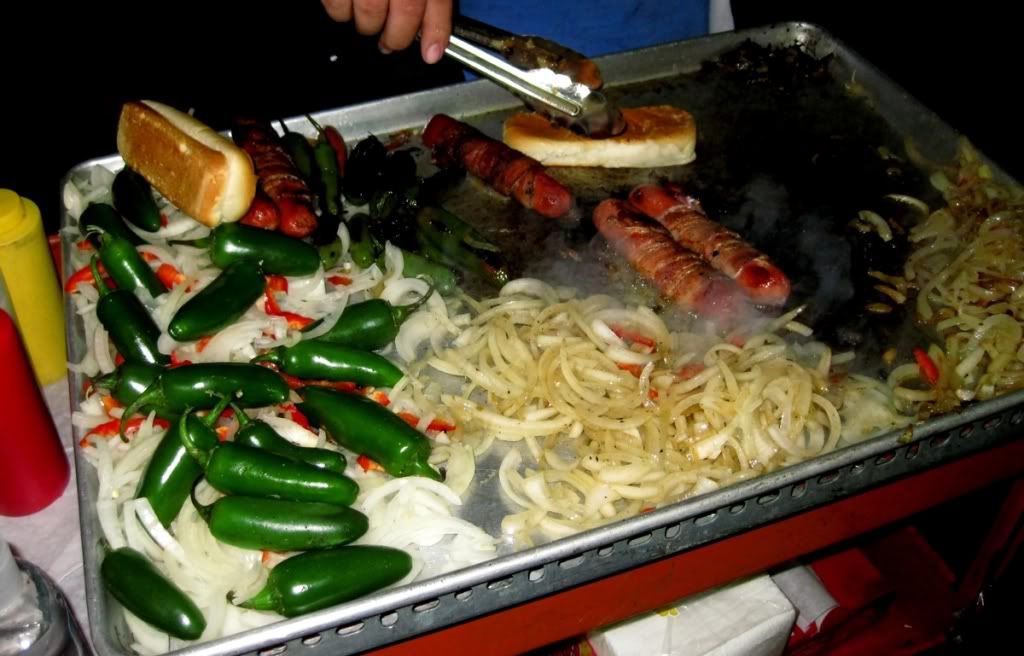 And my night is complete.