On Friday I went to La Brea and dropped by Emily's (
Fatlace
) new apartment in Santa Monica.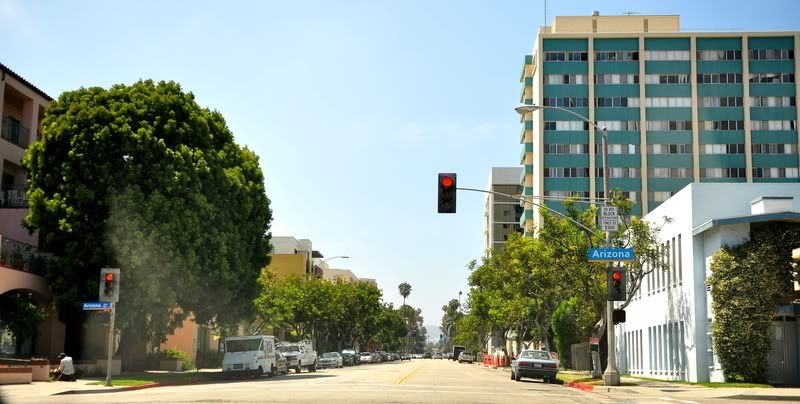 We got to just talk industry and I also picked up some kicks to sell for her on eBay. Sweet pad.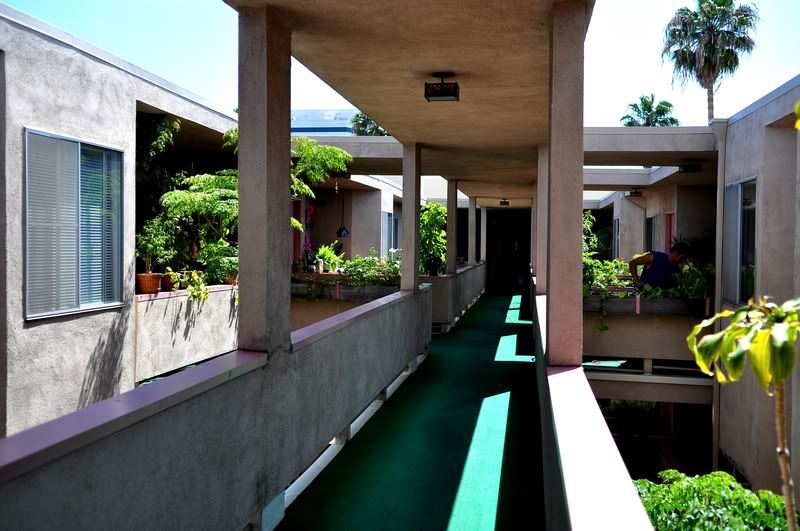 The ride back was not so pleasant. LA to OC on a Friday afternoon can only bring headaches and traffic.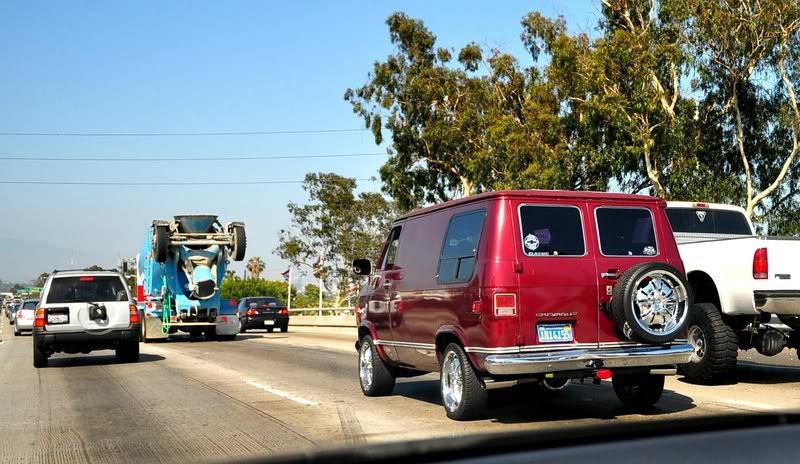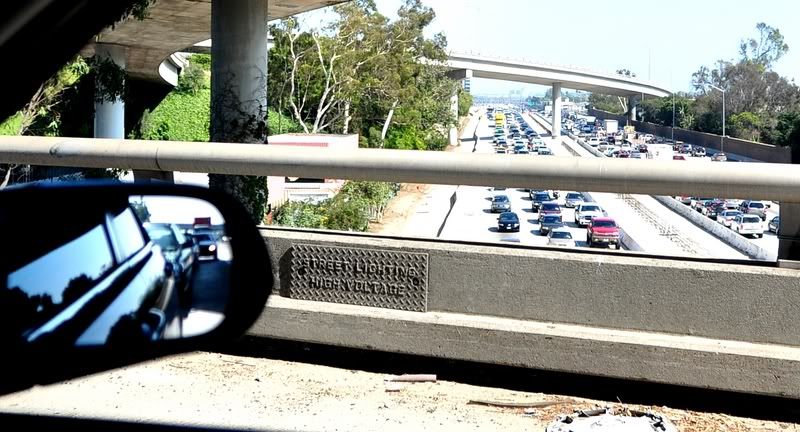 No place like home.
Some of the new goods over the past weeks.
V-necks from Uniqlo. Thanks cuzzie!
Nixon 42-40 Tide and Spencer.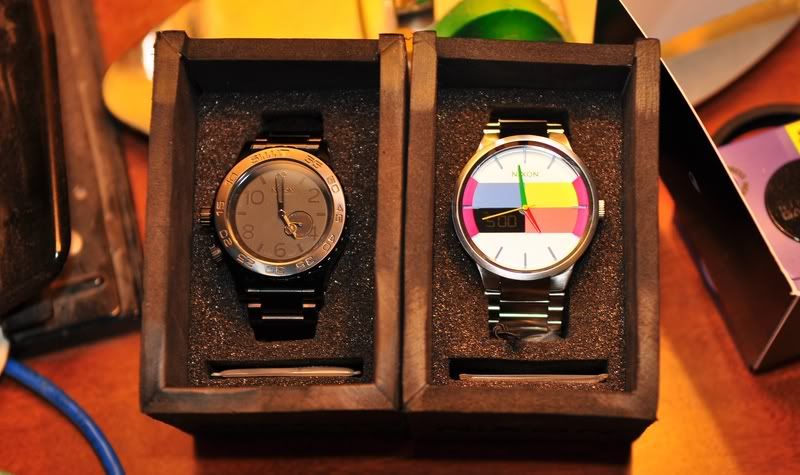 Undefeated fitted and 2 Stussy crew tees. I'm bringing colors back for the summer.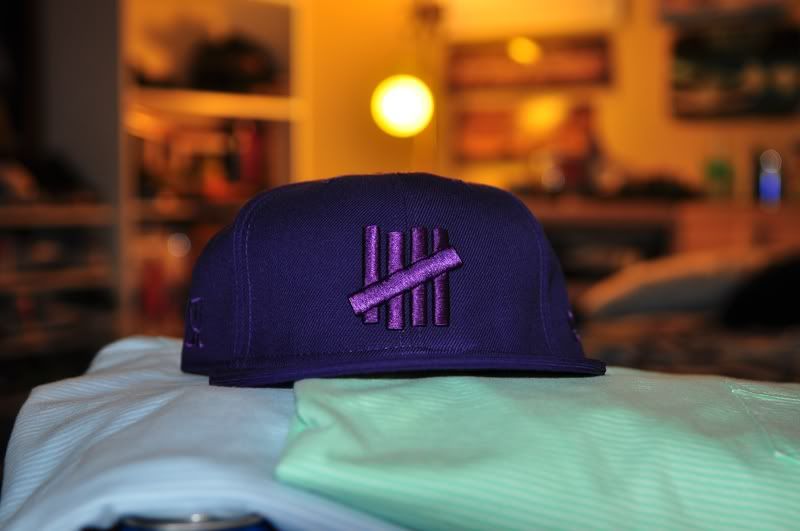 A free case of NOS energy drink. Thanks Emily!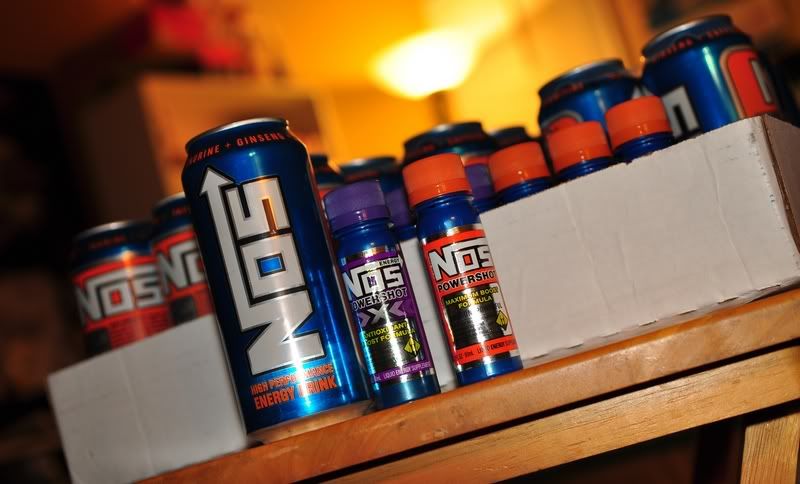 Uniqlo Fatimas and
S/Double
Vans Sydicates from Univ. For the grown and sexy.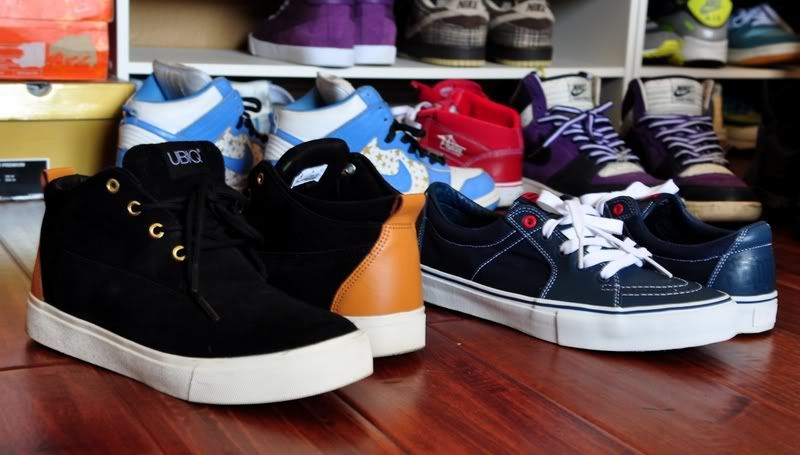 So necessary. This will look nice on the wall.