Wiz Khalifa - Star of the Show
More pictures from
Brian's set
for dinner. It appears that our beloved LA Family House has lost a step or two. Chris and Kes recommended this spot a few blocks away. Slightly more expensive, but better setting, cuts of meat, sides, and overall experience.


Happy birthday to you too Trinh!



Onward to R Bar!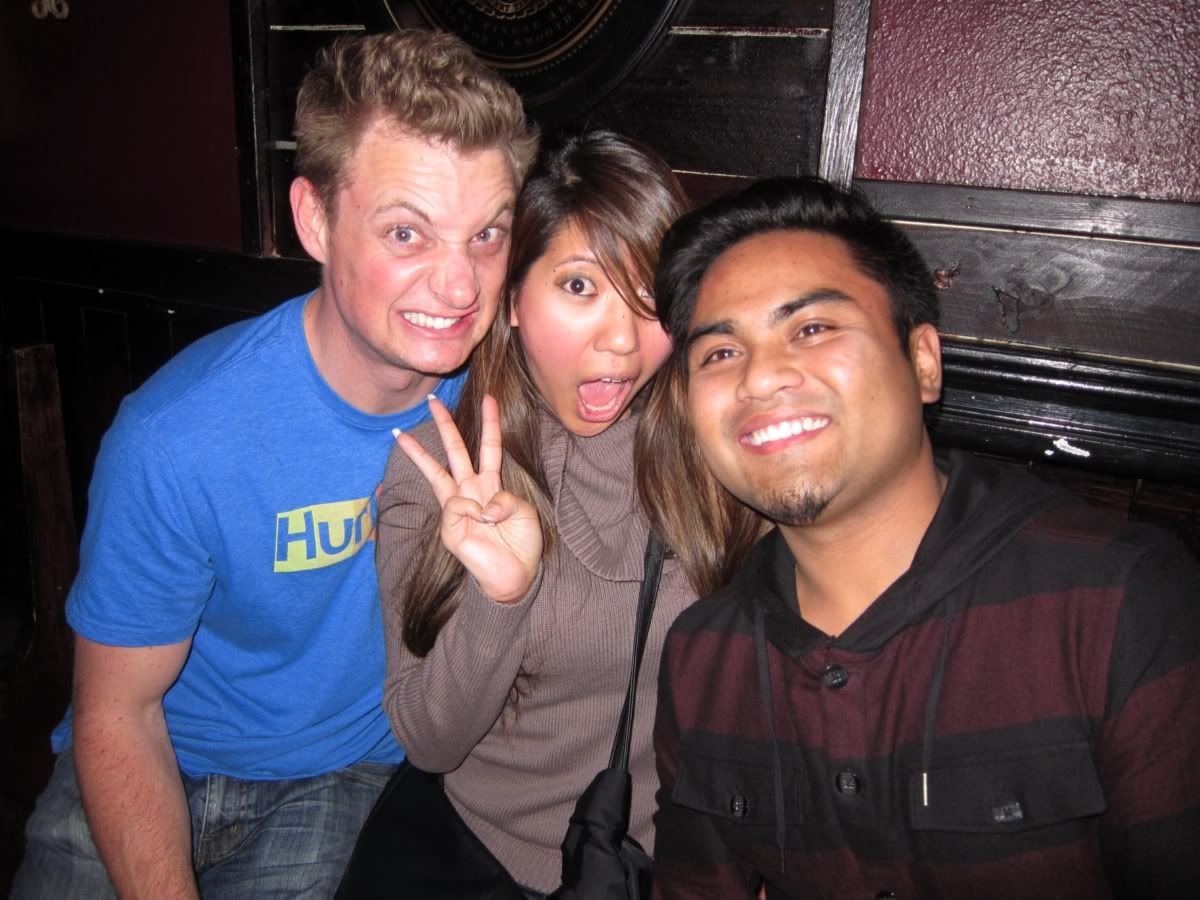 No creepy bang pictures please...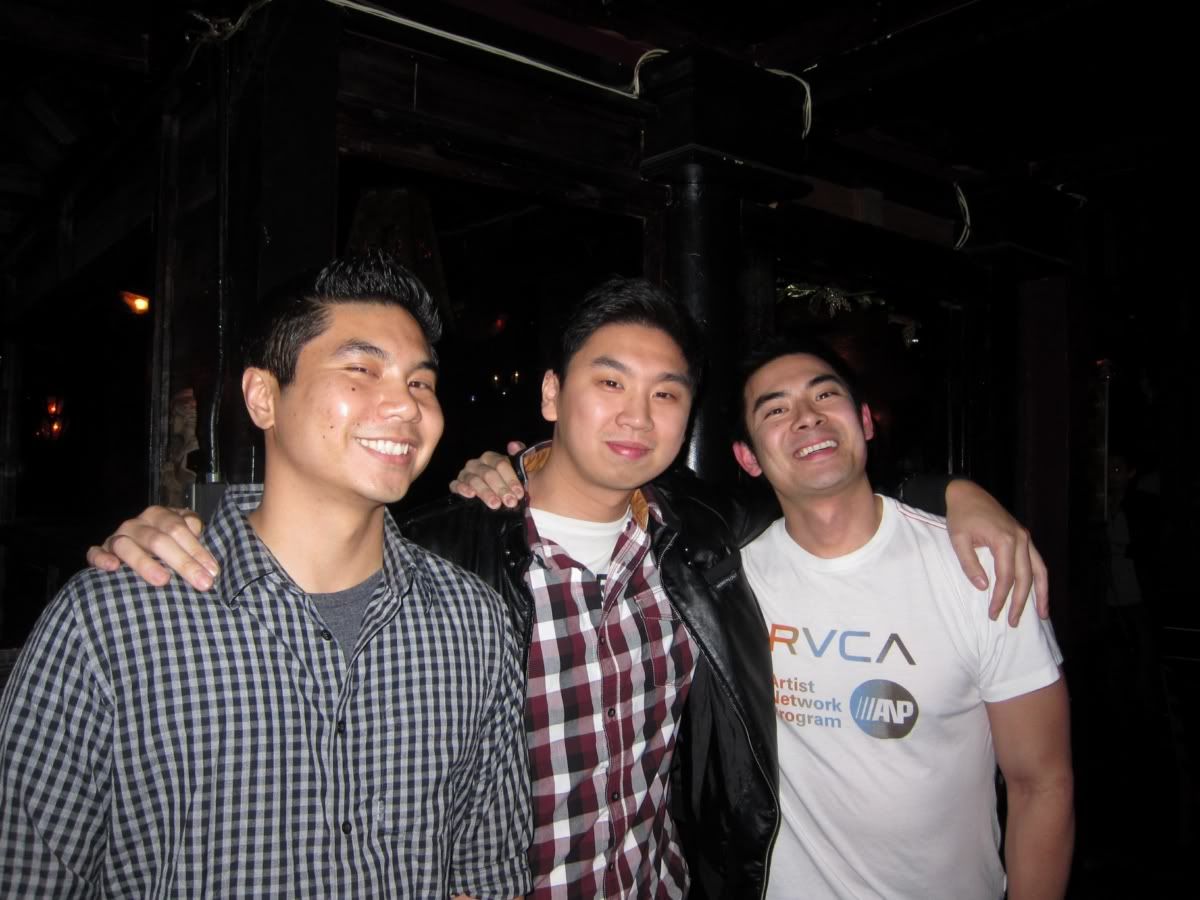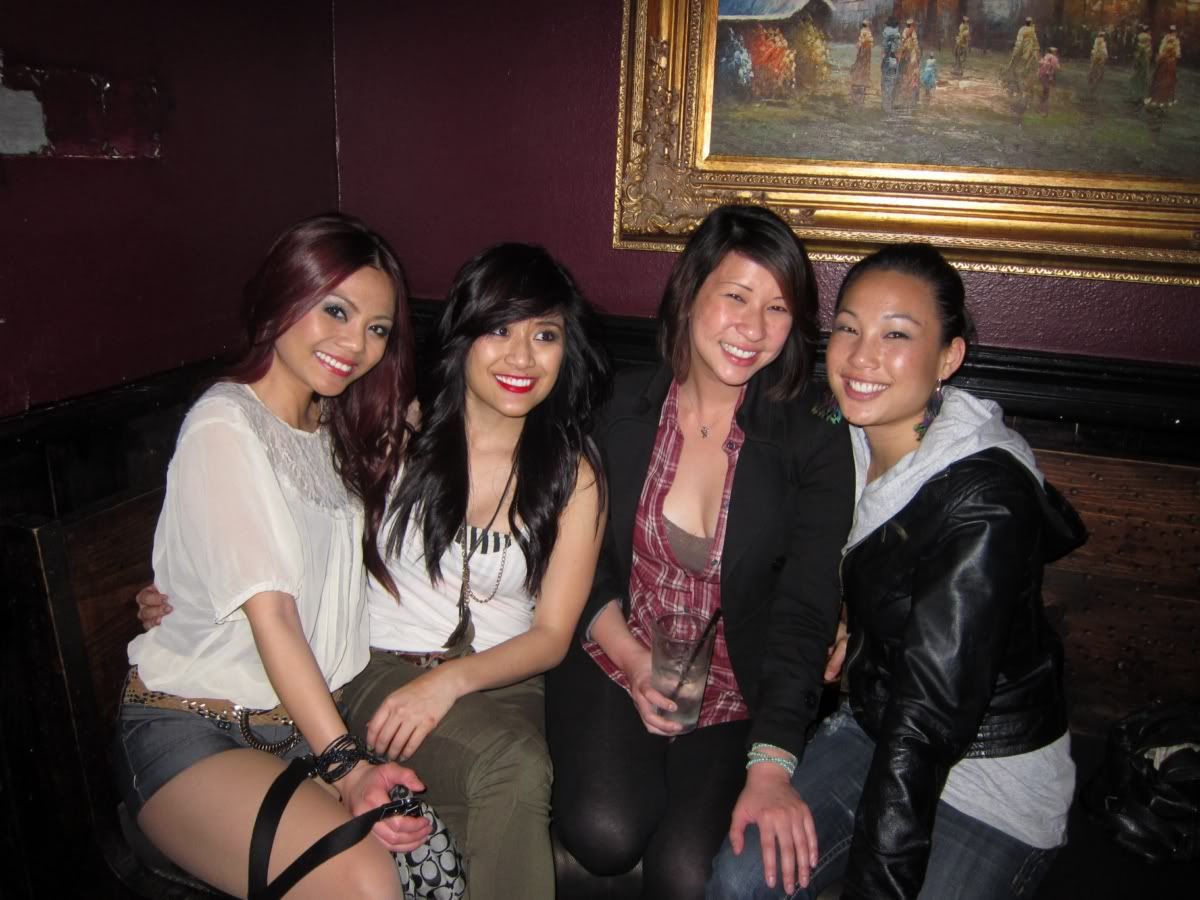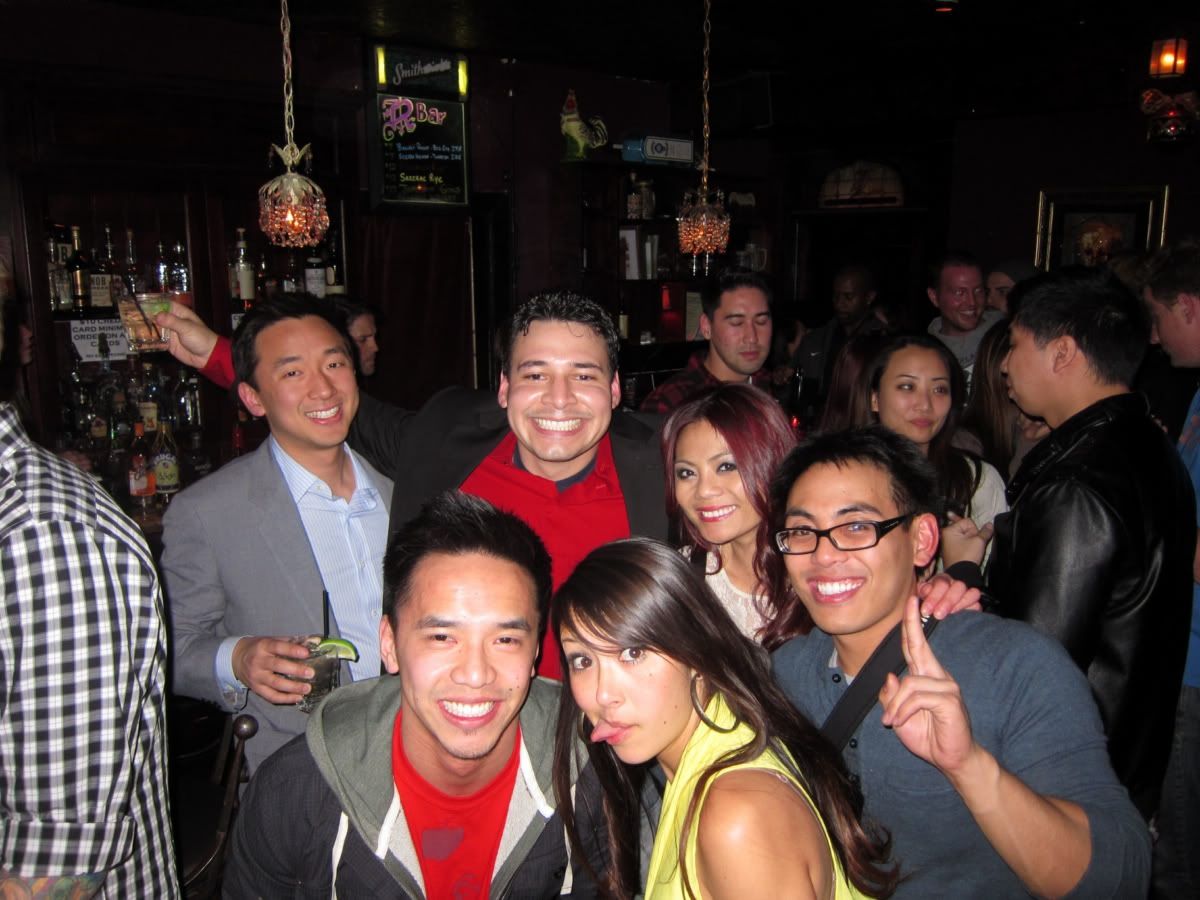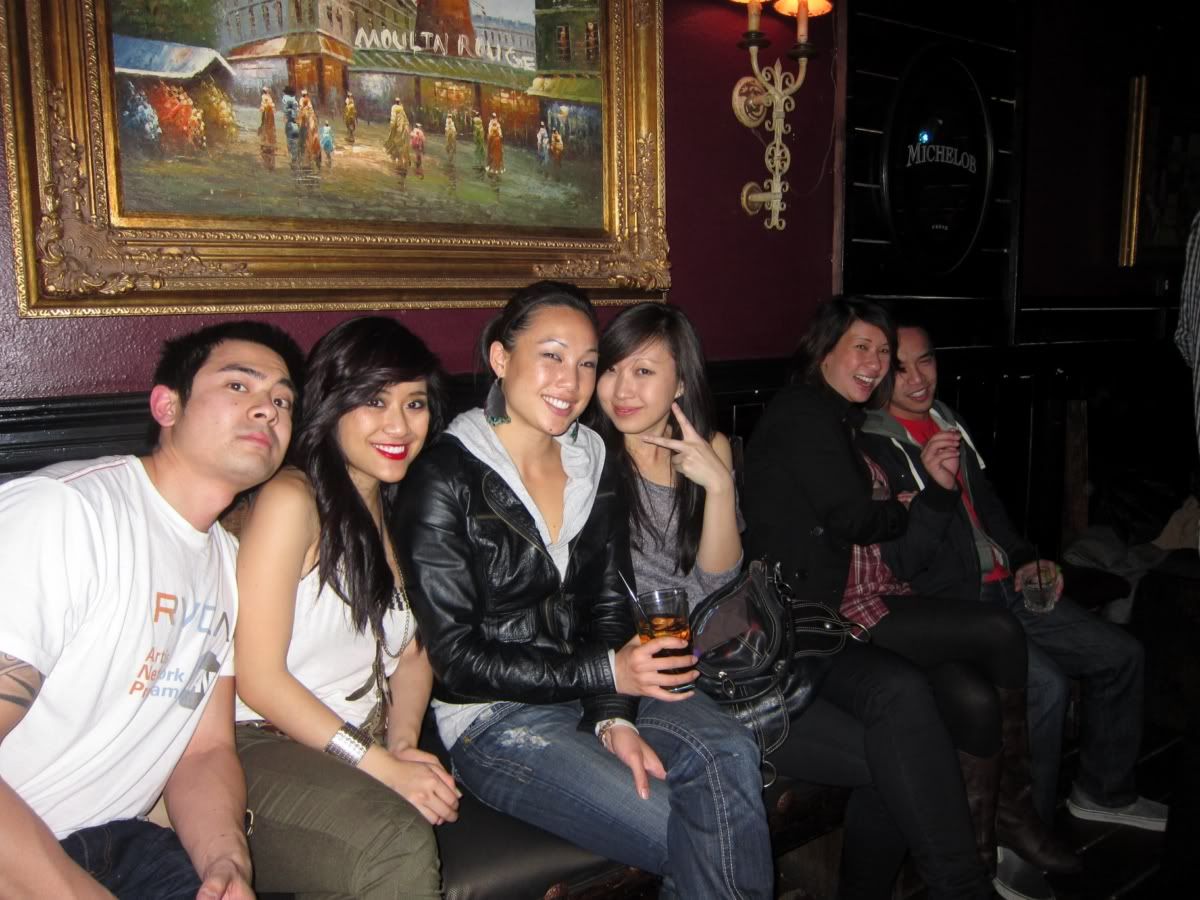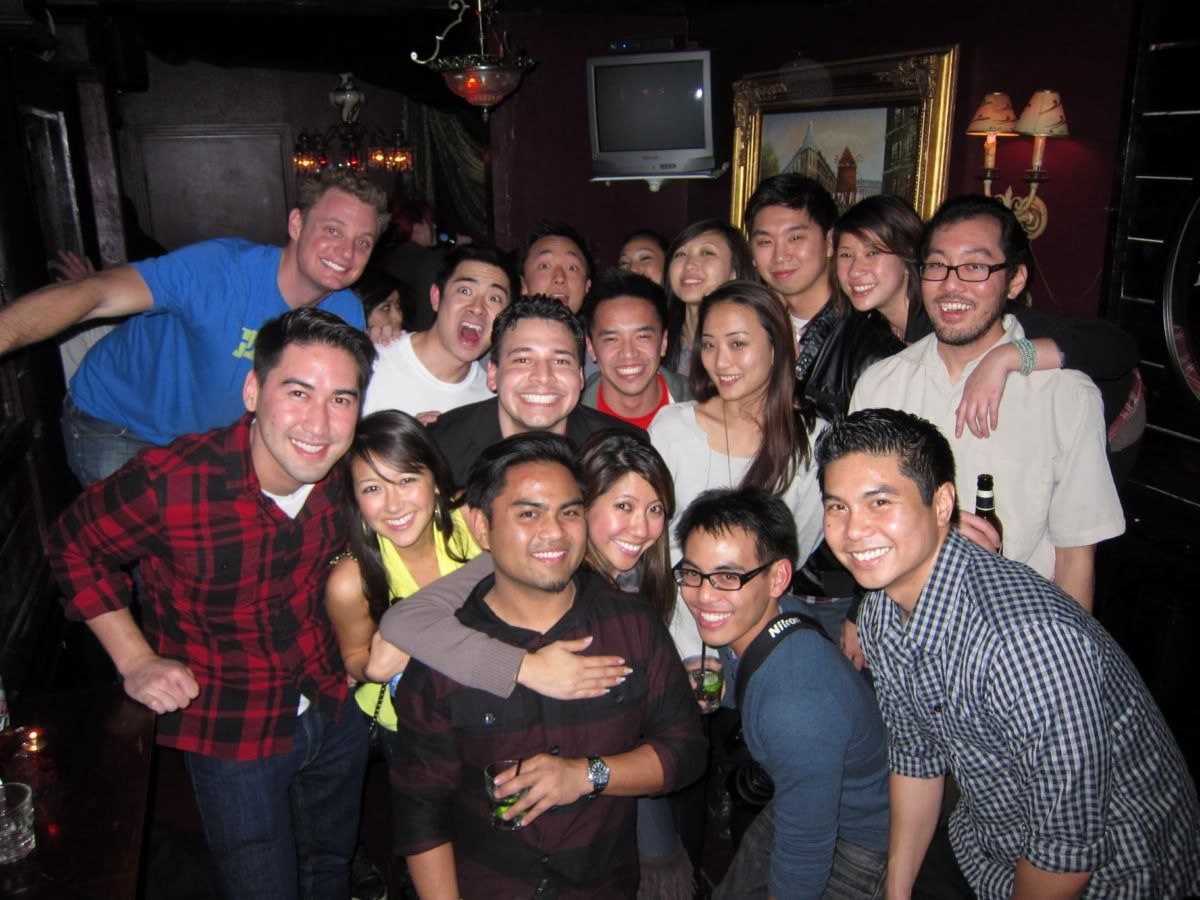 Let the birthday celebrations continue!