The Lakers beat Utah in an OT thriller. The Clippers beat Miami in an even bigger thriller. Good food and catch-up time with some OC folks.
Via
the guy who didn't want to take a group picture at the end
.
gathered some friendlies for dinner and to catch up around rowland heights. people were hankering for some thai food and to watch the lakers and clippers games. coconut bay equated to a perfect solution. unlimited thai tea refills also helped.

eileen introduced us to this phone stacking technique to facilitate actual conversations with those around you. everyone throws down their phone. barring emergencies, if anyone were to check their phone then dinner would be their treat.

though we're iphone-centric, i hope people appreciate the diversity of cases.

some shots of the foods.
fried calamari / chicken hainam rice



crispy rad na / pad kee mao



pad see ew / garlic pepper stir fry(?)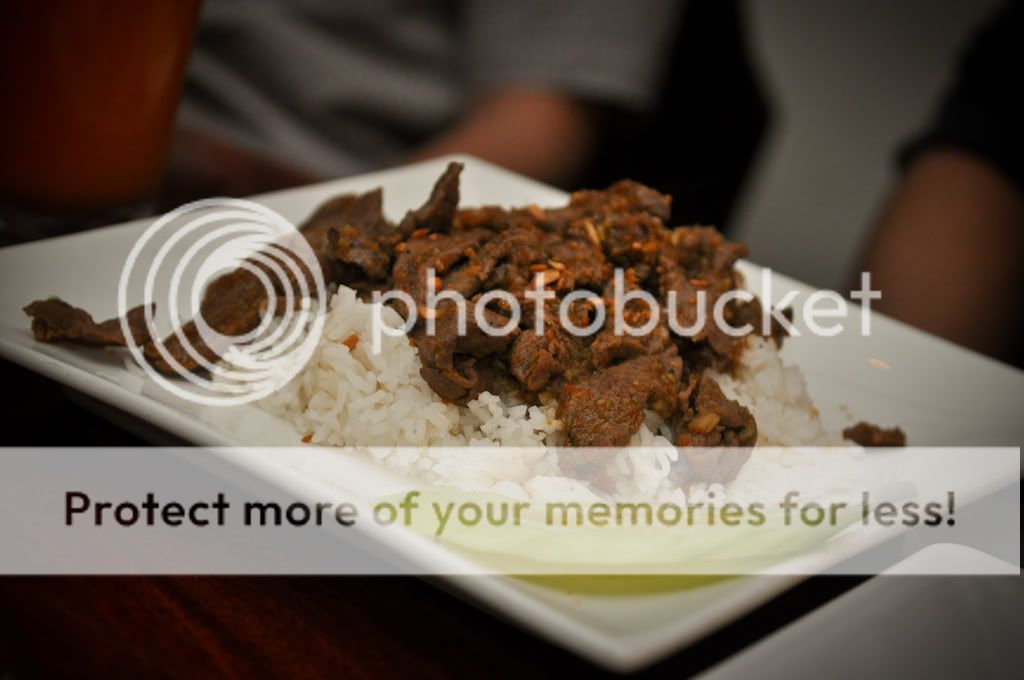 exciting overtime wins for both the lakers and clips. twas joyous.