Morgan Page, Sultan + Ned Shepard, and BT - In The Air ft Angela McCluskey (Mord Fustang Remix)
I think this was the best Friday the 13th in history when I looked across the board for my friends. People were getting their Coachella tickets. I got my 5-year anniversary gifts. Lots of great status updates on Facebook. Just an overall good vibe for the day.
The night had a slightly different vibe... Not in a bad way. Just......
different.
A Club Called Rhonda. Part gay club. Part tranny club. All fun times. A girl initiated conversation with me. Her name was Amanda. ("A man, duh. #dumb) And of course thanks to a few drinks (on an empty stomach), I wake up in an unfamiliar place... Thanks for having us Hansoul!
Preparty crew at Ansonian's.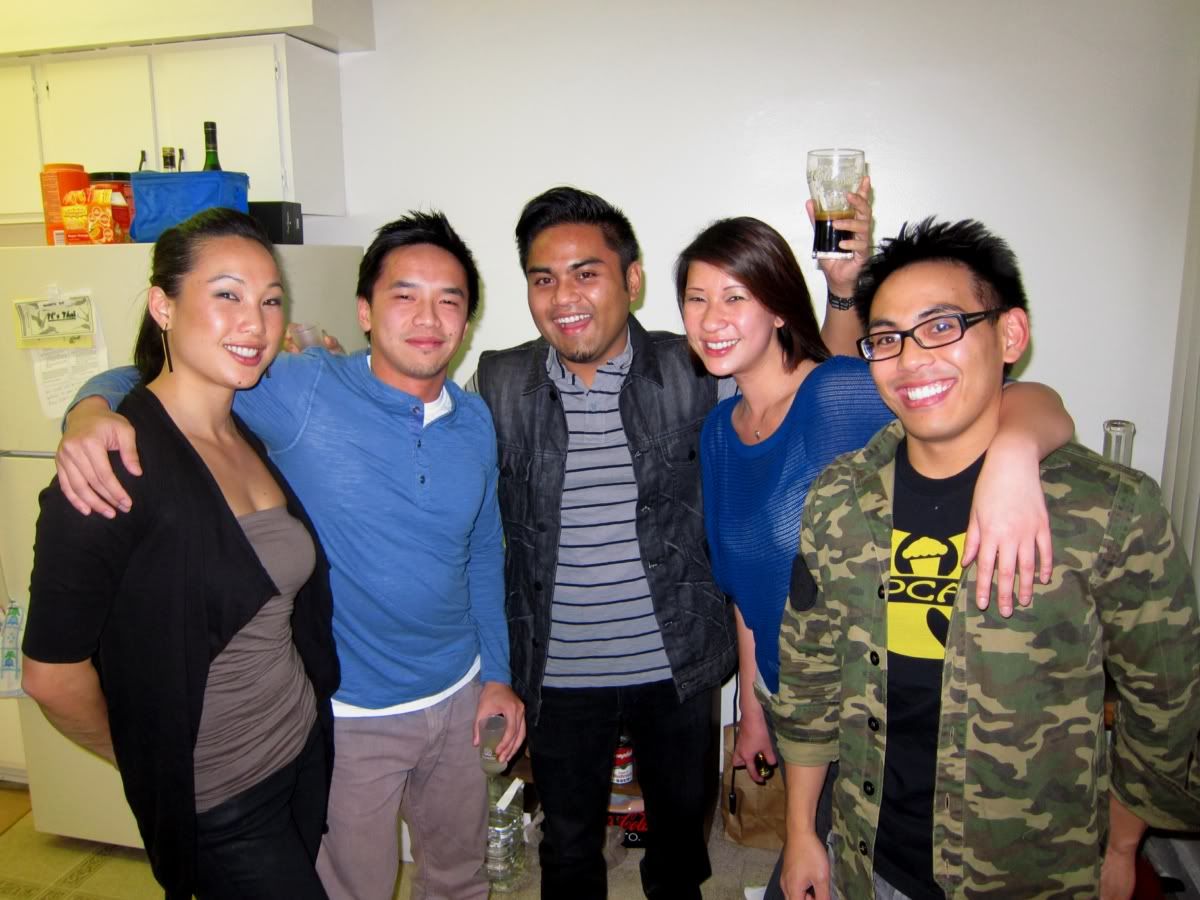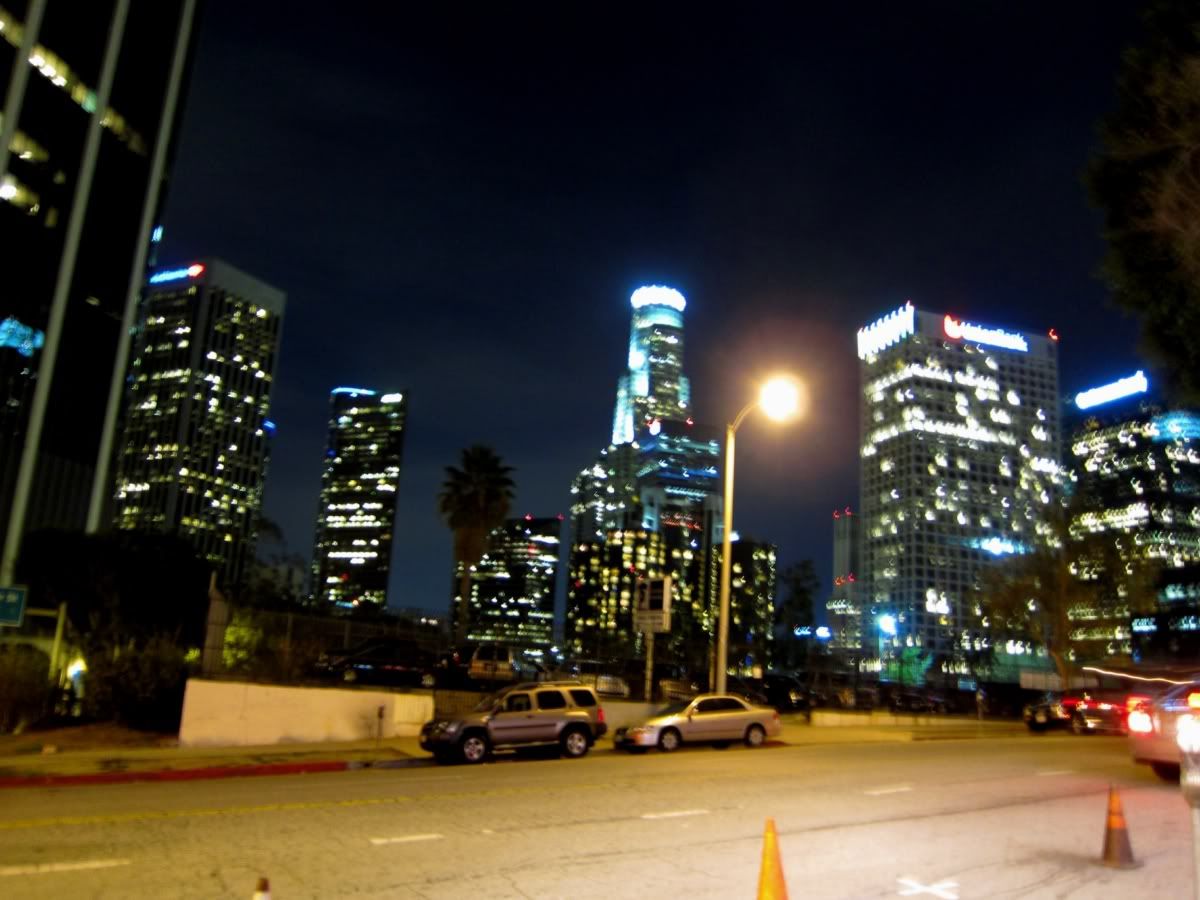 Pretty standard club.



Birthday girl in a Divita sandwich!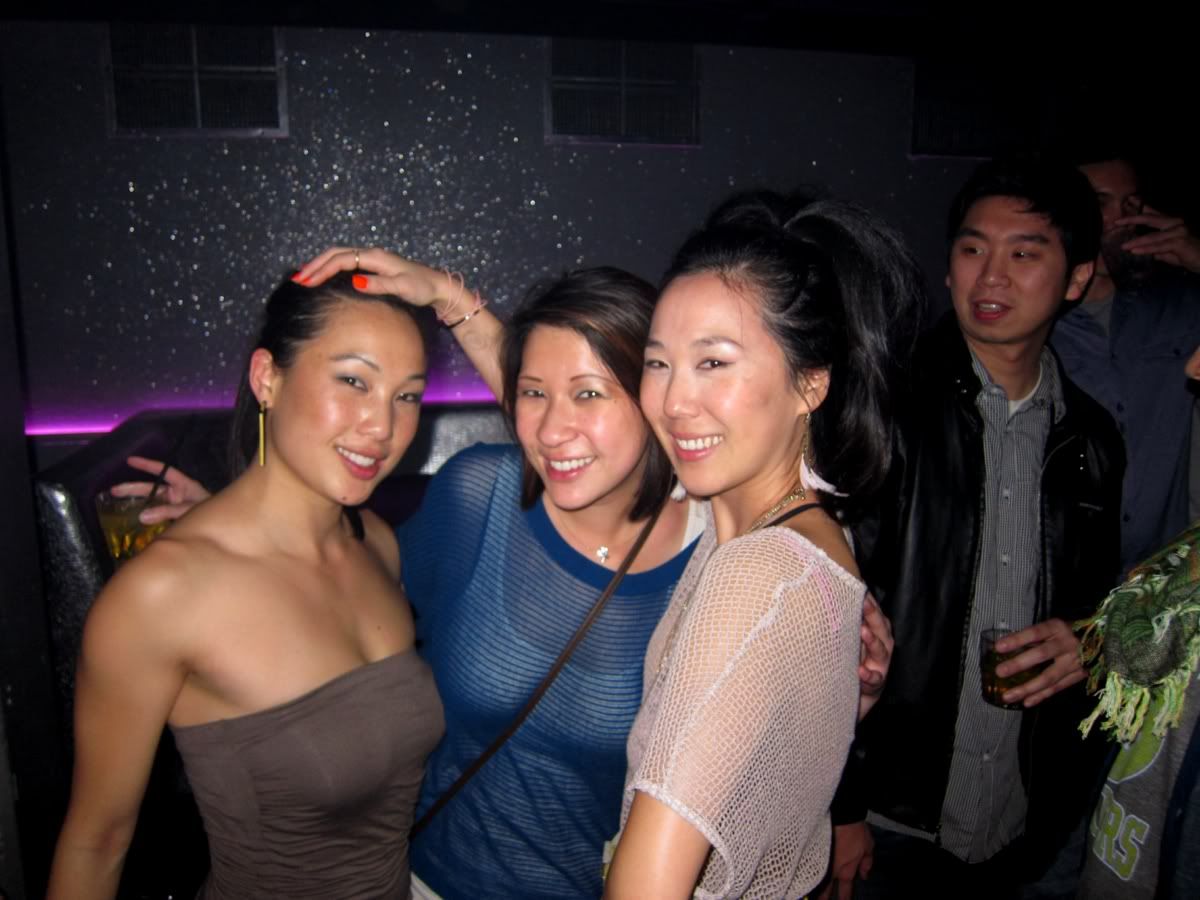 When in Rome... (COME ON EVITA!)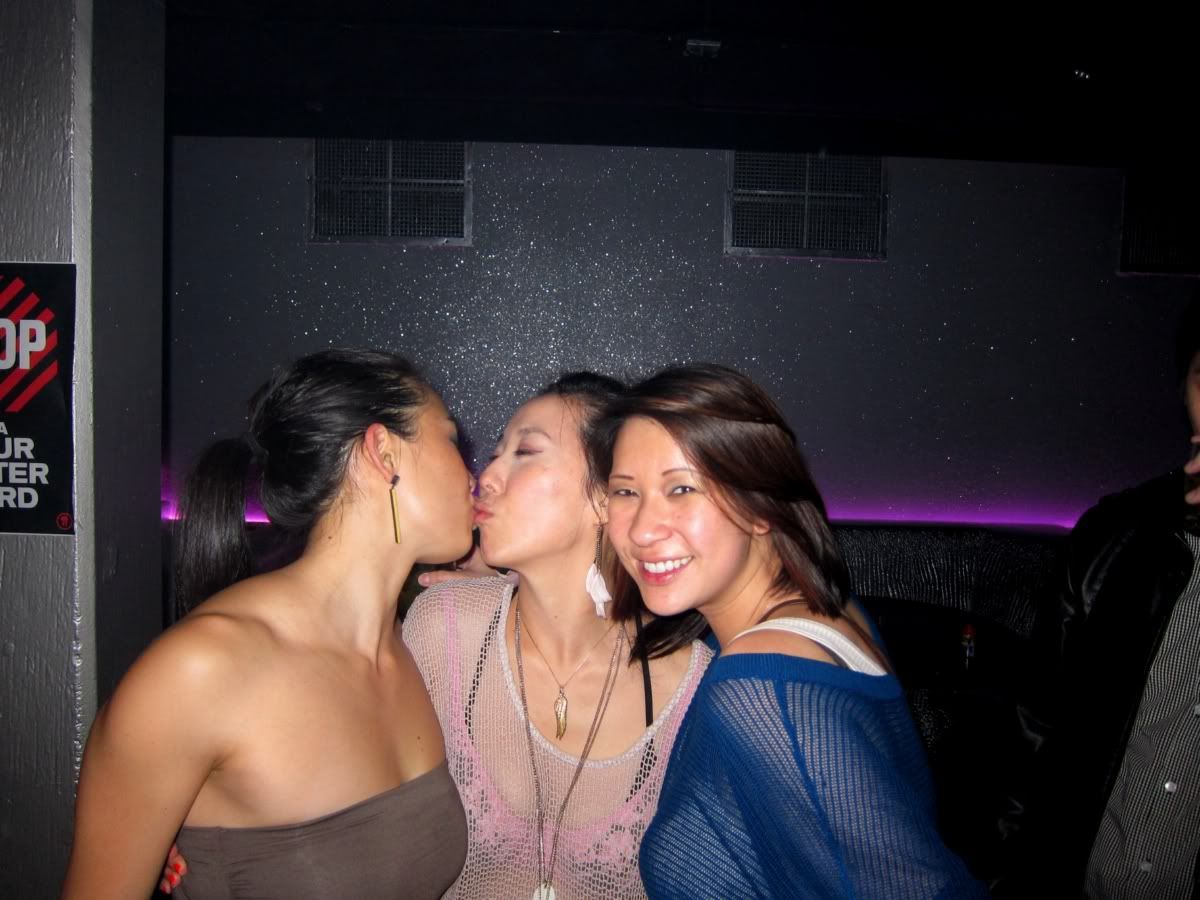 Not highlighting this for Hansoul's highlighter pants, but for that dress in the back...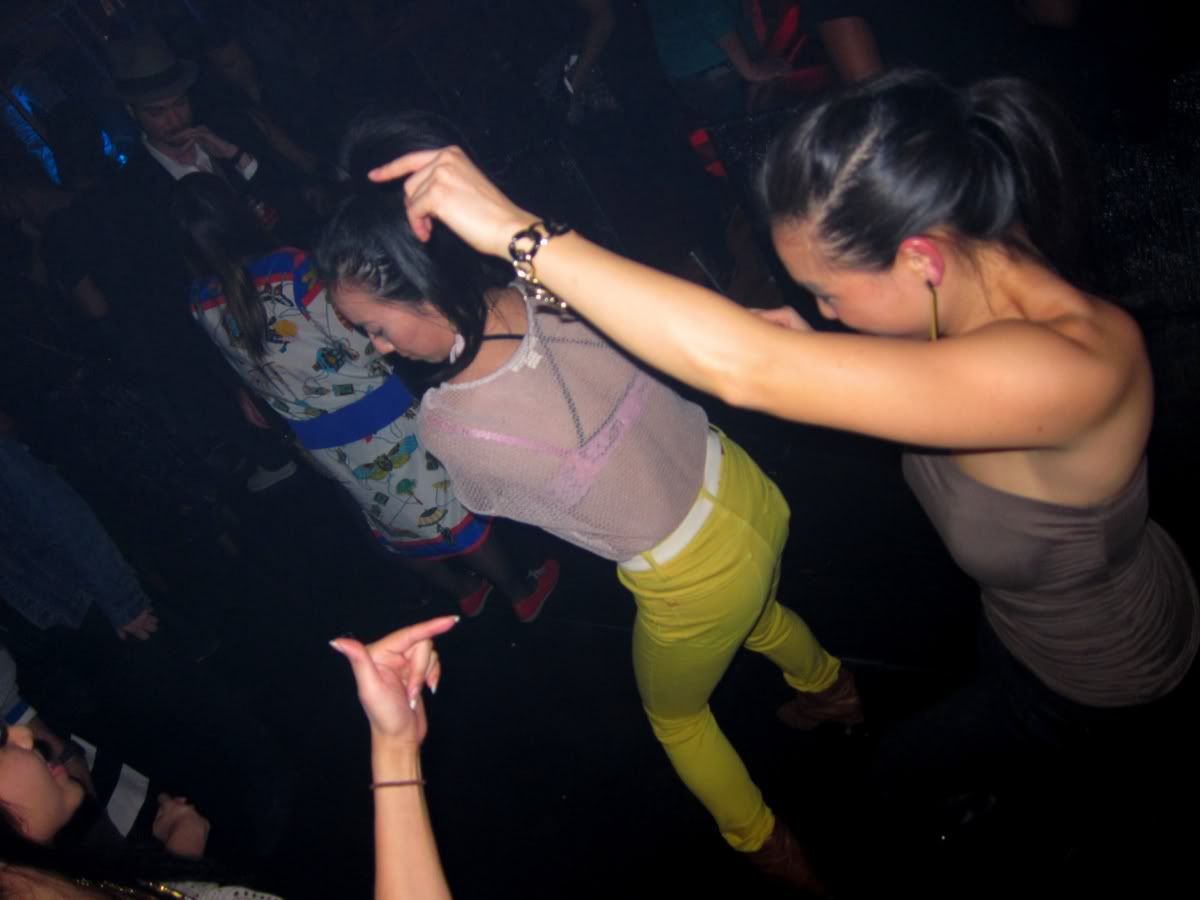 #LetsGetWeirder

Peace.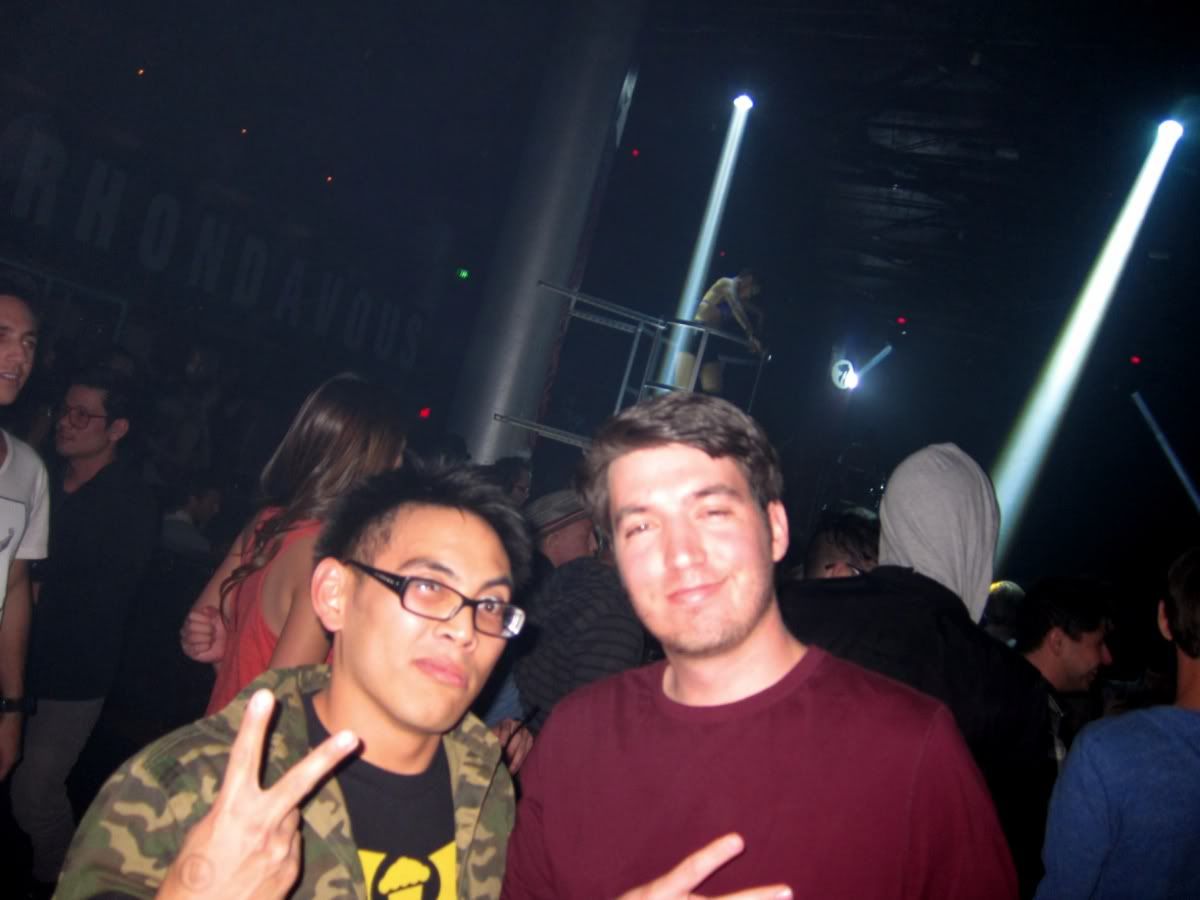 Fuck you.



Magnum.



A-Team comic sans Yonten.



I'm farting on D-Ko.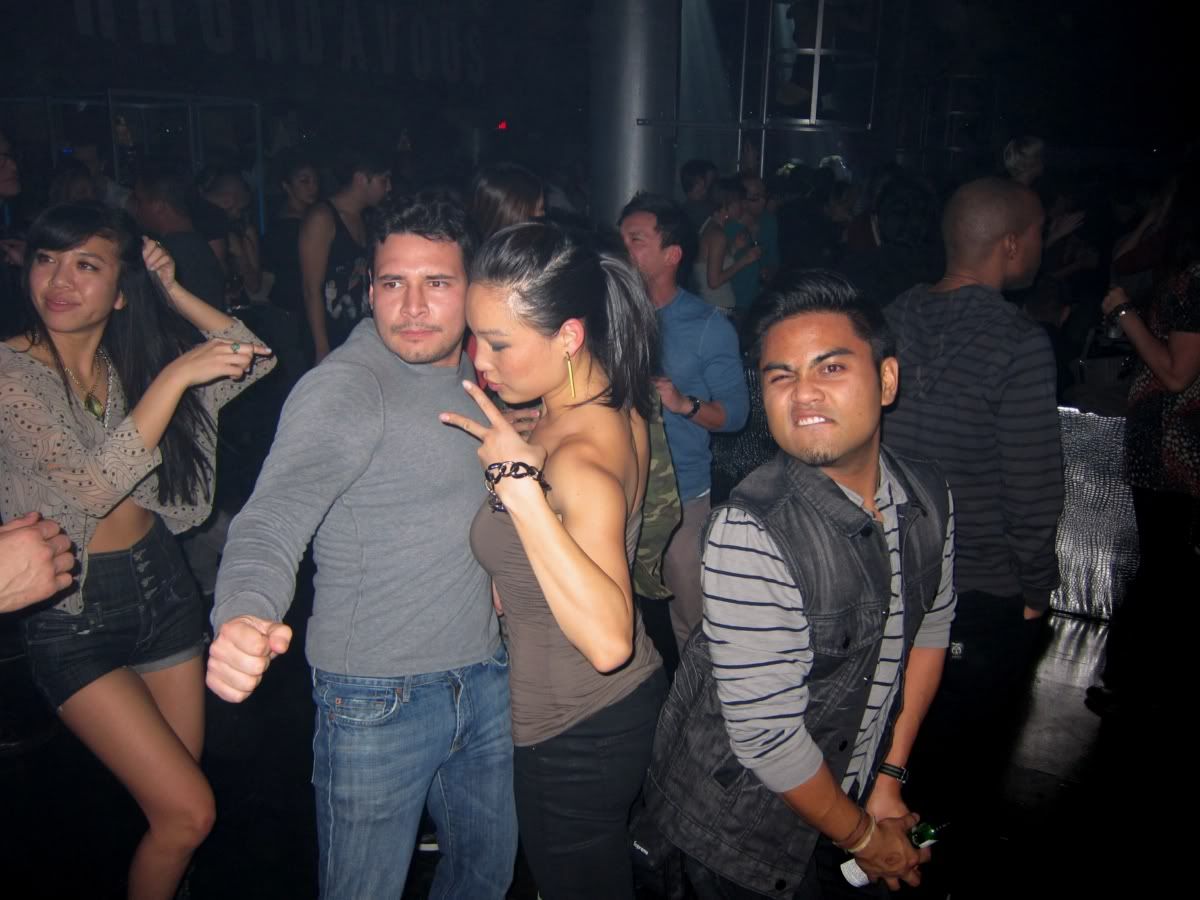 Another classic Anson face.



Team.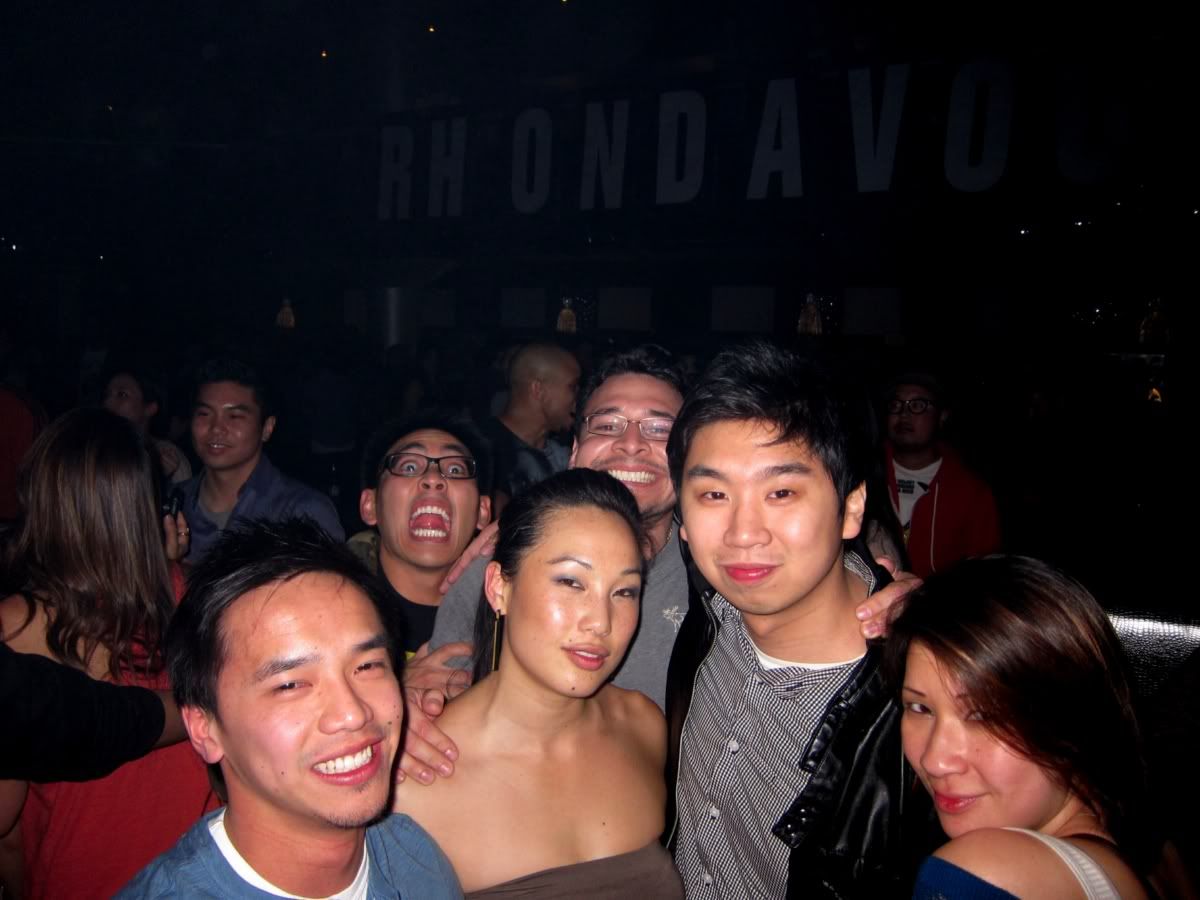 Get it get it.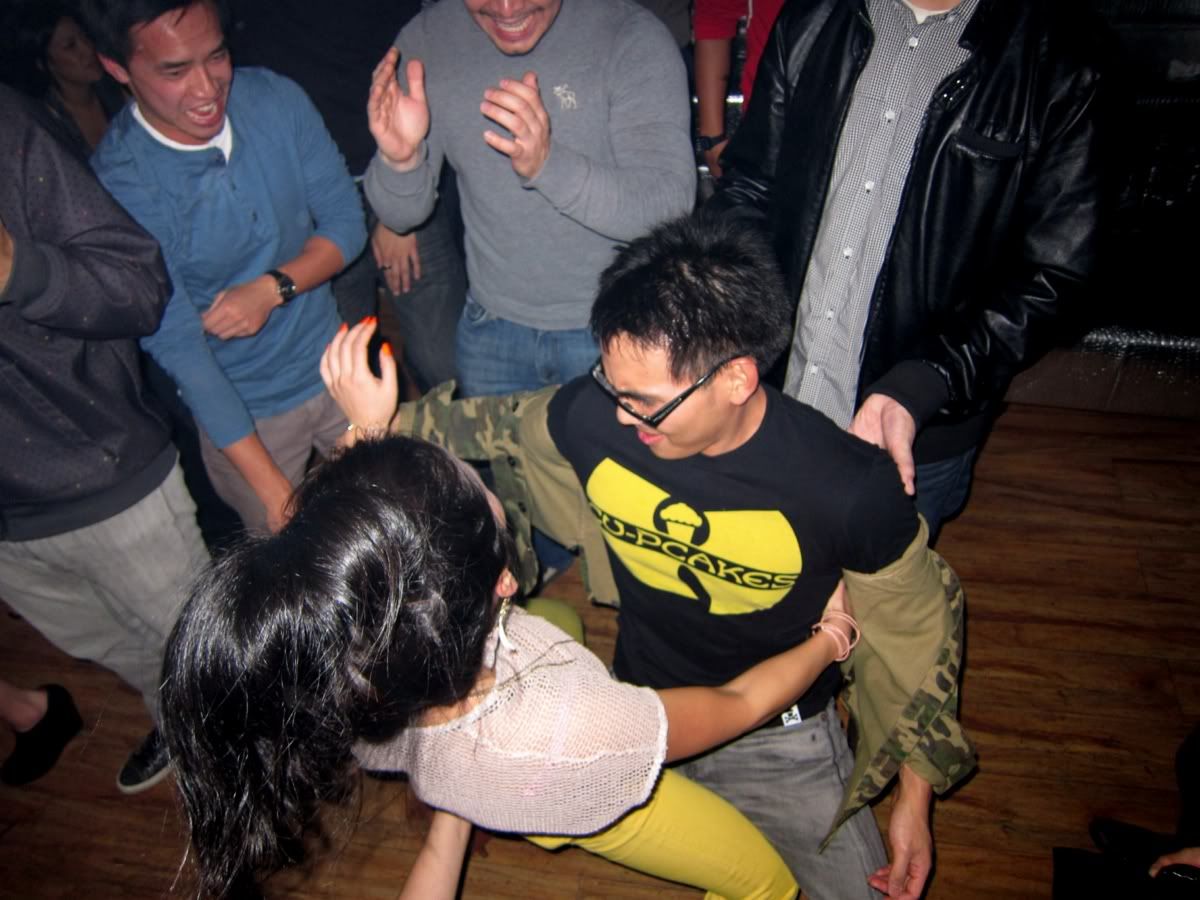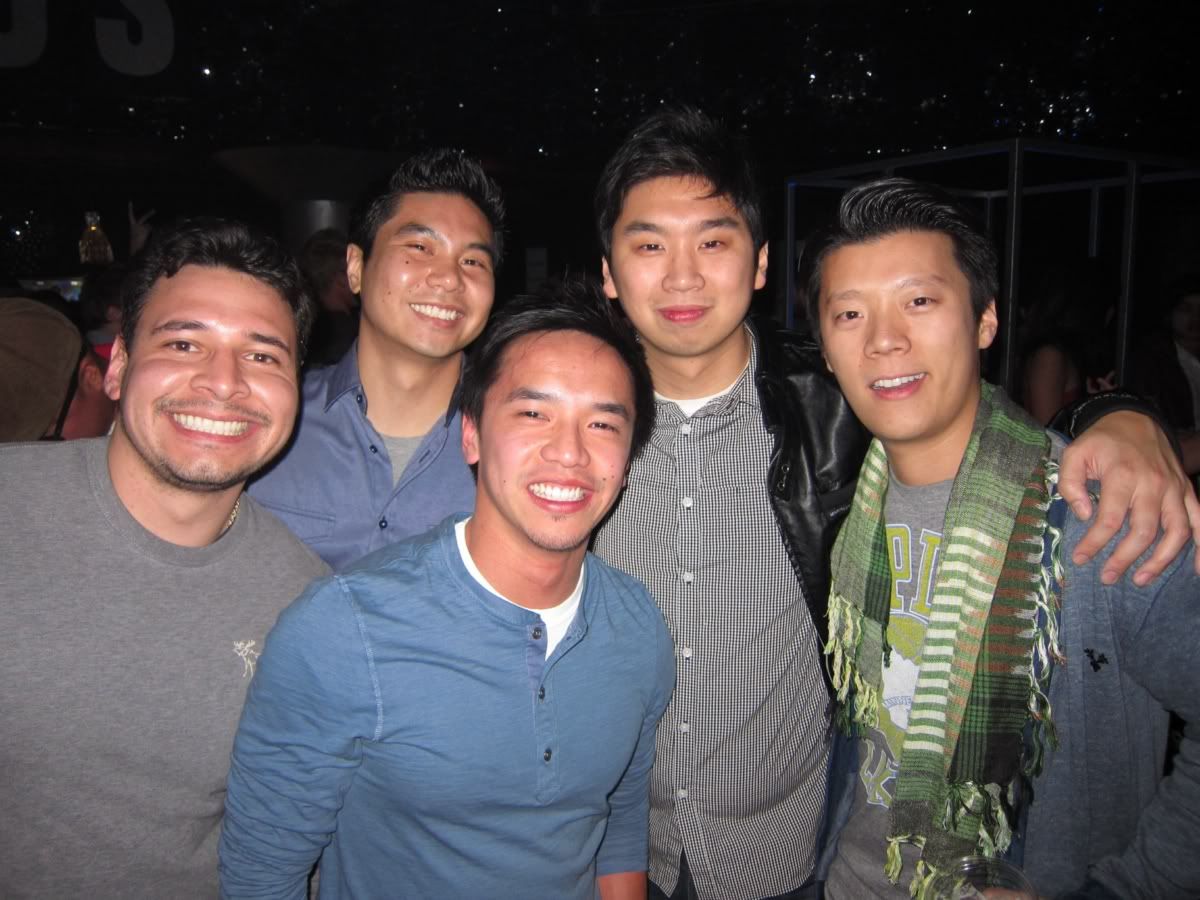 Happy birthday Hansoul!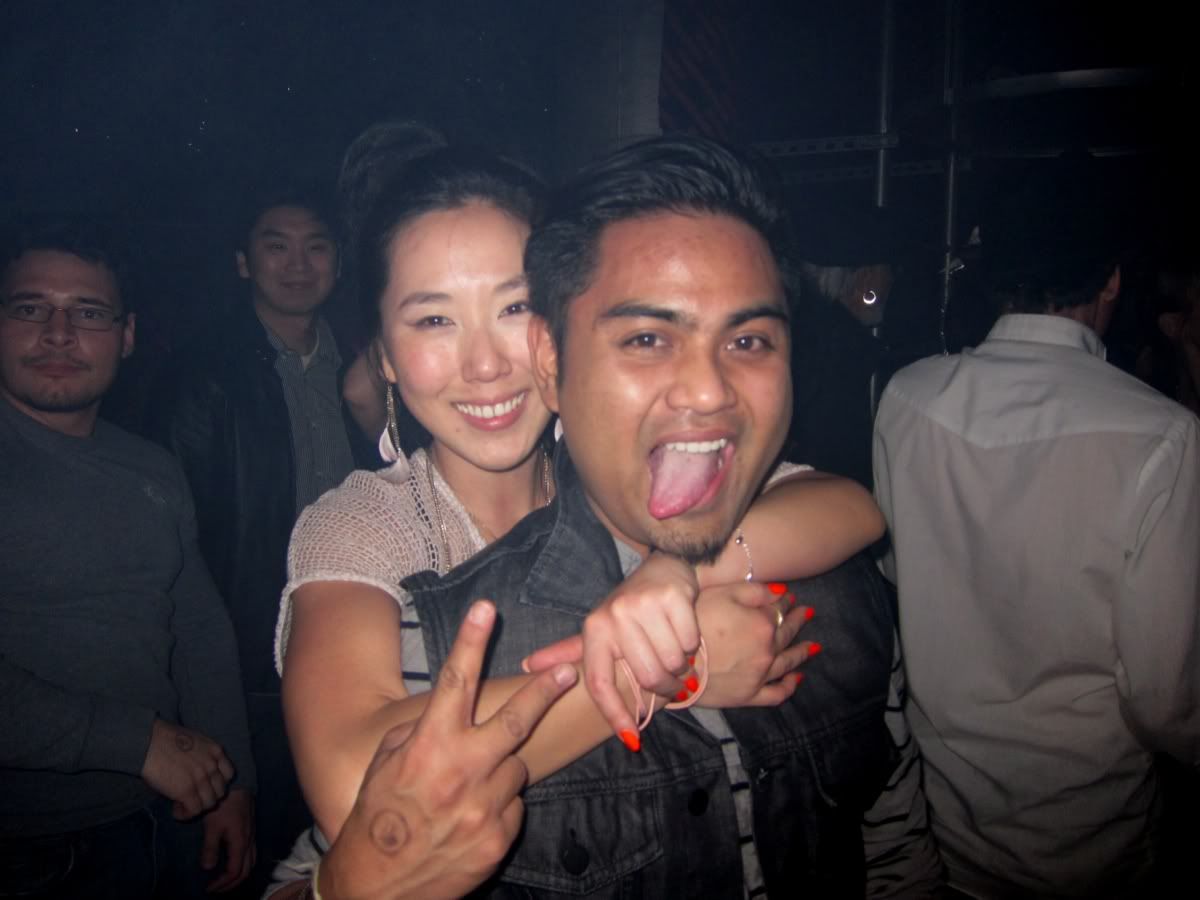 Dennis, your hair inspires me.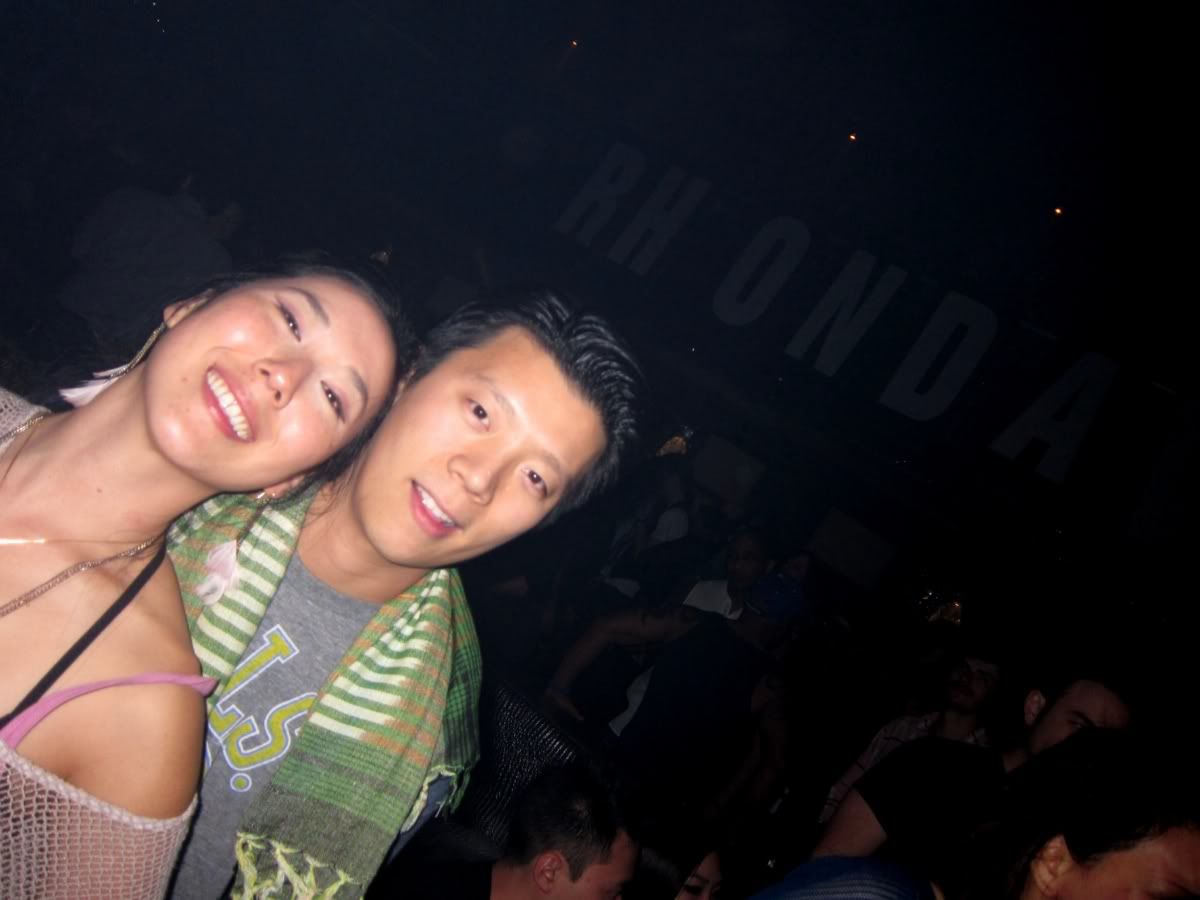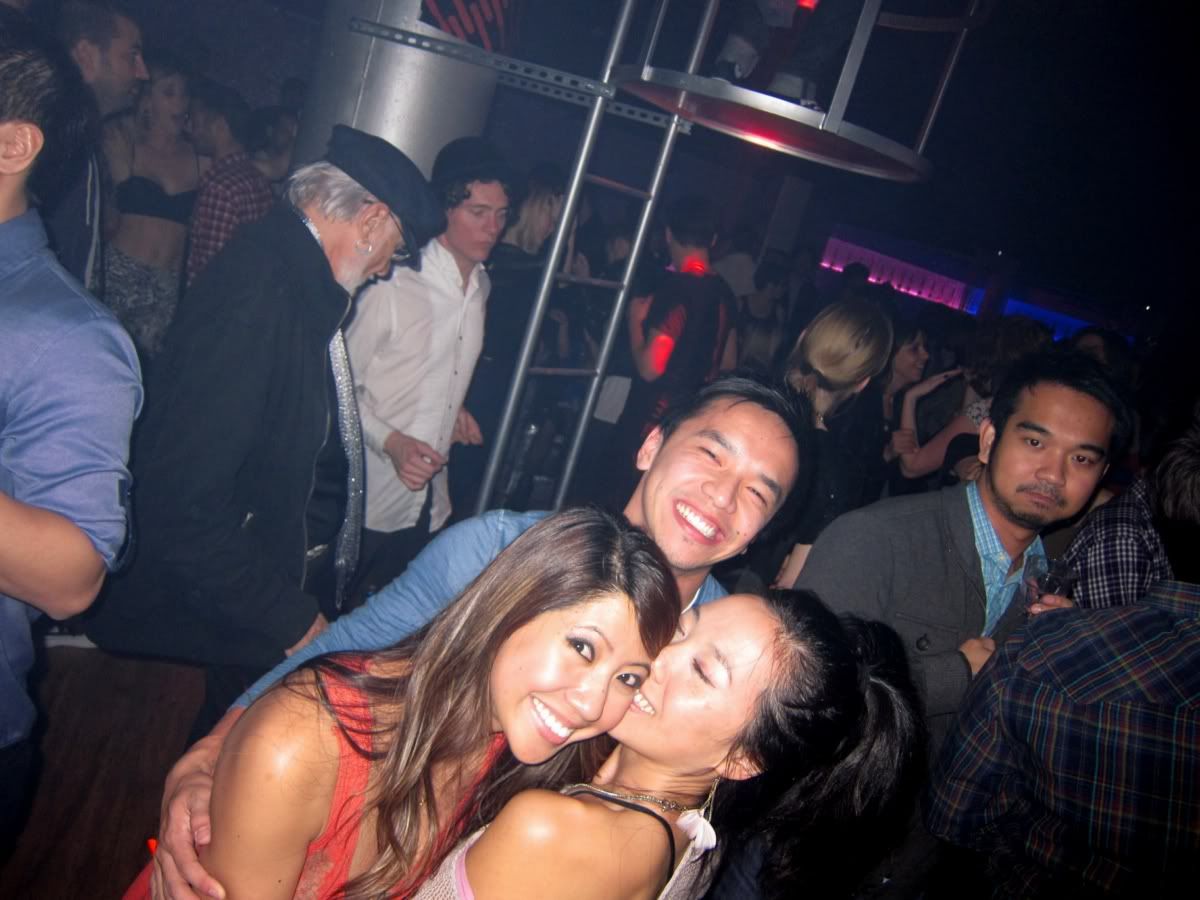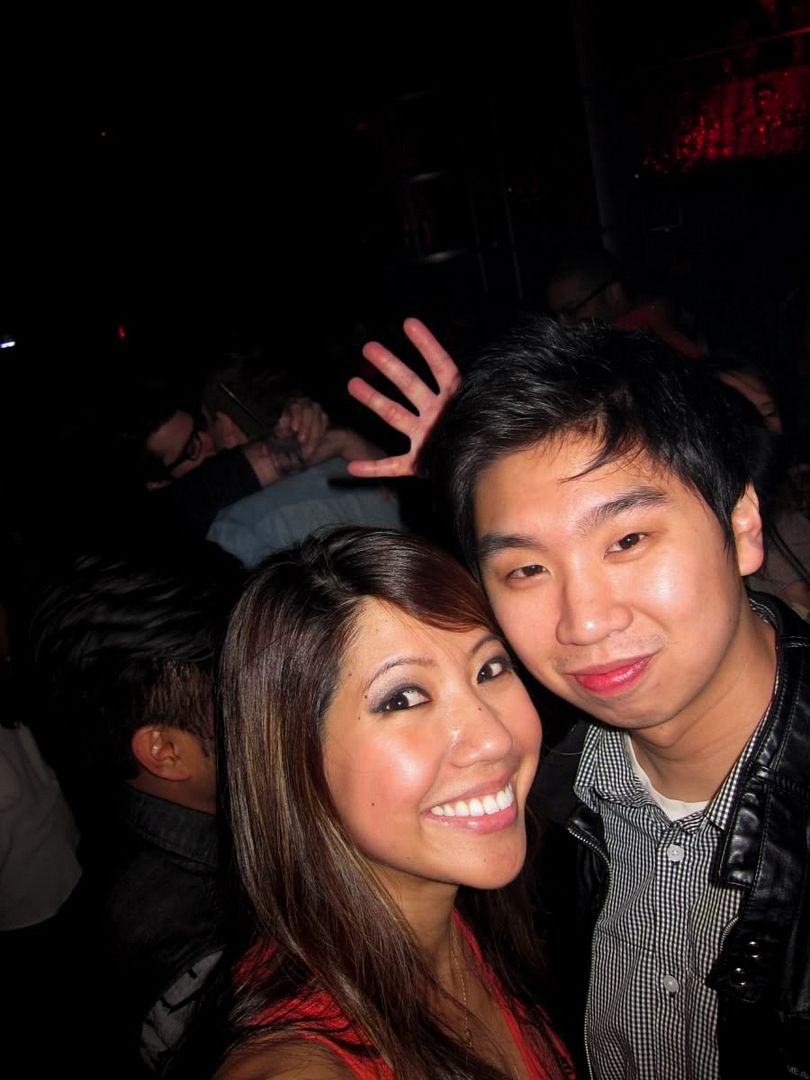 Iris and Chunkie aka Chun-Lee!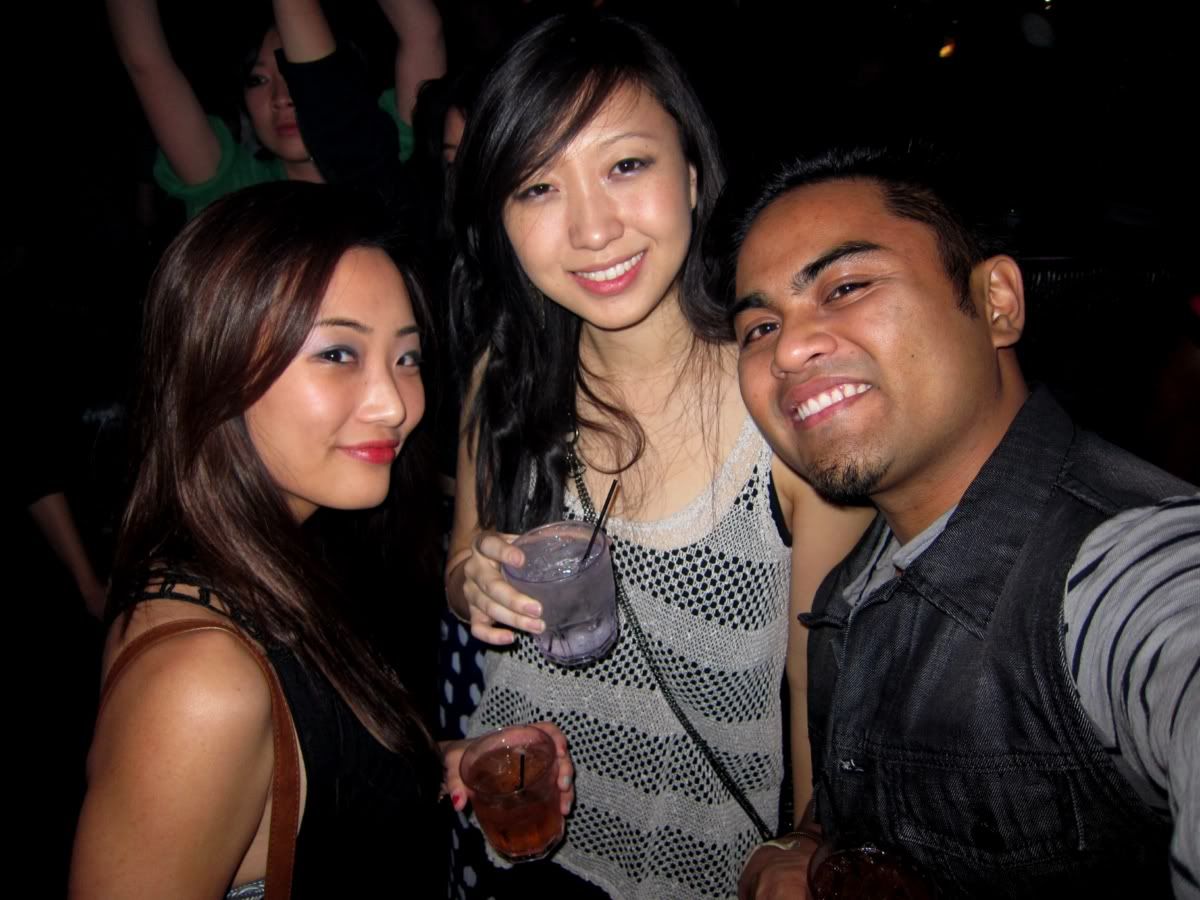 Hearts.



Yeah. Ended up in this situation. ::thumbs up::