Meh. This was all I could find...
JUMBACO Dubstep Remix - Dj5ive5ive
This was definitely the worst offensive game I've seen to date in person. Both teams barely cracked the 70-point mark. But a win is a win. And free tacos are free tacos! A lot of returns back to LA. Shaq was back with the TNT crew. And Lamar got a standing ovation when he stepped onto the court. Yeah, basketball is business to most people, but Lamar's always been an emotional player. I couldn't boo him! The 2nd and 3rd quarters were major snoozefests, but Kobe's alley-oop to McRobert's reverse jam definitely woke us all up. In the end, an awesome game!
Did anyone see me during the pre-game pan shot? I threw my arms up!



A nice little montage for Lamar during a timeout. Thank you LO.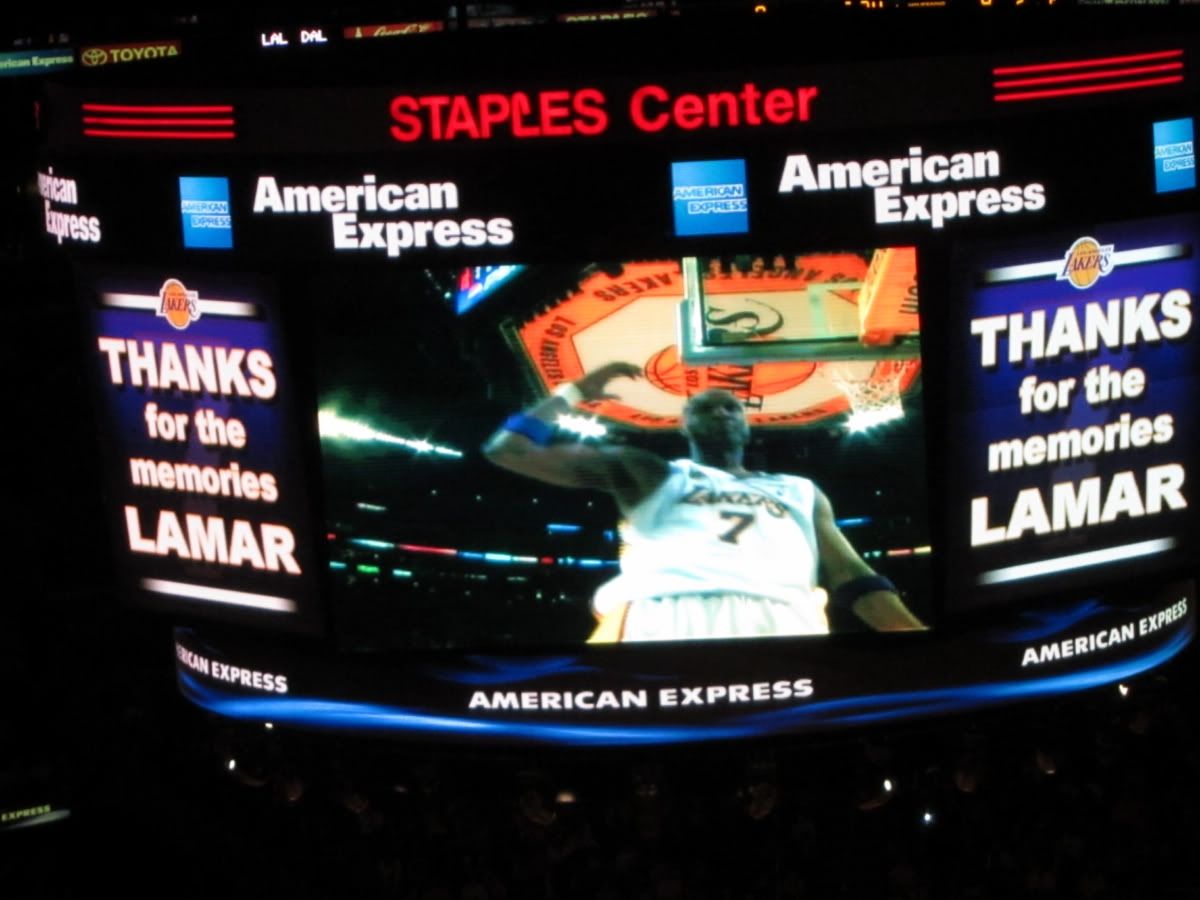 The typical view. Good enough for me!



Reppin' for Kobe, Magic, and Eddie Jones!!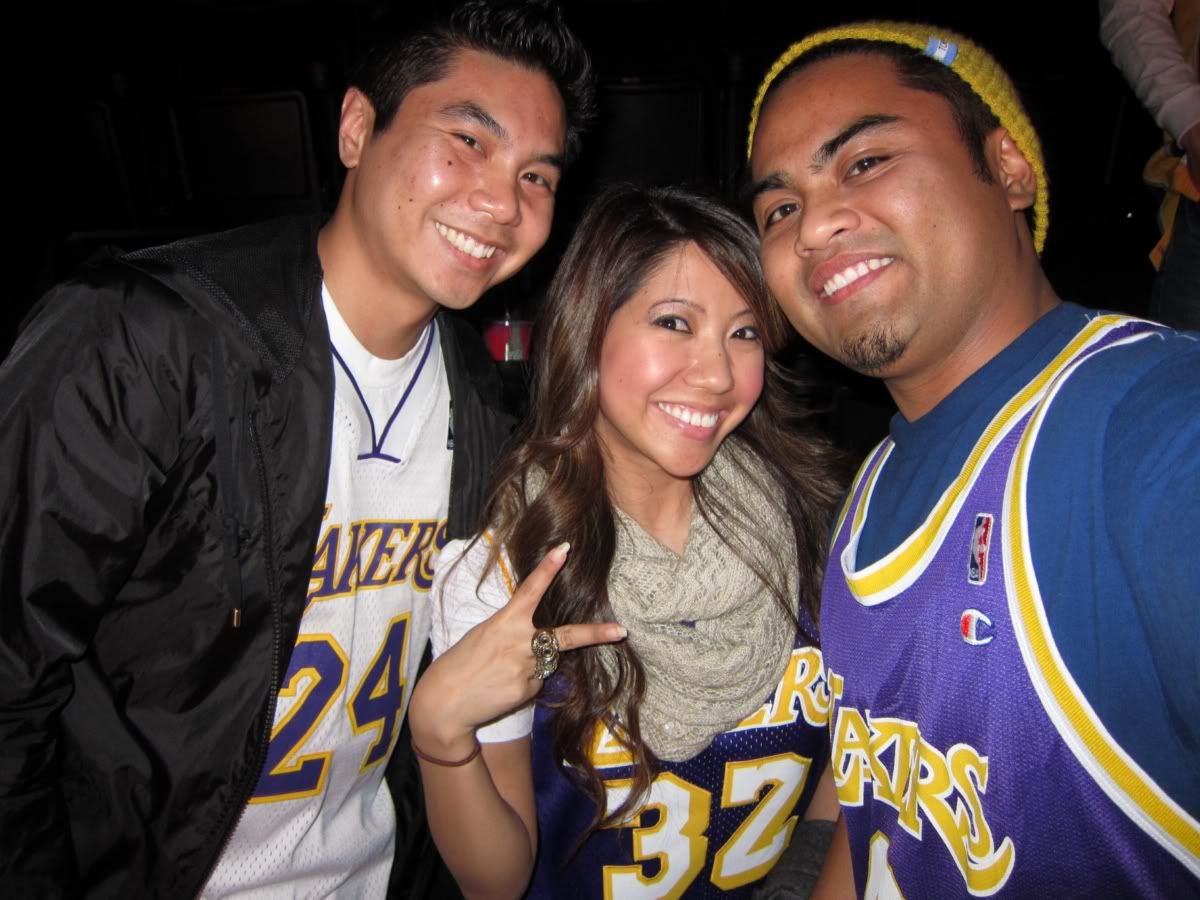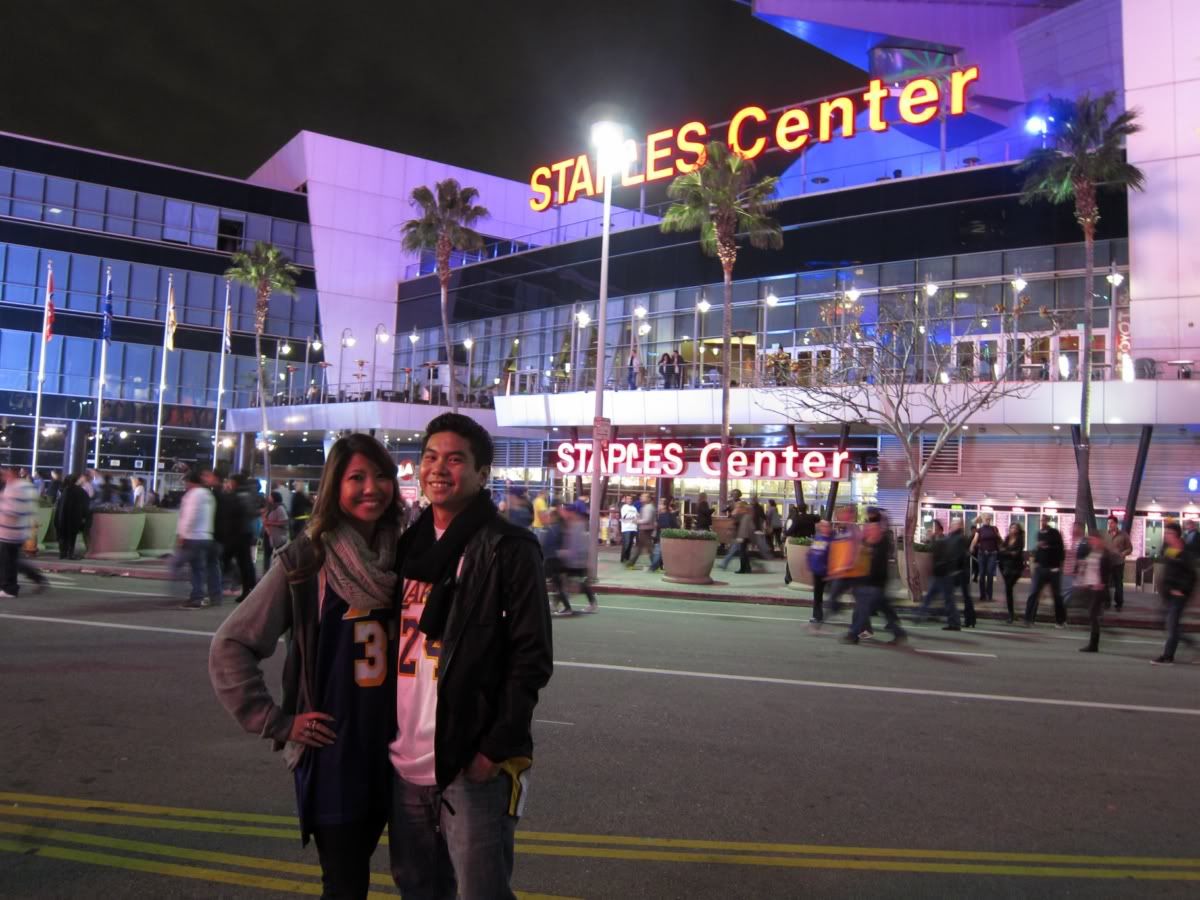 If I wasn't so full, I would have totally gotten a JUMBACO!