Mayer Hawthorne - "Maybe So, Maybe No" [Reggae Mix] by Some Kind of Awesome
Okay it's a little bit of an exaggeration. The poolparty we ended up at was pretty wack, but Derrick made sure that everyone had a good time. You'll have a great real first experience next time bro.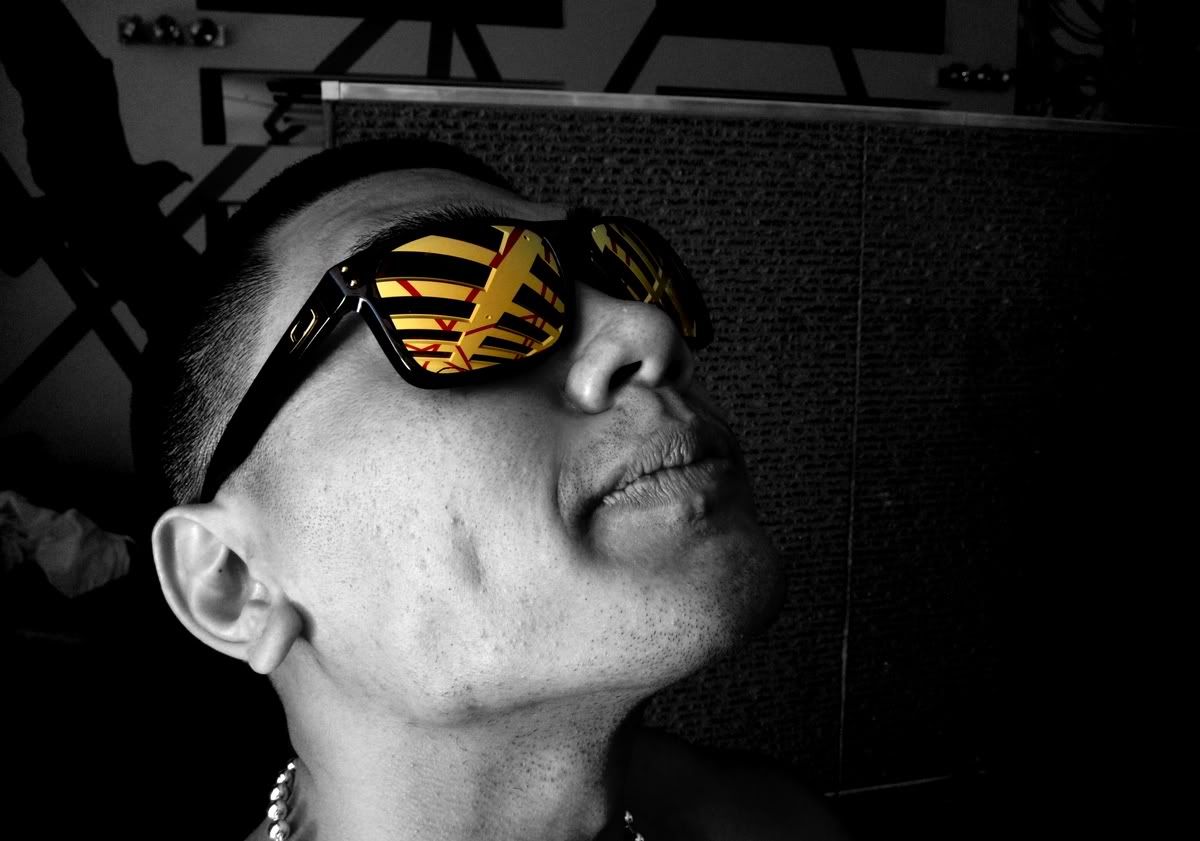 After a quick nap, I woke up to this. Anyone could get used to it. We walked around our private pool area to check out the scenery.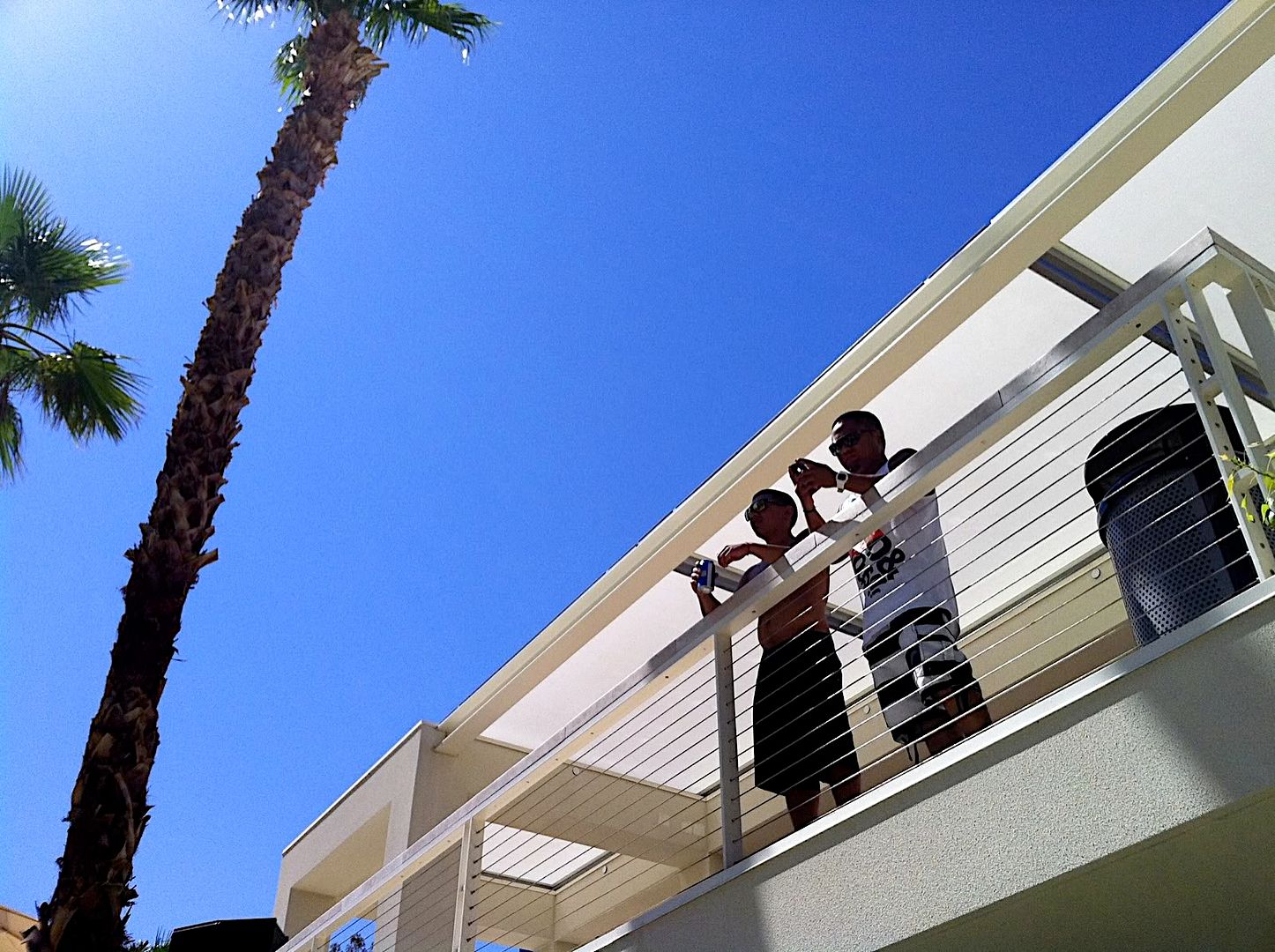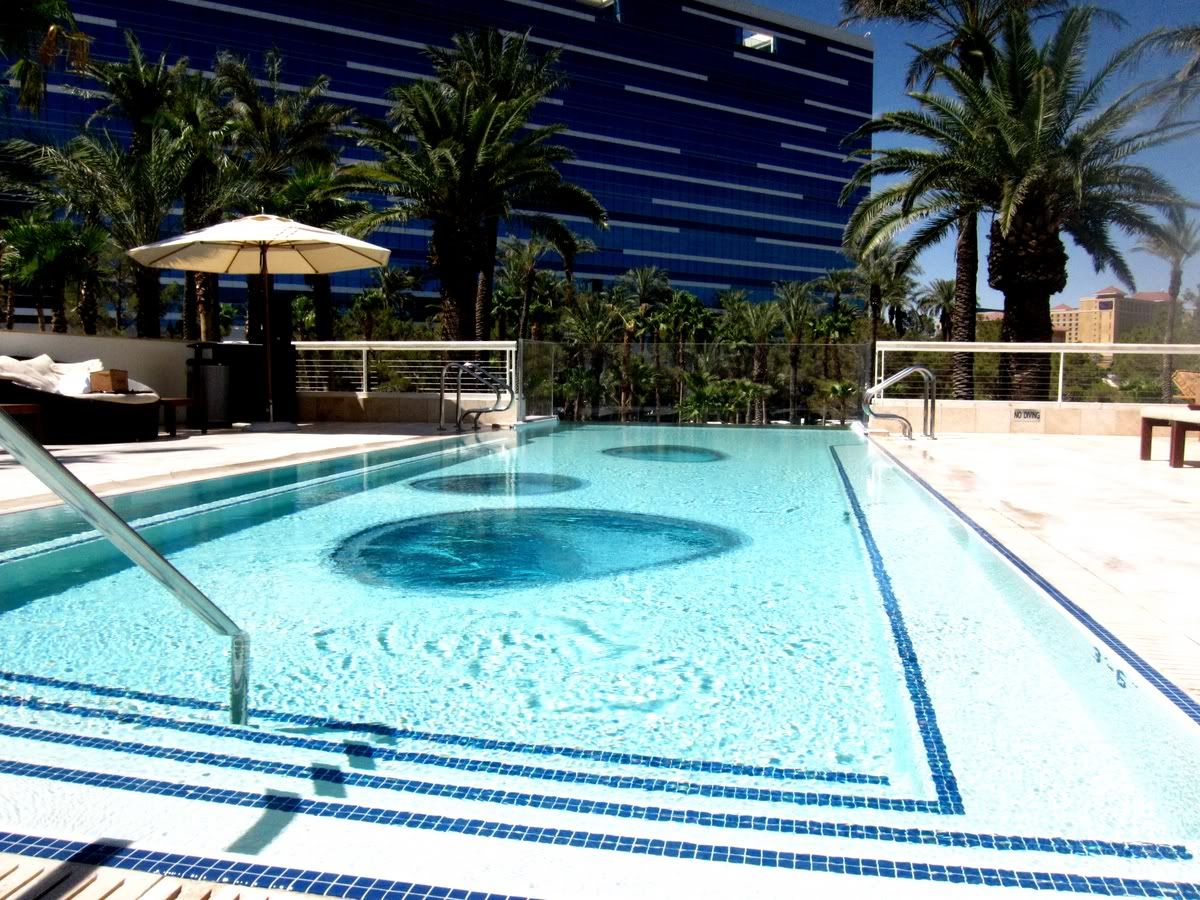 We were told that hotel guests would be comped at Rehab until 11am. Coincidentally, checkout time was 11am for us since the room had to be fluffed and ready for the next guests. The line for Rehab was also massive so we decided to try Encore Beach. $50 cover for guys?! I'm not about to pay that much just to fry in the sun.
Sooo... we headed over to Palazzo's Azure pool party. As we walked through the casino, we were handed complimentary passes. Odd... As it turns out, Azure has 2 tiny pools and minimal seating area unless you wanted to pay for a cabana or a bed.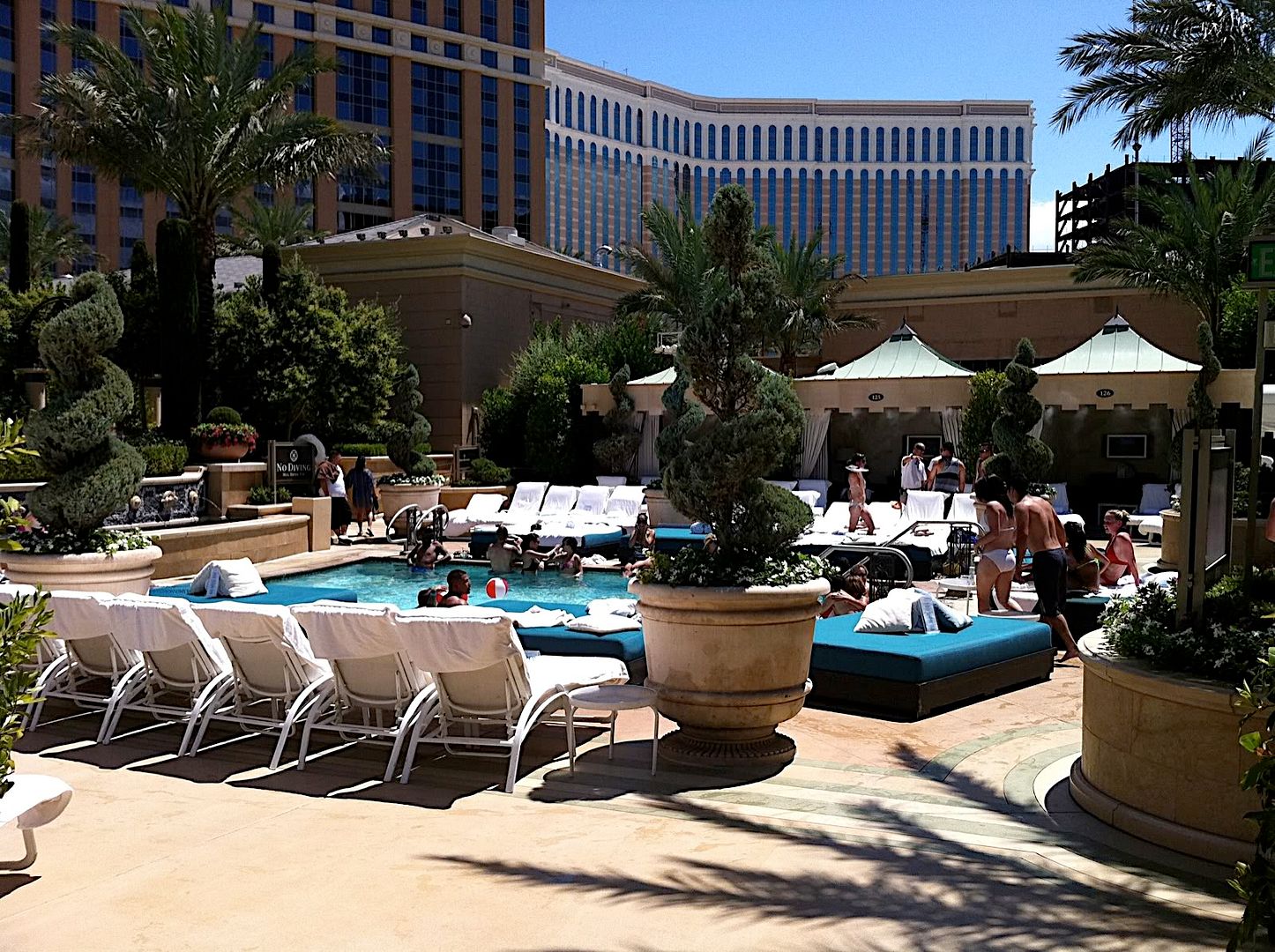 We asked where people can sit and put stuff down for free and we were directed to the rotunda. This area was pretty chill! It wasn't right next to the pool, but at least it was shaded. There was a nice warm breeze in the air too. Unfortunately the DJ was garbage and couldn't mix, blend, or even play a full song. WHO CUTS SONGS MID-VERSE?!
Spitting game? Nah, just passing out.
Life of the Party Derrick came out of nowhere (we needed you the night before buddy) and was jumping all over the daybeds, talking his head off, and partying like it was his birthday.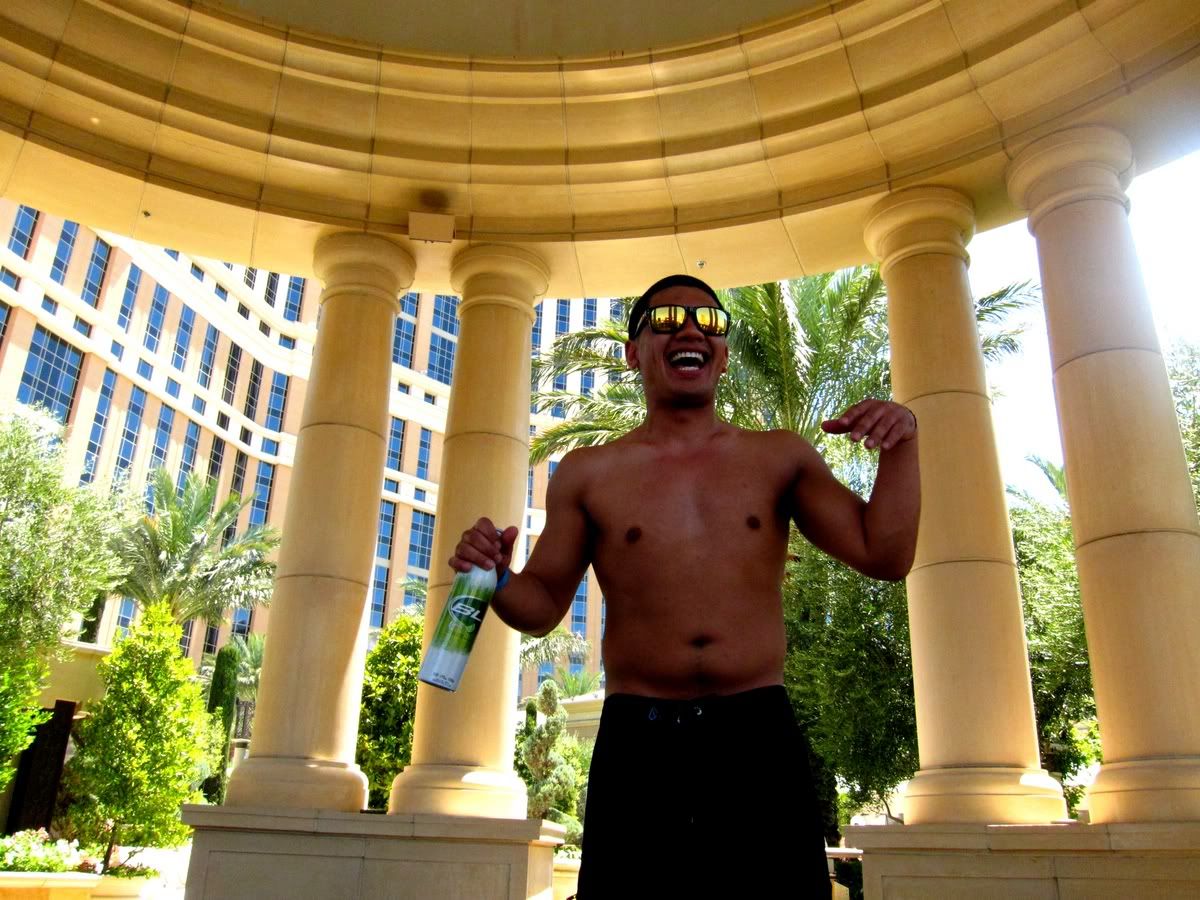 Hahahaha if you only knew.
A typical drive back into the sunset. Good times with the fam! See you again Vegas.