Do Ya Like by Childish Gambino
Right after dinner, we stopped by
Annie's studio
for a little pre-party drink sesh before Onyx/Thin. This spot is pretty cool! We got to check out her work and also awesome pictures of her parents from back in the day. I think once I move into my own place I want to ask her to make me a piece!
Check out Annie's website here:
AnnieLouWho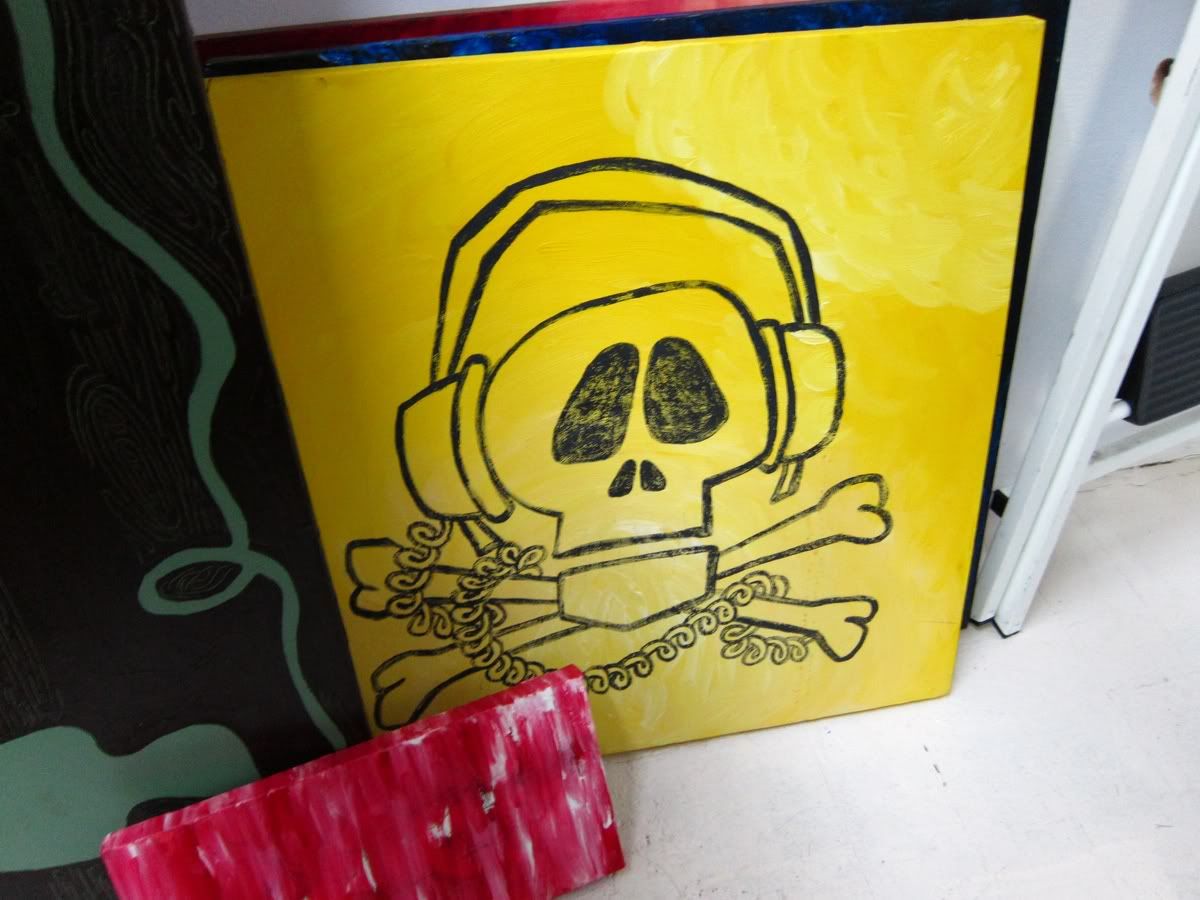 "Oh this is the good sh*t man. Have you tried it? It's sooo smooth!"
Yes convenience store man, I know what Henney Black is.
April LOVES this stuff. N*gga what the f*ck is Joose?

Homies.
Girlies.
Air Max.
Thanks for having us over Annie!