I still be on that
Childish sh*t
. I'm telling you. He's next!
Got This Money (Runner Mix) UNMASTERED by Childish Gambino
Alright, I didn't know it was all eyes on me when it comes to getting hyphy and breaking it down. After a few drinks (courtesy of TK and Gian), I found myself in the booth just bouncing to the beat. Eventually I'd throw my arms up in the air and just before I would get REALLY hyped, I find all my friends watching me. WHAT THE HELL GUYS!? Ssssooo embarassing! But hey good times friends. Maybe 1 more drink and I would have gone off...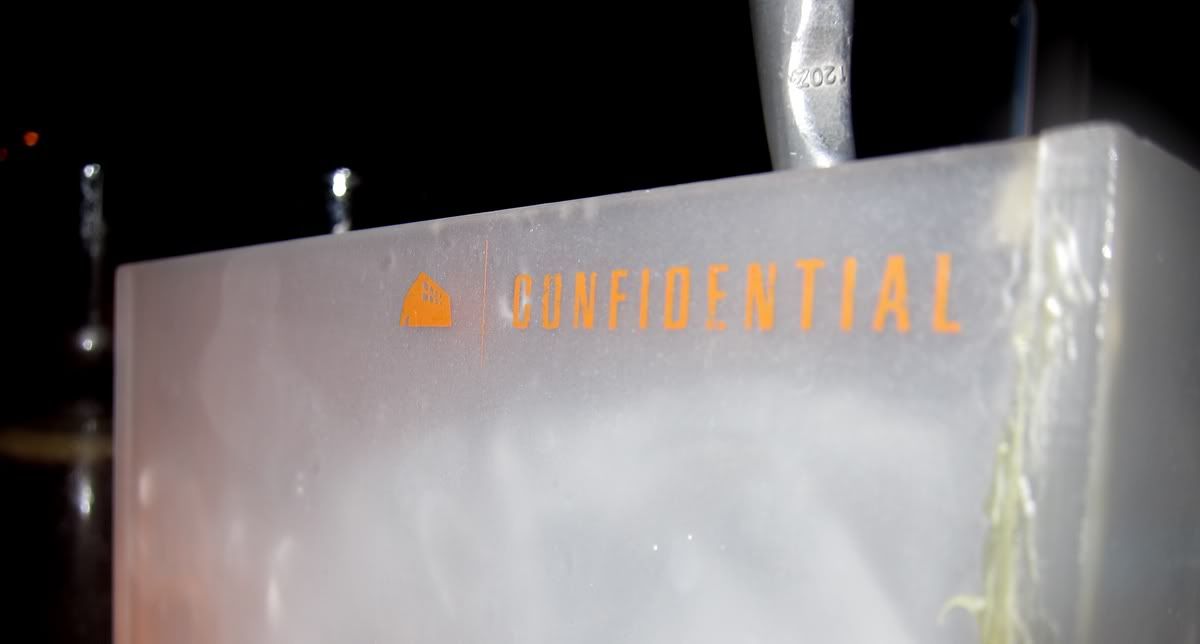 Confidential provides the ideal setting for slow shutter shots: darkness with changing color accents throughout the room.
Toe-Knee hooked up our table with a bottle. Always appreciated man.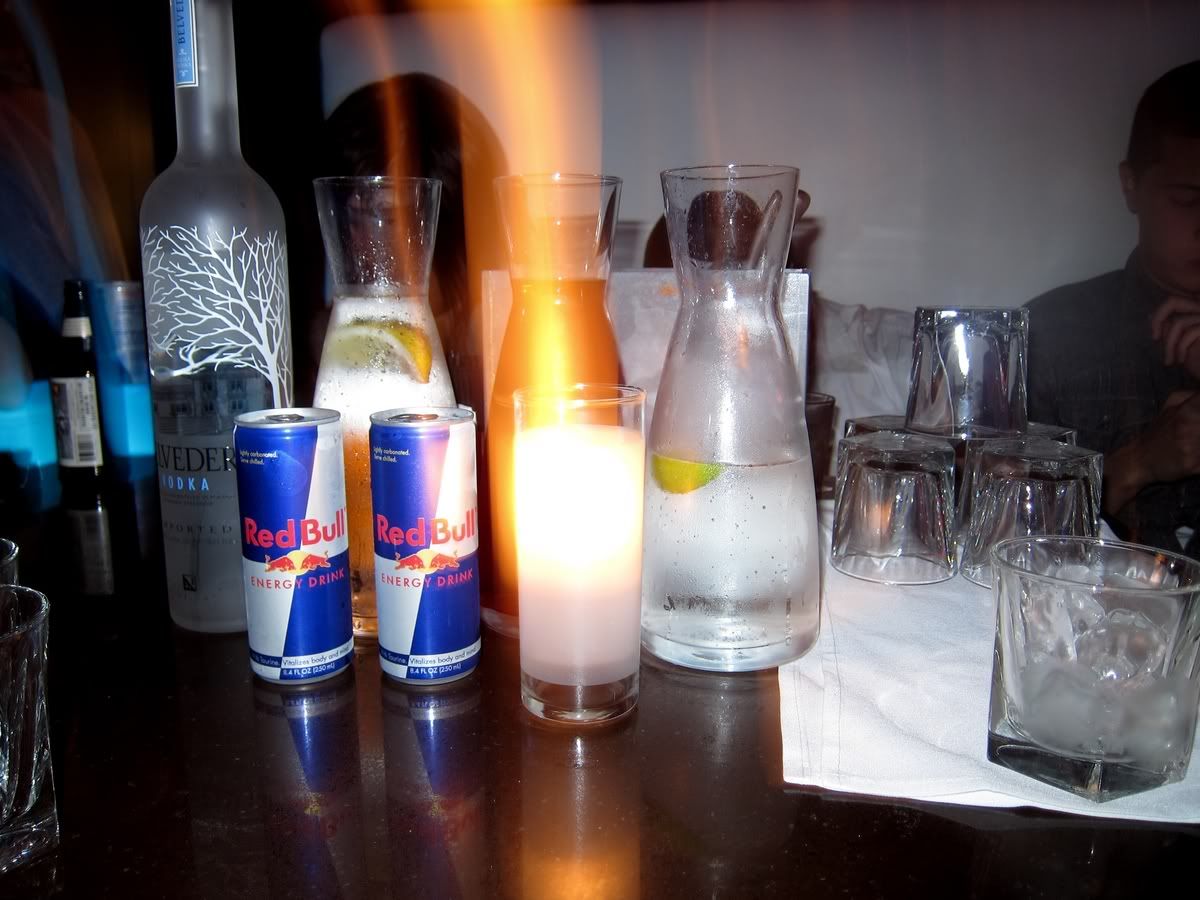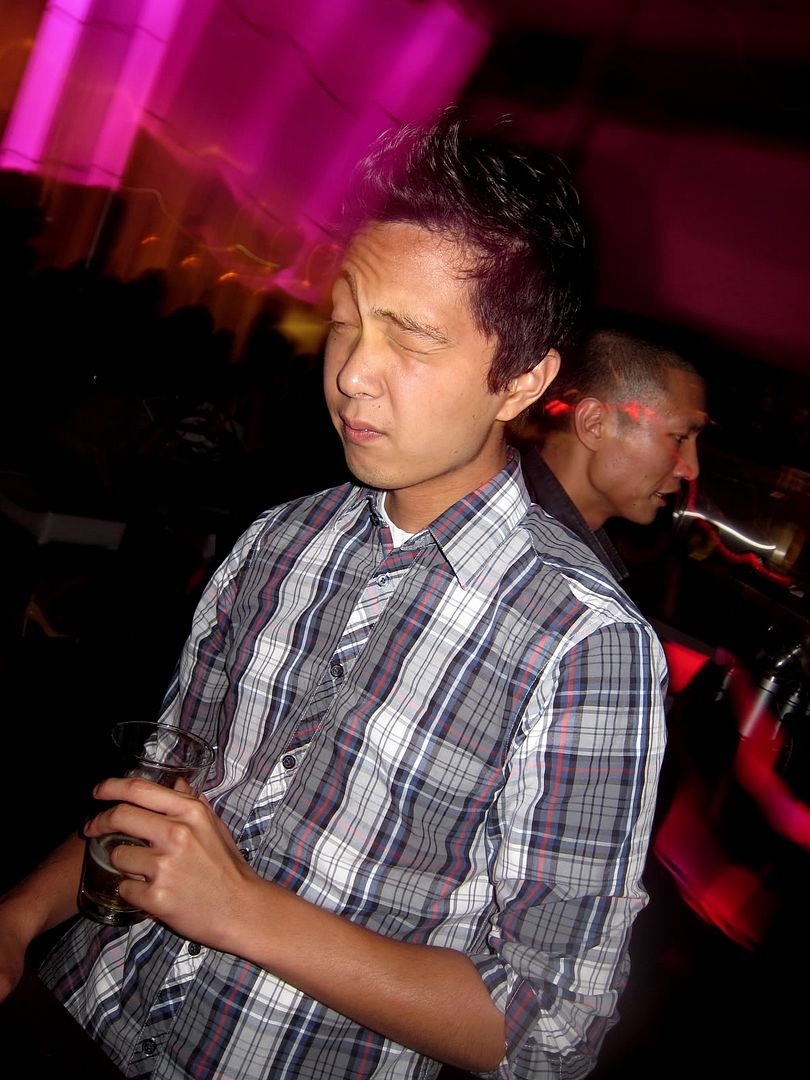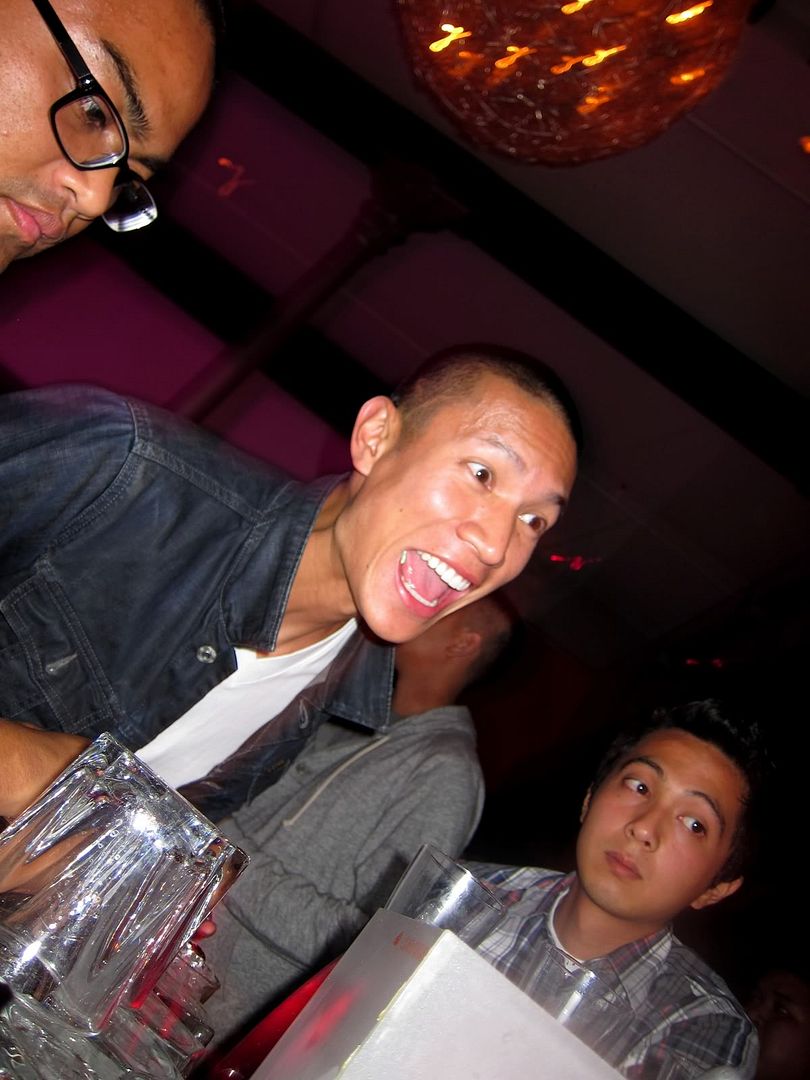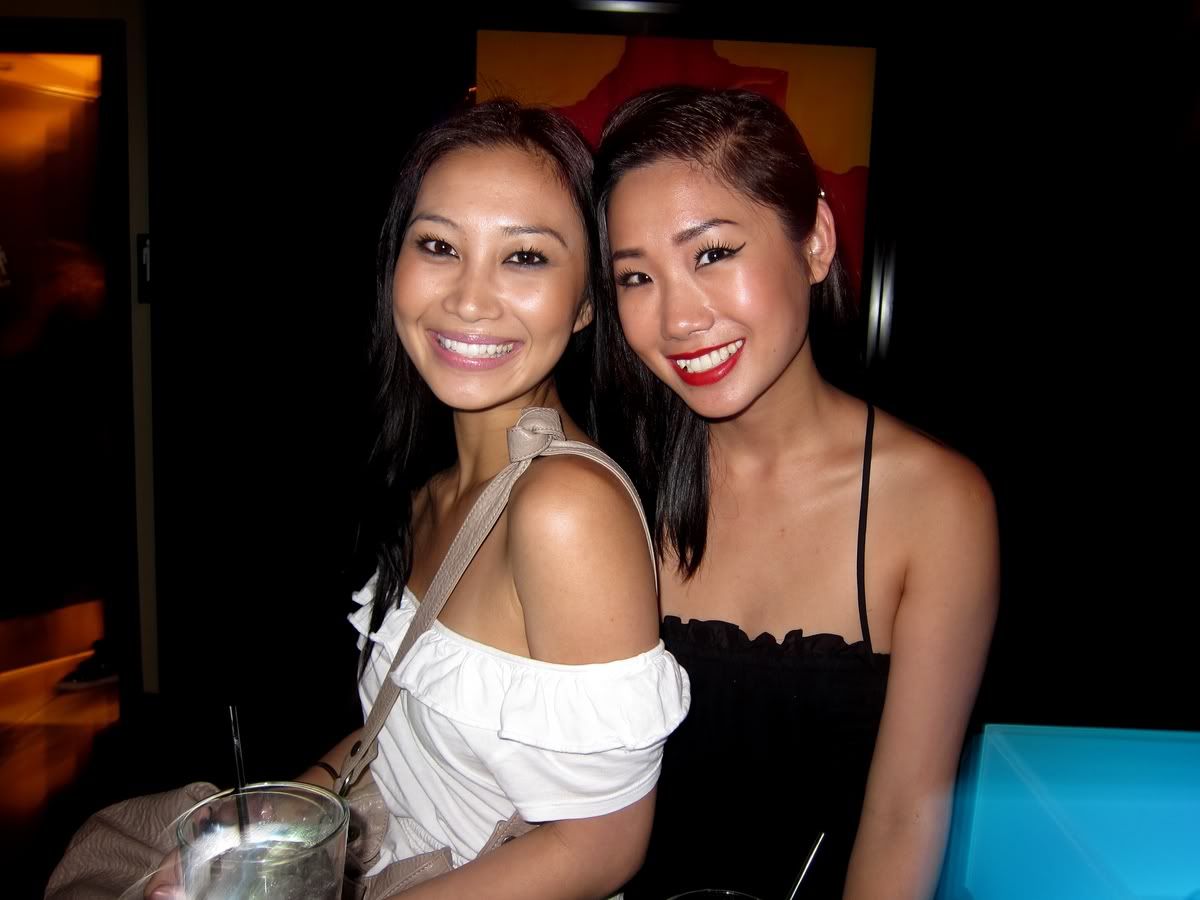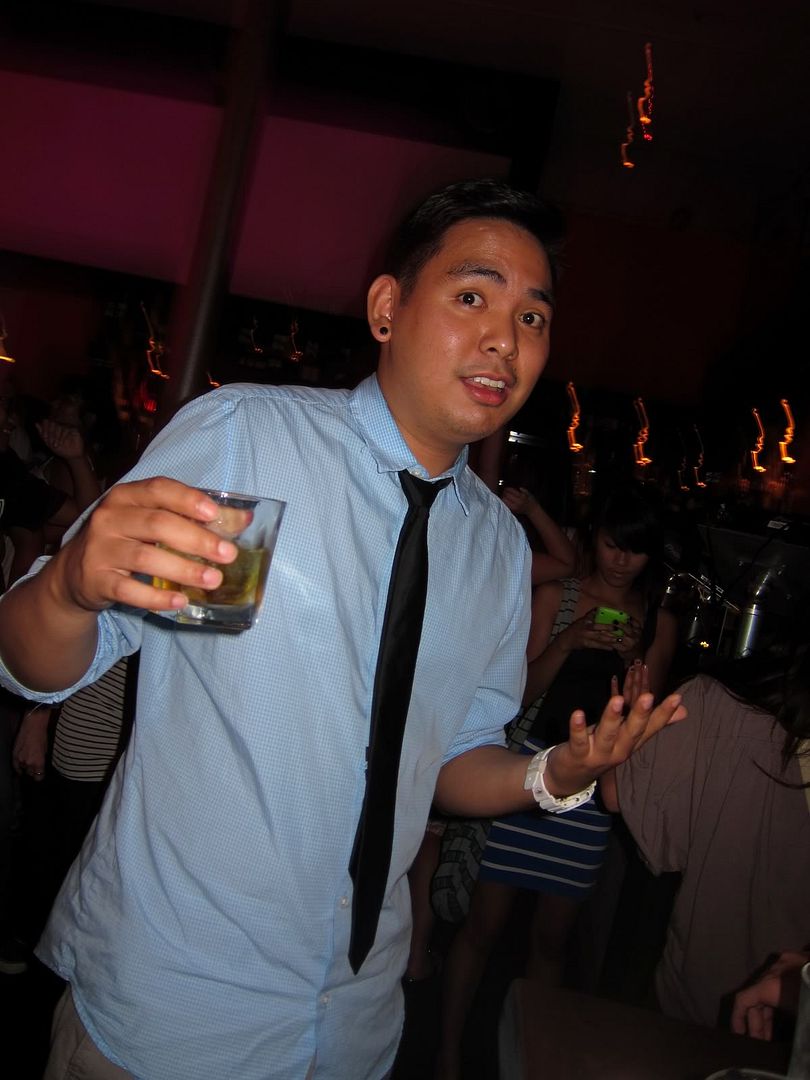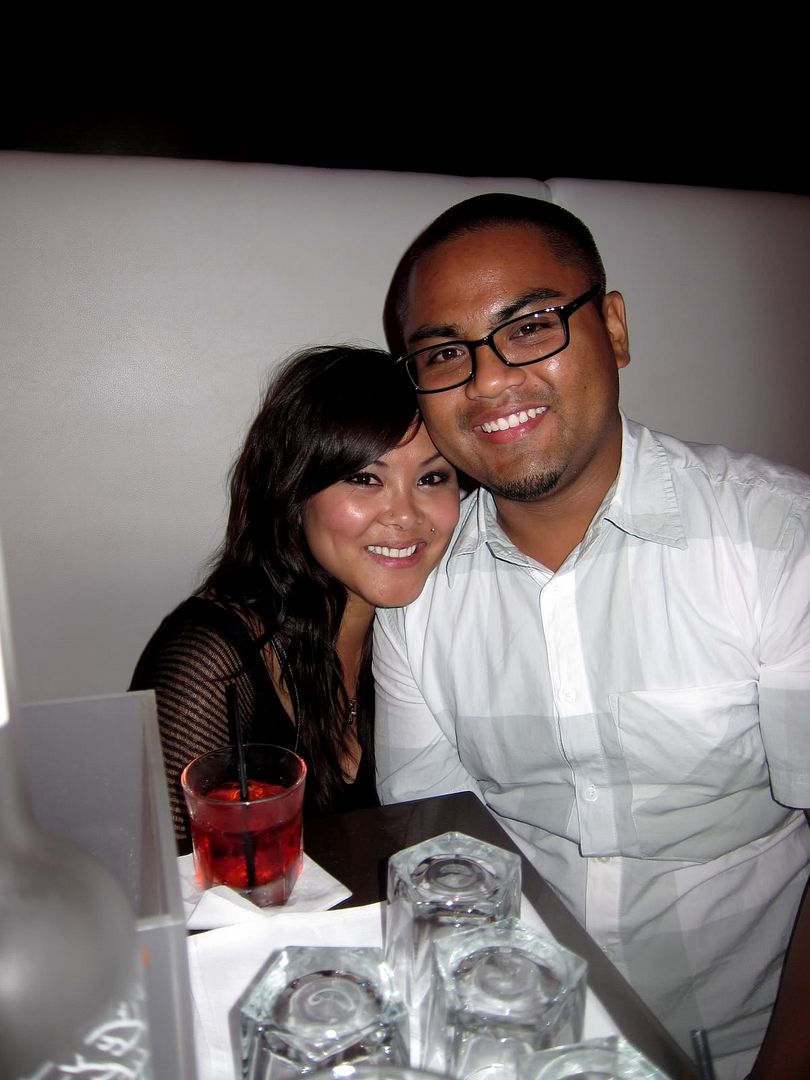 How come you guys aren't standing on top of those couches yet?!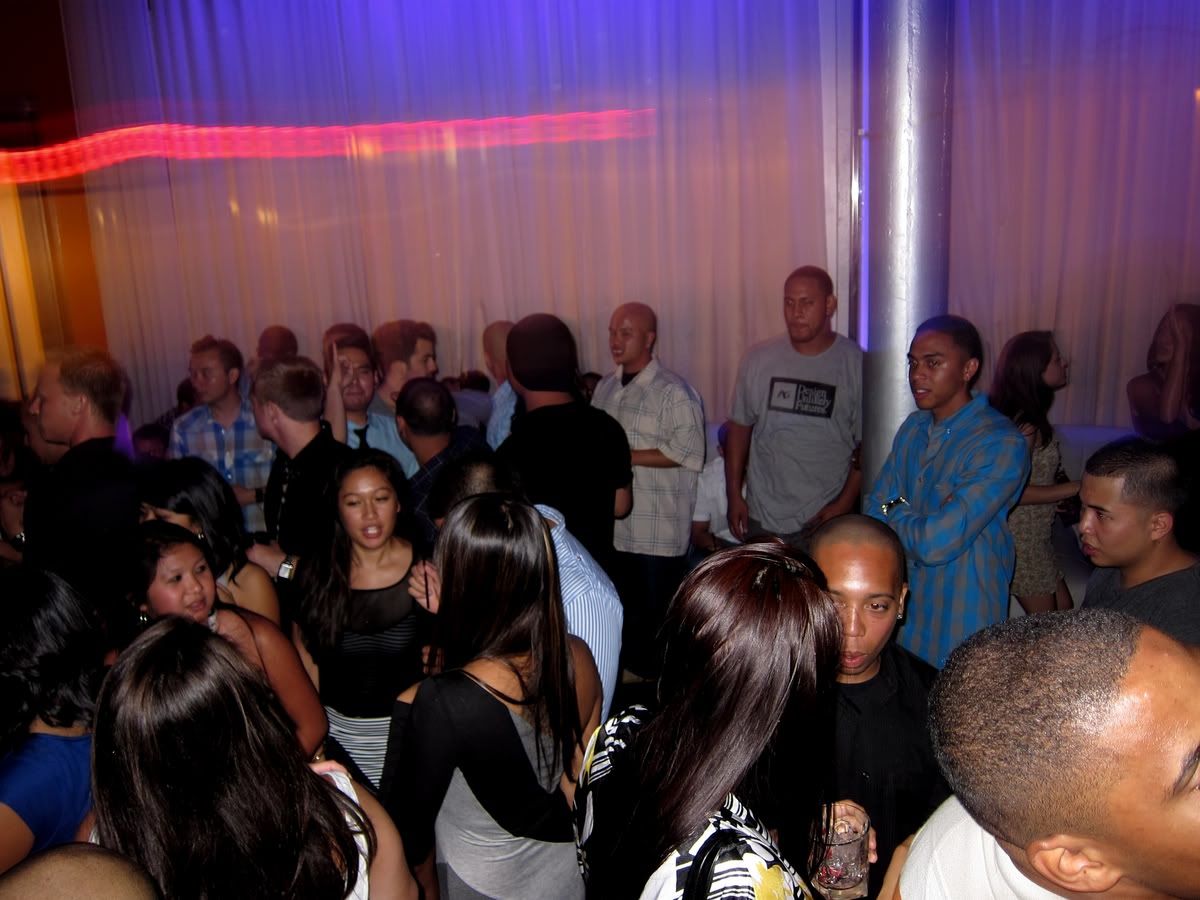 Shots.
Hannie-shoot!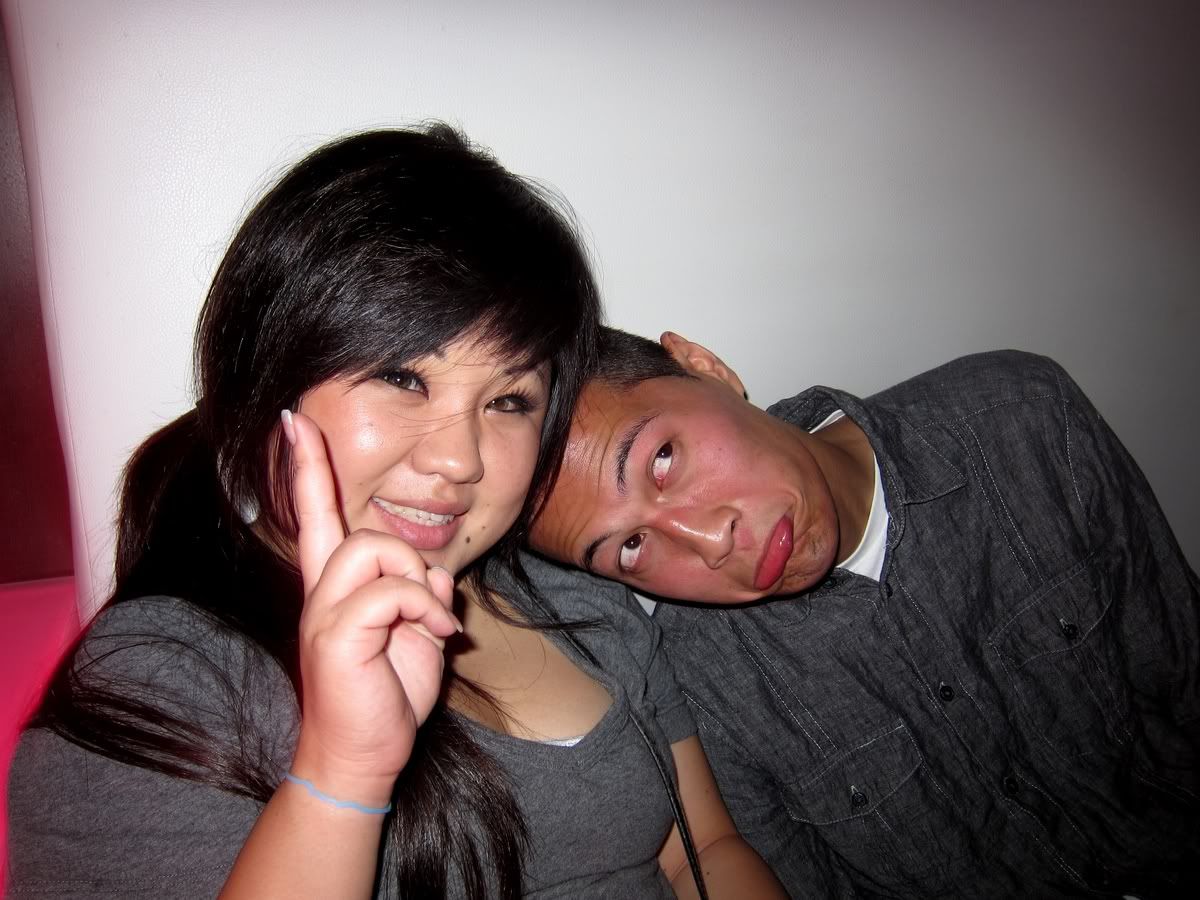 More shots: raspberry...something.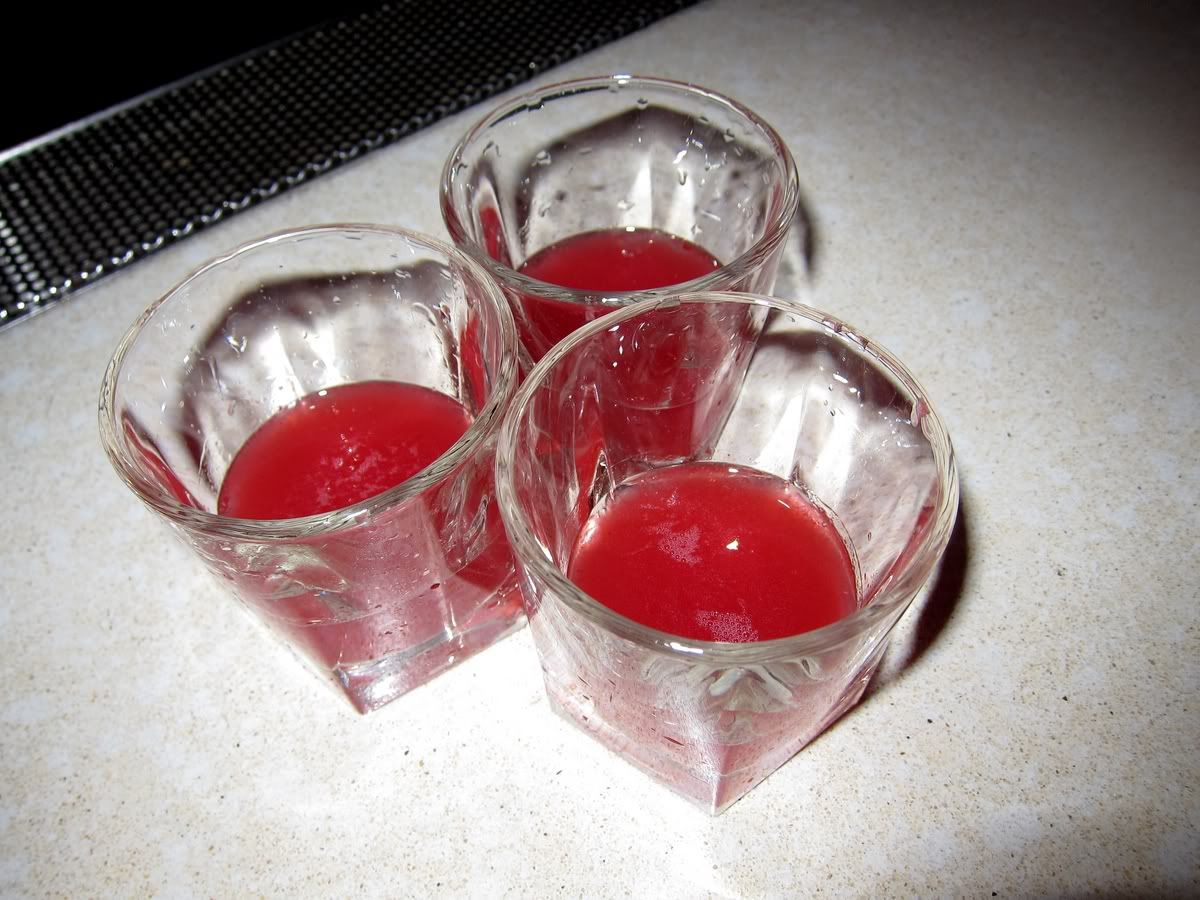 FYS.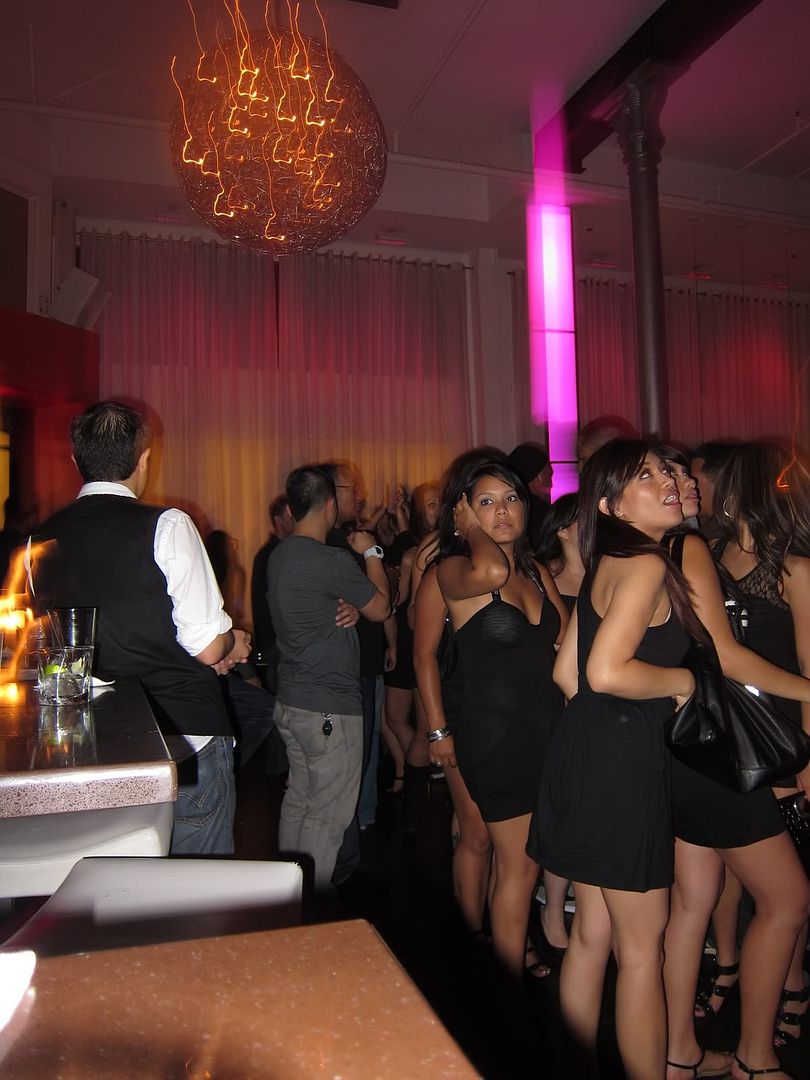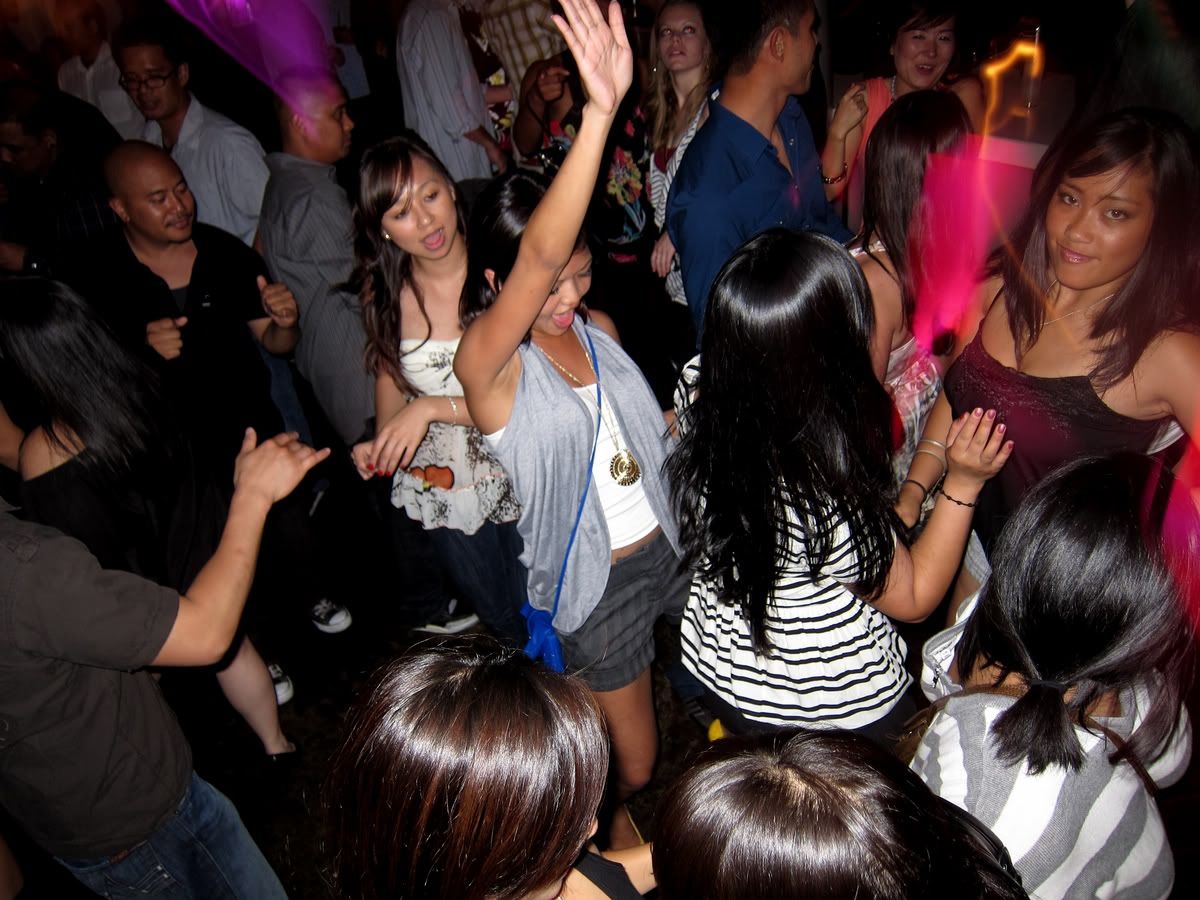 BUSTED!


If that high-table wasn't there, who knows what I would have done...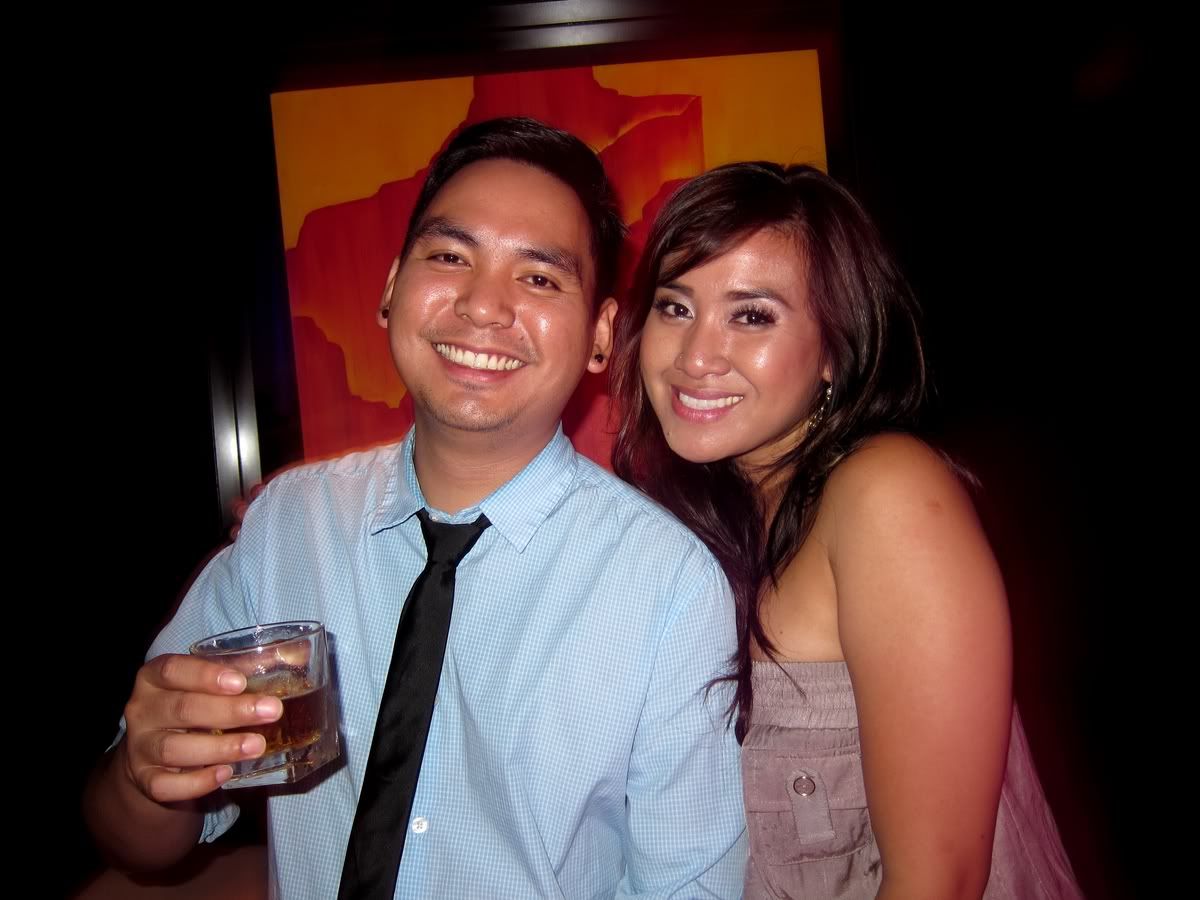 Damn I don't think I can handle the Dynamic Duo of Batman and Robin!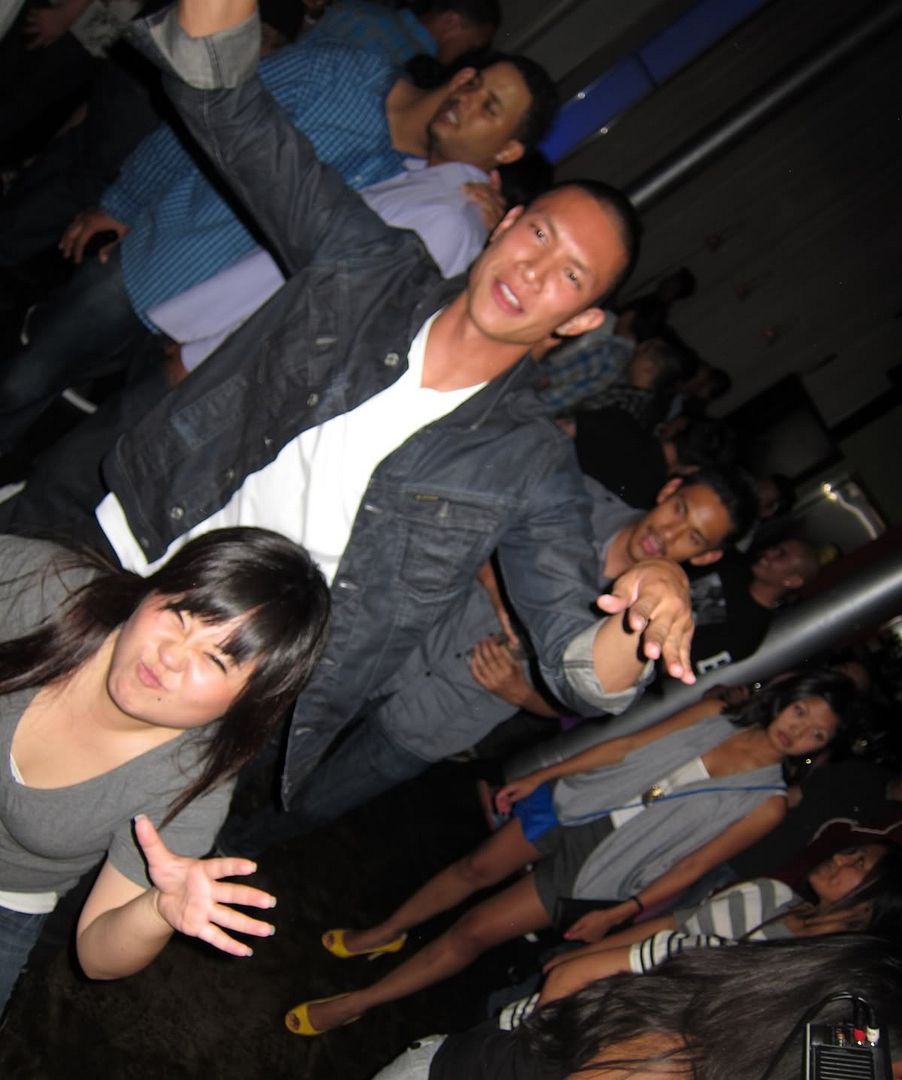 Tajima visit, minus
Alvin
again? Sheeez that ain't right...
Kaarage.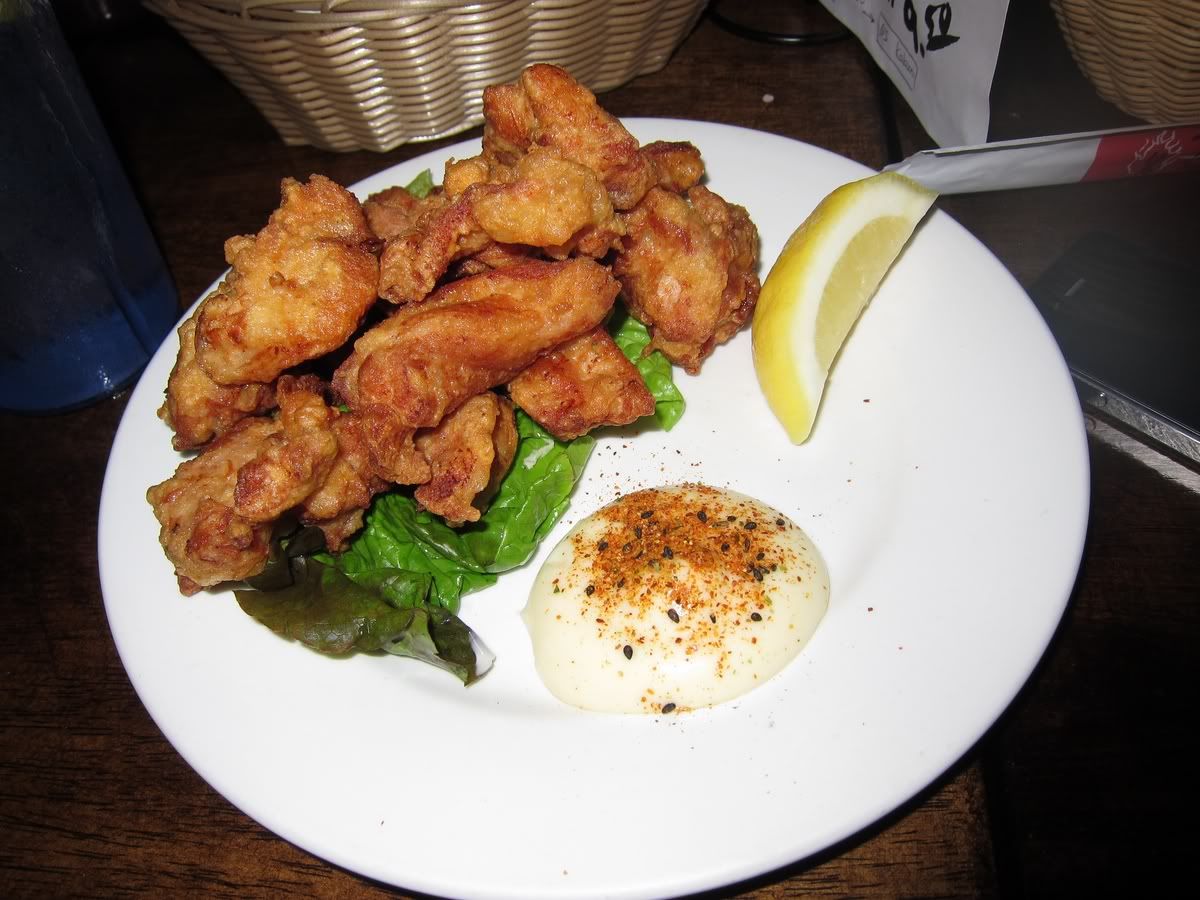 Fly lice.