We watched some of Karate Kid and this song came up which also influenced
SoSuperSam's recent mixtape
.
Bananarama - Cruel Summer by danwick
I got to spend most of my Saturday in the company of Joe and Cindy whom I don't get to hang out with so often these days. You guys are a tough duo. I don't think I've ever been joked on so hard in a single day before, but laughter is good for the soul right? [/emo]
After running a few random errands we were at the pool for a few hours to keep cool and to fix our tan lines. We met a random Jersey gal from Guil and Gian's neck of the woods who became Cindy's new totes BFF. A lot of relaxation here, including the captions.
Glorious.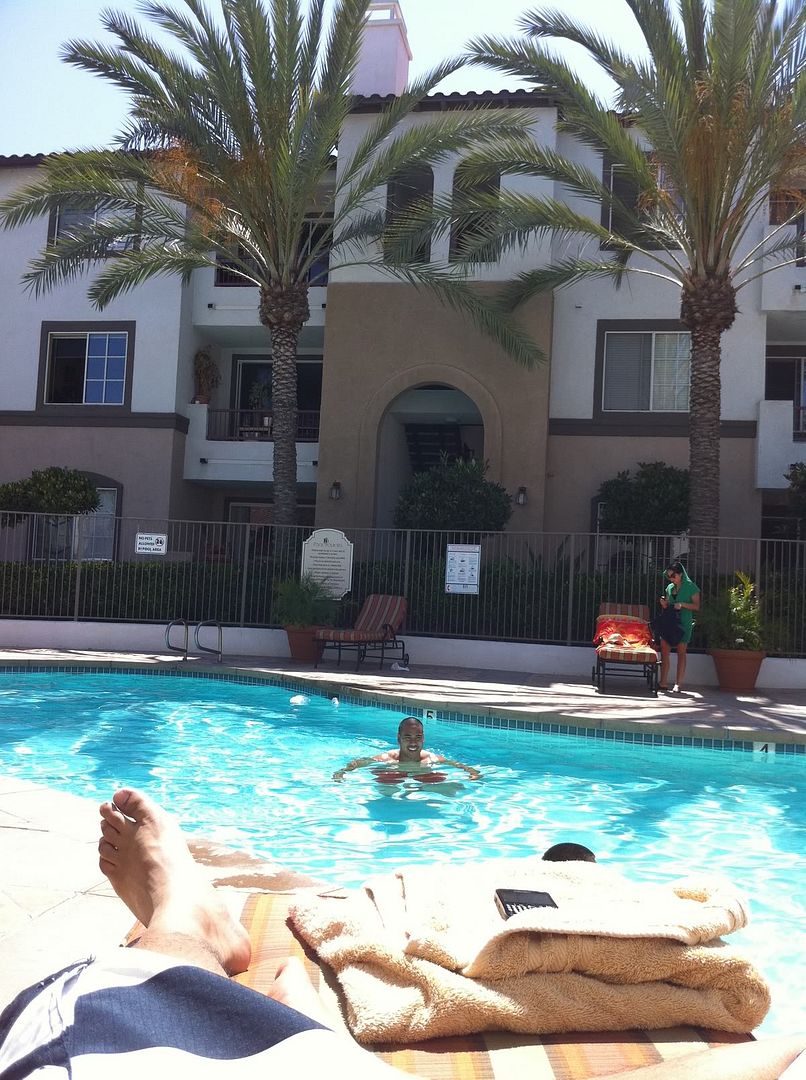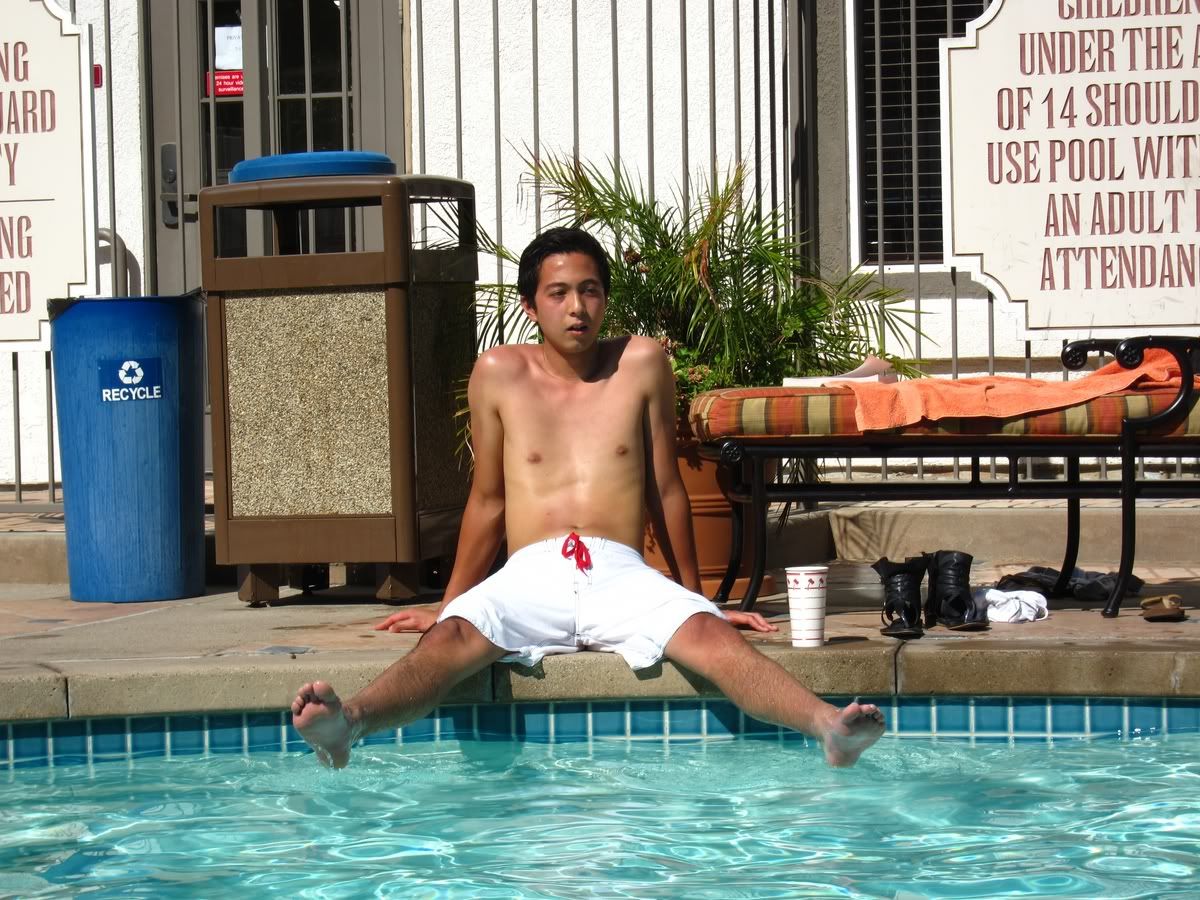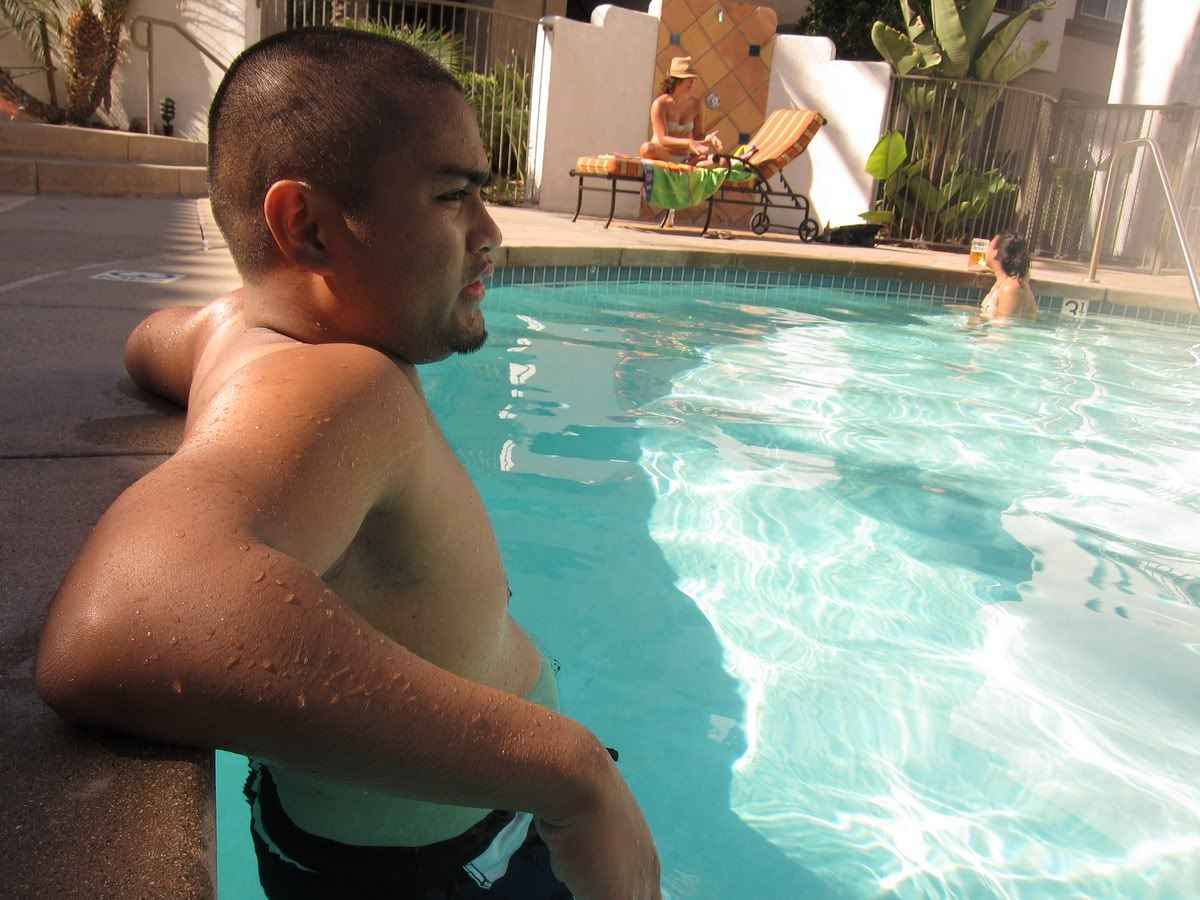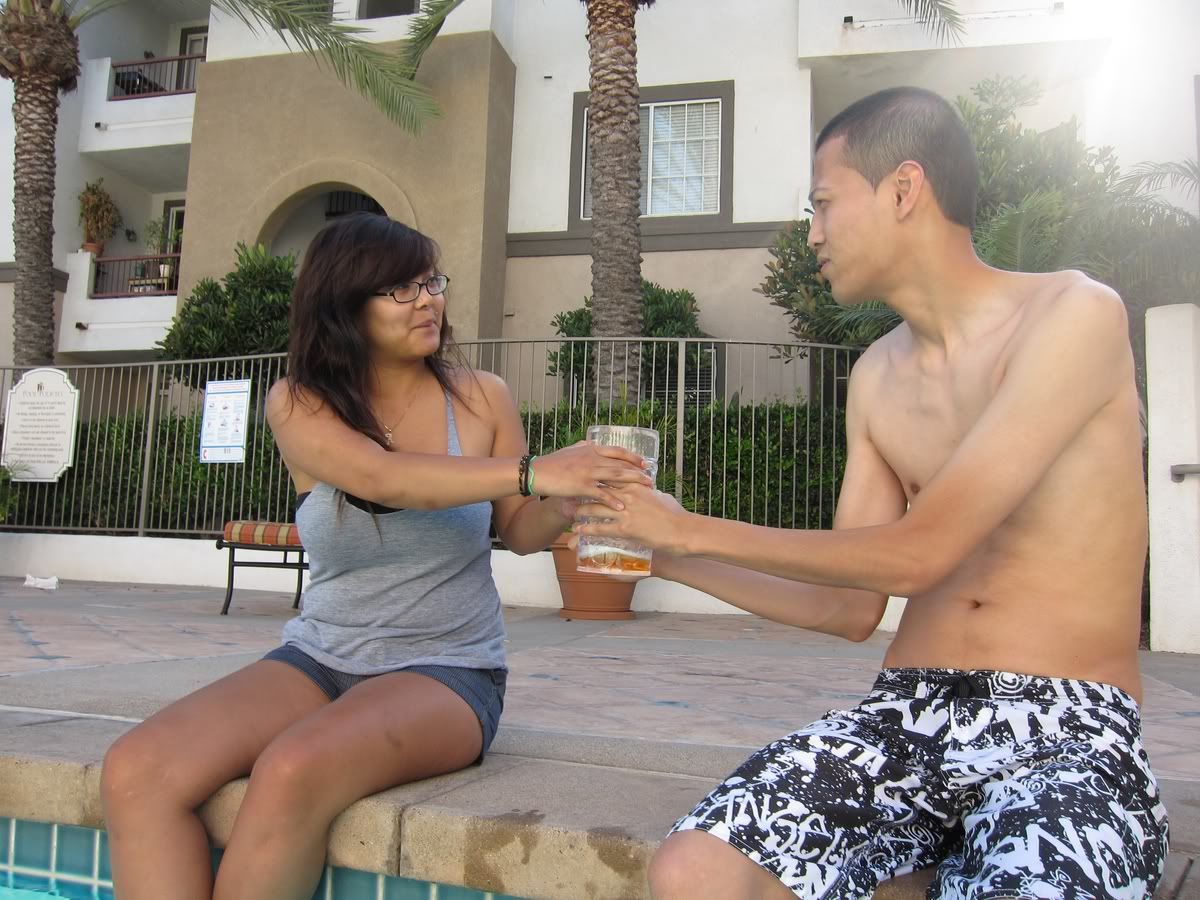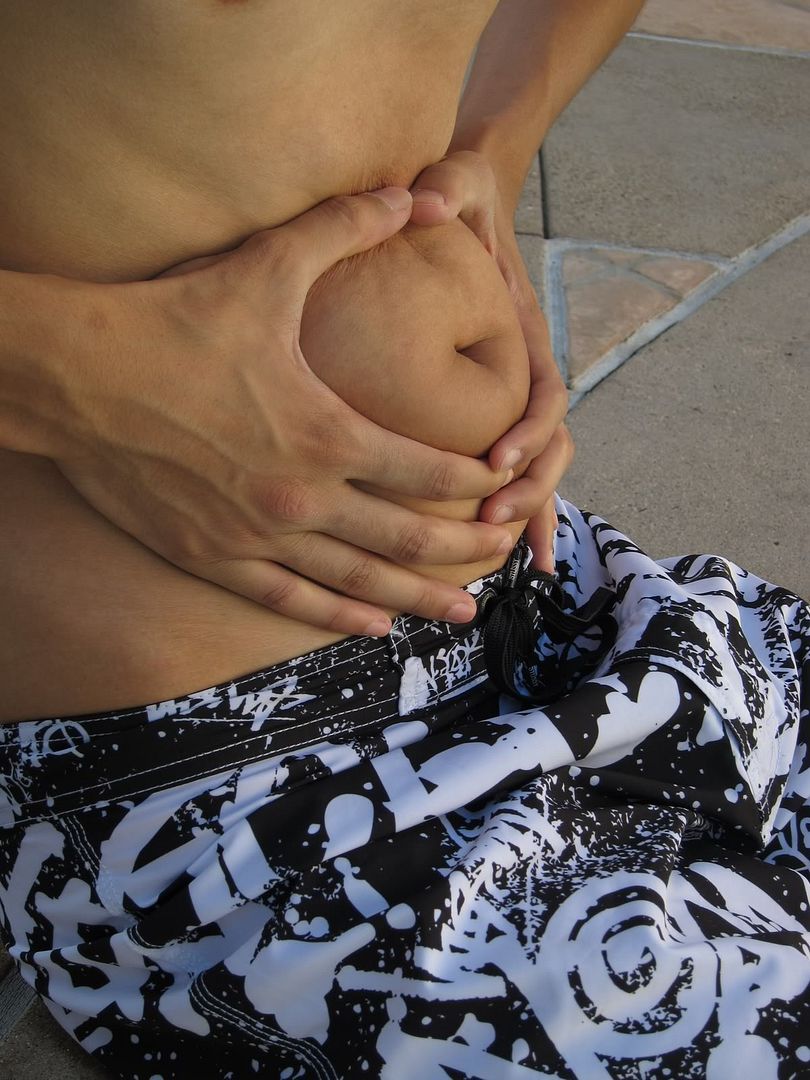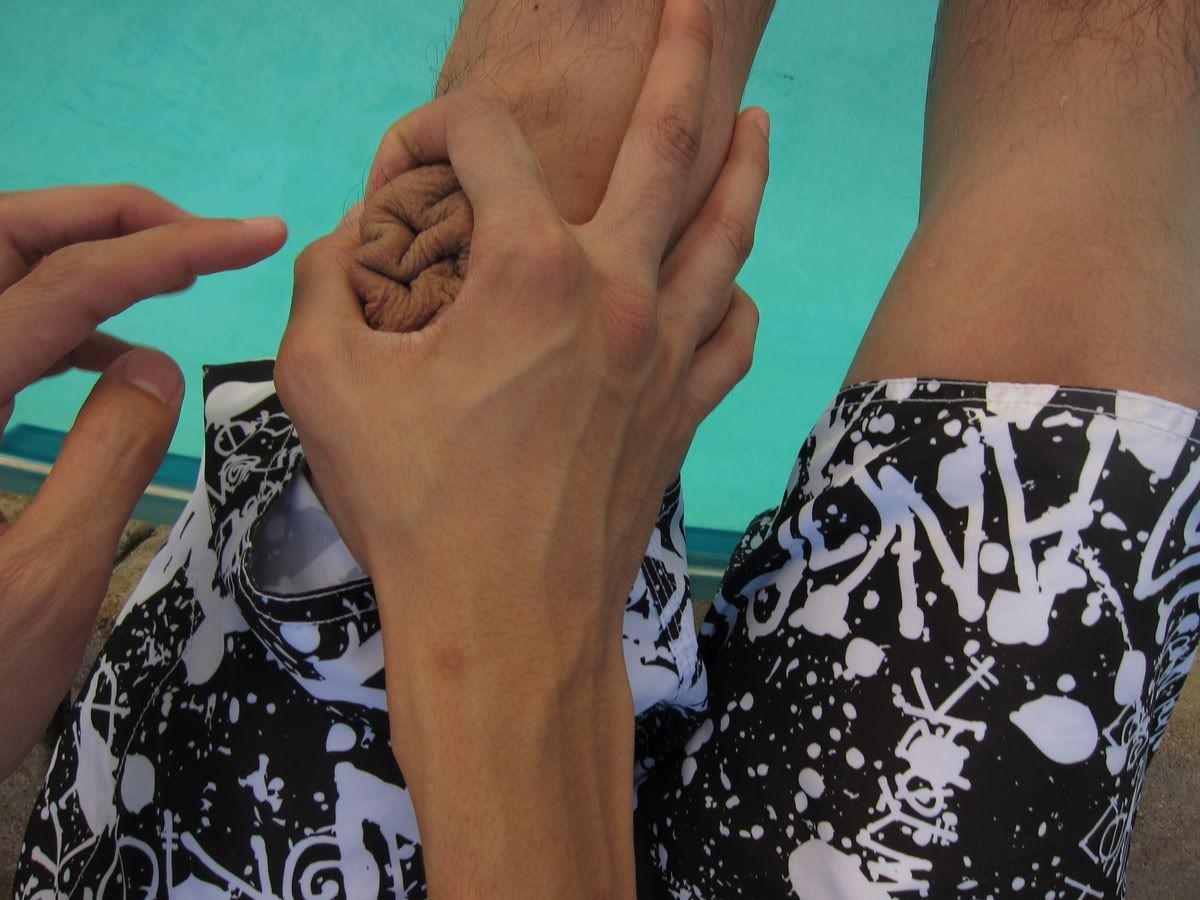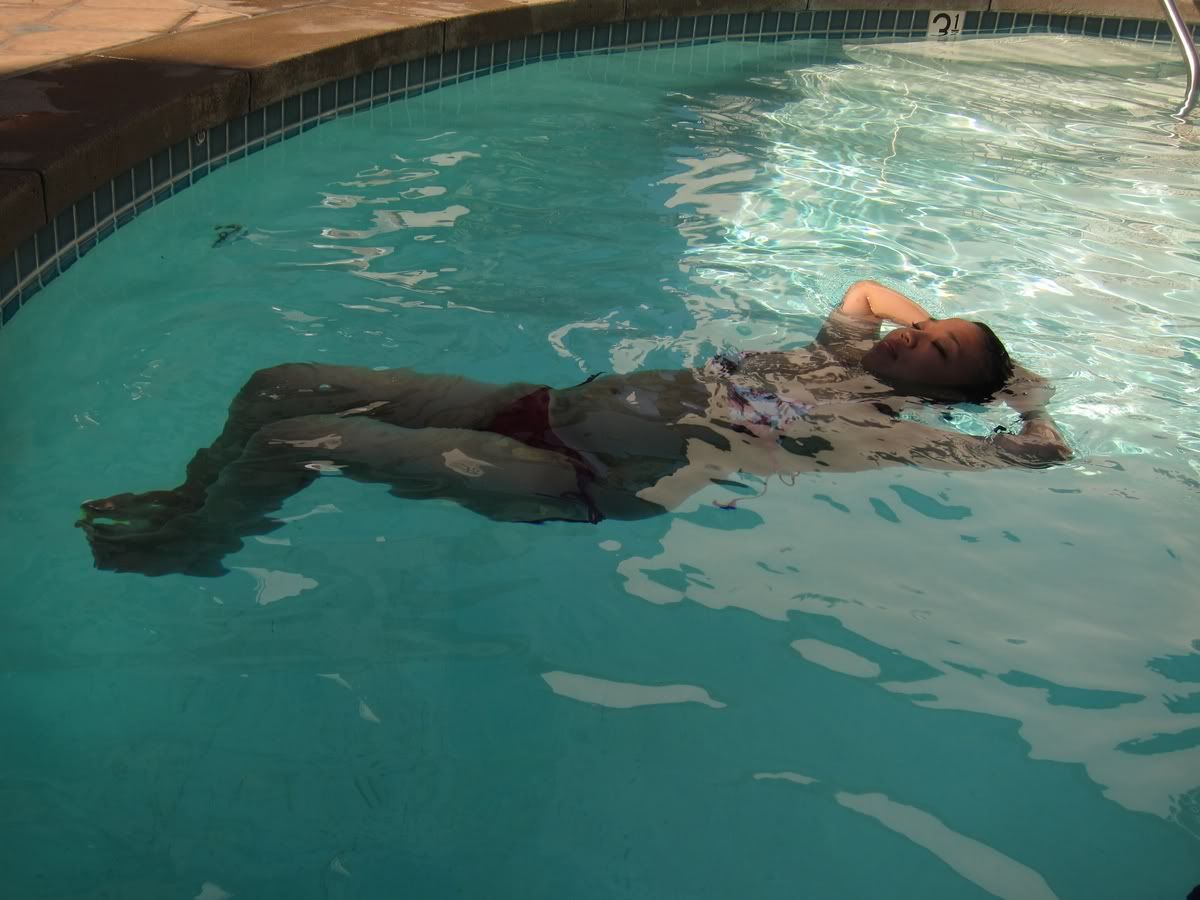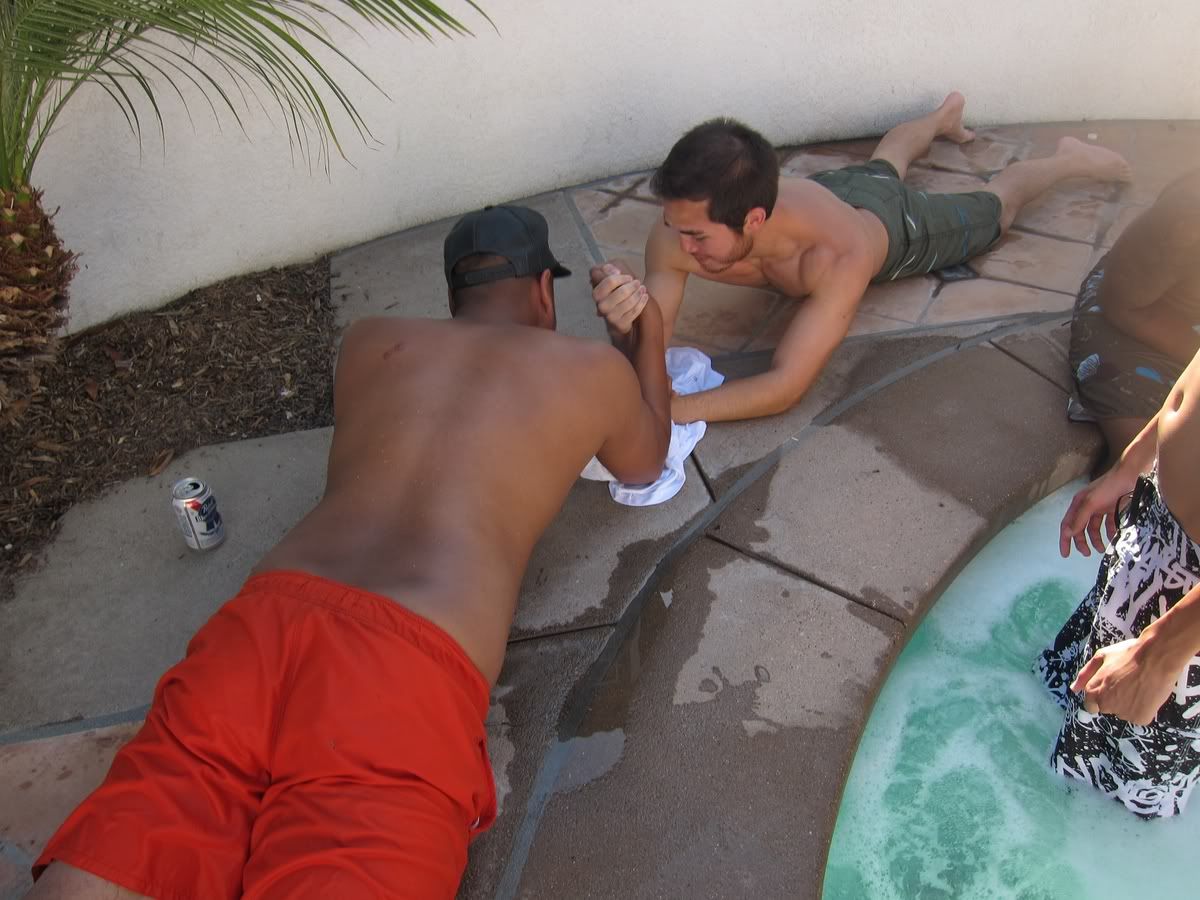 Not a time machine.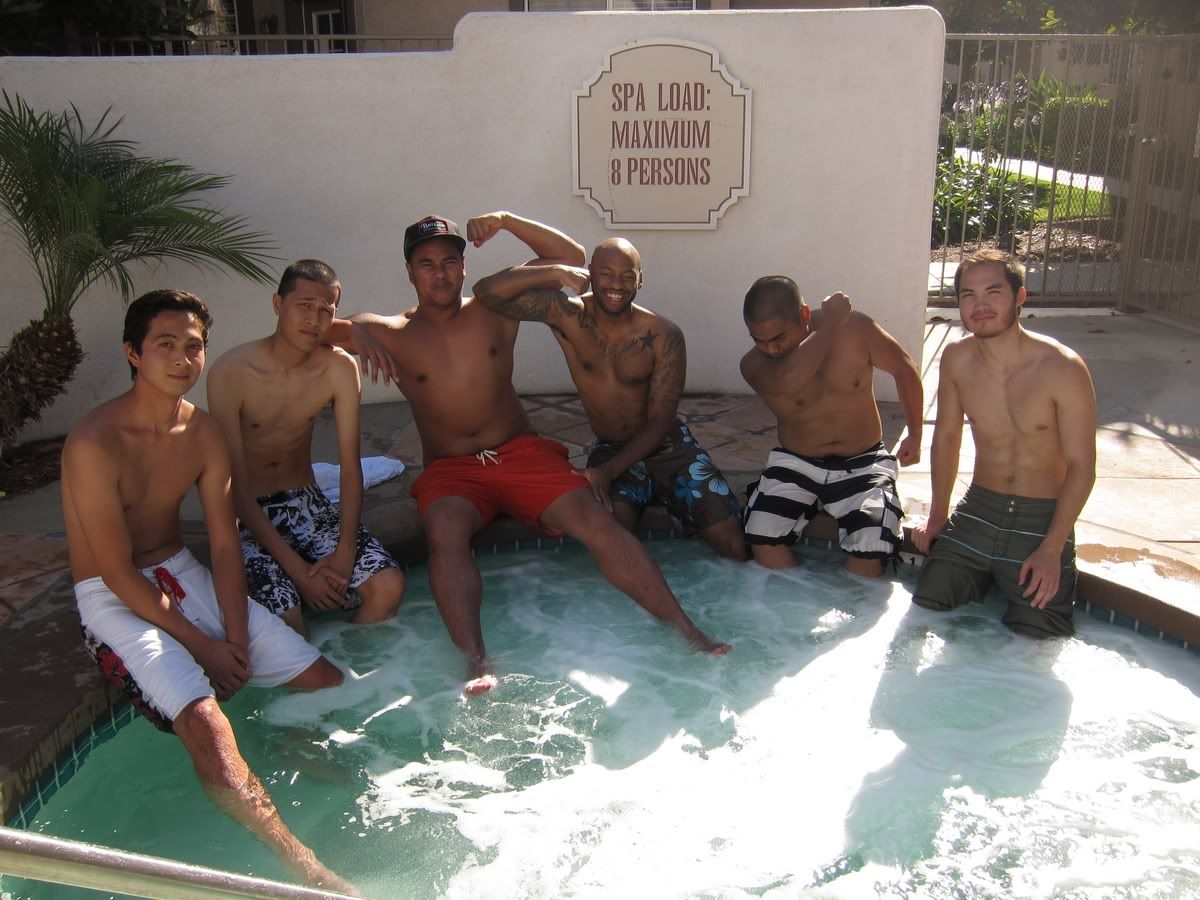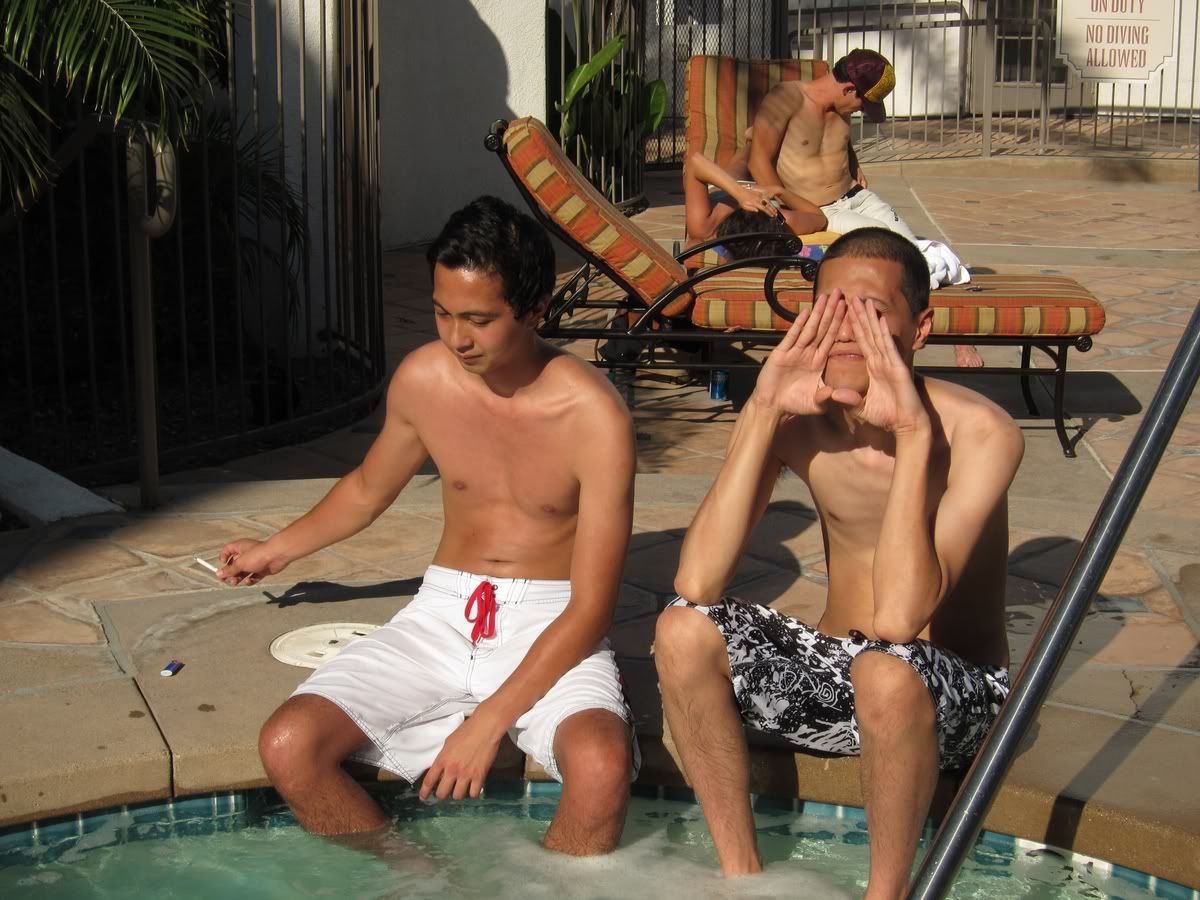 "Cannonball!"
That's pretty weak Joe.



"Hey... I got video games back at my place... You wanna come play?"
(Probably the best picture of the day.)



SHAMU!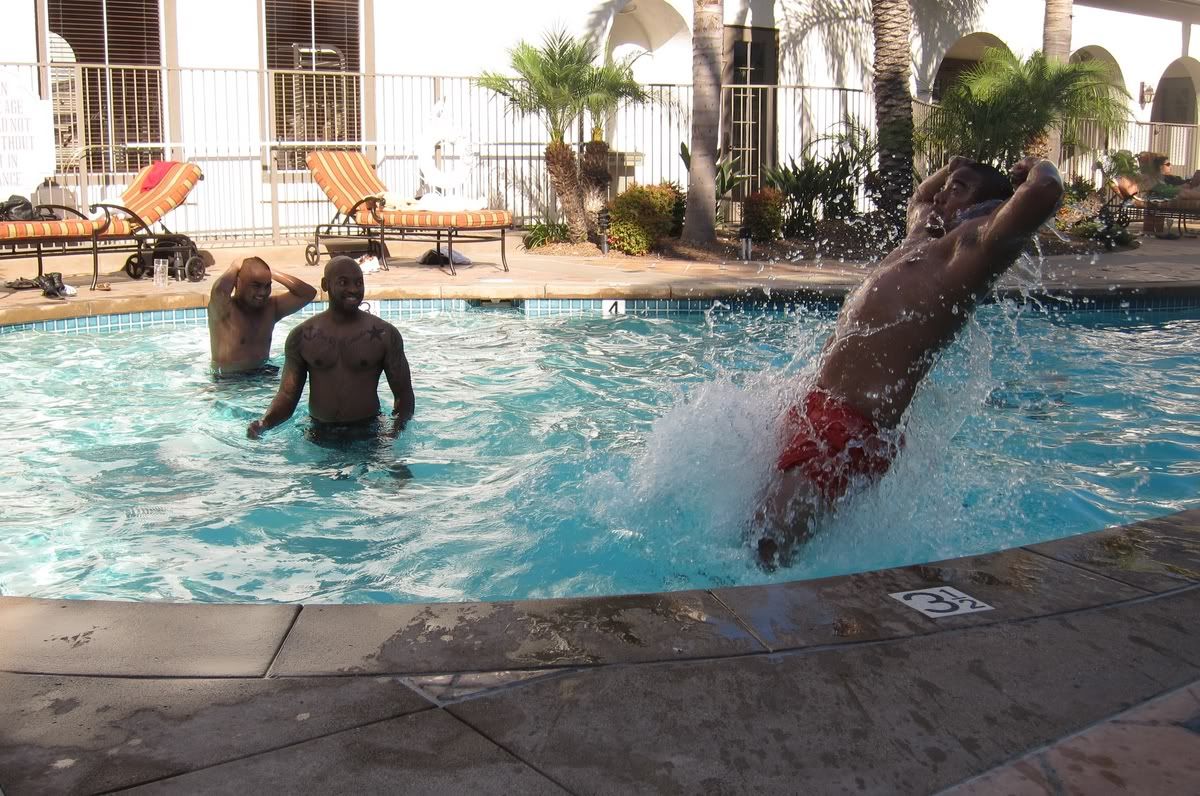 Guess who's the most drunk person in this picture? Nope, it's Cindy.



Joe's goal was to swim all the way to the other end of the pool without taking a breath. If Guil and Gian could do it, so could he right?



Nope. Fail.



One more trick of the day.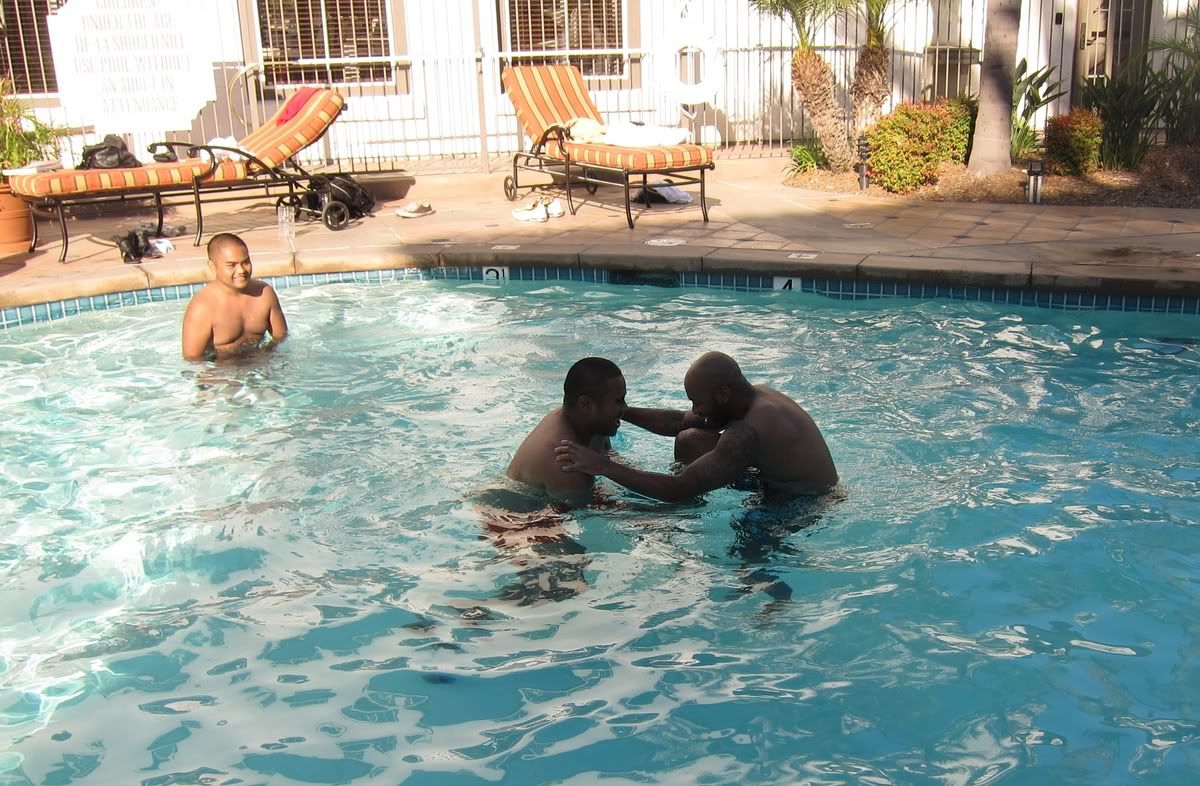 It worked once out of the 20 times they tried. Success.