Saying that I'm obsessed with this song is definitely an understatement...
SOHN - Bloodflows
March 04: MACK7 Dinner
Cesar had some leftover food from his BBQ over the weekend, so he had some people over to enjoy some steak, nachos, and quesadillas. Outside of me cutting my finger while cutting avocados, it was a great success!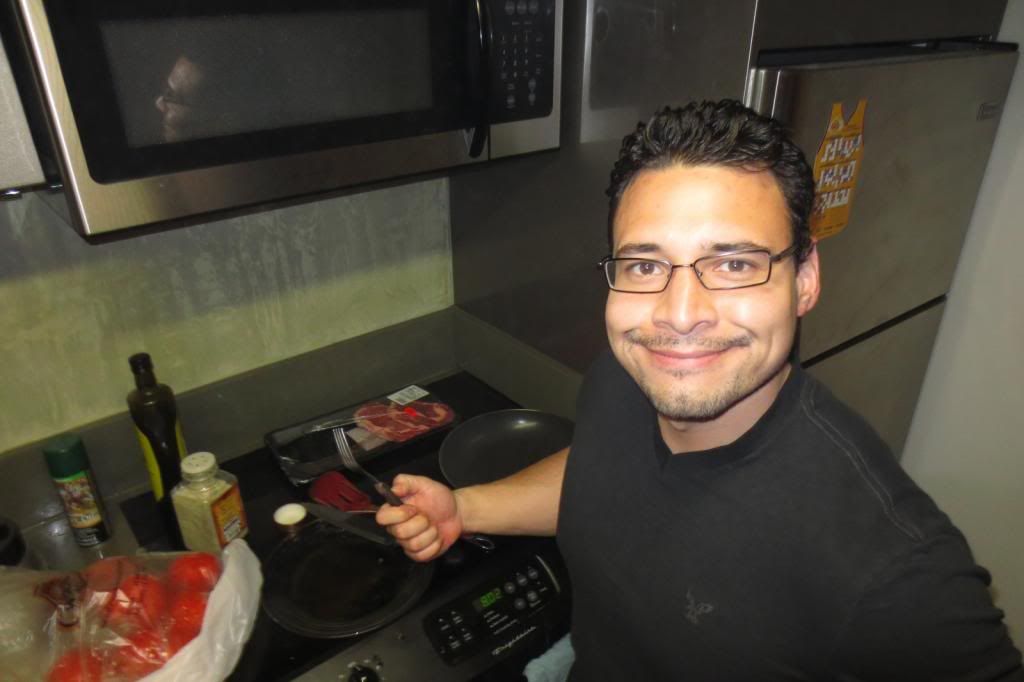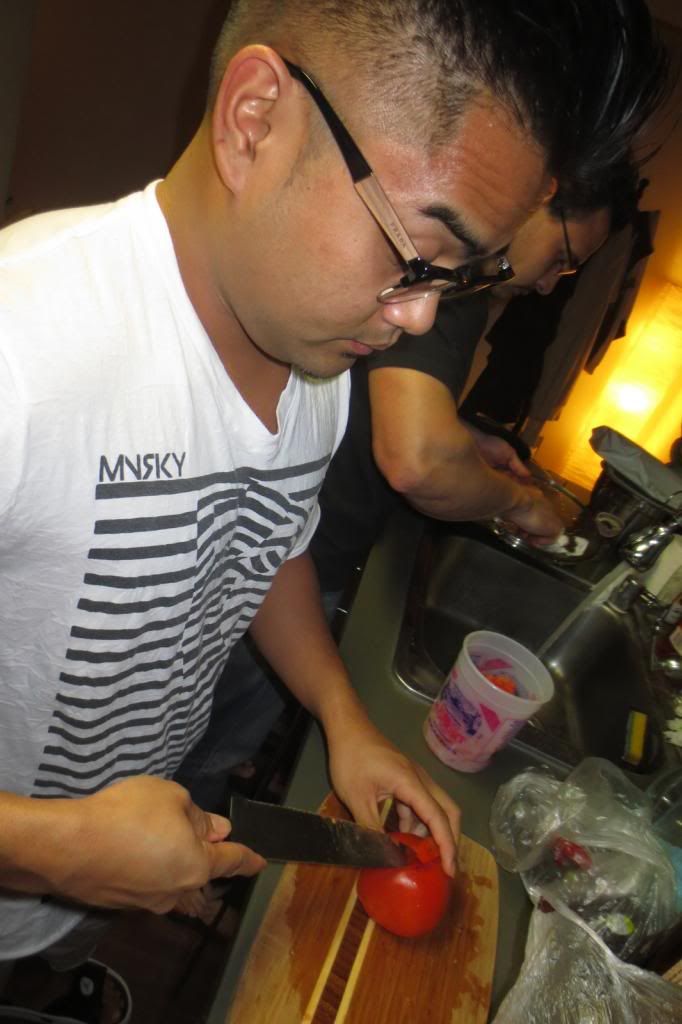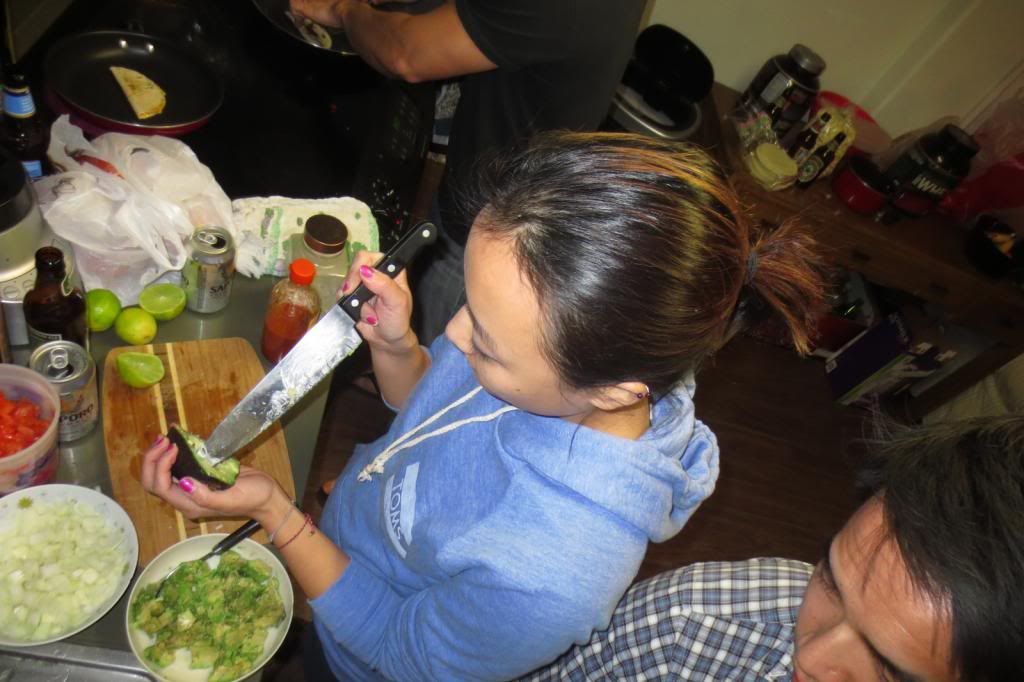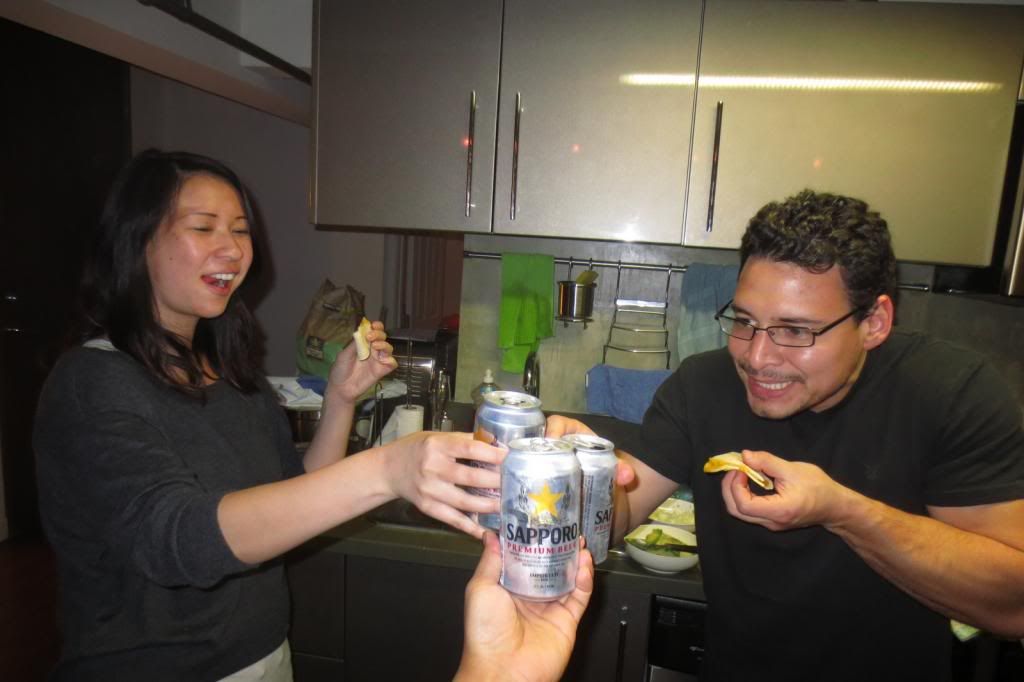 The Spread

March 05: Community Paleyfest x Short Order
Ah, probably the best Paleyfest panel I've been to. We (almost) had a full cast available where they did a table read of
History 101
(aka the Hunger Deans!). They also gave some nice sneak peaks into the season, including PUPPETS! But when they were posed questions regarding a 5th season (and a sixth, and a movie...), it didn't sound so hopeful. This may have been the last Community Paleyfest. Afterwards, we grabbed dinner at Short Order at the Grove.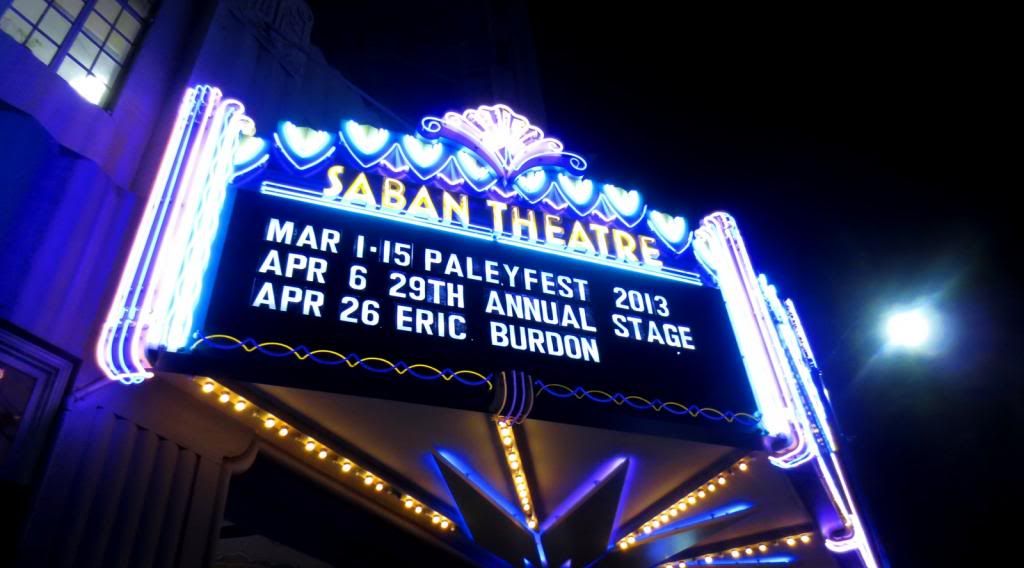 Corned Beef Hash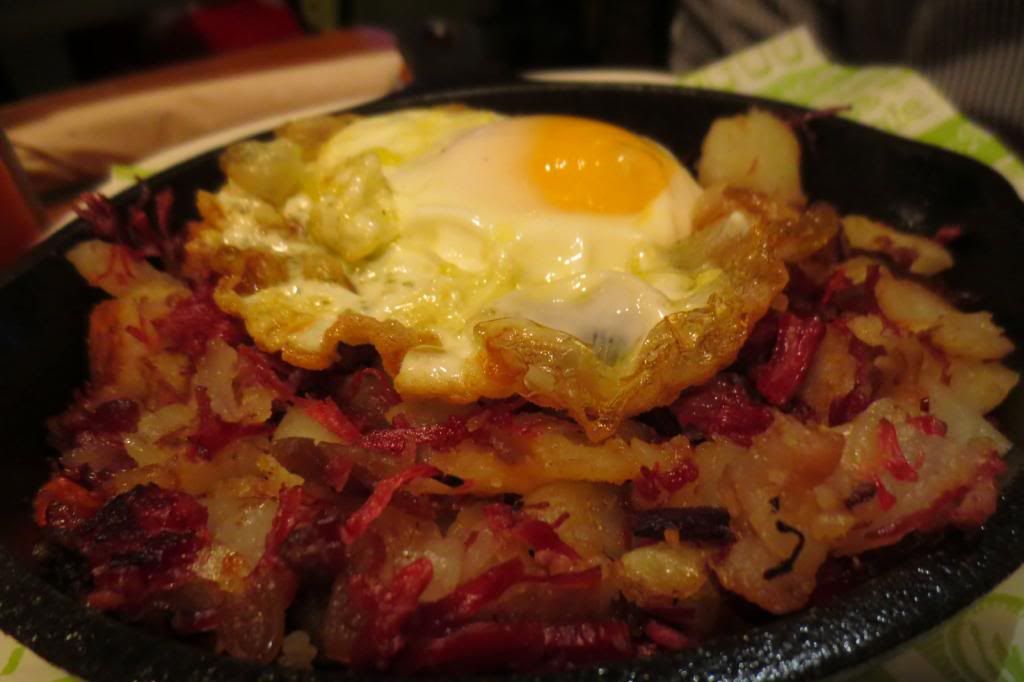 A sexy picture of a pork belly BLT

March 07: Christy's Birthday Dinner at California Shabu Shabu
Happy birthday Christy! We got together over on the westside for some drinks and shabu. The staff was very fun and accommodating, and they also provided us with some free birthday shots!


WATERFALLS!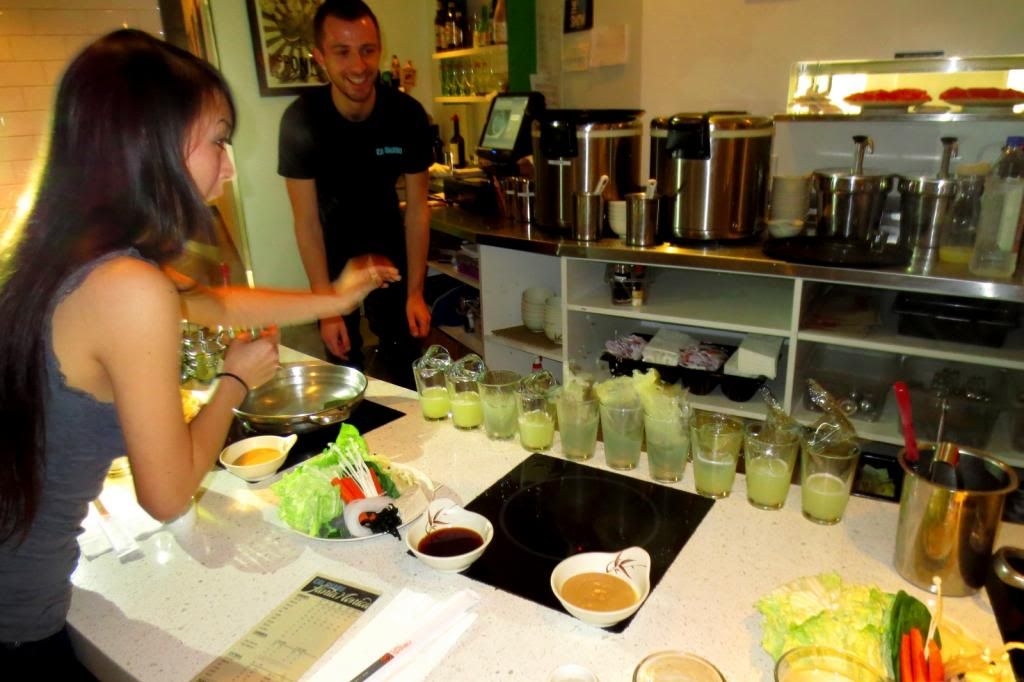 Extra meat. So necessary.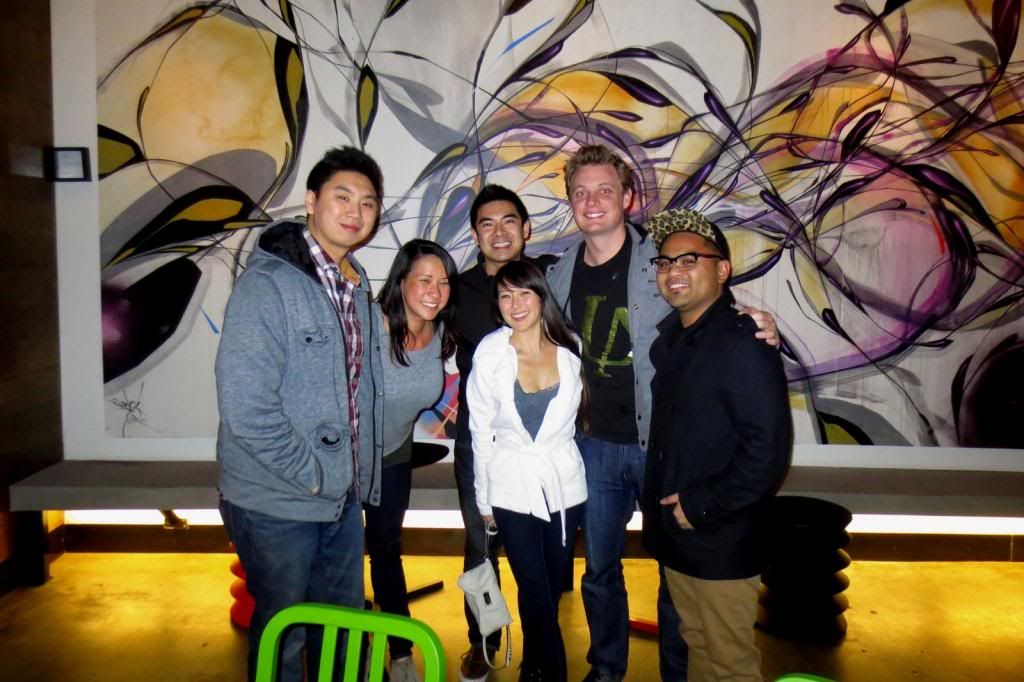 SUPER SAIYAN!