Flosstradamus - ☮☮☮ Lana's Theme ☮☮☮
It was awesome to step back onto campus and reminisce about our college days. It felt like it was just yesterday! Mesa Court. University Circle. The ARC?! SO AWESOME!
I think everyone forgets that I went to UCSD...
Clear whiskey!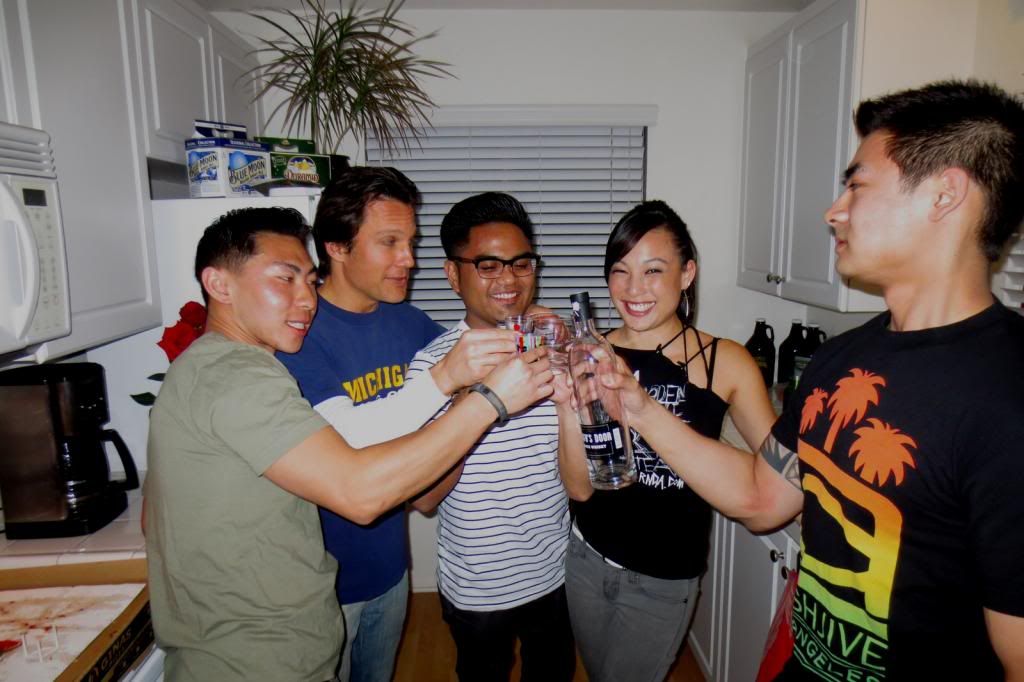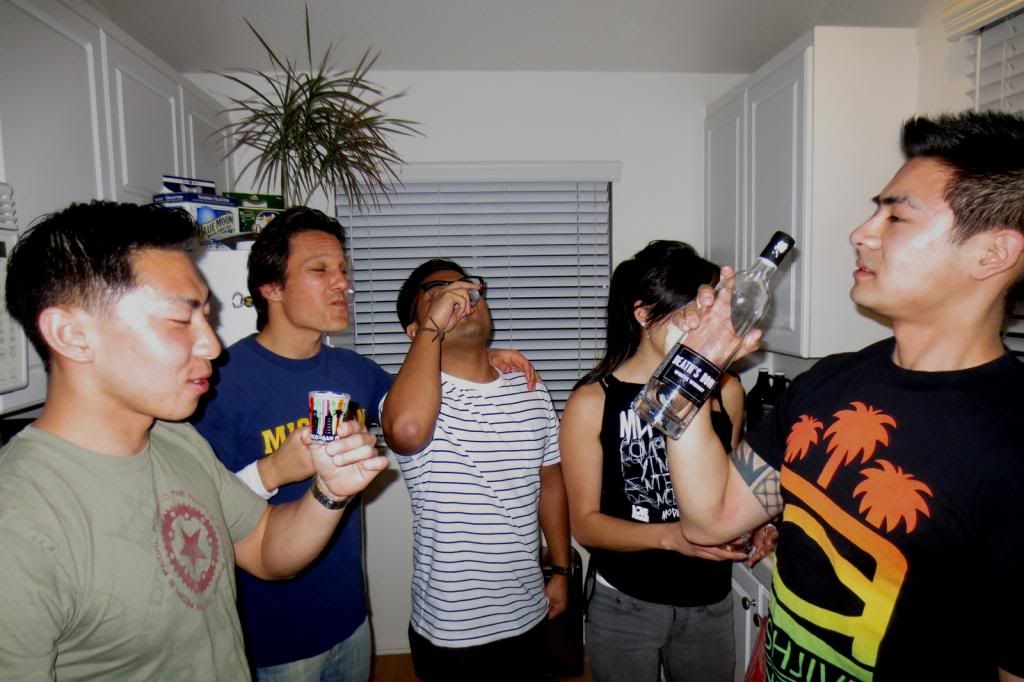 Meh... No good.

Gifts for the birthday girl.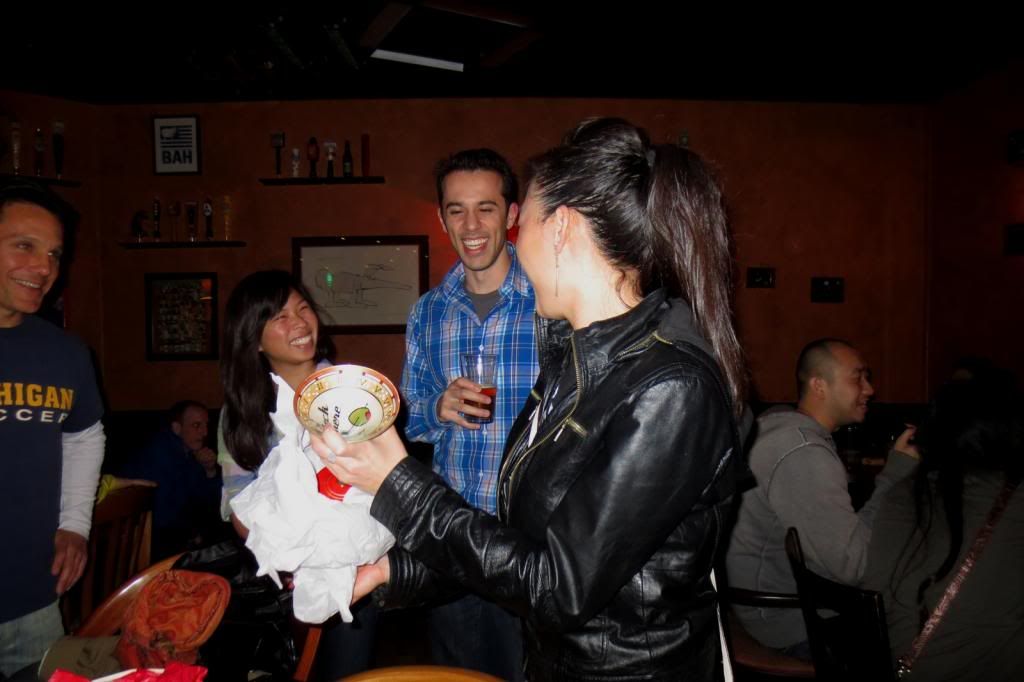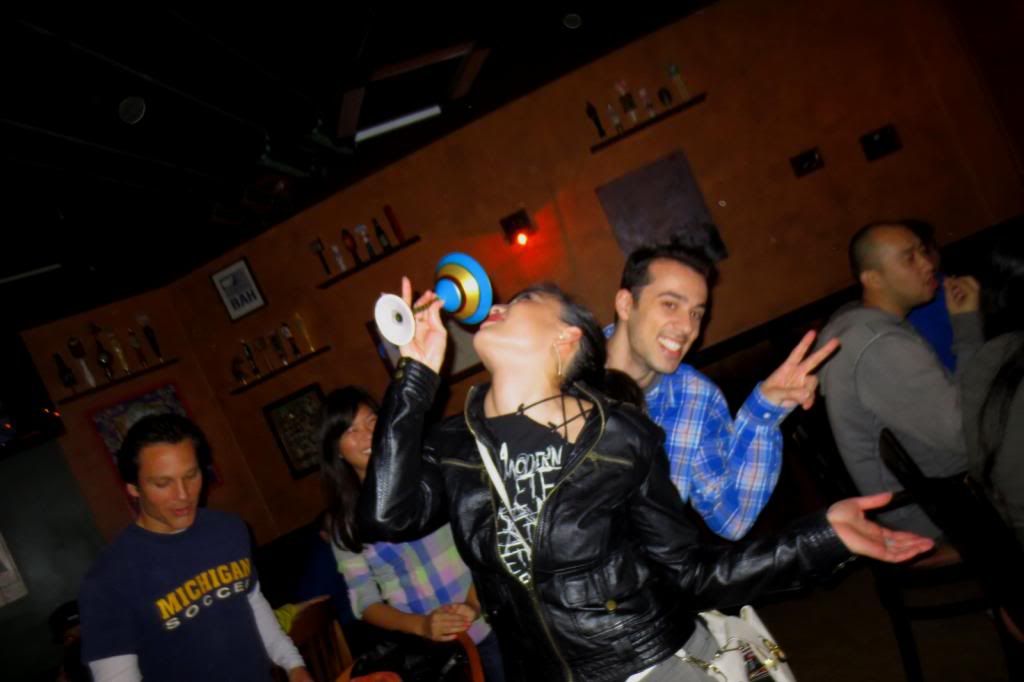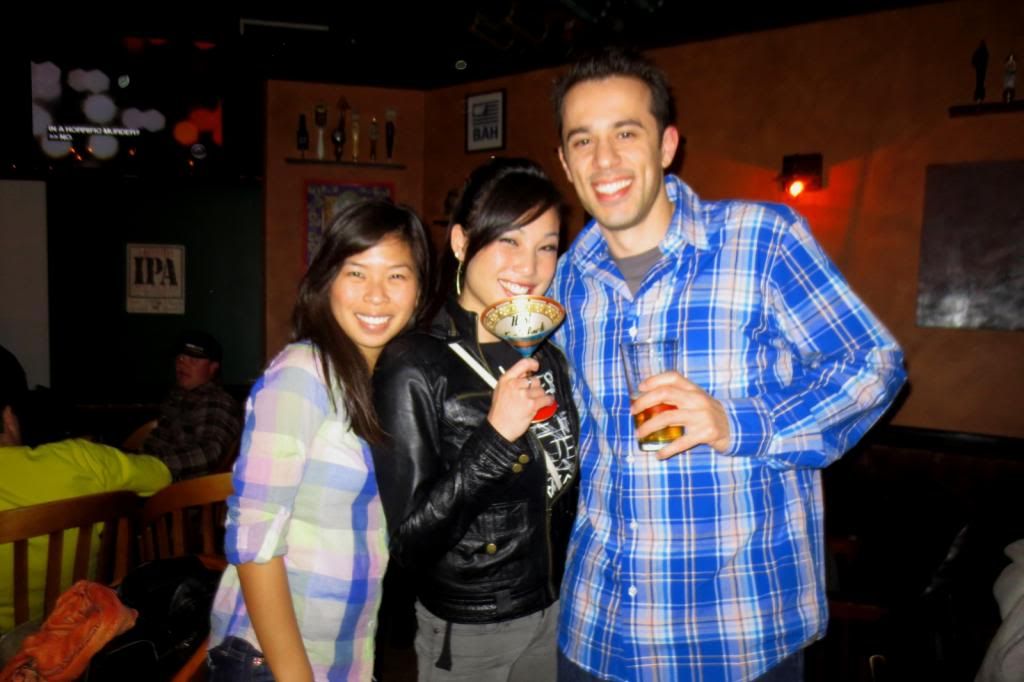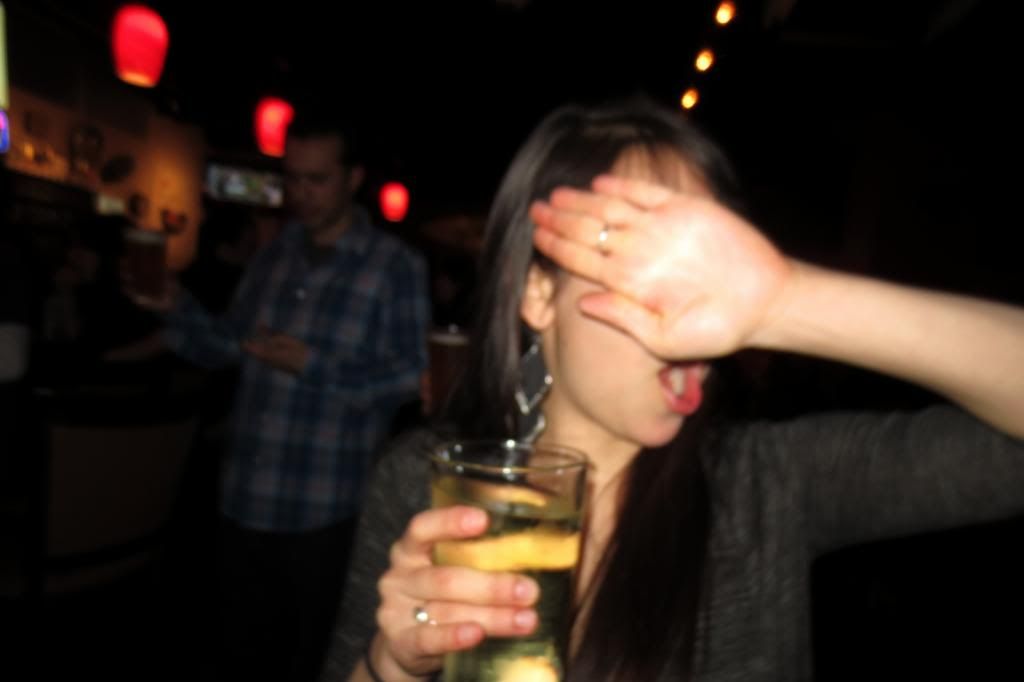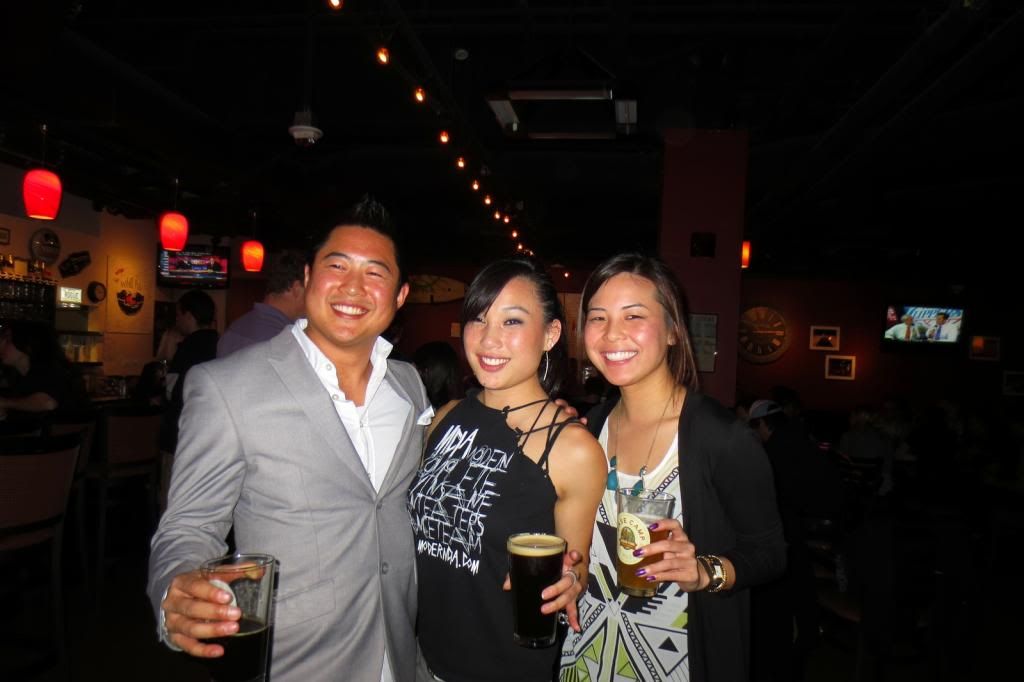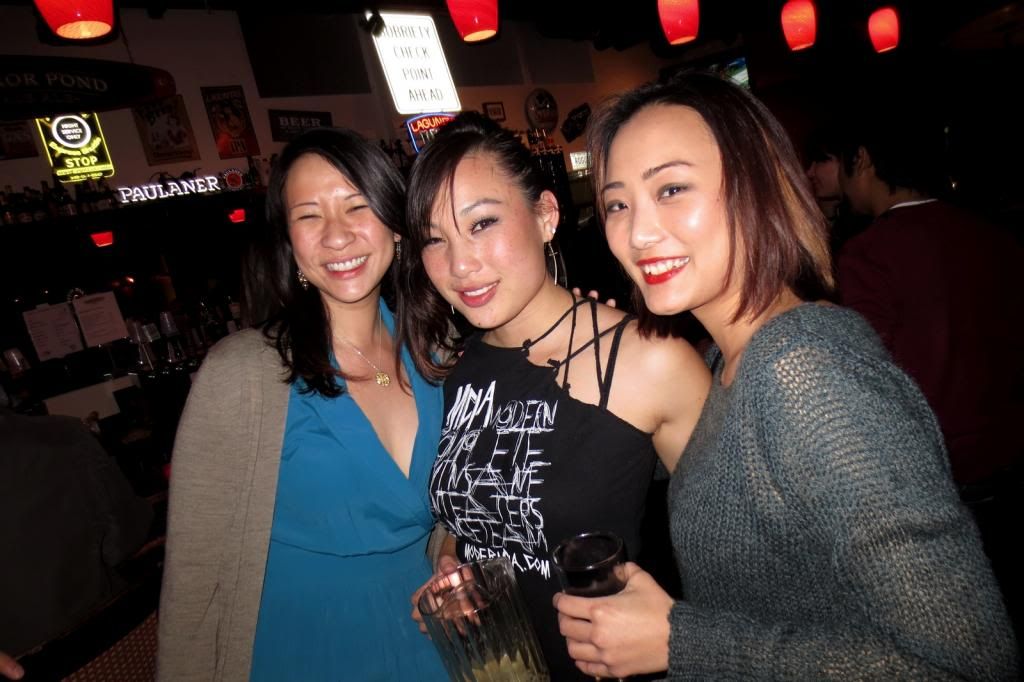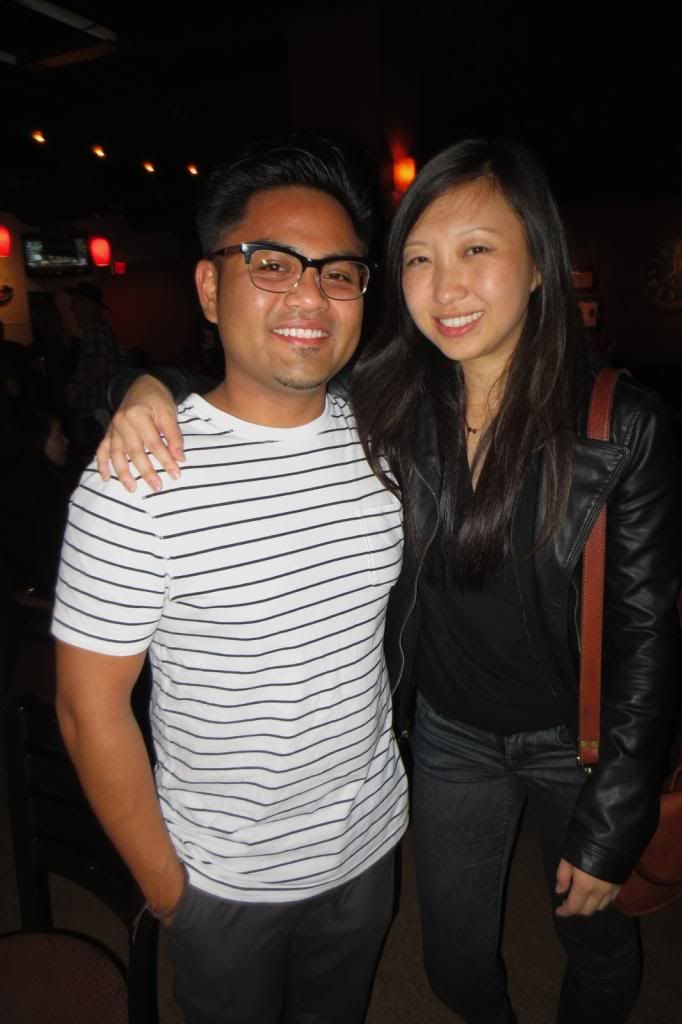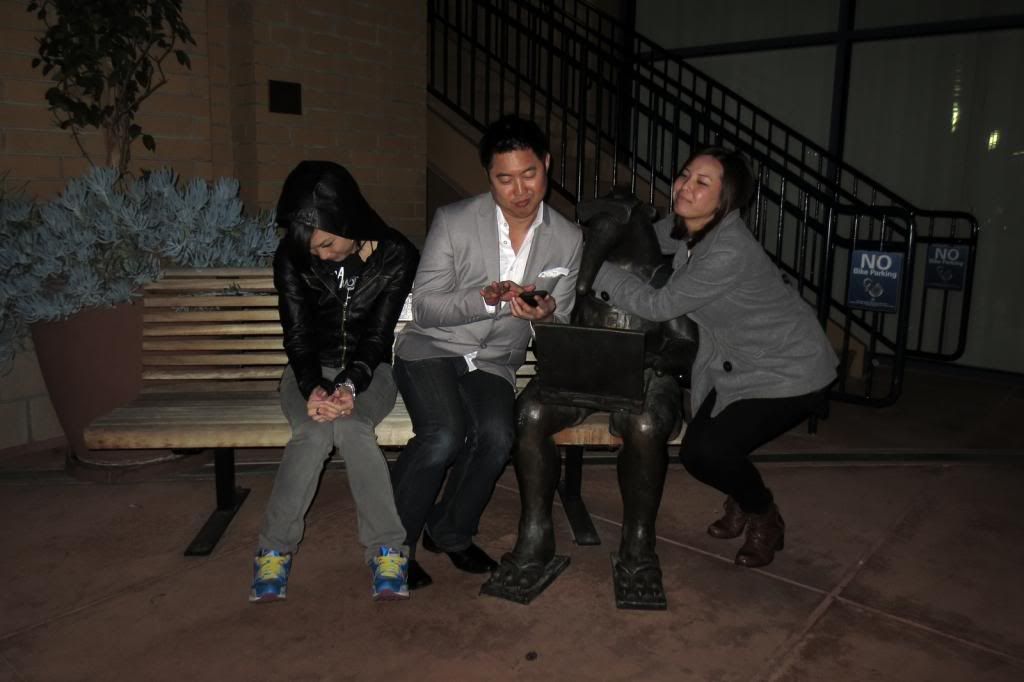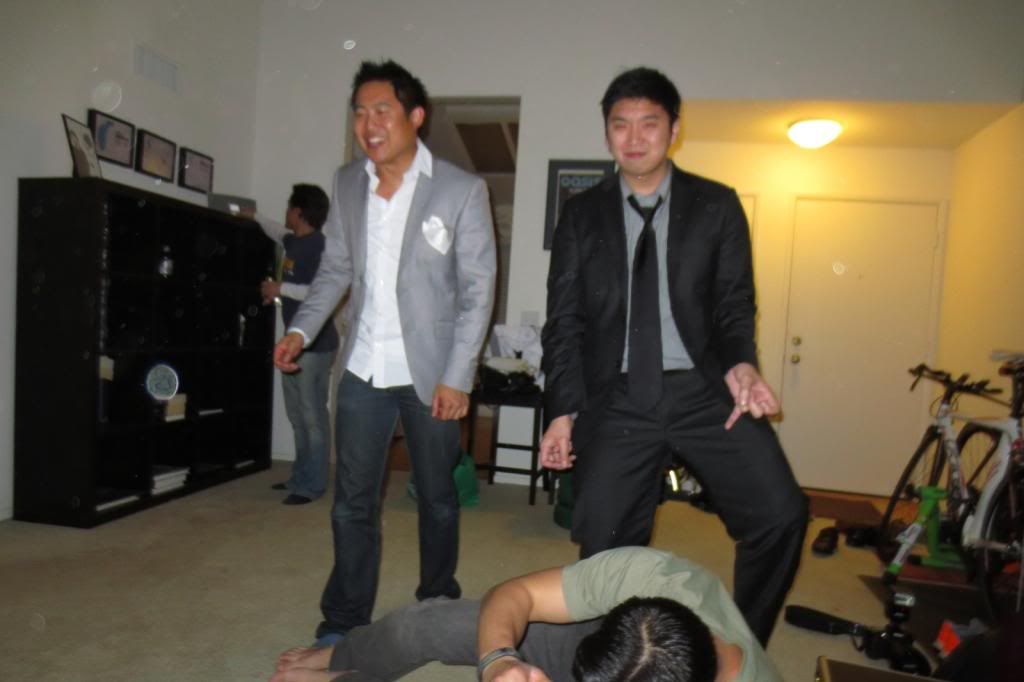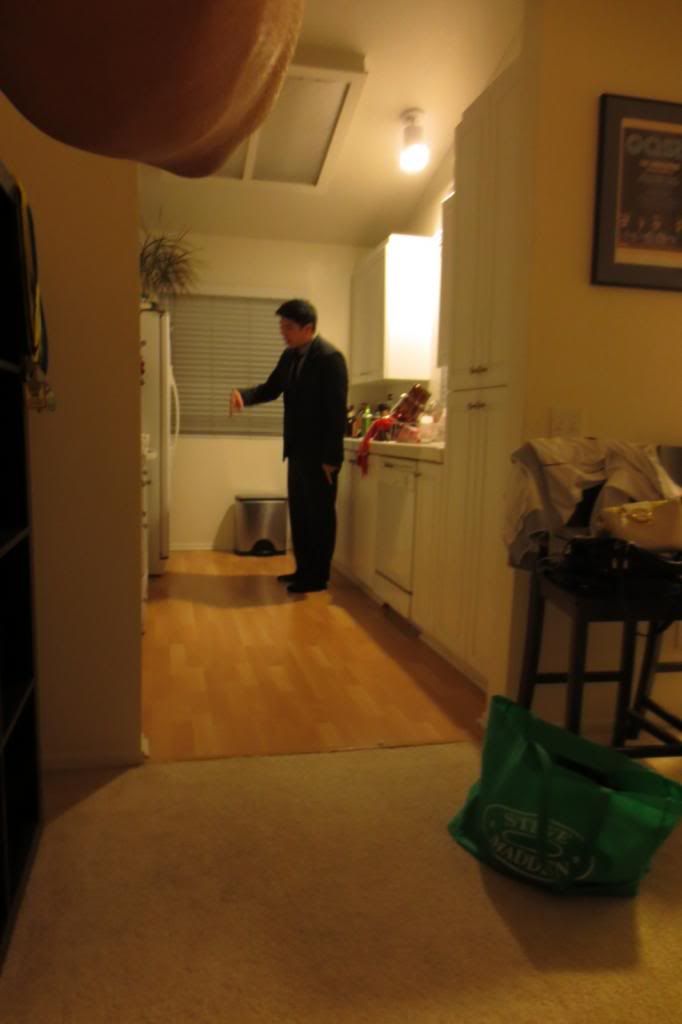 Happy Birthday DKo!