Oliver - MYB (Move Your Body)
I'm pretty sure I've been to Lure before, but it must have been a long time ago since I can't find any records on the blog. Lure definitely has a good vibe to it. And it wasn't too packed so we had plenty of room to groove to some modern day disco. Oliver and Treasure Fingers brought the goods that night! I haven't danced that much (sober) in a while.
Strobin'



U-Tern and Oligee are Oliver



I dunno...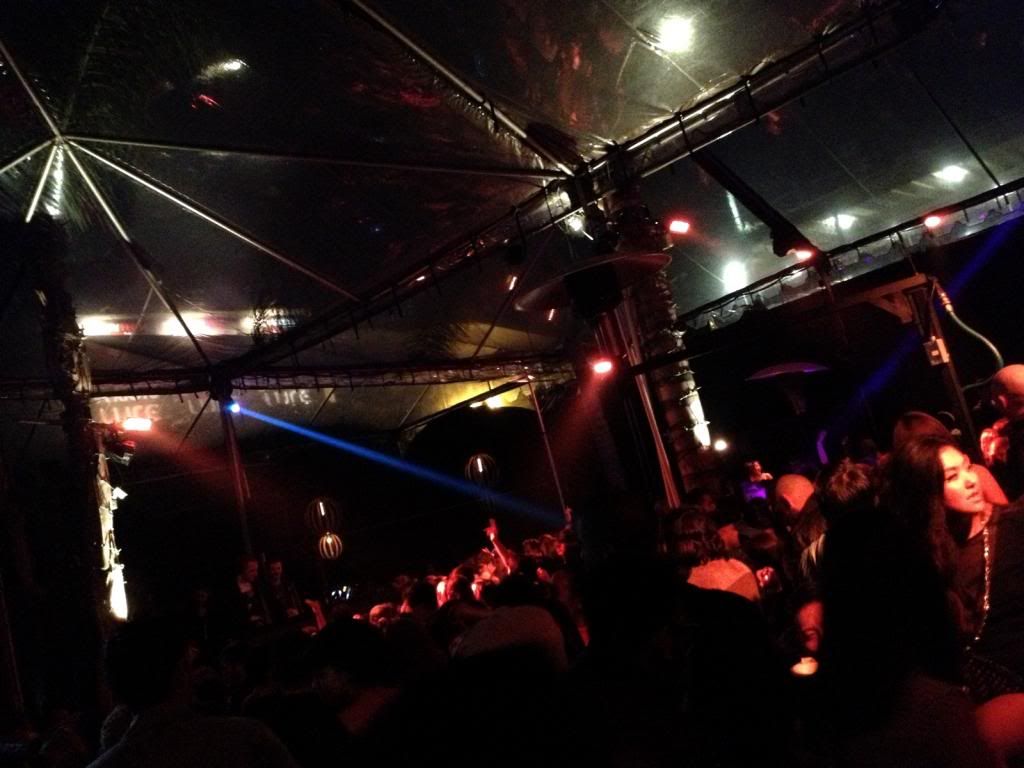 Photobooth fun