Alright jamming everything I can together before the beginning of the year so I can stay up to date! Lots of Christmas parties, gift giving, hanging out, and a Laker game! 2011 has been such an awesome year! I can't wait to see what 2012 will bring though...
Dec 16: Fitz and Dave's Xmas party.



Dec 17: Hannie and Edric's Xmas party.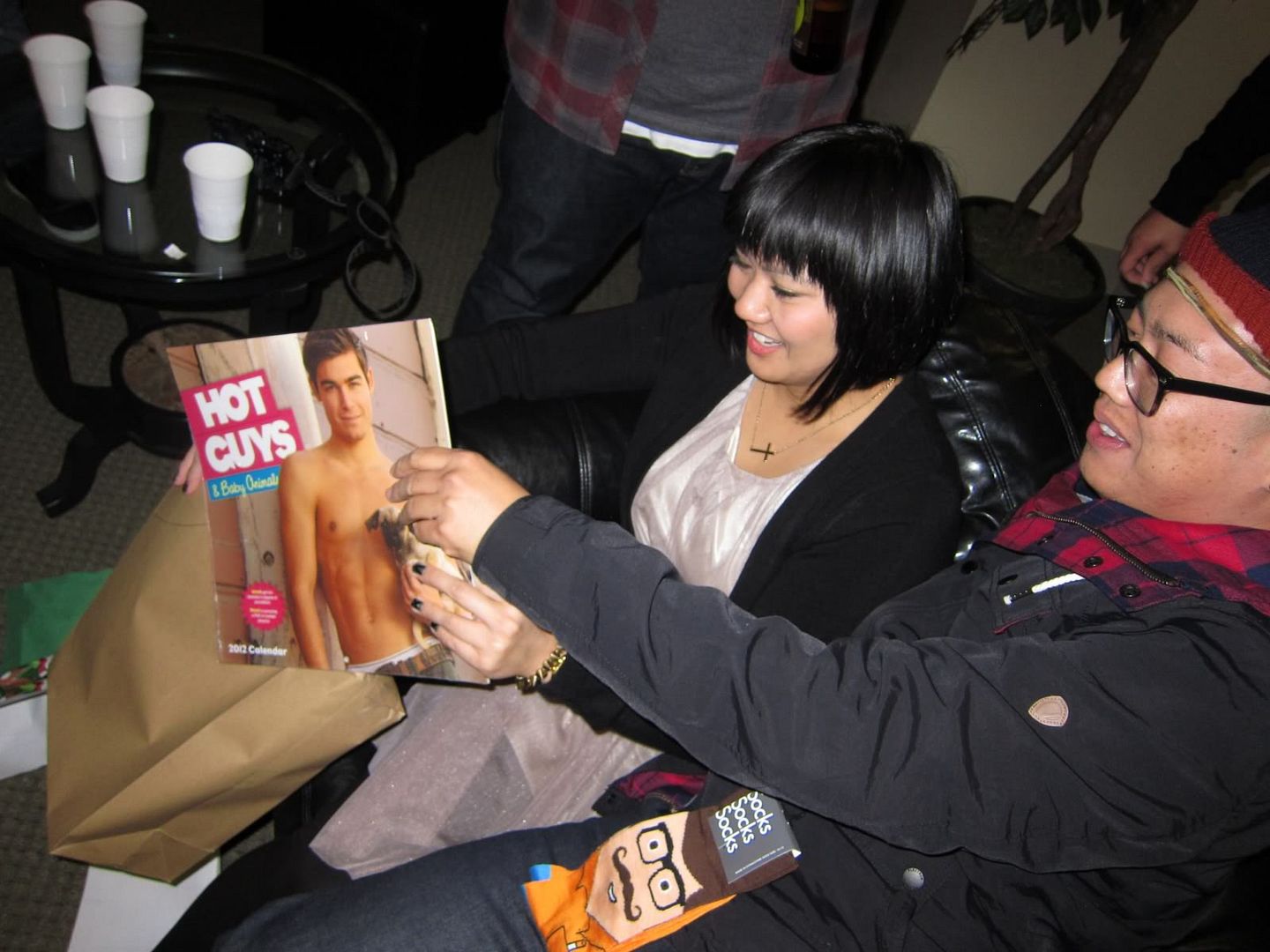 Dec 17: Lexie and Trinh's Xmas party.



Dec 24-26: Christmas! (Taken from my Holga iPhone 4 filter!)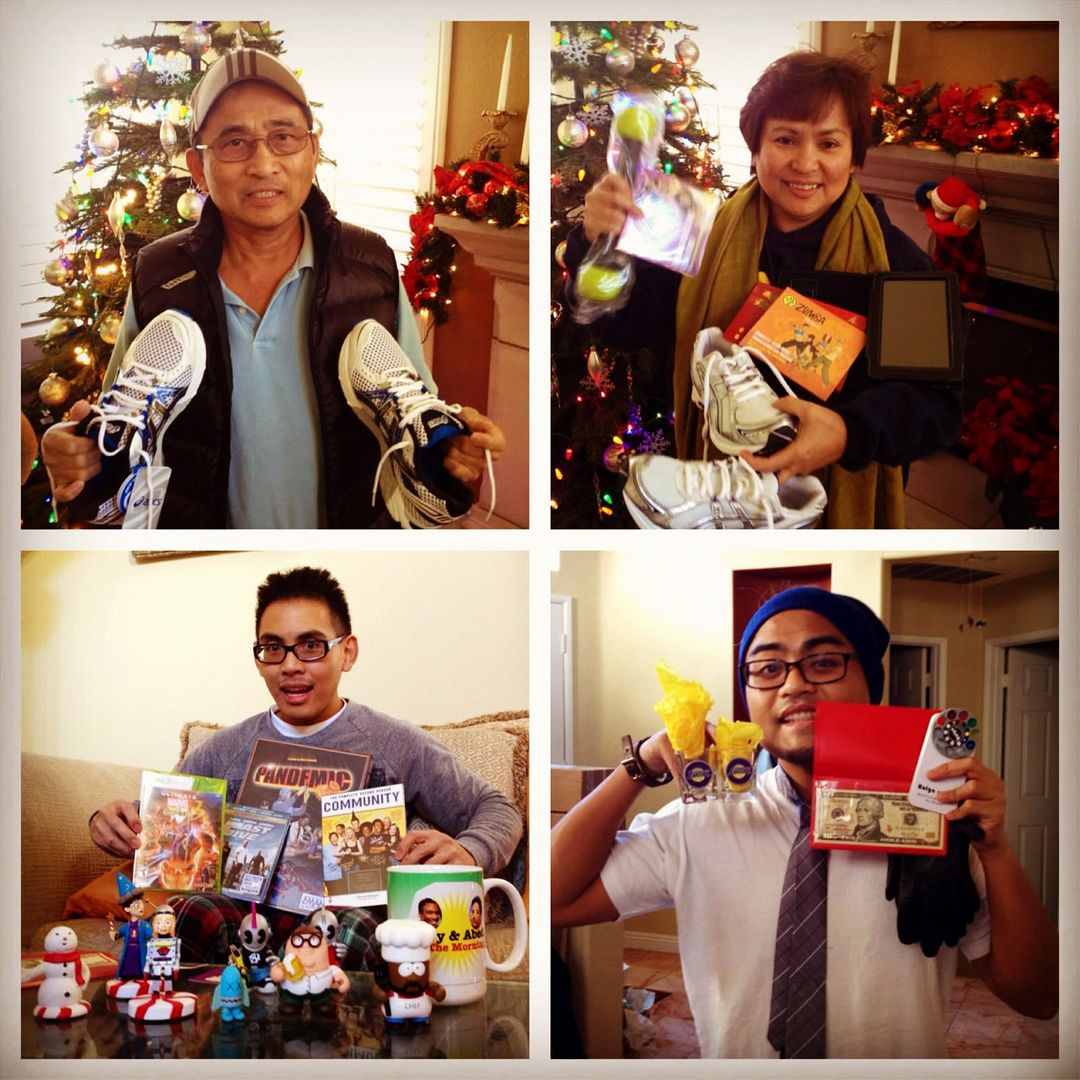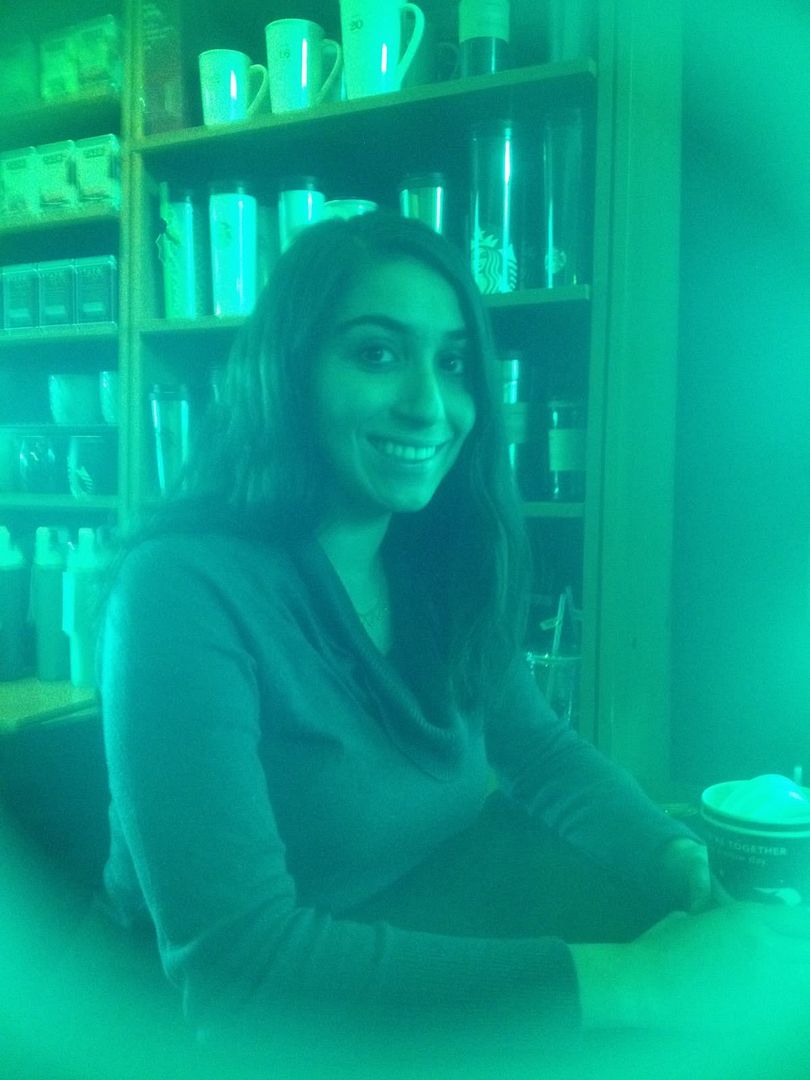 Dec 29: Lakers vs Knicks / Bar + Kitchen / 7 Grand