Avicii - Levels (Skrillex Remix)
I wasn't going to be able to make Jenny's birthday celebration the following Friday, so I took her out for dinner at
Wurstküche
which I've been meaning to try. They're known for their exotic sausages and some great sauces and beers too. My LA stay was slowly coming to an end... Had to live it up and get the Rattlesnake & Rabbit Sausage!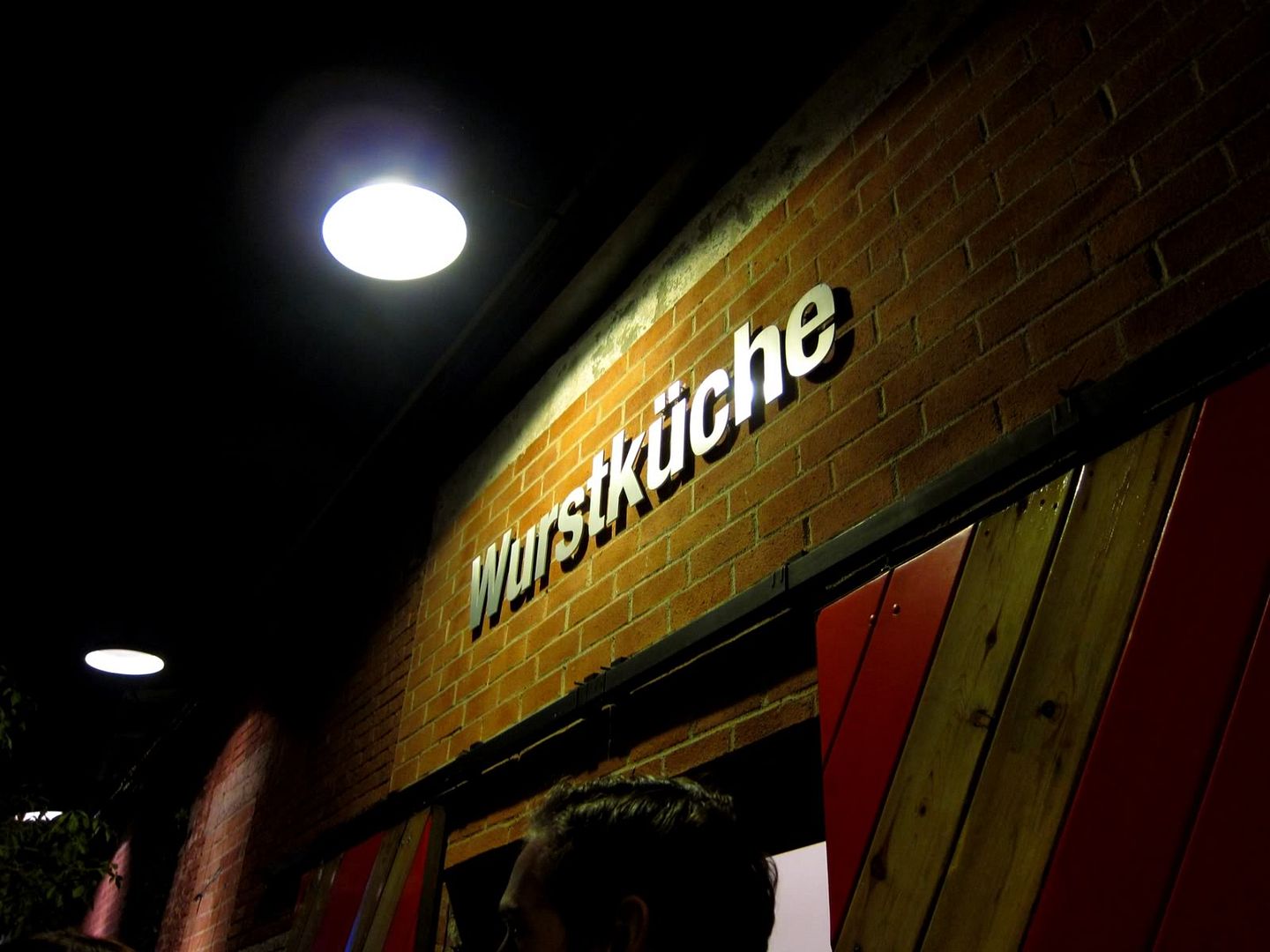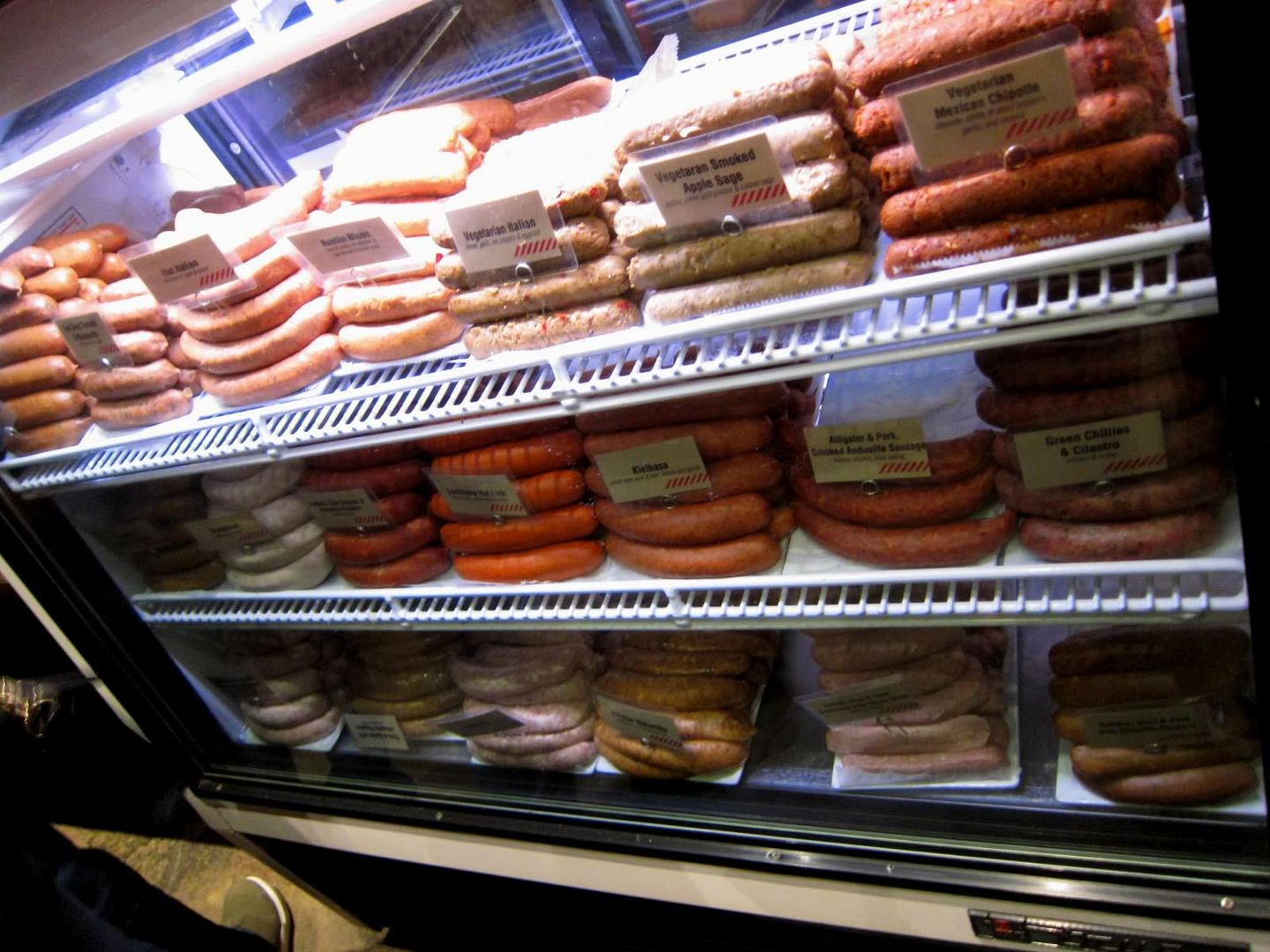 Literally everything is good here!



Rattlesnake and rabbit never tasted so good.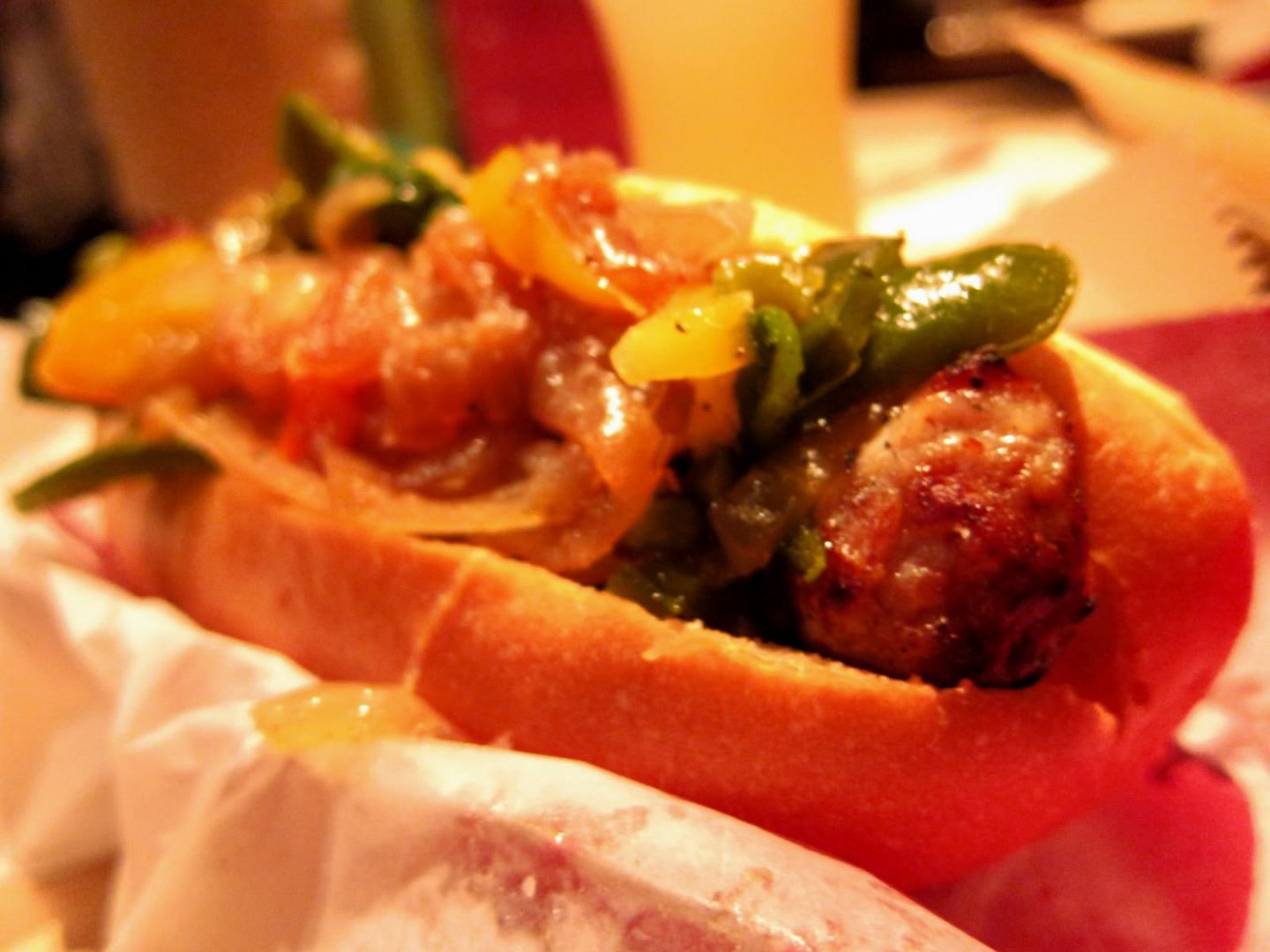 Thanks again Jenny for letting me crash your living room when I needed it. Happy birthday!