DSL - Supalove
This was probably my most non-conventional Thanksgiving weekend to date. Mostly because I had a long workday and I decided to not go home until Thursday morning to avoid the traffic.
Up first was checking out Mark and Angie's new spot which was literally up the hill. Believe the hype. This spot is so picturesque! The entryway. The patio deck. The view. I love it.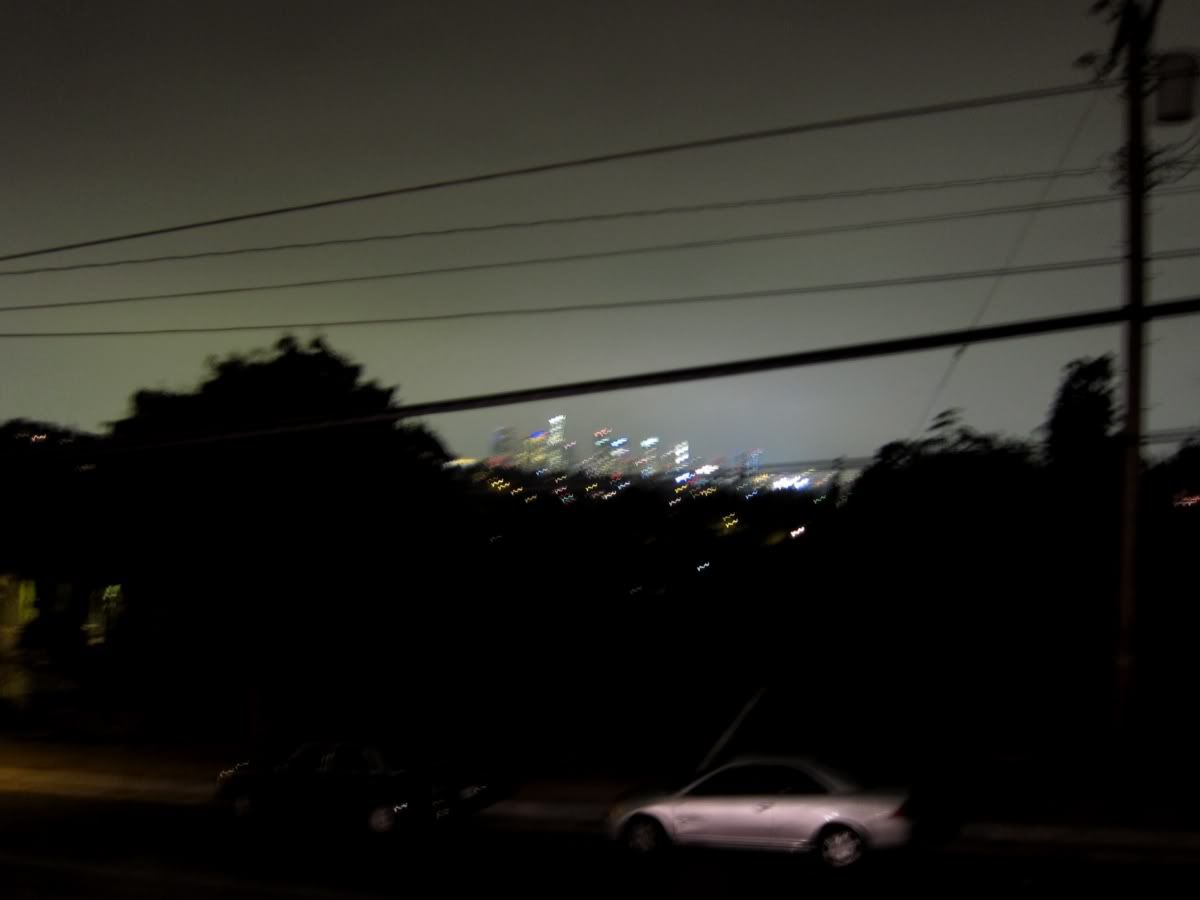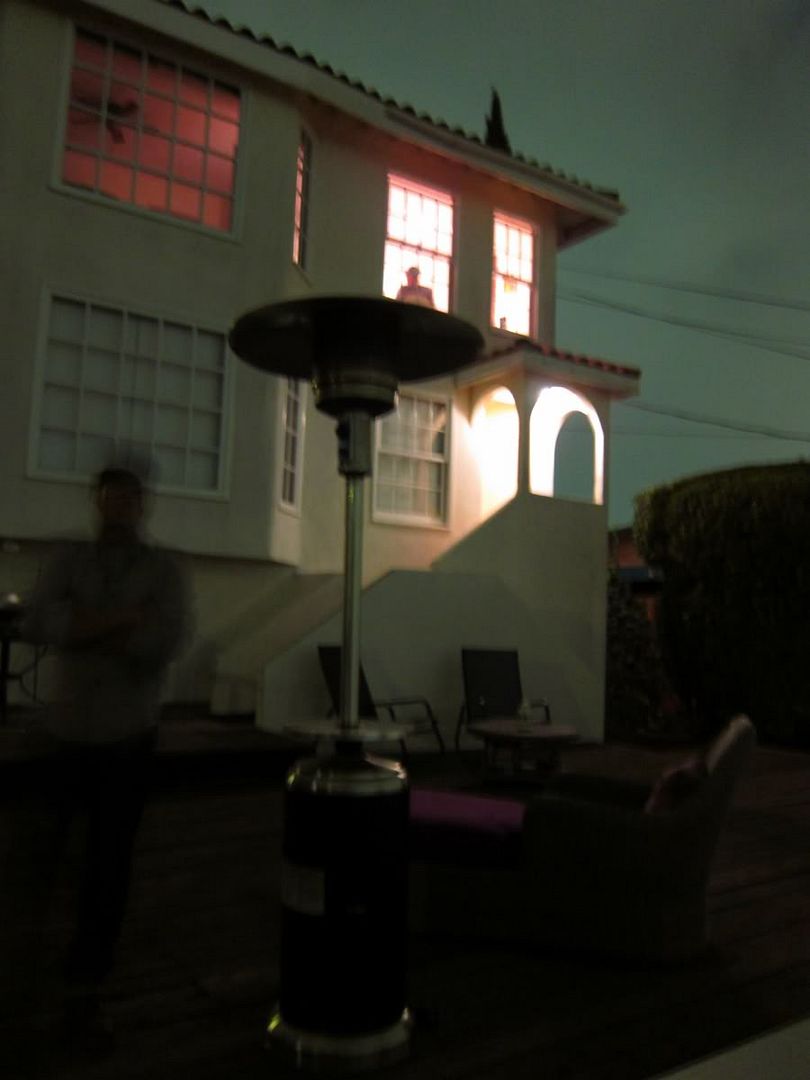 Check the view from the office. So dope.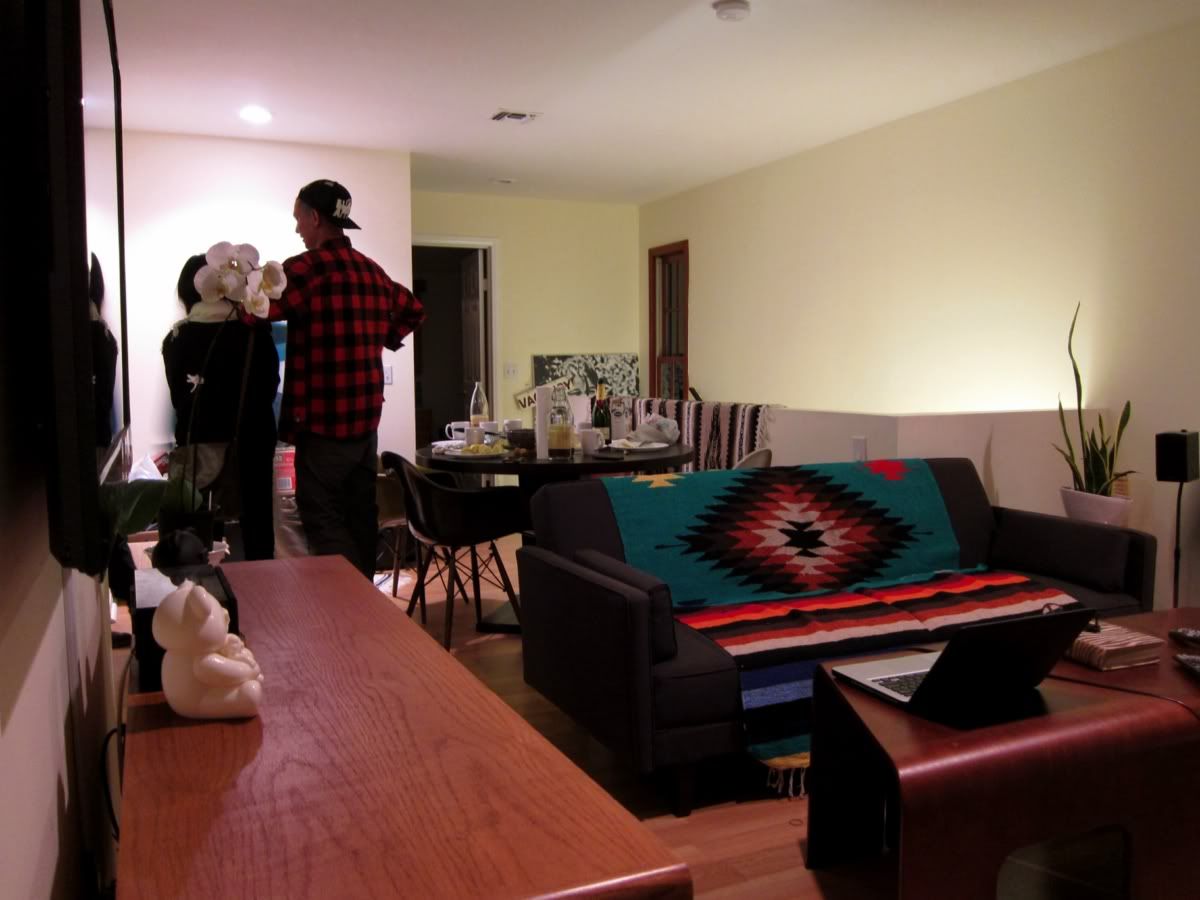 Momo chillin'.



Then over to Crazy Hook in K-Town with some of BBC.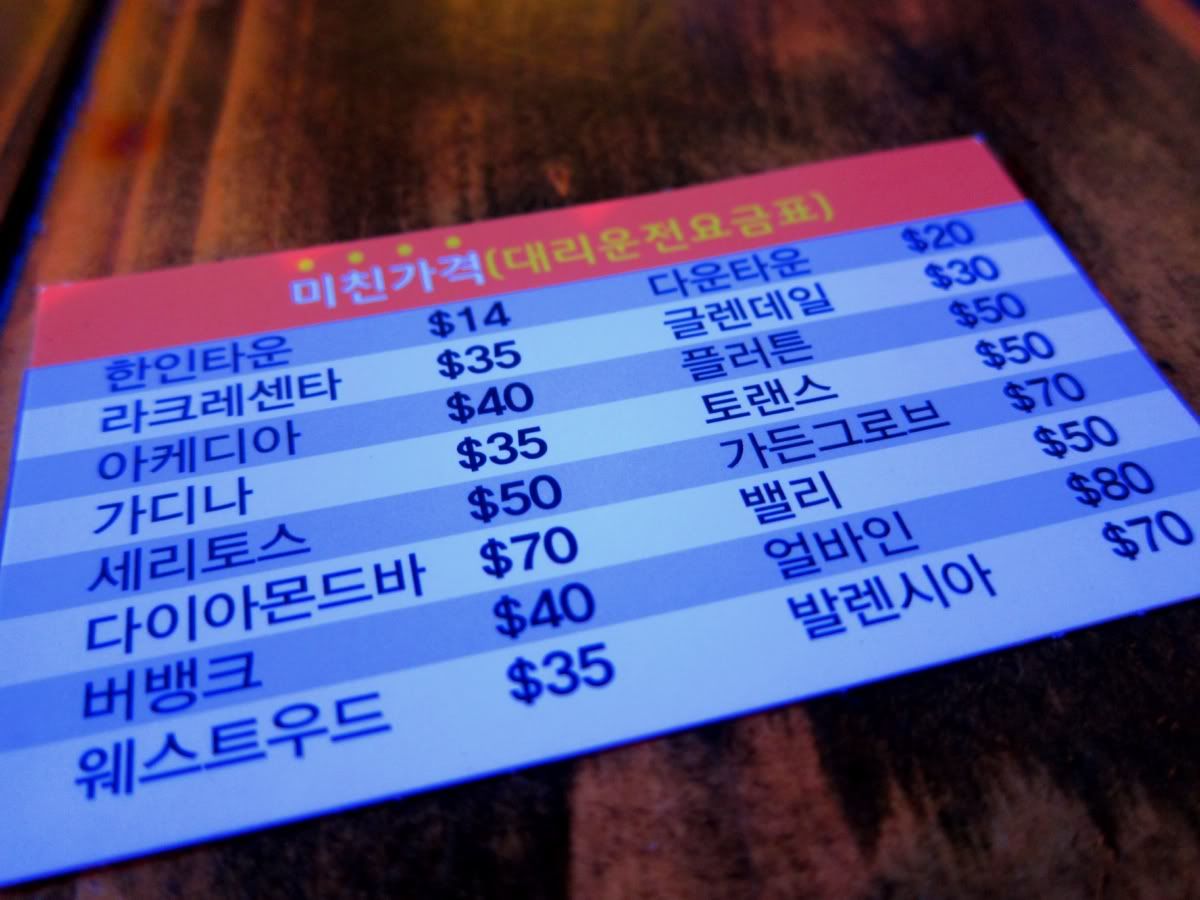 Tower O' Beer



Appz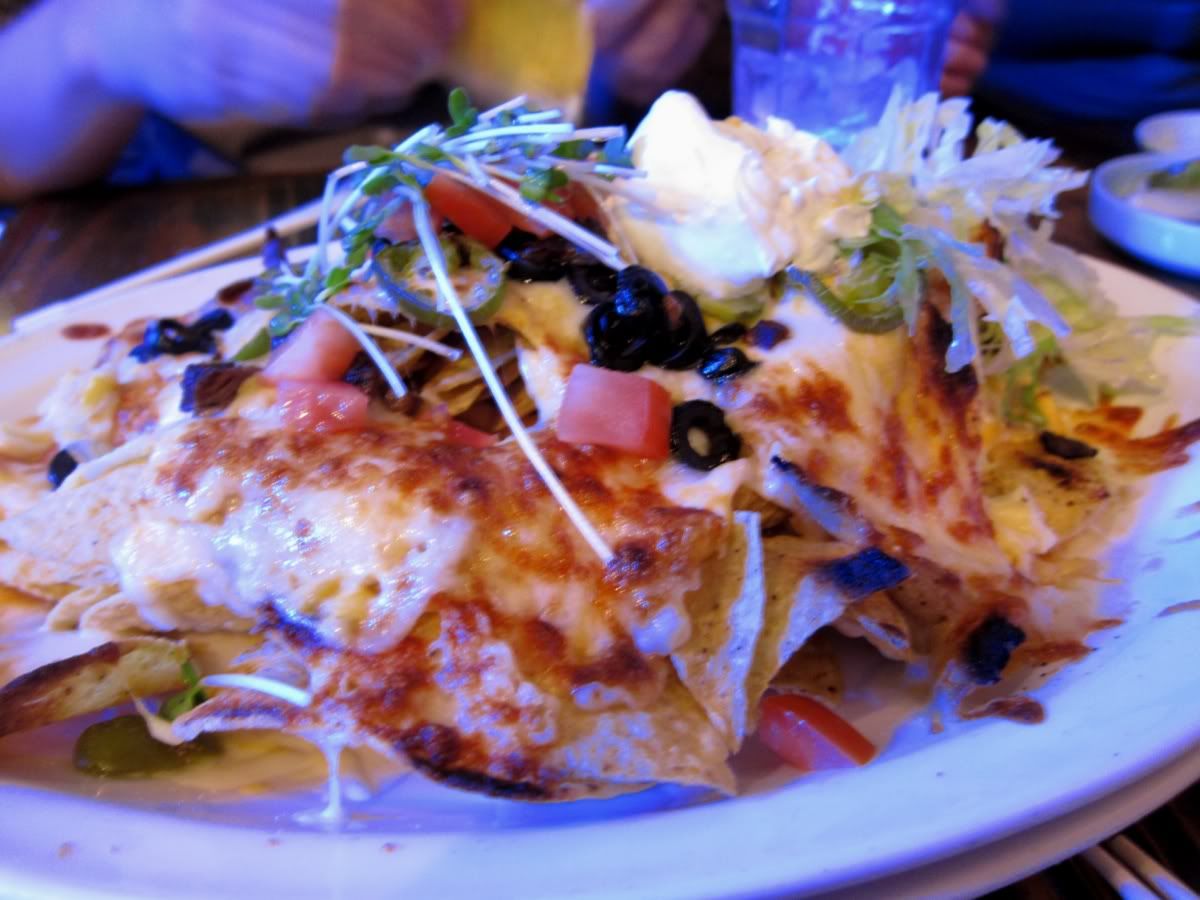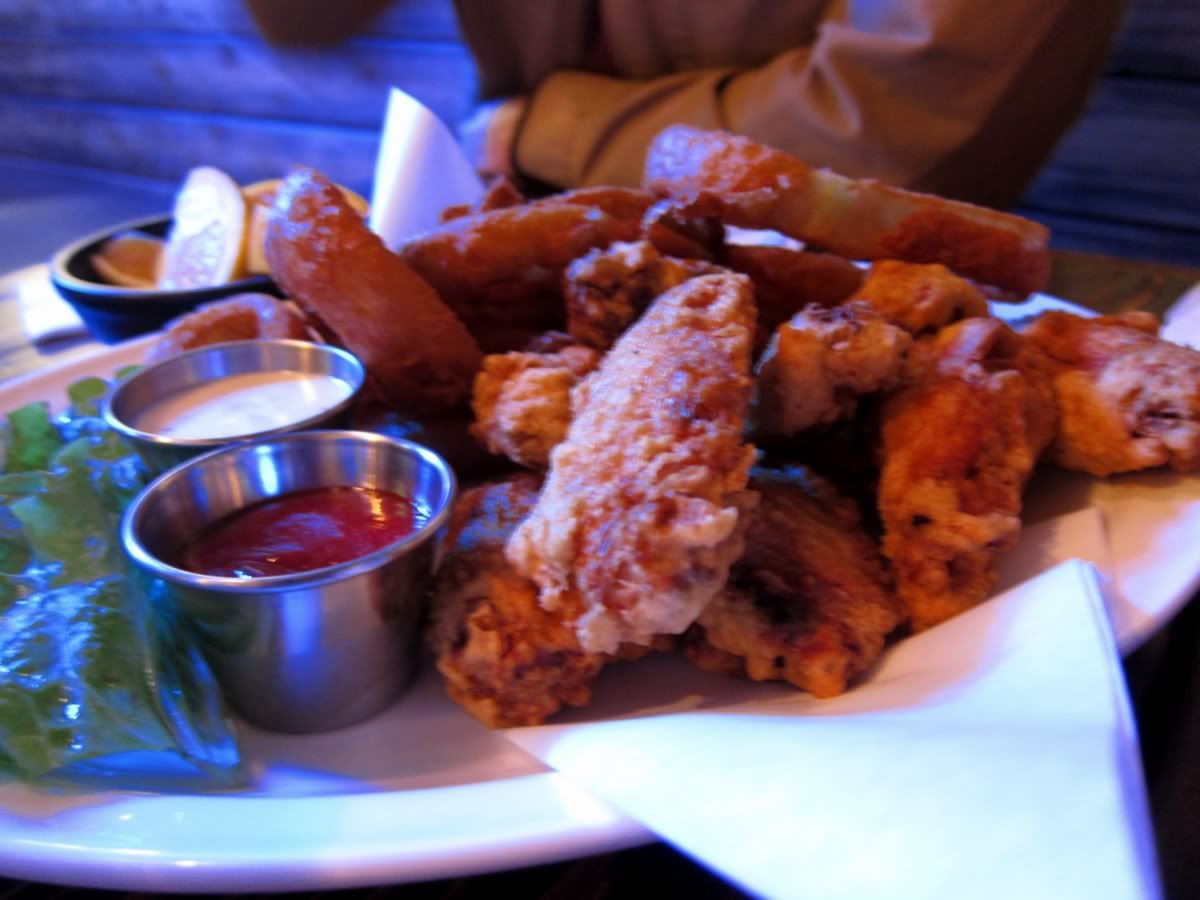 And closed the night at Short Stop for Wildlife Wednesdays with special guest DJ EarwaxXx!