More blogging delays.
Miike Snow - Animal (Treasure Fingers / WLDCT REWORK)
As I recall, this came after an extremely long week of work (over 12 hours of overtime worked, including 5 hours on this Saturday). I was in the mood for some hanging out, but nothing major since the holiday season and parties would be in full swing soon. So I had some friends over at the Echo Park spot to get dinner, have some drinks, and play some games.
Pho Cafe. The Yelp reviews are all true. This is where hipsters meet Vietnam.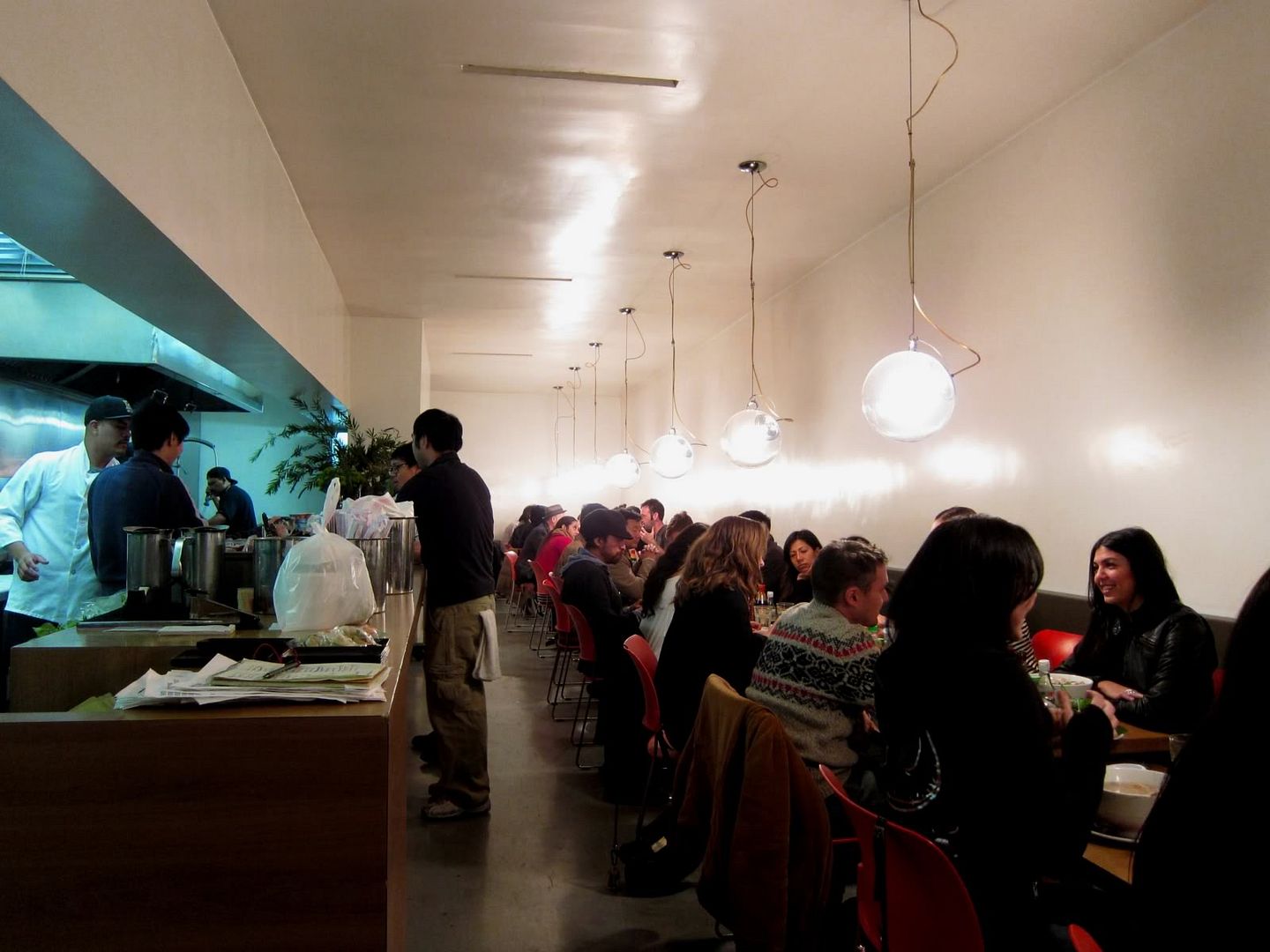 Egg rolls, iced Vietnamese coffee, and pho. All necessary on a long cold night.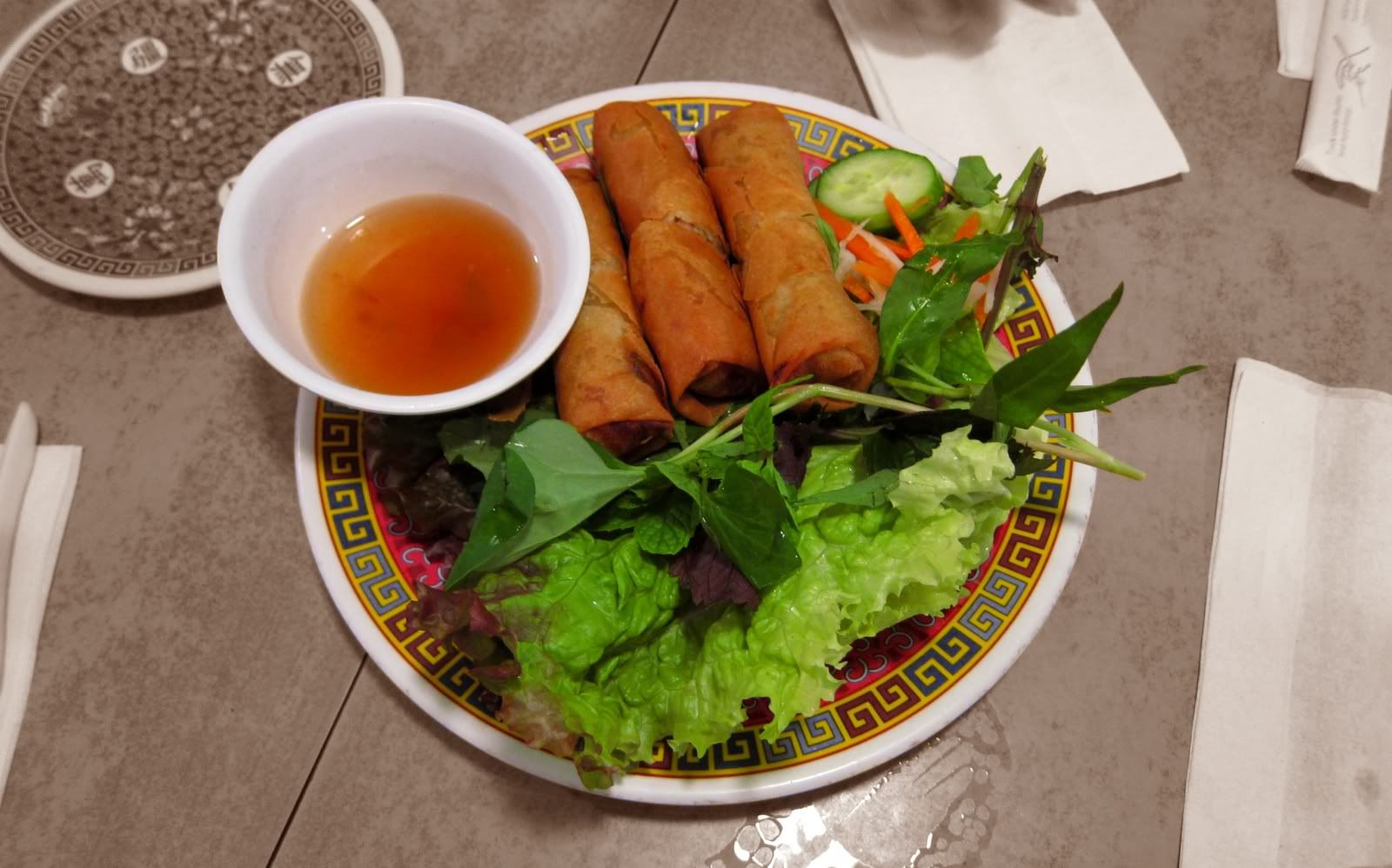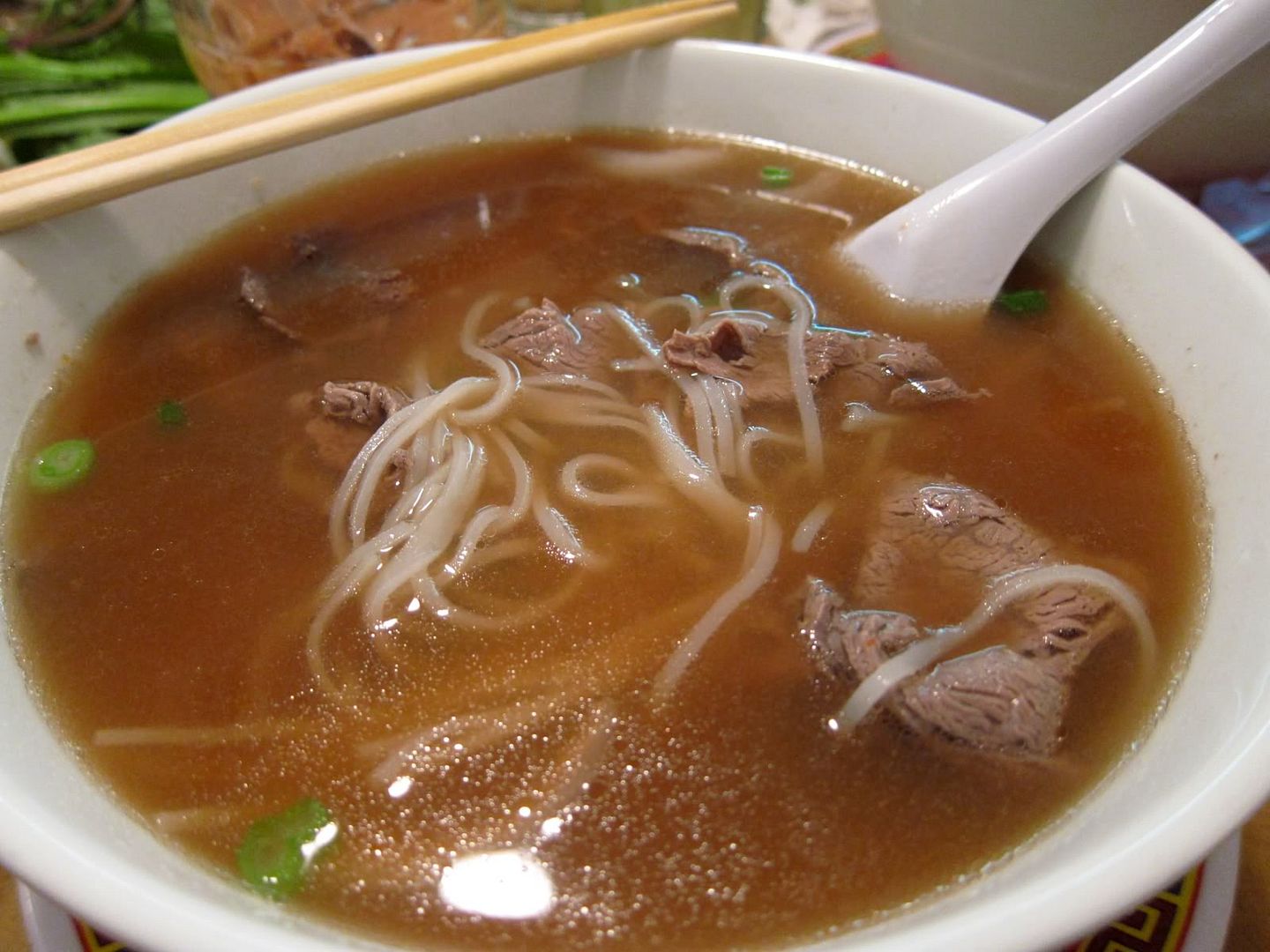 I can already smell the weird...


Vodka and OJ.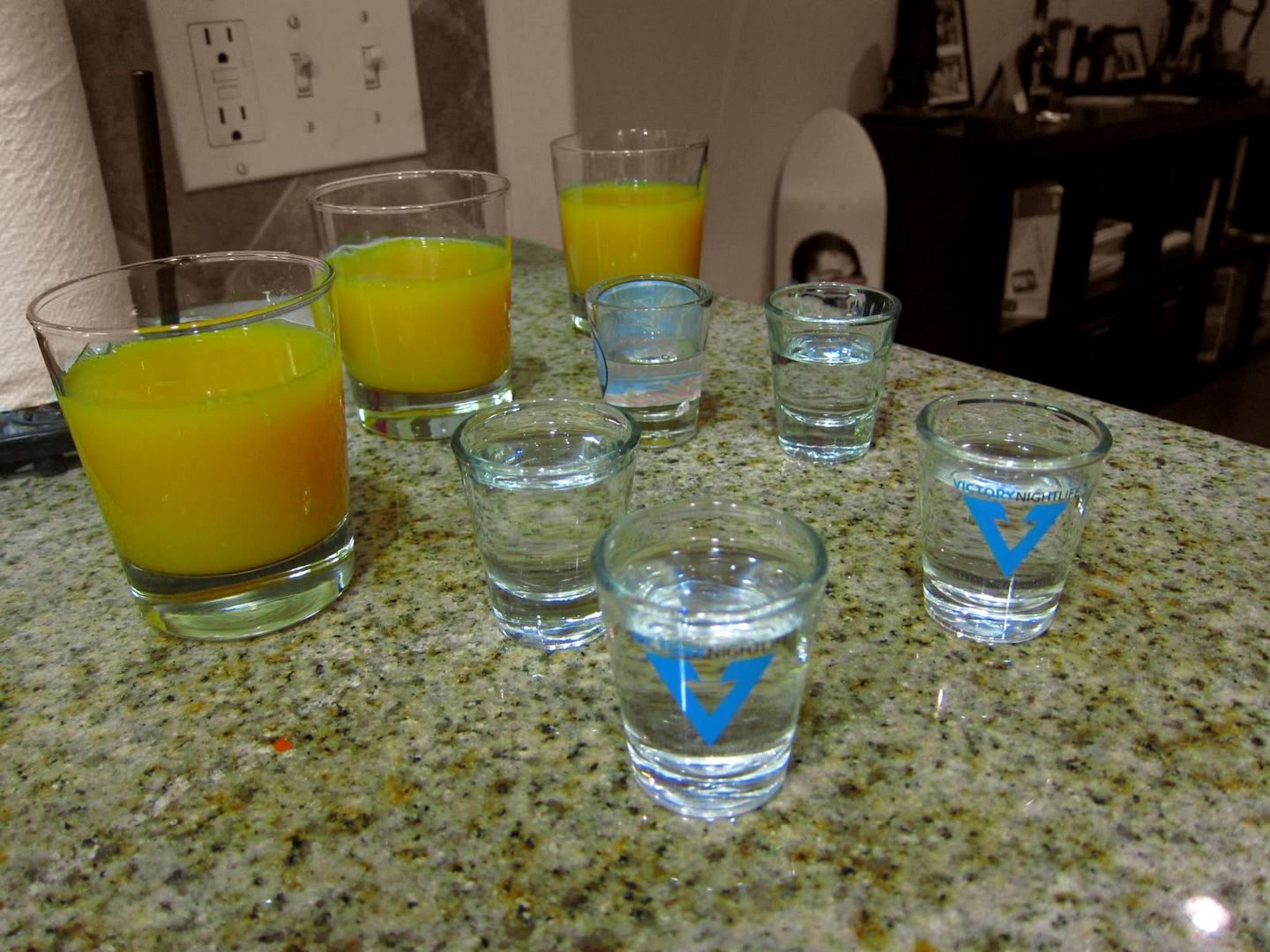 Let's go!



Kes asked me how cold it was, and I said cold enough to wear socks. Goofy little Ma...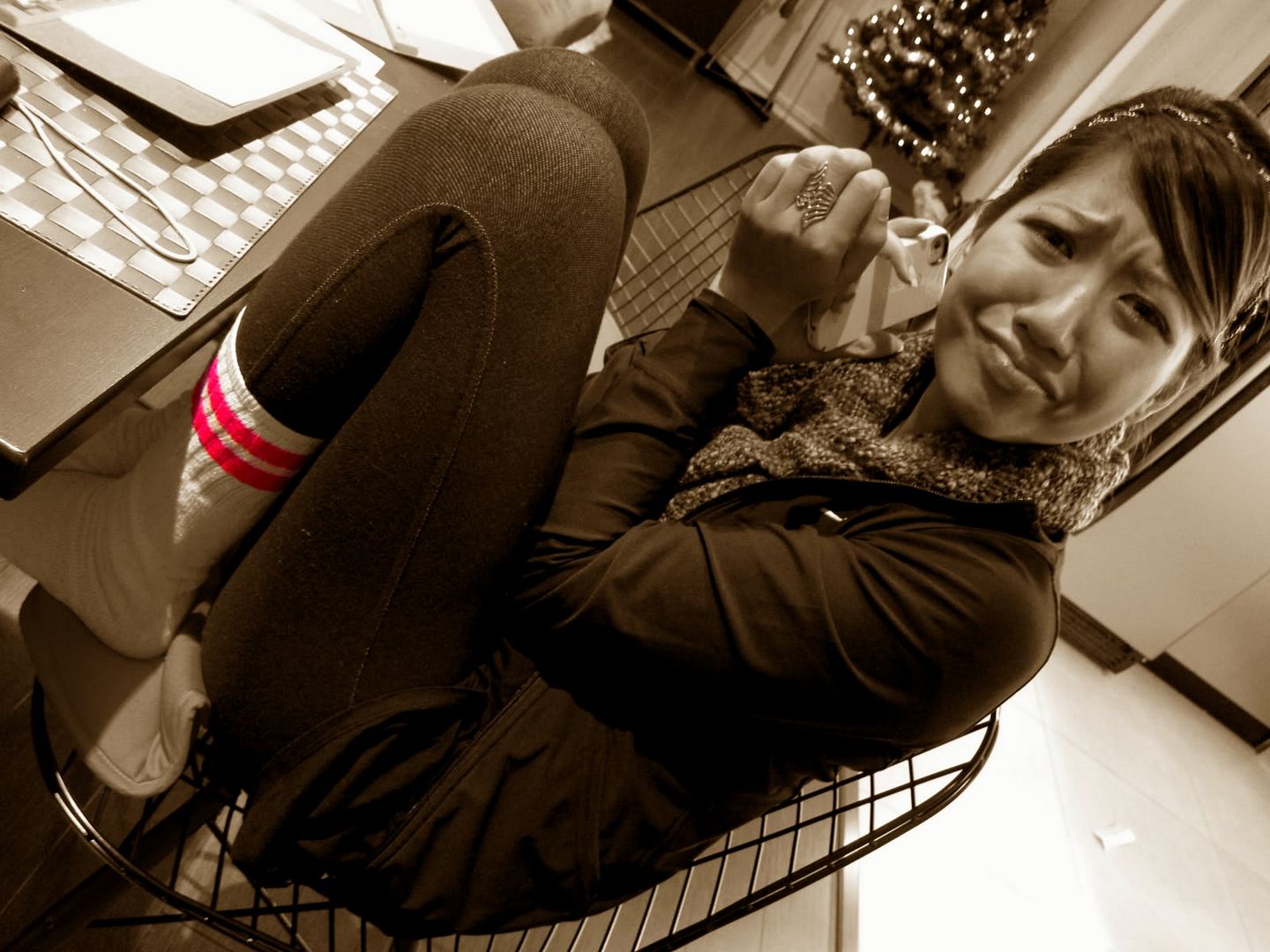 Someone's not so good at Scattergories...



Dance for us monkey!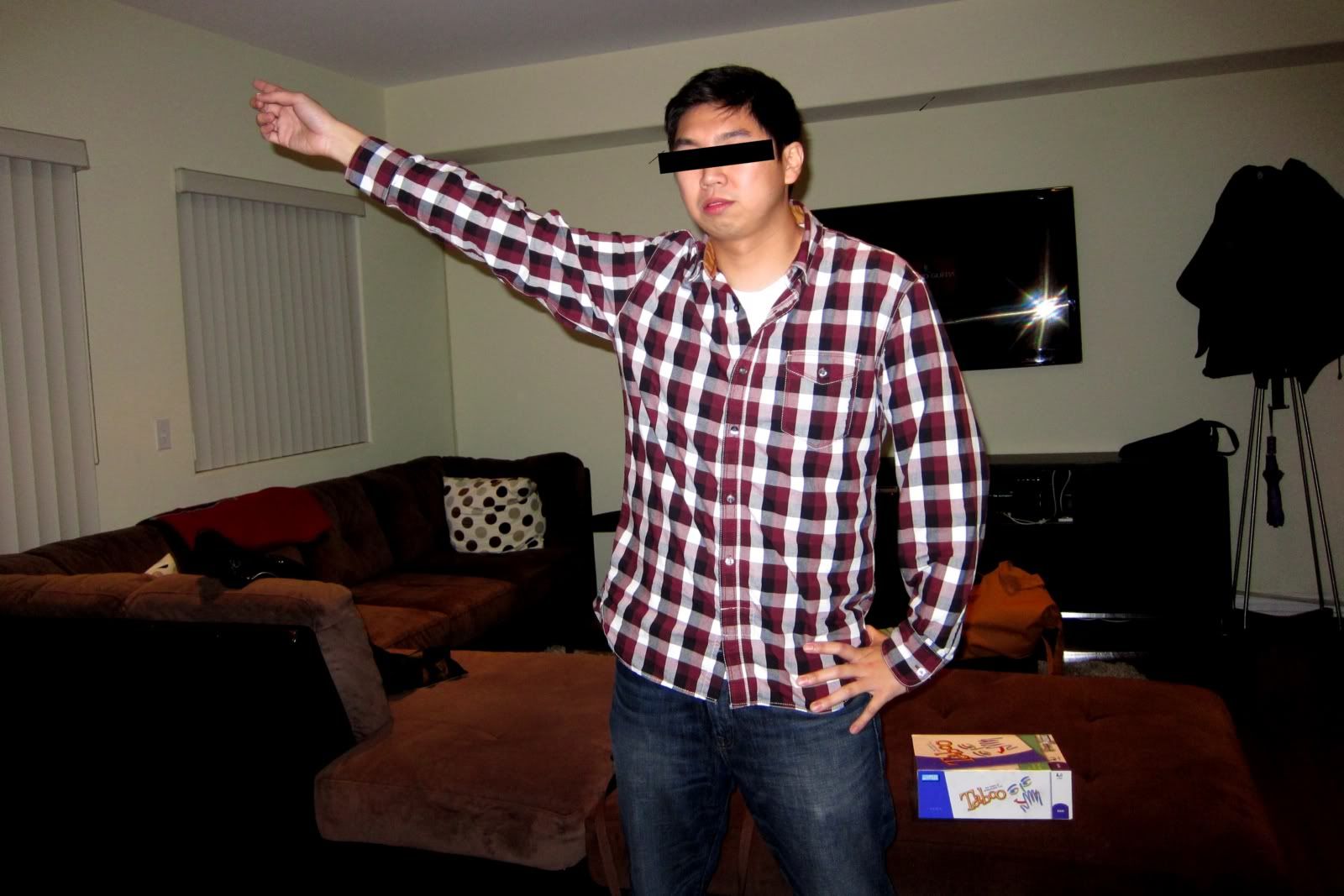 A few more rounds and a few more drinks later...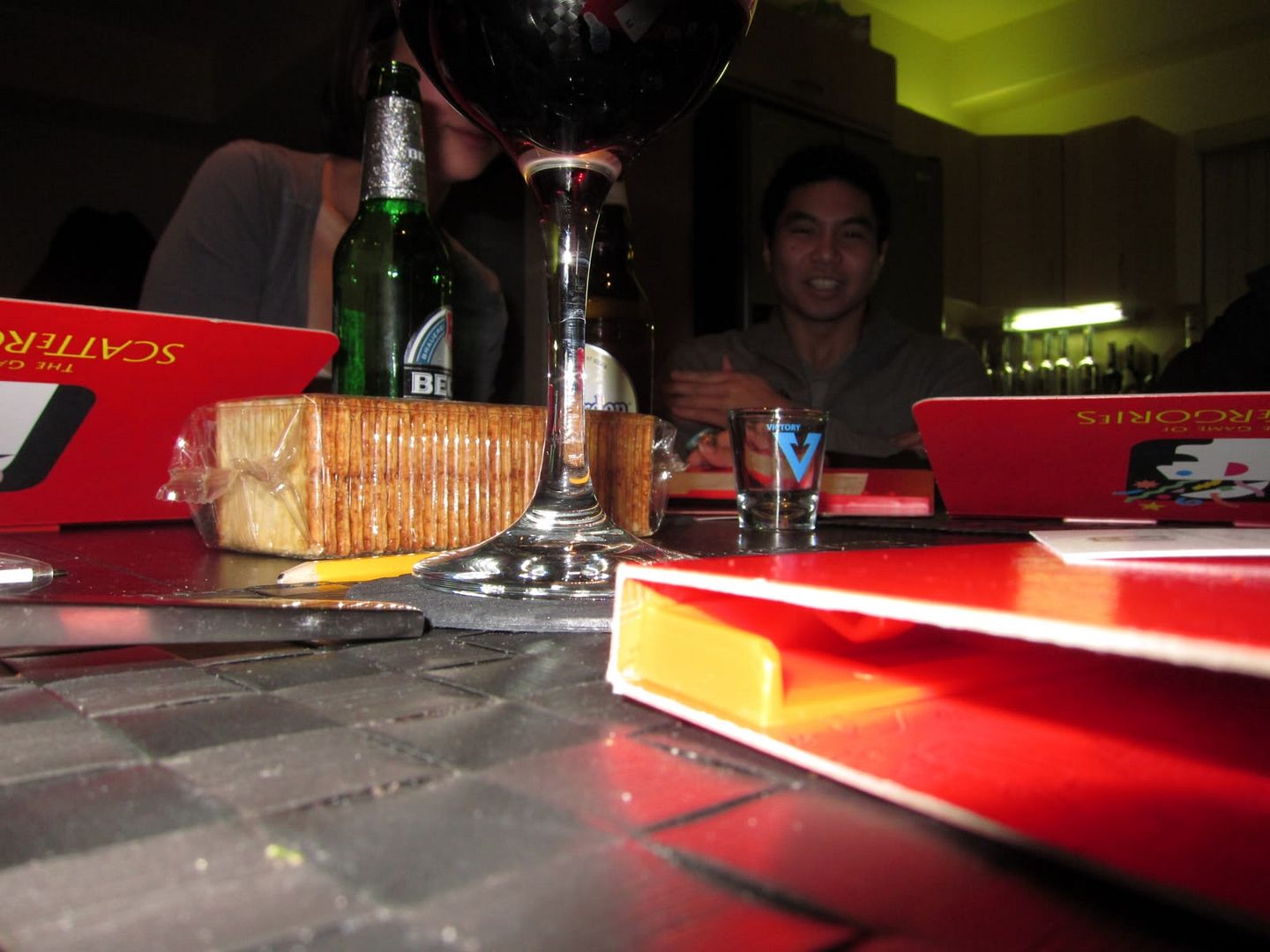 Alex went easy on the girls (and Ligan) on this round. You shoulda made them dance!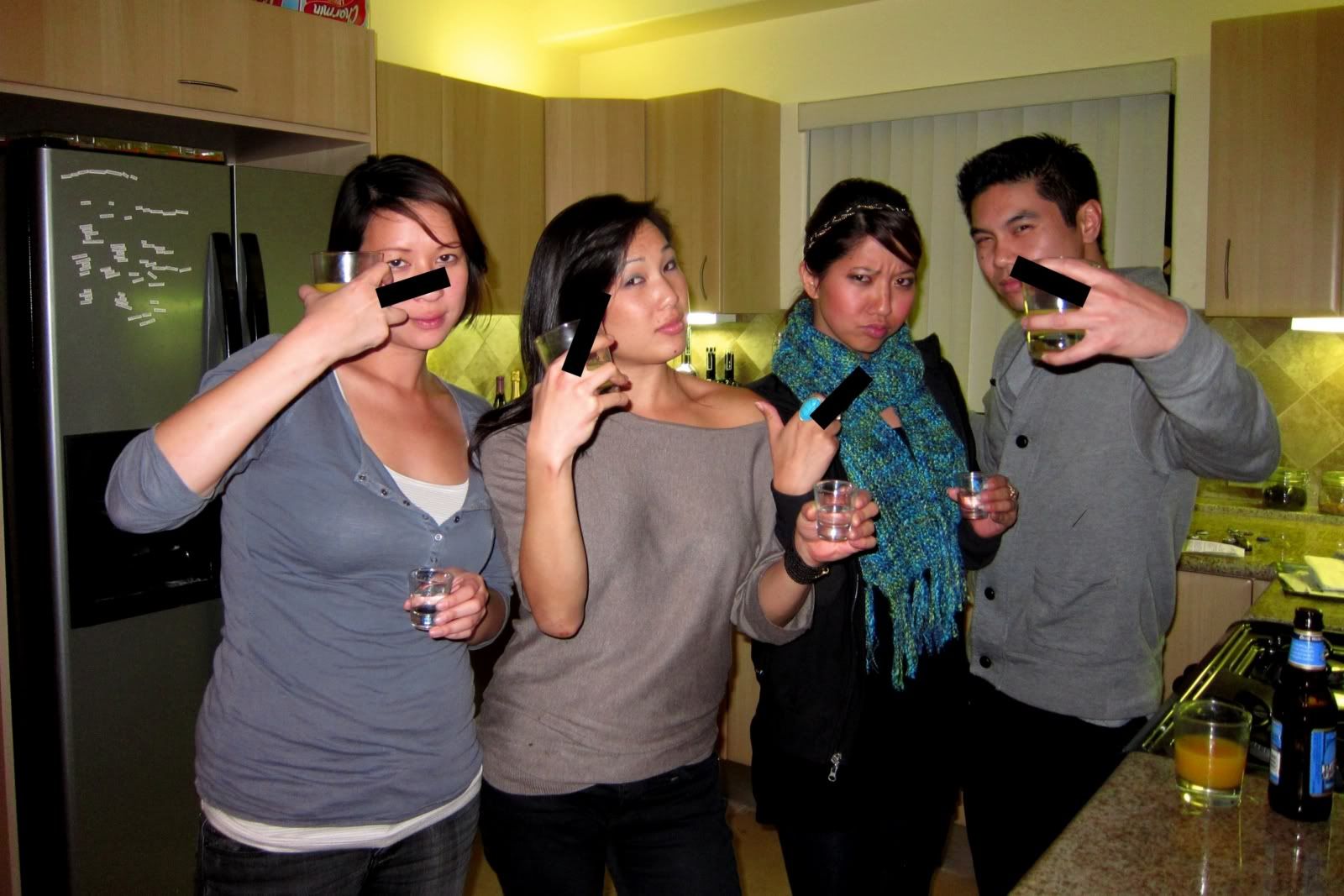 Taboo: Guys vs Girls.


We lost...

Sigh...



Alright that's all that will surface from this punishment!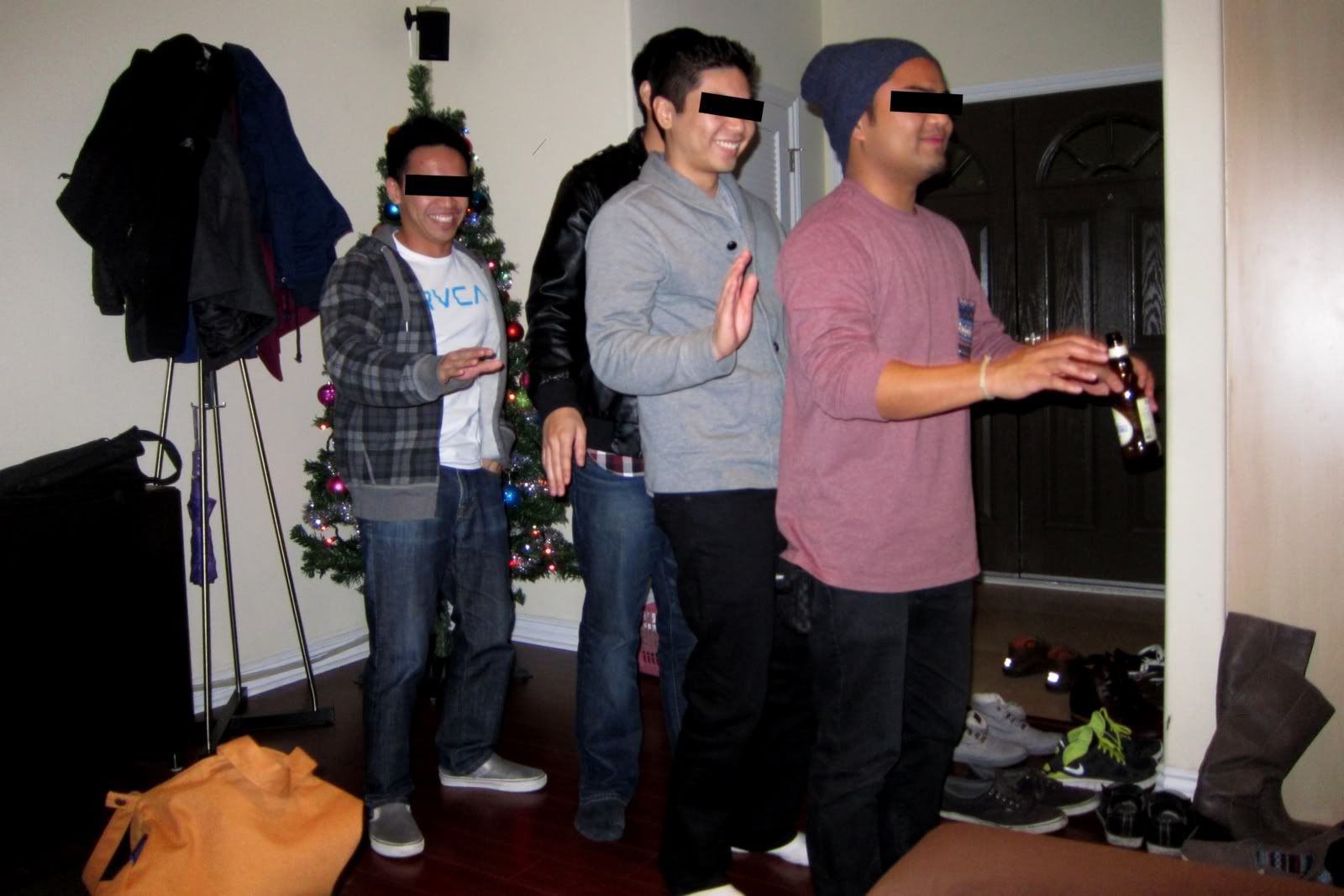 Definitely a great way to end a long week.