Introduced Michael to Kendrick. He's in love.
Kendrick Lamar - P&P ft Ab Soul
Last week was a major fatty fest with Mr. Foodie
F
Mikey Soh. In 2 nights we went to 2 dinner spots, a taco truck, and a tea house. Thanks for helping me with Burger Crawl 2011.
First up is A-Frame, from the creators of Kogi and Alibi Room.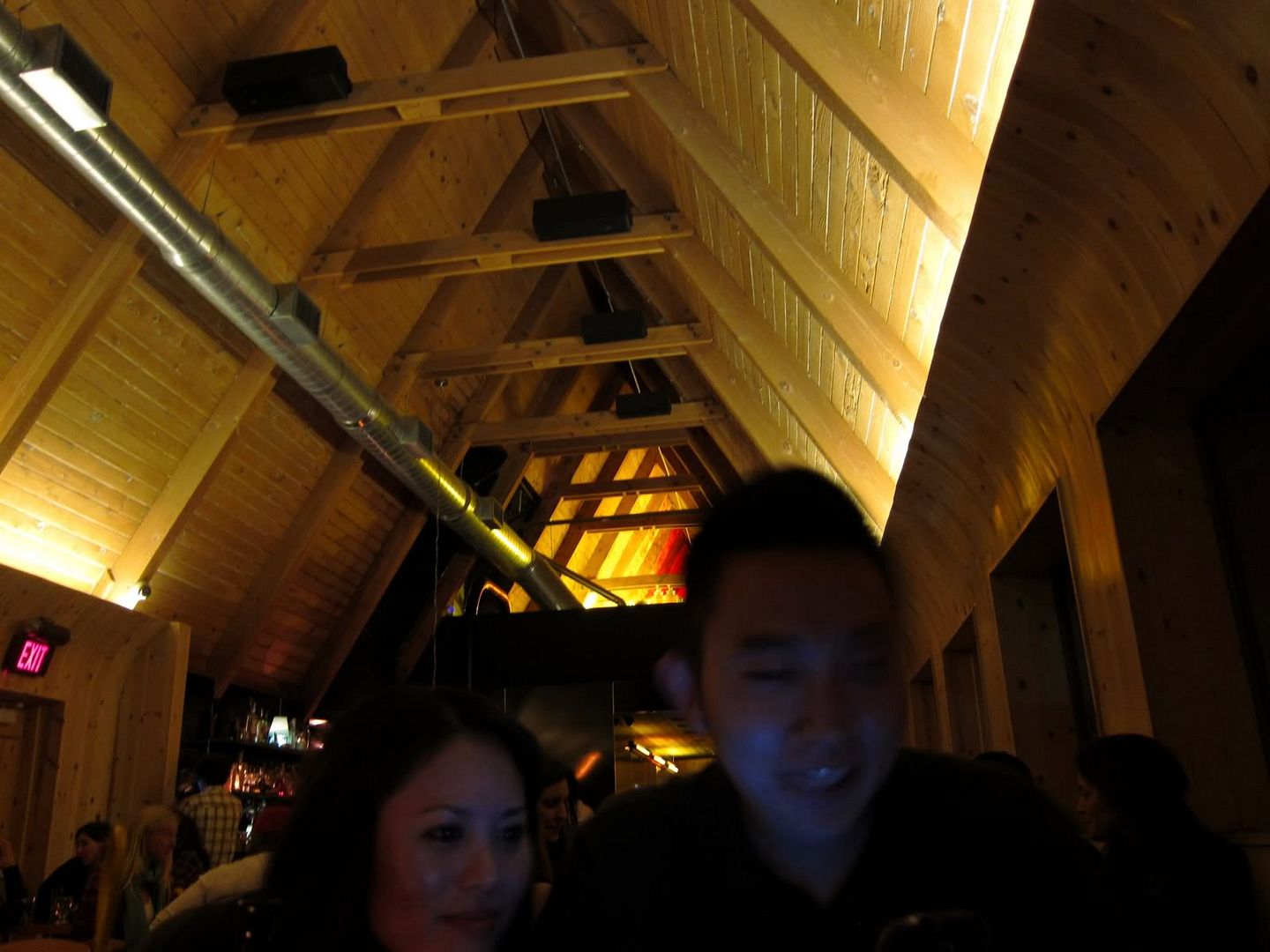 Samuel Smith's Cider x Telegraph Reserve Sour Wheat



After a week and an hour wait, we finally get served! Furikake Kettle Corn.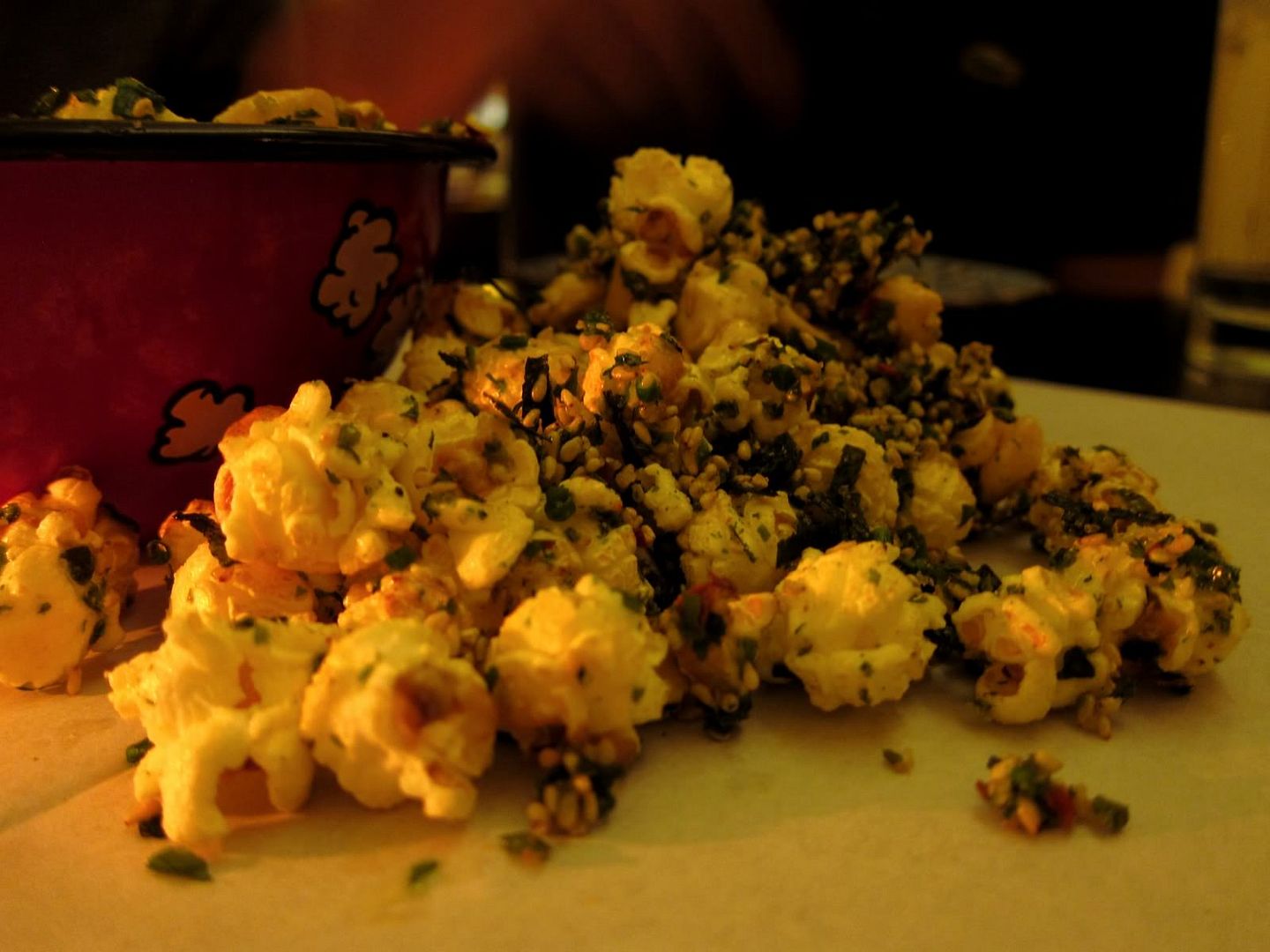 Kitchen Fries (w/ kimchi sour cream on the side)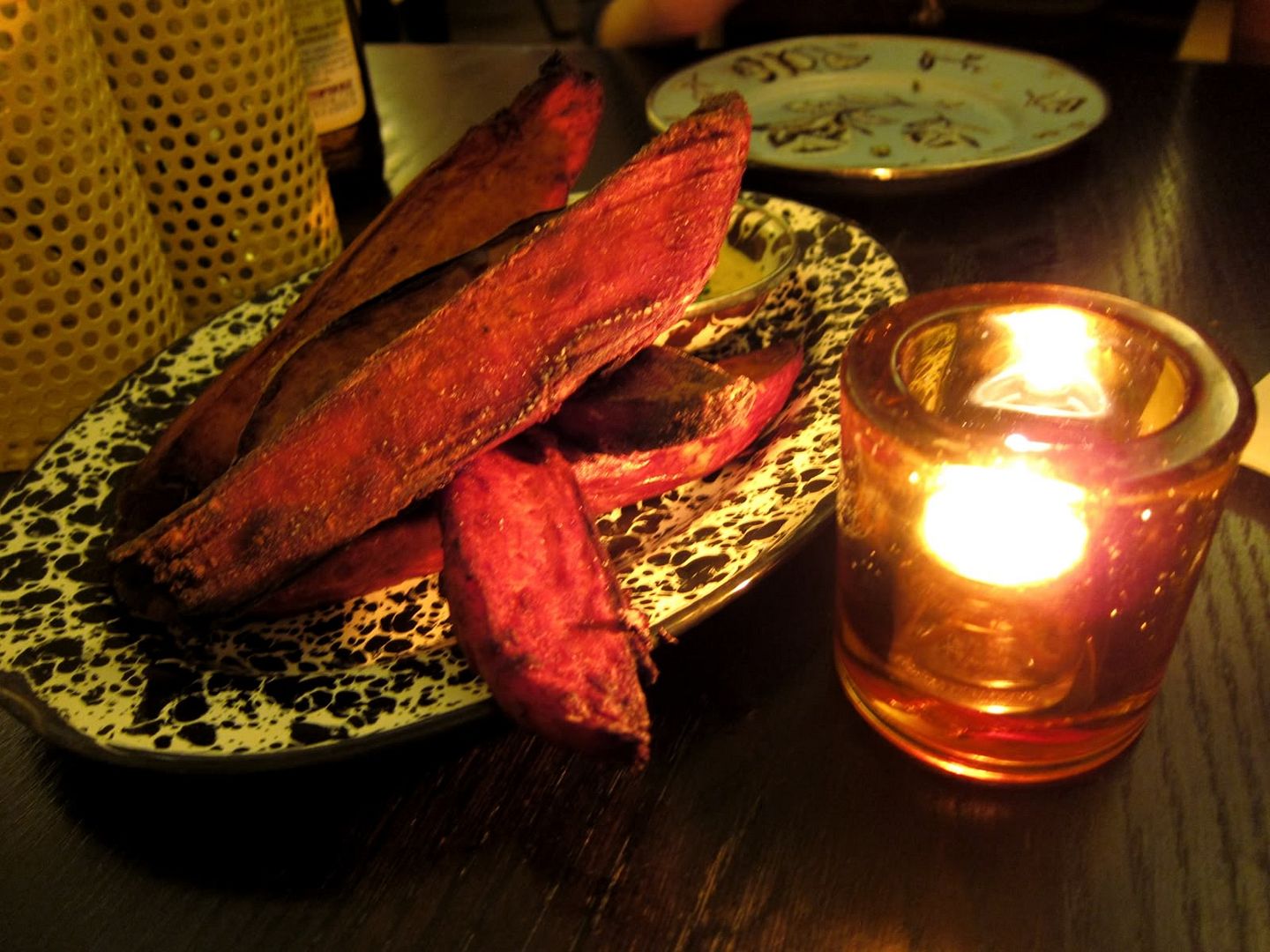 Clam Chowder



Cracklin' Beer Can Chicken!



And what we came for, the Double Cheeseburger!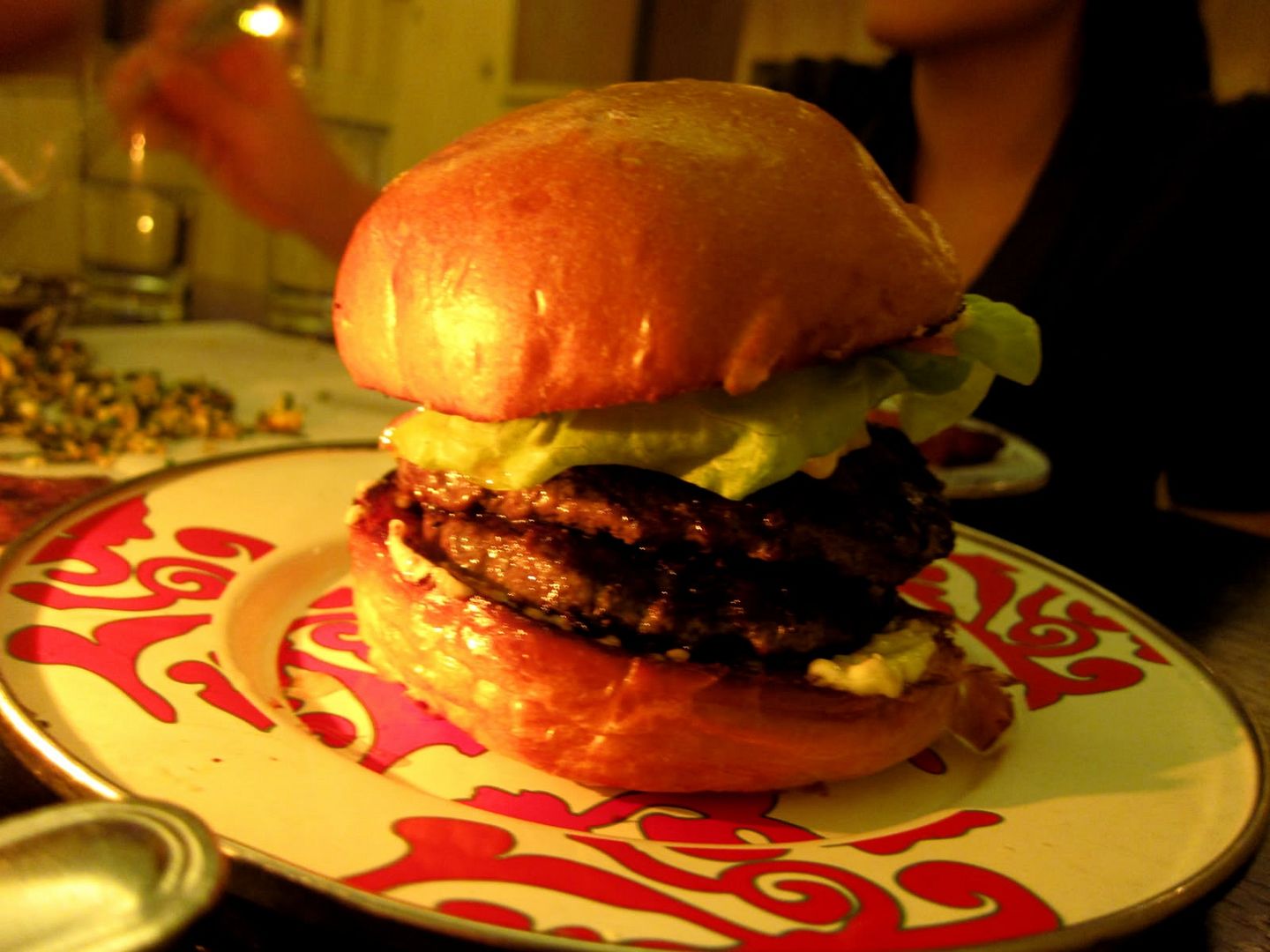 Very good burger, but a little too much sharp cheddar.

Up next is Short Order which recently opened at The Grove Farmer's Market.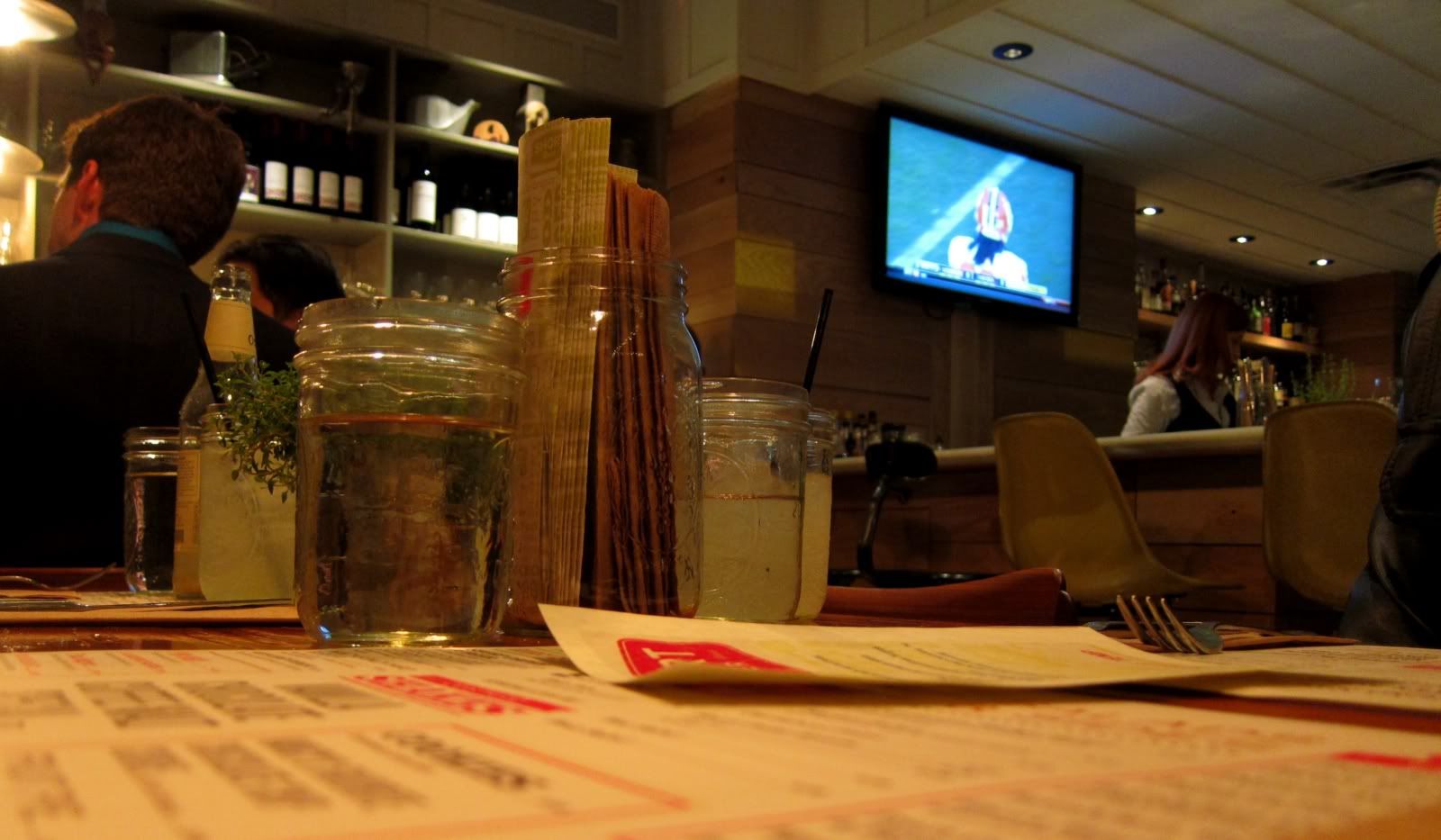 FRESH GINGER ALE!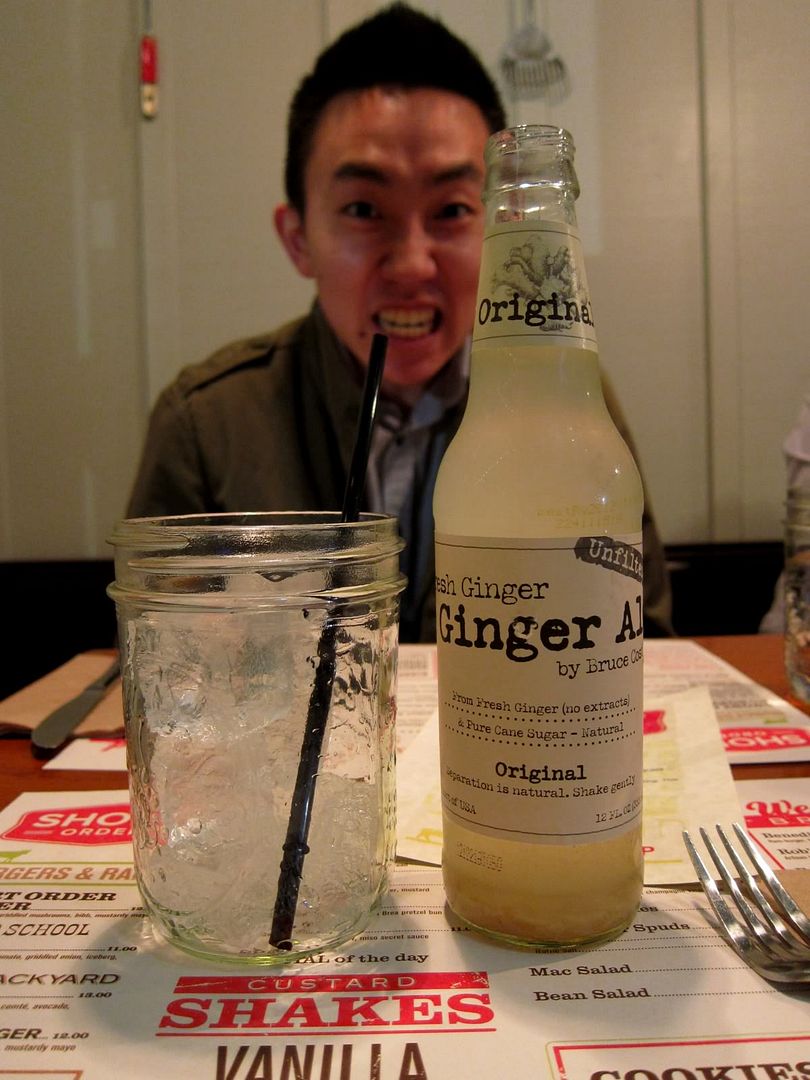 Short Order Spuds!



The Short Order Burger and Nancy's Backyard Burger



I'll have to give props to the Backyard Burger. Bacon FTW!



For dessert, Michael insisted on some pineapple-topped al pastor tacos. For a dollar, why not?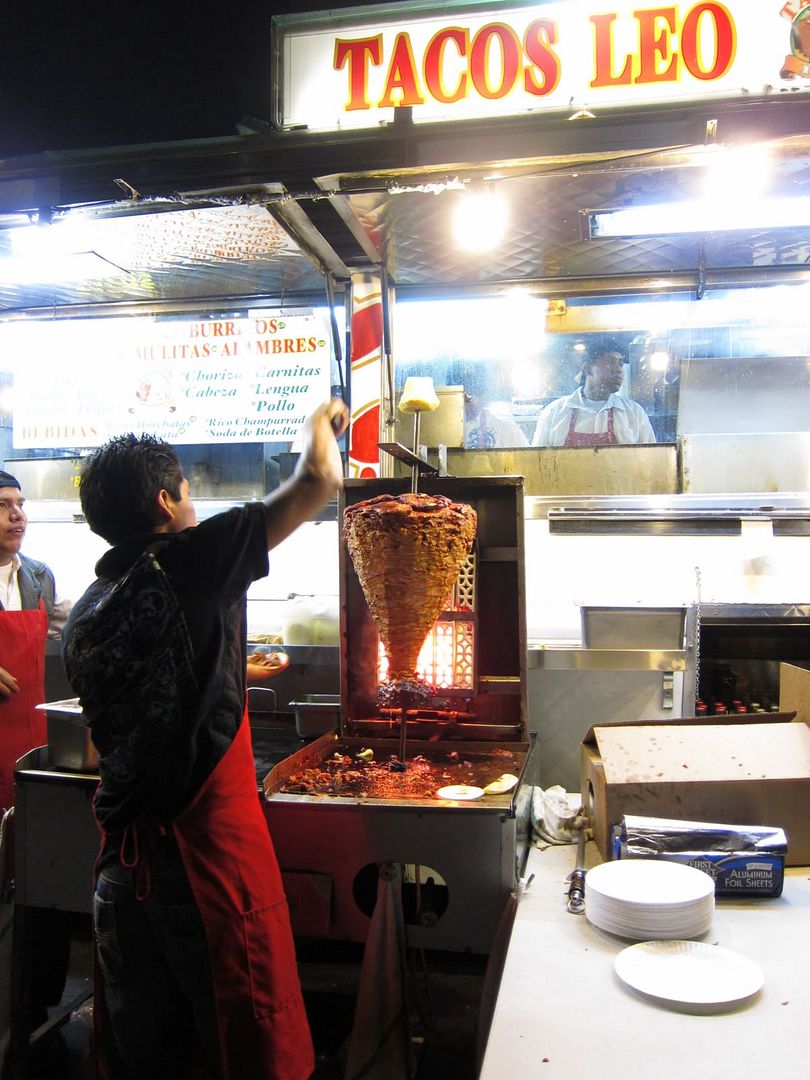 I was full, but it was worth it!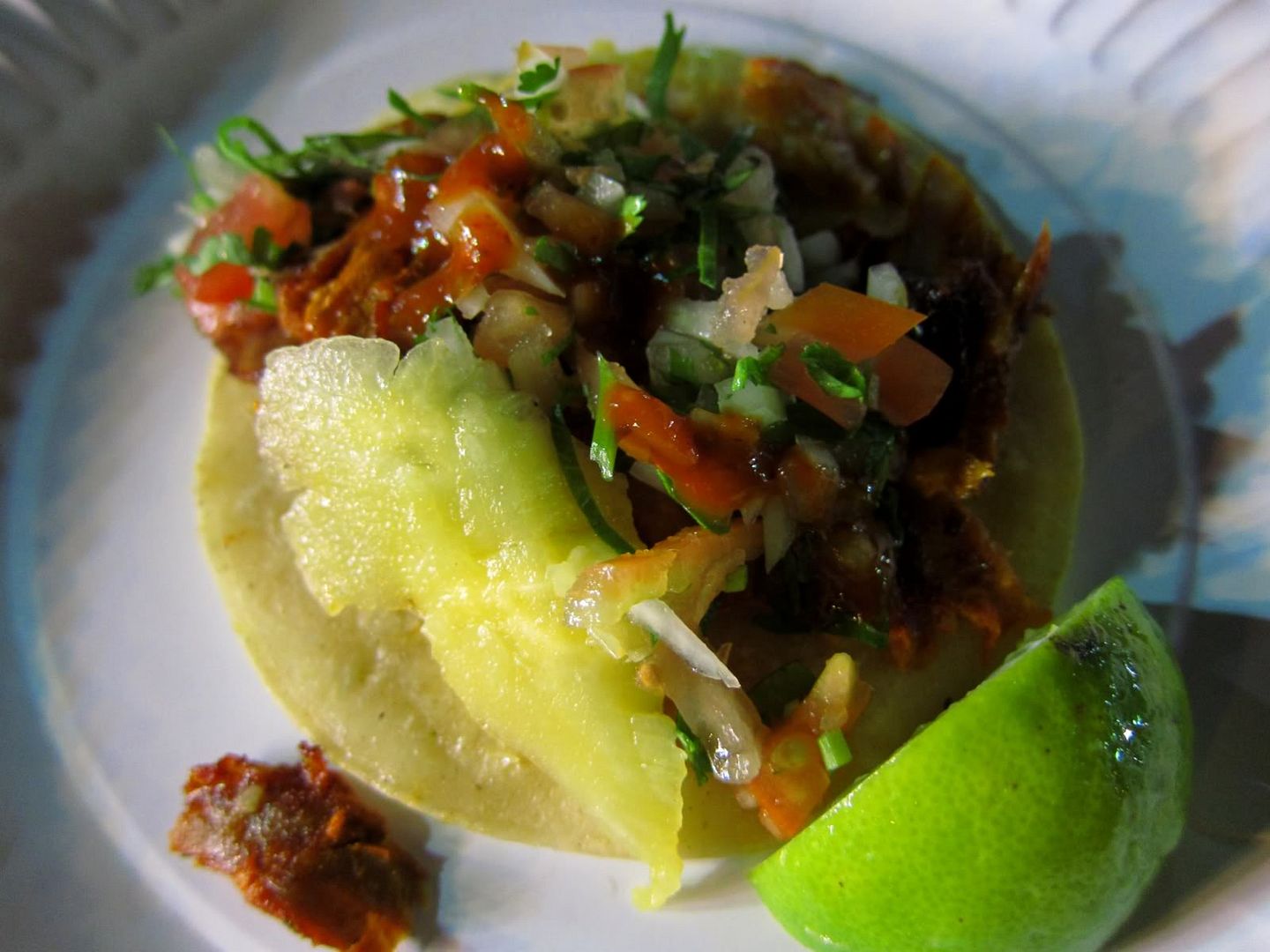 We didn't stop there. I needed some tea to help digest my pig out. Cafe Mak in K-Town.



This place is pretty dope! Reminds me of being back at UCSD.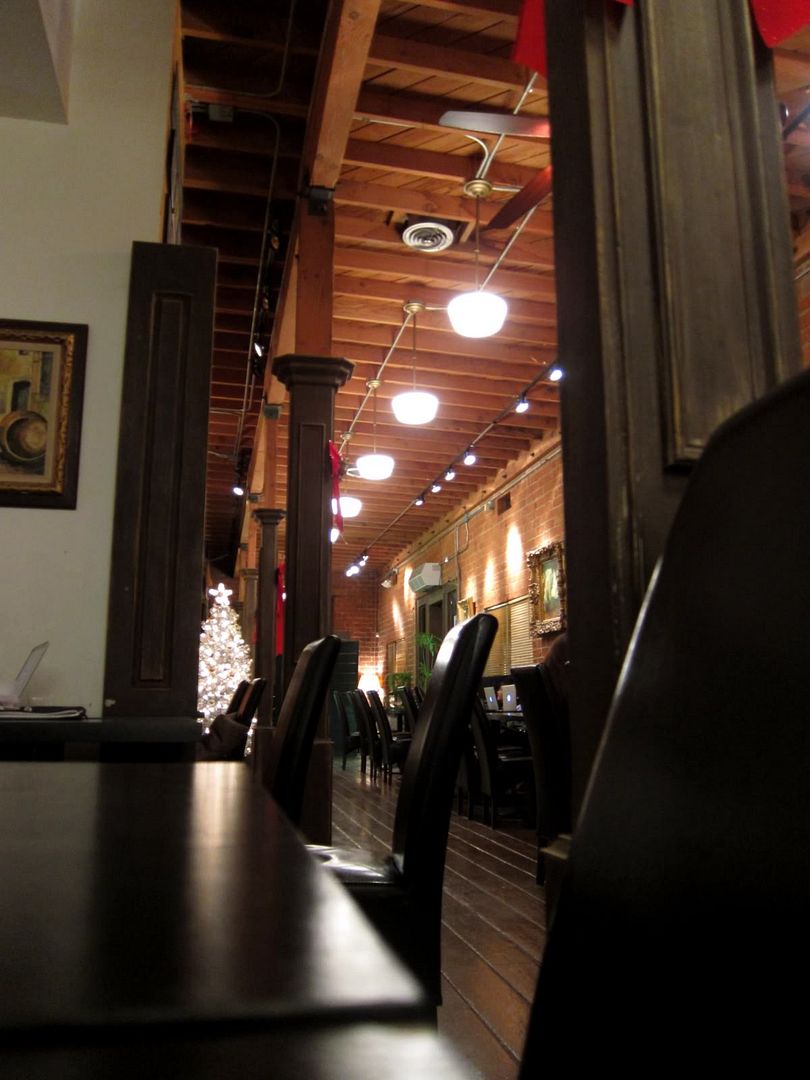 I forgot the name of this tea but it was citrus-y. Good, but expensive.


Michael of course used his Korean skills and got extra hot water to replenish our mugs.
Good stuff Michael! Thanks for making me fat. I wish I had your metabolism....