Drake - Crew Love (DJ Wordless mix)
"Where's the epic Thanksgiving dinner pictures?"
Turkey. Ham. Ribs. Tri-tip. For 5 people... My brother and I were too overwhelmed with the amount of food we had to even think about taking pictures. Let's jump to Black Friday. I had to work! It was the first time I've ever had to work the day after Thanksgiving... So wack. After work, grabbed some drinks with Divita, and then met up with the CHS crew at Yardhouse to see Helen off.


Congrats Helen! Good luck in SF!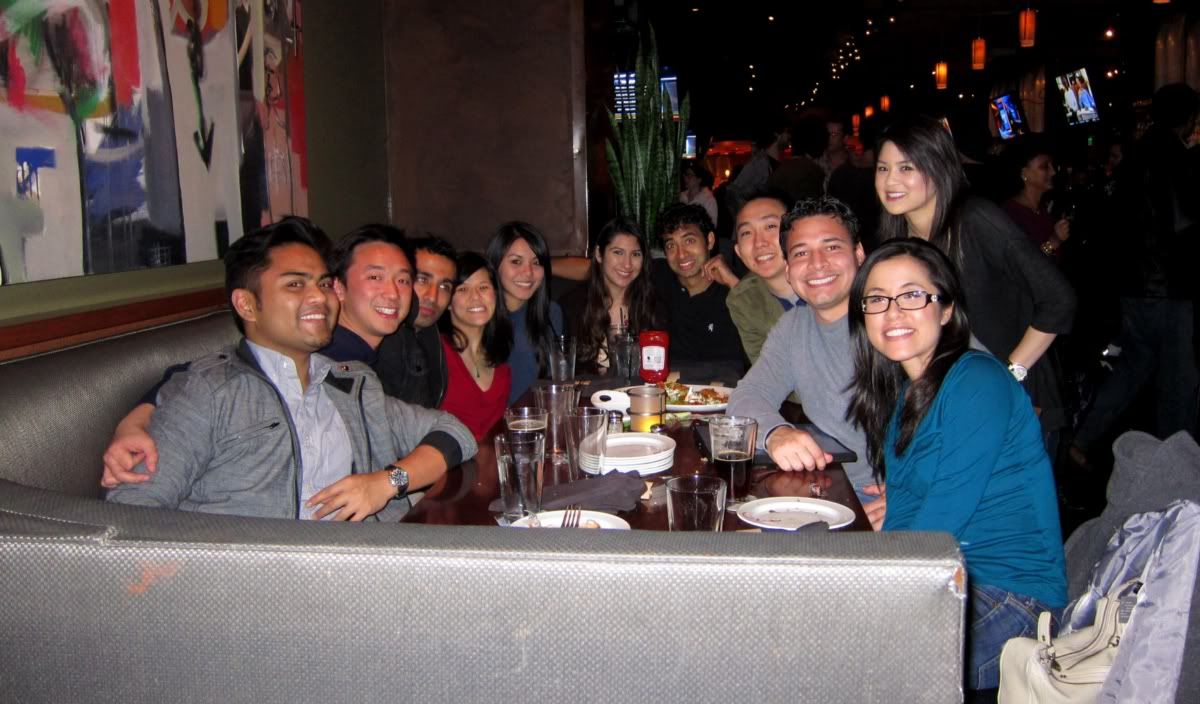 Followed up with some soju and karaoke at Ziller.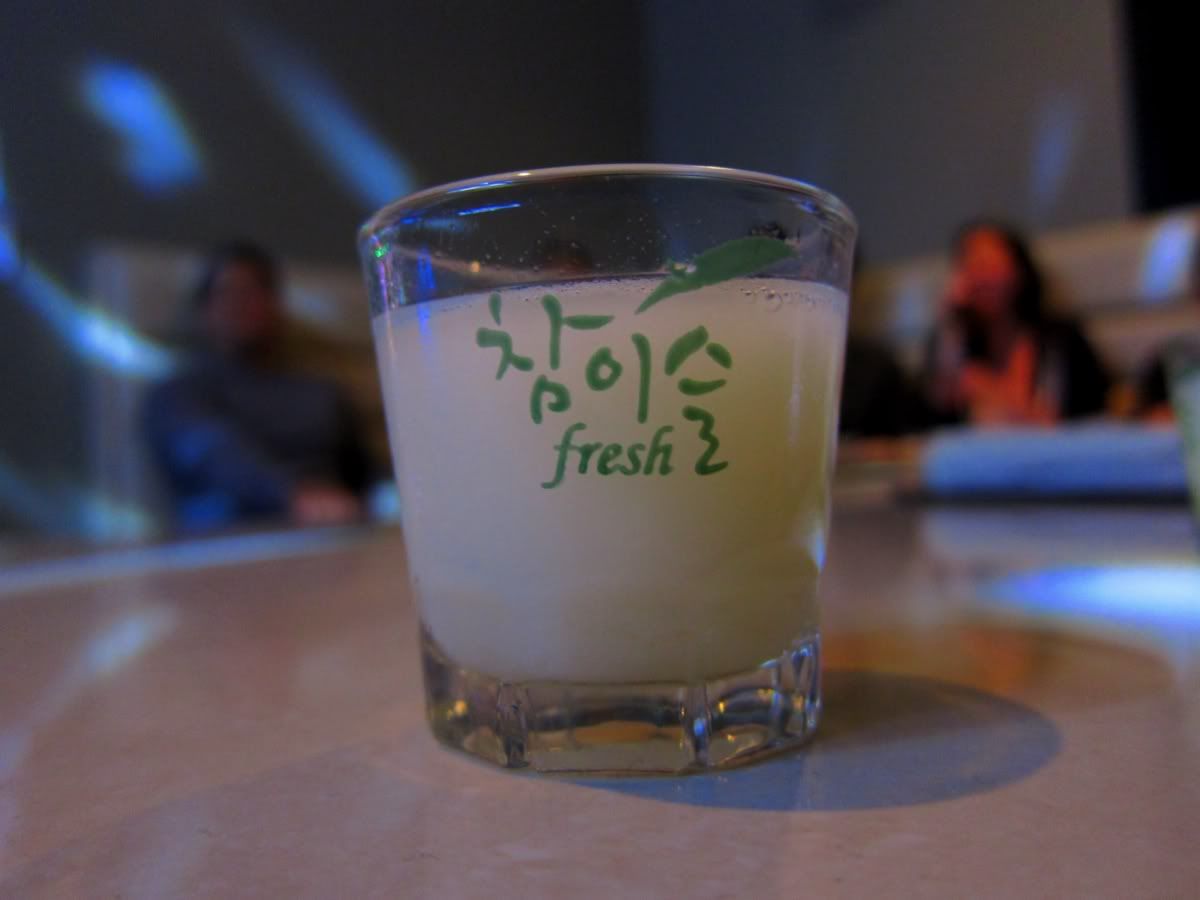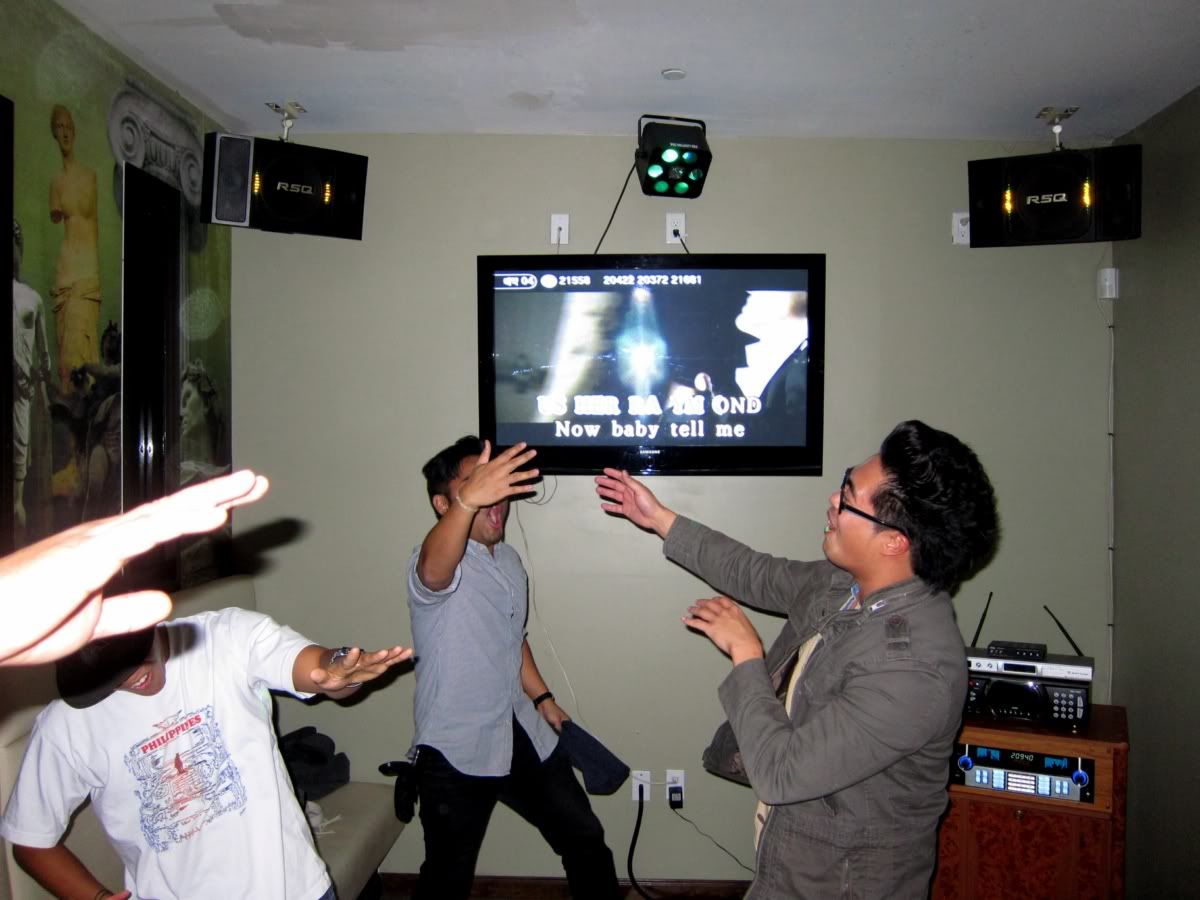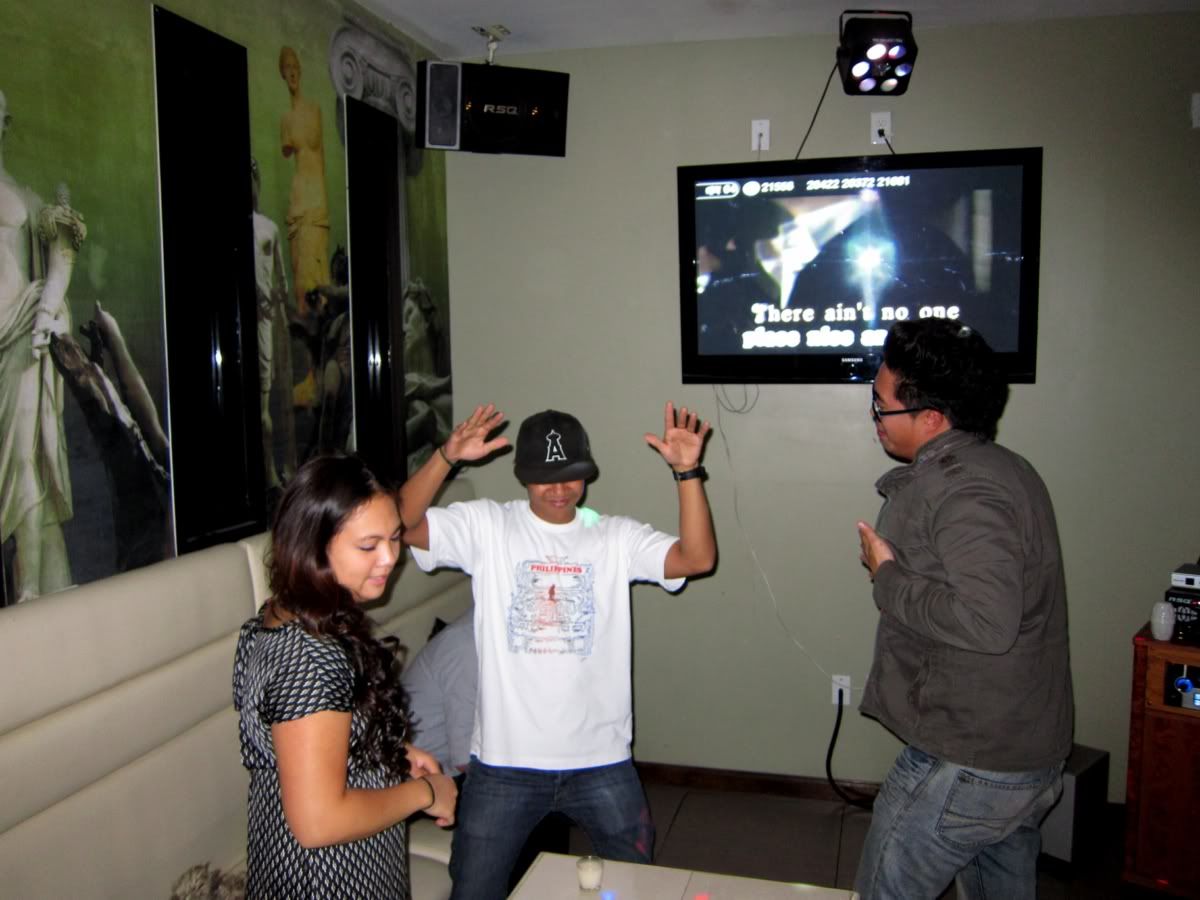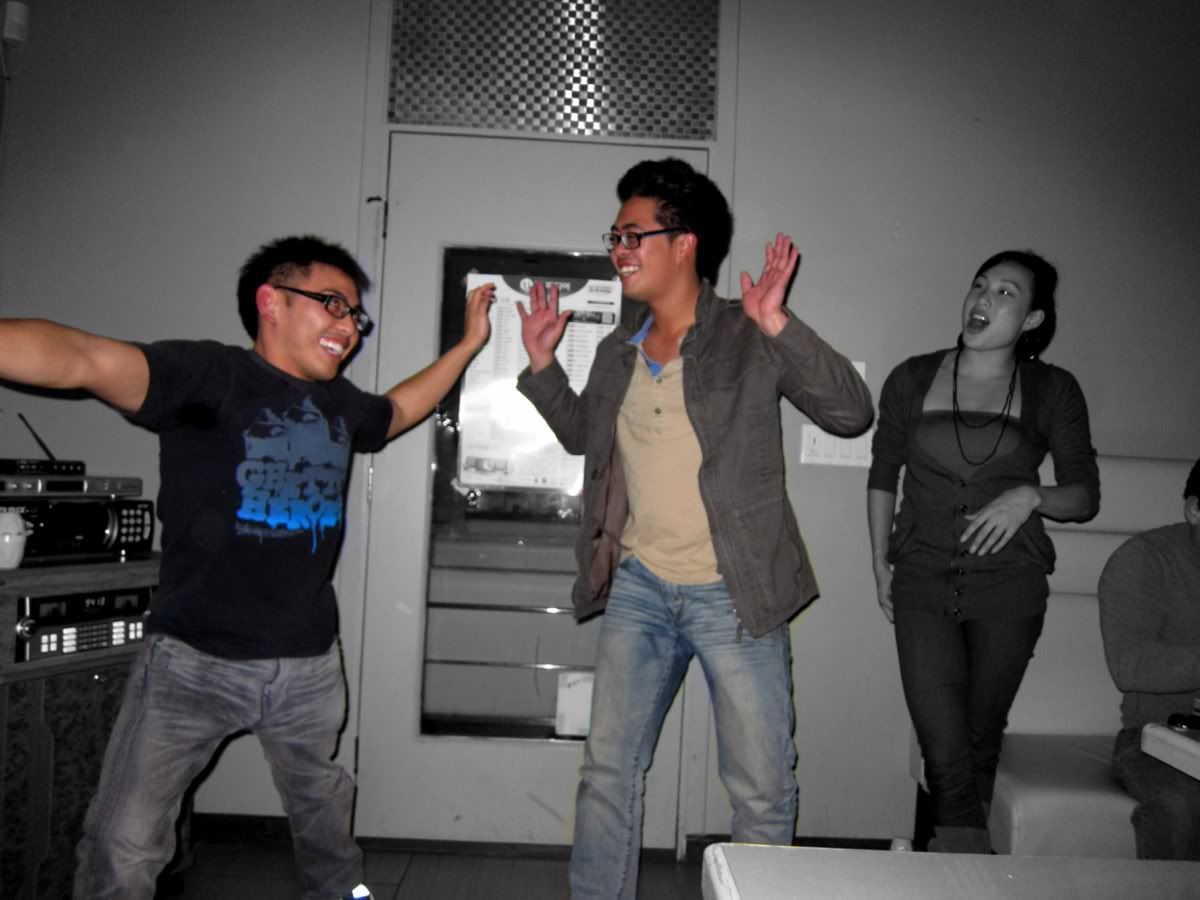 Solid night!