Evita, Ligan, and Fitz all hit me up to check out a show in LA on a Wednesday night. TYPICALLY I would pass, but I decided to tough it out and go anyway, especially when I heard it was DANGER! (Think of a movie score created by SebastiAN.) Afterwards, we were gonna try to checkout Nero at Supperclub, but ended up at Ecco Lounge for DJ Colette's birthday! I ended up staying the night at Evita's in Culver City and driving straight back into work in Irvine the next morning... Never again. Another random night well worth it!
Danger at the El Rey Theater!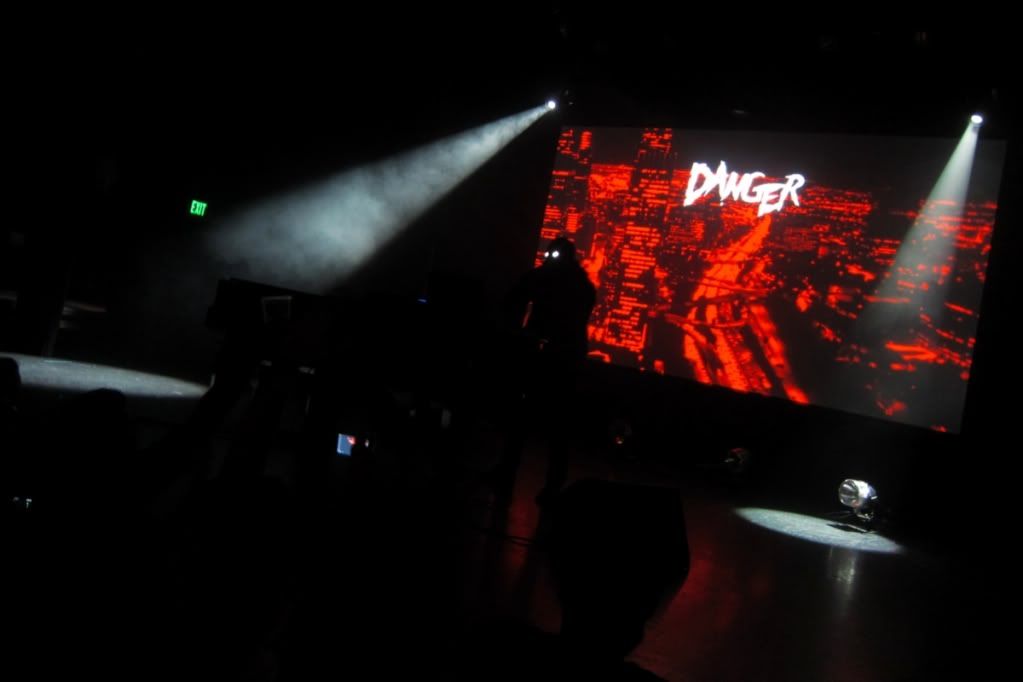 What a sick mask...

So dramatic.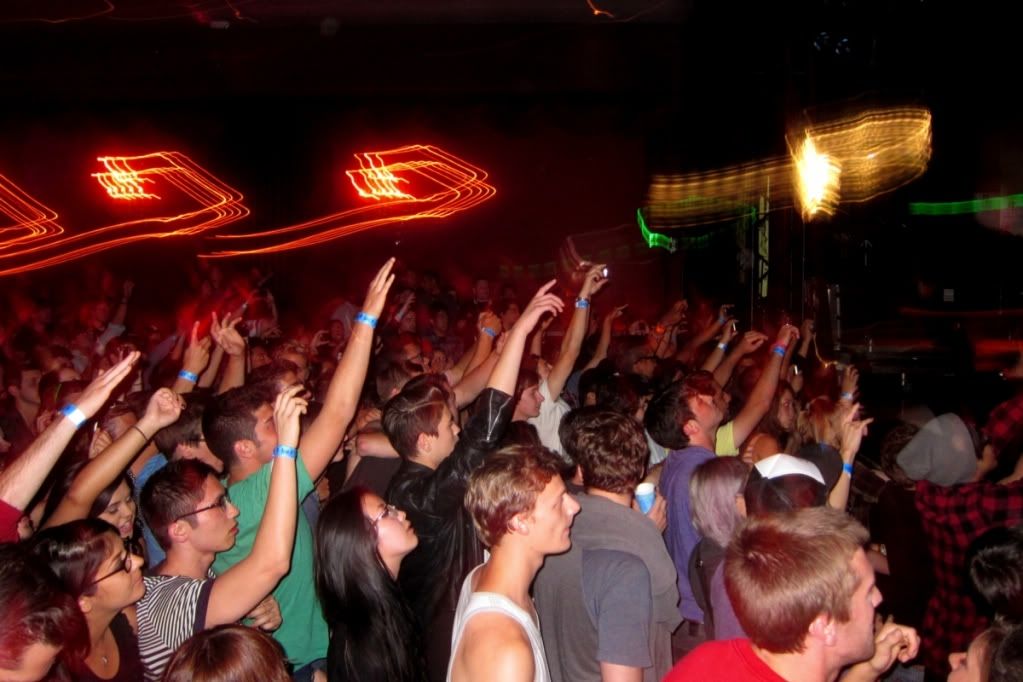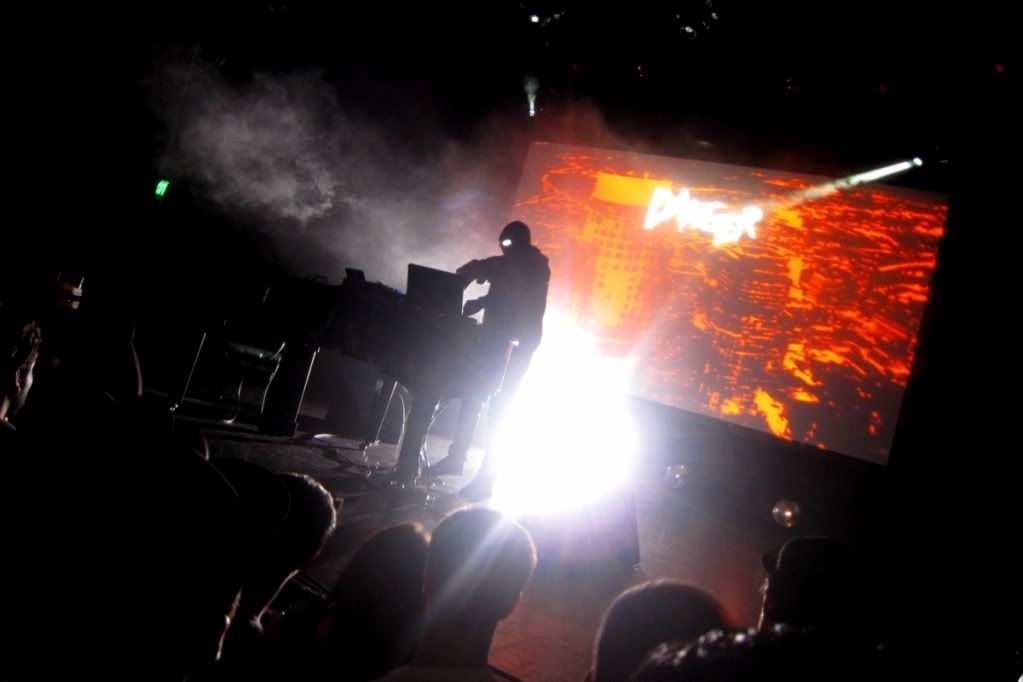 Suckers.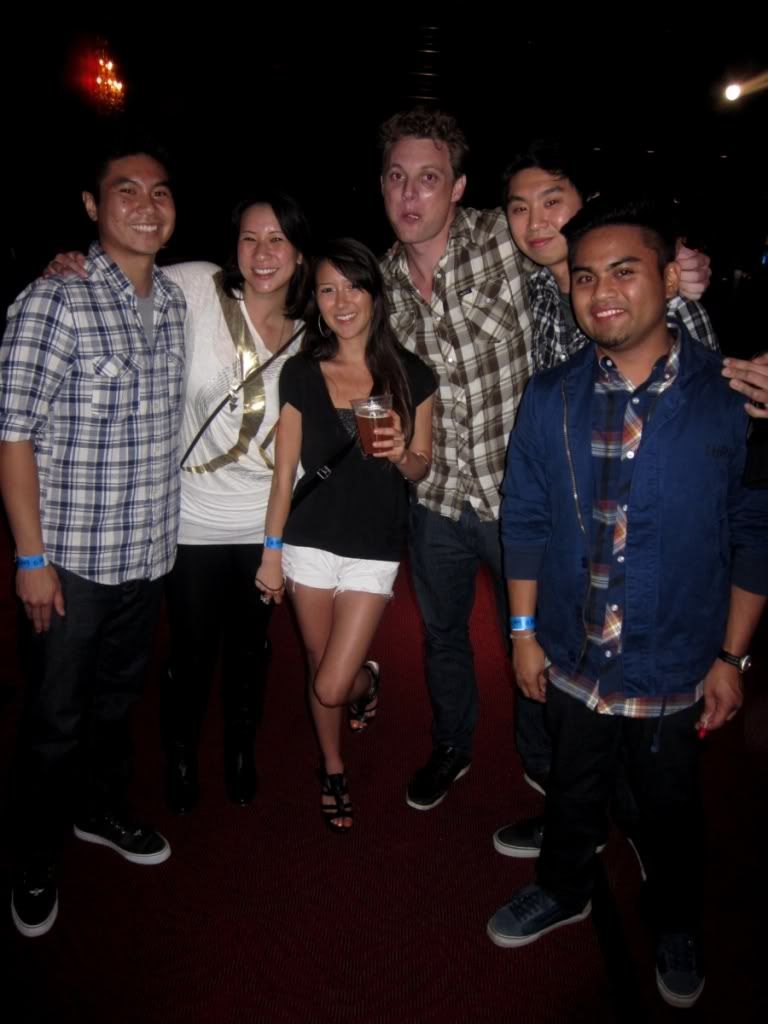 Ecco Lounge for DJ Colette's birthday!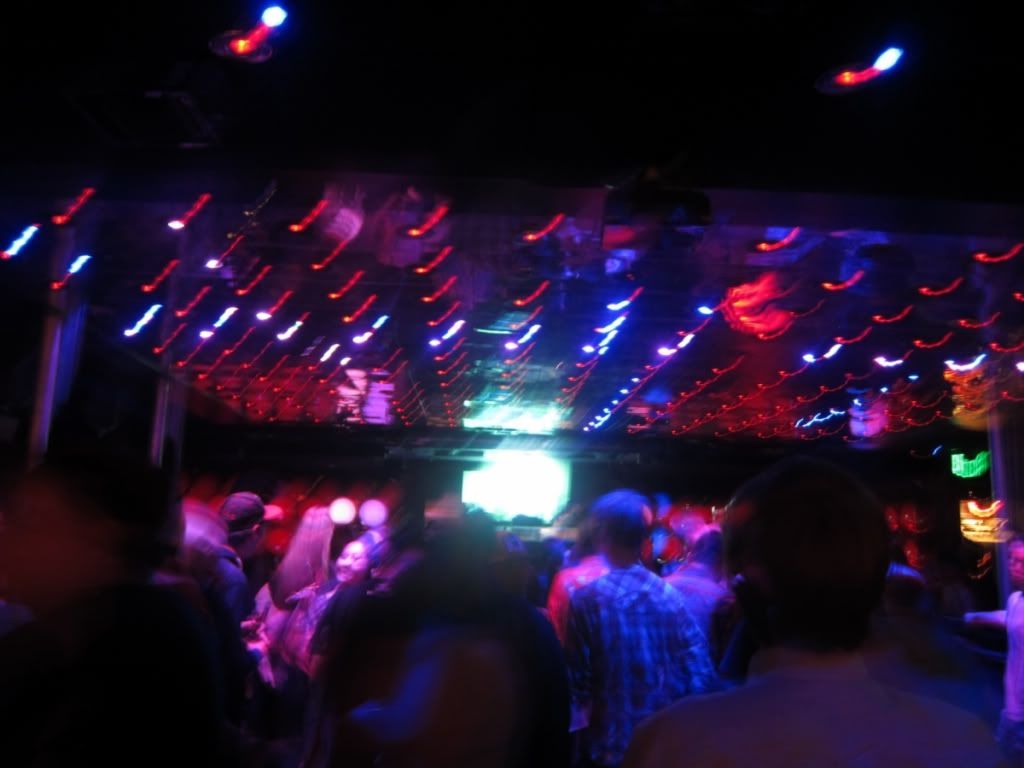 She DJs... She sings...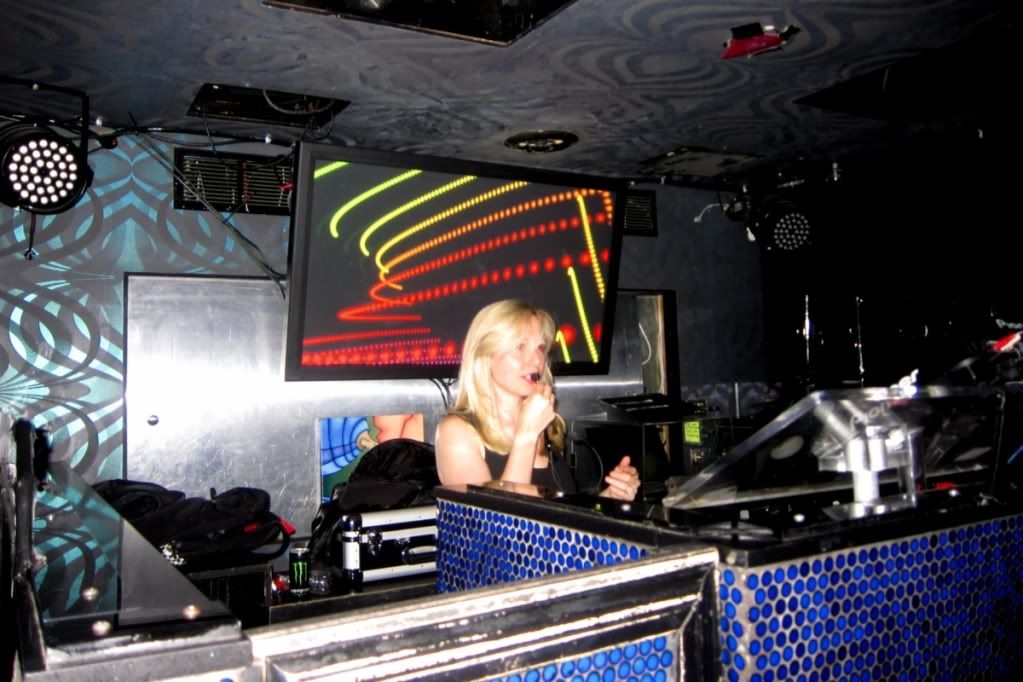 And she's married to the Rookie of the Year!