I love the little drum drop at the 1:18 mark. PEEP IT!
Alright. The Lakers have lost the last 2 games where I've been in attendance. I had a nice 8-10 game streak dating as far back as the turn of the millennium where the Lakers haven't lost when I'm in the building. I had to make sure that I wasn't some kind of curse! Plus, my team needed my support in person. I rallied BMo, Ligan, and Cassey for some additional support. That game was fucking CRAZY! I was pretty stressed, but for some reason, I knew they weren't gonna lose.
Afterwards, we headed out to Public School to see JULIANA!! I haven't seen her since...
November 16 2009
. (I love having a blog.) She's in town from Taiwan for a wedding and will be in SoCal for a few days. The bar had lots of great beers on tap, and the food smelled delicious too. Another new spot to return to.
Be the difference.



Purp & Gold



The Lakeshow made 41 of 42 free throws? Damn.



I really liked the angle of our seats! Section 329 baby!



One quick pick of the group between quarters.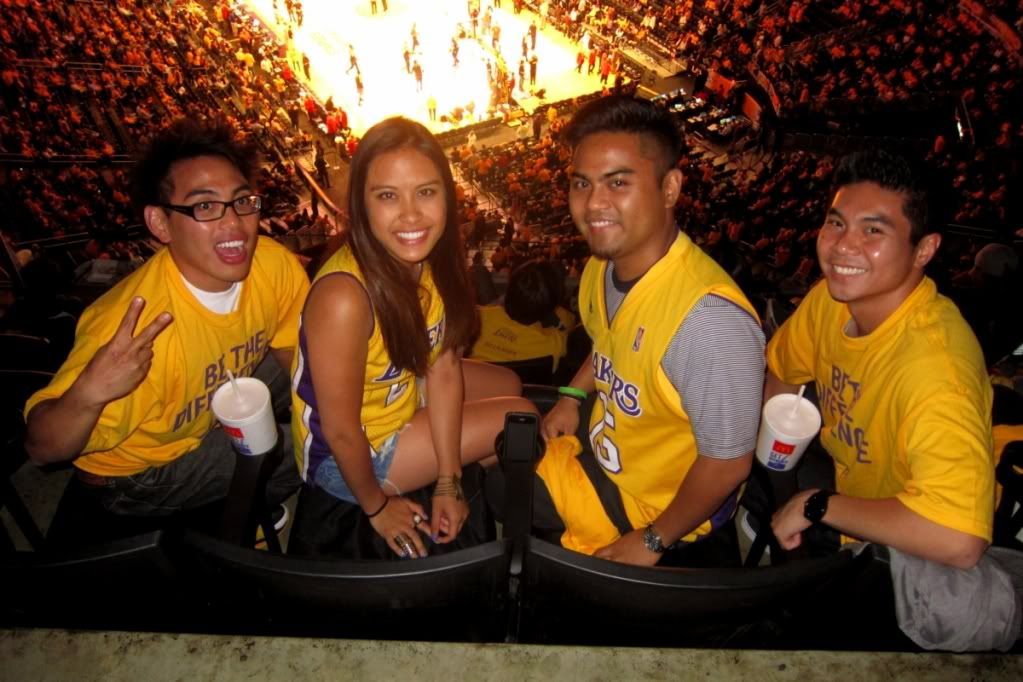 A thrilling finish, a win, and tacos!



Quick car-barrage before we head out to Public School.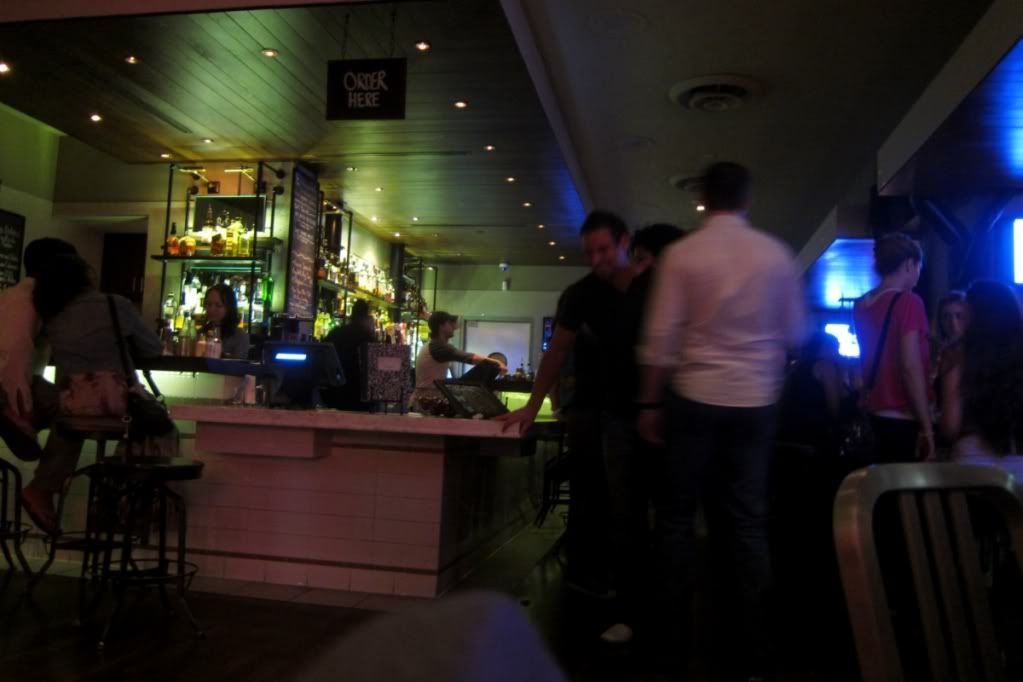 Welcome back shot with Juliana!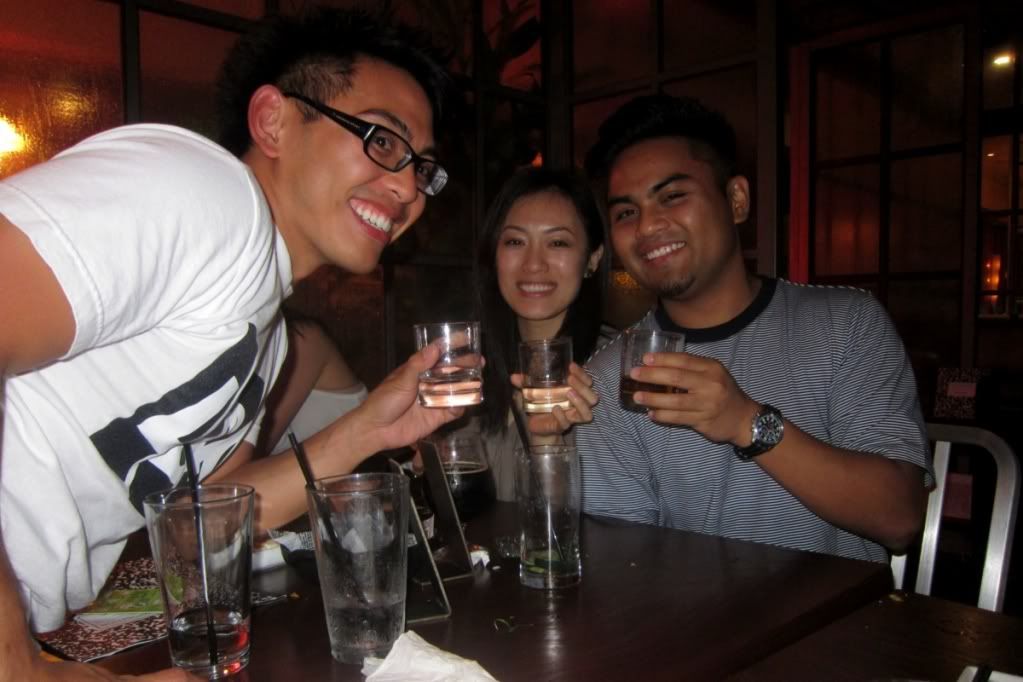 Asians multiplying...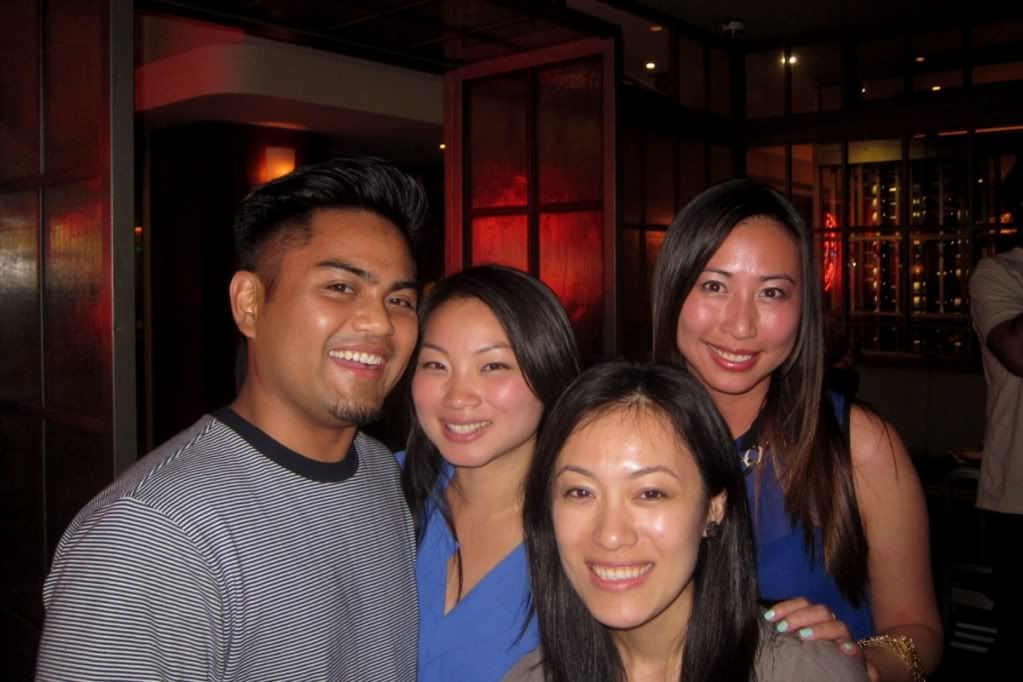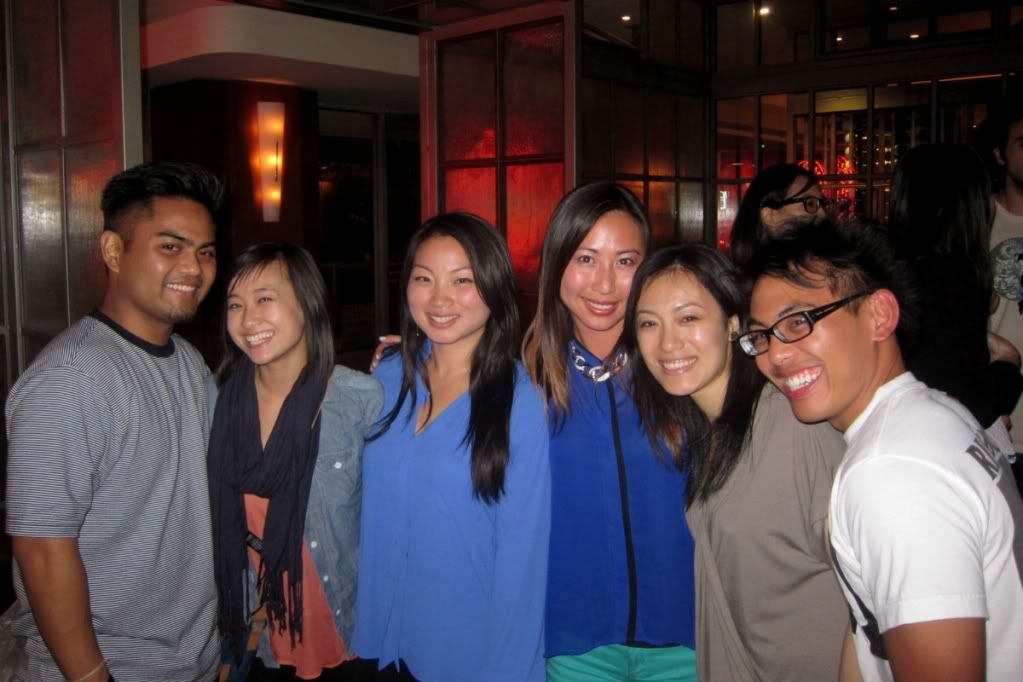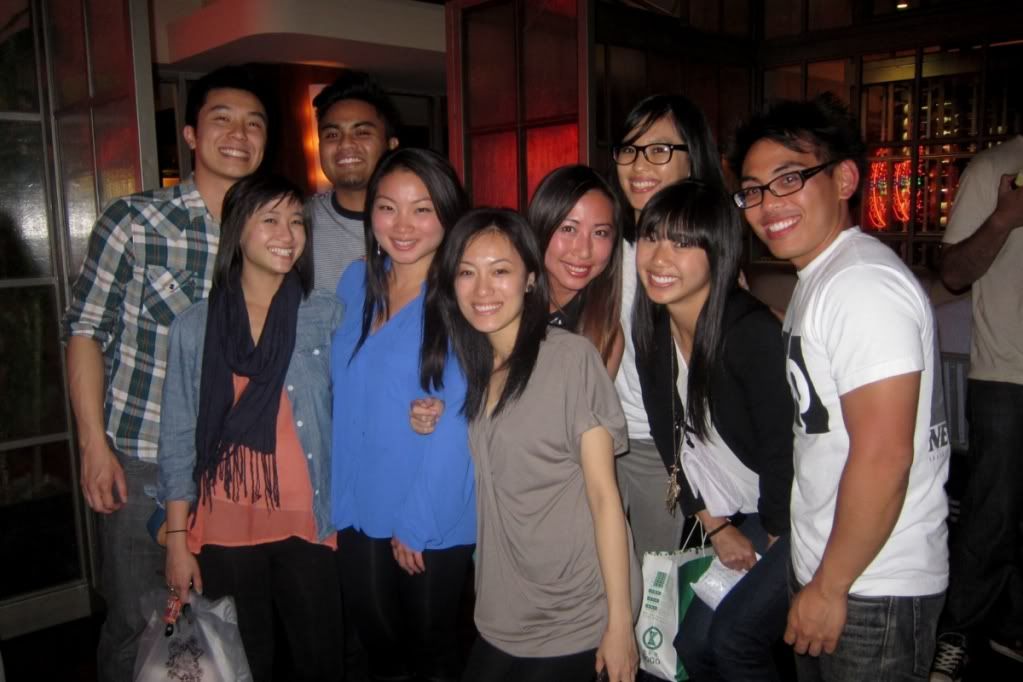 That was more like adding...




Miss you Juliana! Hope to see you again before you go.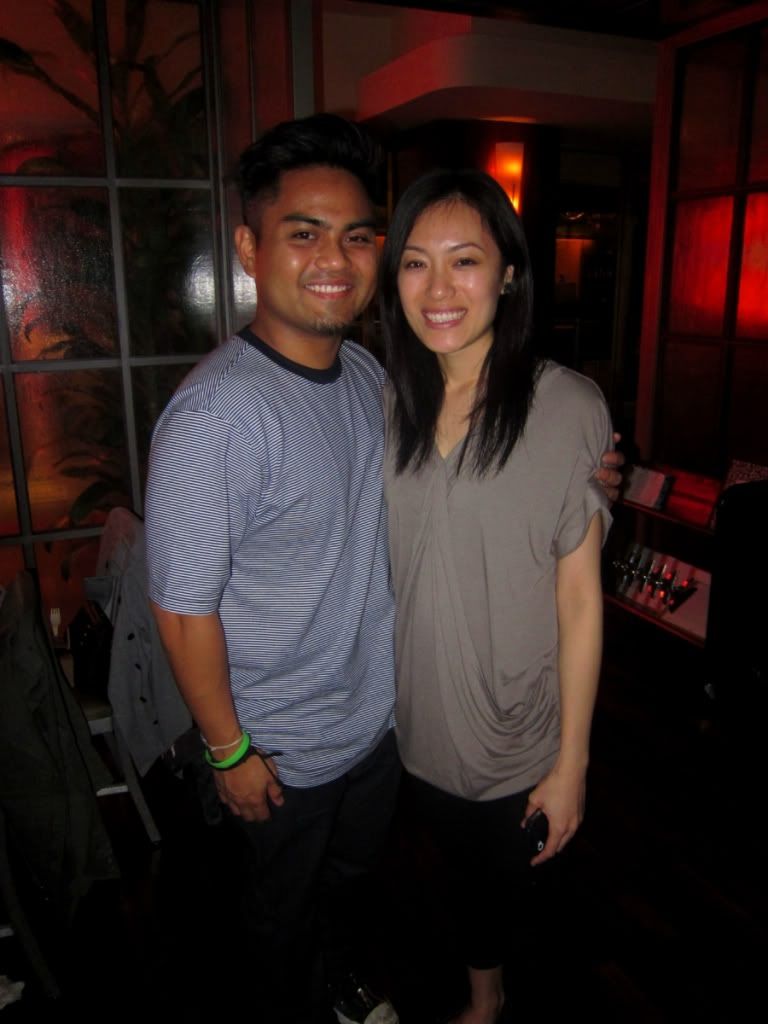 Of course. El Flamin' Taco for 4th meal.