Outside of Coachella, April was pretty much spent with the other members of the Beat Benders preparing and rehearsing for the 4th annual My Best Friend's Birthday party. Sprinkle in some laughs, food, shopping, and Avatar, and you have my life for the month of April other than work.
The weekend after Coachella. We got
3
2 solid rehearsals in. I'm pretty sure we drove each other kinda crazy since we were in such close-knit quarters the whole weekend. We all also wish we went back for Week 2. But it was an awesome bonding experience. Especially catching up on Avatar! YIP YIP!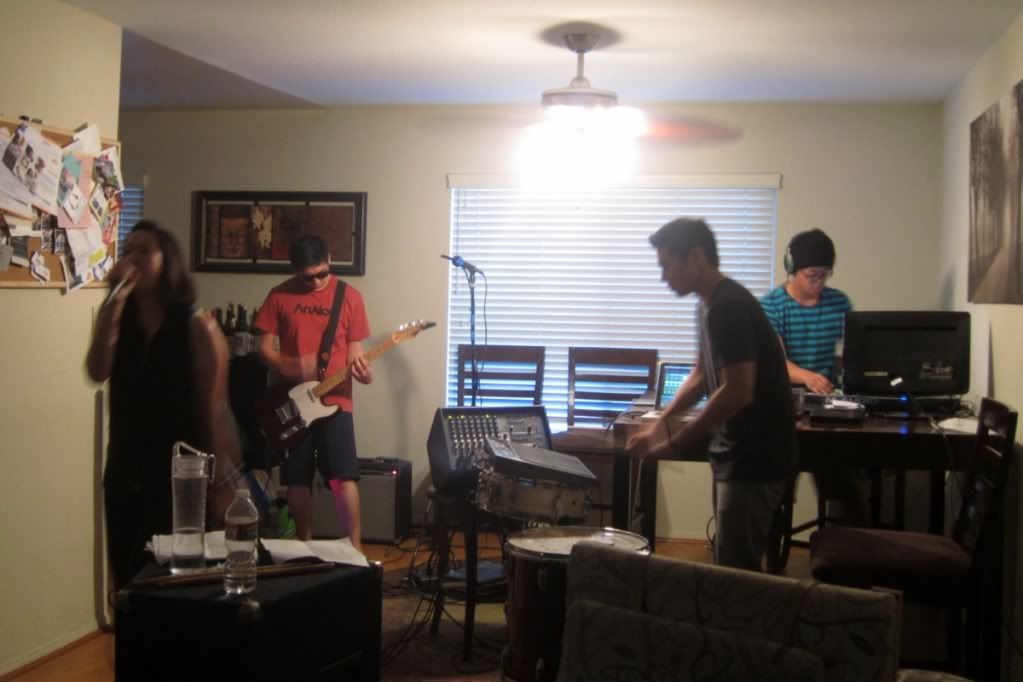 A week later. It felt like a long and gruesome work week. I decided to treat myself to the Herschel Sample Sale and then happy hour at Pattern Bar with Mags and Iris. I think I have enough bags for a while...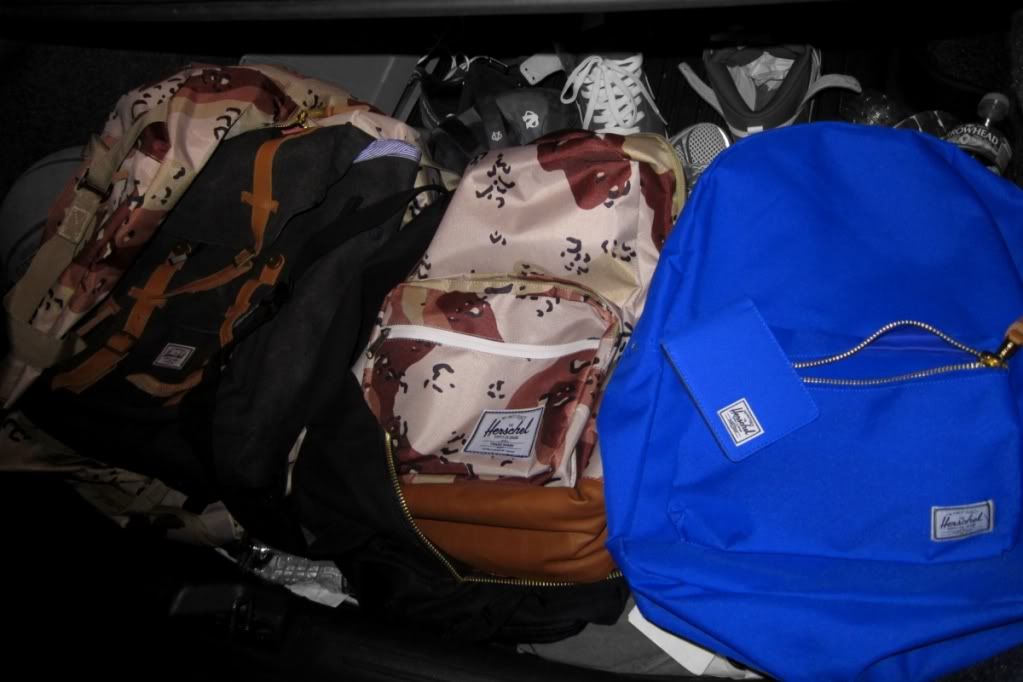 Deerishious.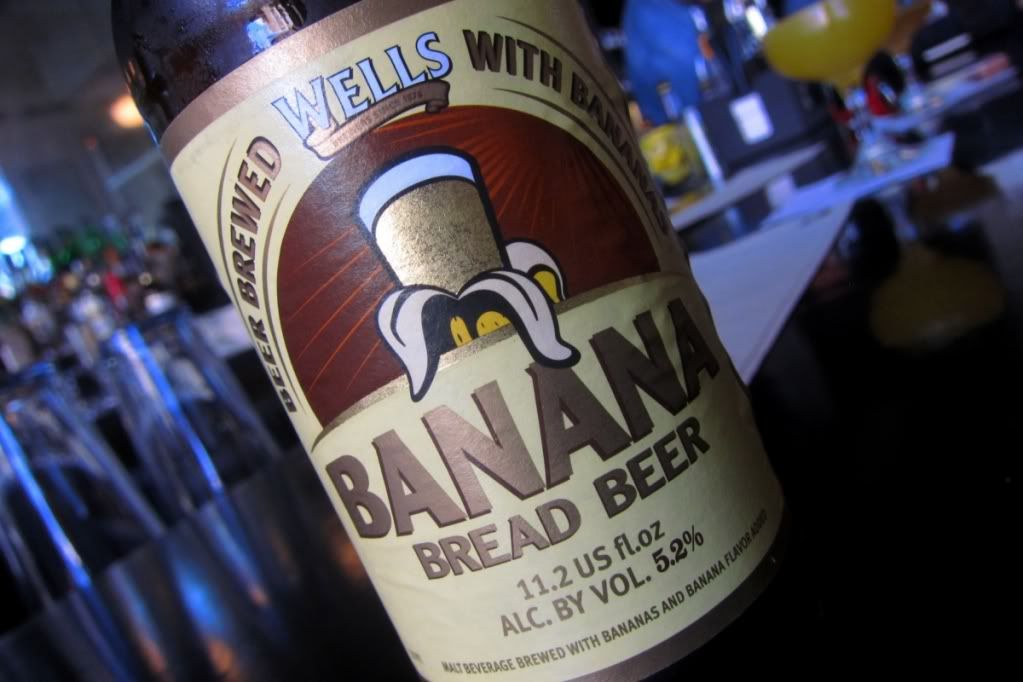 I miss living in the city.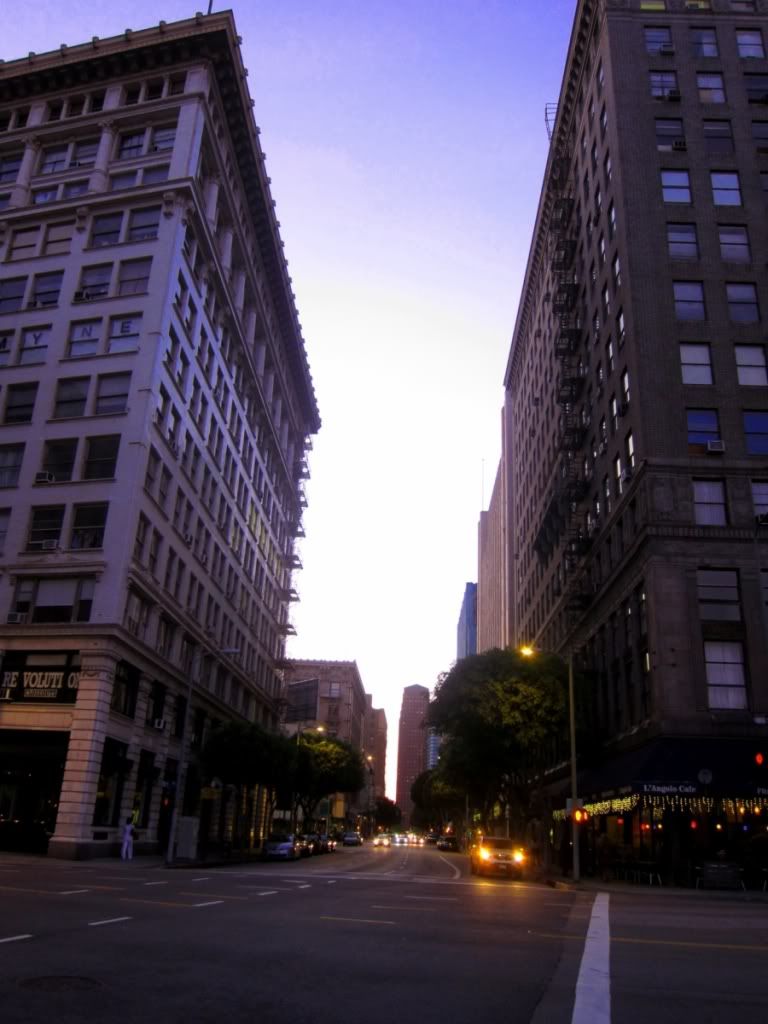 Alright back to business. And LIGHTS! These were pretty badass.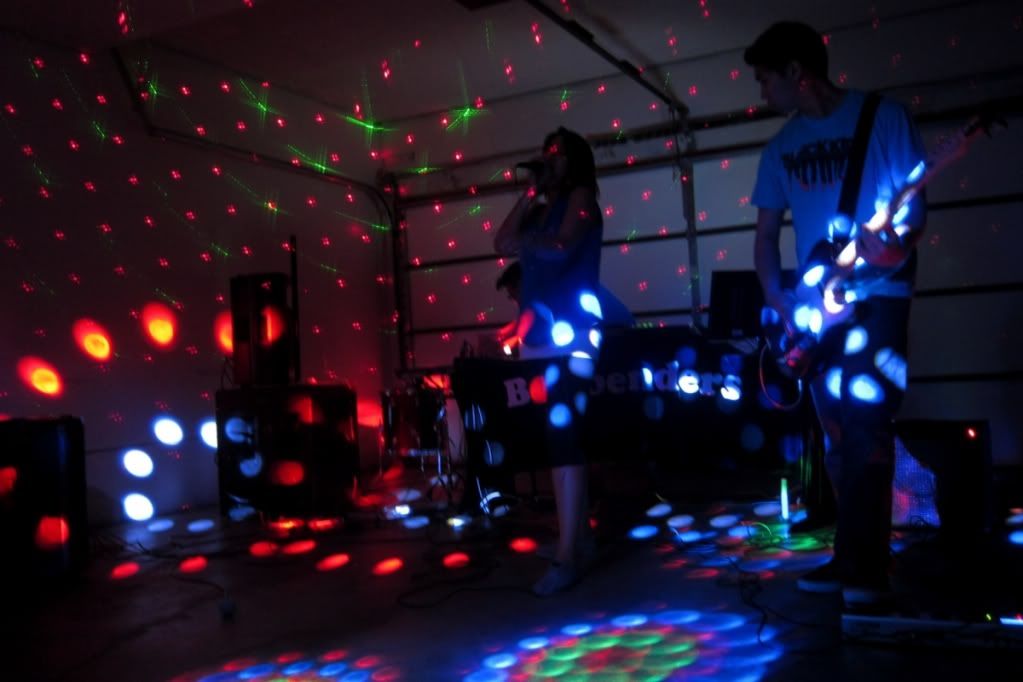 Dress rehearsal for the homies and one of the birthday girls. Success.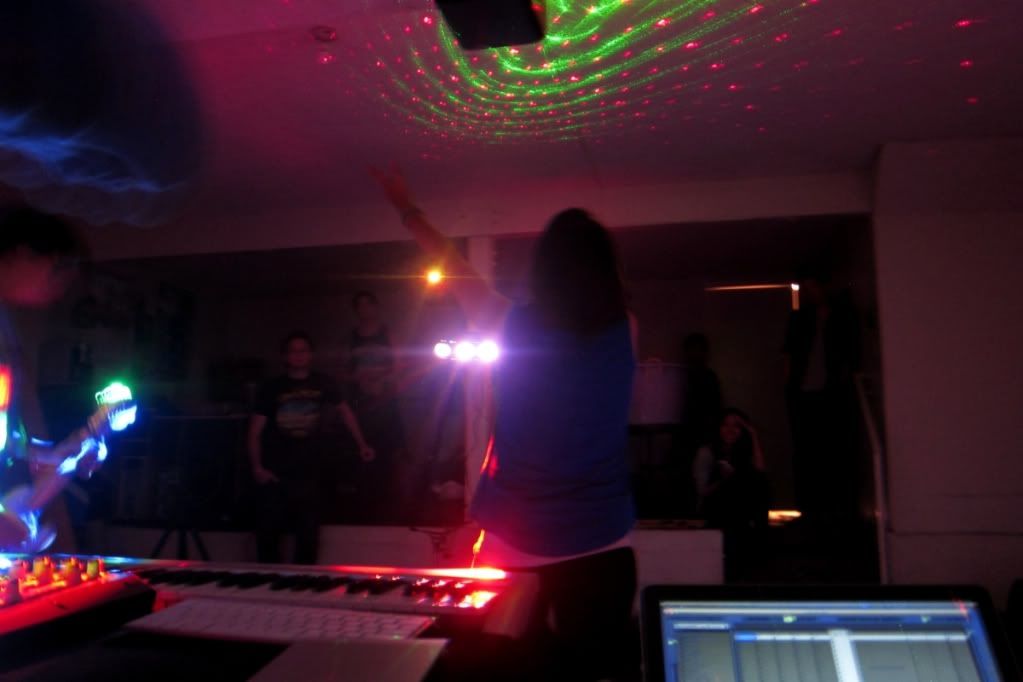 One more test. Ready guys?



They're ready.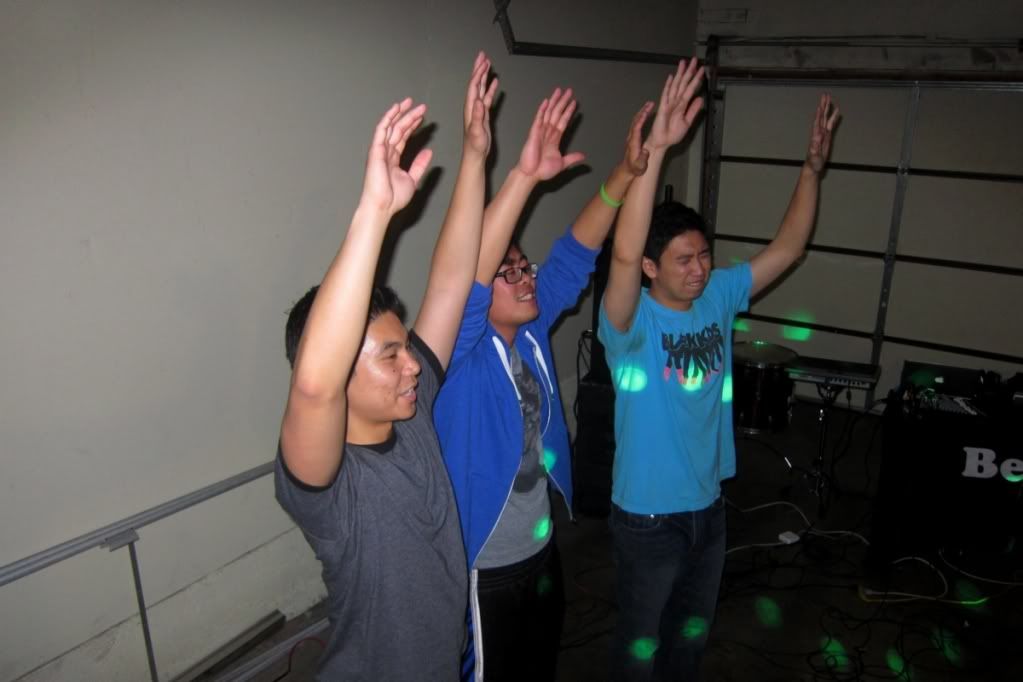 This looks like an episode of Jackass...
Then the day of the party. Hi my name is May, and I love arts and crafts.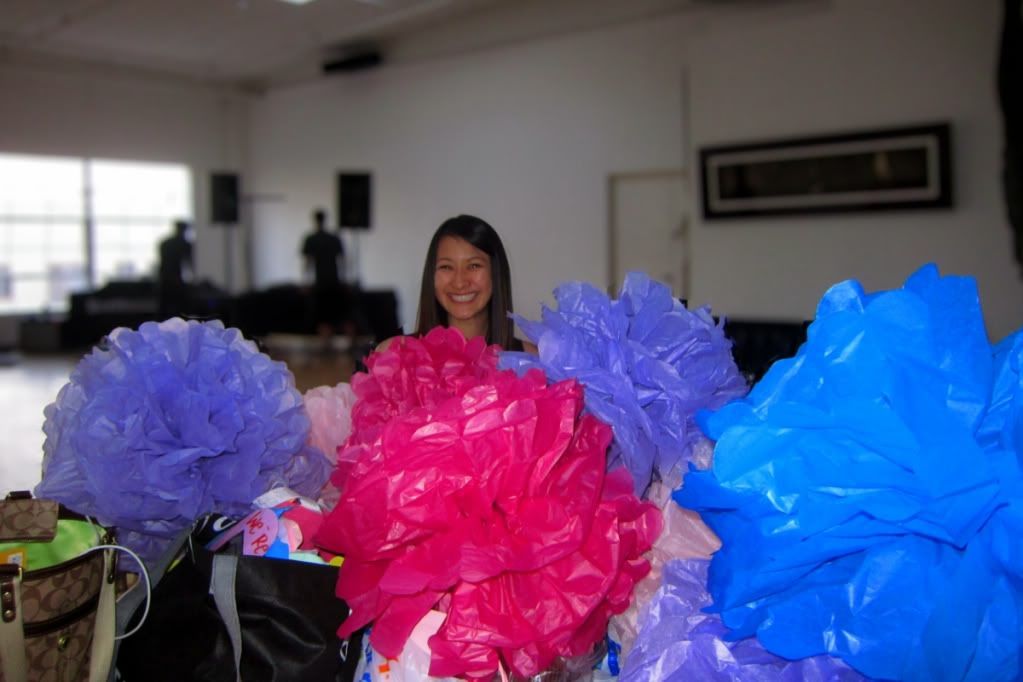 One last rehearsal with some adjustments.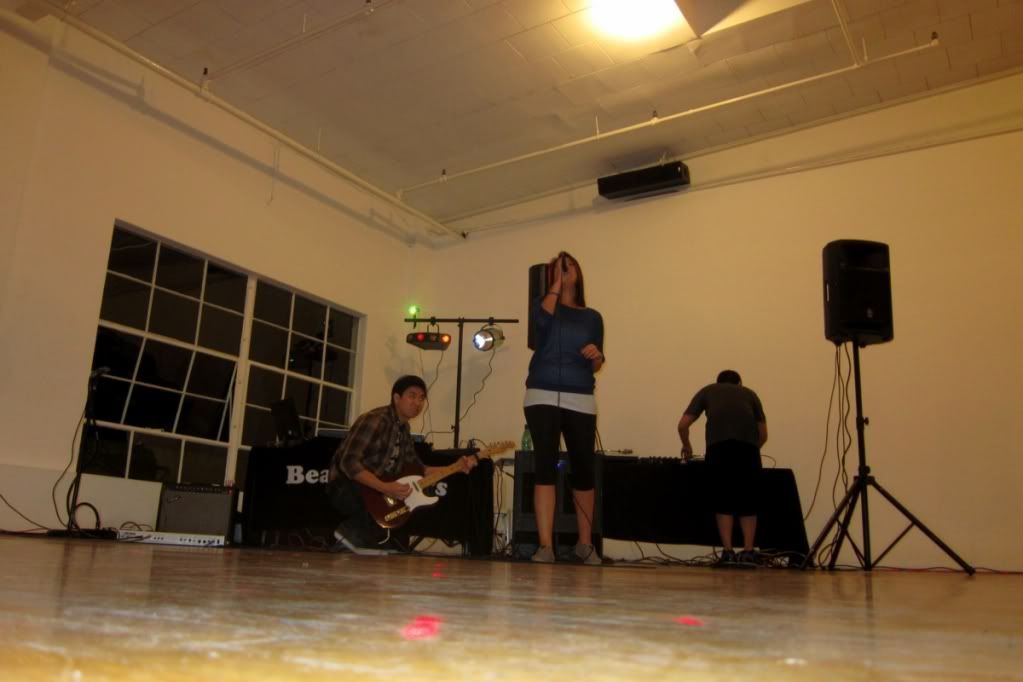 "What if I slide on my knees at the end?!"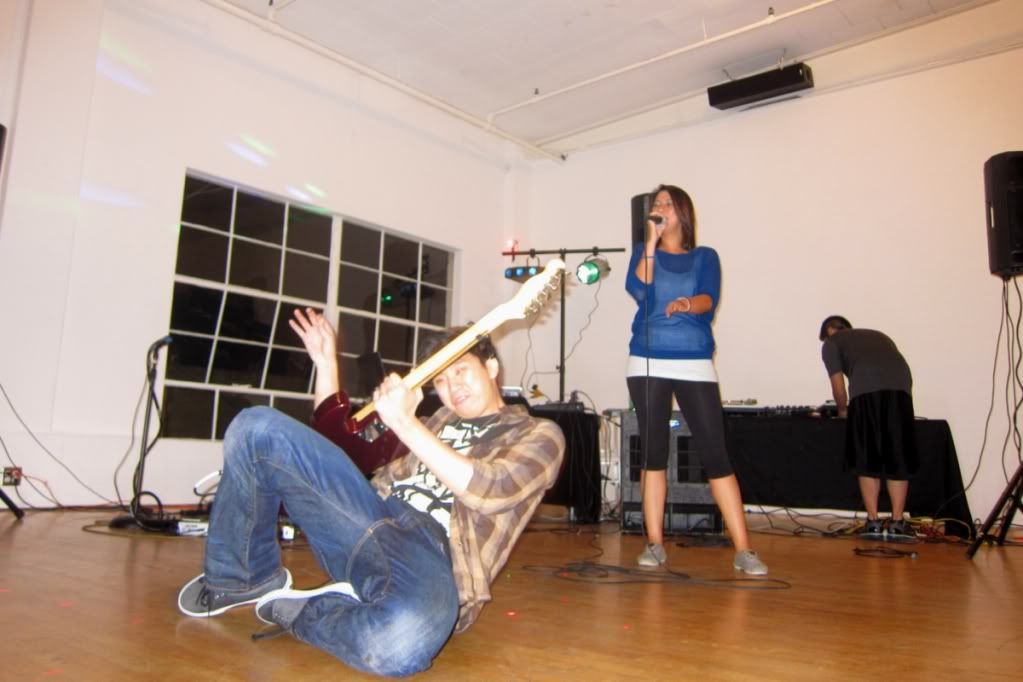 More Michael J. Fox next time. Less Jack Black.
The Besties.


You guys are superstars!
The party and our performance was a major success! That post will come soon.
We closed the weekend with some spicy premium pork ramen. This hit the spot!