The Book of Mormon - Hello!
The Book of Mormon tells the story of two young Mormon missionaries sent to a remote village in northern Uganda, where a brutal warlord is threatening the local population. Naïve and optimistic, the two missionaries try to share the Book of Mormon, one of their scriptures—which only one of them knows very well—but have trouble connecting with the locals, who are more worried about war, famine, poverty, and AIDS than about religion.
Winner of 9 Tony Awards and created by Matt Stone and Trey Parker, I knew I wanted to check this out. Bruce was on top of getting tickets for the crew. Thanks for taking care that B. The jokes, the songs, the choreography. So epic! If you love raunchy South Park humor, and have an appreciation for Broadway, this is for you!
And remember: tomorrow is a latter day!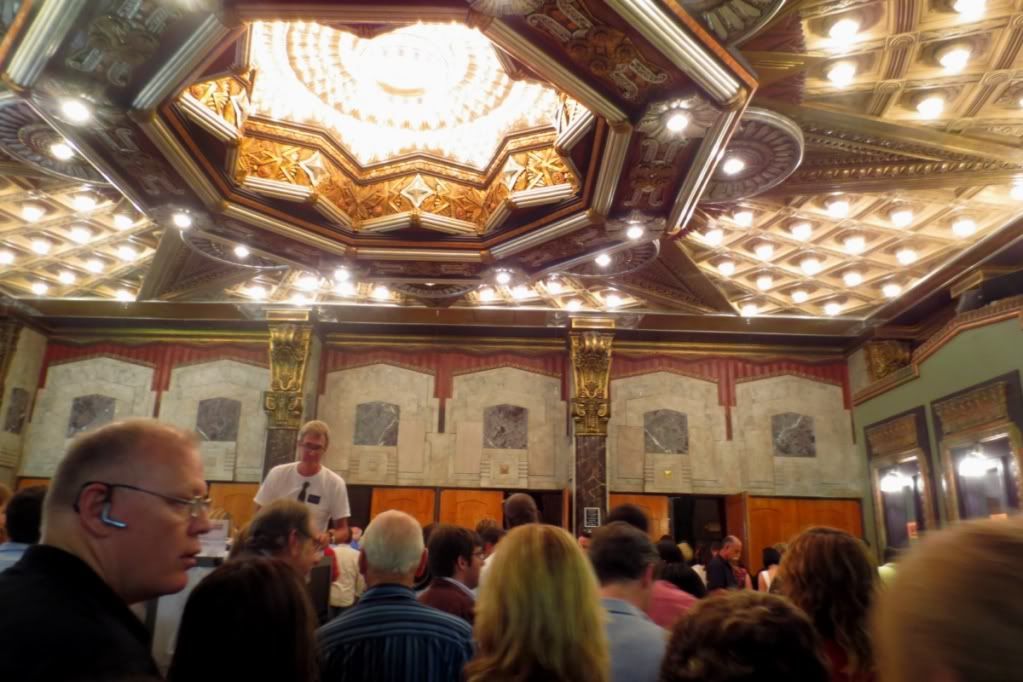 Everyone loved it! GO WATCH IT! It's only around until the end of November.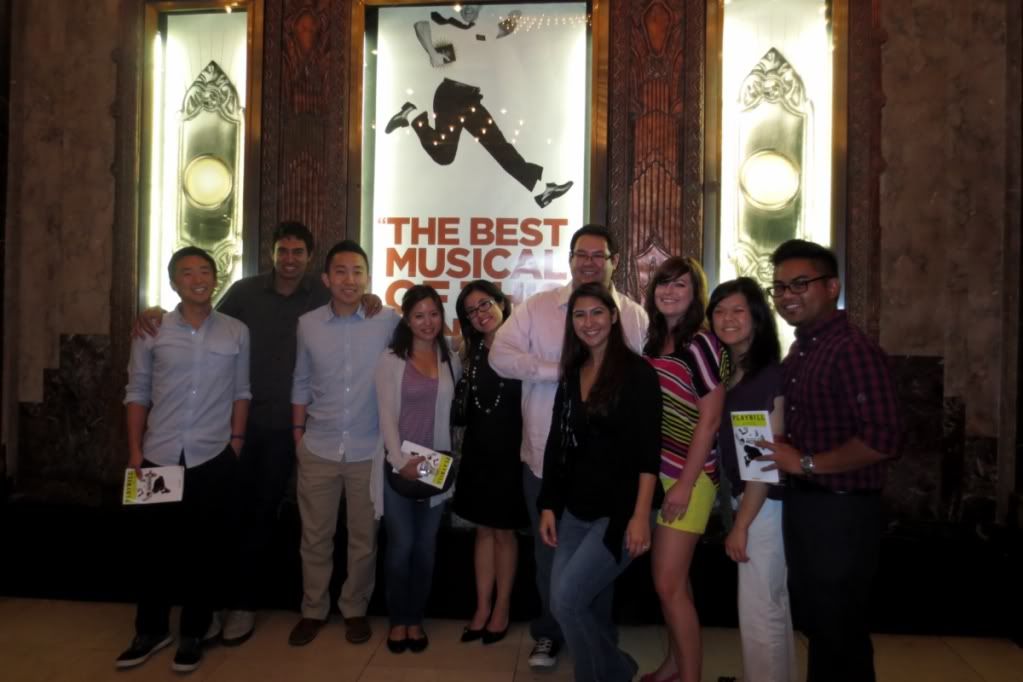 Late night dinner at... this place. It's Thai.



Welcome back to the blog B!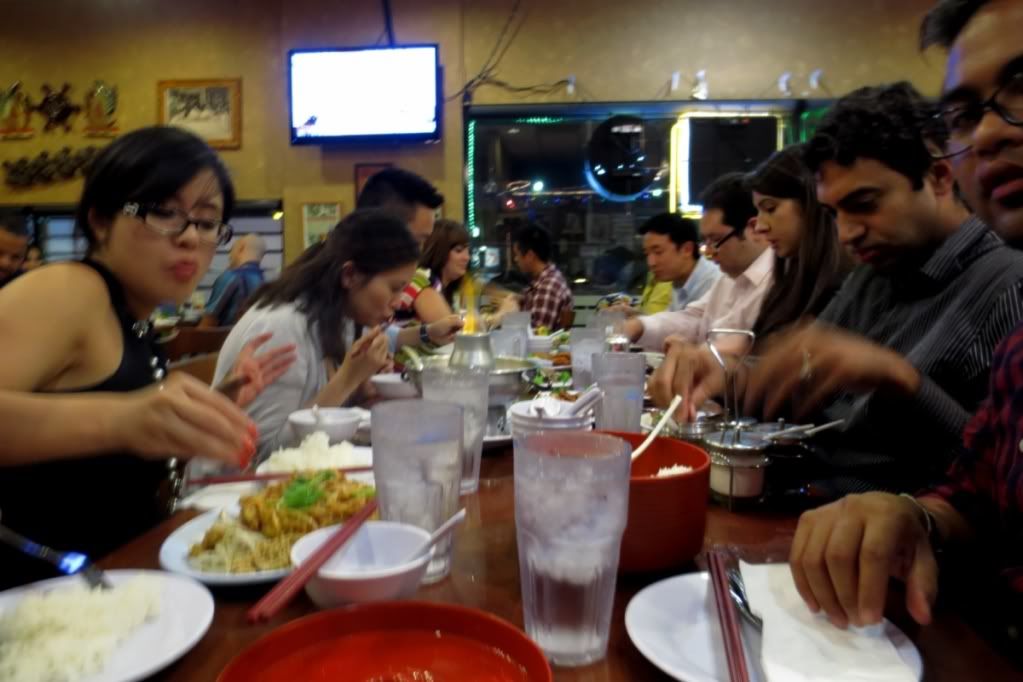 Ground beef egg scramble! I can't get away from this...