Mayer Hawthorne - The Walk



PACIFIC FESTIVAL!
I wasn't sold on the lineup for Pacific Festival. And the location was much farther than Irvine Lake. But for $22, we could not pass it up. Nice find Belle. Yonten and Ligan upgraded to the VIP open bar, and were able to hand off drinks to the rest of the crew throughout the afternoon. Day drinking at its finest. Highlights were Poolside, Bag Raiders, and Mayer Hawthorne. But it didn't stop there. We got the VIP treatment at Ten Nightclub and got to hang with Lazerdisk and Crizzly behind the DJ booth. Thanks for the hook Yonten. Overall an awesome time!
Carbar with Fernet and Jameson.



Cornhole for some free swag.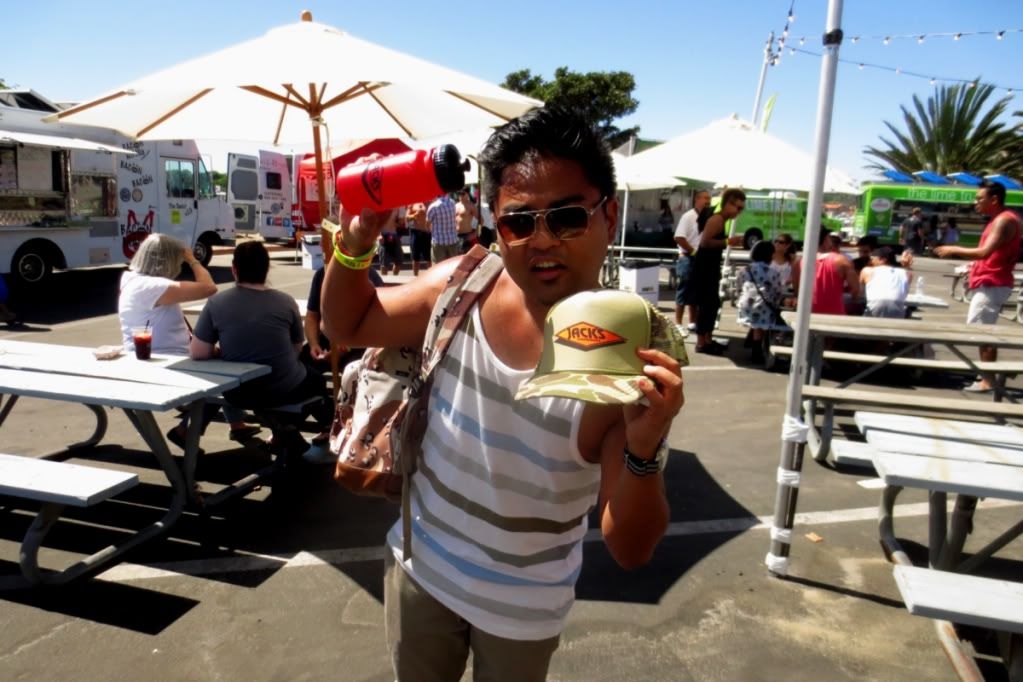 Wristbands for days.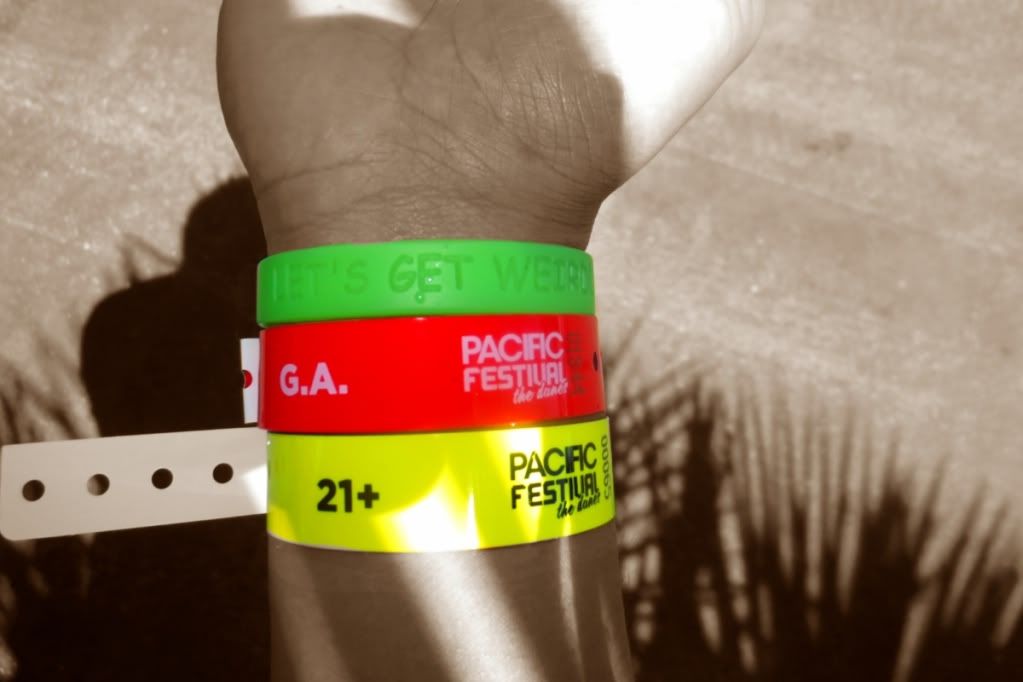 We made it!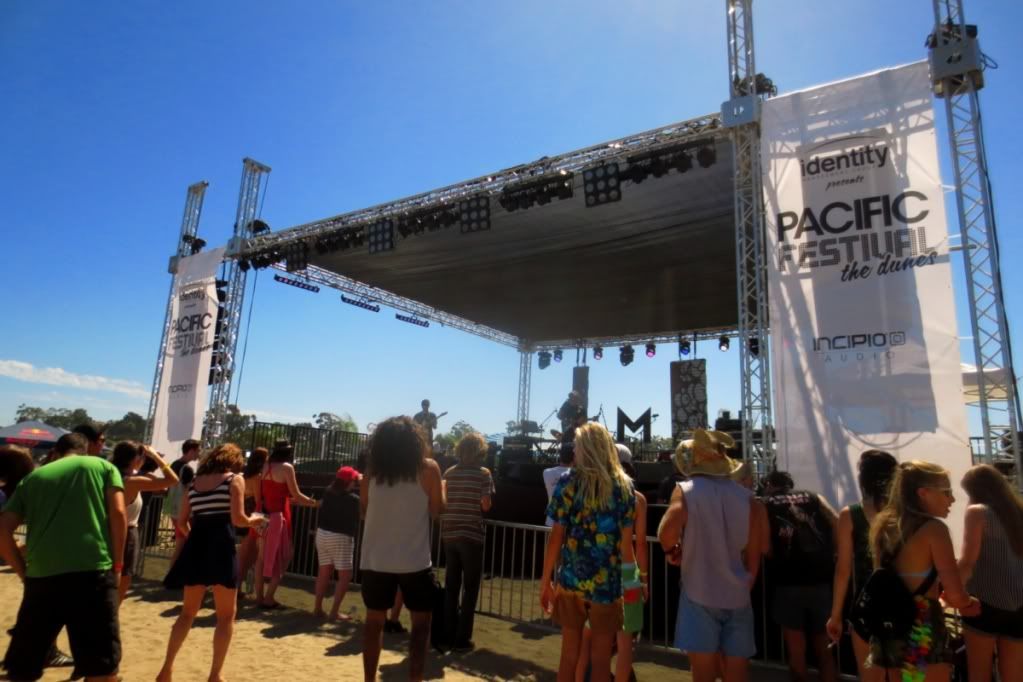 Identity Stage with these VIPs (with open bar).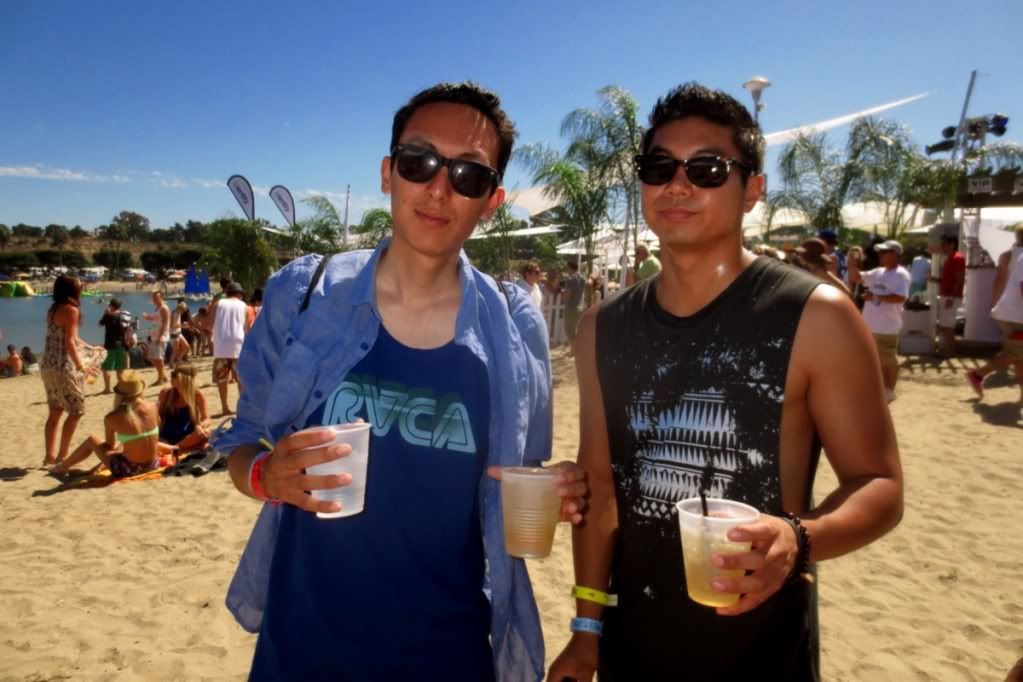 OGs from from the first PacFest in 2011! Belle came too late :(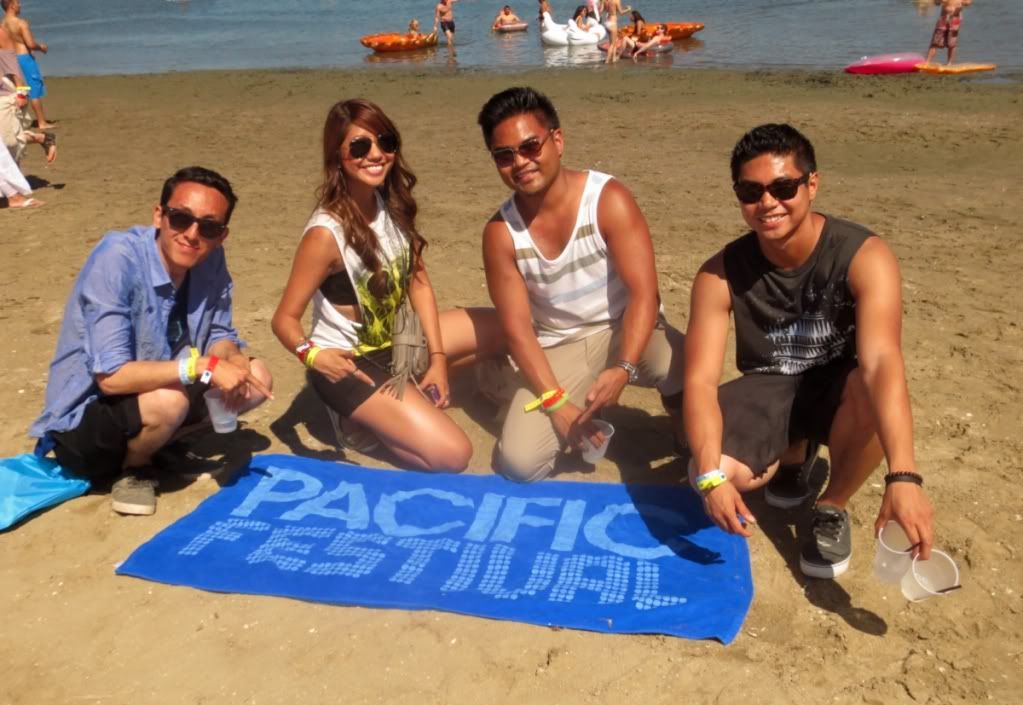 Alright too lazy to caption. Lots of fun drunk pictures from the rest of the evening.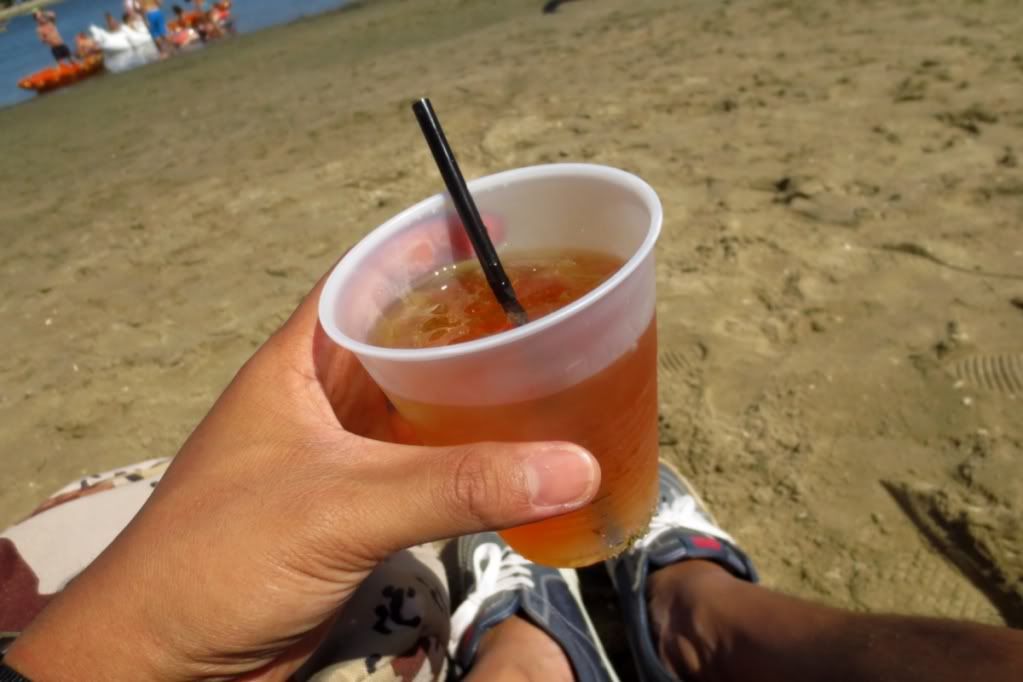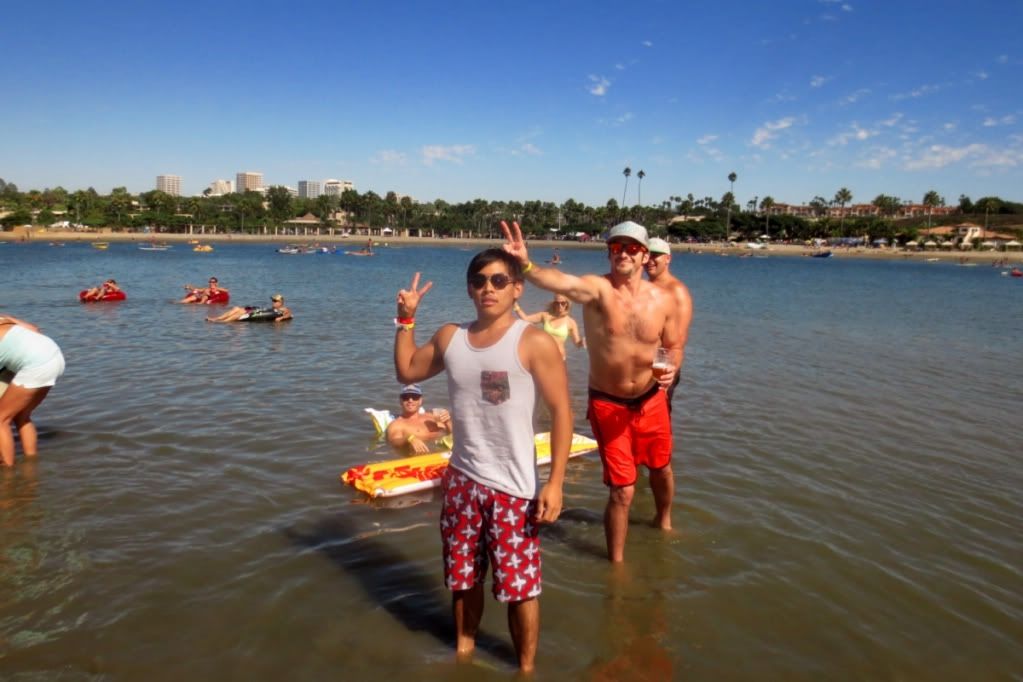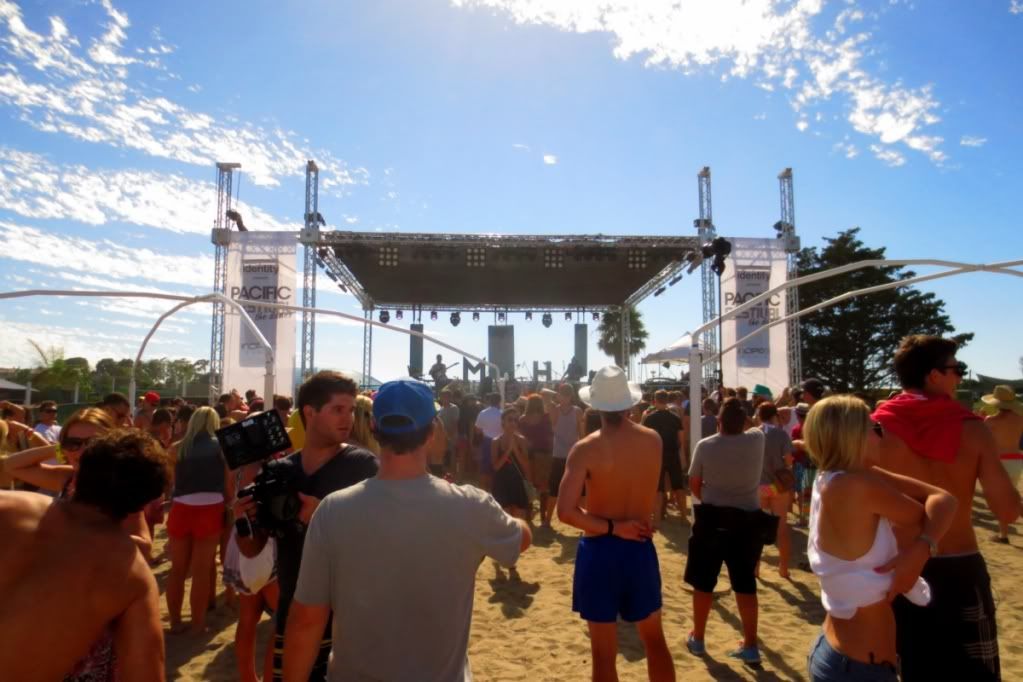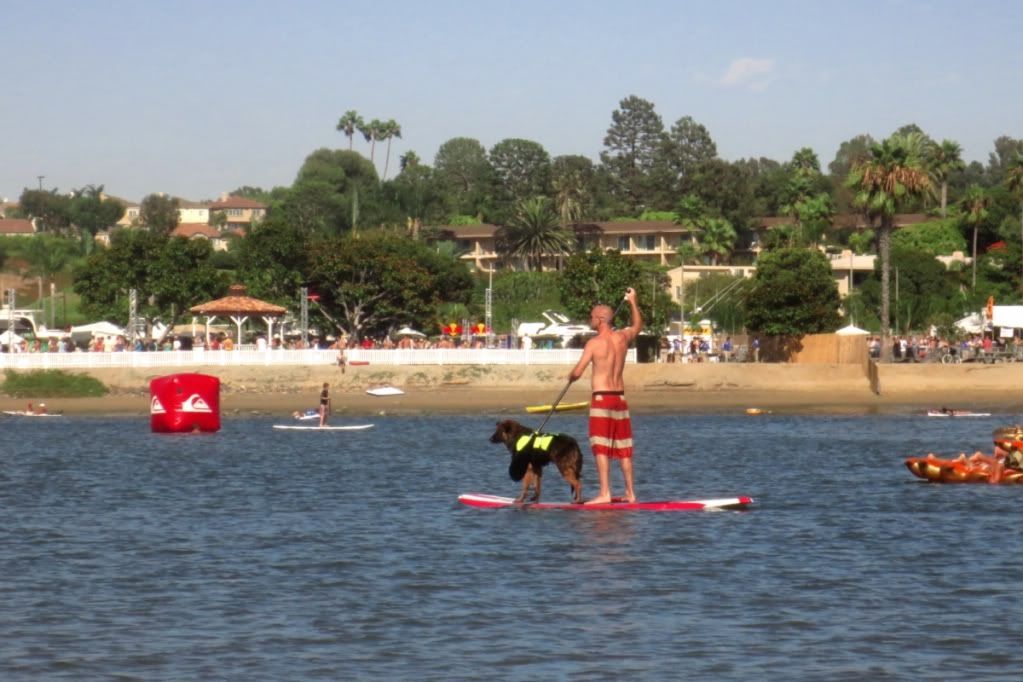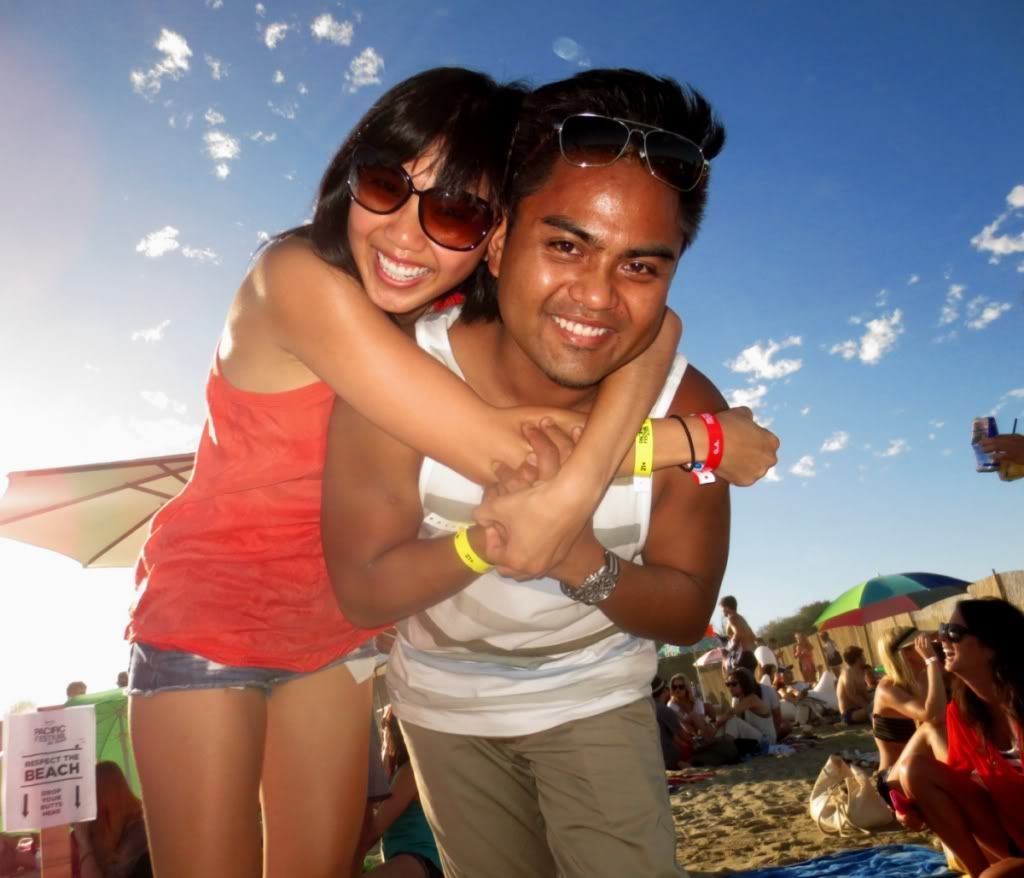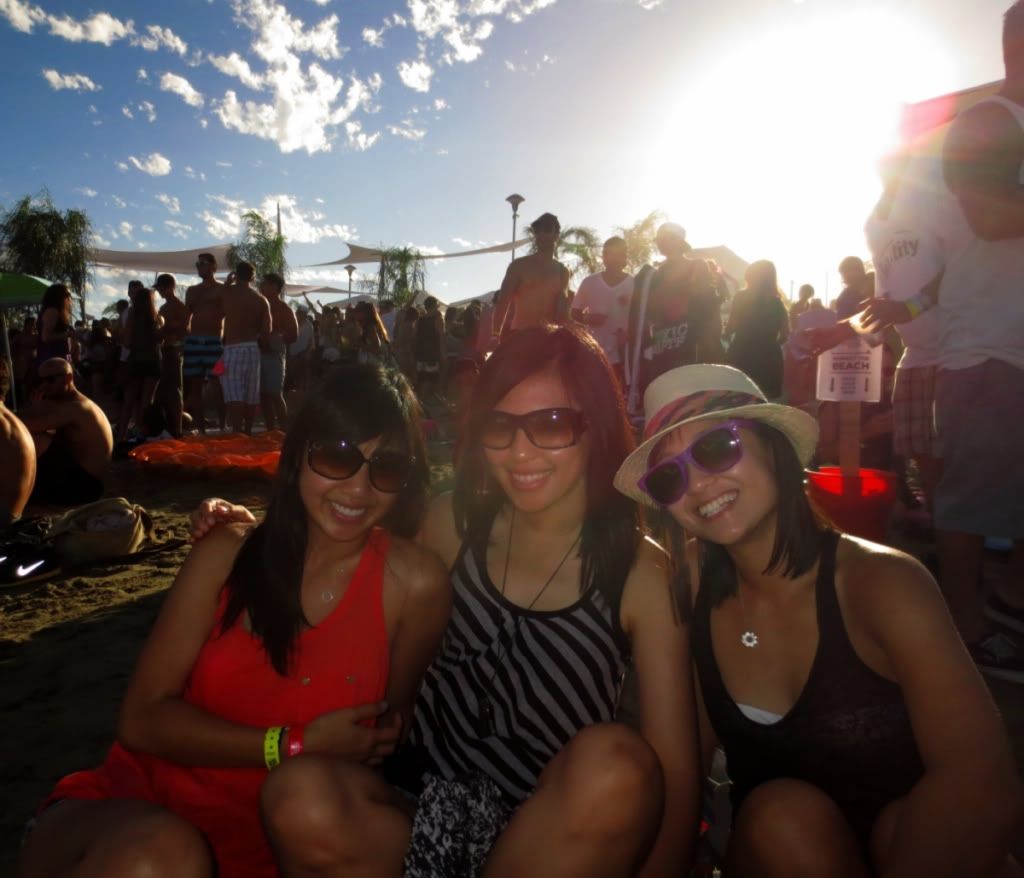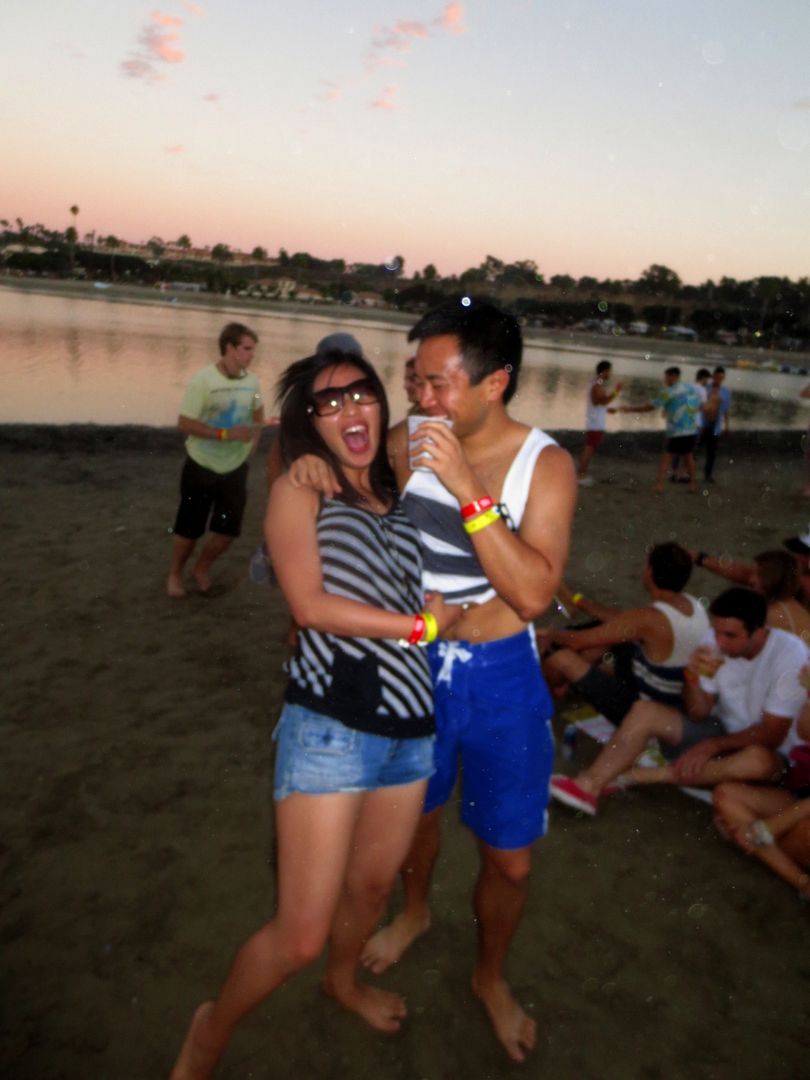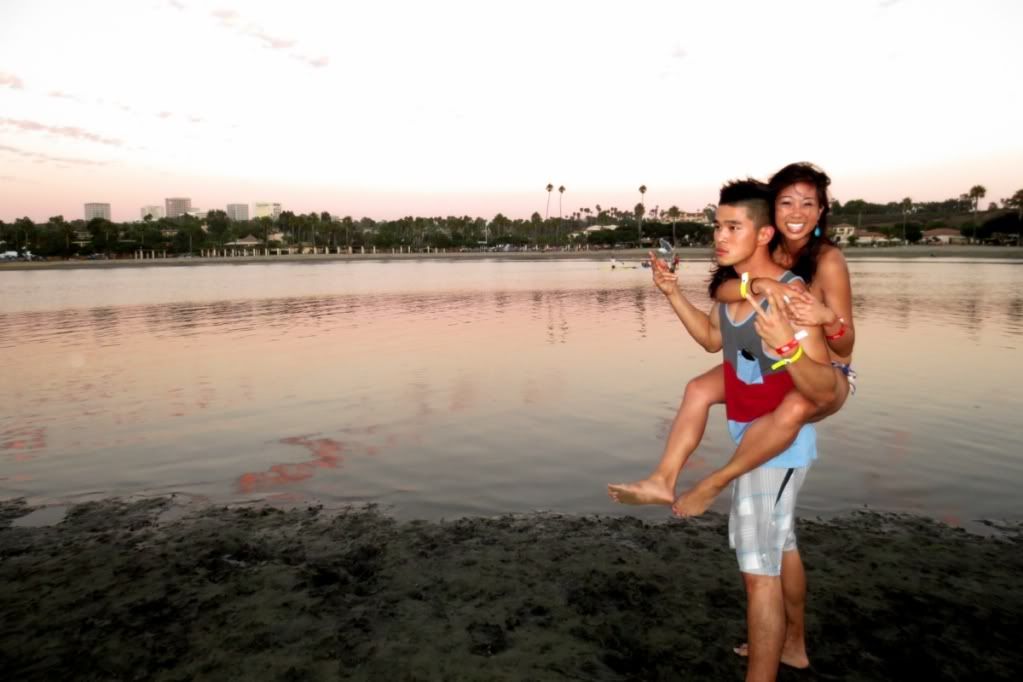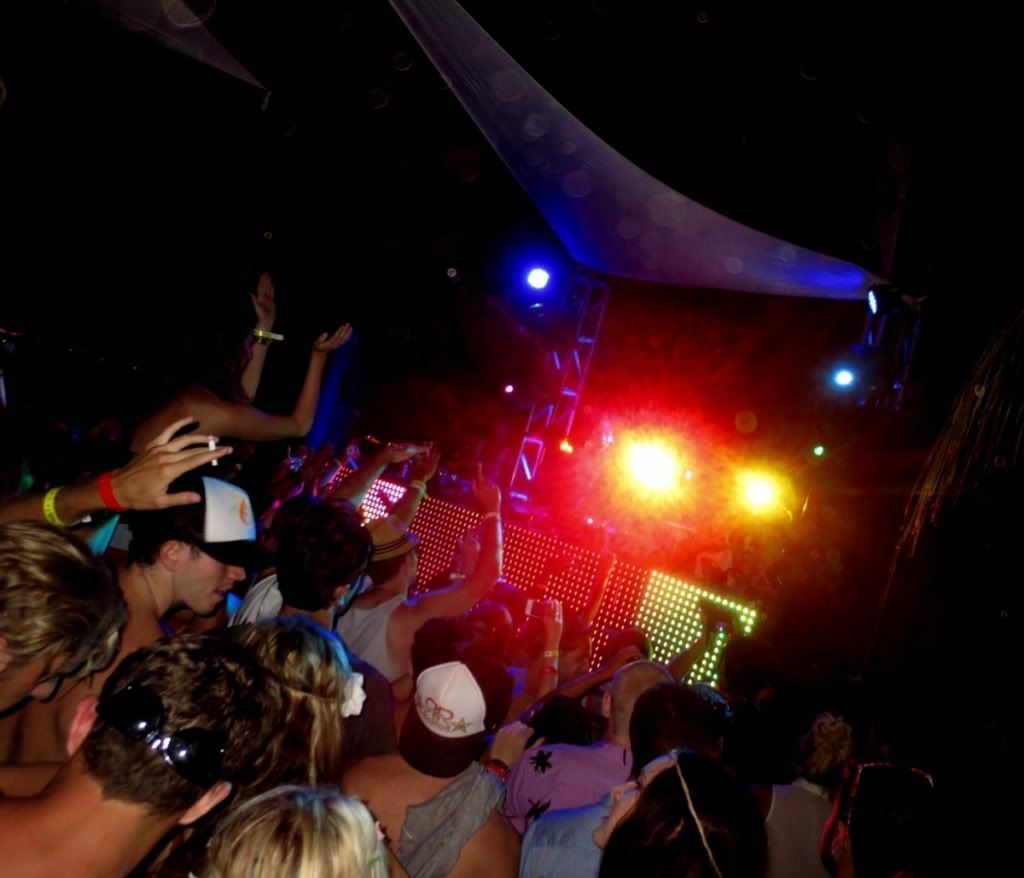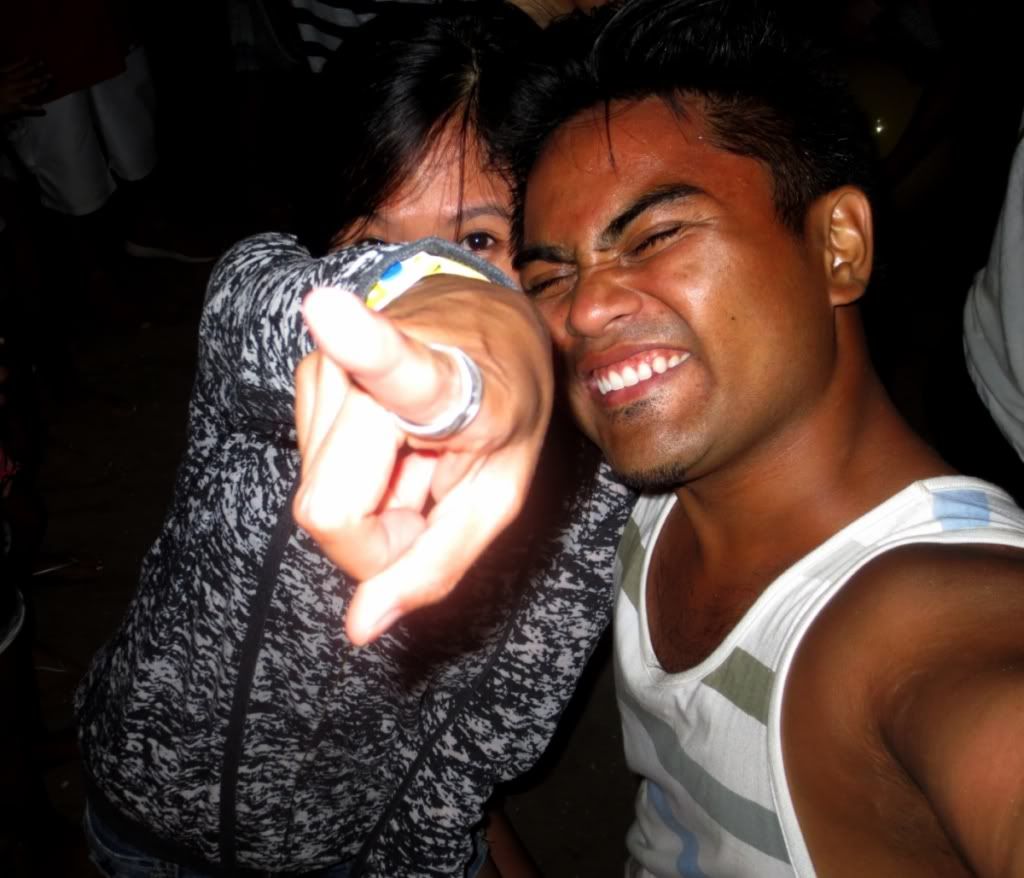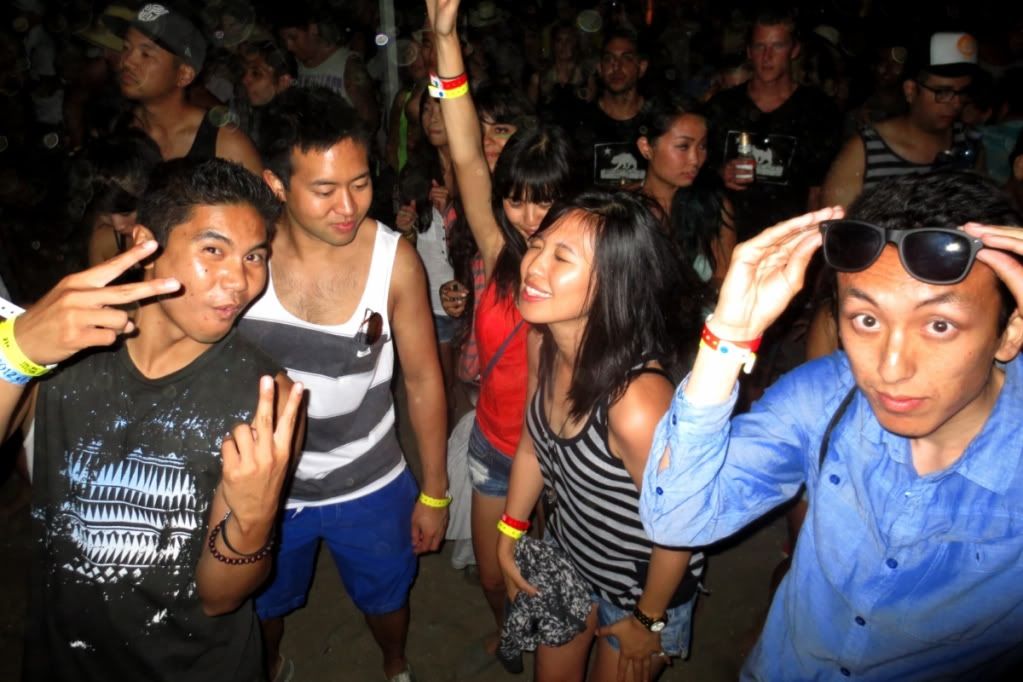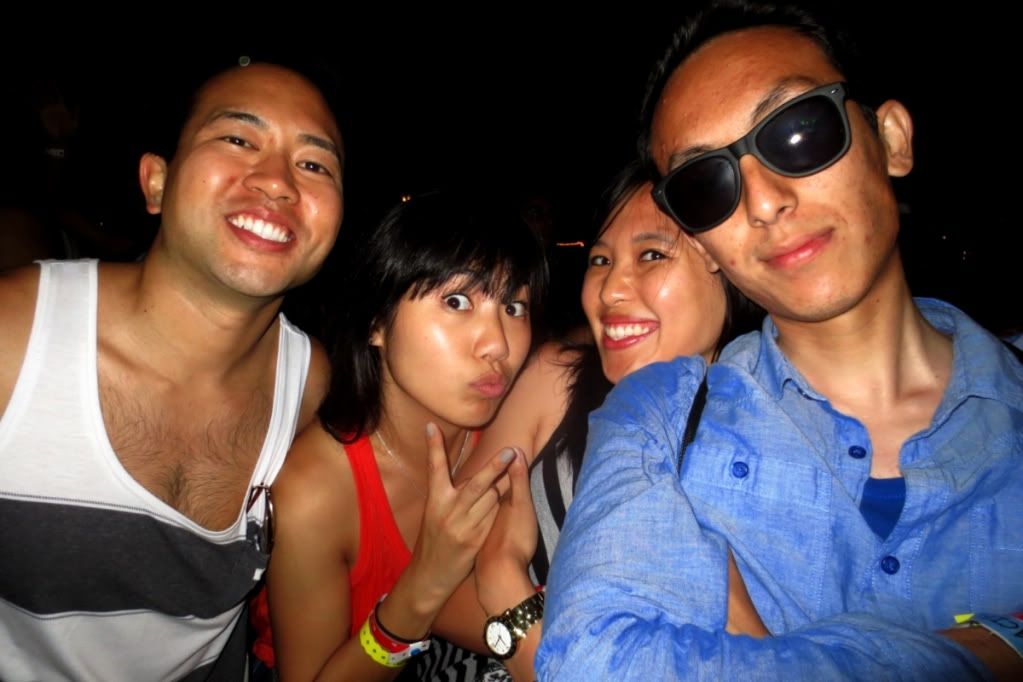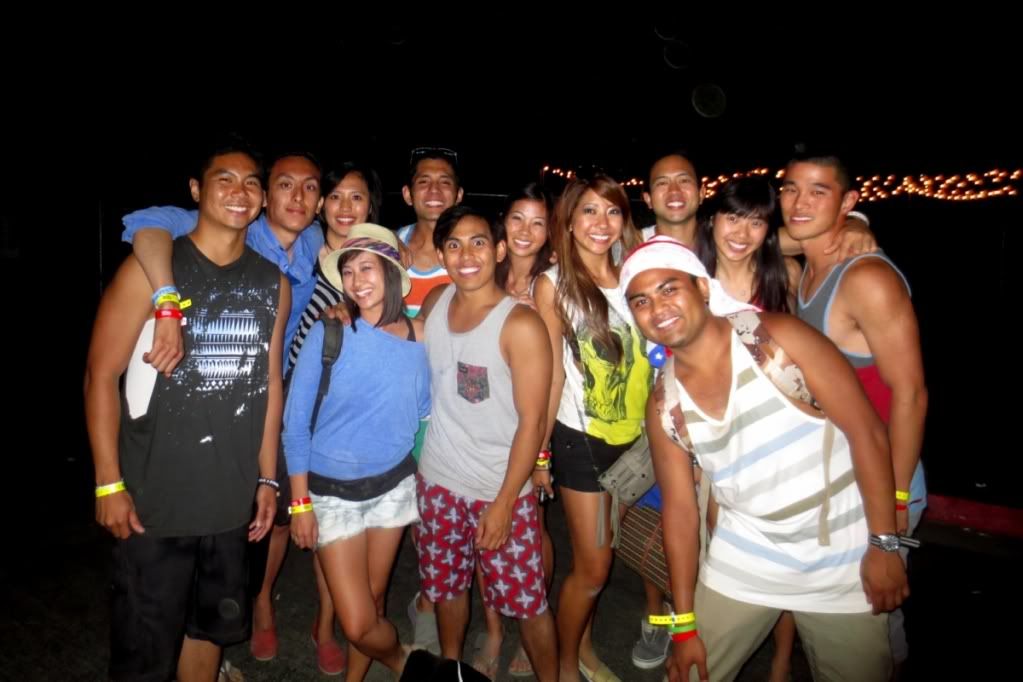 The After Party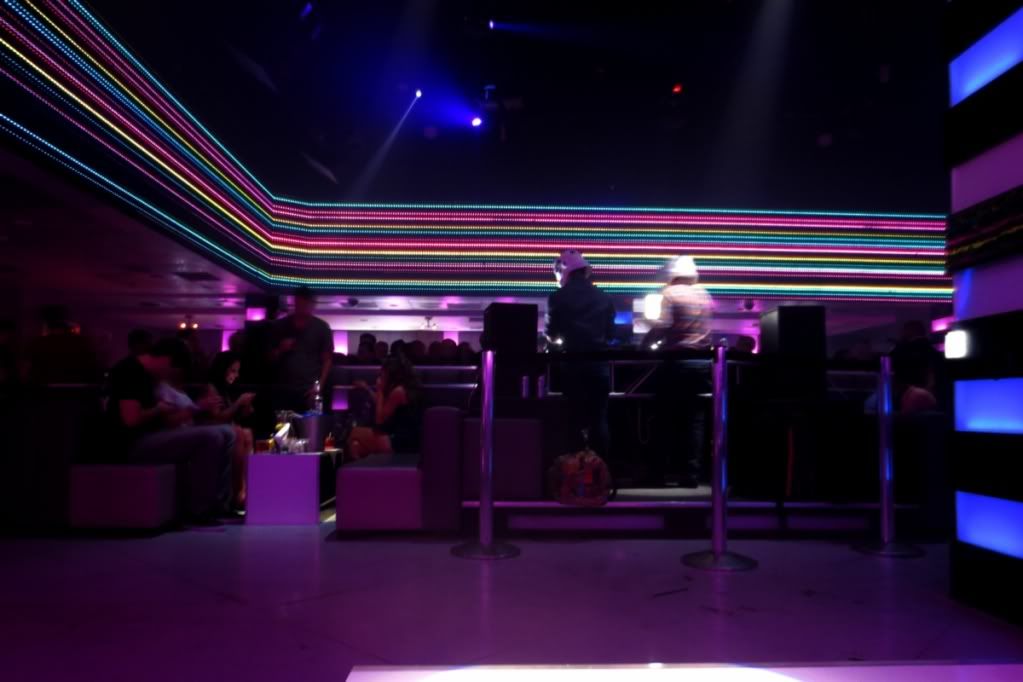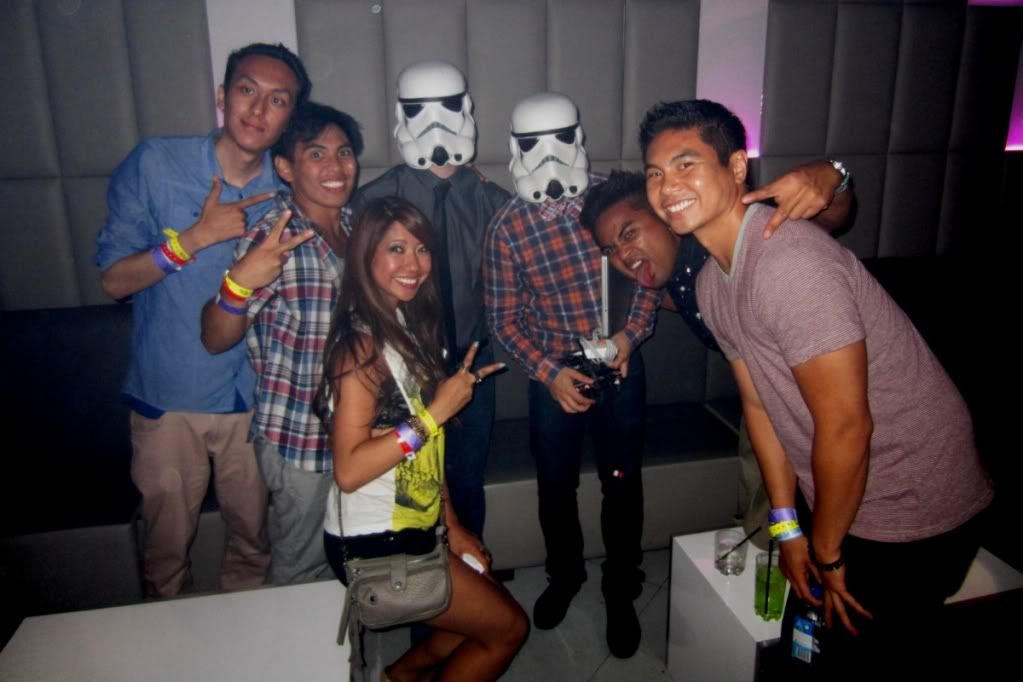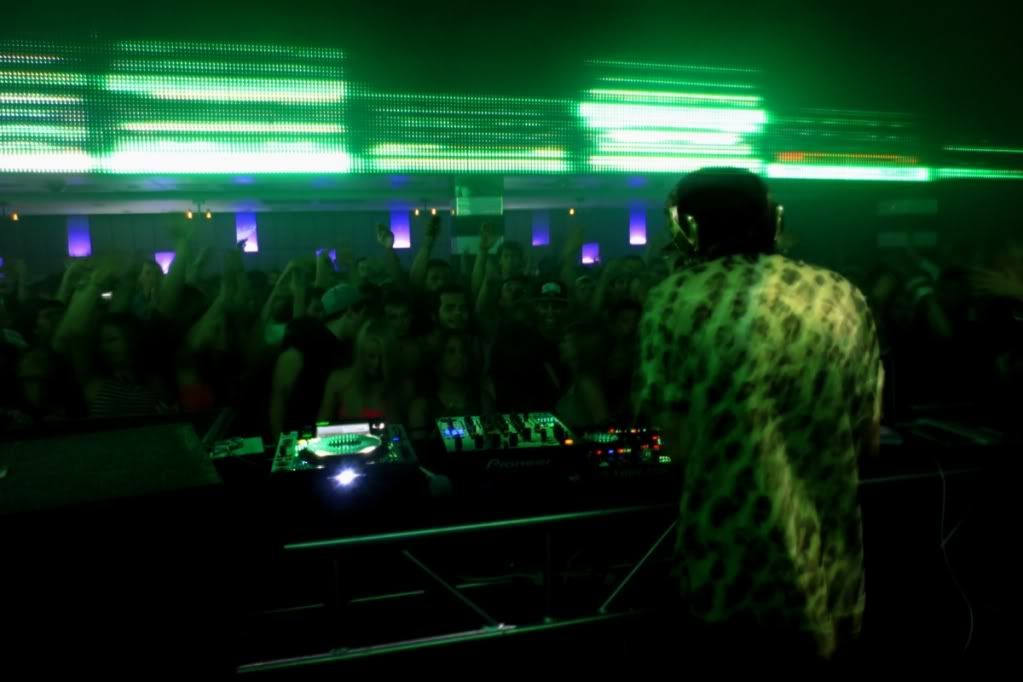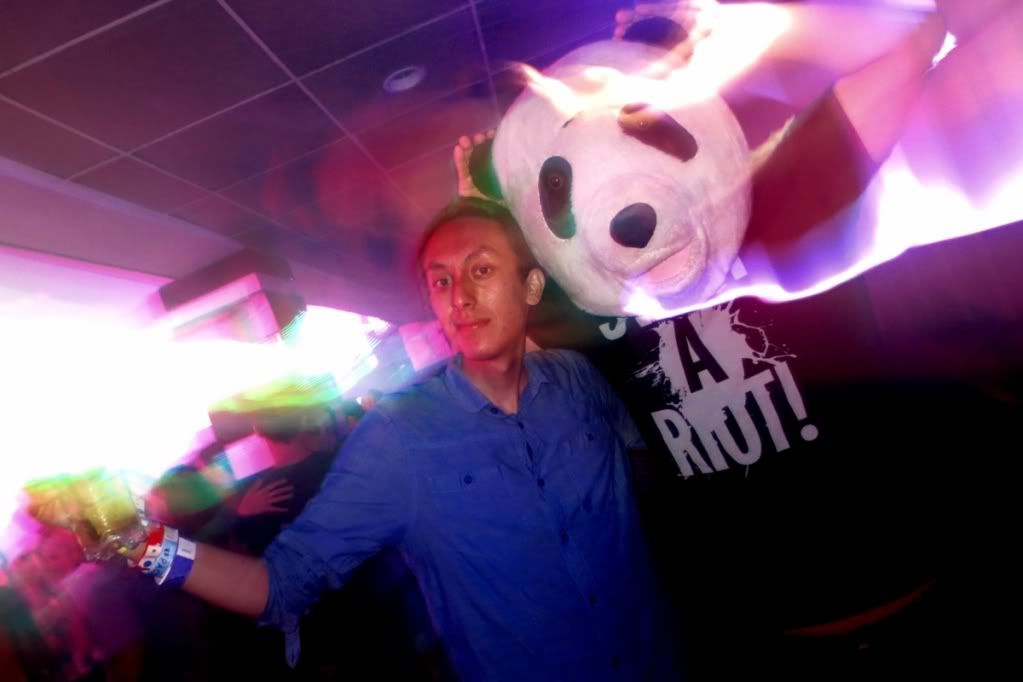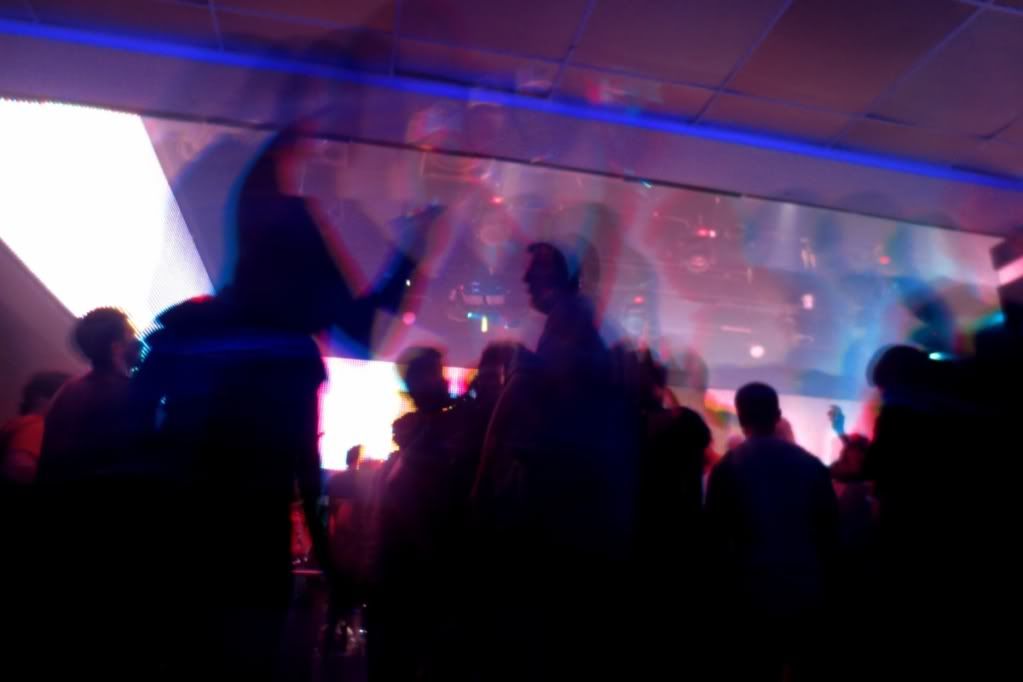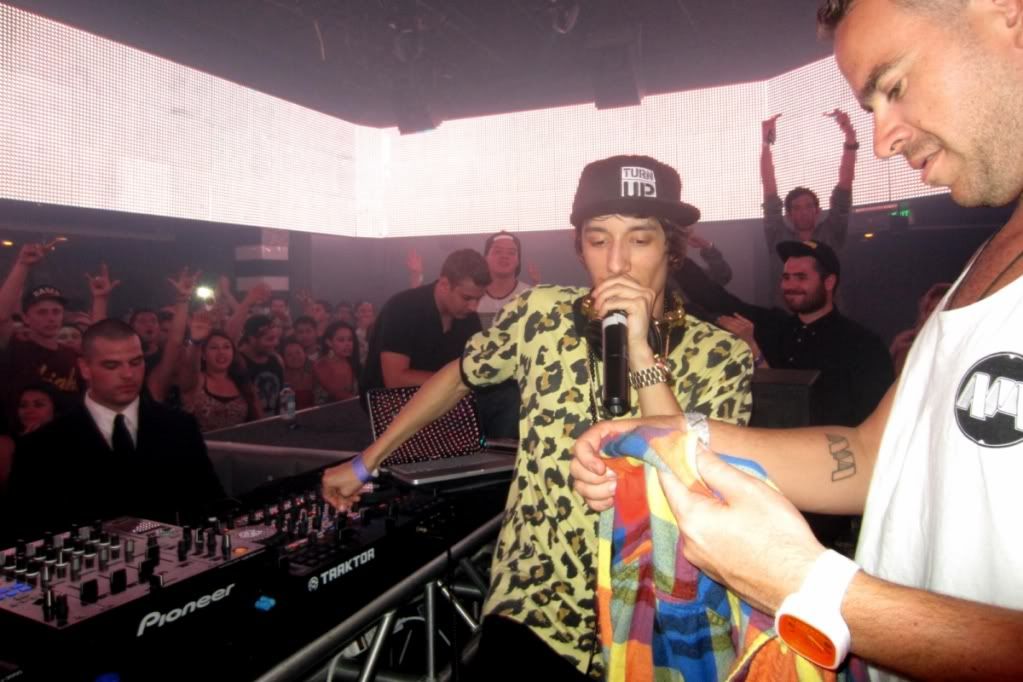 4th