RL Grime - Flood
Catching up!
Thursday night, I caught Chelsea Peretti and Aziz Ansari at the Orpheum Theatre. I wasn't a big fan of Aziz's last standup special, but he's WAYYY better live! I loved every minute of it.


He even let us take pictures of him at the beginning of the show!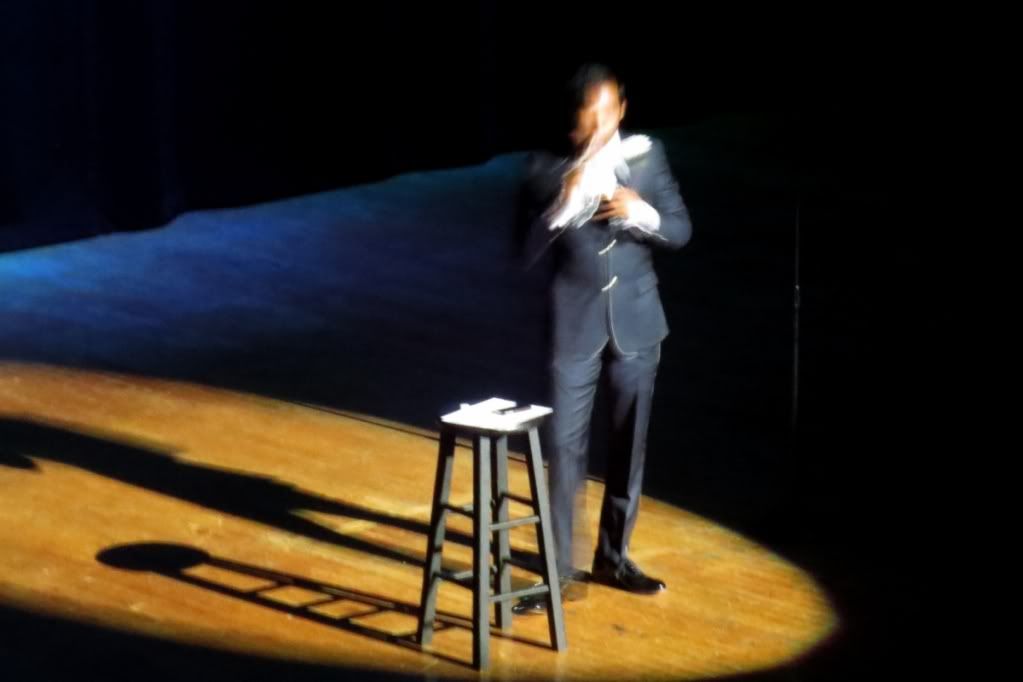 OH NO HE GOT SHOT!



Umami Delicatessen for dinner.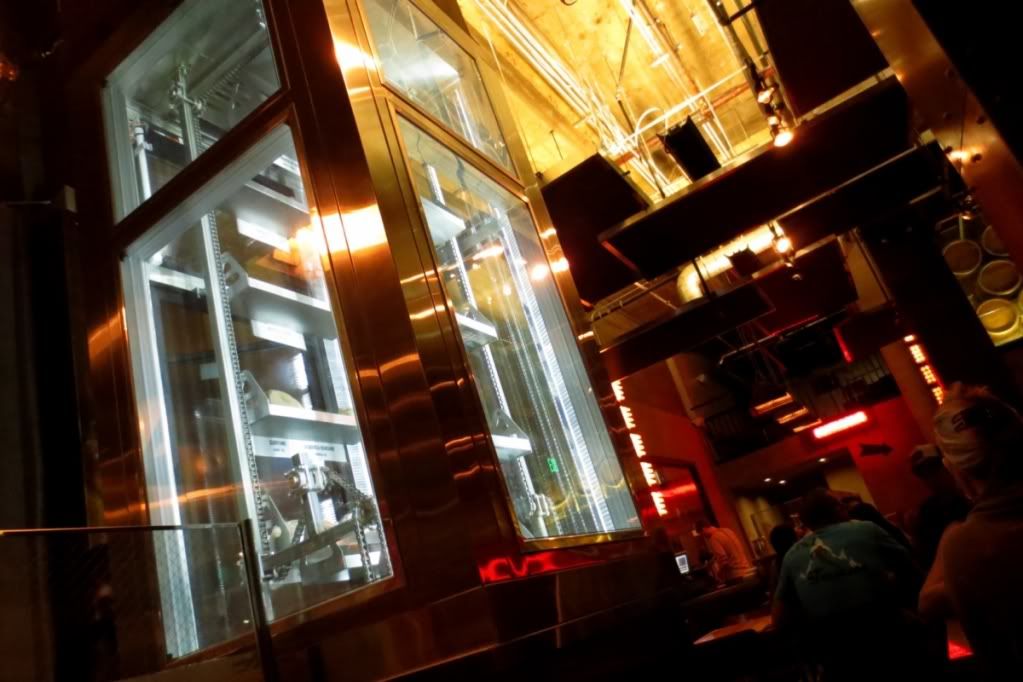 Truffle Burger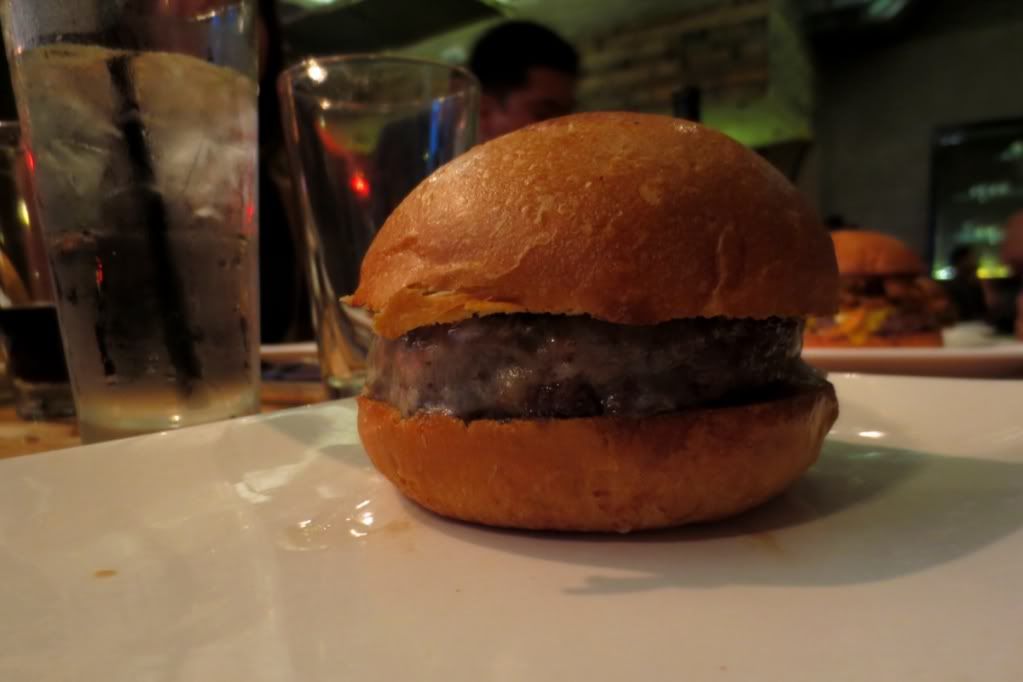 Eh... I gave you another chance Umami. Never again.

Then Friday consisted of a bunch of happy hours, food, drinks, and hanging out.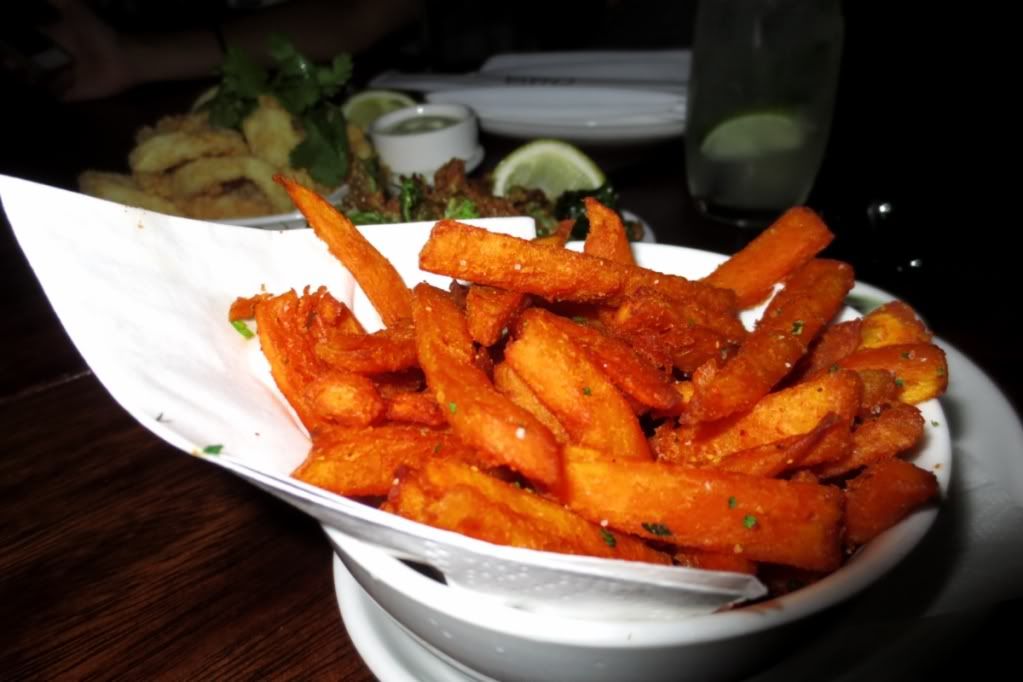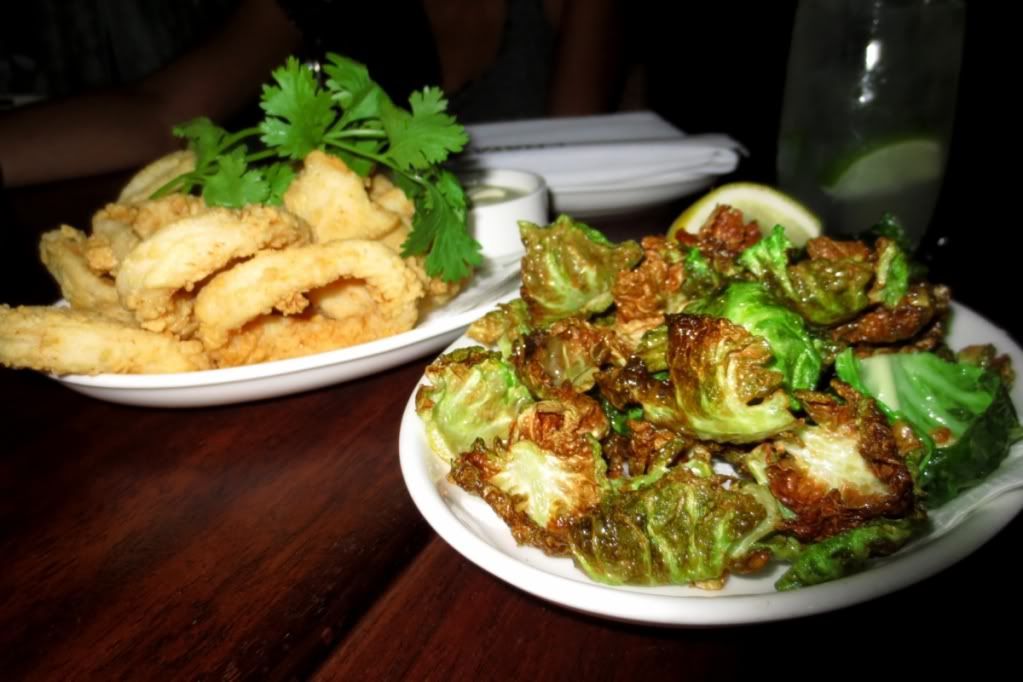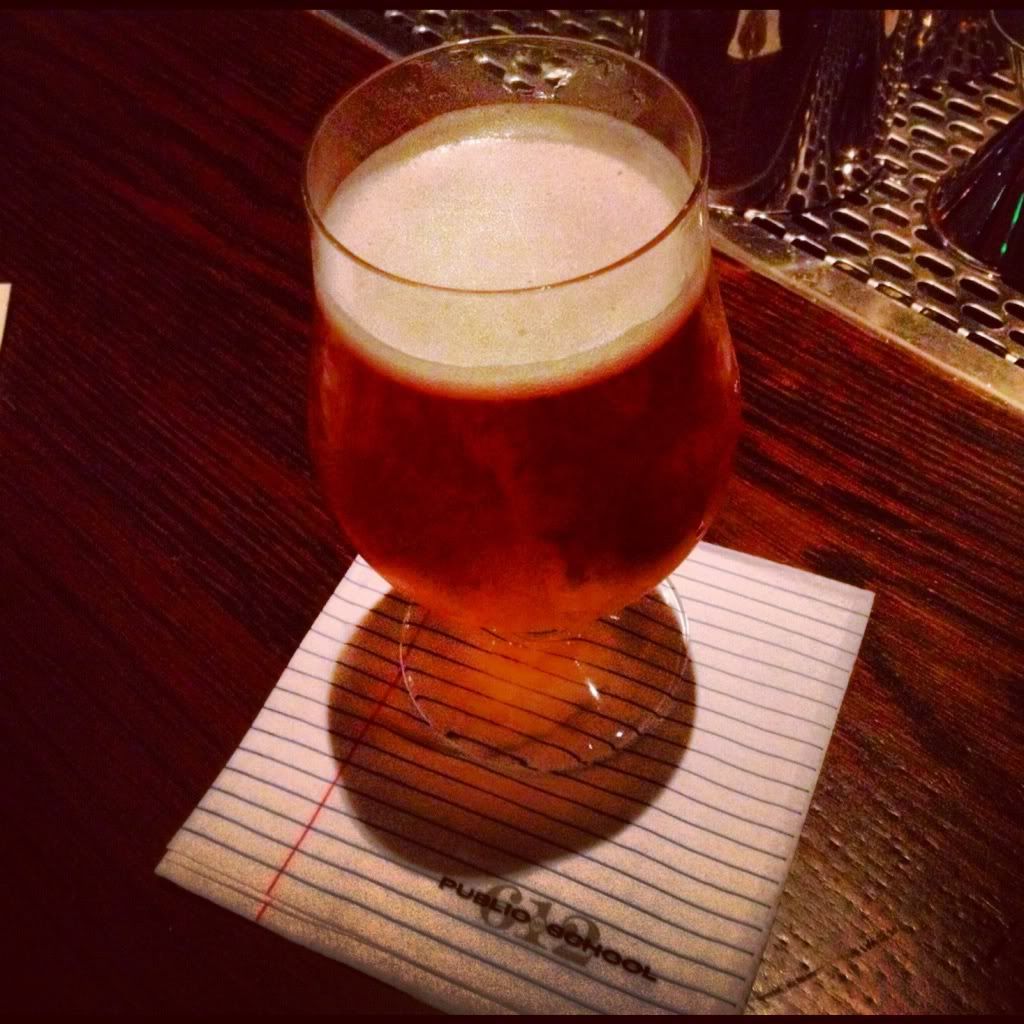 Welcome back to SoCal Janelle! Have some air dicks.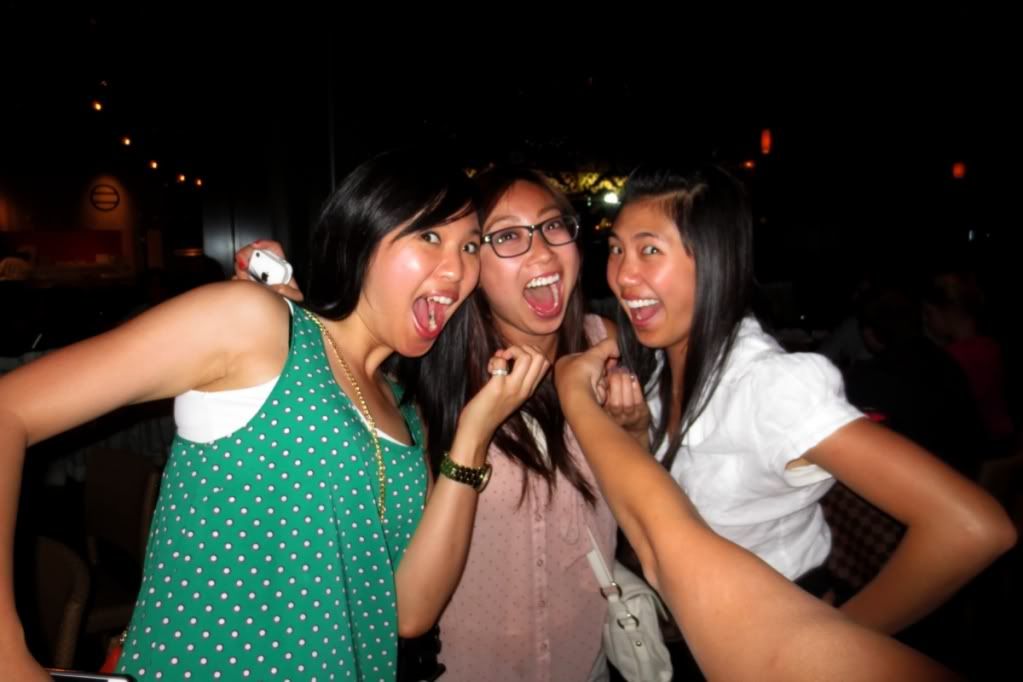 Omar's rooftop. I'll be seeing you more often neighbor.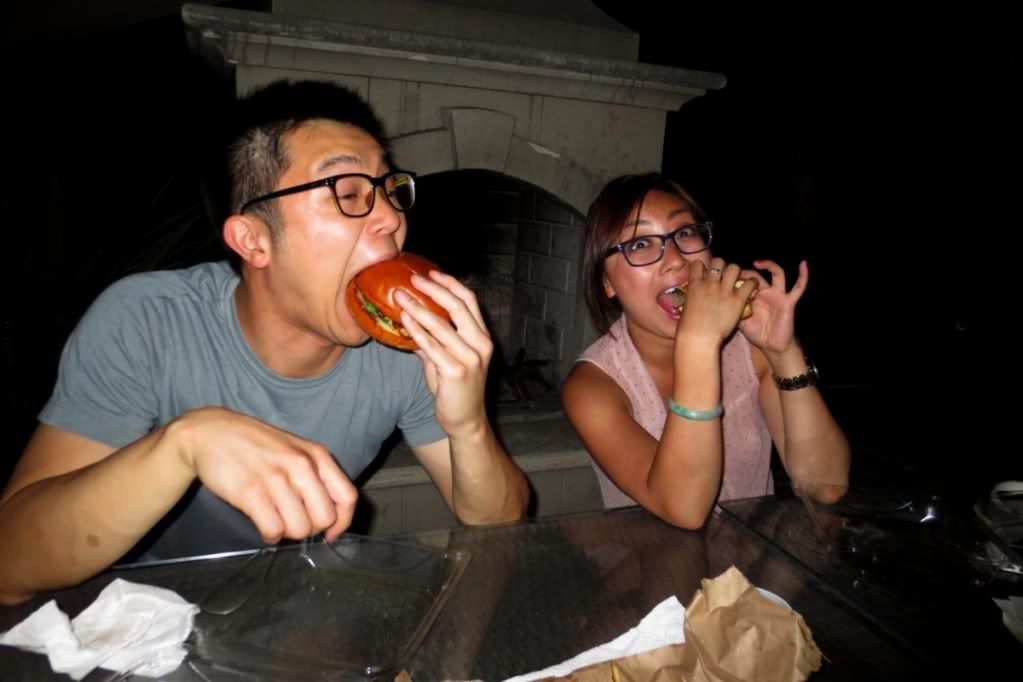 Rogue Status



Sexy!



Then back to my company apartment for one last drink. Futura x Hennessy, pizza, and pizza rolls.



Thanks for coming through guys!