Let's go back...
Kanye West - Gold Digger (Diplo Remix)
So.... WHAT THE HELL? 24 hours prior, I wasn't even considering Vegas. 24 hours later, I'm in a car heading to the strip. And 24 hours later, the trip is over. I guess a little persuasion and a little (a lot of) alcohol can work wonders on my mind. Two major factors for this trip: (1) Yee coming down from Seattle; and (2) Jenny's super sh*tty week. But thanks to everyone else who made this trip possible too! Definitely one for the record books.
Location: Surrender @ Encore
DJ: Diplo
Jenny's luck carried over right until the strip! #Five-0 #PoPo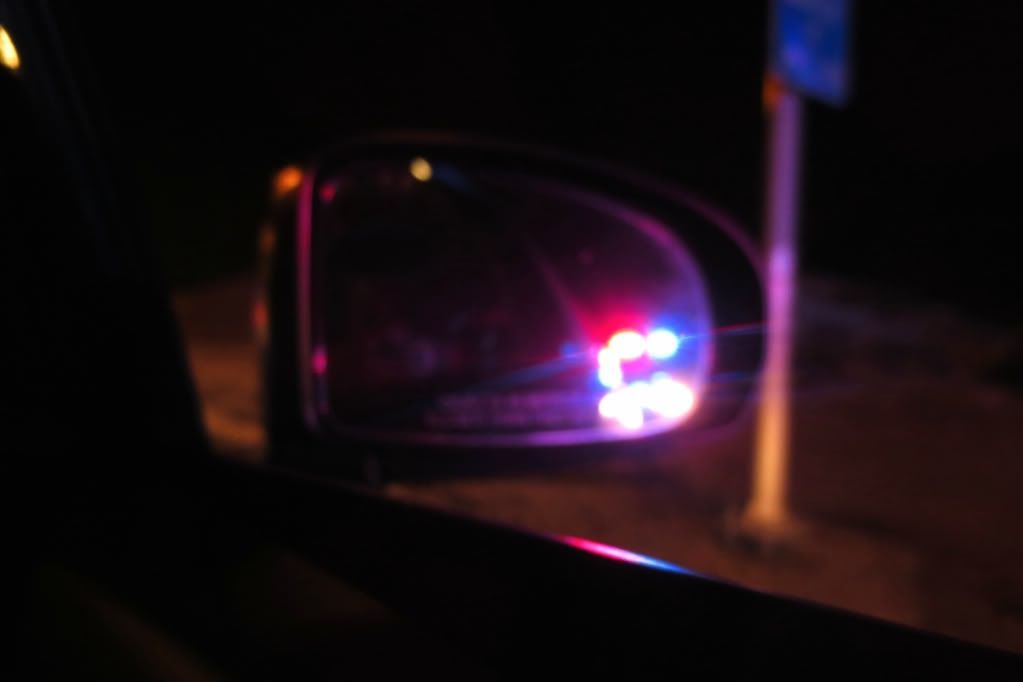 No time to check into the hotel. Straight to the club!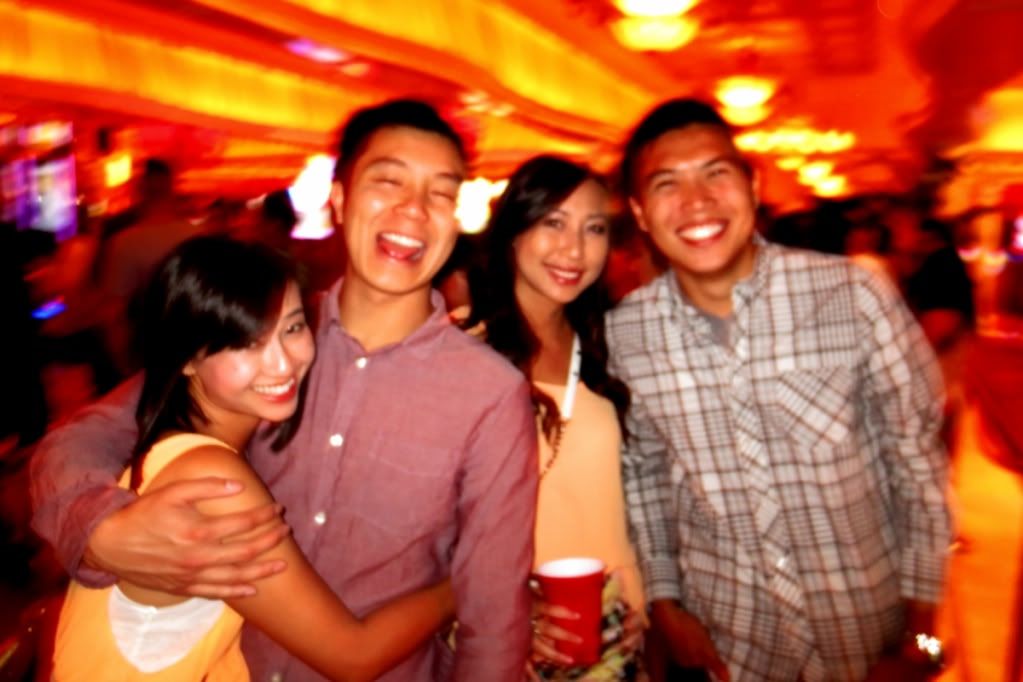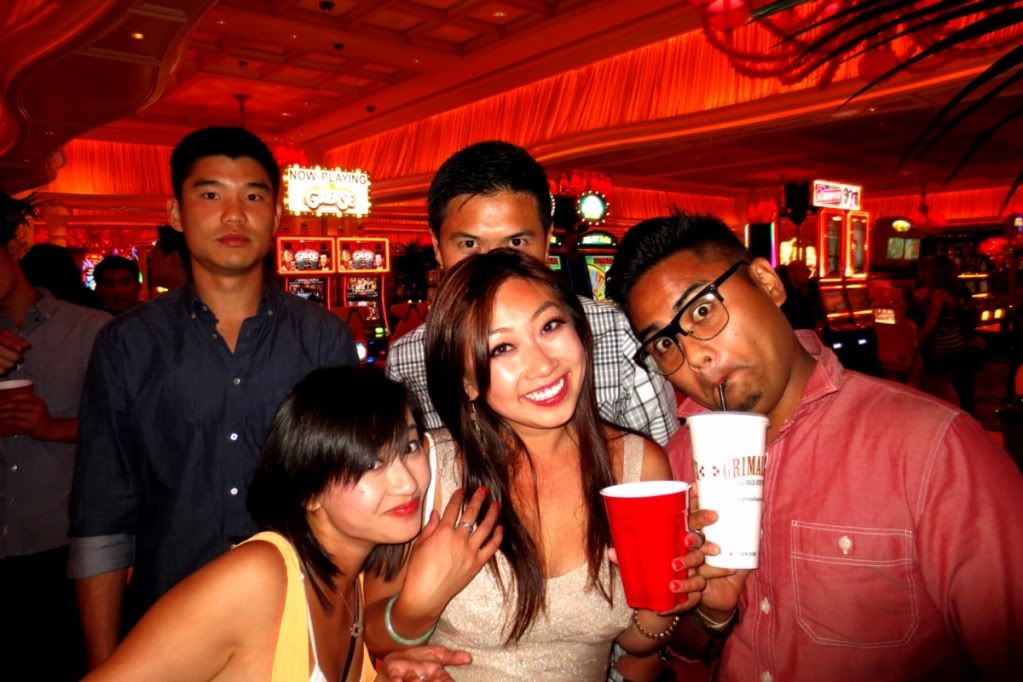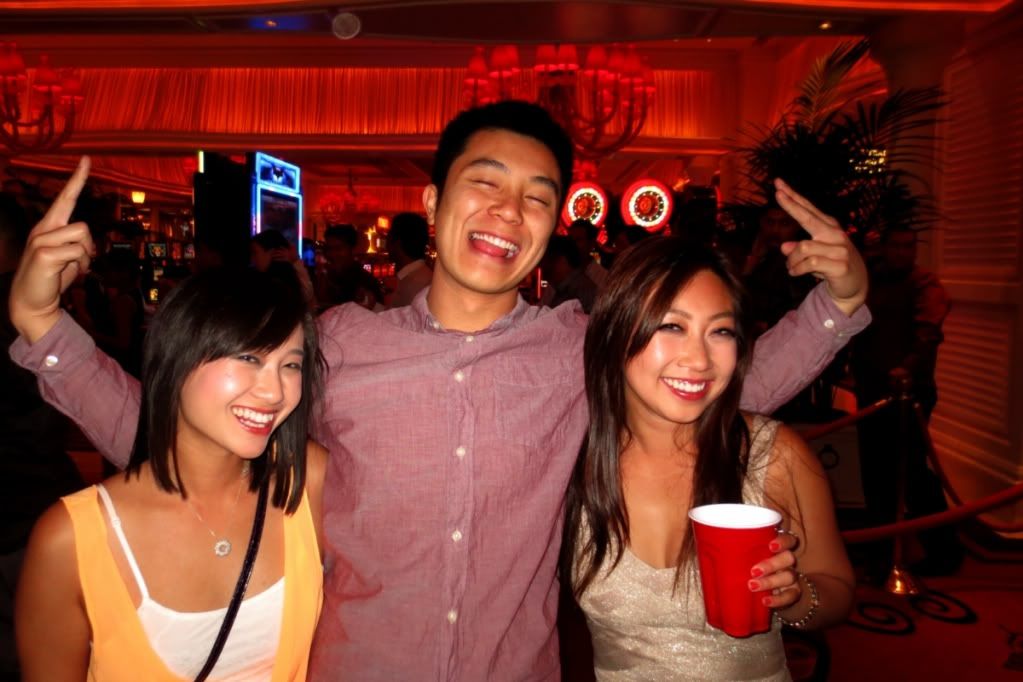 First shots of the night!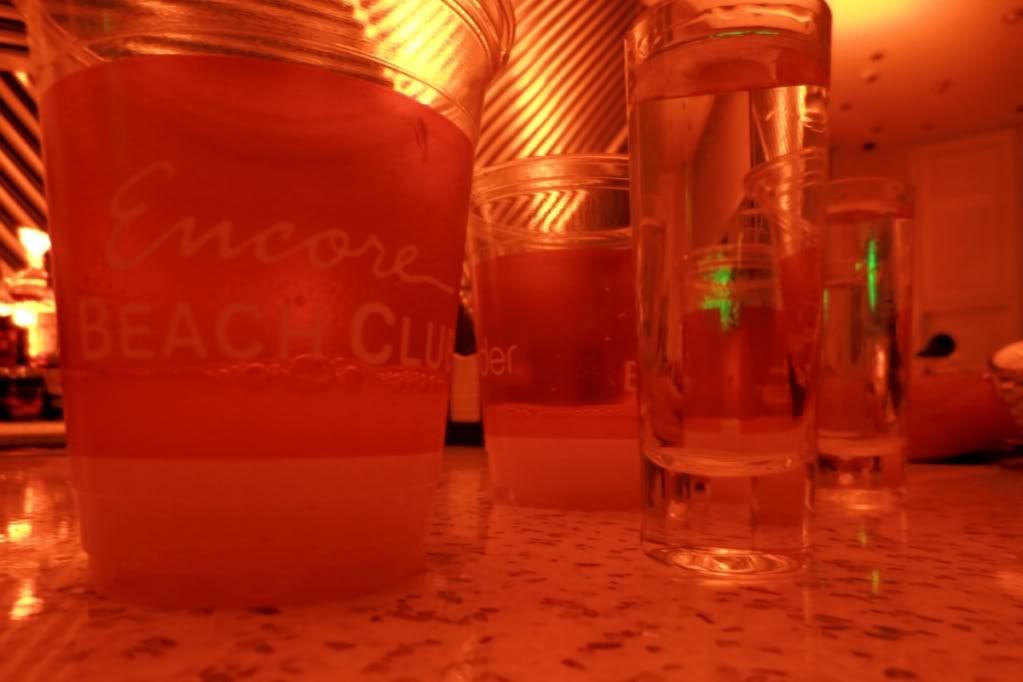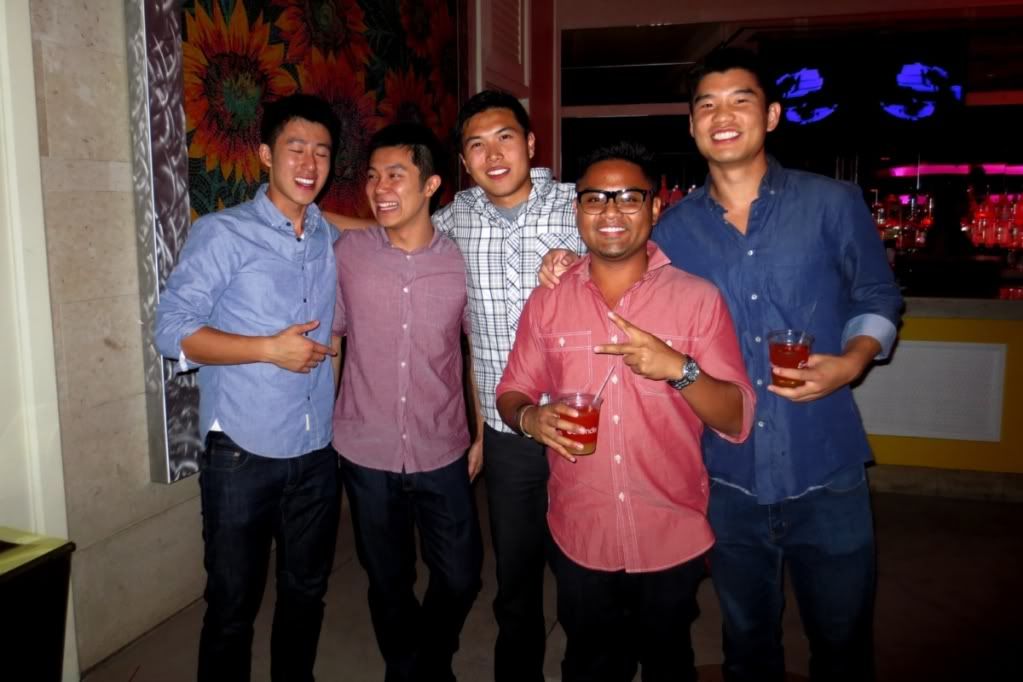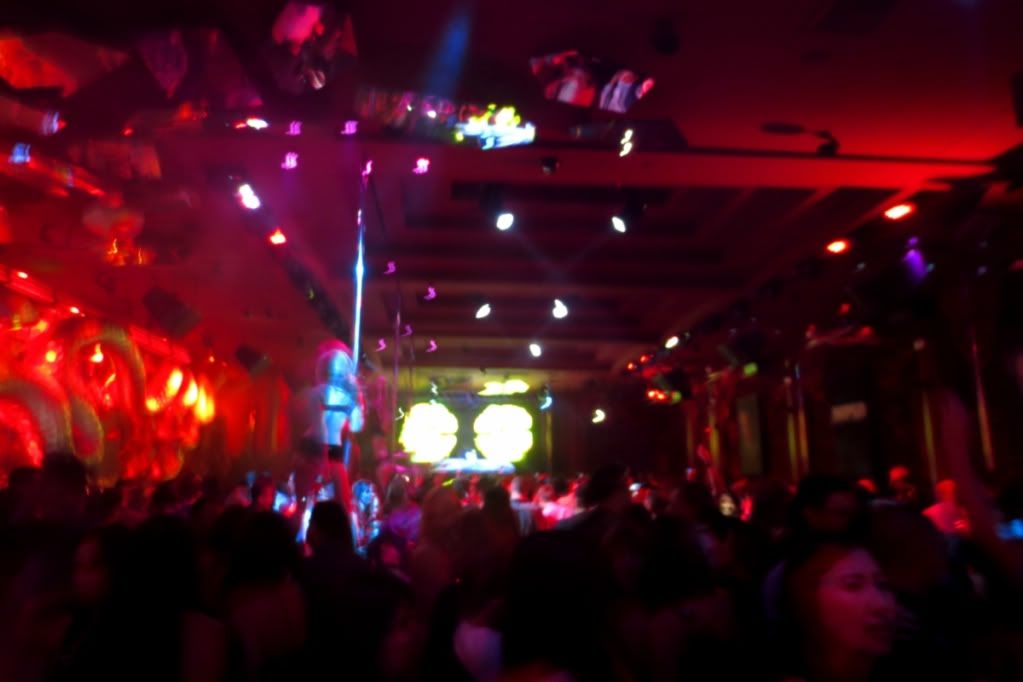 EAGLE!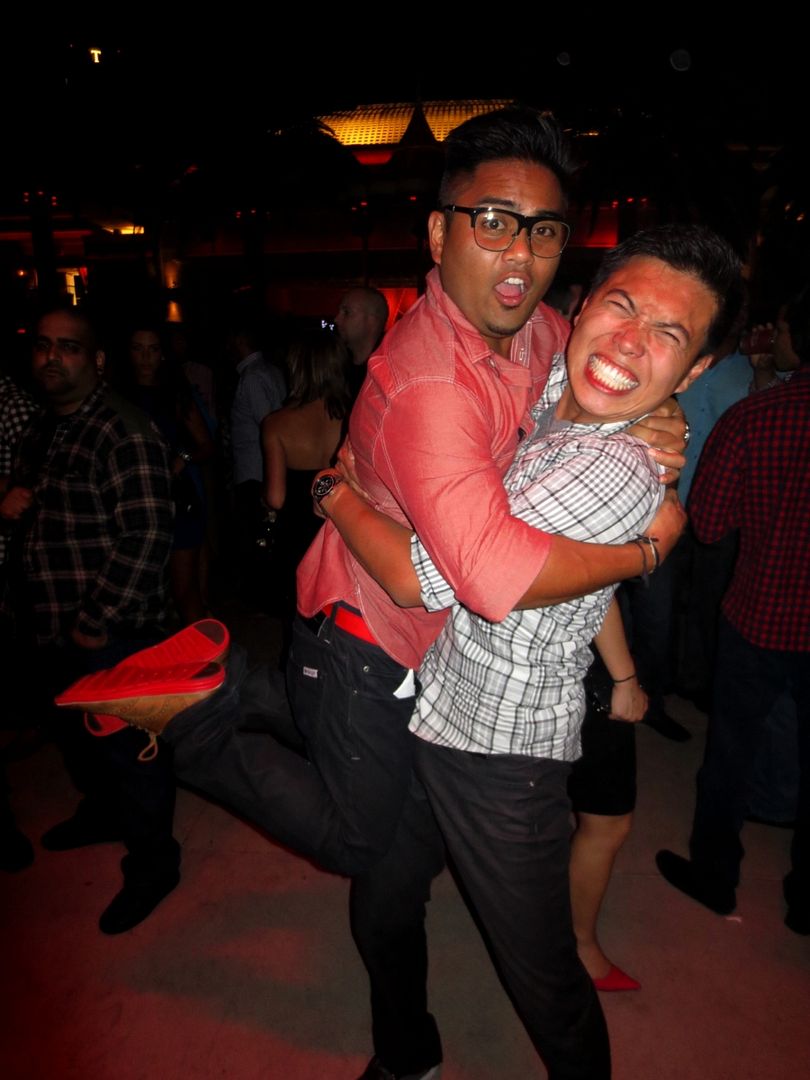 You're such a creeper Maggie...


Proud of you!

Much love for Seattle!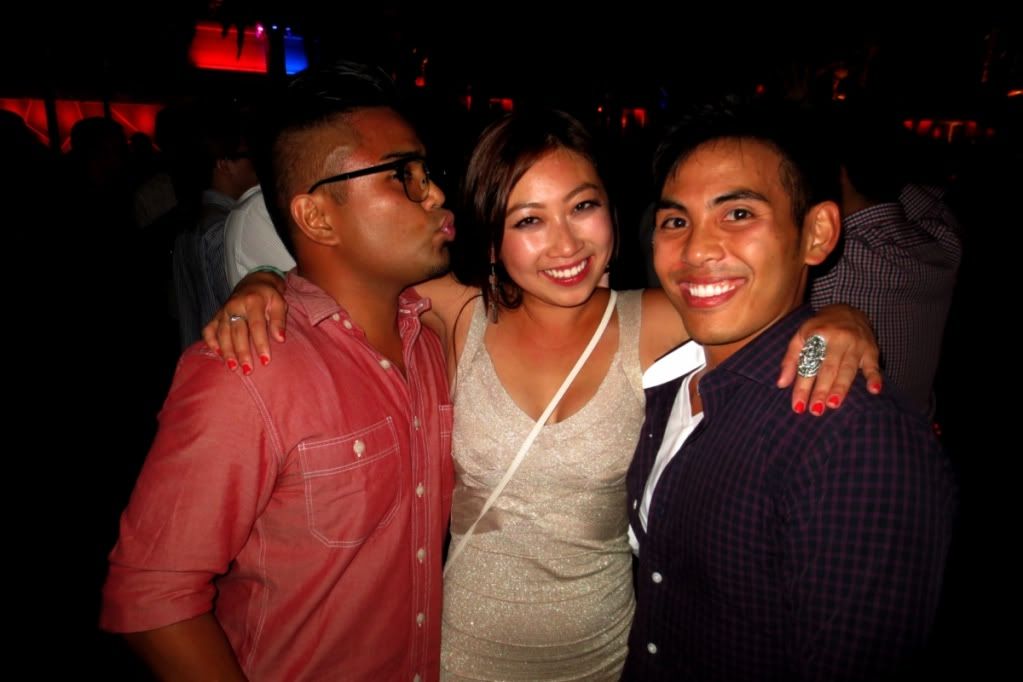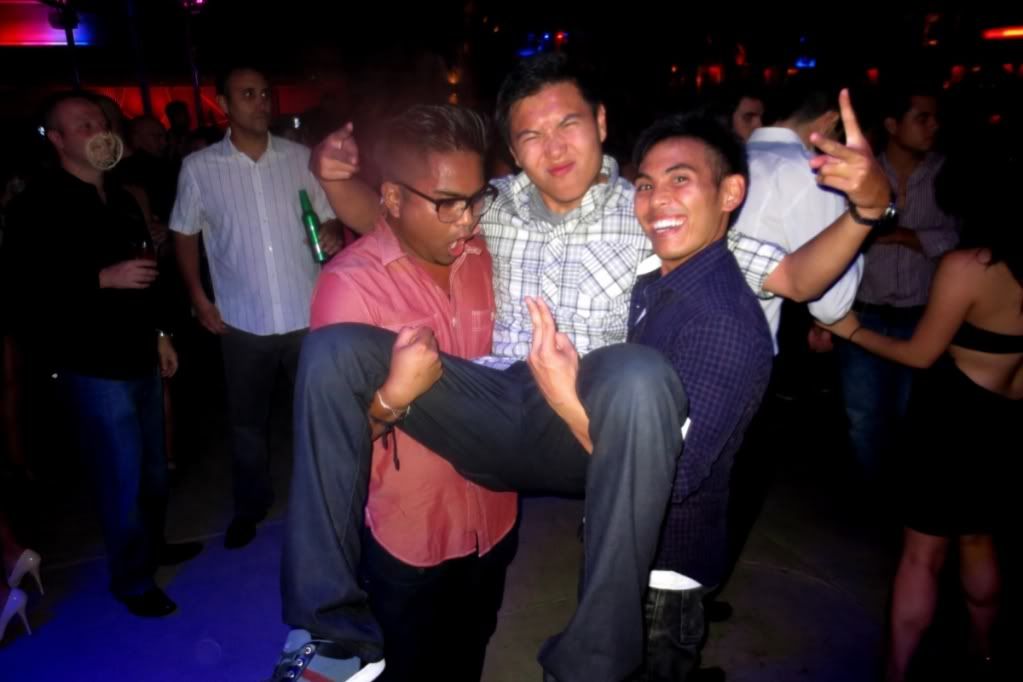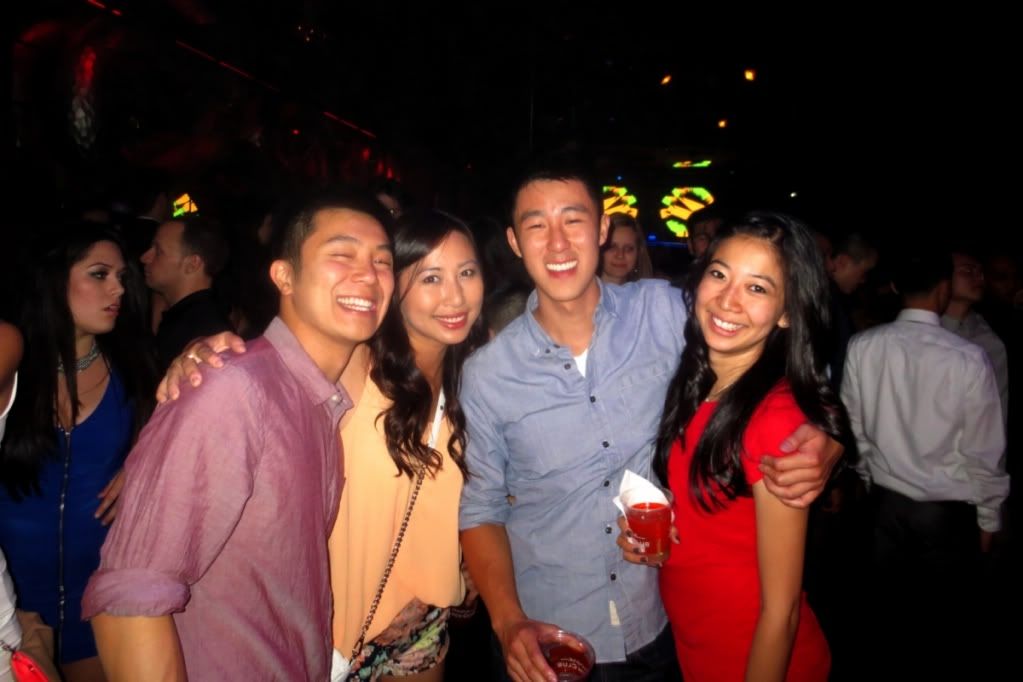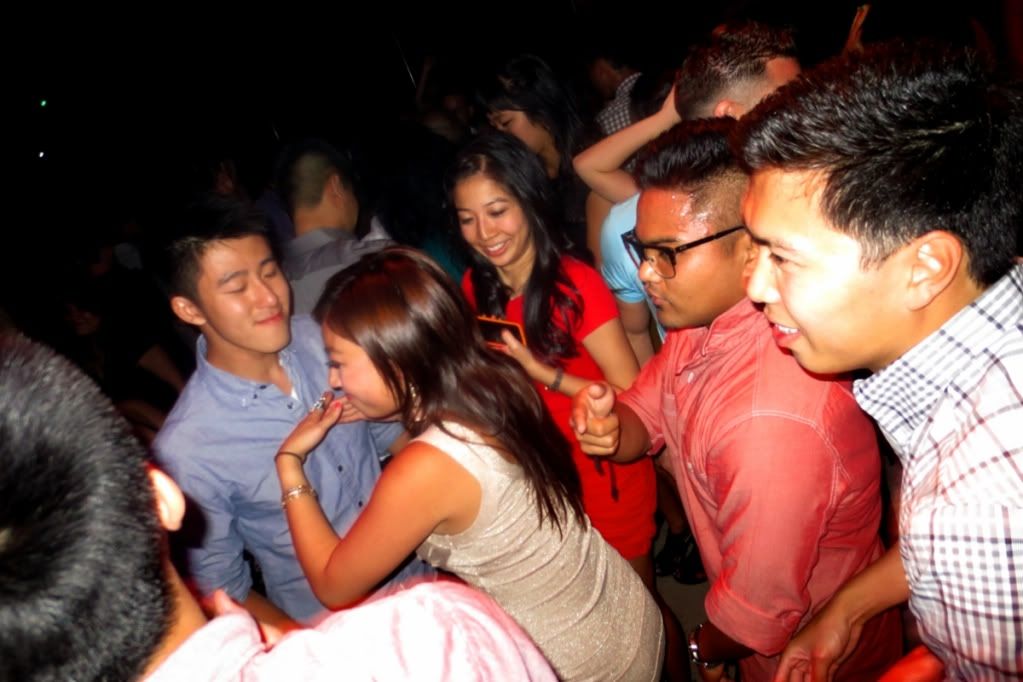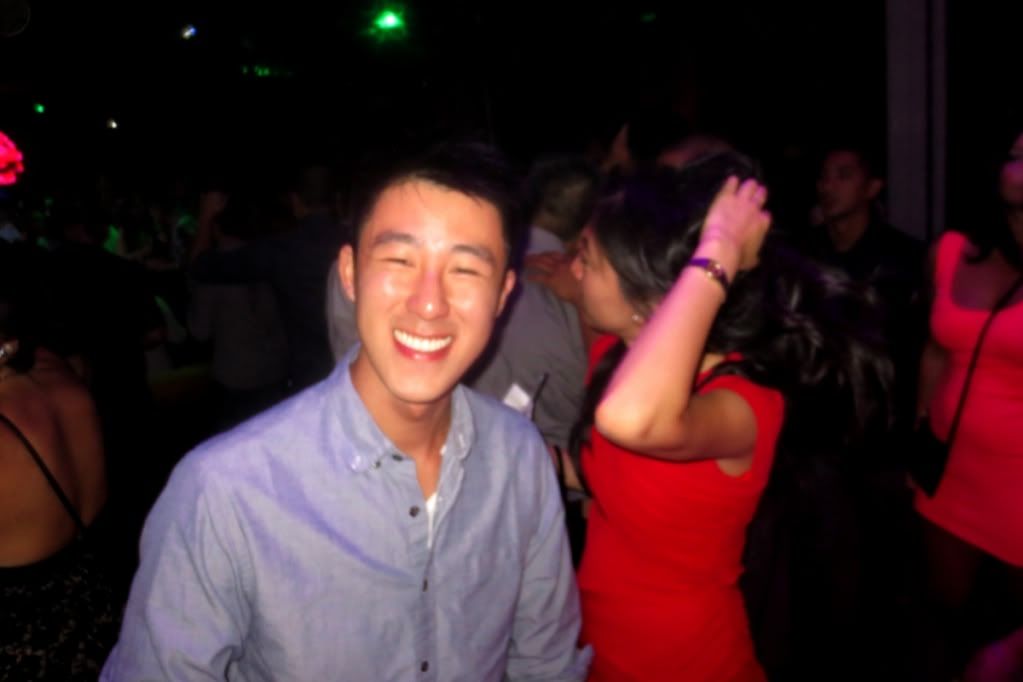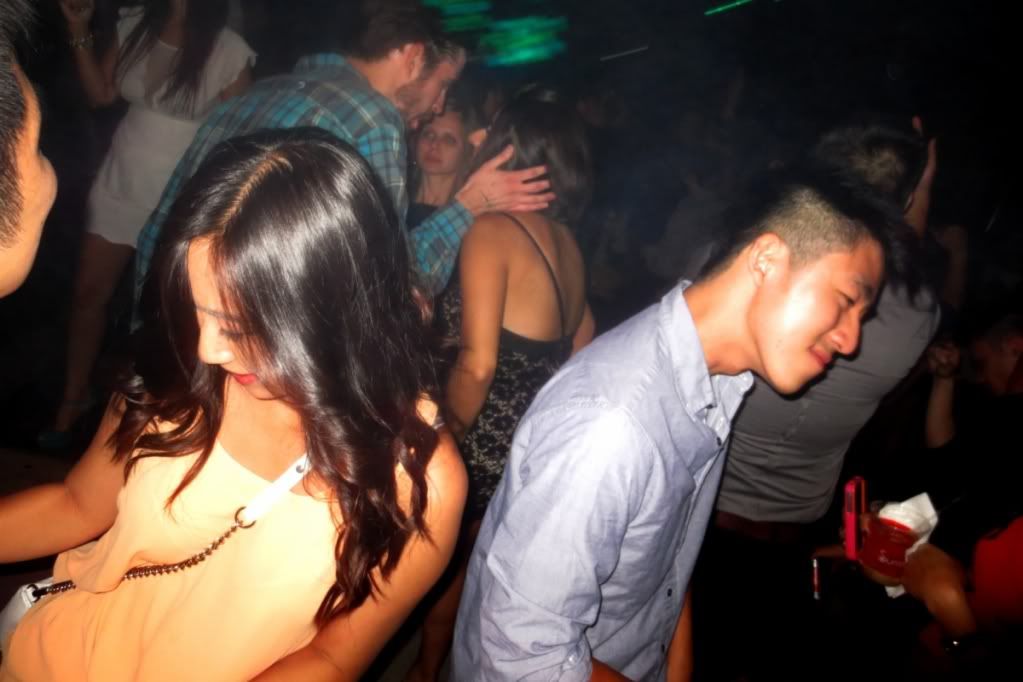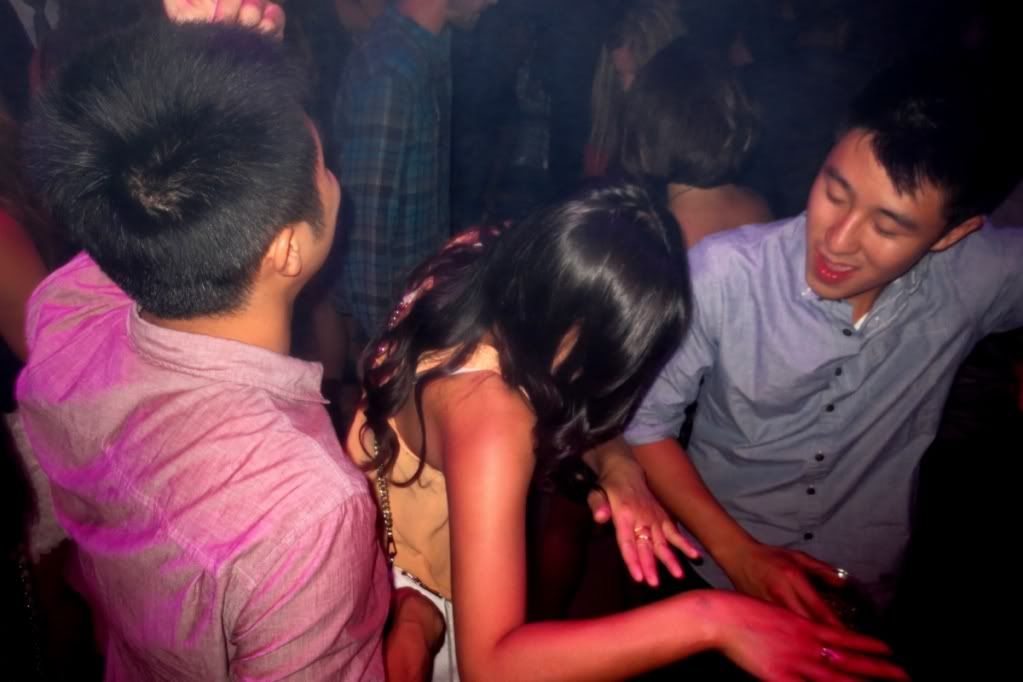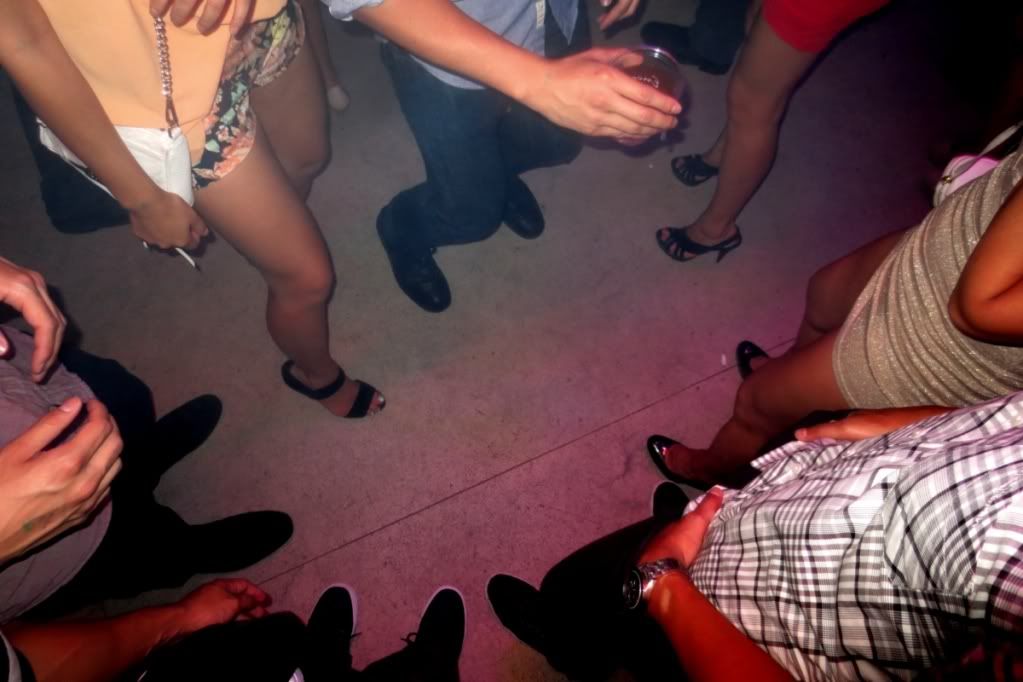 Sharing is caring.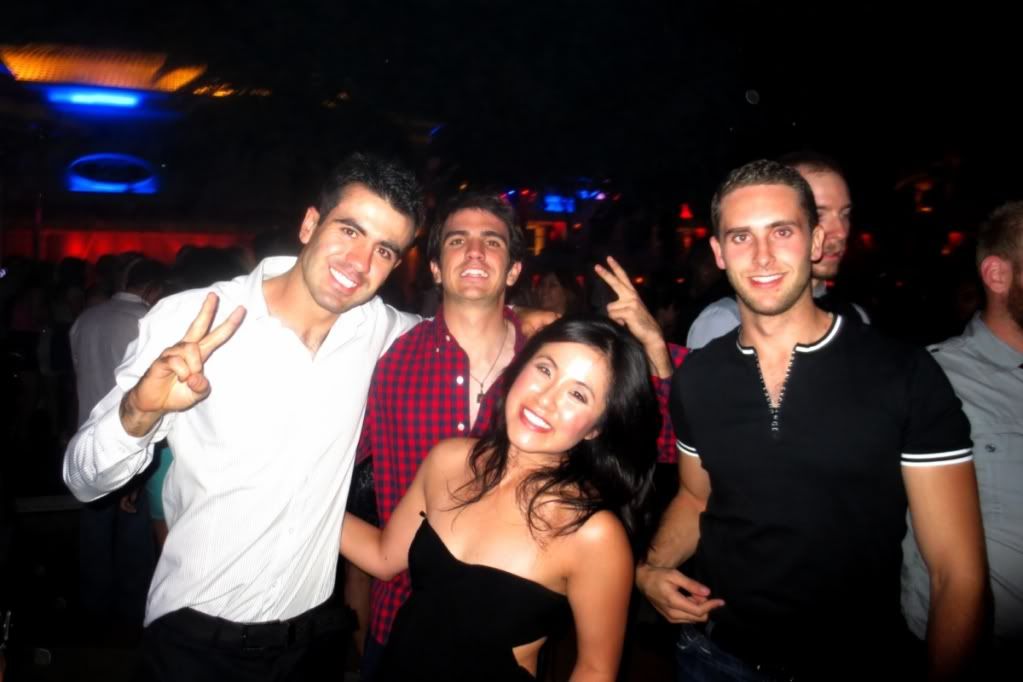 Oh Jenny... #SlutLife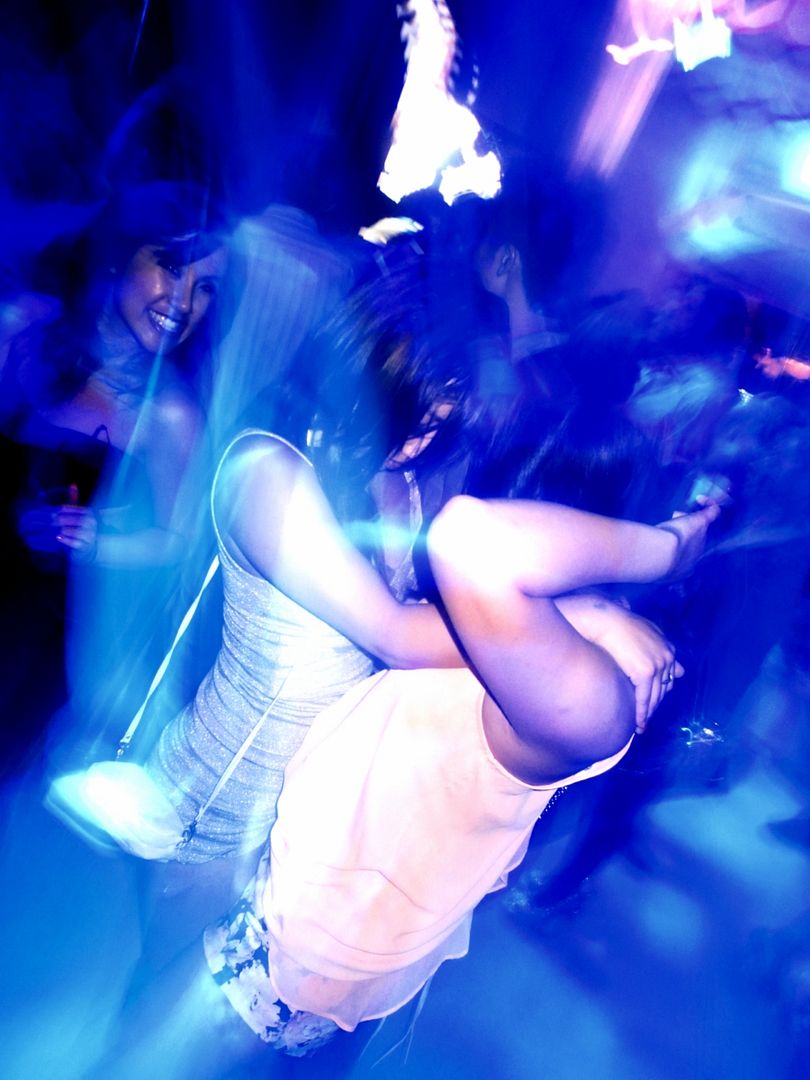 Omar's drunk smile is pretty epic.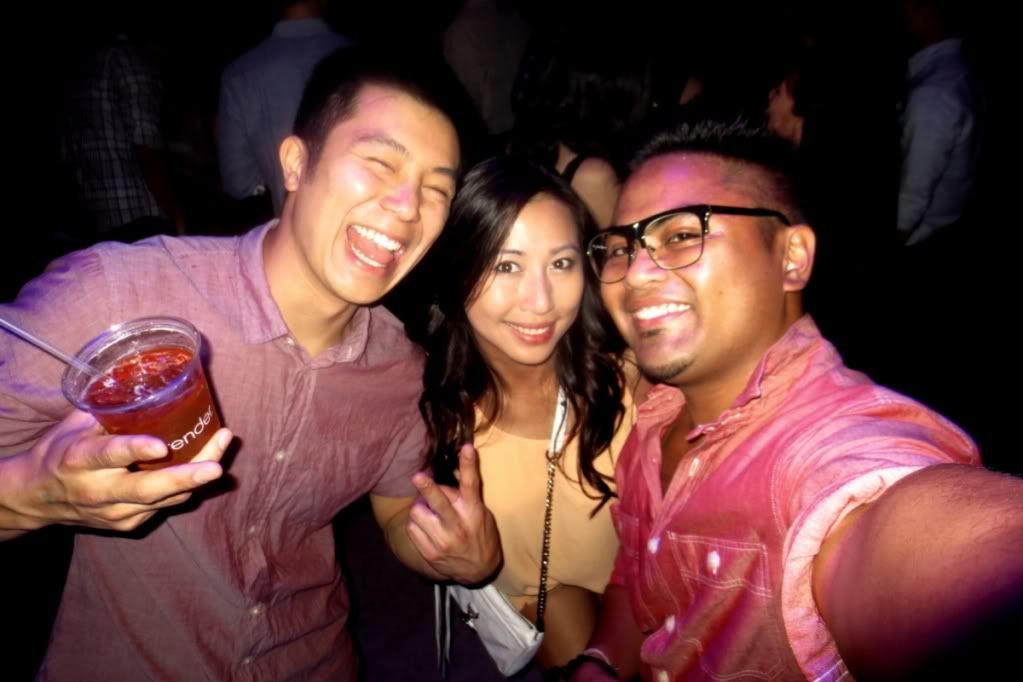 DIPLO!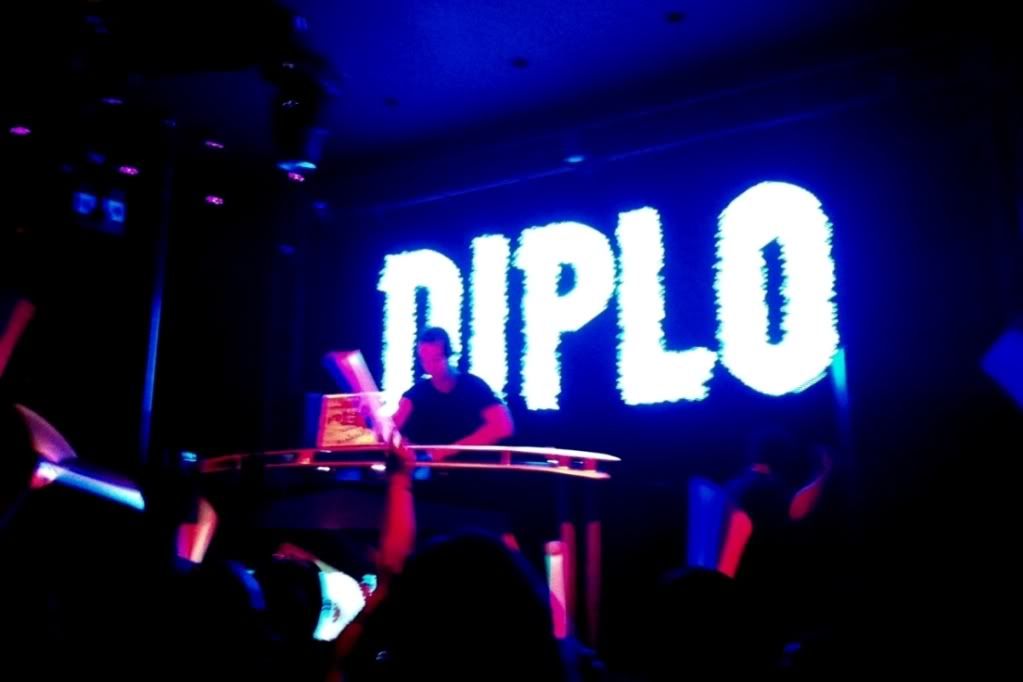 Awesome night!



NOW we can check in.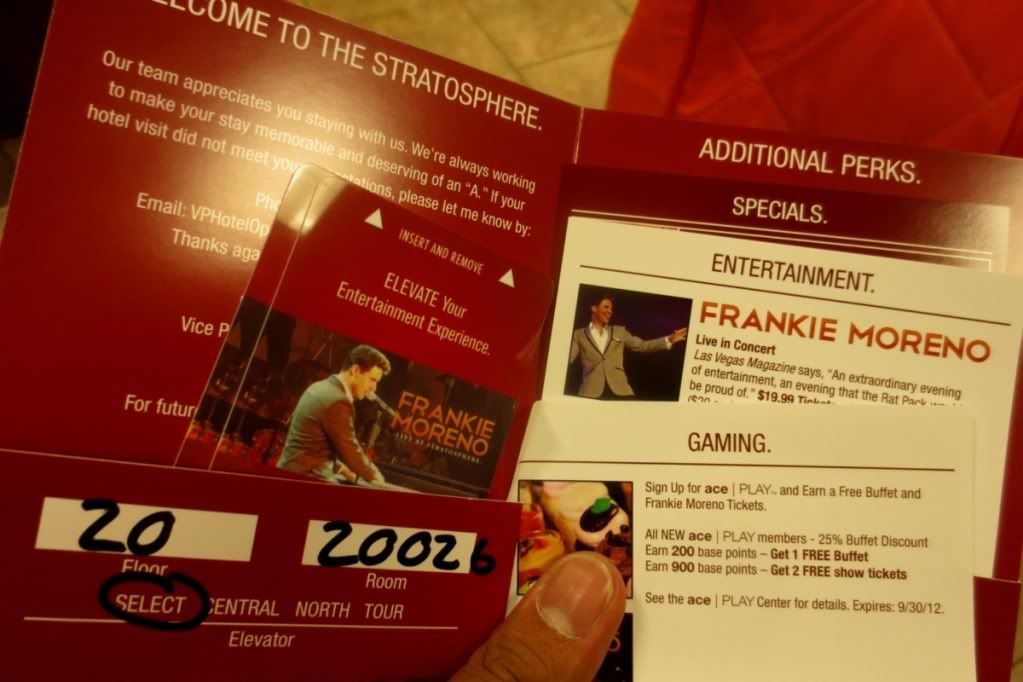 (That's my Tito Frank.)

Upgraded to a king bed and jacuzzi! #CuzziLife