Frank Ocean - Pyramids (Kastle Remix)
After a wild night at Avalon, we kept it pretty chill for the first of the month with lots of eats and a session at the driving range.
For brunch we headed over to Larchmont Bungalow for poached egg platters and their famous red and blue velvet pancakes. I've never really ordered poached eggs before, but these were really good! And the pancakes were practically cupcakes with cream cheese frosting and walnuts on top. Definitely a must try.
Have you checked out the Toms eyewear line? Top notch.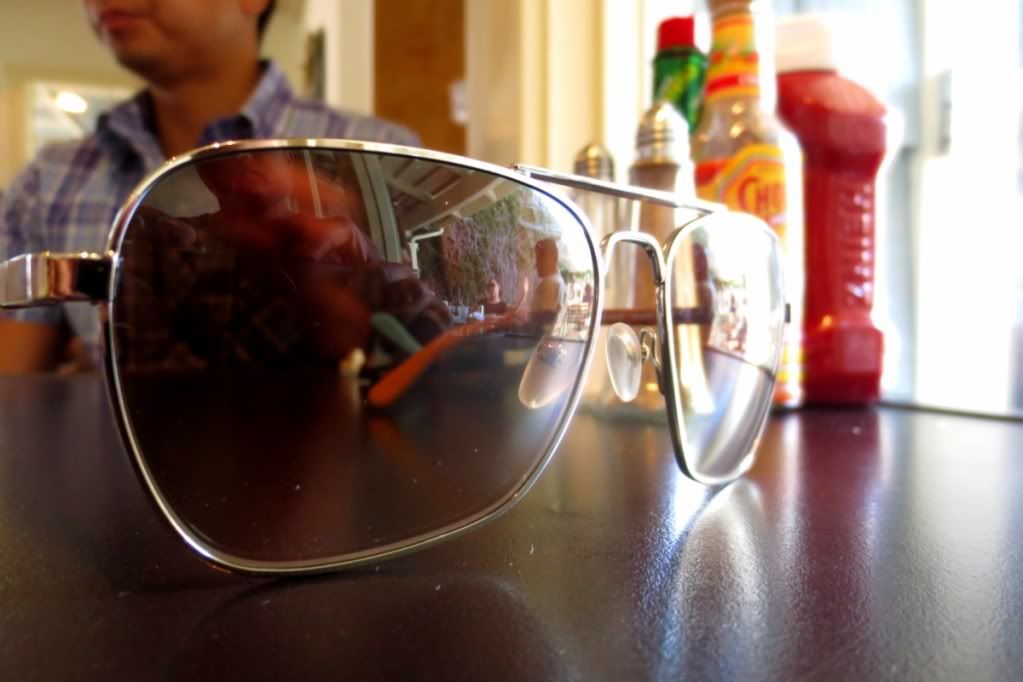 Poached egg plates! One with bacon, tomato, and spinach. The other with chorizo and chicken sausage.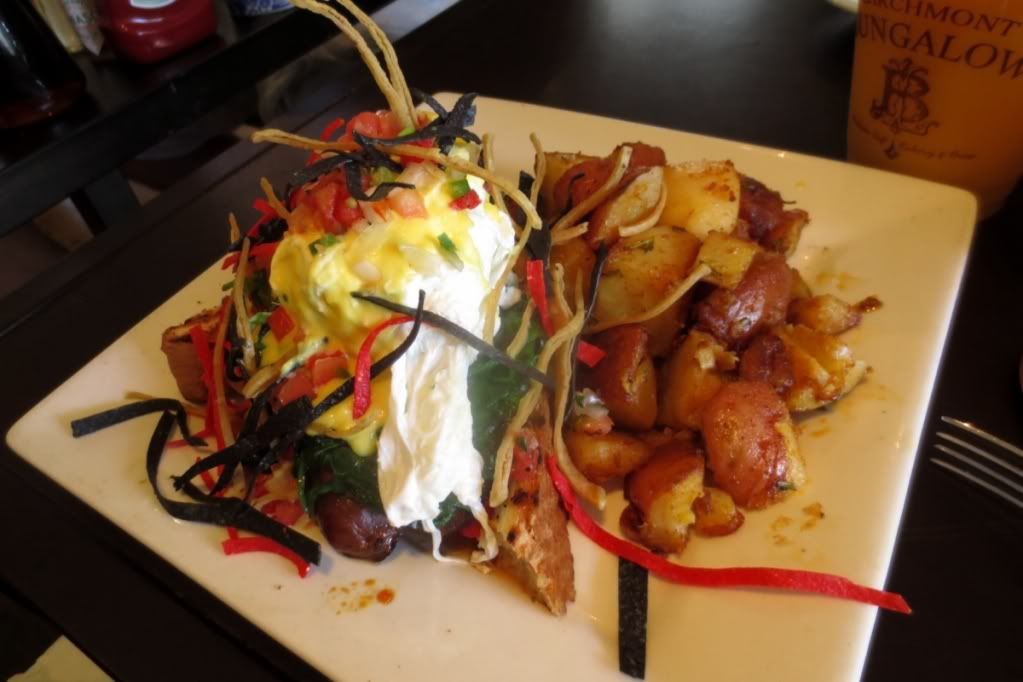 Red and blue velvet cupcakes. Delish.

Then after driving back to Anaheim and getting a nice nap in, Brian and I hit the driving range with Professor Millar for some pointers and catch-up time. It took a little time, but by the end of the session, I was getting into the swing pretty good.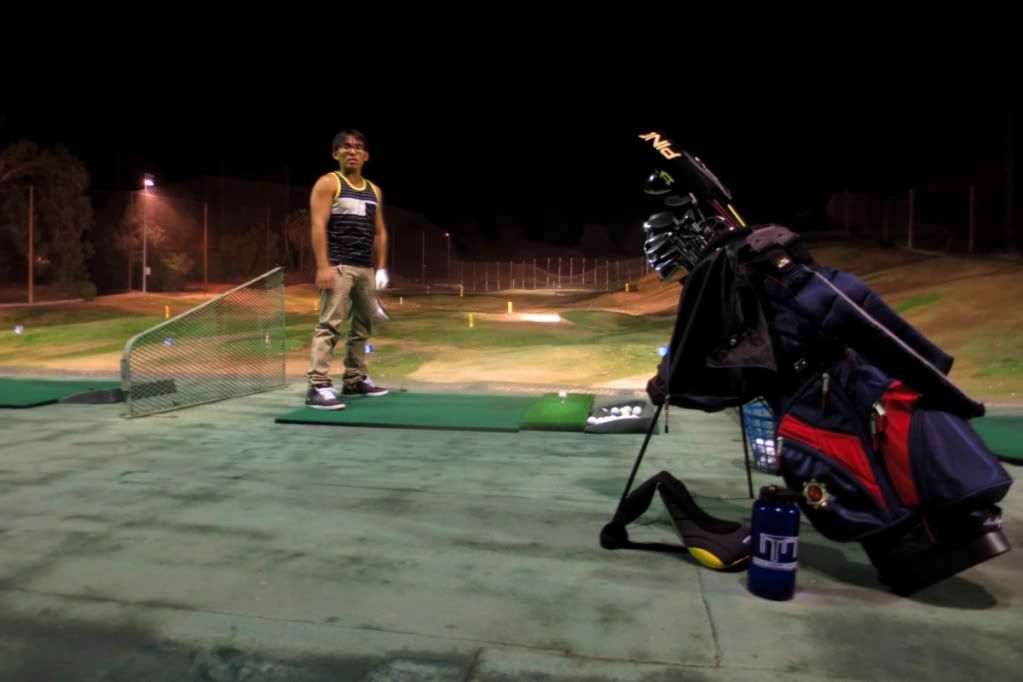 Taking quite a few pointers.


This method isn't working... I think Brian wants more assistance.

Now that's hands on!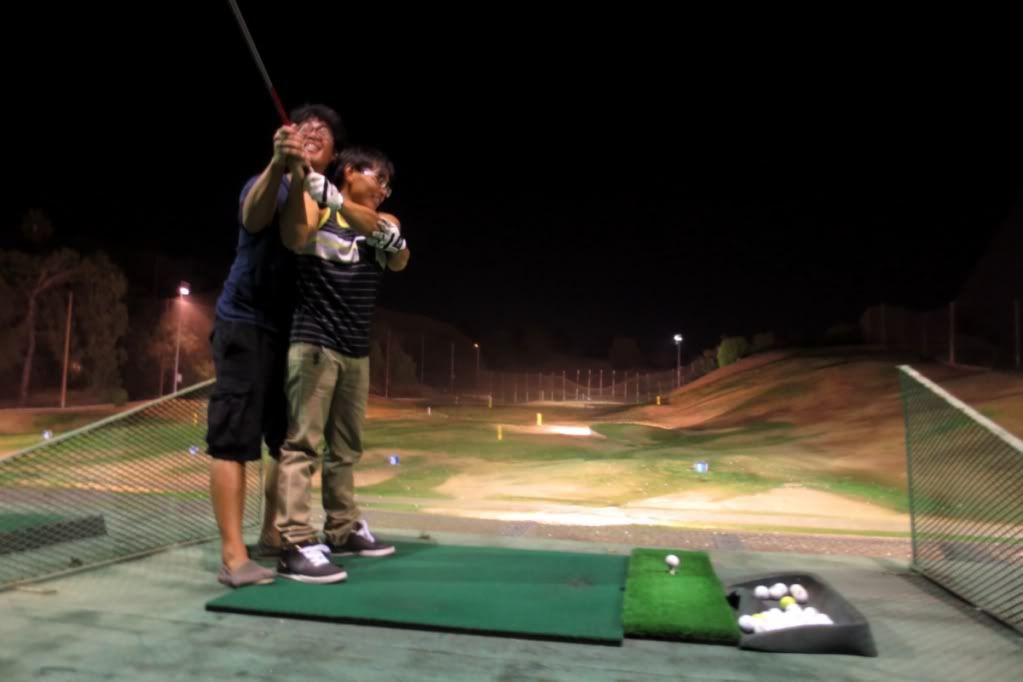 BOOM BABY!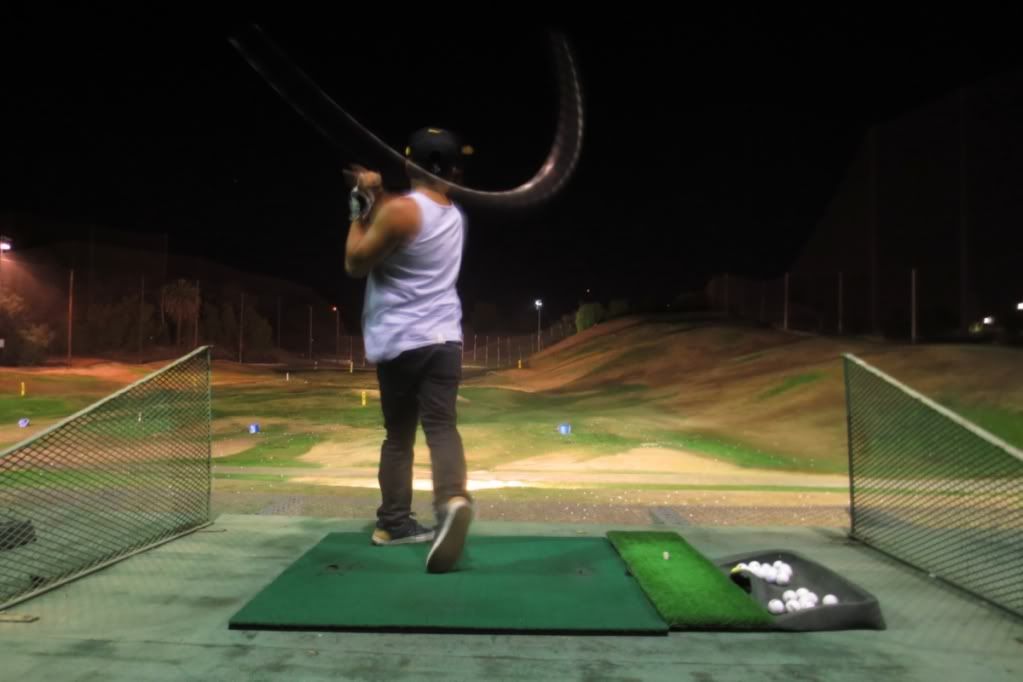 Free bucket left by the stoner kid next to us. Gracias.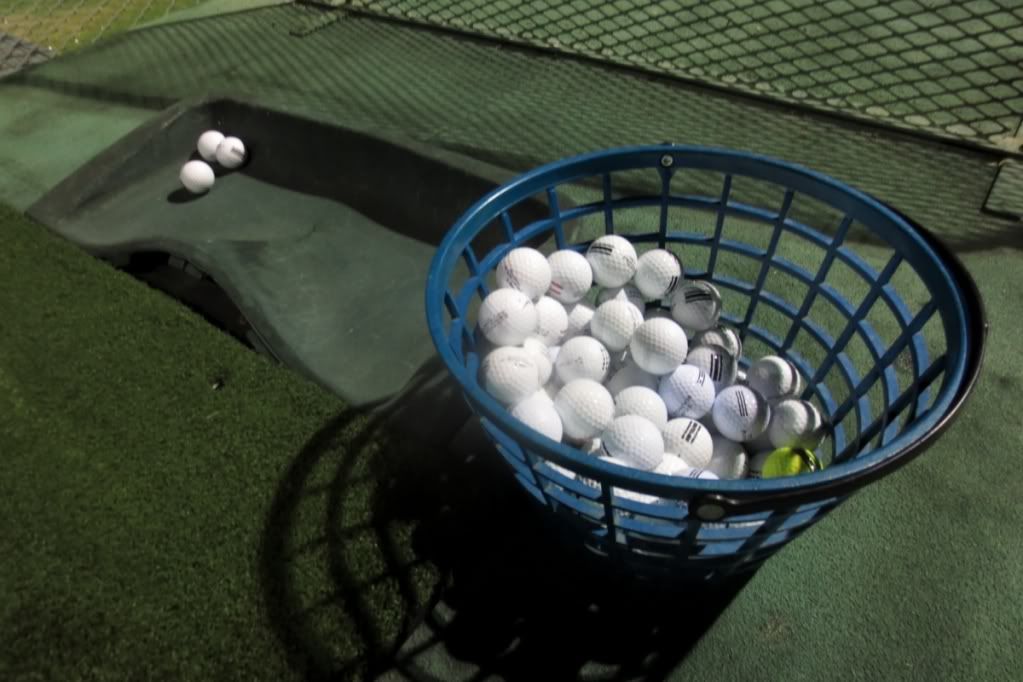 We were kinda hungry afterwards, and tried to find a light late meal. This Honda-Ya opened up a few months ago in Fullerton and it was the only option after 10pm. (damn you Orange County...)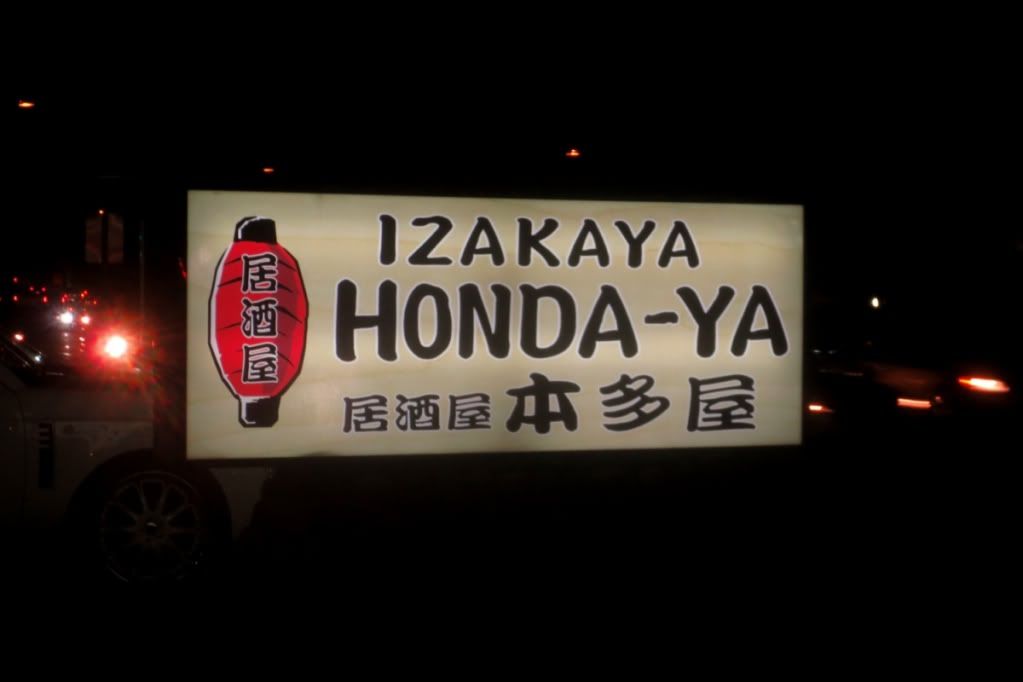 Beef tongue.



Some kinda roll.



Bacon wrapped scallops.



Shrimp tempura roll.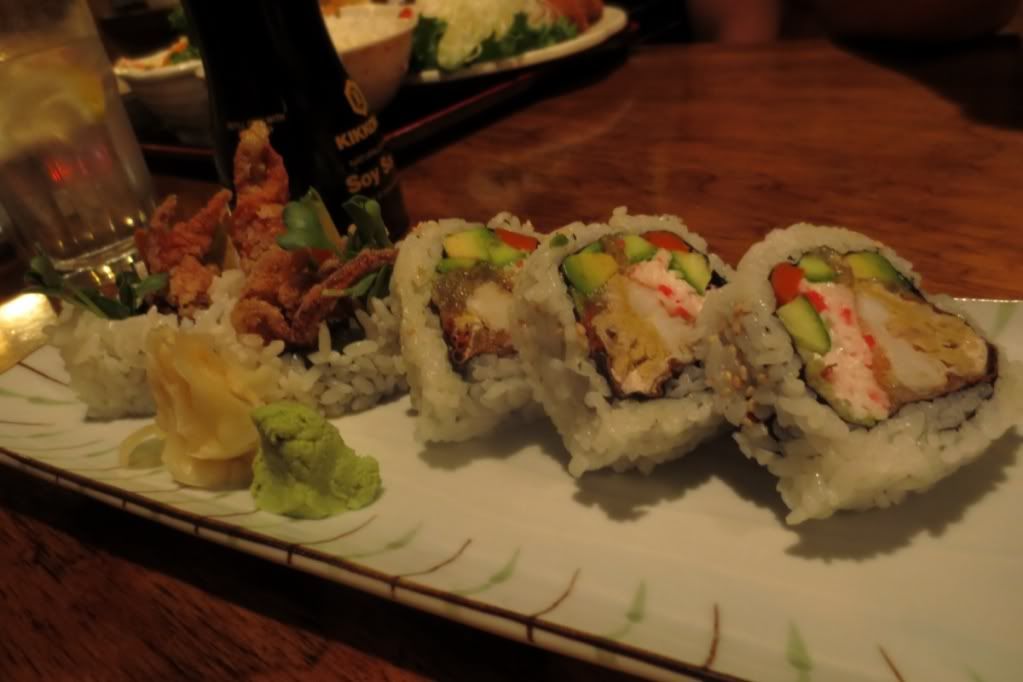 Tonkatsu.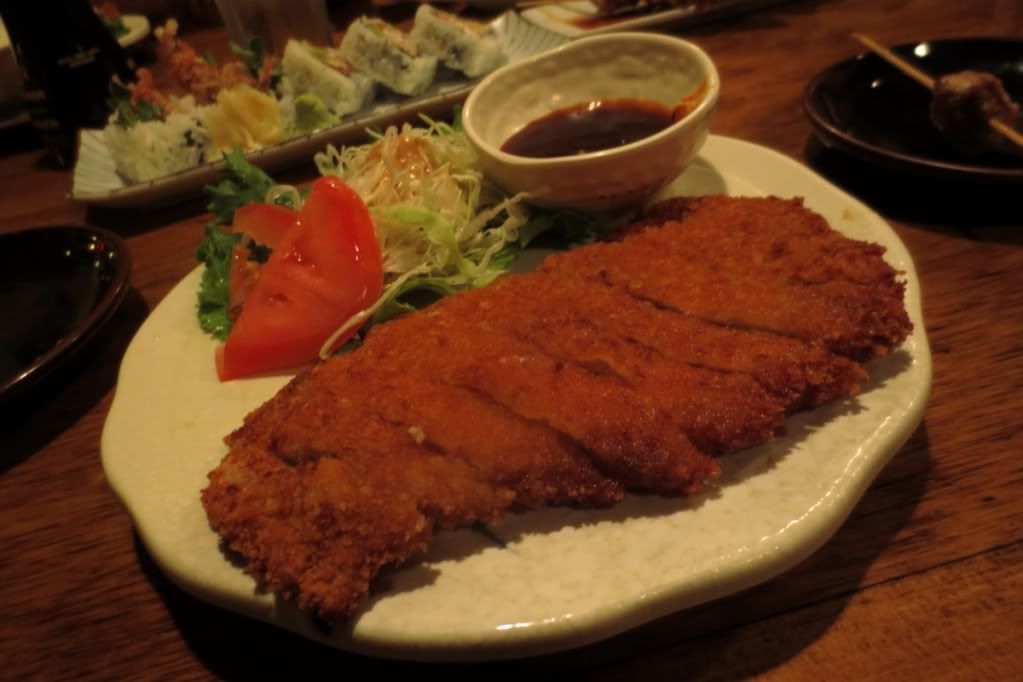 Brian's tonkatsu and tempura platter.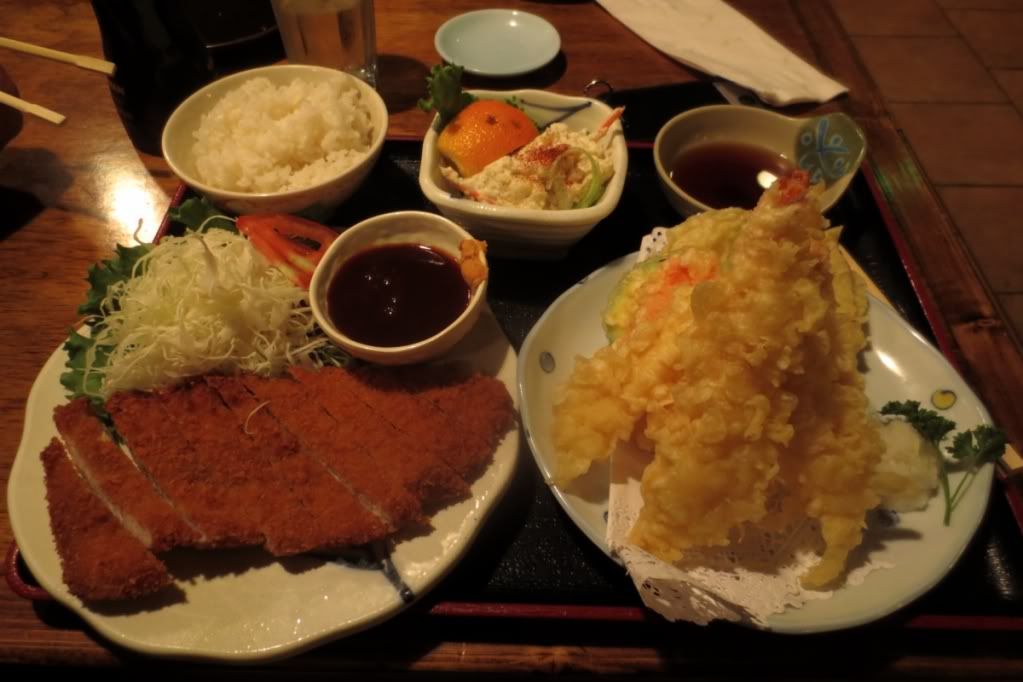 And of course some fries!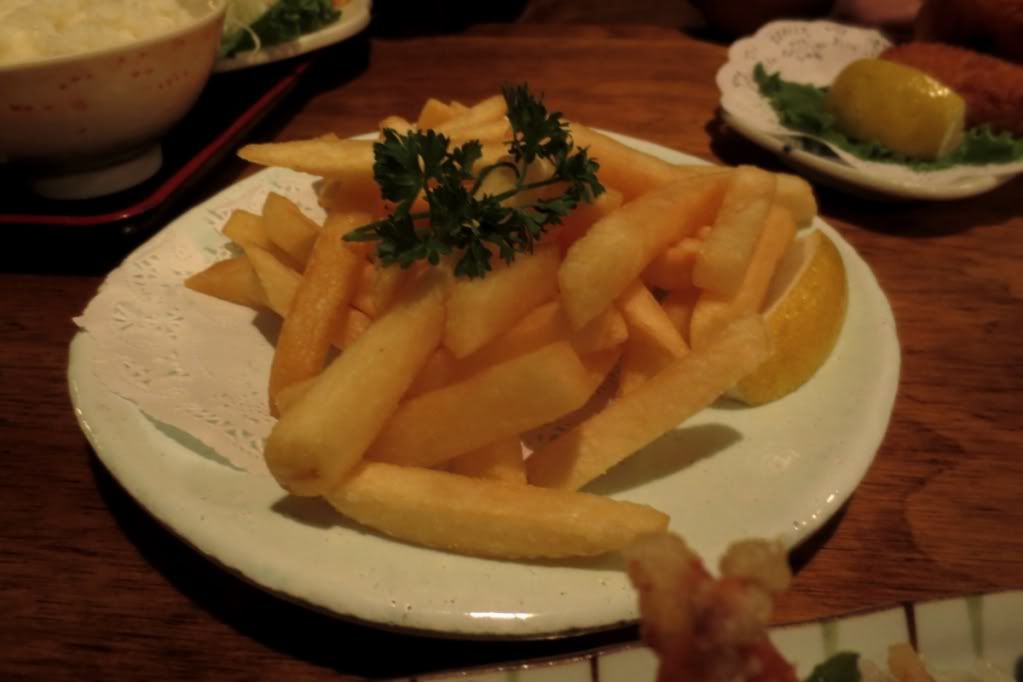 Look at these little piggies, stuffing their faces.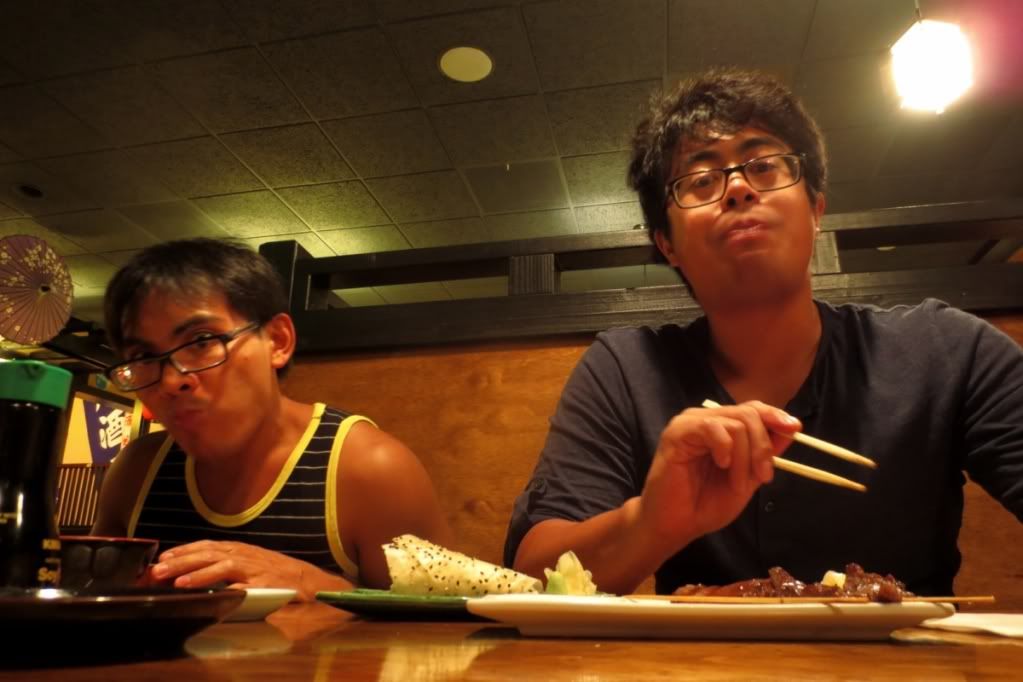 So much for a light meal guys...