When in Korea...
Psy - Gangnam Style
Drastically trying to catch up on my recent goings-on. Things that aren't being blogged are the Groomsmen League: Live Draft, and my apartment hunting for the past few weeks. (Spoiler: the hunt's over.)
It was Wednesday night and the return of football season! No I'm not THAT into football, especially without a team in Los Angeles or Orange County. But it's still fun to watch along with some food and drinks. We were in K-Town to watch Dallas slam NY, followed by some Korean BBQ.
"Toe Bang". You crazy Koreans...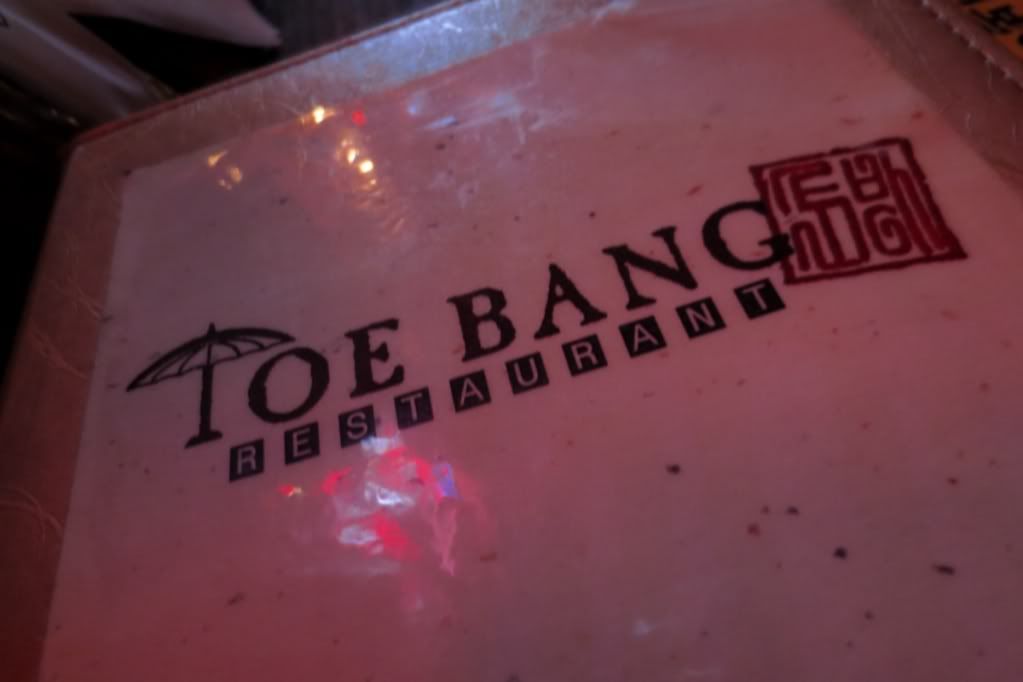 With dinner approaching, Omar and I weren't sure why Maggie ordered calamari...


But it was good!

Of course we were playing Monopoly Deal too while we waited for Maddie.



Over to Kang Ho Dong Baekjeong for some Korean BBQ. Top notch banchan.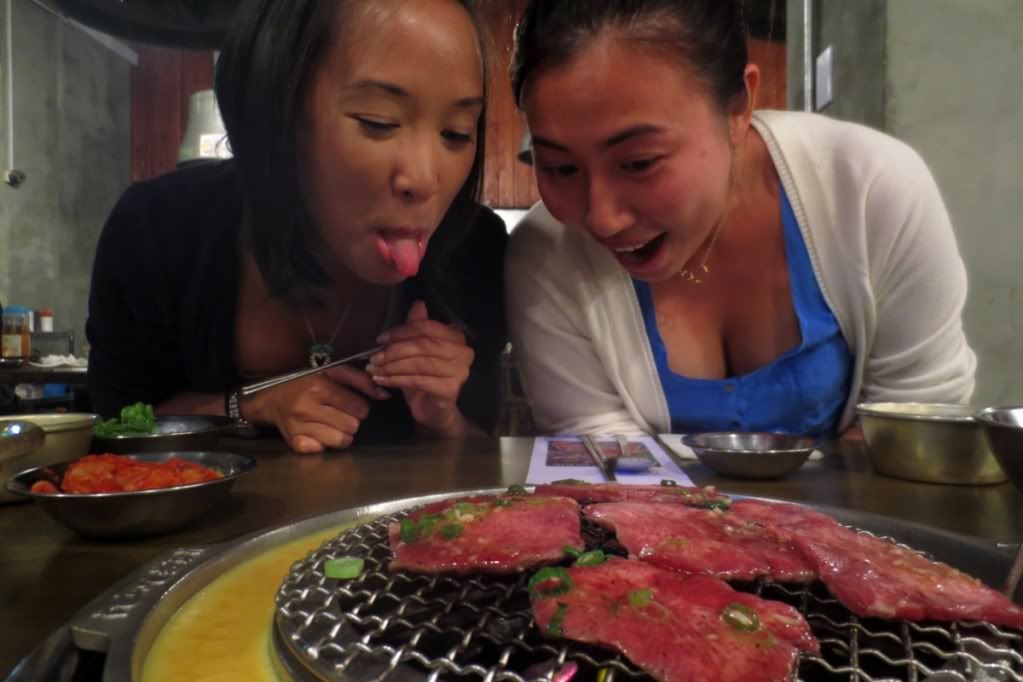 It's not all you can eat, but it's worth it for the pork combo and PORK BELLY!