I wanted to keep it pretty chill after the Block Party. Maggie invited us over to hang out at the pool, play some Monopoly Deal, mess with the dogs, and then some dinner.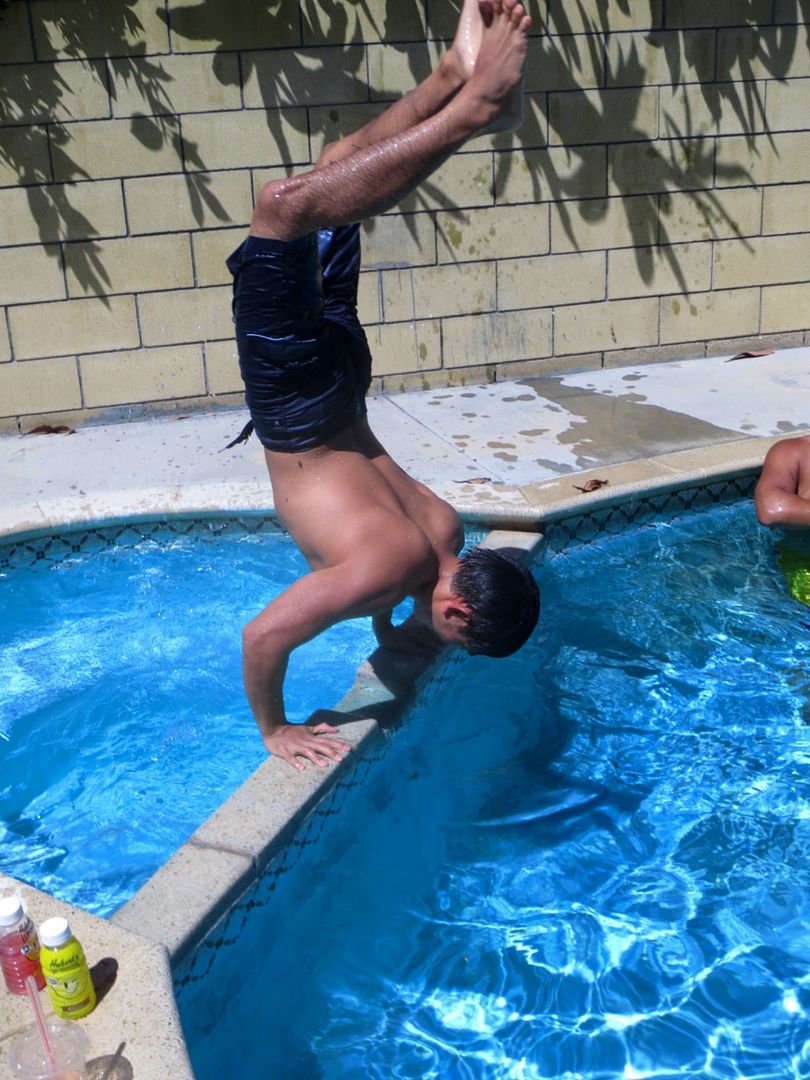 OLYMPIC DIVING TIME!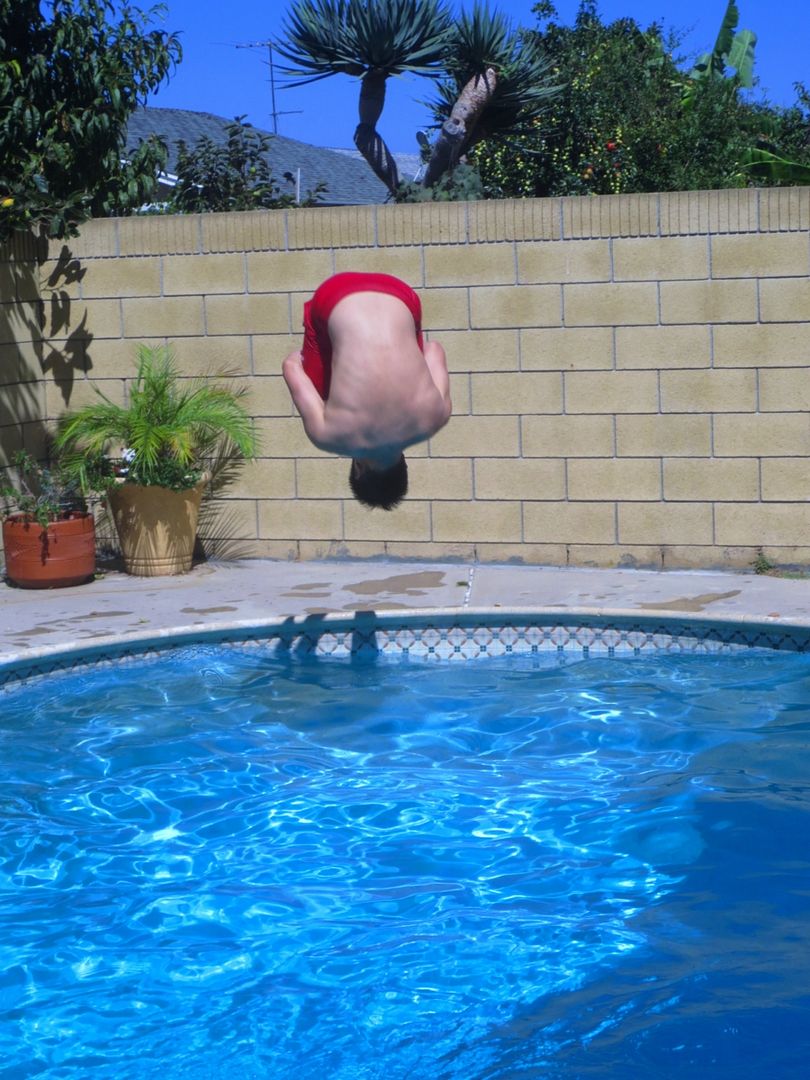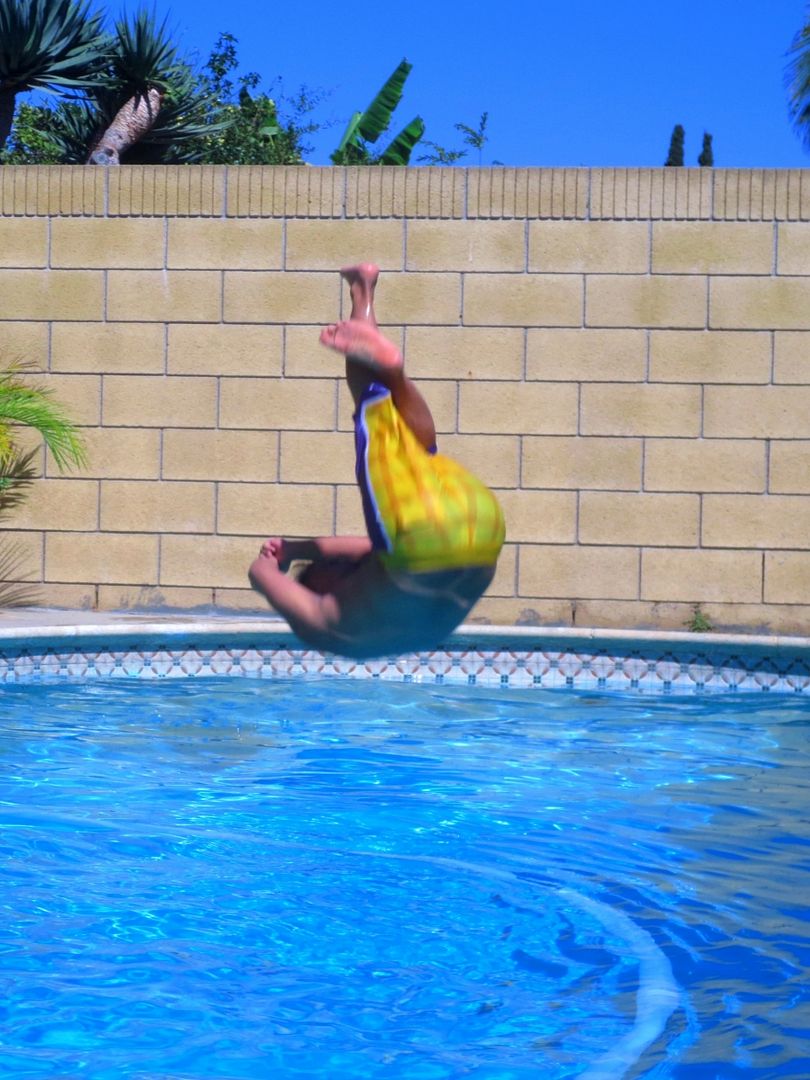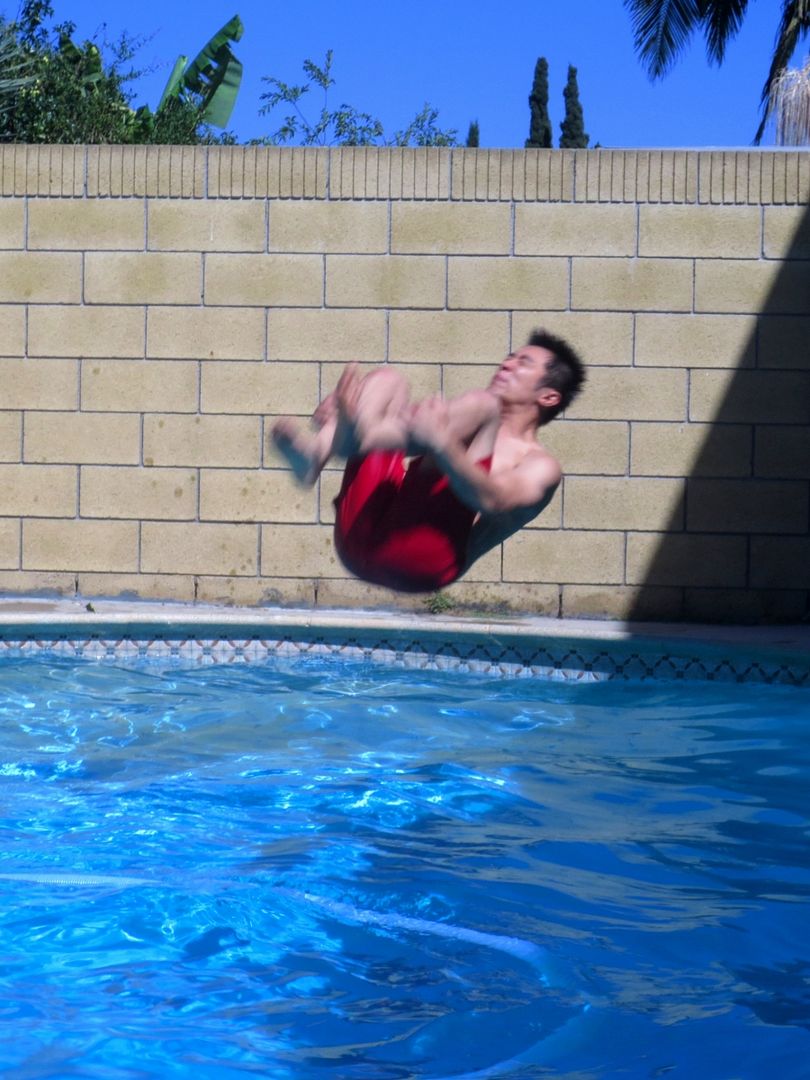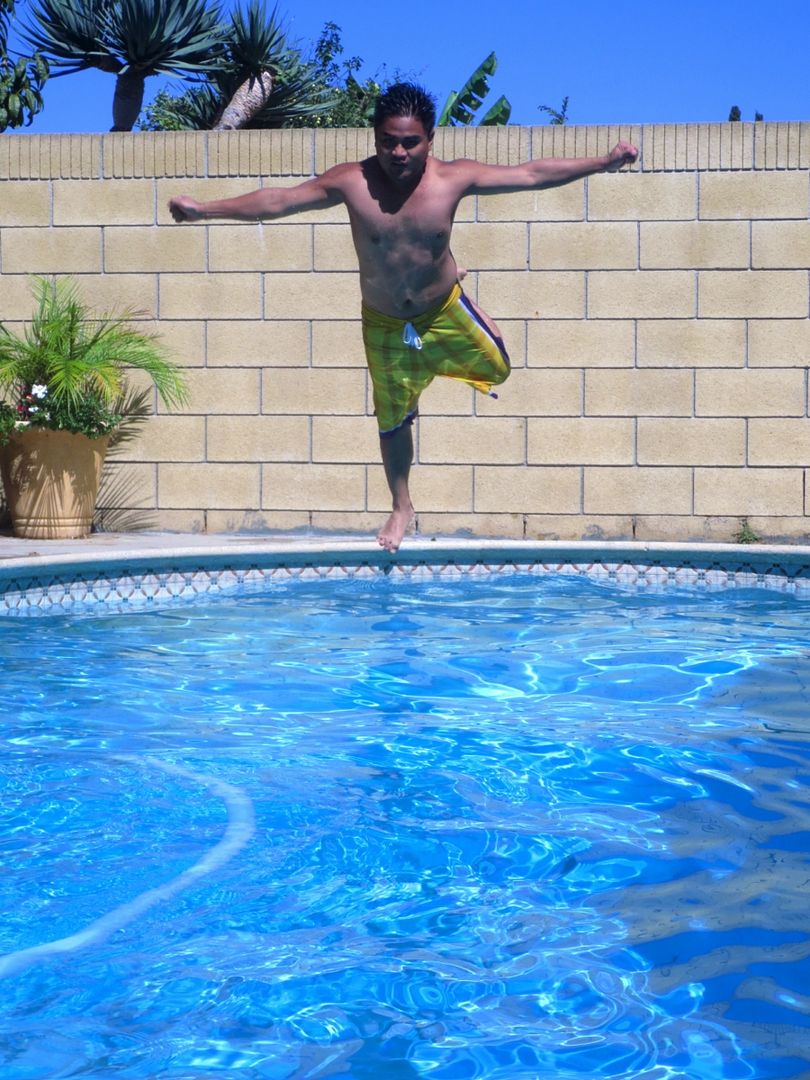 After a snack/beer run, we commenced with some Monopoly Deal.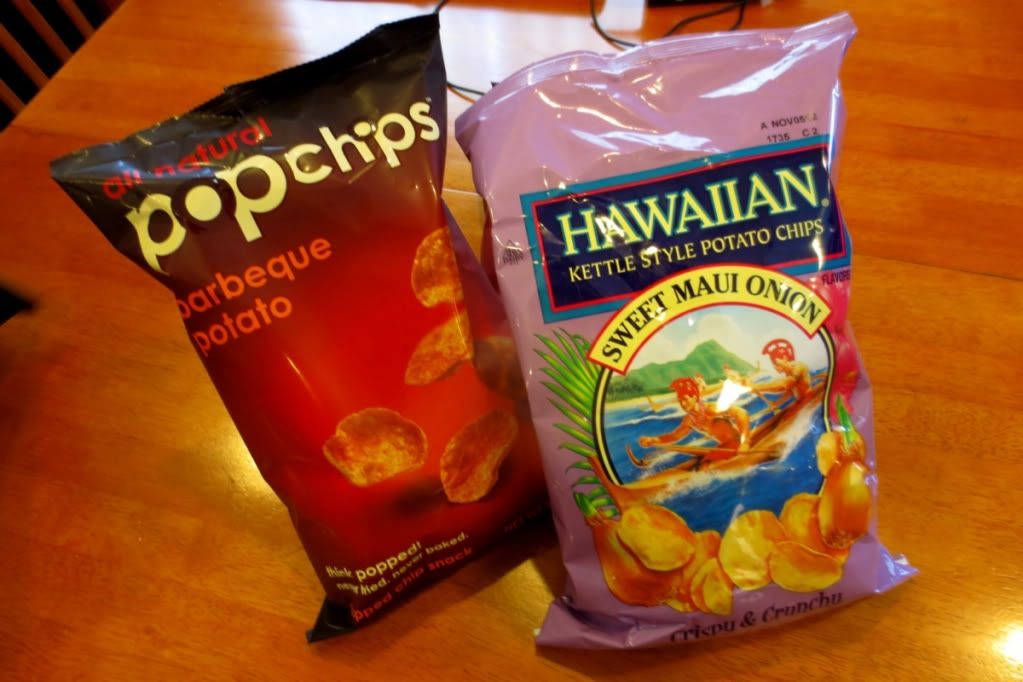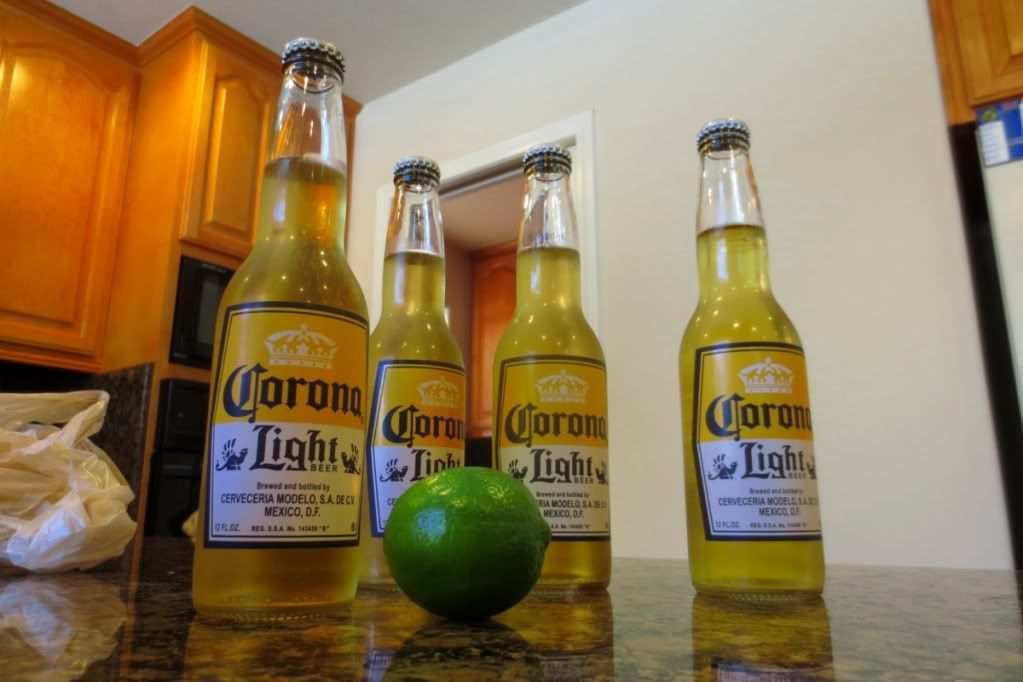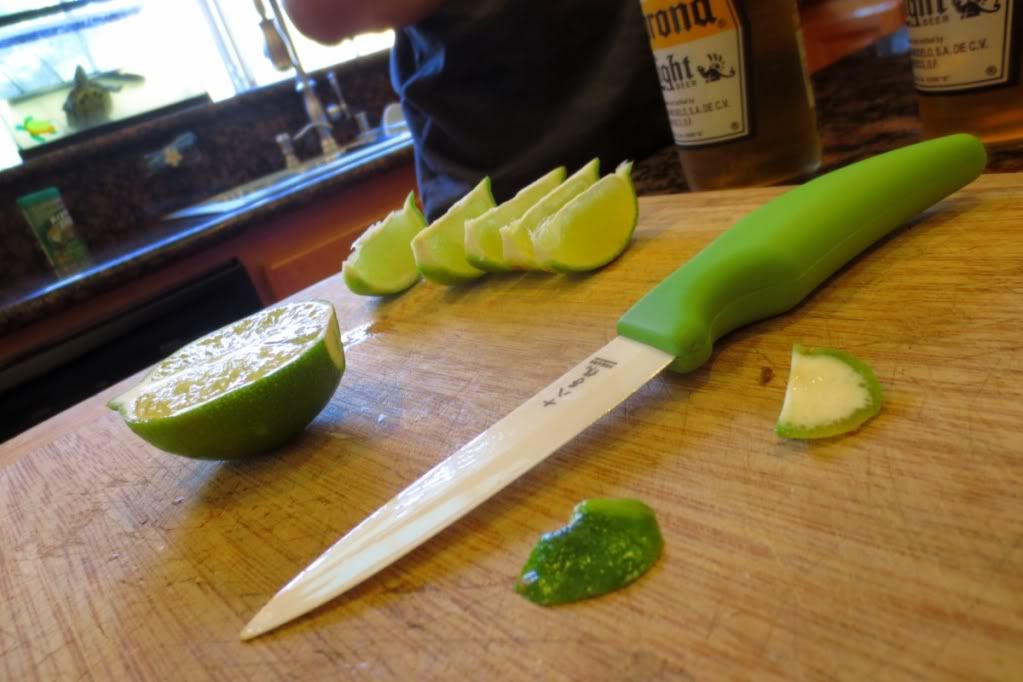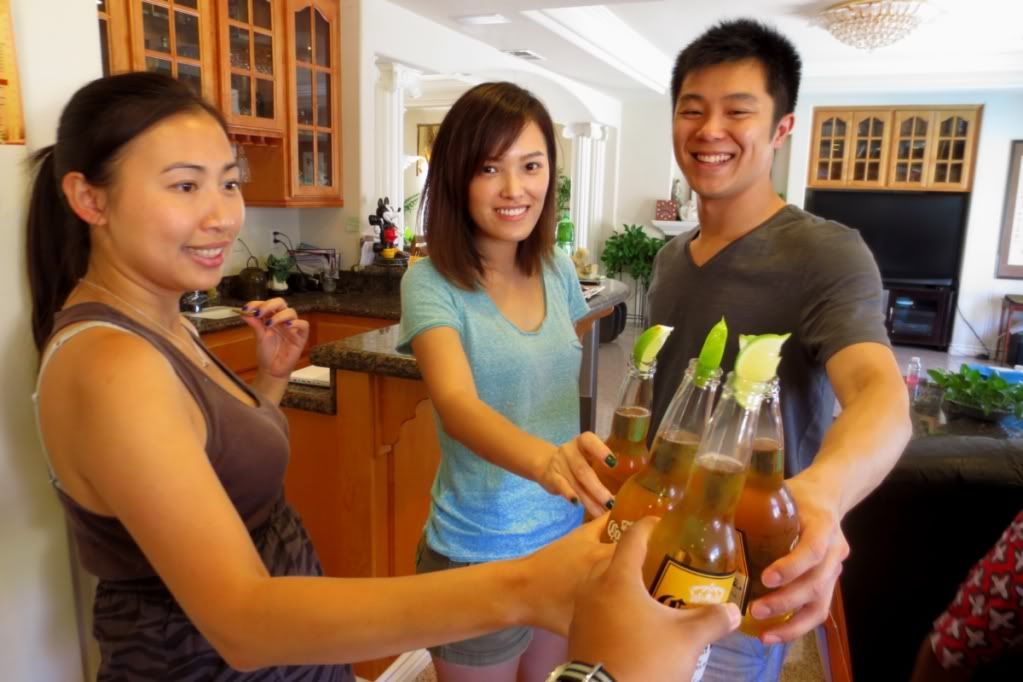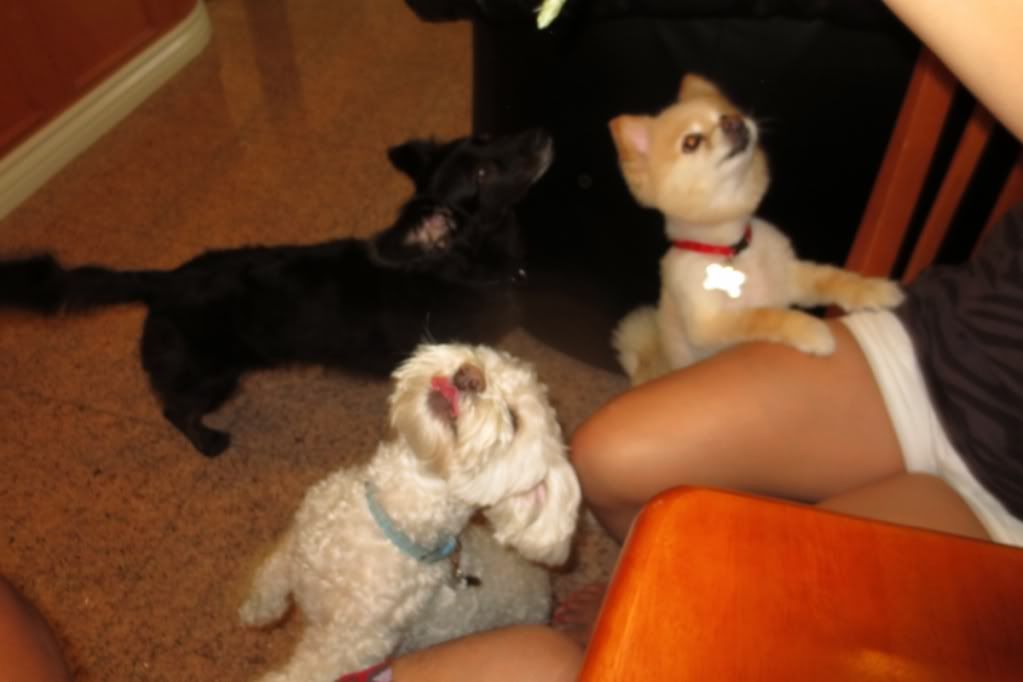 I always win at least one game!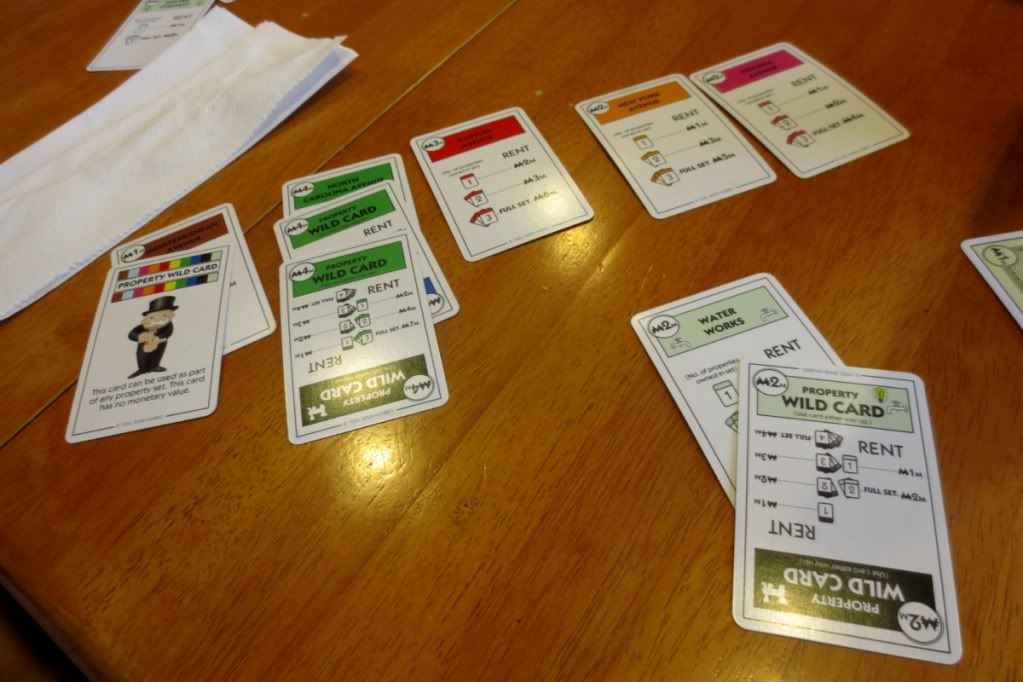 Dory x Bebe x Casper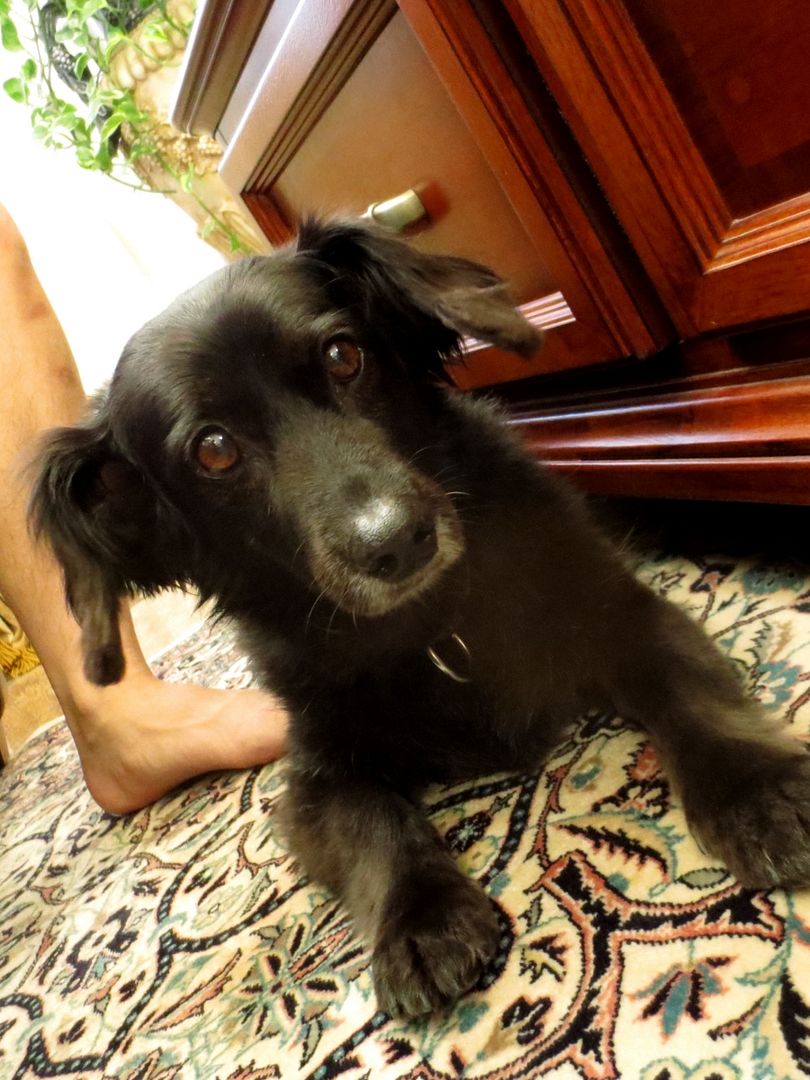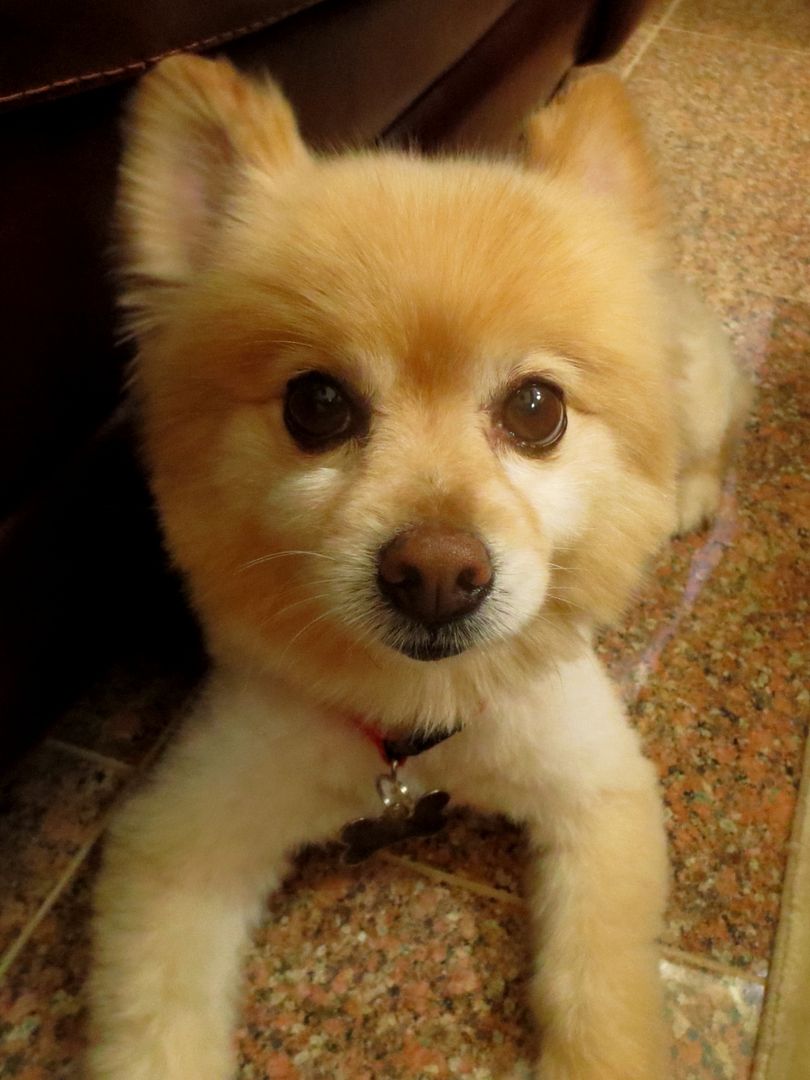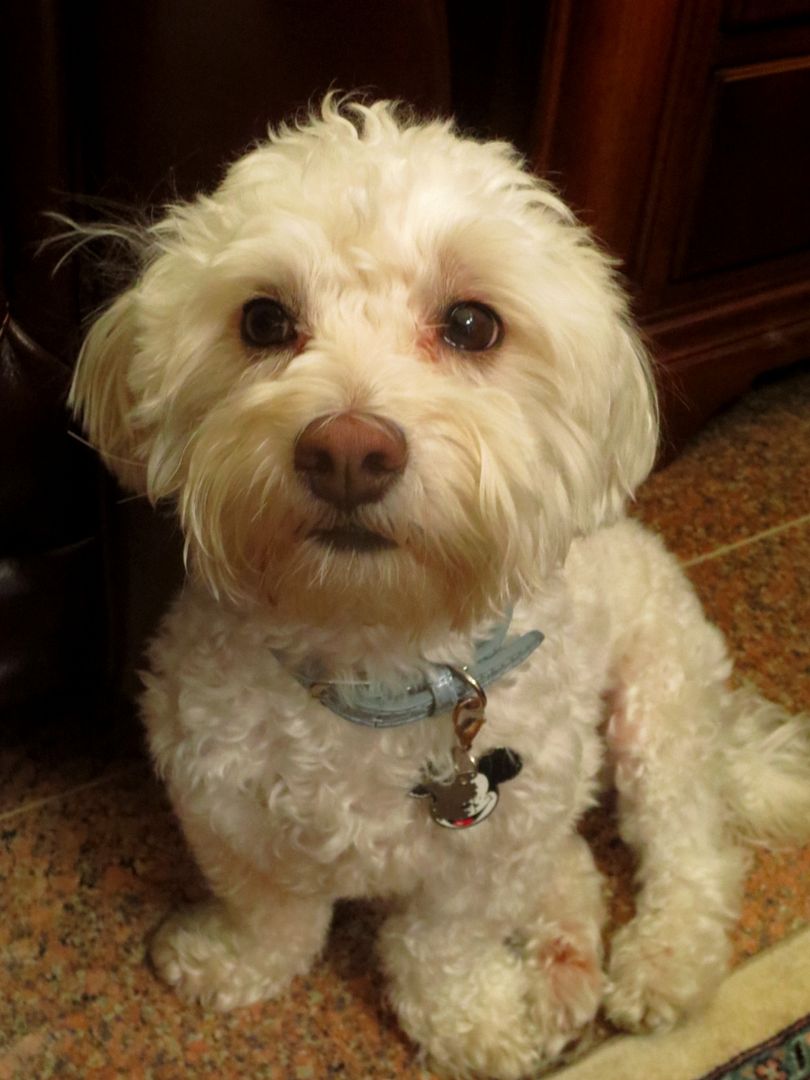 Dinner at Dolphin Bay.