A-Trak & Dillon Francis - Money Makin' (Oliver Twizt Trapmix)



Happy birthday and welcome back to Will and Sunny!
Welcome back to the blog guys! It's been way too long. Broadway Bar is always a great standby for a big group. Hopefully over the next few months, I'll find some other places to check out. Let the drinks and mingling commence.


HOLLA!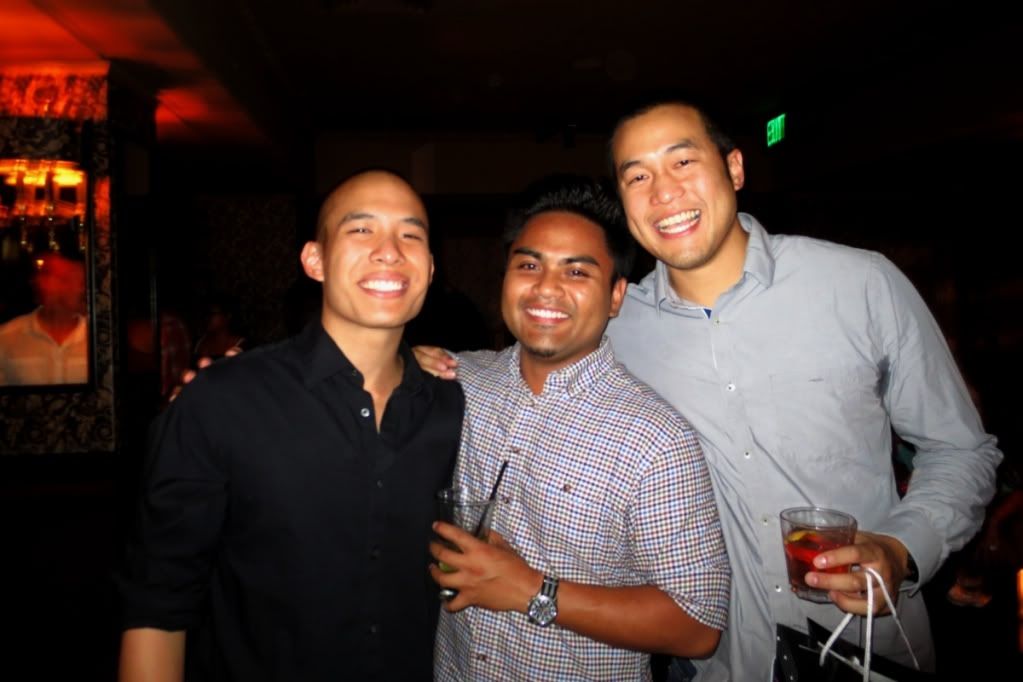 Thanks again for the drink guys! Good hanging out for a minute.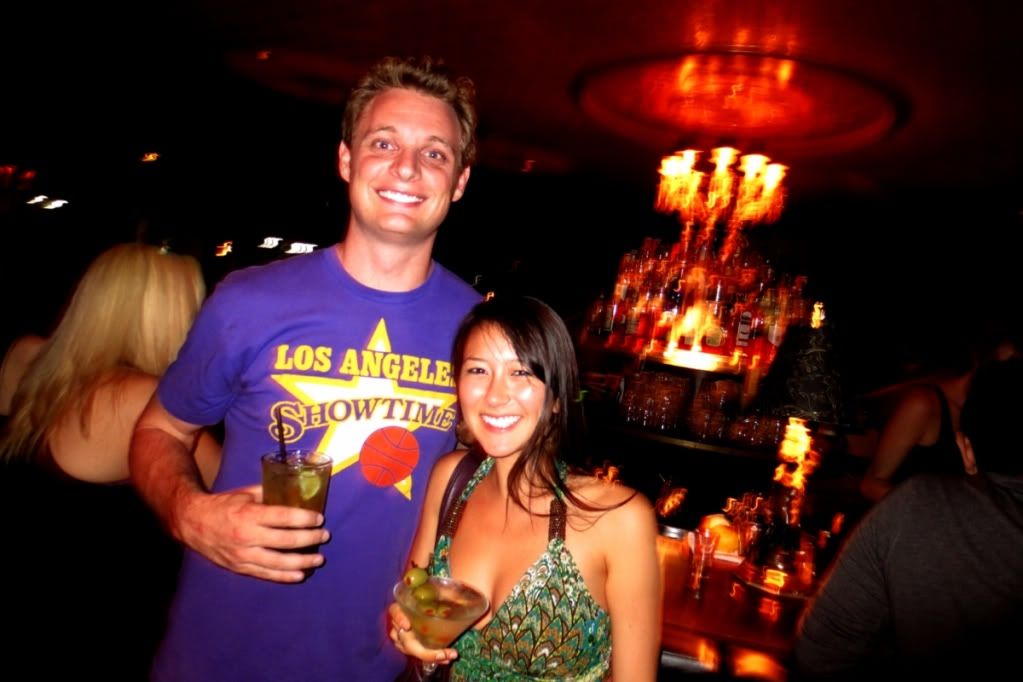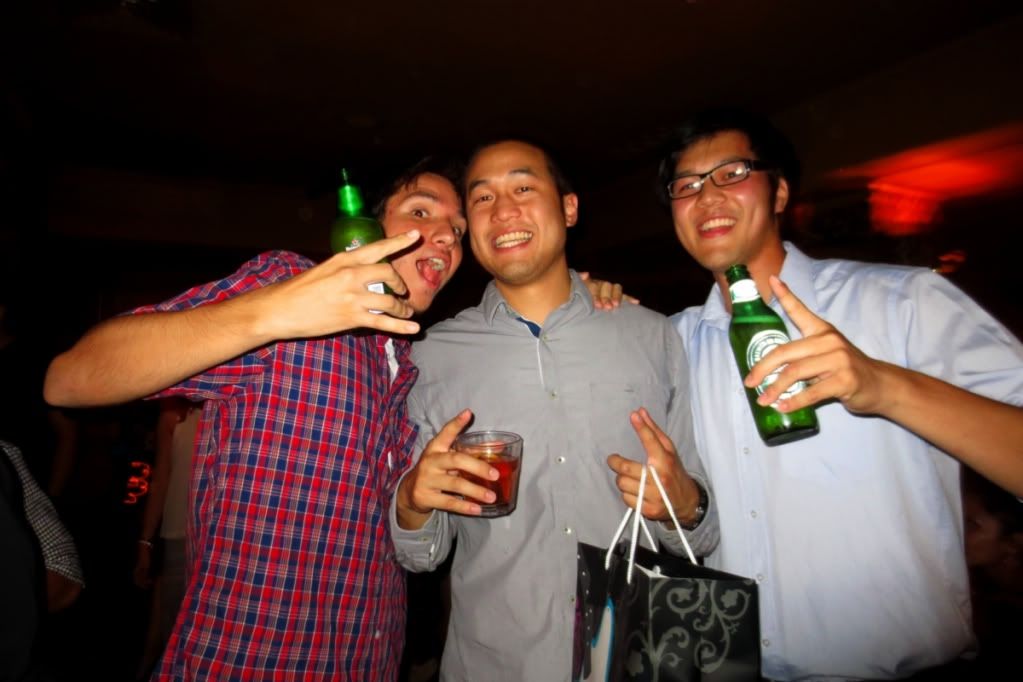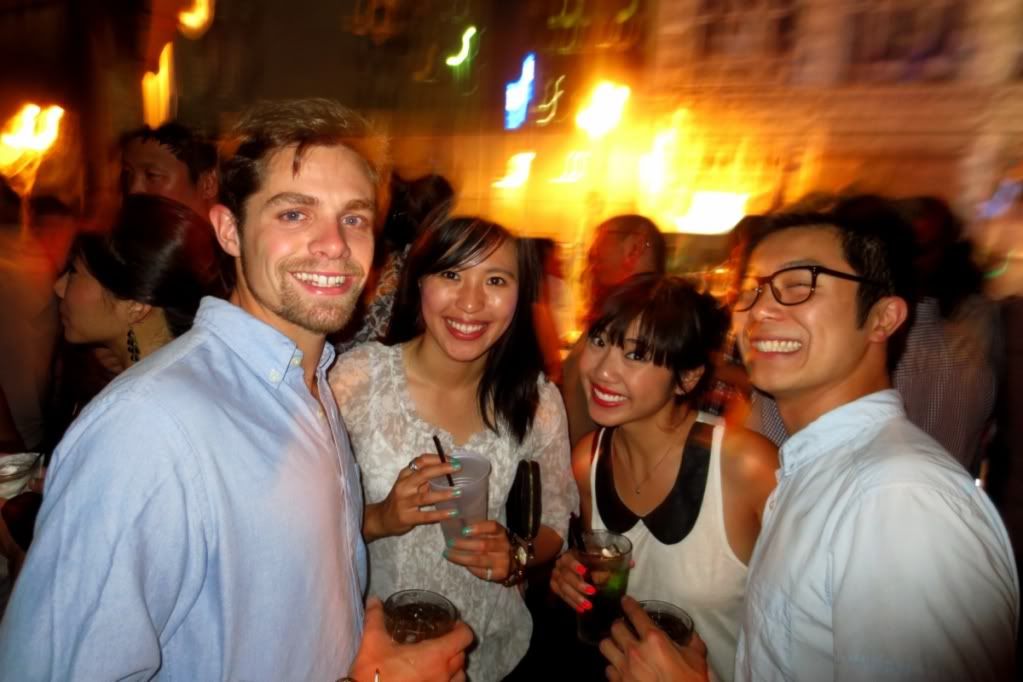 Ah its just like the old days!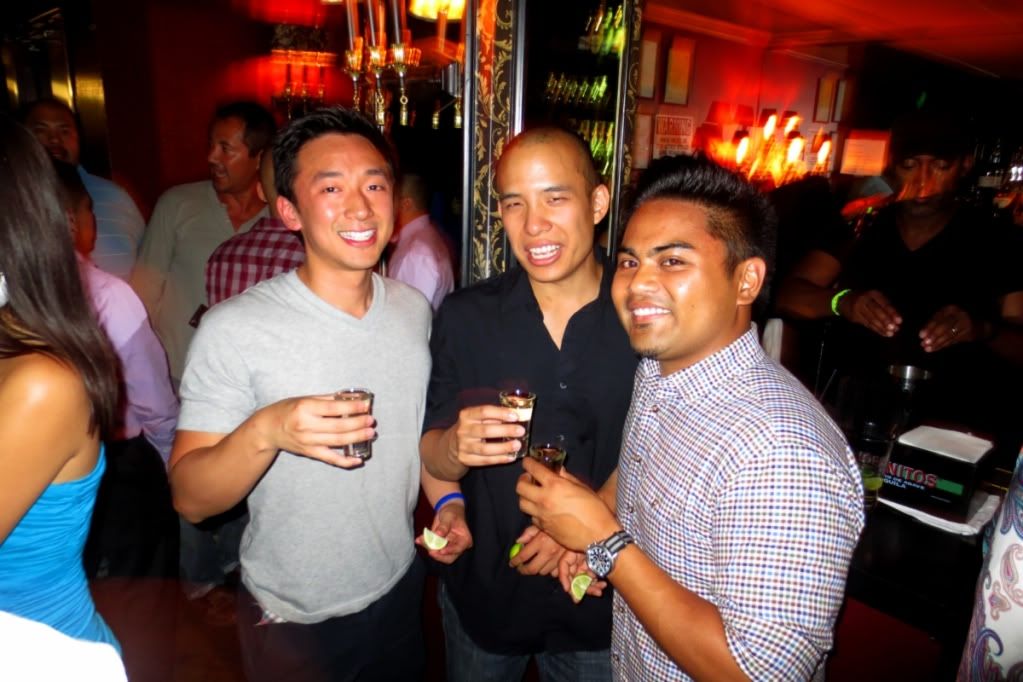 Iris just discovered ginger beer!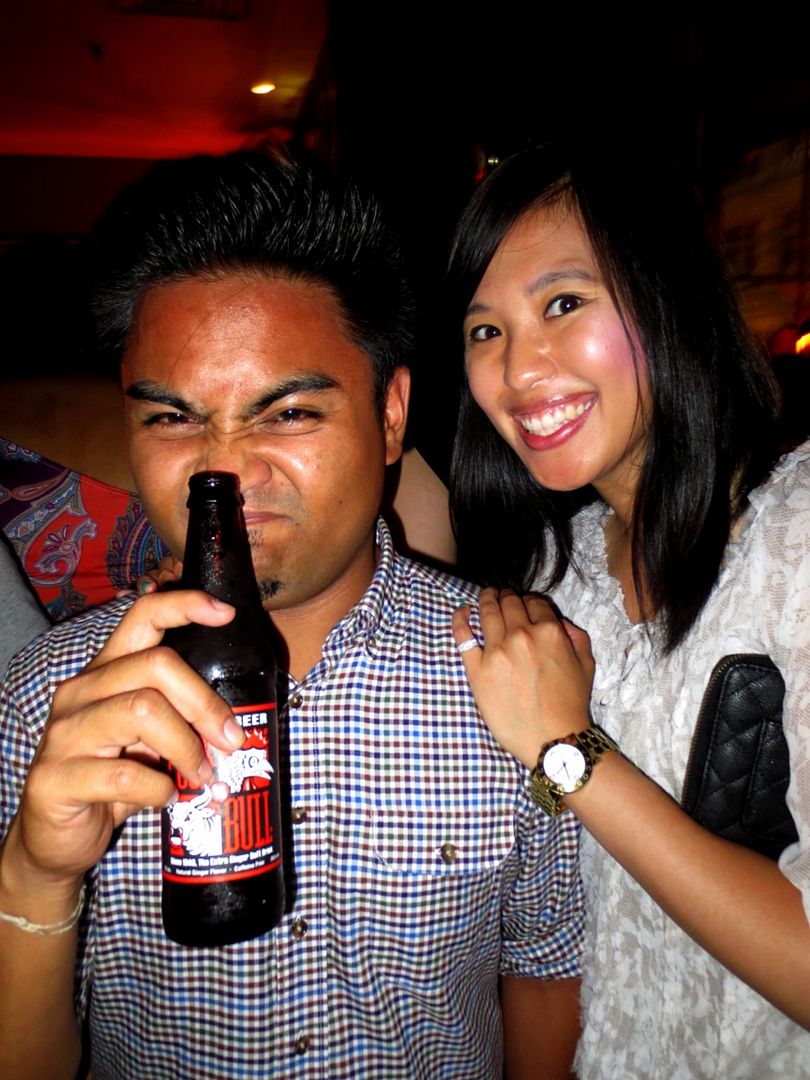 Awww my Angelface!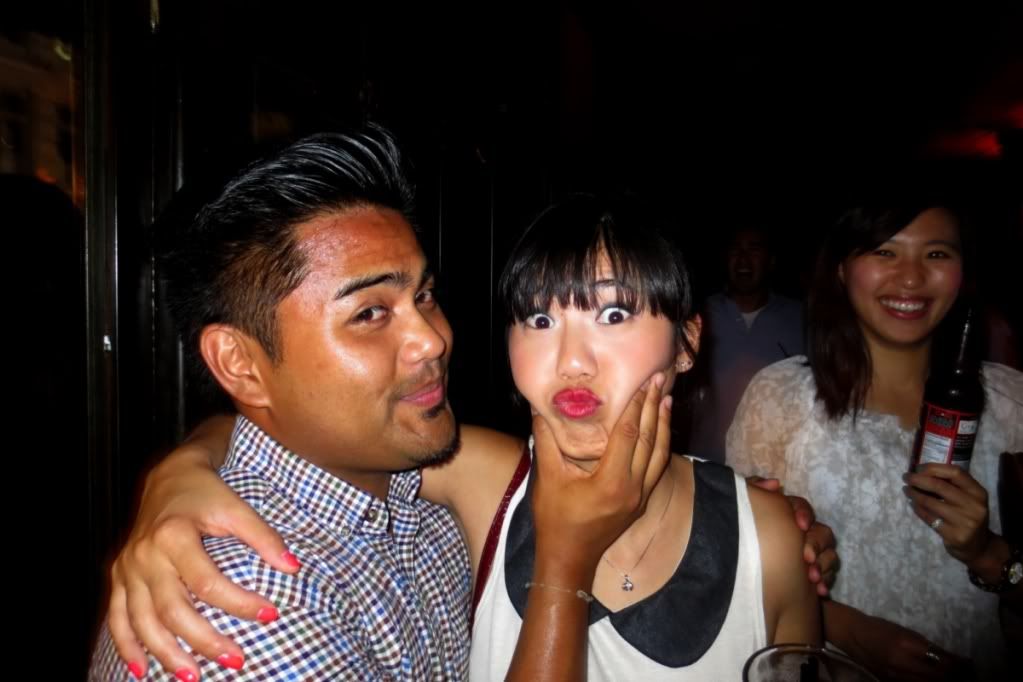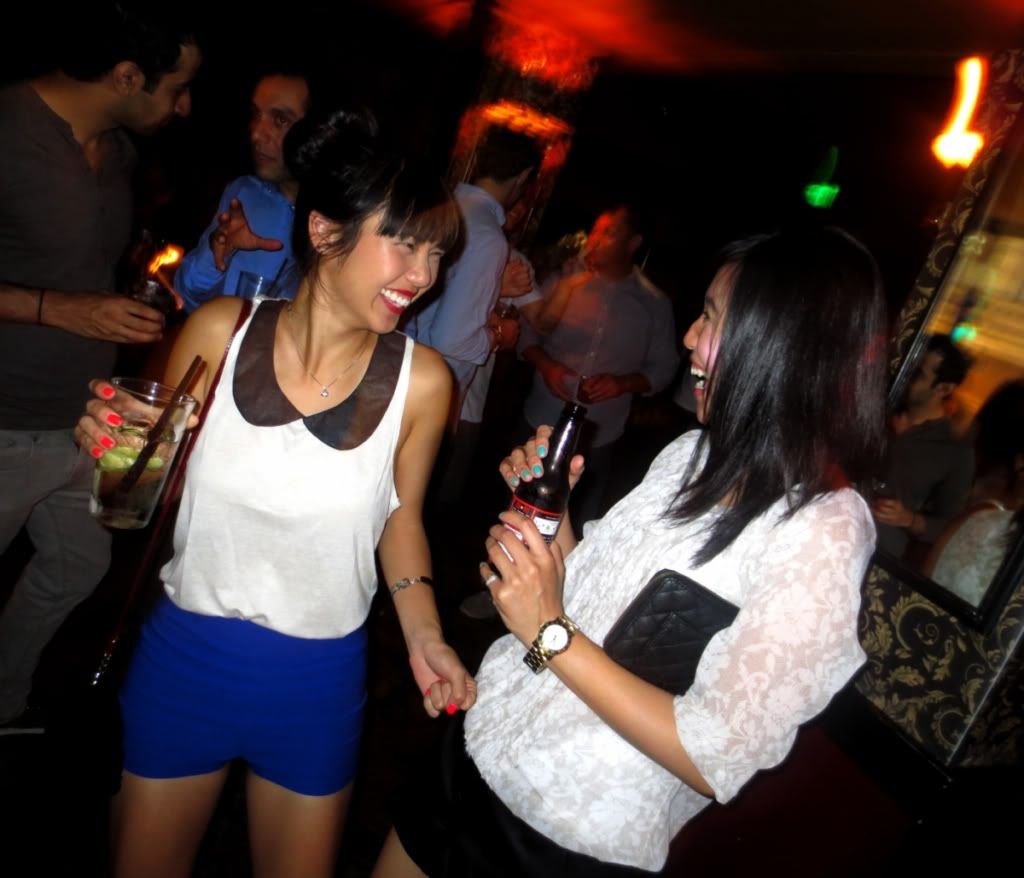 Richo big pimpin'.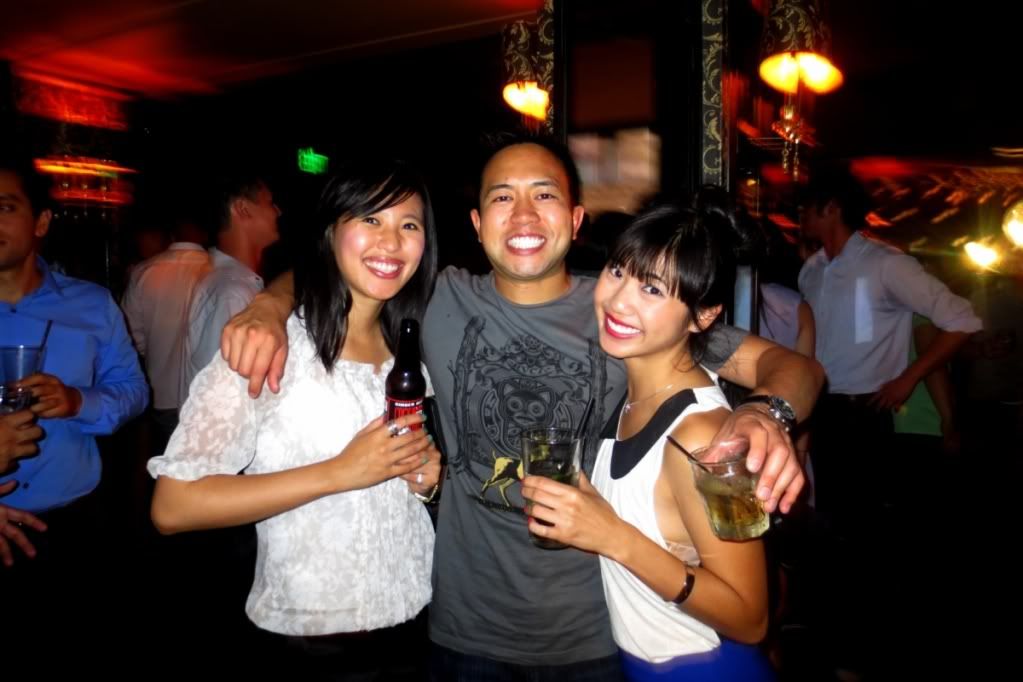 Stephen big simpin'...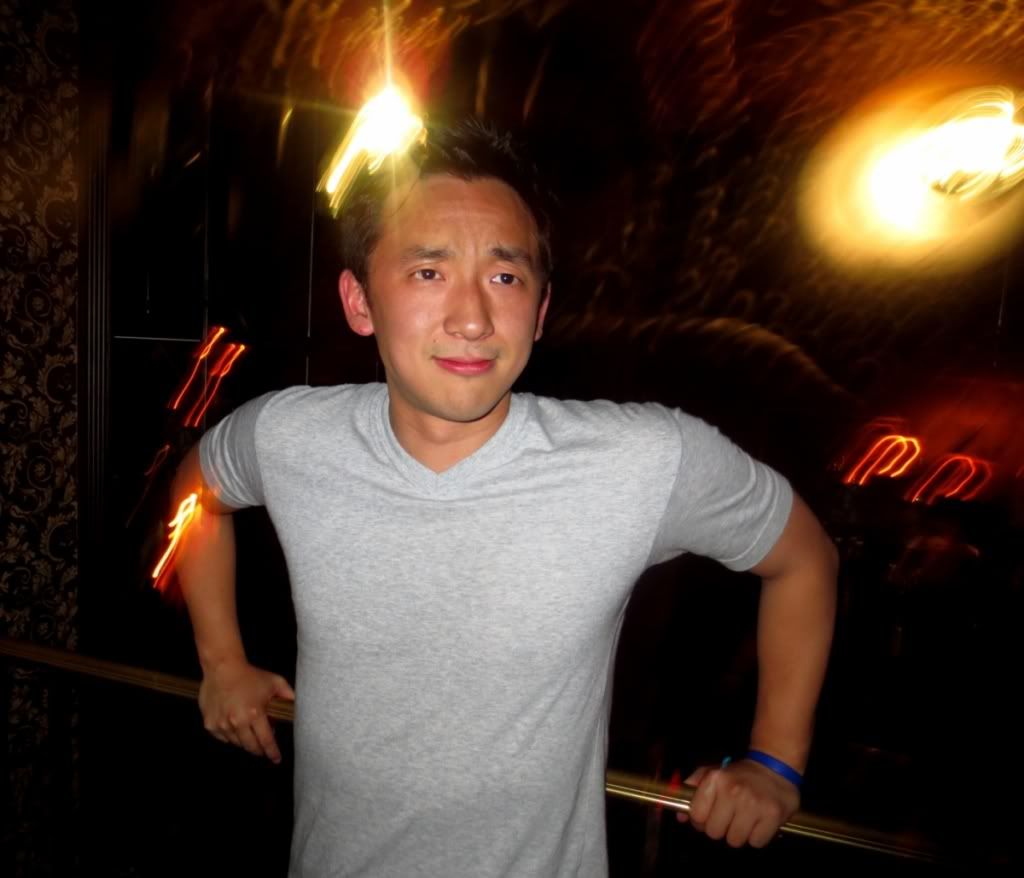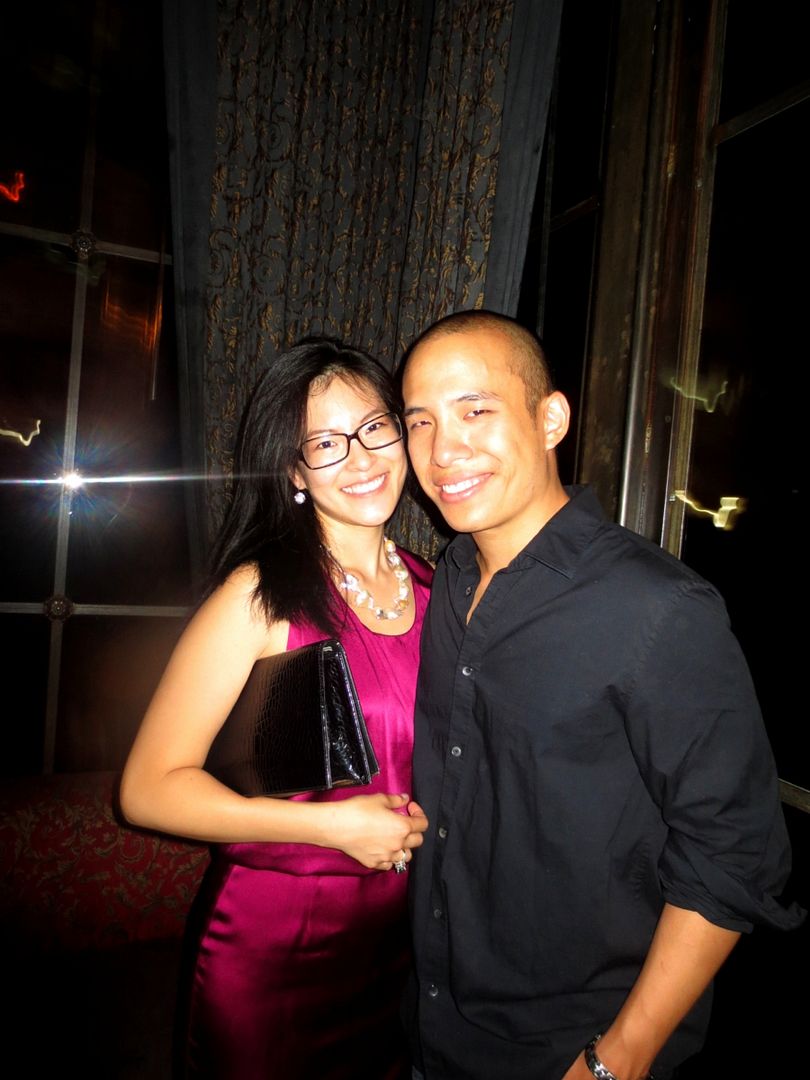 I've seriously been craving El Flamin' Taco since I've been back in LA...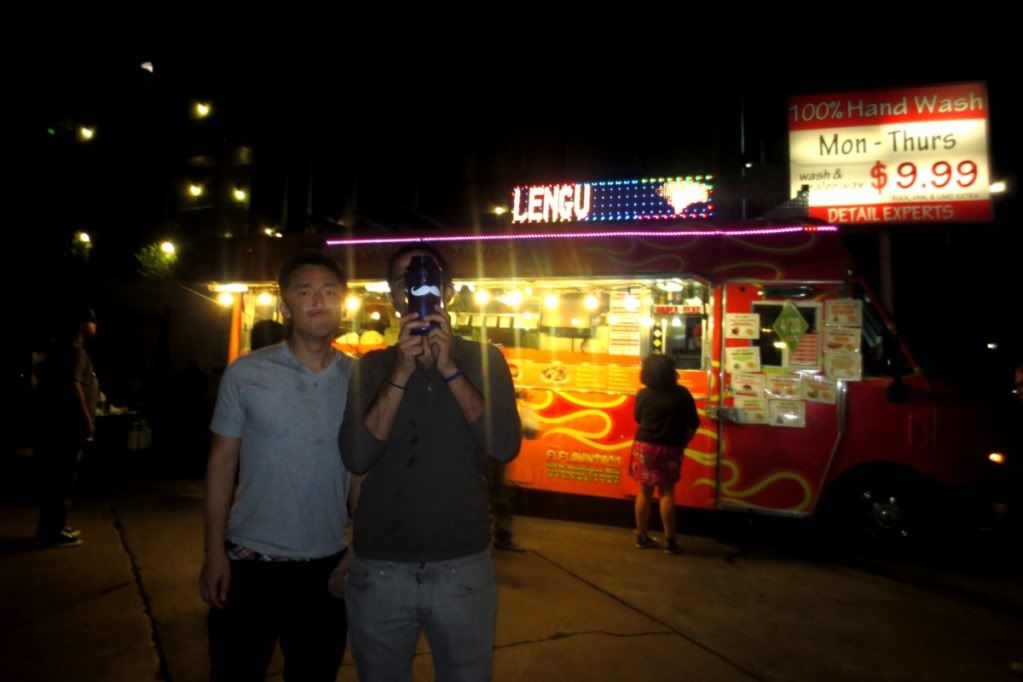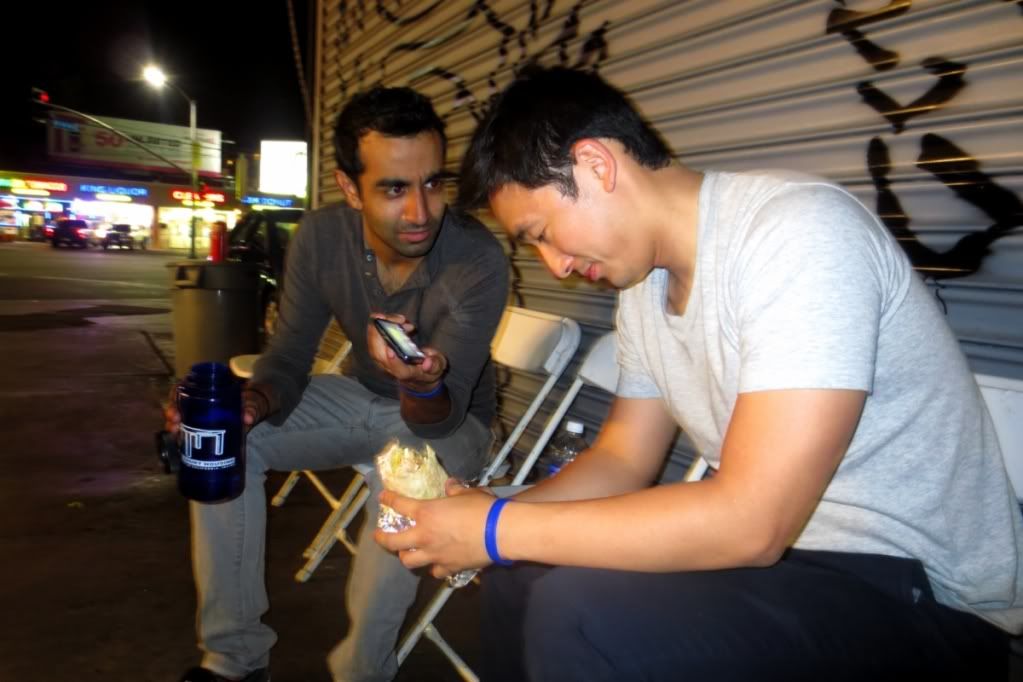 And now I crave you even more...