Between the L&O Anniversary Sale and the World of Dance competition, I stopped by my 3 favorite/standard spots.
Univ
in Encinitas. Nick and Brett were on the clock. Always a pleasure to drop by.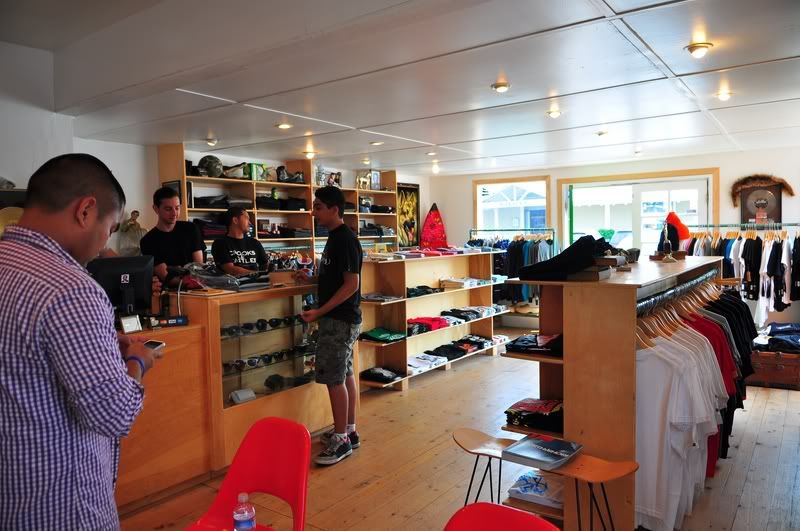 Kickz.
Next we're off to Downtown San Diego. Quick stop at Jack-in-the-Box. Secret Sauce baby.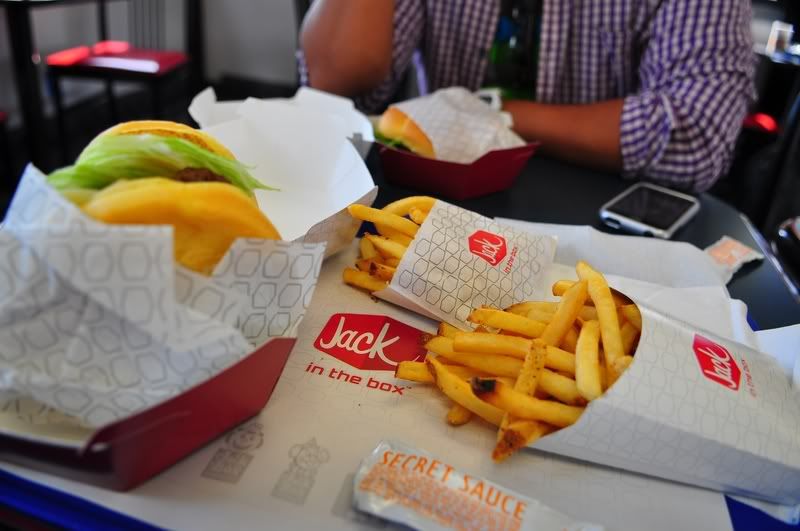 Then dropped by the
5&A Dime
offices. I need more 5Dtv in my life.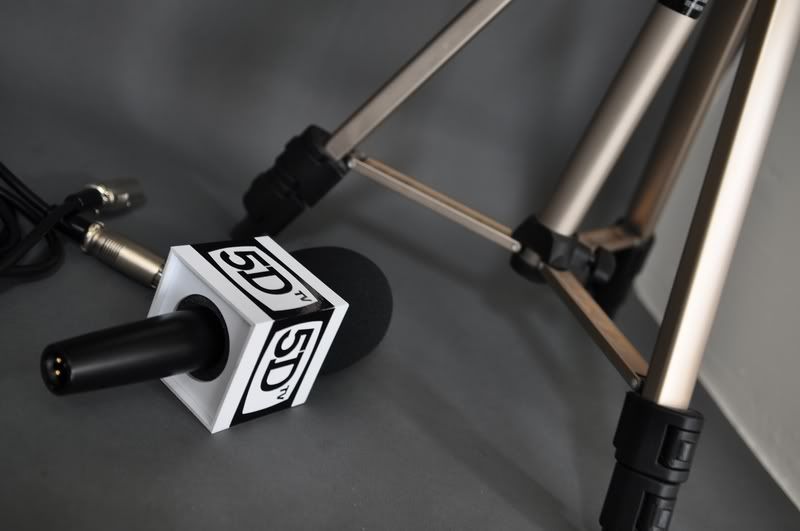 Roxy aka
Black Sushi
.
Kicked it with Jay and Darcy. Be sure to check out the new merch on
the website
!
Popped into the shop too to say hi to Kris and his girly.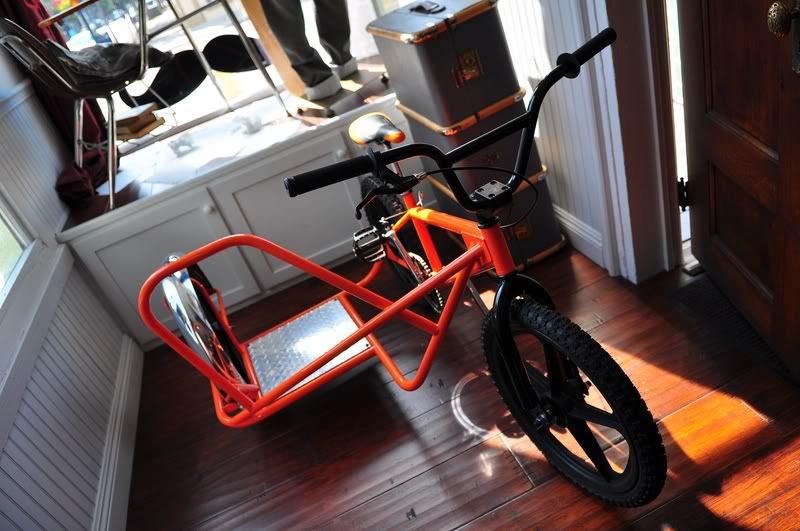 WoD tix.
The last leg of the run is
Blends SD
. Erwin still runnin' thangs.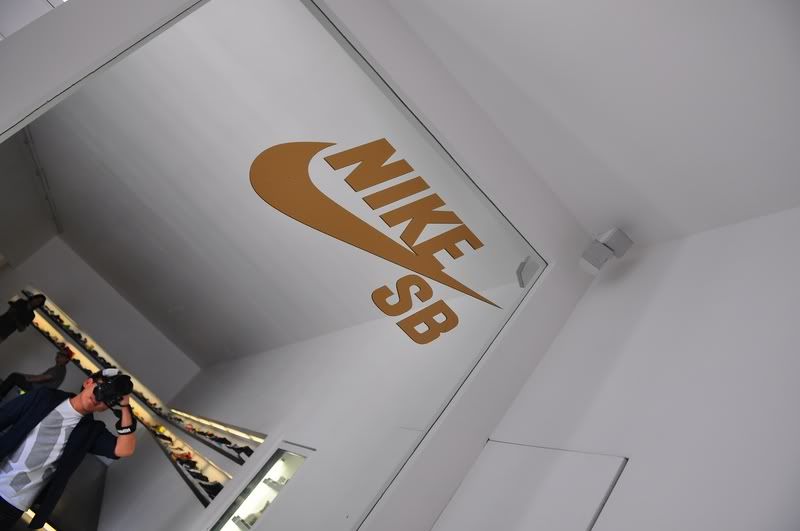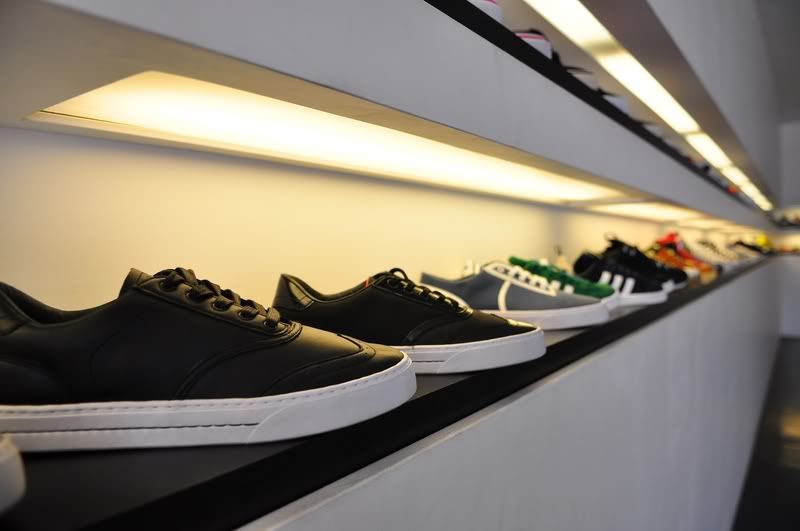 Nice fit
Brimo
.